29 September 2015
A Collage of my Milan Fashion Week SS-2016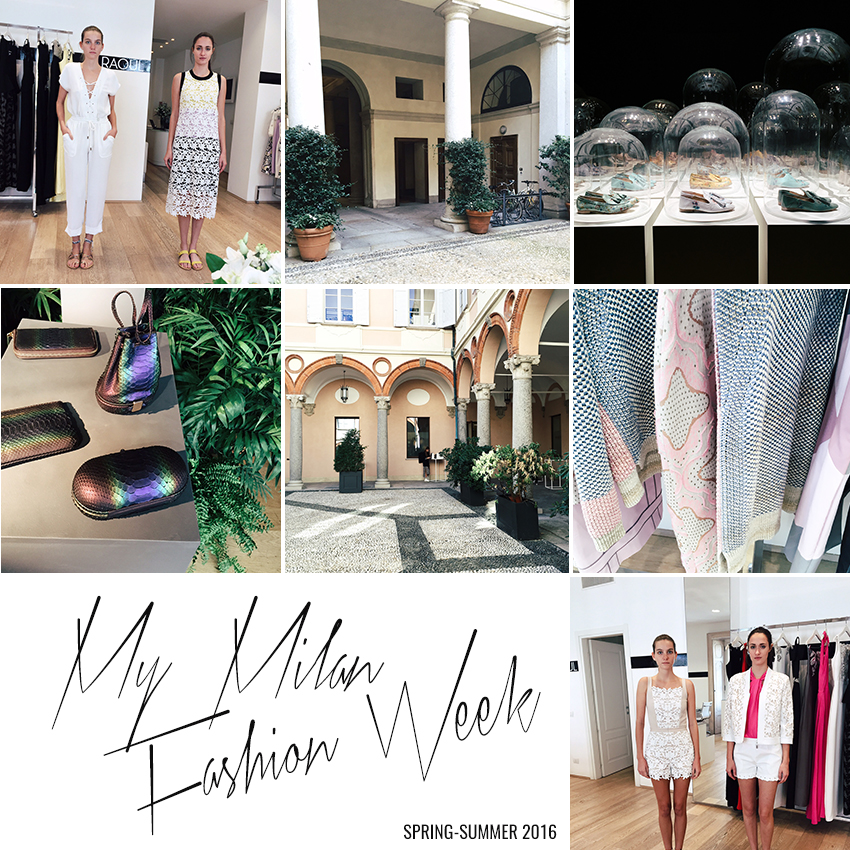 Milan's Fashion Week is over. And that's my images & words collage post of some of the presentations I attended.
My "Best Location Award" goes to Leonardo's Vineyard where I had the pleasure to attend the Zanellato bags presentation. If you come to Milan I highly recommend you to visit this hystorical villa and its beautiful garden. You might not find the ladies in white and umbrellas but I'm sure it will be magical as well!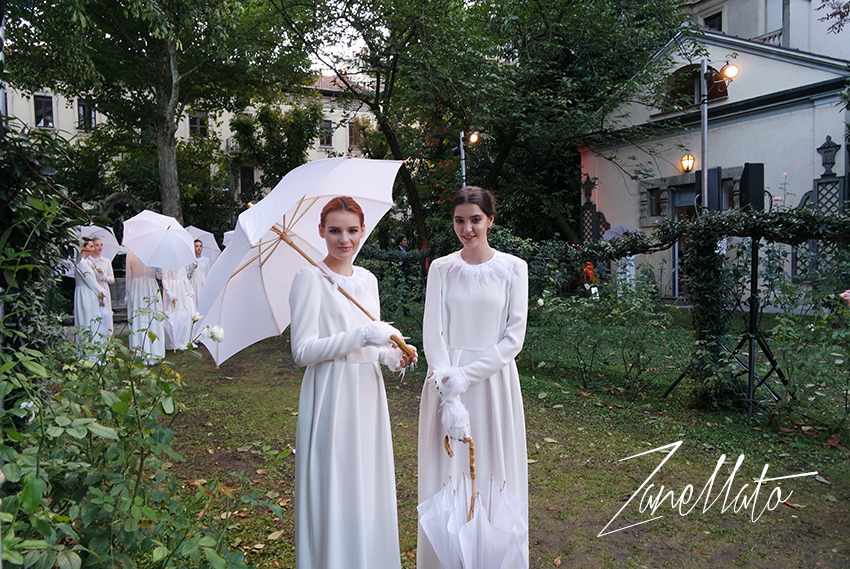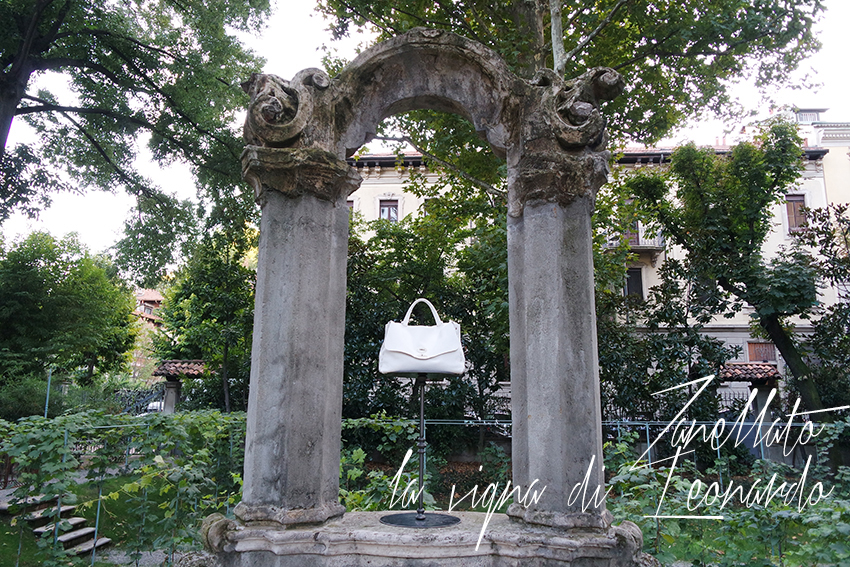 My Own Personal Catwalk: I felt like a VIP buyer at Raoul's showroom where – being the only visitor in that moment – I had the two models showing and wearing the new collection just for me. A real private view. And the collection looks fresh and with the right touch of colour.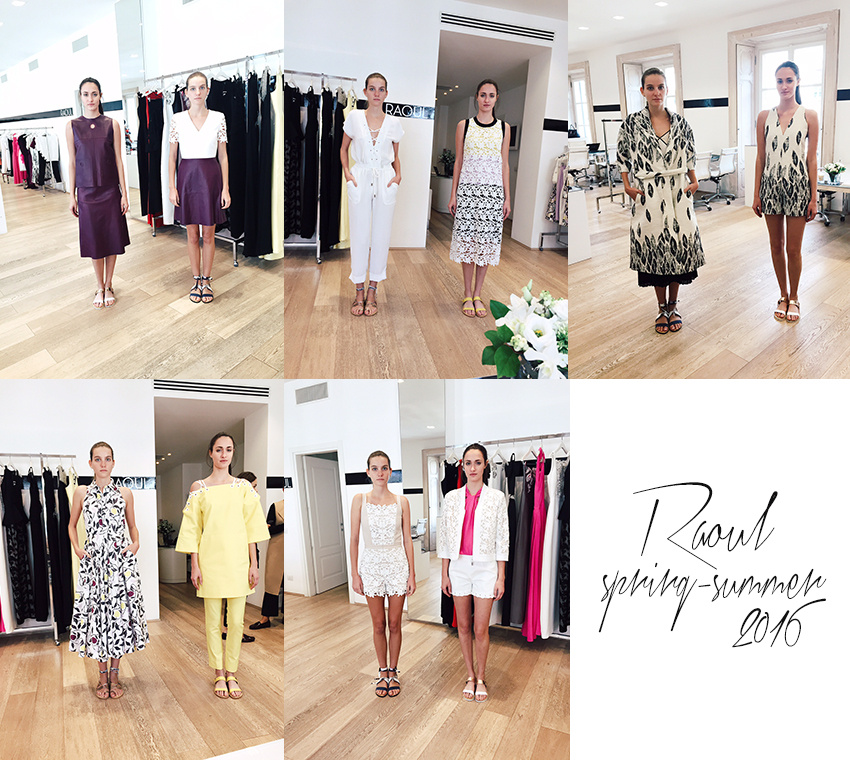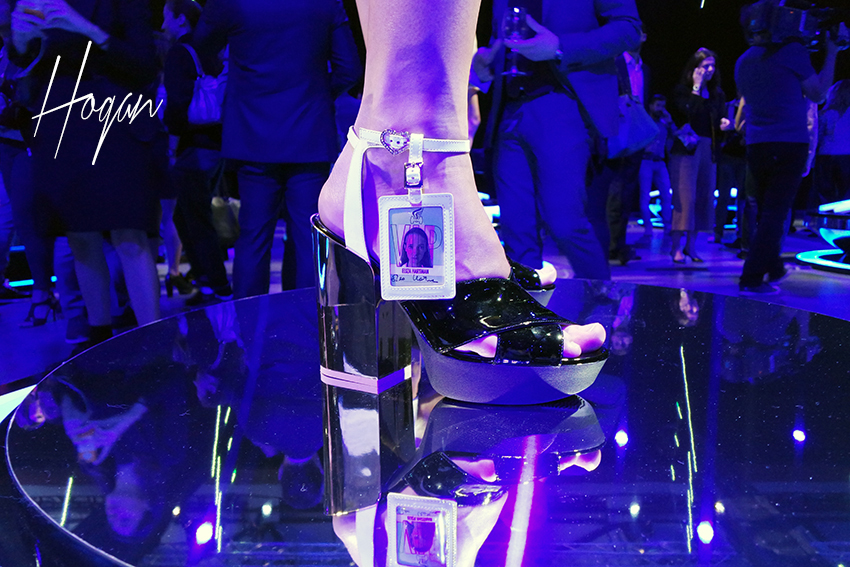 Hogan found a new idea for placing your ID card. Oh, yes on your shoes. If someone asks for it you just have to raise your leg. Ha!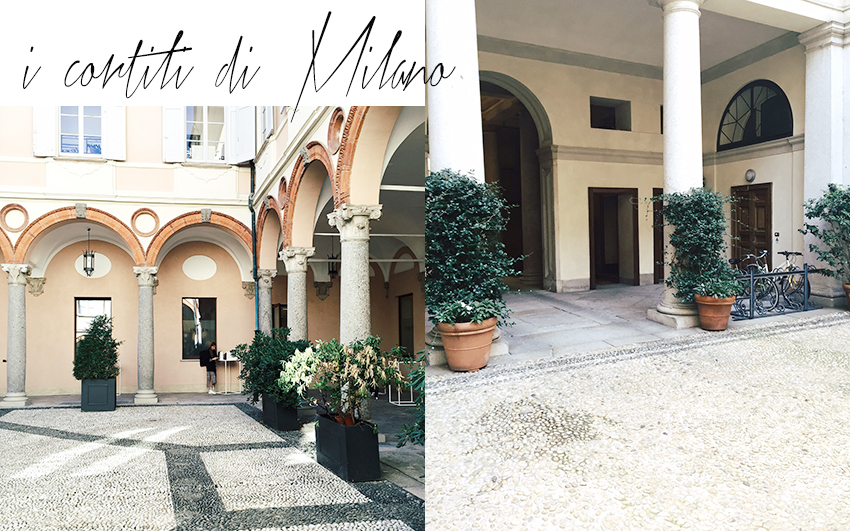 Discovering Milan's Courtyards. All the show rooms are placed in old hystorical buildings and they have the best hidden courtyards. I have shot a new series for my Instagram account. These are the moments where I'm aware that Milan is a beautiful city.