11 December 2015
Considerations on being a blogger today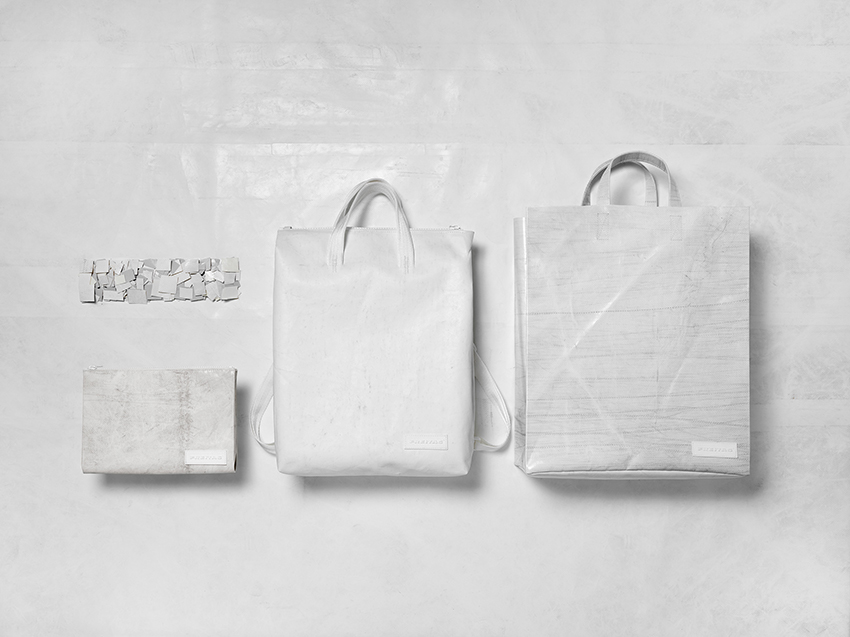 Yesterday I read an interview where someone appreciated and mentioned as a good example (and as the only example) of an Italian fashion blogger someone that (I quote) "has now a professional team working for her". I rubbed my eyes. To me, this means quite the opposite, like loosing the original meaning of "blogger". Who already was, from a different point of view than the print media or traditional media, he (or she) himself "an expert". Or at least someone who had something interesting to tell. So today to be considered "a good blogger" you have to rely on a professional team? So someone else writes for you (your) blog texts, someone else takes all your pictures (even the ones where you don't appear yourself) and finally someone else prepares the graphics of your posts? So what do you do as a blogger?
I posted a similar status on Facebook yesterday and this started a discussion on "definitions". Blogger versus influencer? Web star or just web model? Are you showing your face on the web or are you only showing your face?
My definition of blogger refers to at least three musts: 1. You must have a blog (sounds obvious, but it seems that there are some strange beings out there that are called bloggers without having a blog). 2. You must still want to write something on your blog. If it looks like your Instagram feed this is not the case. 3. You must be able to use a camera. Or at least your iPhone. It's obvious that it is better to have a photographer (in this case a professional one) for a shooting but I often see bloggers going to presentations with someone else taking all the photos. While she, "the blogger", happily enjoys her cocktail. I'm sure someone like Susie Lau never does this.
And speaking of her, why does she always have such fantastic material to write about? I'm dreaming to be able to write a post about a designer, having to document, to study, to research and to assemble material to write it down for you; I'm longing for an invitation to a fashion show that includes a post describing all style changes in the last 10 years of the fashion house; I'm longing for an invite to visit a company with a production perhaps entirely handmade in Italy. While one the best things that happened to me was receiving an email from an Italian designer (from his personal email address) saying thank you for the comment I wrote on his fashion show (for two seasons I wrote some of the Fashion Week comments for Grazia.it).
I still want to be a blogger today. Not an influencer. Because do I want, do I have to influence people who follow me and read me? I rather wish to communicate. Communicate a product, a choice, a preference. That I find interesting. First of all for me.
[cover photo via Freitag]