23 February 2016
Blue Pills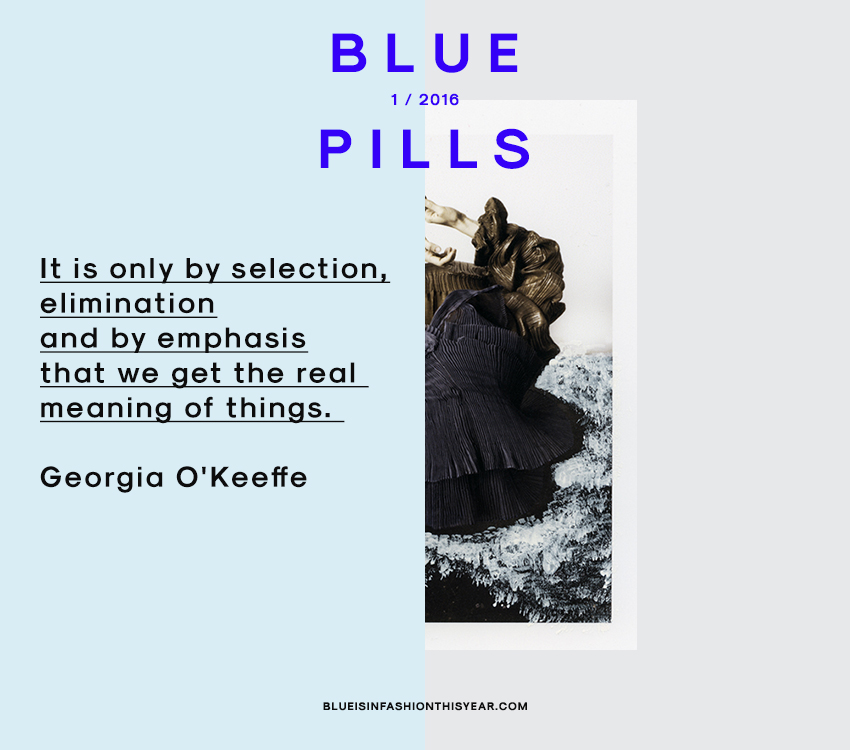 Some good quotes I enjoyed.
"Culture is like a long stretching exercise or a cooking experiment. There's no app. You just need to read, and not understand, and read again, and not understand. It's an again-and-again process".

I'm currently reading Jenny Offill's "Dept. of Speculation" which is such a different book. Full of good quotes, not the cheesy-hearty ones, but quotes I want to read over and over again.And the book is written in small paragraphs, not all directly connected to each other, like a stream of consciousness. So you might not like it if you want to read a "story". But I'm truly loving the book.
"Advice for wives circa 1896: The indiscriminate reading of novels is one of the most injurious habits to which a married woman can be subject. Besides the false views of human nature it will impart… it produces an indifference to the performance of domestic duties, and contempt for ordinary realities." ― Jenny Offill, Dept. of Speculation
"The Buddhists say there are 121 states of consciousness. Of these, only three involve misery or suffering. Most of us spend our time moving back and forth between these three." ― Jenny Offill, Dept. of Speculation
"You think you want the blue skies, the open road, but really you want the tunnel, you want to know how the story ends." ― Jenny Offill, Dept. of Speculation