3 March 2016
Blue Note – March 2016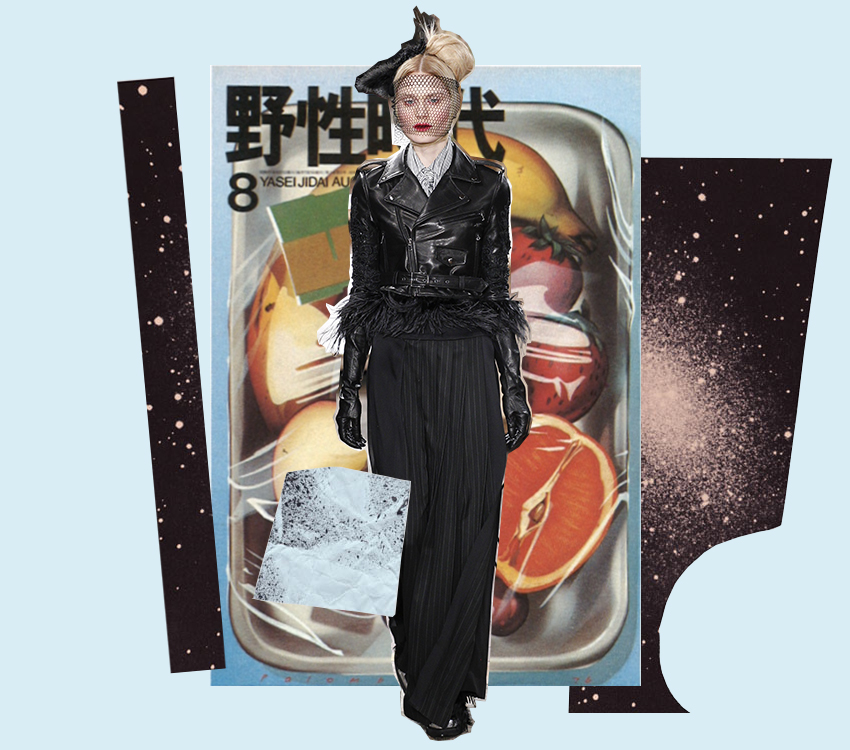 The view from here. In February there was so much going on in the fashion world with Fashion Weeks, the see-now-buy-now debate, the Oscar gowns and all those glamourous appointments. My February was though, as every year, more on the lethargy side, like days passing by with me cranking up the heating during the day and hoping the day will come that I can turn it off. January is the month were you start fulfilling your new year's resolutions and February the one you forgot where you put your list.
But still not a negative month. Some people surprised me with unexpected kind words. I didn't felt overwhelmend by unkindly people at Milan's Fashion Week. Those people who need to prove who they are all the time. And they are not.
I was thinking about how many great fashion blogs have disappeared through the years, or changed and evolved at lightning pace. Today there aren't that many inspiring spots to be found. There's Instagram and there are those endless articles that tell us 25 things we dind't know but we can't live without knowing. I'm trying to remind myself the purpose of style blogs and was it to document the young, rich and beautiful? That's it? What I loved to read back in 2009 was the diary of girls that could be virtually like friends of mine. And I usually don't envy friends. So why do I have to deal with all that party-all-the-time-a-new-dress-every-day-thing today?
We don't remember days, we remember moments. We don't remember the dress, we remember what we felt wearing it.
That's fashion for me. But changing looks 3 times a day and buying and buying and buying more clothes has nothing to do with feelings.
Keyword for March: kindness. I want a kind blog.
Cover collage by me.
Photos via: Antonio Marras FW-2016, Cover of Yasei Jidai Magazine, Art Direction by Eiko Ishioka, August 1976