8 March 2016
Much ado about… Balenciaga & Saint Laurent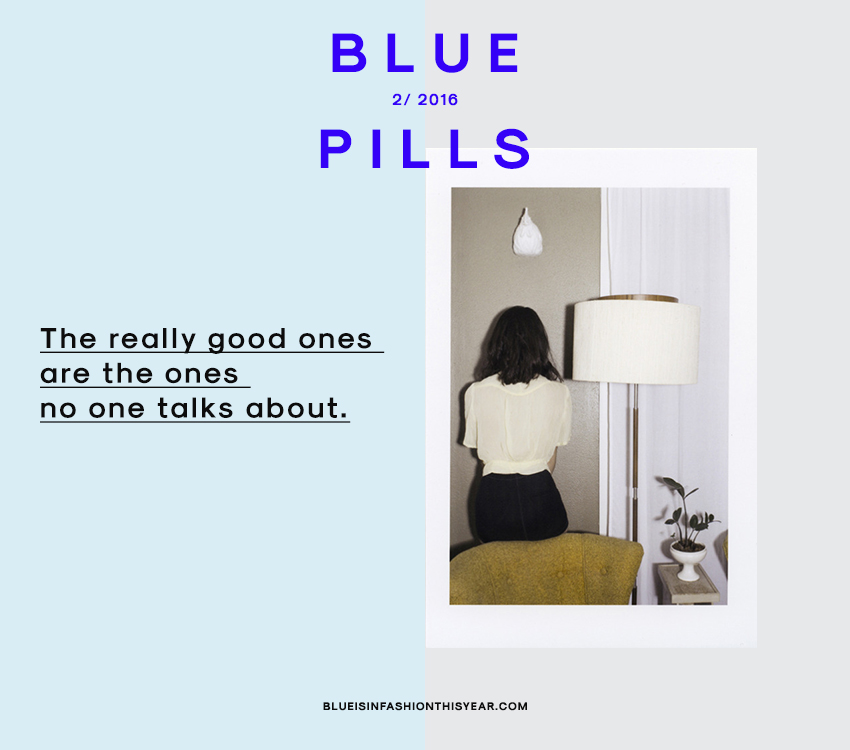 So many articles, so many words written on Balenciaga's and Saint Laurent's latest fashion shows.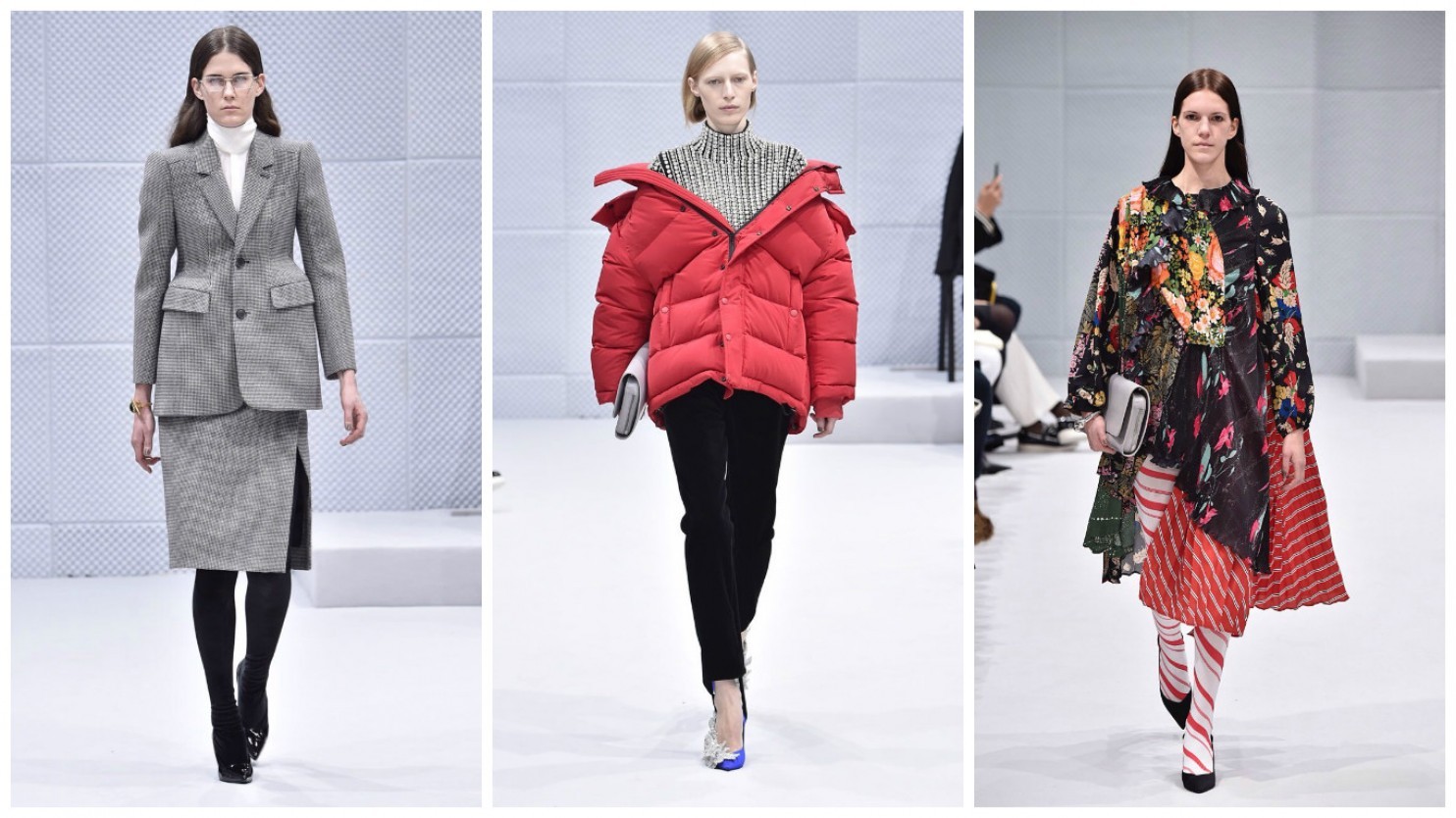 Opposite views on Demna Gvasalia at debut at Balenciaga – (a not so positive one) via wwd
And Just Like That, Balenciaga Is Back
: Talking to artistic director Demna Gvasalia about his provocative first collection for one of fashion's most influential brands – via
NY Mag
"My intention is not to make clothes that are completely new, or to be in a museum — as long as something is practical and somebody needs it in her wardrobe, then it makes sense to me".
Demna Gvasalia,
to Cathy Horyn
(normal people? Do normal people buy Balenciaga?)
Will Balenciaga's New Creative Director Be Even More Commercial Than Alexander Wang? via New York Magazine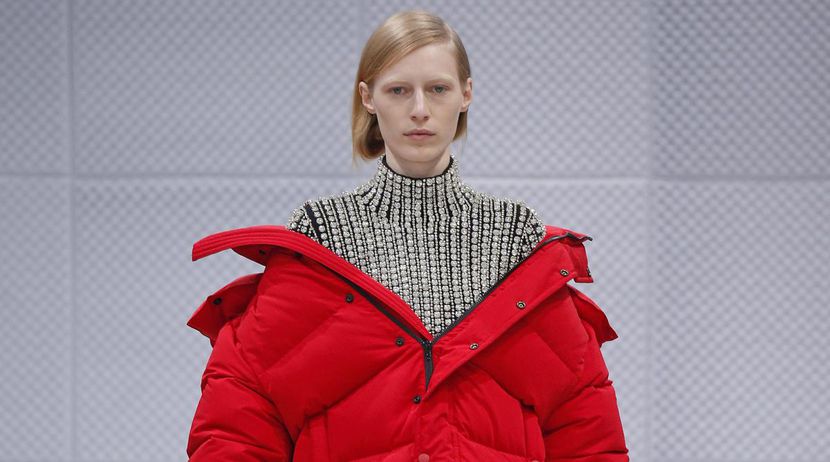 "It must have been parody"– on Saint Laurent via wwd.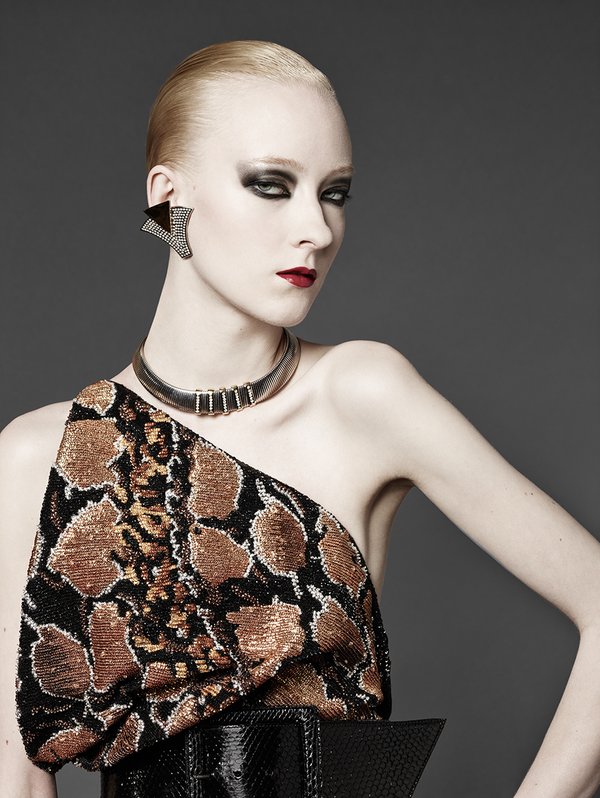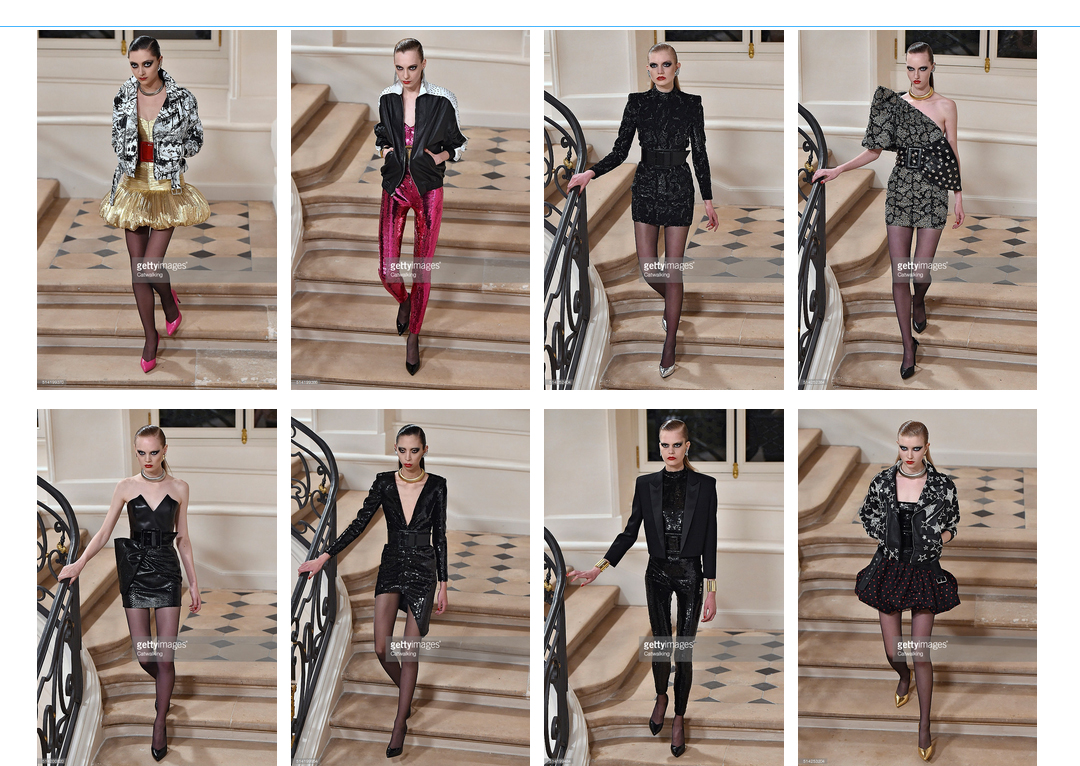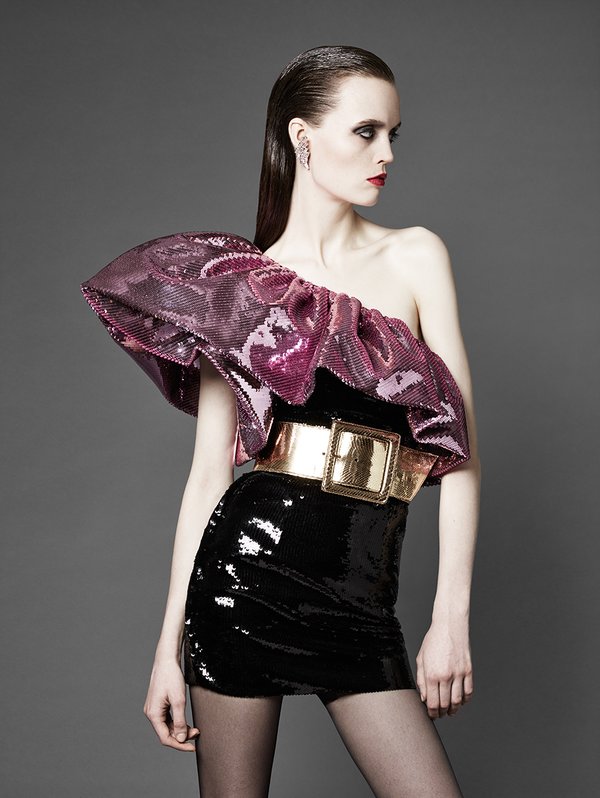 I agree: a parody, since why would any of us want to look like an anorexic ugly and promiscuous Disney witch blocked in the 80s? And I do even like the Eighties!
My point of view, in short:
The really good ones are the ones no one talks about.