30 March 2016
10 Reasons to Love Chloé Sevigny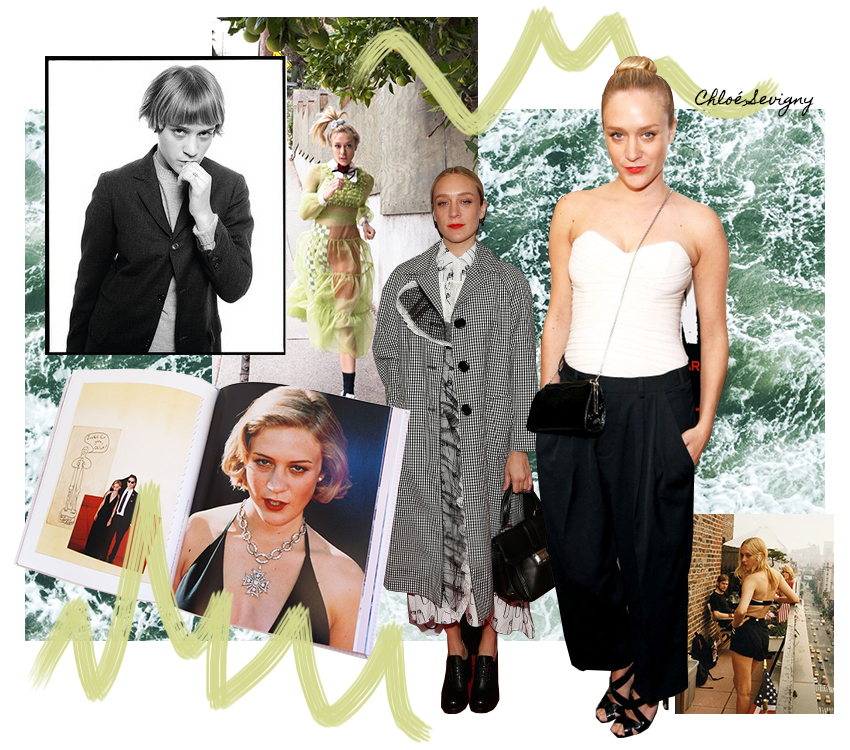 We have the cacthy title (with the number). But there really are 10 reasons why I love Chloé Sevigny.
1 | Coolness: She was nominated "Coolest Girl in the World" by The New Yorker when she was 19. Twenty years after she still is.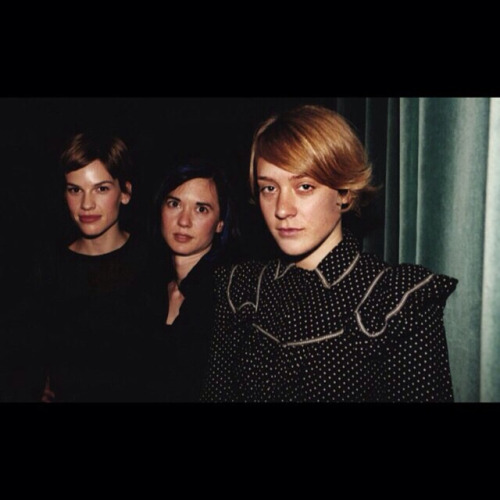 2 | Age: Chloé is 41 today. And she looks 10 years younger. And in an overcrowded world-web of It-Girls, influencers and whatever all in their twenties I'm happy to get some inspiration by someone that's older than me. But where are the other cool 30s-40s women?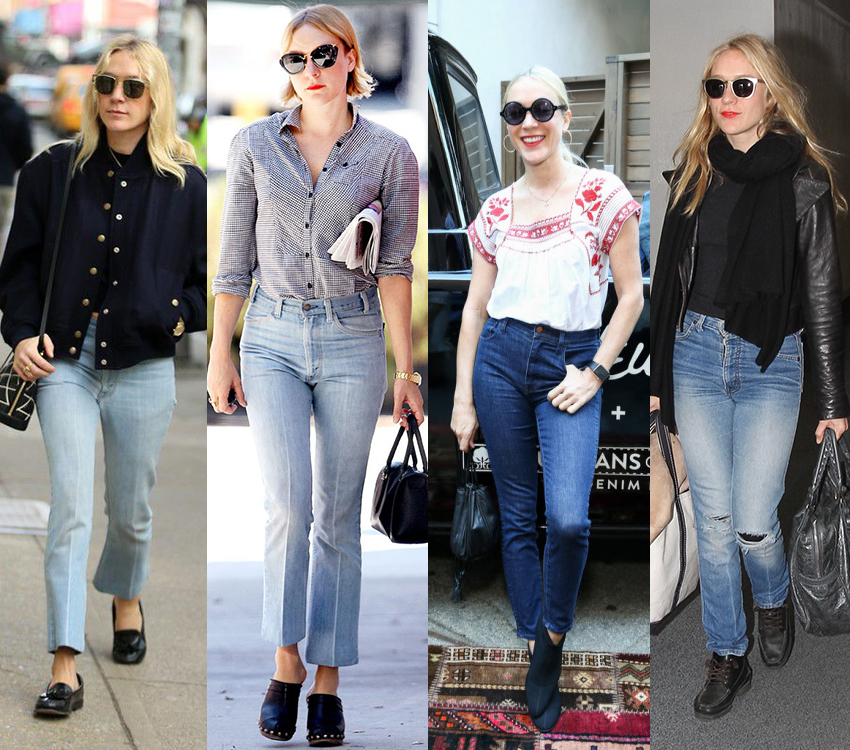 3 | Her Own Style: no doubt about she has her own personal style. That looks coherent,  fresh and effortless. Which is exactly the difficult look to achieve. Looks simple but it is not. (As always: having more than a fast fashion budget helps).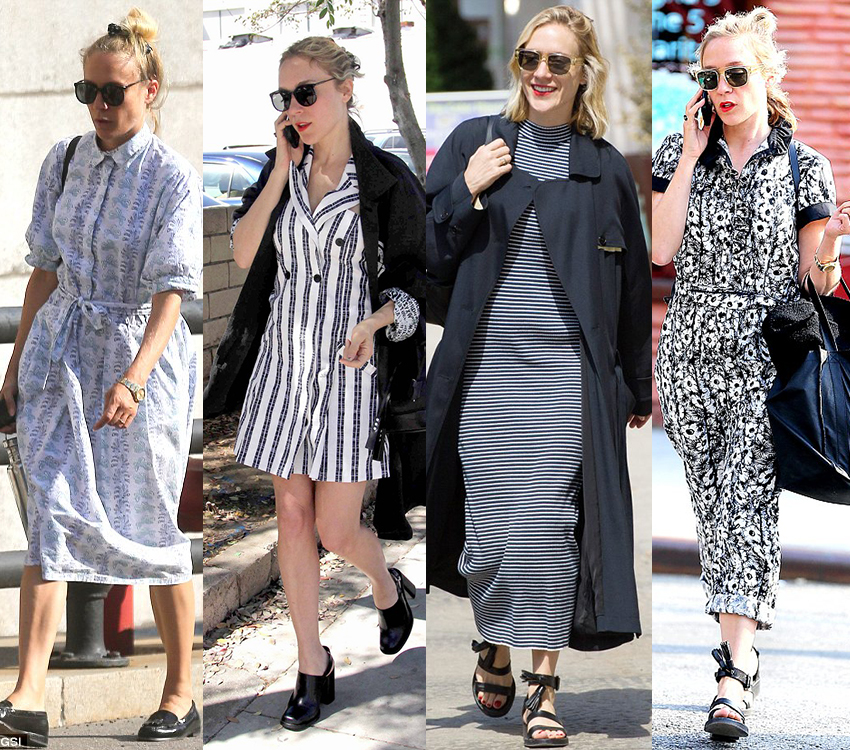 4 | Boobs: I'm trying to prepare a styling post focused on… boobs. That is more difficult than ever. Since there aren't boobs around in fashion. The fashion world hates boobs. And everyone has to be skinny and with no breast. So thank you Chloé for yours.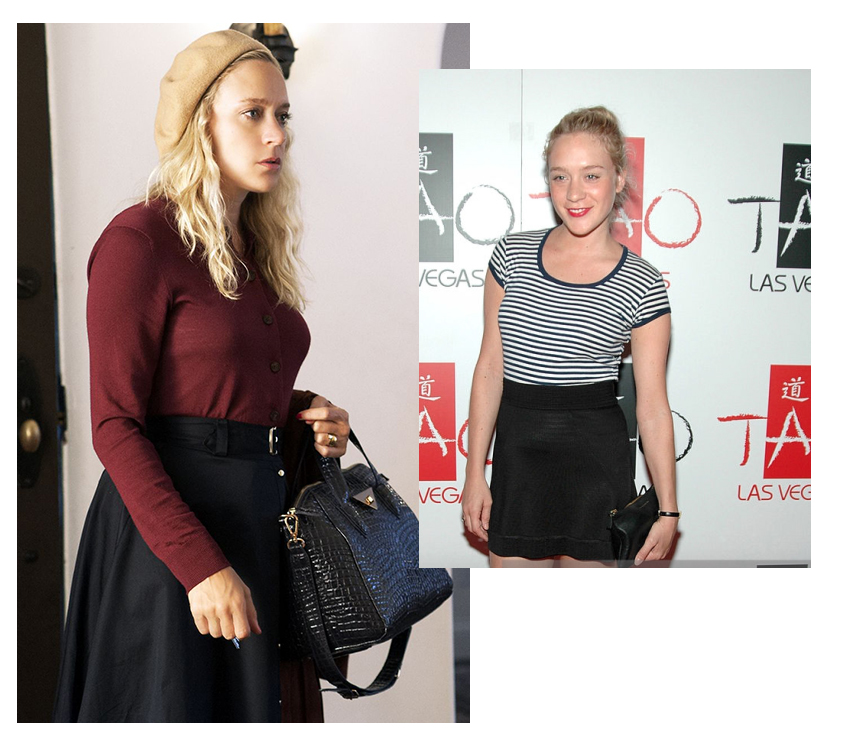 5 | Career: as for her style, her career choices have always been coherent. She loves to work for independent movies. And not for Hollywood.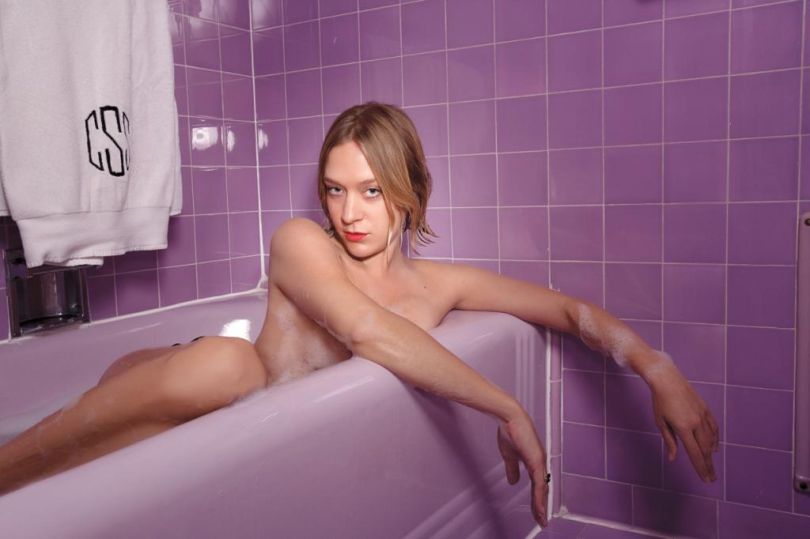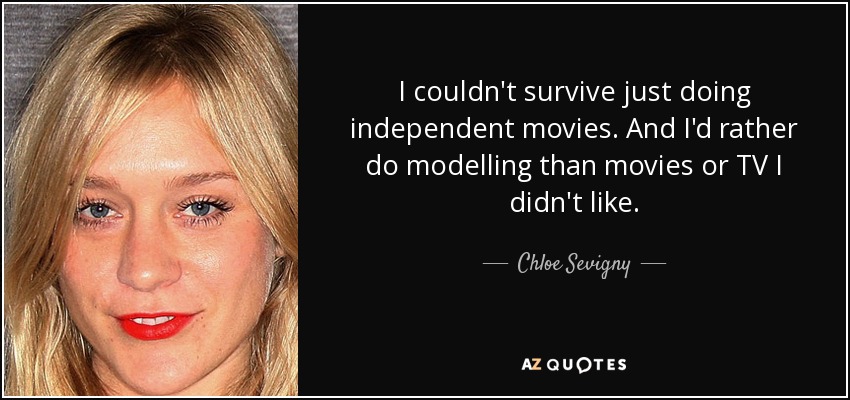 6 | Hair: I like that she often cuts and plays around with her hair. And she looks great with every hair style.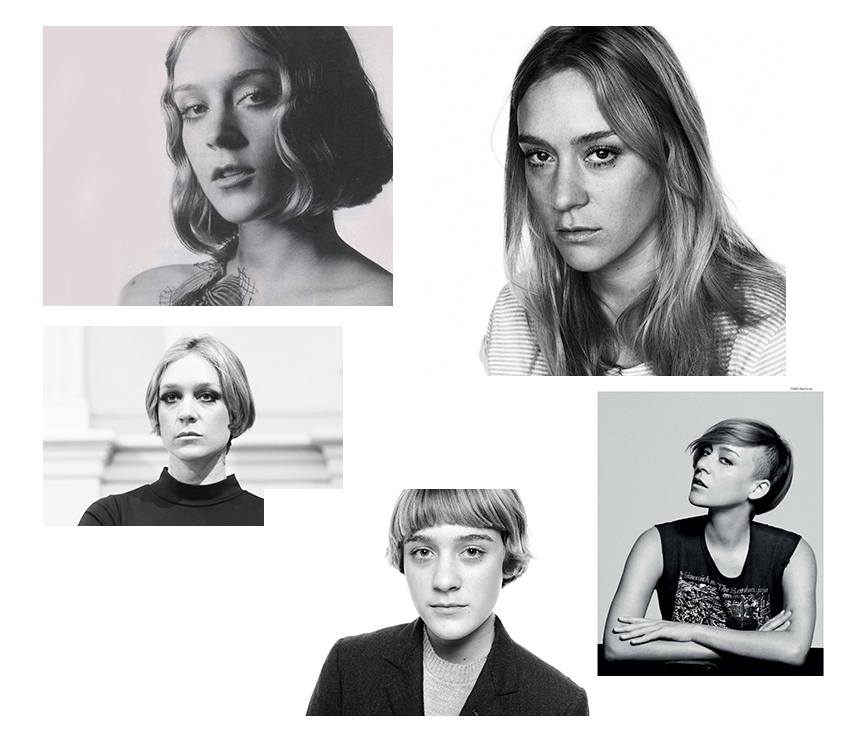 7 | Shorts: I'm not a fan of denim shorts to be worn in the city. But with her legs… And I love the fact that she is supporting the "no age rule": you can wear whatever you want, no matter your age and as long you feel comfortable in it.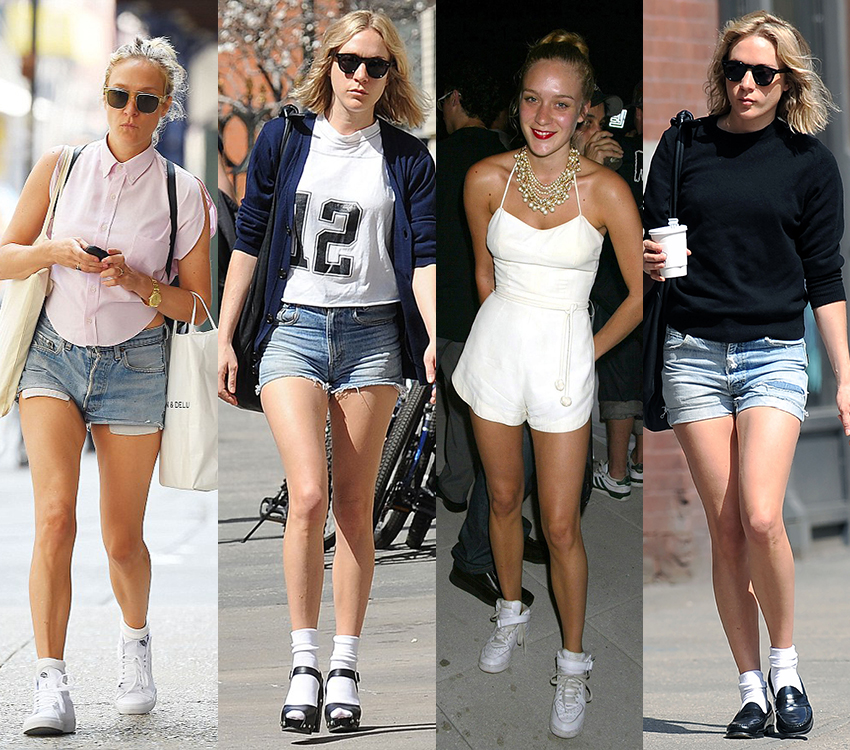 8 | French American Style: she is a cool mix from both styles.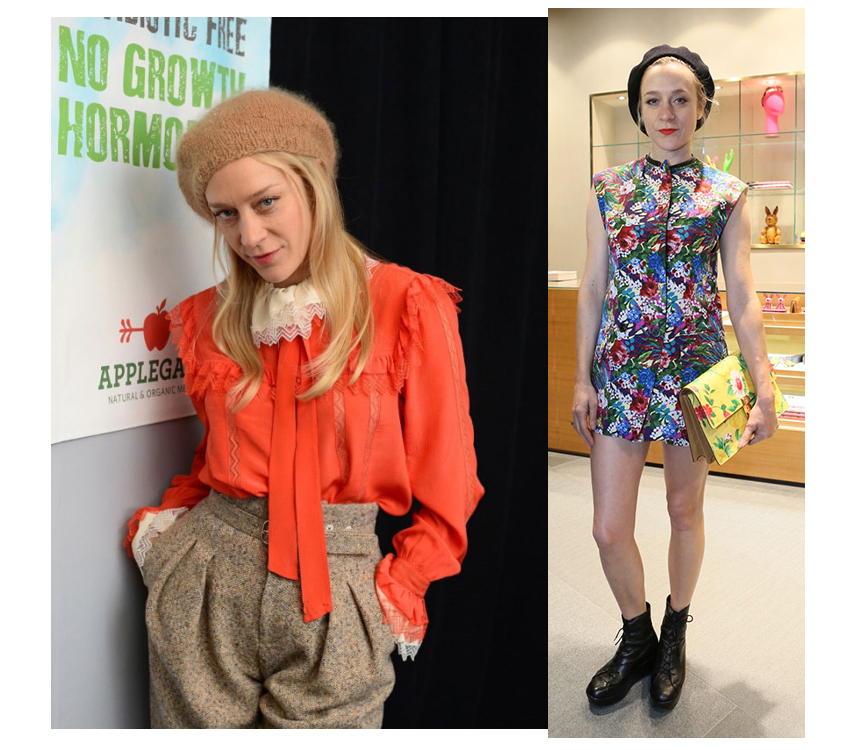 9 | Red Carpet Looks: How boring are red carpet looks lately? I might not love all of her red carpet looks but one thing is sure: she is never boring.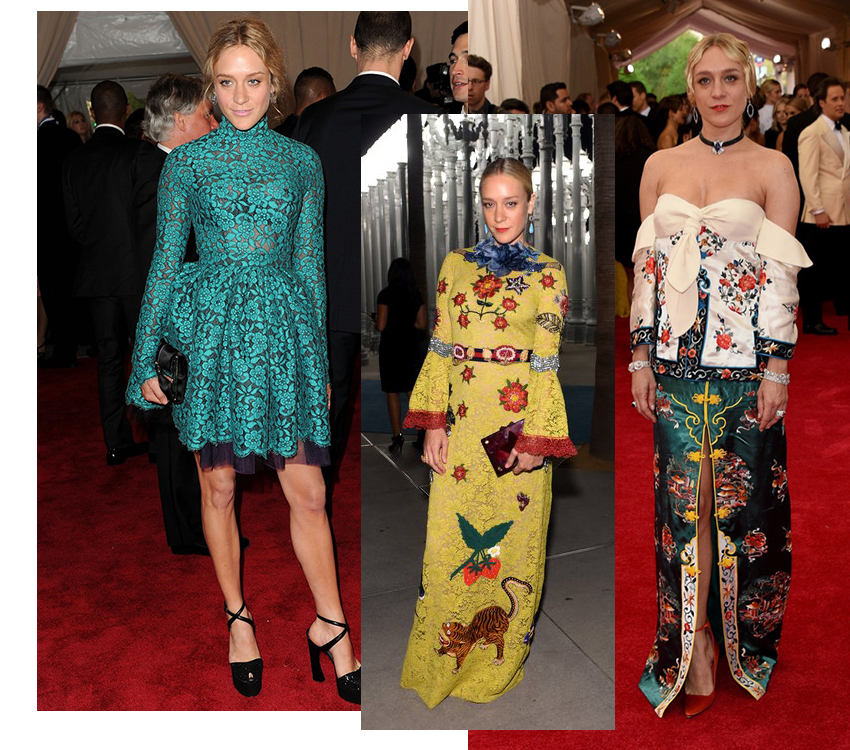 10 | Her Book: as a fashion icon she did publish her own photography book, of course. It came out last year. I might want it.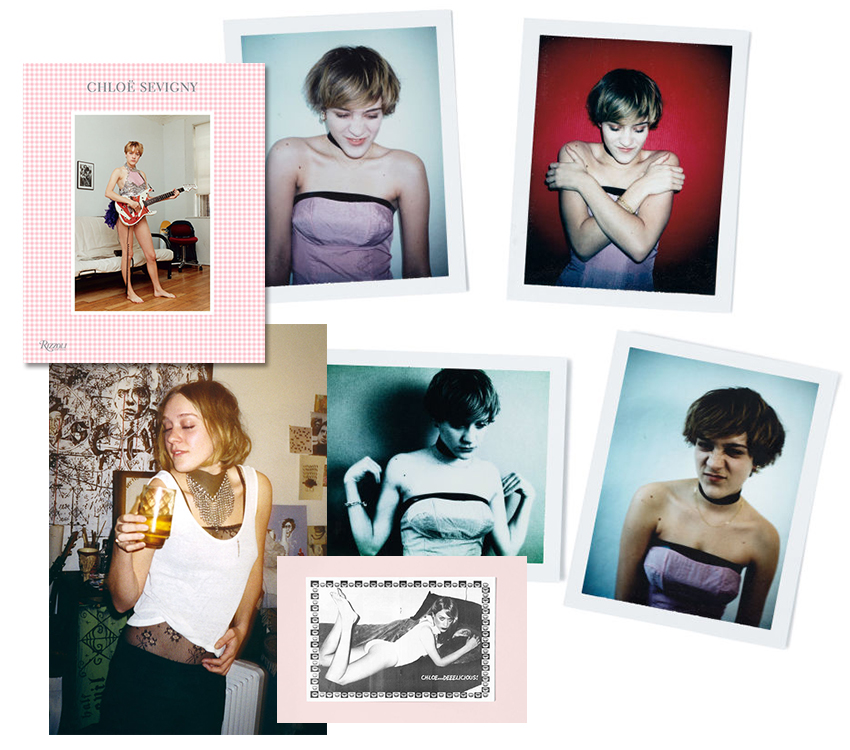 Cover & other collages by me.