4 May 2016
Spring with Chanel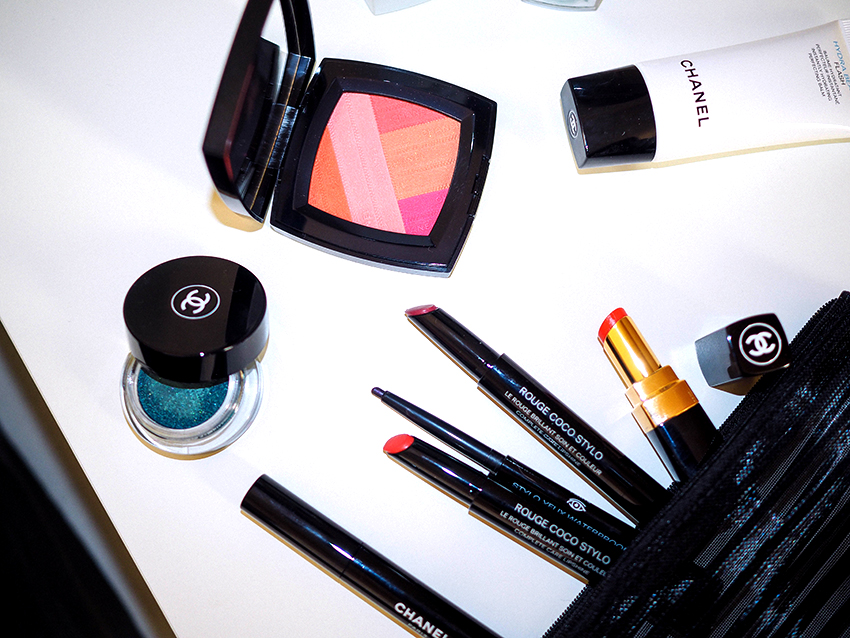 It will never be to early for me to start wearing matt lipsticks. But in the meantime I get pampered with other lip textures that are still more appealing to me. Like the new Rouge Coco Stylos by Chanel.
ROUGE COCO STYLO: a super soft and creamy lipstick in a chic black bullet that offers great moisturising power and bold colours. They are shiny but not too glossy (which I don't like), just the perfect balance. They come in 7 shades and their names are all writing-related (in French of course). It couldn' get any better.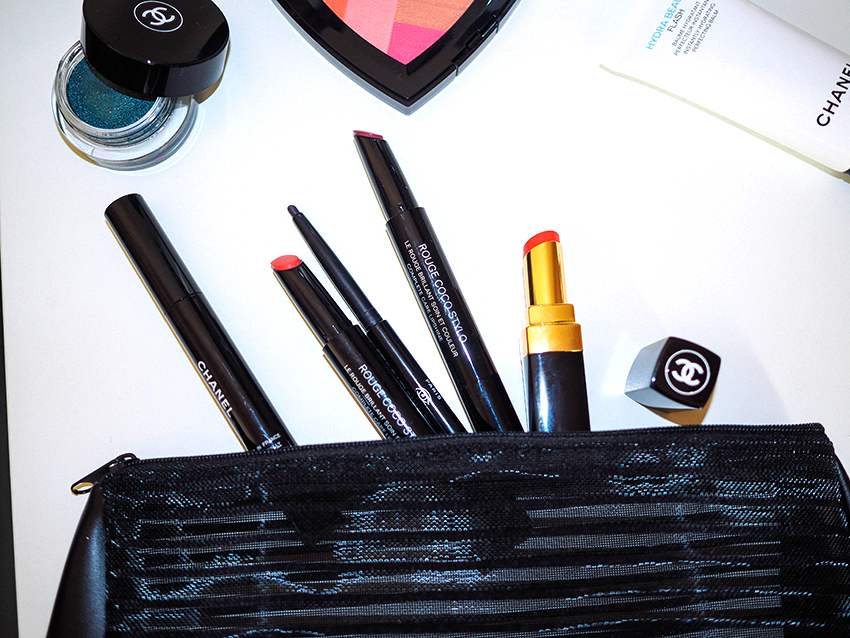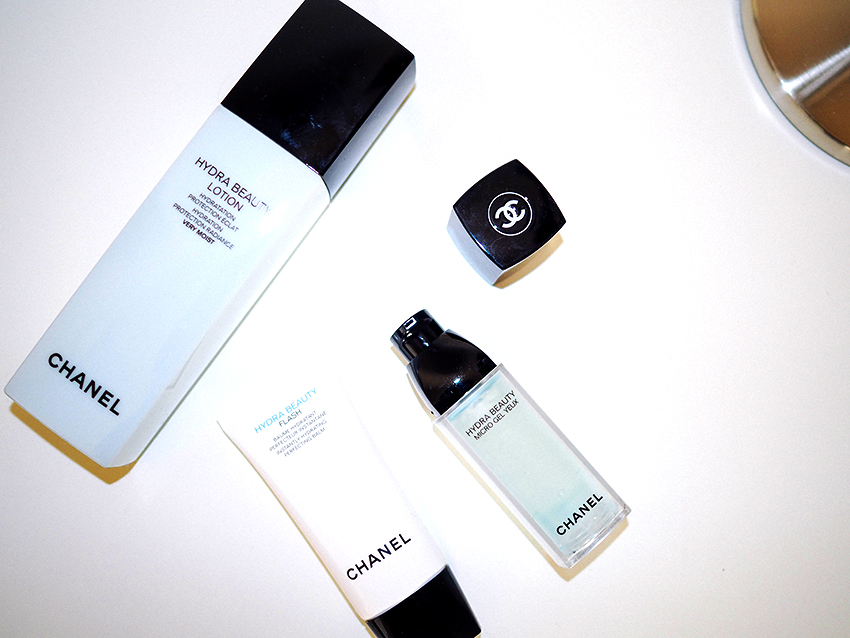 For skincare there are three new launches in the Chanel HYDRA BEAUTY range that suprised me positively.
HYDRA BEAUTY LOTION VERY MOIST: you know I'm a fan of Asian beauty routine and I already talked about Asian lotions back in 2014. These lotions add moisturizing power in liquid form. The new Chanel Hydra Beauty Lotion is more on the gel side and you can use instead of your toner or serum. Or you can use it with both. A lotion never is "too much", it just makes your routine so much better. And when you start using this you'll never go back to a "simple" toner.
HYDRA BEAUTY MICRO GEL YEUX: a light but very moisturizing texture for this eye countiur gel. That absorbs quickly and is not sticky. And it also does not contain fragrance (which is a big NO around the eyes!). It couldn't be better, nice packaging included.
HYDRA BEAUTY FLASH: a multifunctional moisturizing treatment that makes your skin shine bright. It works perfect as a make up primer!
Other makeup products on the photos are from the Chanel L.A. Sunrise collection. Il recommend the beautiful "Sunkiss Ribbon" blush, and and the purple eye pencil which I'm in love with.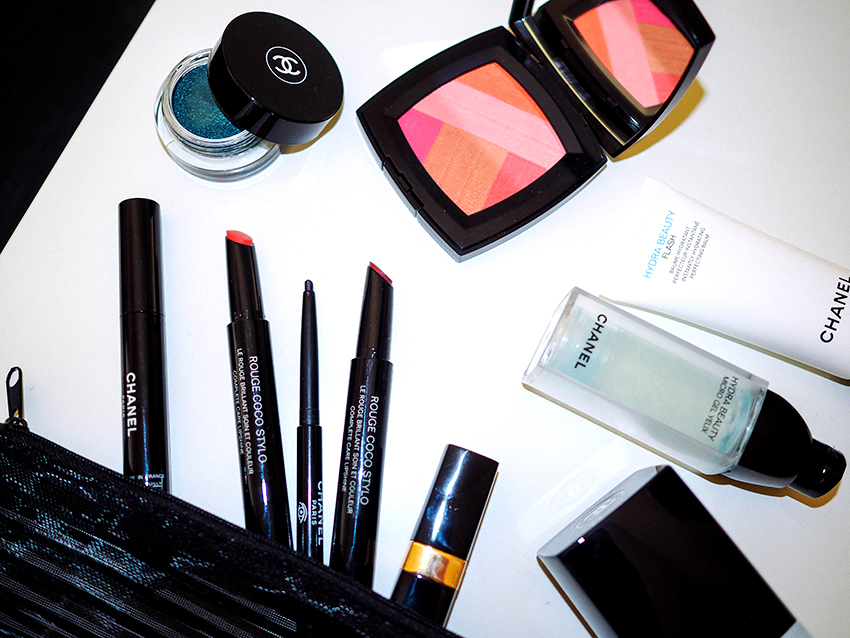 Photos are mine | BlueisinFashionthisYear.com