11 May 2016
3 Interesting Online Stores
Lately I'm looking for alternatives to fast fashion and clothing brands that are more concerned with quality that with trends. I'm tired of having clothes I wear two times and I get tired of after one season. I want to build a better and longlasting closet. I discovered these three stores that offer great quality for a very fair price. Of course price comparison is something that you can't make with fast fashion. Here everything is locally produced in small quantity and the first one is a vintage shop!
1 | BONSERGENT STUDIO: this vintage shop is definitely one to look out! They sell (few) selected designer items, like Céline e Valentino, for very fair prices. Their lookbook photos are gorgeous as you see. They ship from Europe. Really one of the best online vintage shops I've stumbled upon. And their Instagram is great as well.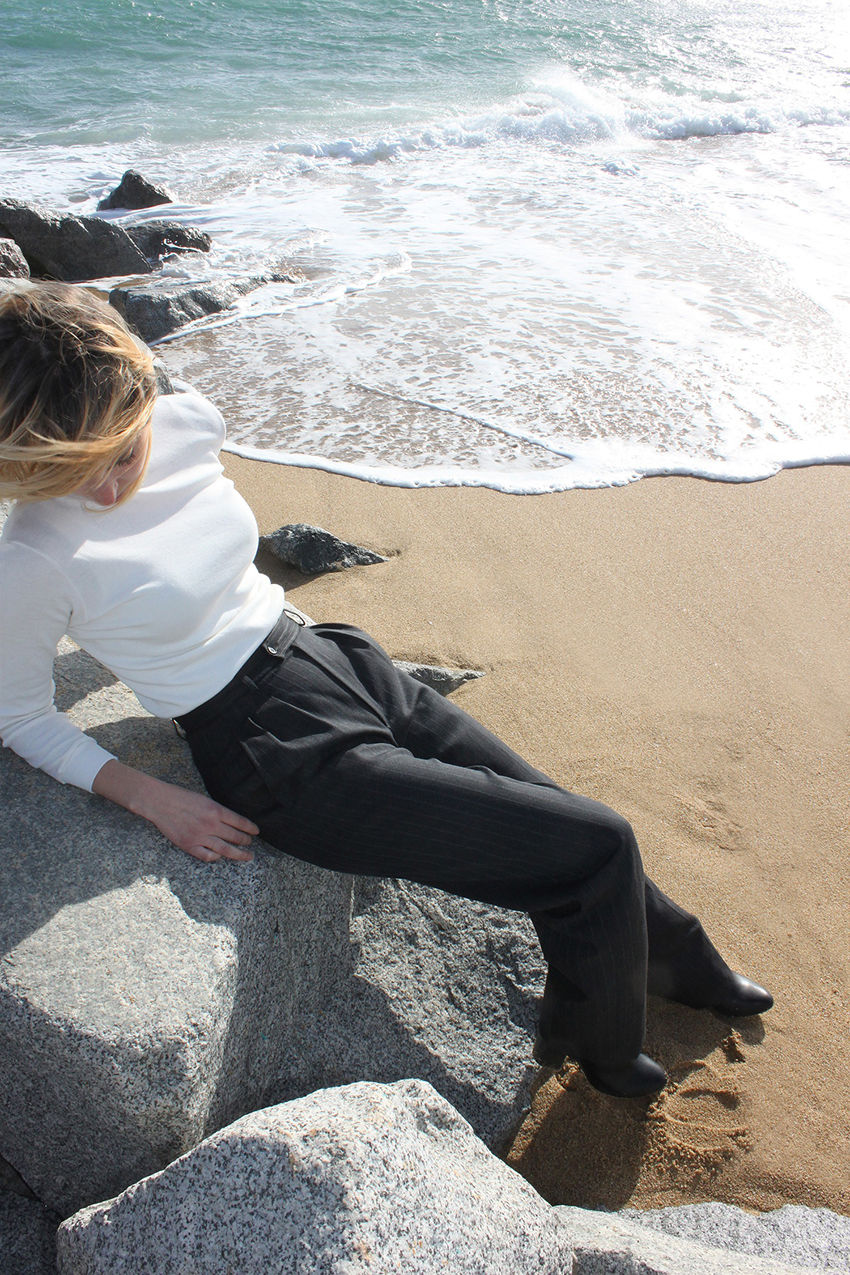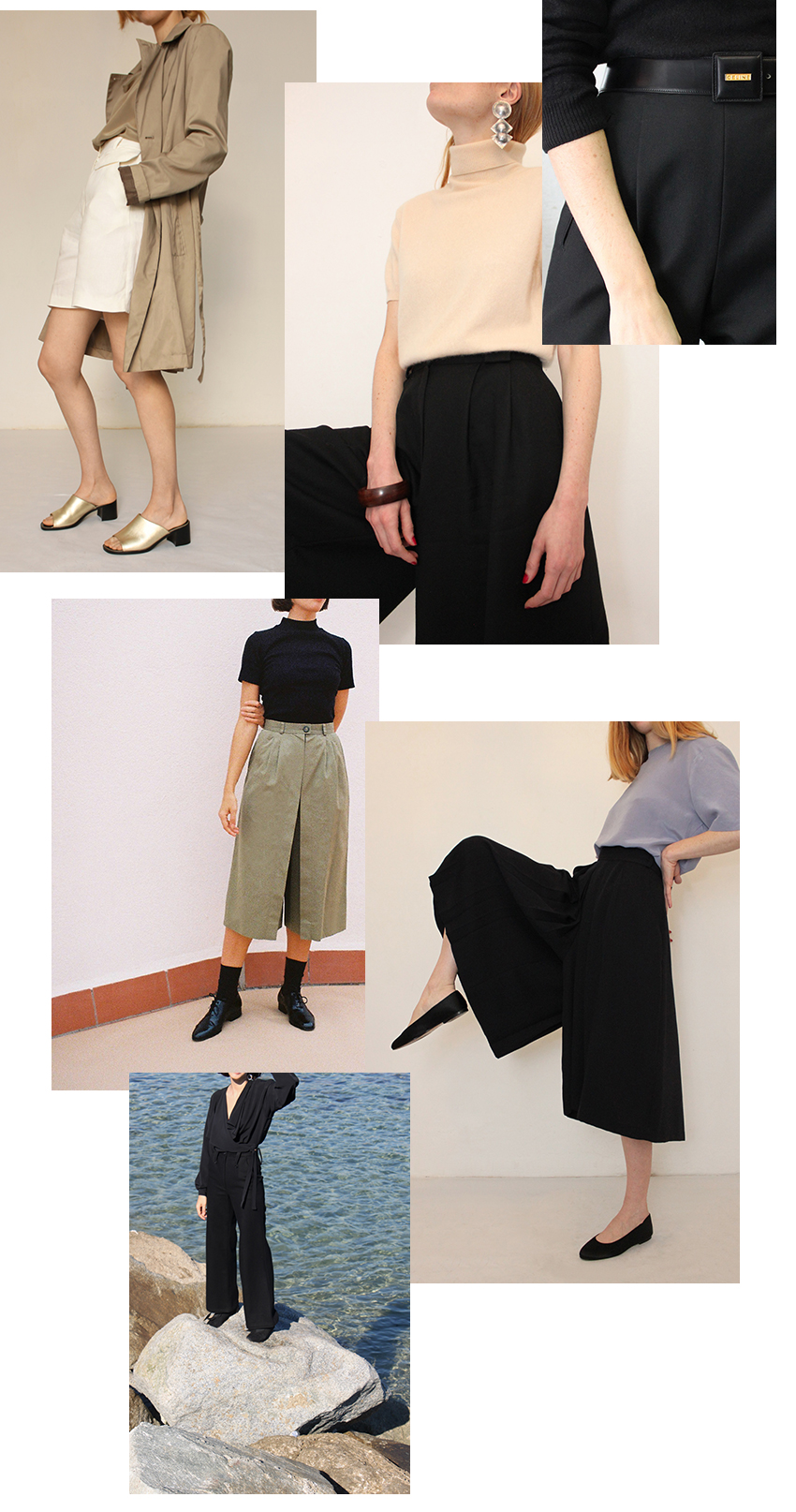 2 | BAGGU: An US bag brand that sells great quality leather bags. My favourite ones are the Circle Purse and the Mini Purse but they also have cute clutches, backbacks and more. Very fair prices here too.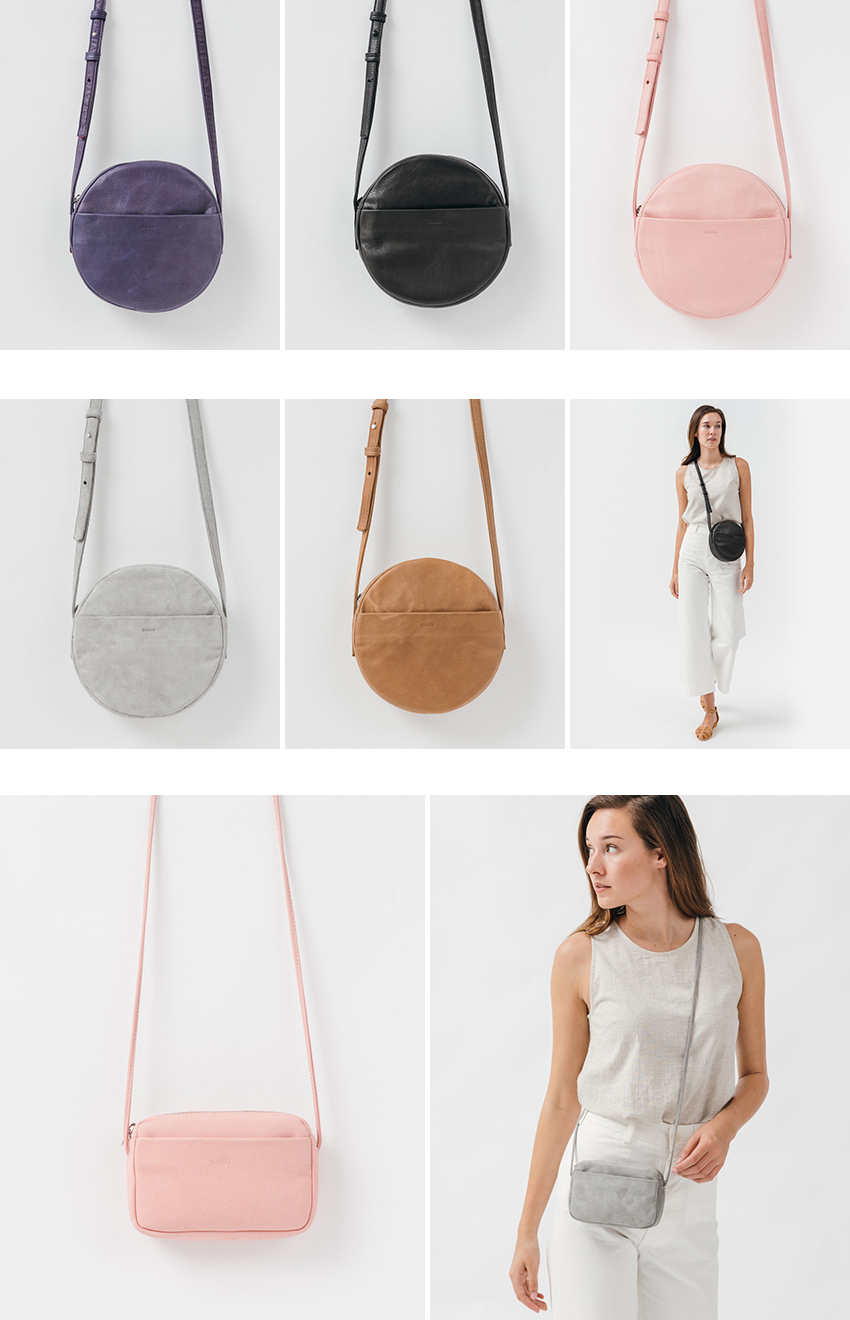 3 | SUNAD: A Spanish store focused on shirts and blouses. They are all handmade! And they are all 100% cotton, linen or silk. So good!