26 May 2016
What happened to Christine Centenera?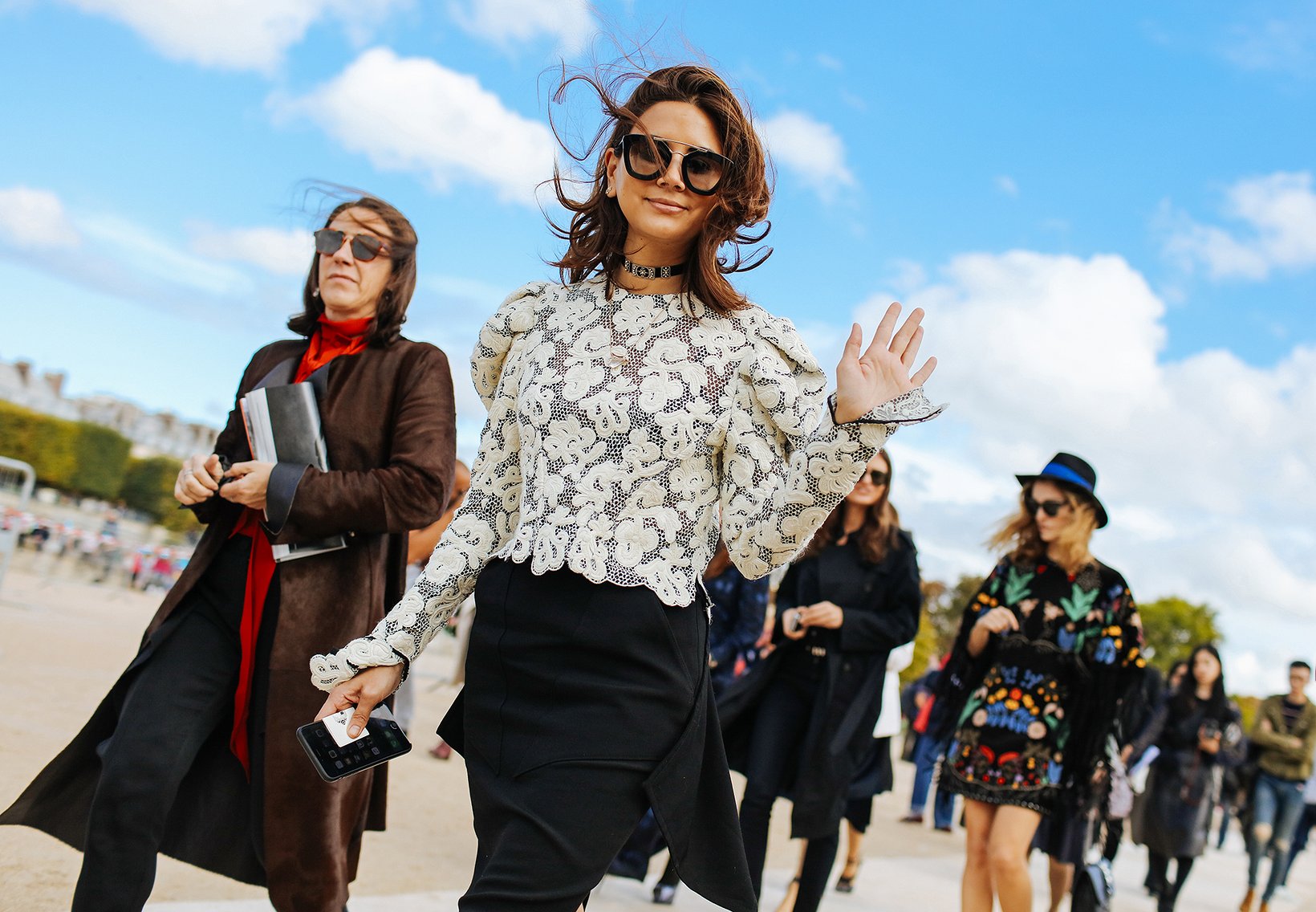 Stylist Christine Centenera has been one of my favourite fashion icons, I posted a gallery of her looks in 2013 and 2014 – I still have a folder full of her looks starting from 2012, I think. But then I saw what she wore for Mercedes Fashion Week Australia a few days ago and… panic. What happened to her? She chose looks that simply are too much, with baroque details I don't like. And she also did something on her face. Starting from the nose. She had such a beautiful and particolar nose!
Here are Christine's looks from Australia's FW.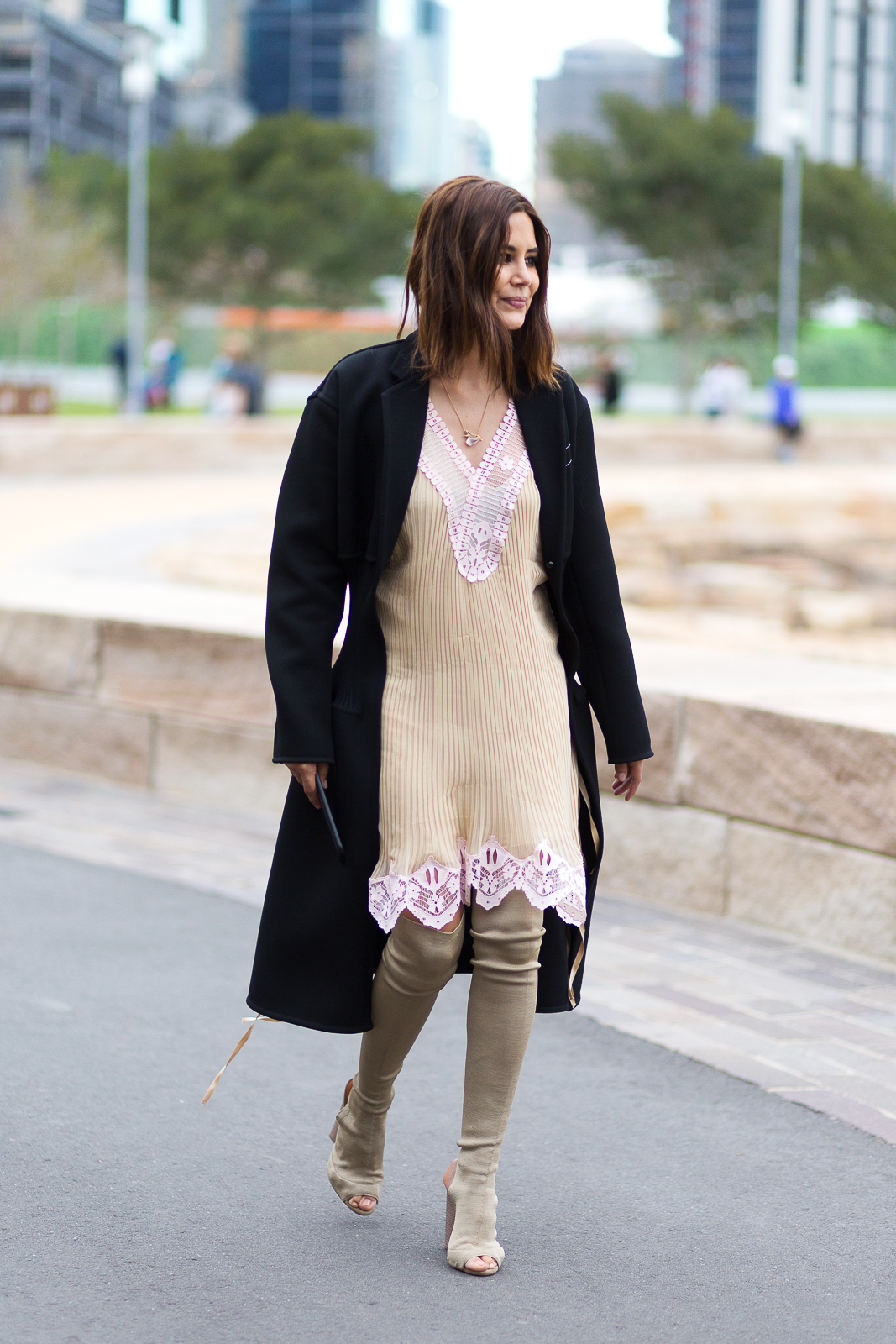 Night gown, robe and  spanx tights?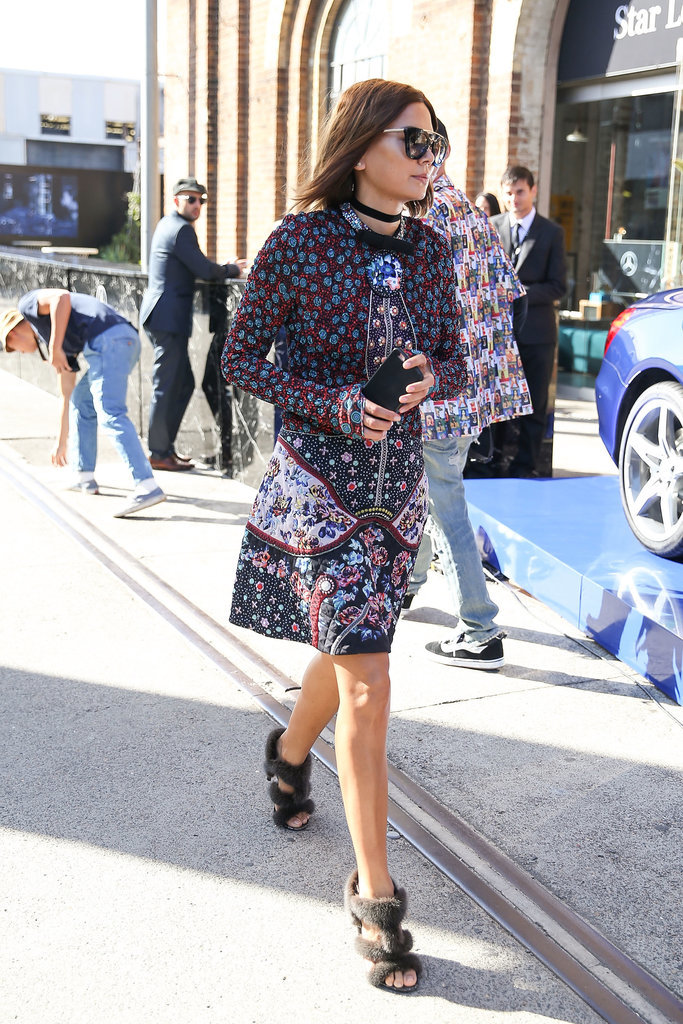 Cat (shoes) sleeping on the carpet (dress)?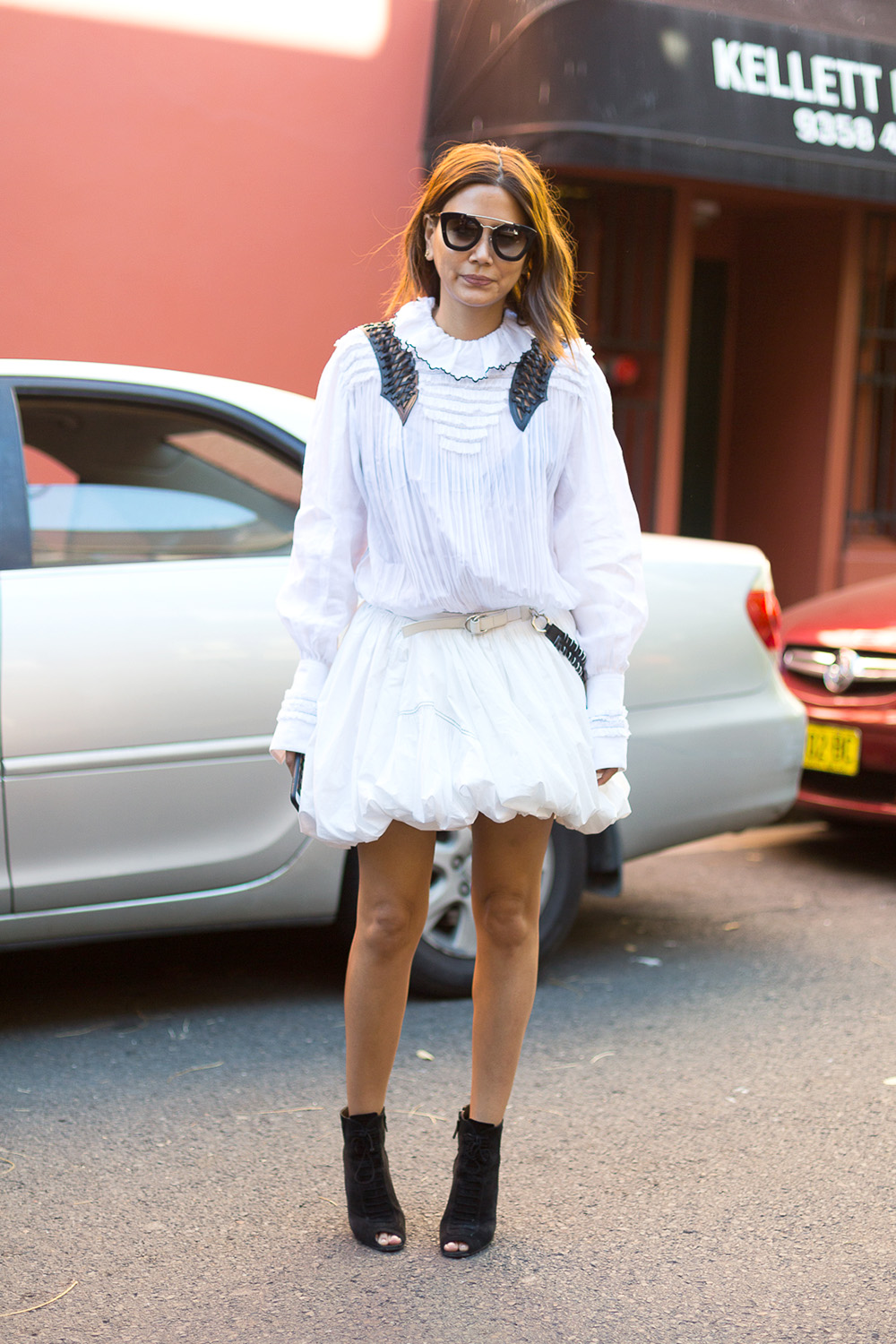 Shakespeare in love.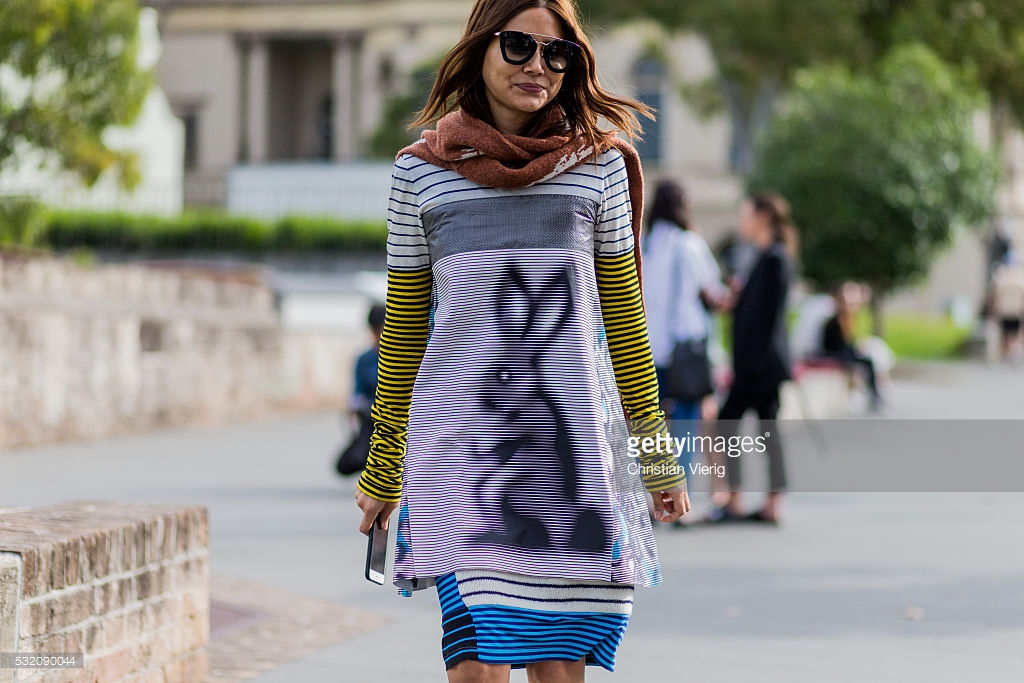 And this dress?? Looks like a 6 years old top."But put a scarf on, it's cold outside".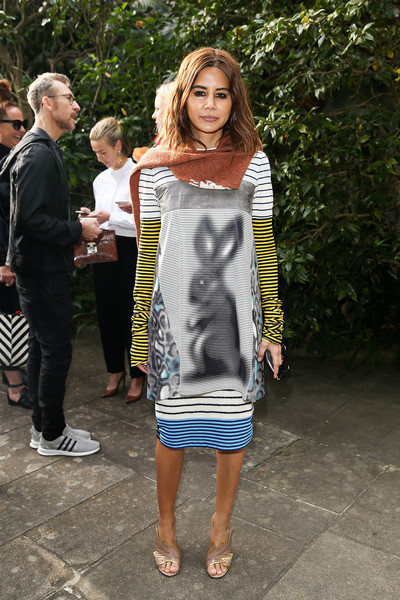 Fortunately in Paris she wore some looks I loved, like the rouches-trousers.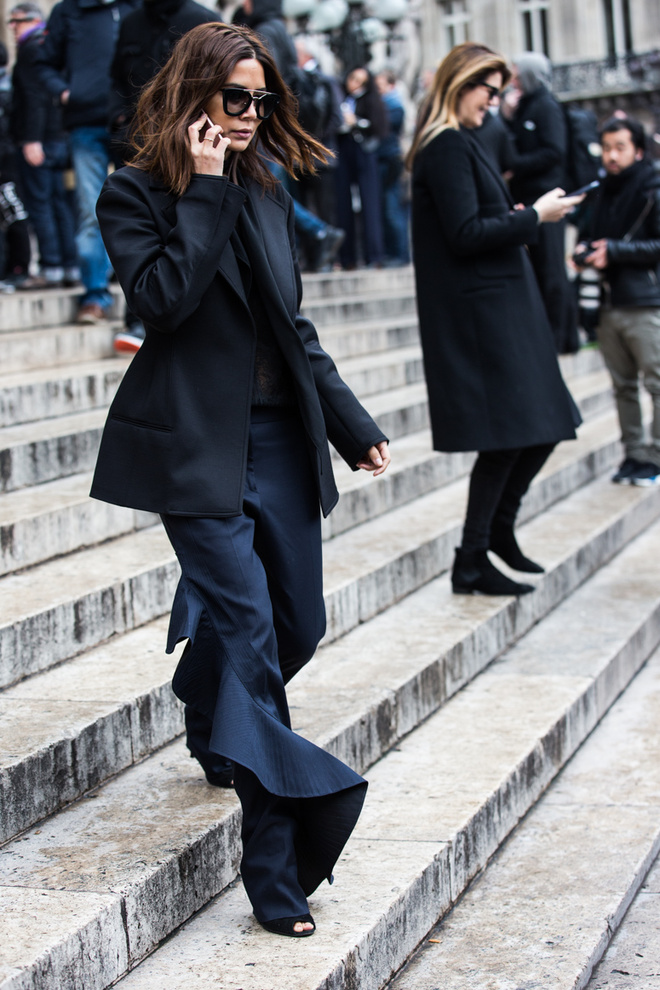 These two looks are (her old) style.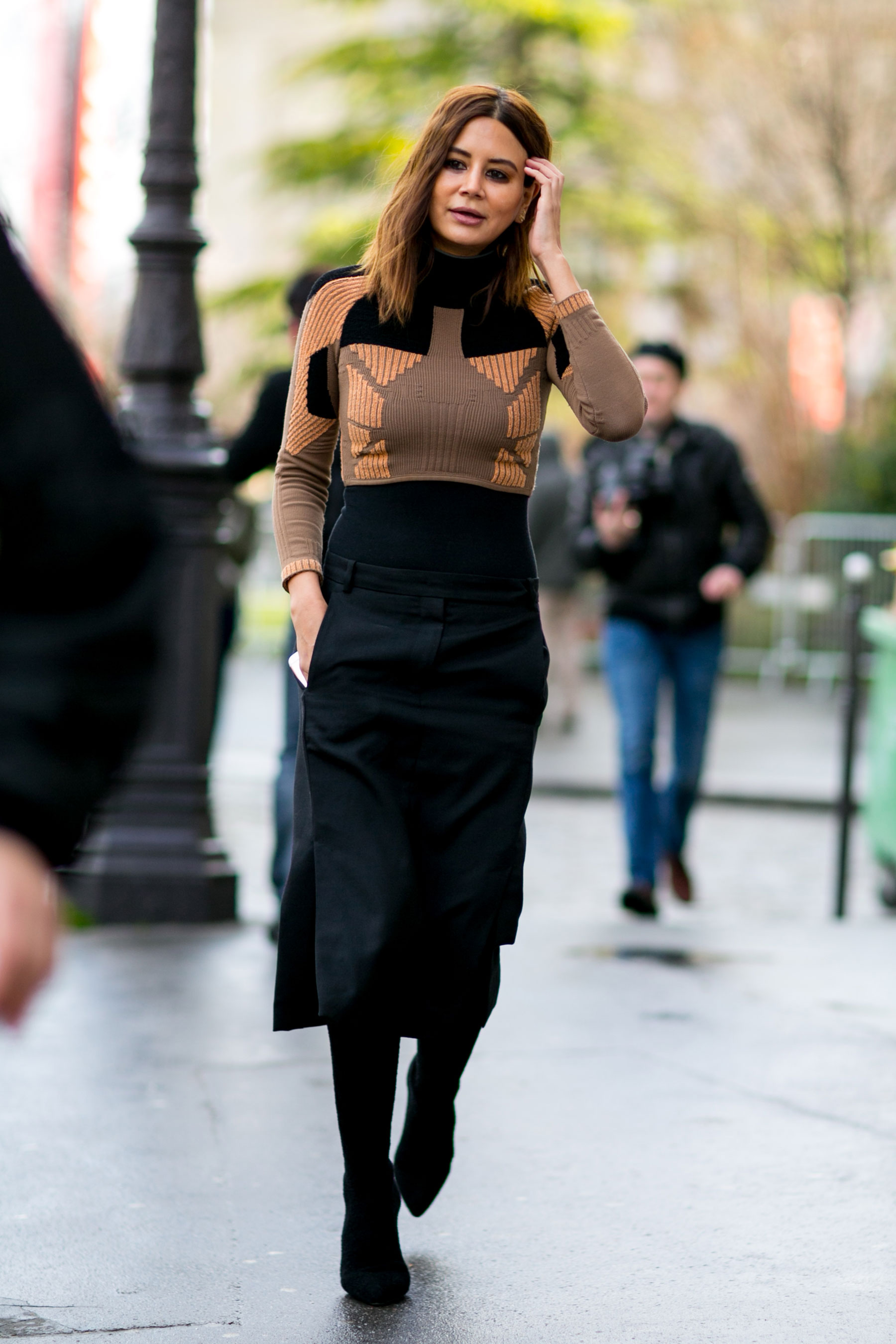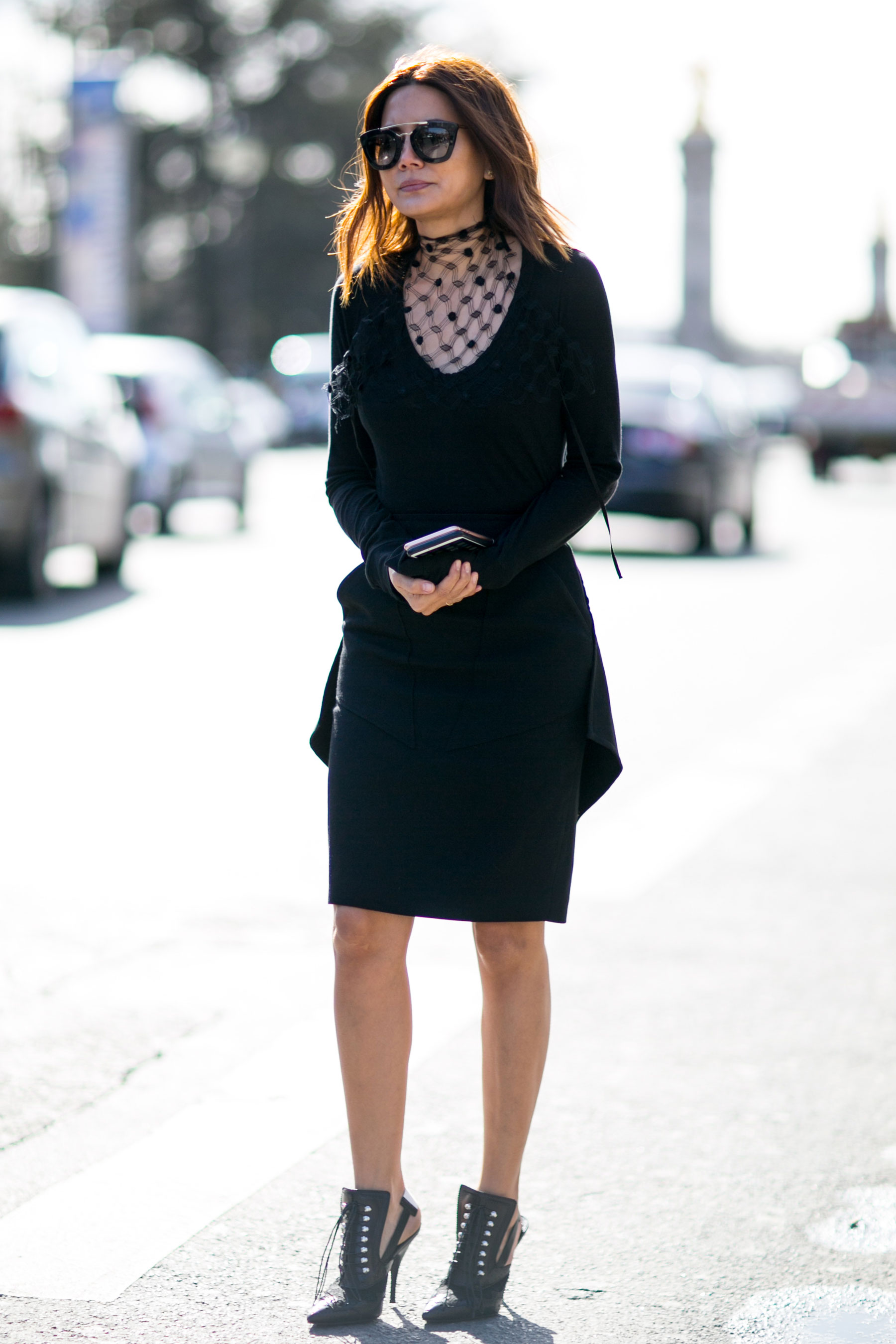 And I like this one too (hoping for a fake fur). But take a look at her face, with the piggy-nose…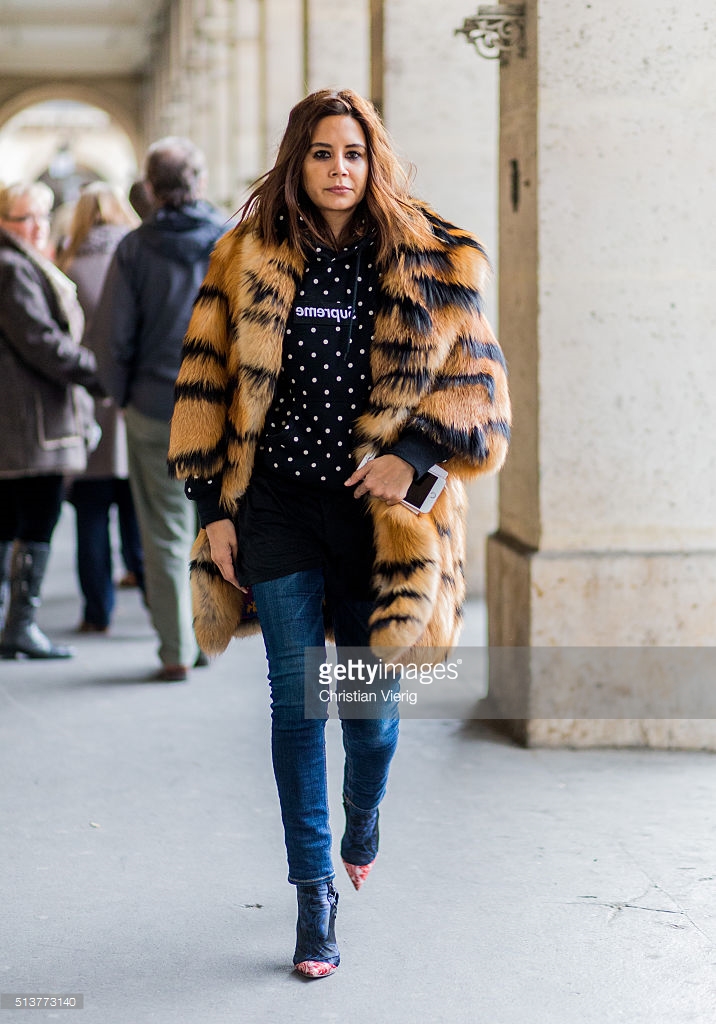 To conclude: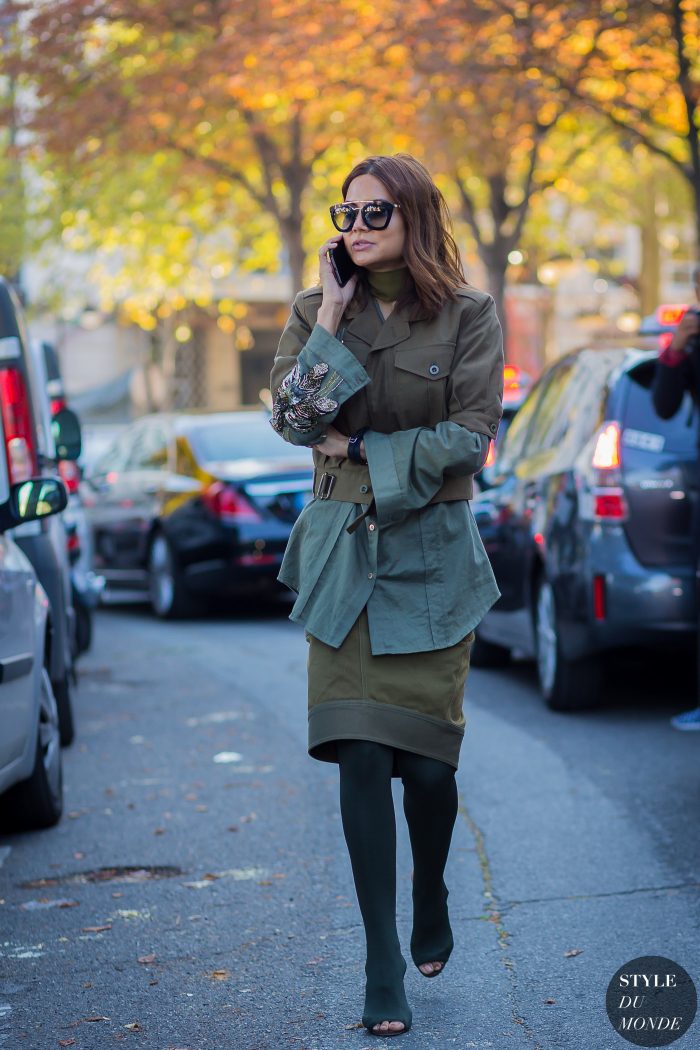 Christine in the army.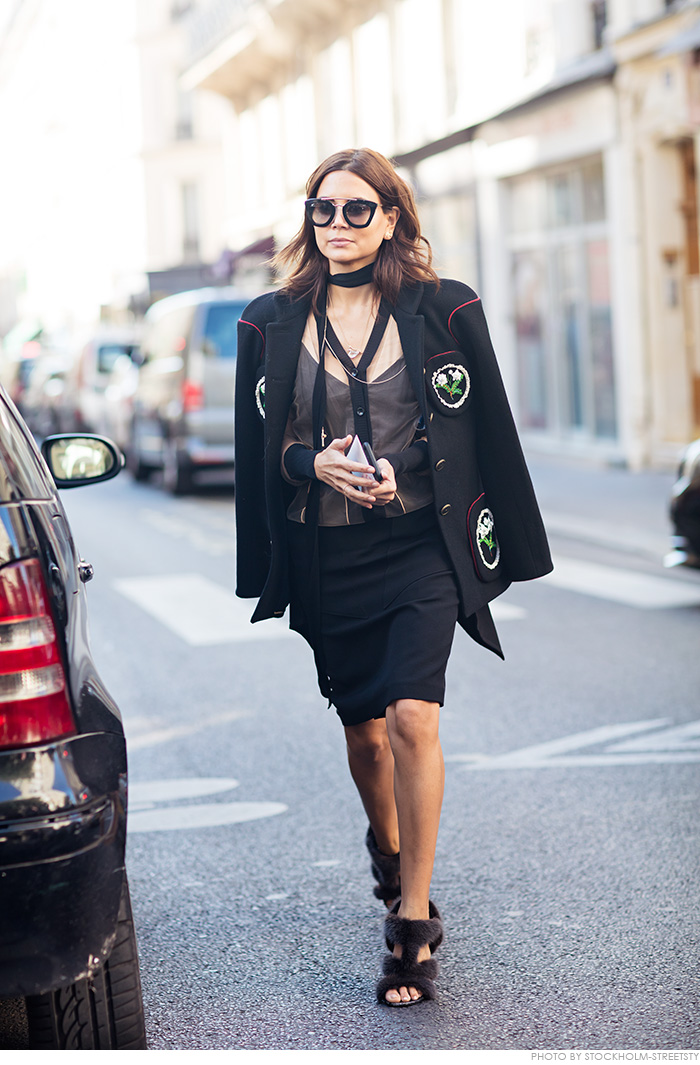 Christine in the aviation.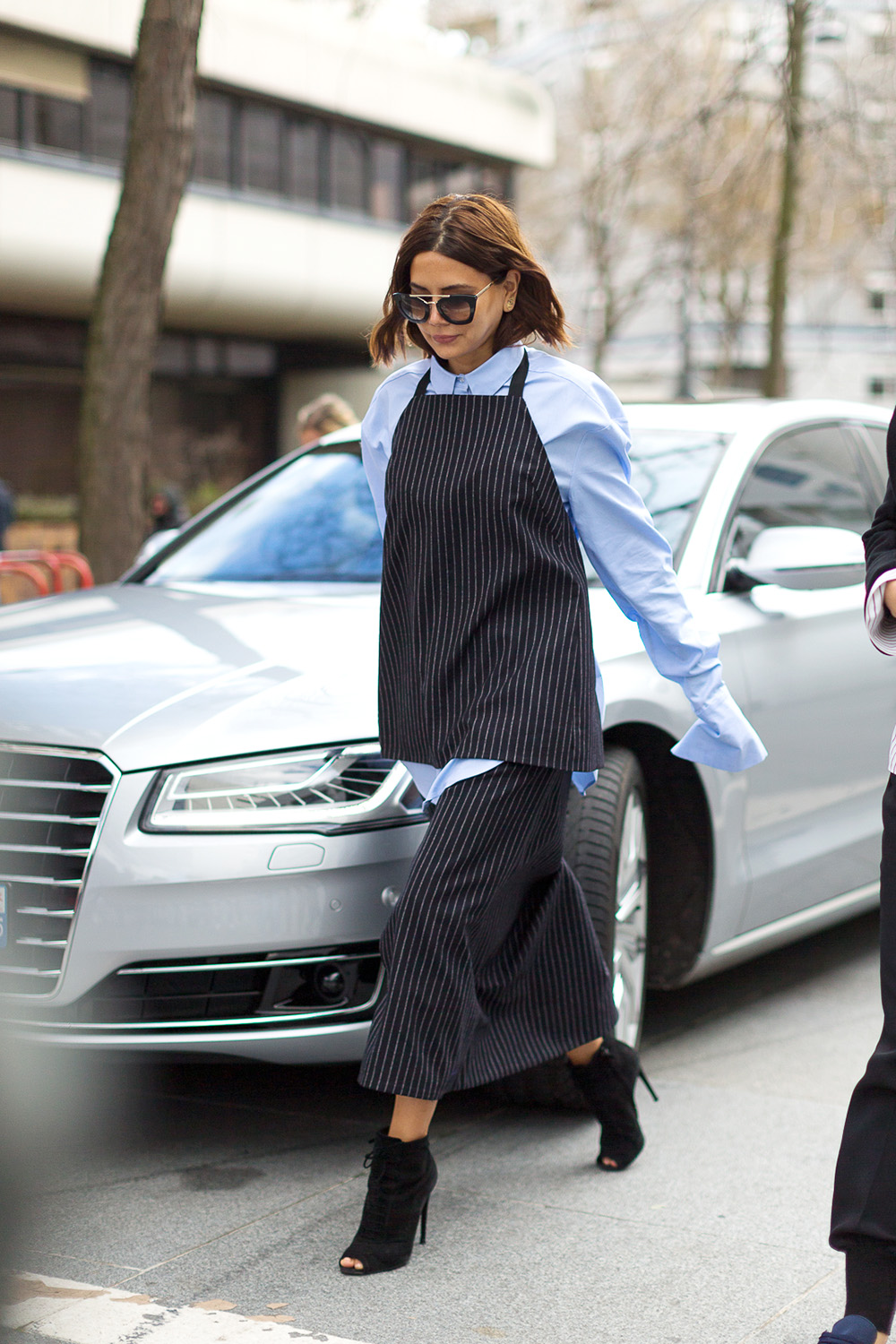 Chef Christine.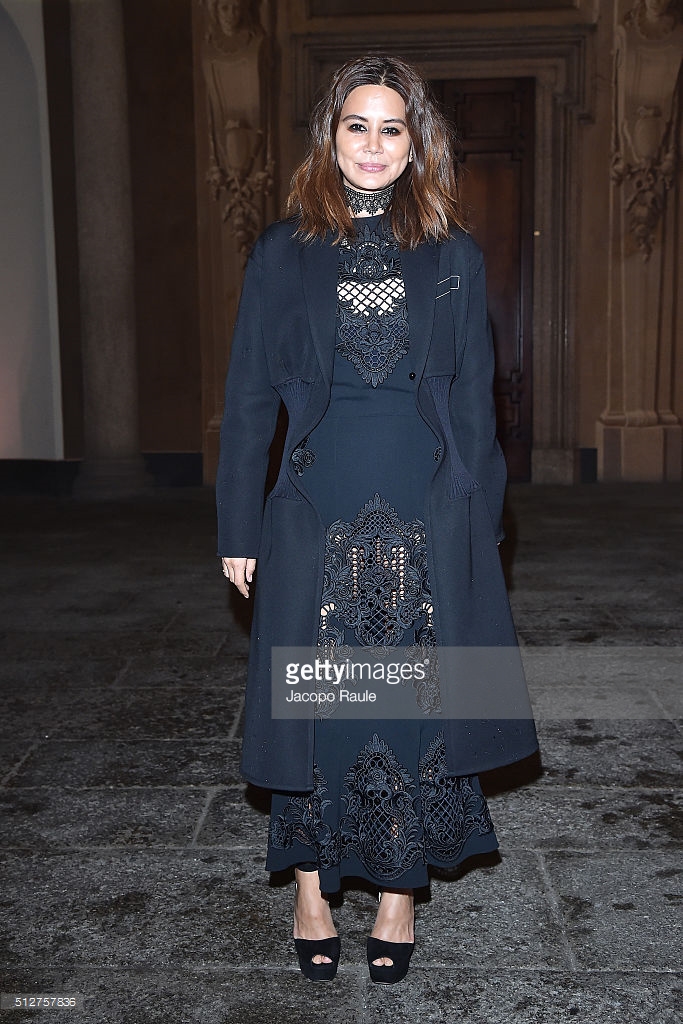 Christine Shakespeare in love 2.
Dear Christine, that's how I like to remember you: