2 September 2016
blueWEEKLY – Interesting readings & links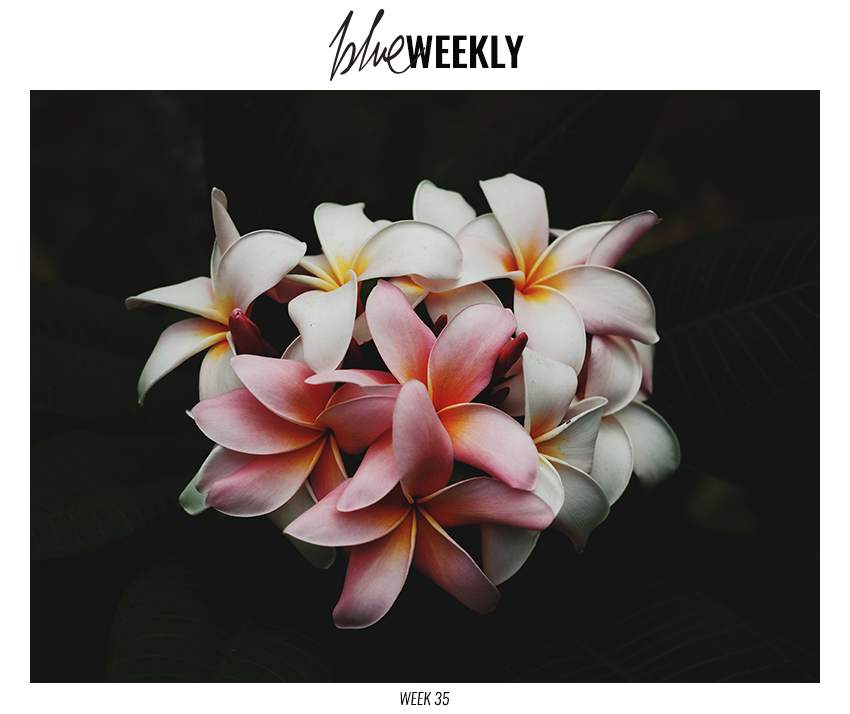 It's been some time but I'm back with my blueWEEKLY and some interesting weekend readings I found on the web this week.
 Jean Touitou of A.P.C., French brand I'm loving more and more, talks about new projects and the state of fashion.
"It's the same crisis that destroyed the record industry a few years ago. It's an absurd way of functioning. It's too costly and too tiring for everyone. It's an absurd way of functioning. It's too costly and too tiring for everyone. There are too many fashion shows, too much loss of quality, too many parties. There is a crisis of overproduction. Too much fabulousness. It really is the Warholian nightmare.". A.P.C.'s Jean Touitou
I've watched The True Cost this Summer (it was about time). It left me with tears in my eyes and so angry also about how much we are pollutting our world by producing and buying so many clothes. More on this important topic here: Fast Fashion is creating an Enviromental Crisis.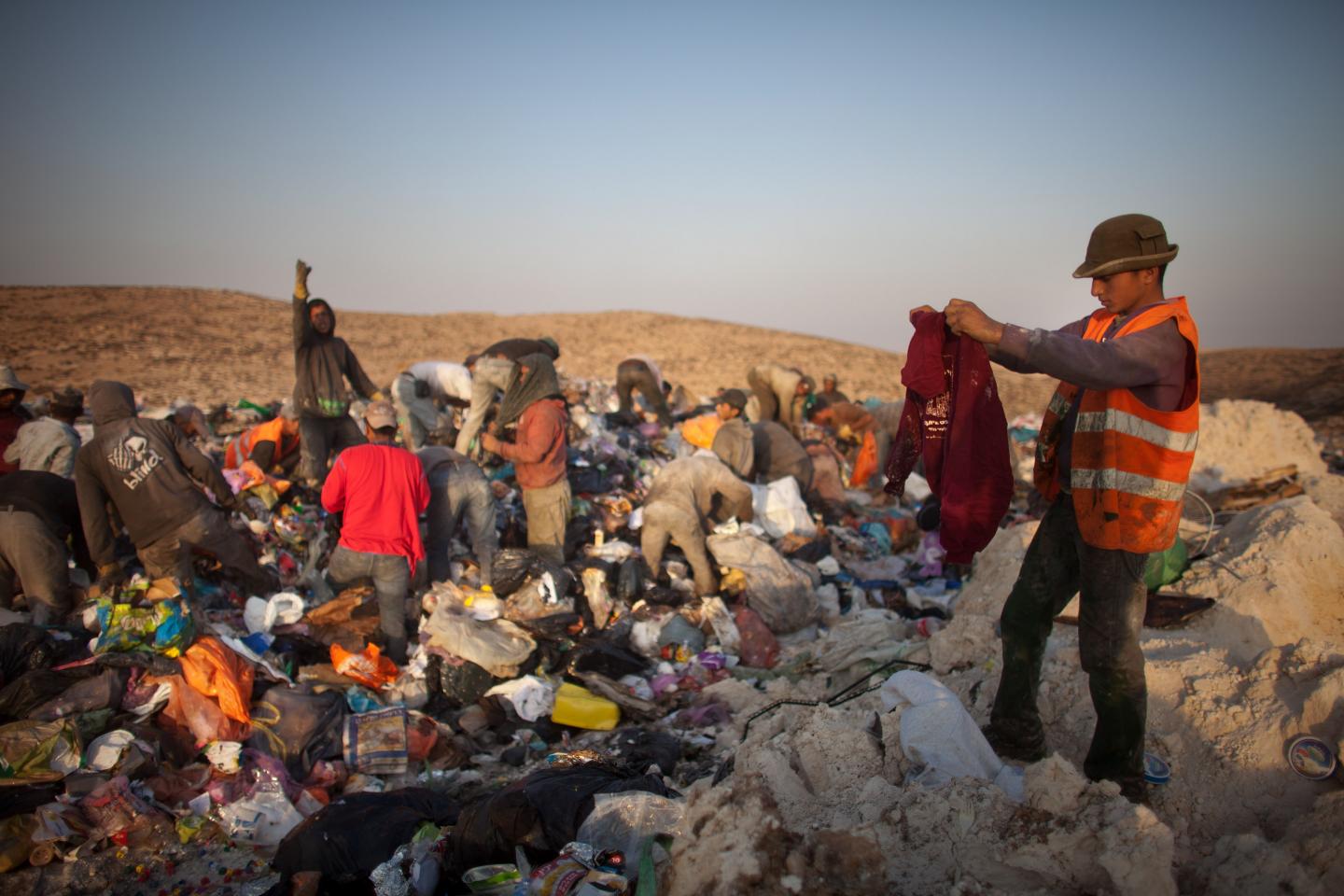 But someone is trying to care and to do better: The Latest Generation of Cool Cruelty Free Fashion. And someone else too. And someone is doing 1 billion $ ethically.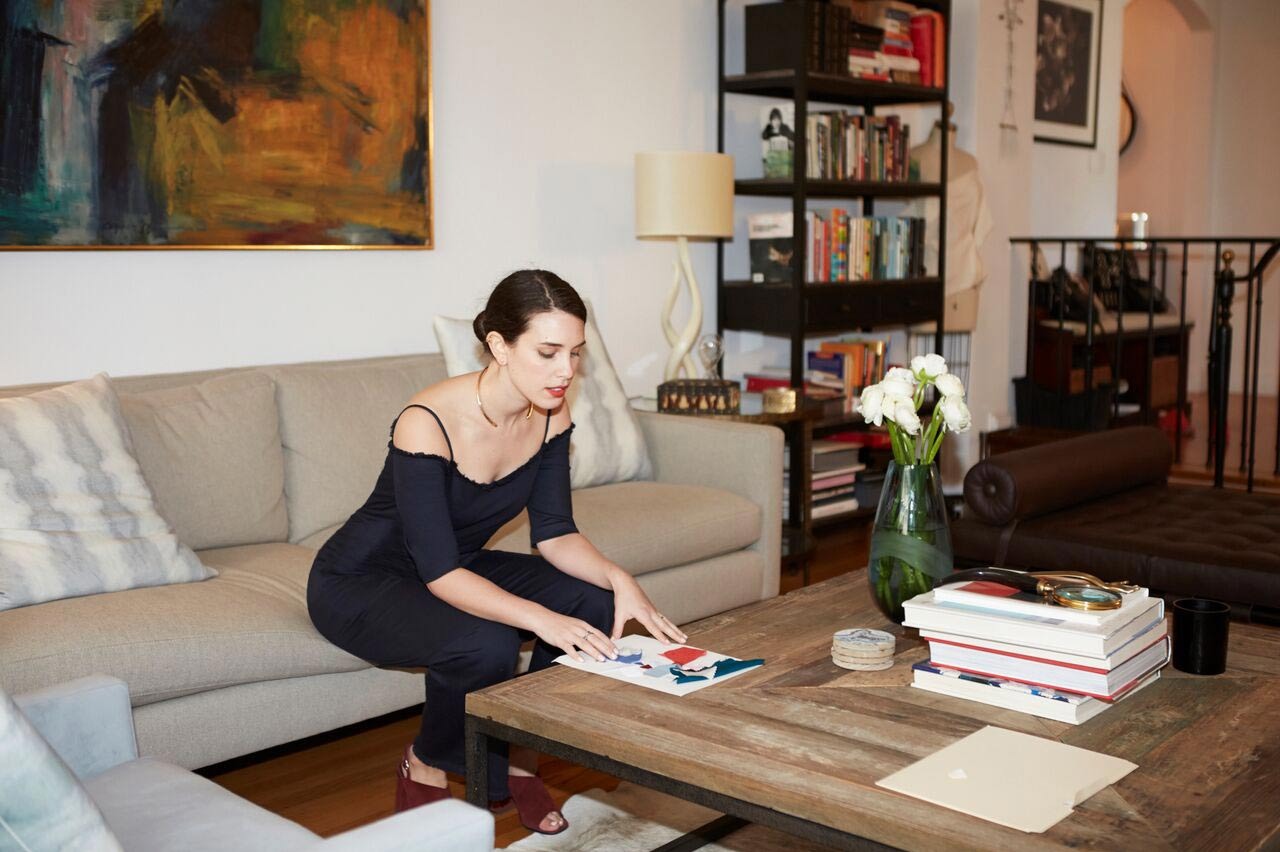 The problem is – still – that all these cool and ethical brands a very expensive. And for many people they can't be a valid alternative to cheap fast fashion right now.
Switching to make up: what do you think of make up dupes? Are they worth? I can say that personally I never found a true dupe. It could be a nice product, a cheaper product but not a twin product.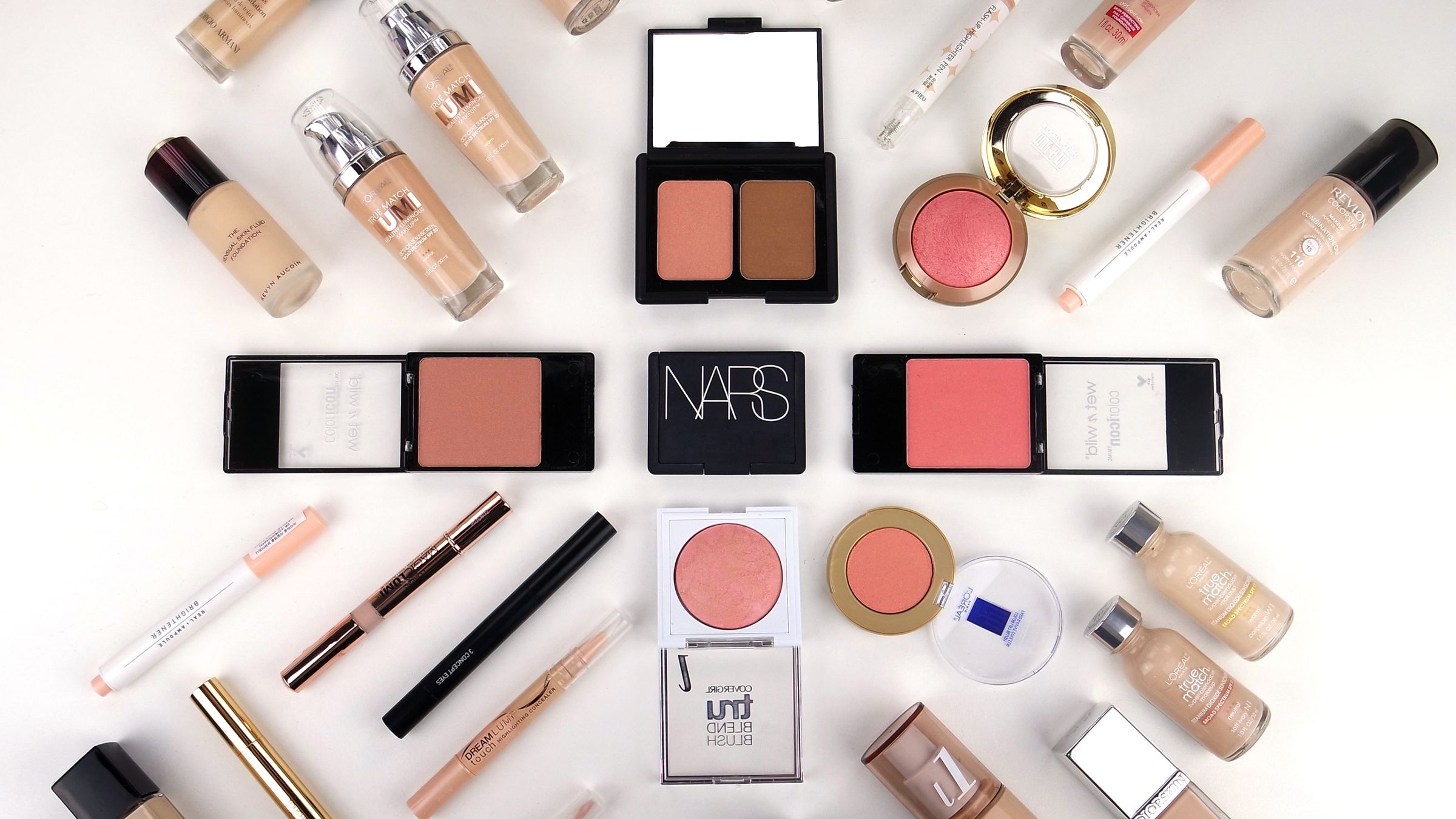 And are you humble? Overvaluing confidence, we've forgotten the power of humility. Being humble on social media times. It's hard. But we can try. We should try.