7 September 2016
CHANEL N°5 L'EAU – A new Chapter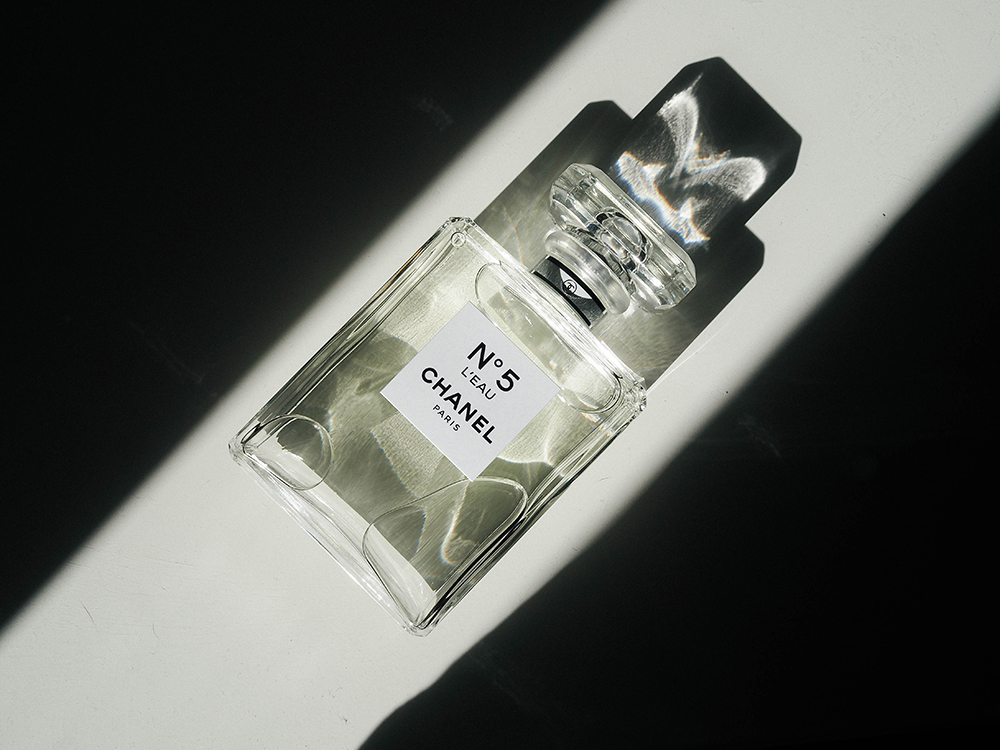 If there is a scent that has a special place in my olfactory pyramid of memories it is Chanel N°5. Because N°5 to me is mom. Her favorite perfume. The one that I gifted her several times over the years. A perfume that smells of growth, security, independence.
So I was very curious about the arrival of the new CHANEL N°5 EAU. Revisiting the iconic scent in a modern key. A delicate floral bouquet, a changing geometry. More natural and fresh. A new and different icon. Designed by the nose Olivier Polge.
Is it going to be the scent that brings me a new generation of memories?
Top notes: lemon, mandarin, orange, neroli and aldehydes.
Middle notes: may rose, jasmine and ylang ylang.
Base notes: cedar and white musk.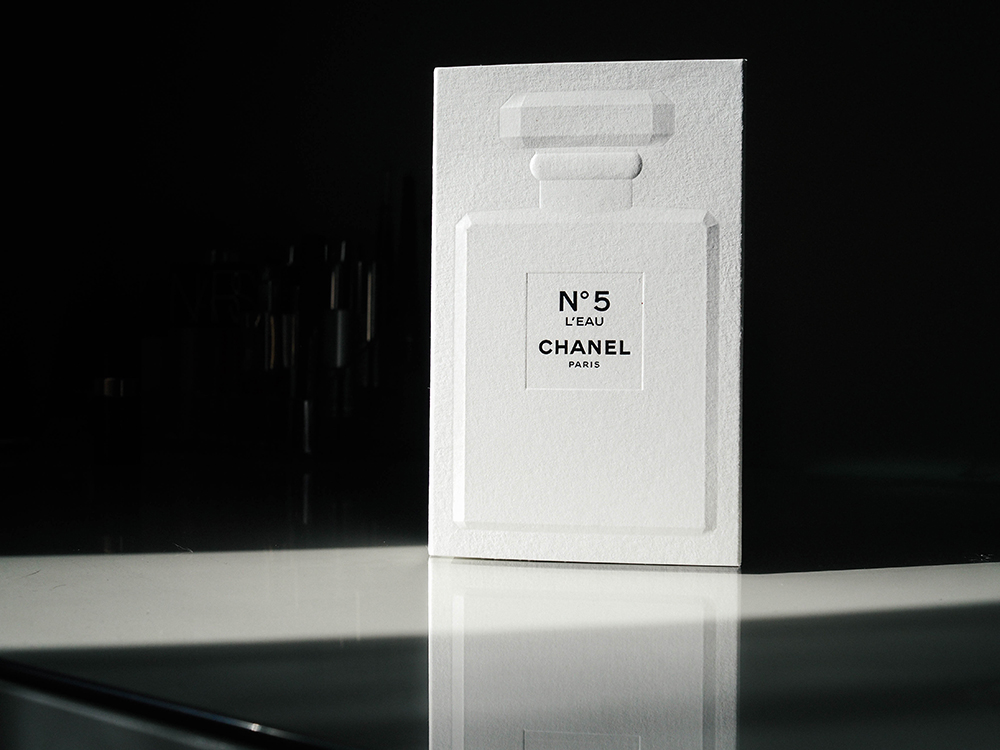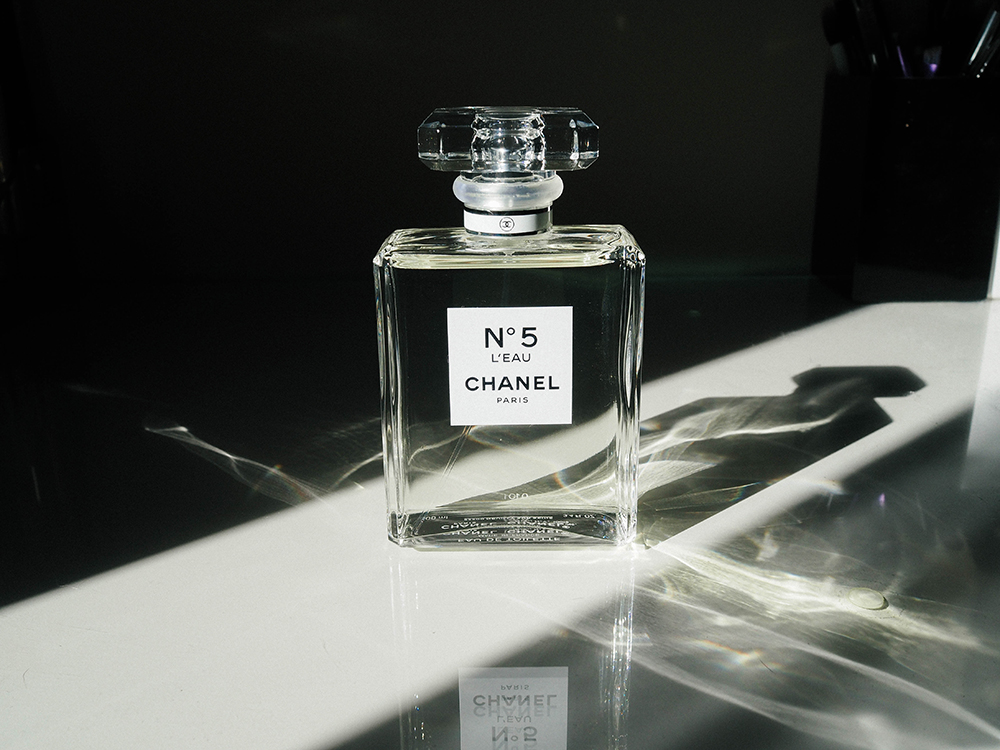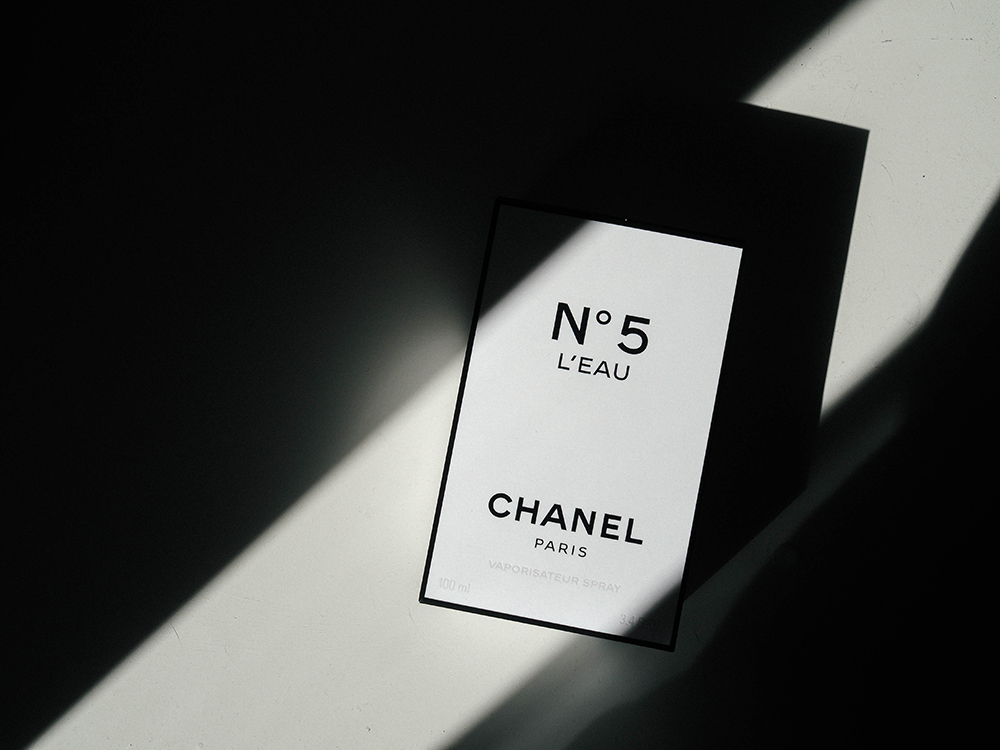 Photos: BlueisinFashionthisYear.com