18 October 2016
Penhaligon's Portraits & Characters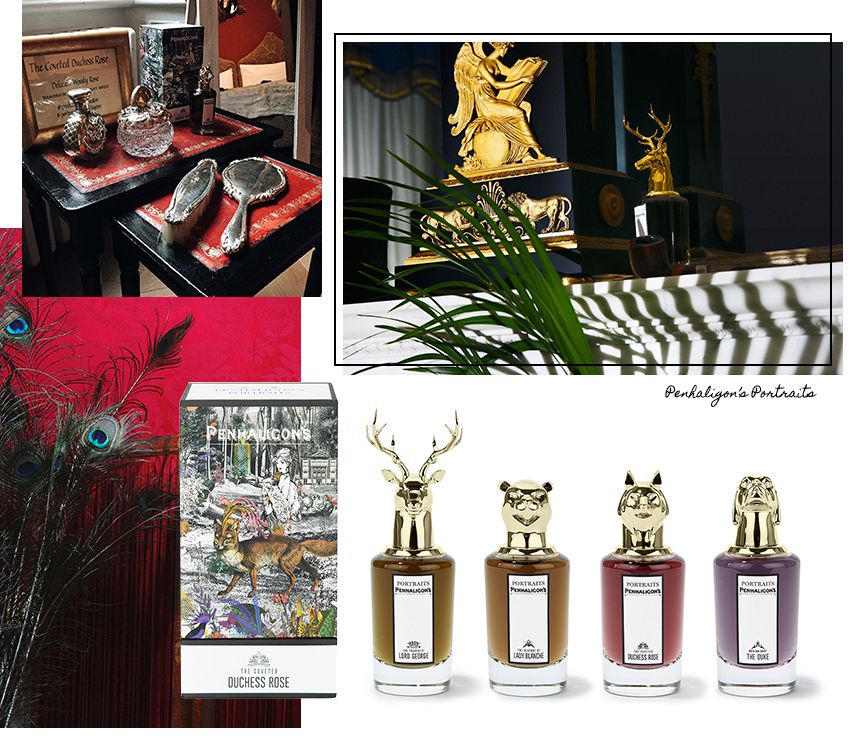 I love artistic perfumery since it evokes stories and concepts related to each fragrance. In this case, Penhaligon's English perfumery, has gone further and here we have a real story with characters related to each fragrance.
What are the secrets of the British aristocracy? Are they as well behaved, courteous and polite as they seem to be? "Portraits" is a tribute to the English spirit; between establishment, humour and provocation.
THE TRAGEDY OF LORD GEORGE
The Patriarch, of course, Lord George. A man immortalised by his legacy. Masculine, elegant, full of panache (and hints of brandy) – powerful, rich and ever-welcoming. Seemingly the embodiment of aristocracy – he is honourable to a tee, embraced by all; and his fidelity to King and Country is resolute. His fidelity to Lady Blanche, on the other hand… But as he mutters into  his shaving foam in the morning, 'The flesh is weak…' Expect to be intoxicated (as he will be, no doubt) when you meet in the smoky eaves of his study. His stag's wit is warm, dry and salty – but as for his true feelings, well… Lord George maintains the secret to his station (and to his lasting marriage) is that a gentleman's heart must never fully be divined…
HIS FRAGRANCE: masculine and elegant — with a hint of rum.
A reassuringly masculine fragrance to represent the patriarch of the family. A modern twist on the timeless fougére theme of barbershop freshness, adding a mischievous dash of fun whilst preserving heritage. Opening with a mineral and elegant fern-like brightness, blended with a shot of fruity and ambery rum. The smoky and balsamic facets of tonka lead into the powerful, woody and animalic effects of ambrox. Captivating and intoxicating.
Woody Ambery Fougére Brandy – Shaving Soap –Tonka Bean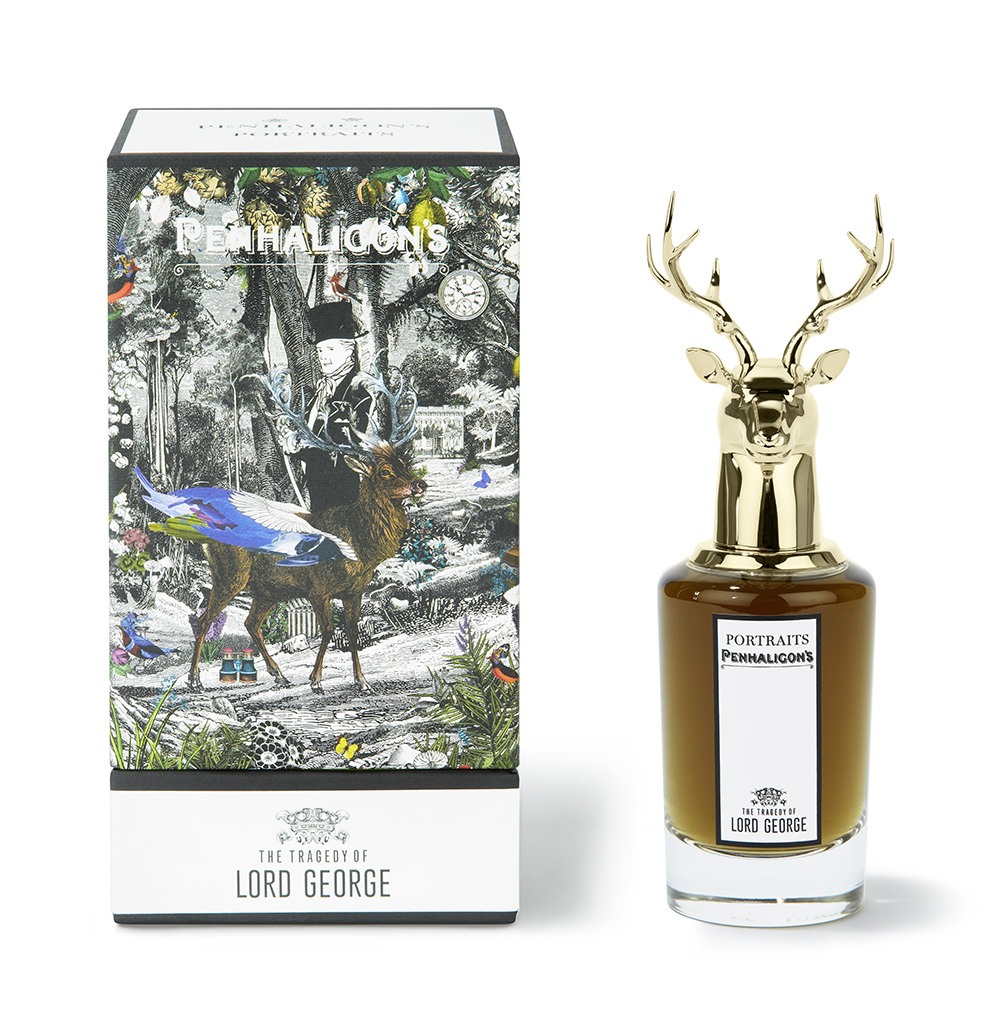 THE REVENGE OF LADY BLANCHE

Charmingly unpredictable, Lady Blanche is idolised by all society – born into money, married money, wants more money – she is the aristo-chic. At first encounter, fresh, fragrant, sweet and light – she is a floral narcotic, conjuring an English country garden's hyacinth and – lest we forget – narcissus. And those perfect blooms almost mask her thorny sharpness beneath. A veritable gem – she sparkles, with hard corners. Consider yourself warned therefore that her bite is worse than her bark – and Lord George should take note. Lady Blanche is the leopard of this house. Sleek, powerful and stealthy – perhaps with deadly intent…
HER FRAGRANCE: for those in-the-know.
A refined and delicate scent with the astute wisdom of an impeccable matriarch. A woody floral with discretion and finesse, a discerning look from the nobility. Contrasted and green, an opening of angelica provides both lightness and depth. With the unexpected and modest floralcy of the daffodil in the heart, an astonishing and spicy ginger flower lends an element of excitement to the atmosphere of good taste.
Exquisite and secretive. Narcotic Green Floral Powdery Orris – Narcissus Flower – Hyacinth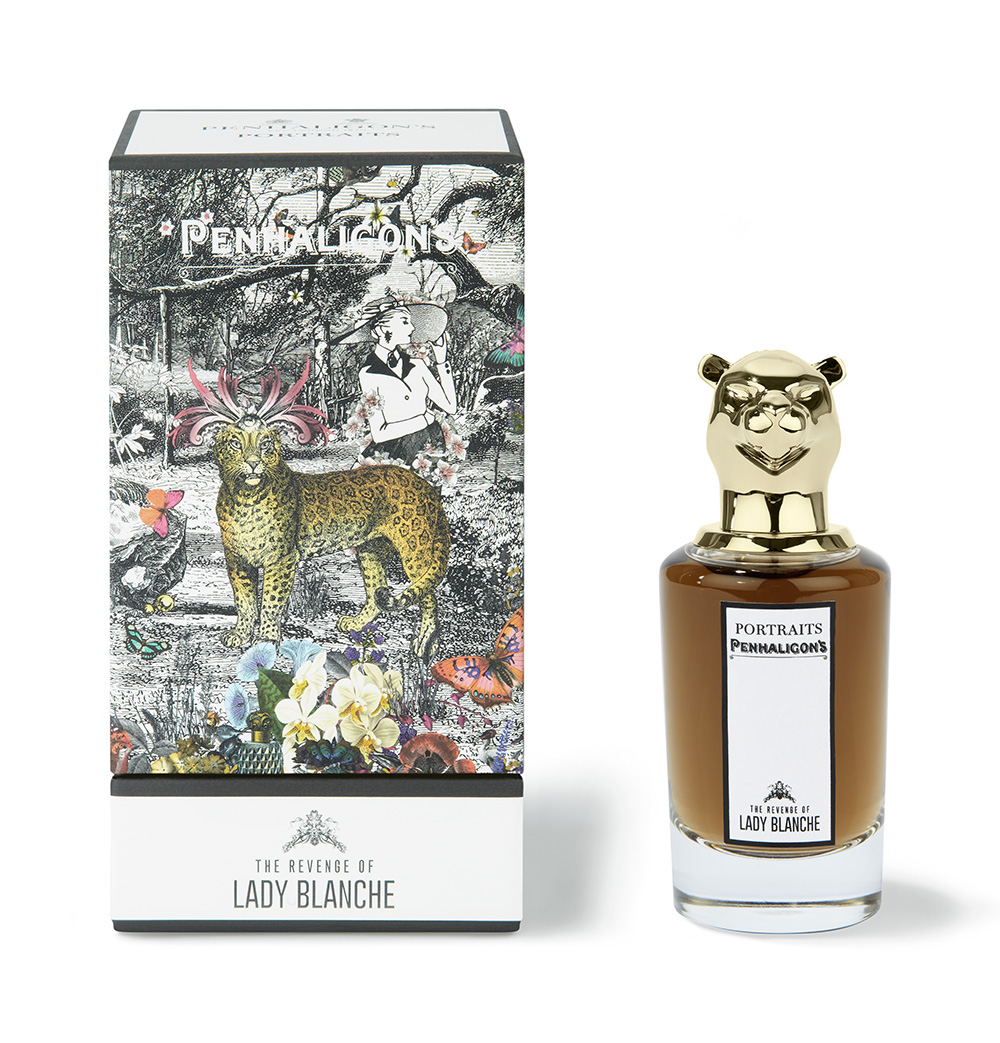 MUCH ADO ABOUT THE DUKE
Conforming to the pressures of his heritage (and pocket book) Duke Nelson snapped up London's most coveted prize in the now Duchess Rose. Eccentric and uncommon, the Duke's whimsical ambivalence animates society gossip (which is adamant that the marriage has yet to consummated…). A man of the arts, the Duke attracts both floral delicacy and rooted masculinity. An English hound – he is loyal to a fault but endlessly bounding after strangers. But flamboyancy isn't a sin. He carries both an air of his wife's peppery rose, and also the leathery woods of the hunt – all washed down with gin (as every gentleman should). The Duke is exotic, rich, ephemeral and decadent. Extravagant in his tastes and liminal in his inclination…
HIS FRAGRANCE: an unconventional and eccentric scent, just like the Duke himself. A masculine rose, itself a contradiction, that captures the spirit of modern dandyism – dynamic and effortlessly chic. The sparkling, aromatic character of a spiced gin opens the scent, airy and clear. A handsome rose, ambivalent with woods and smoke, is amplified by a debauched and shameless touch of cumin.
Suggestive and ambiguous. Enchanting Spicy Rose Peppery Rose – Gin – Leathery Woods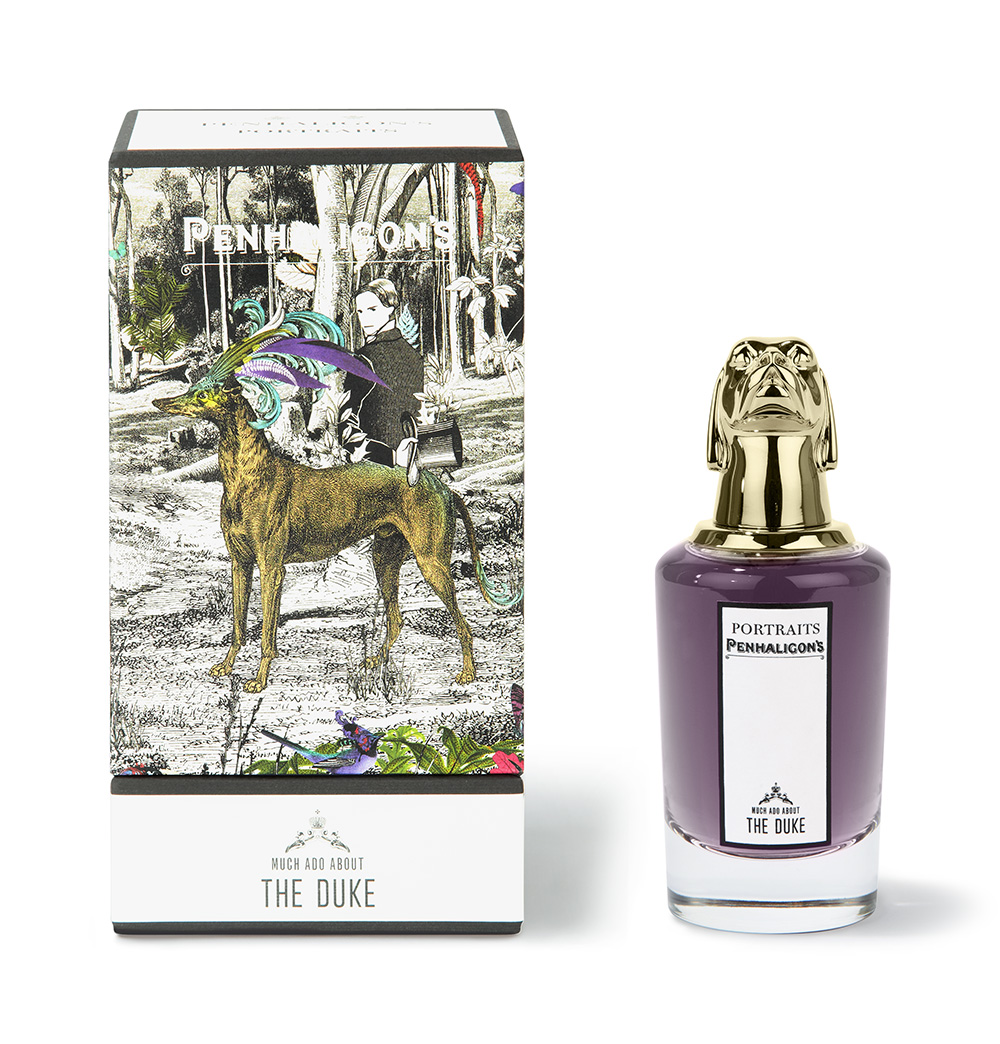 THE COVETED DUCHESS ROSE
Daughter of Lord George and Lady Blanche (and heir to all their fortune) the now Duchess Rose married Duke Nelson in the society wedding of the year – some say to escape the rigour of her parents' watchful eye. You will immediately sense the purity and pedigree of her English rose – its petals still green, fresh and youthful – but as your acquaintance with her grows, there is much more to be discovered. An unexpected sensuality. A mandarin zest for life – brimming with juiciness and oriental vigour, and relaxing to a self- assured, confident and explosively sexy chypre. She is a mischievous fox – clever and capable of deceit whilst always pursuing opportunity. This pampered heiress has hidden depths and she intends to surprise…
HER FRAGRANCE: a sparkling and ostensibly innocent scent for the youthful daughter. A translucent floral fragrance, an English rose with hidden sensuality and thorns. Sweet and effervescent at first, a delicate and fruity mandarin creates a bright exuberance. A pastel pink rose sits squarely at the heart, luminous and romantic. The woody, sensual character of ambrox adds modernity and disrupts the innocent air of the rose.
Graceful and carnal. Delicate Woody Rose Mandarin – Rose – Musky Wood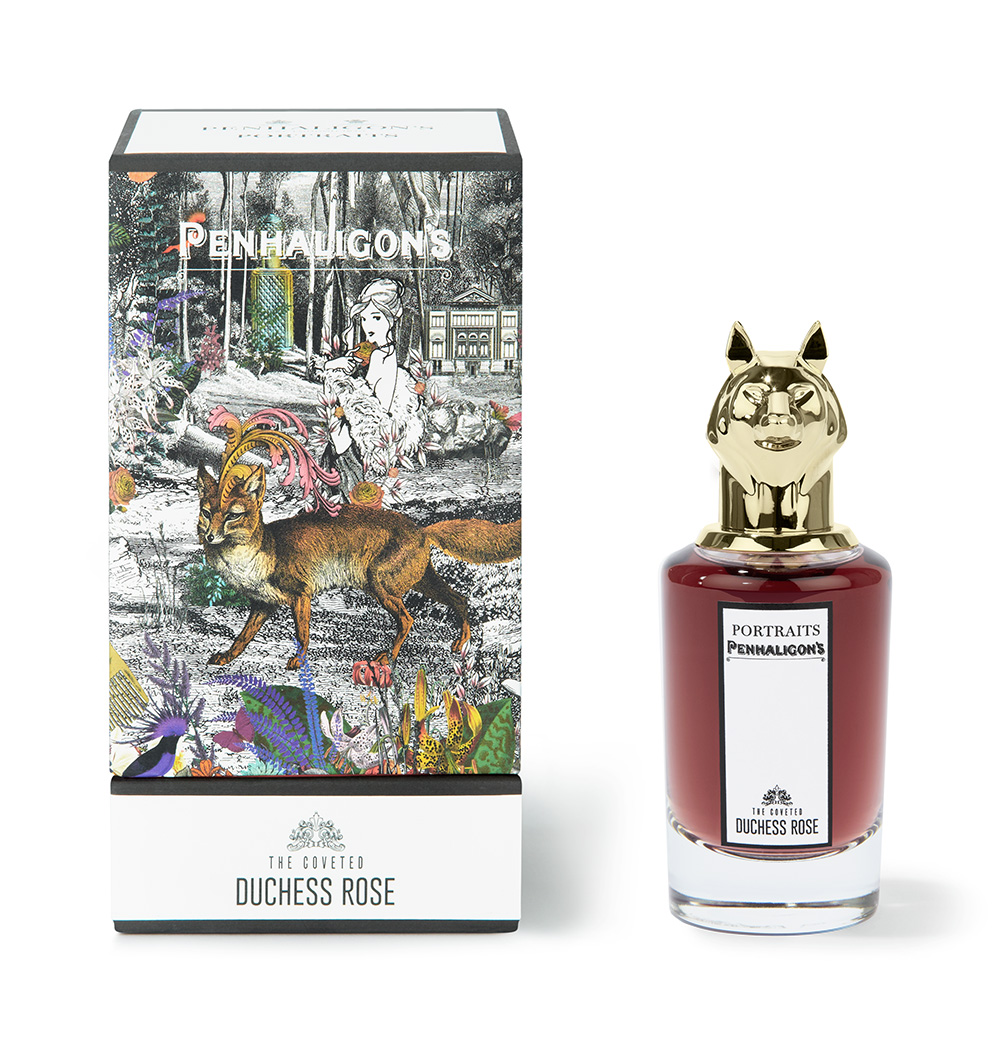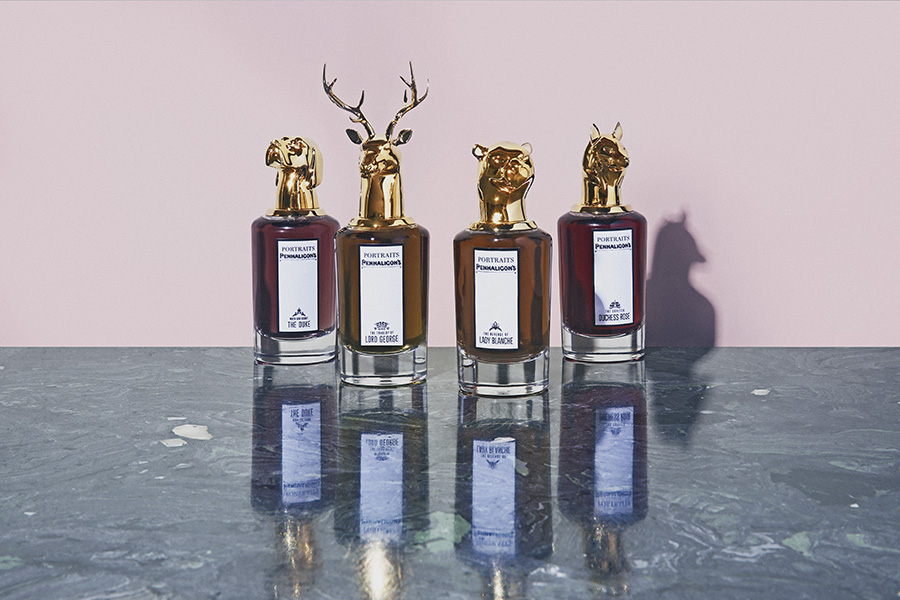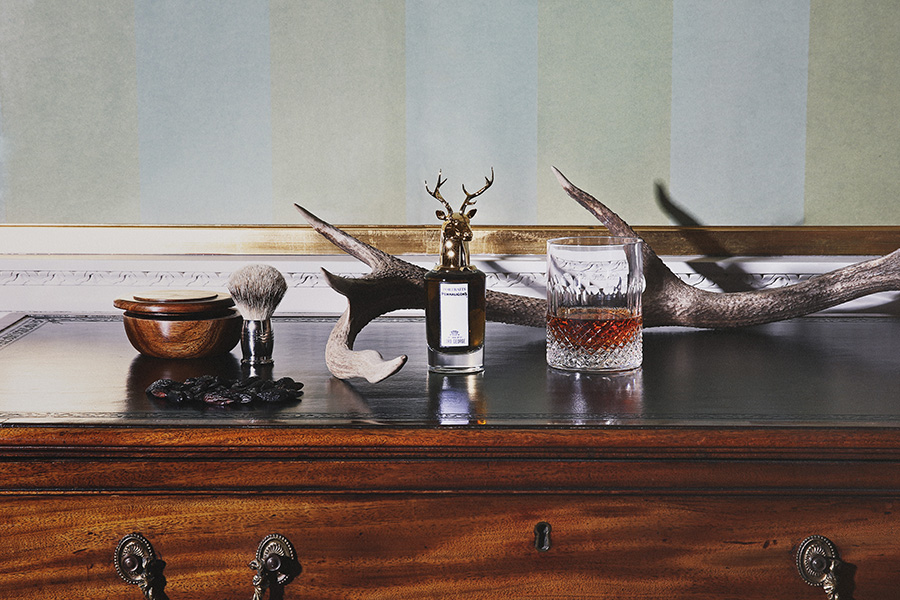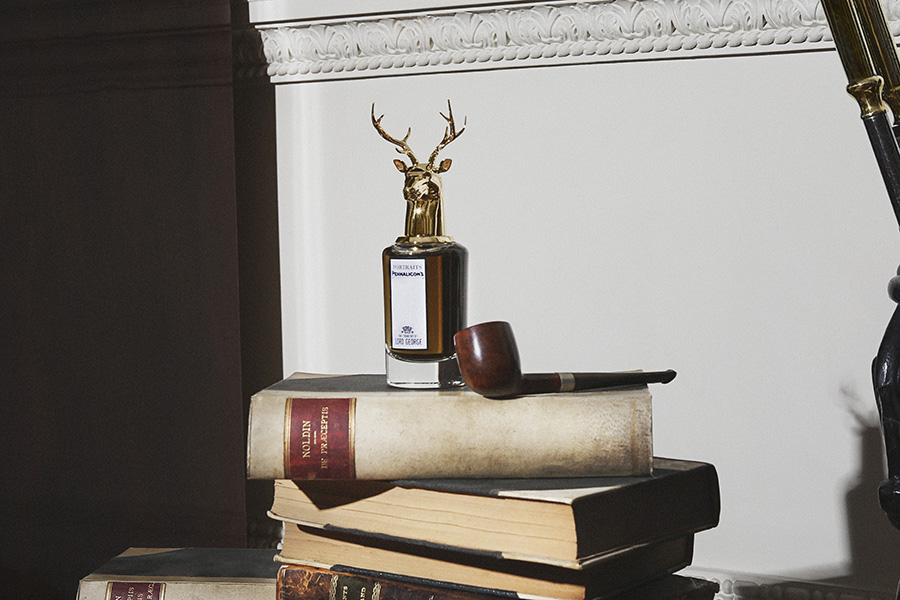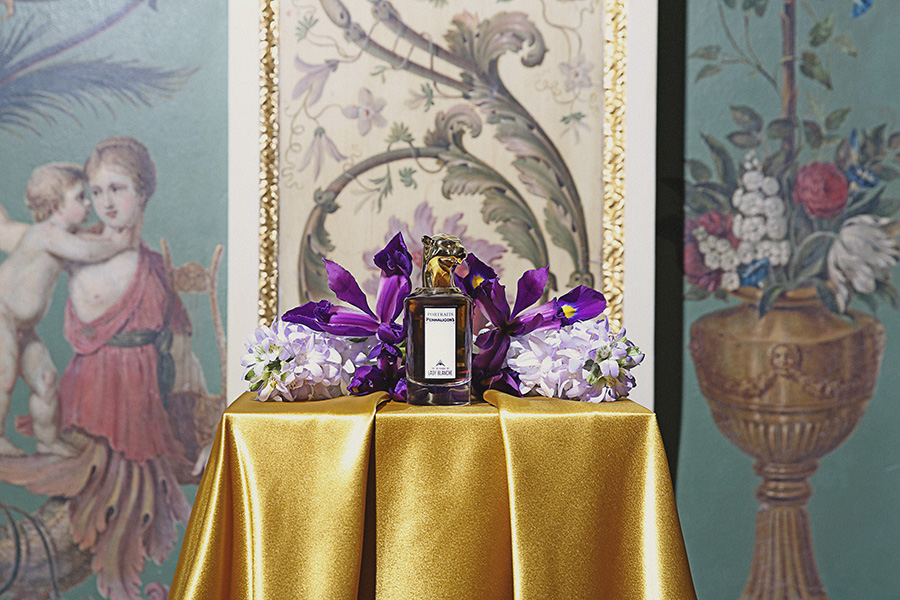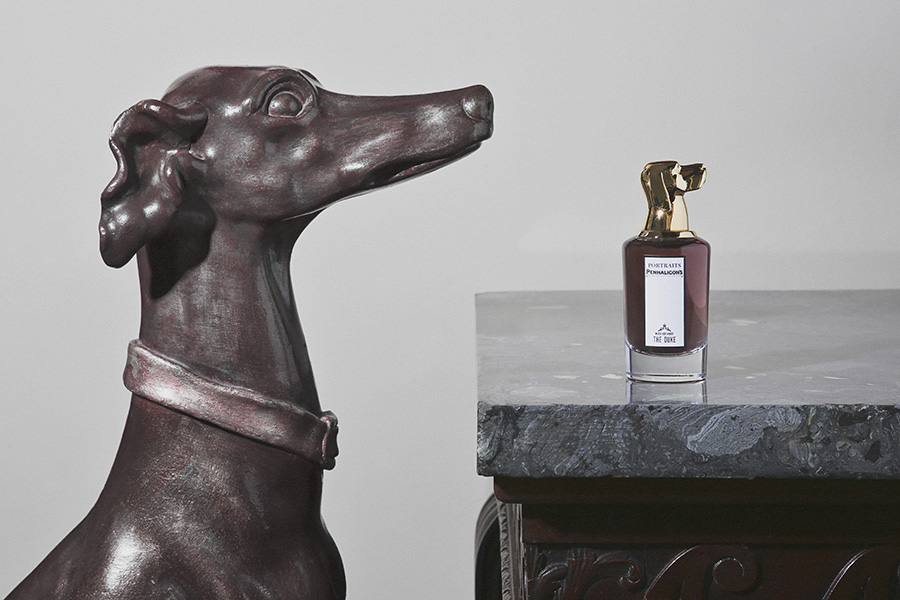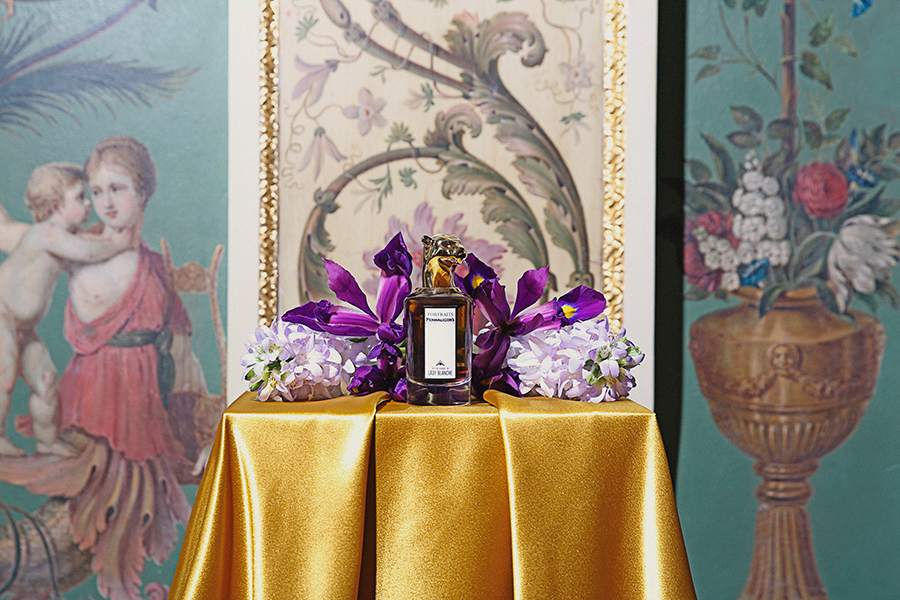 Salva
Salva
Salva
Salva
Salva
Salva
Salva
Salva
Salva
Salva
Salva
Salva