30 November 2016
Chloé Sevigny's "Kitty"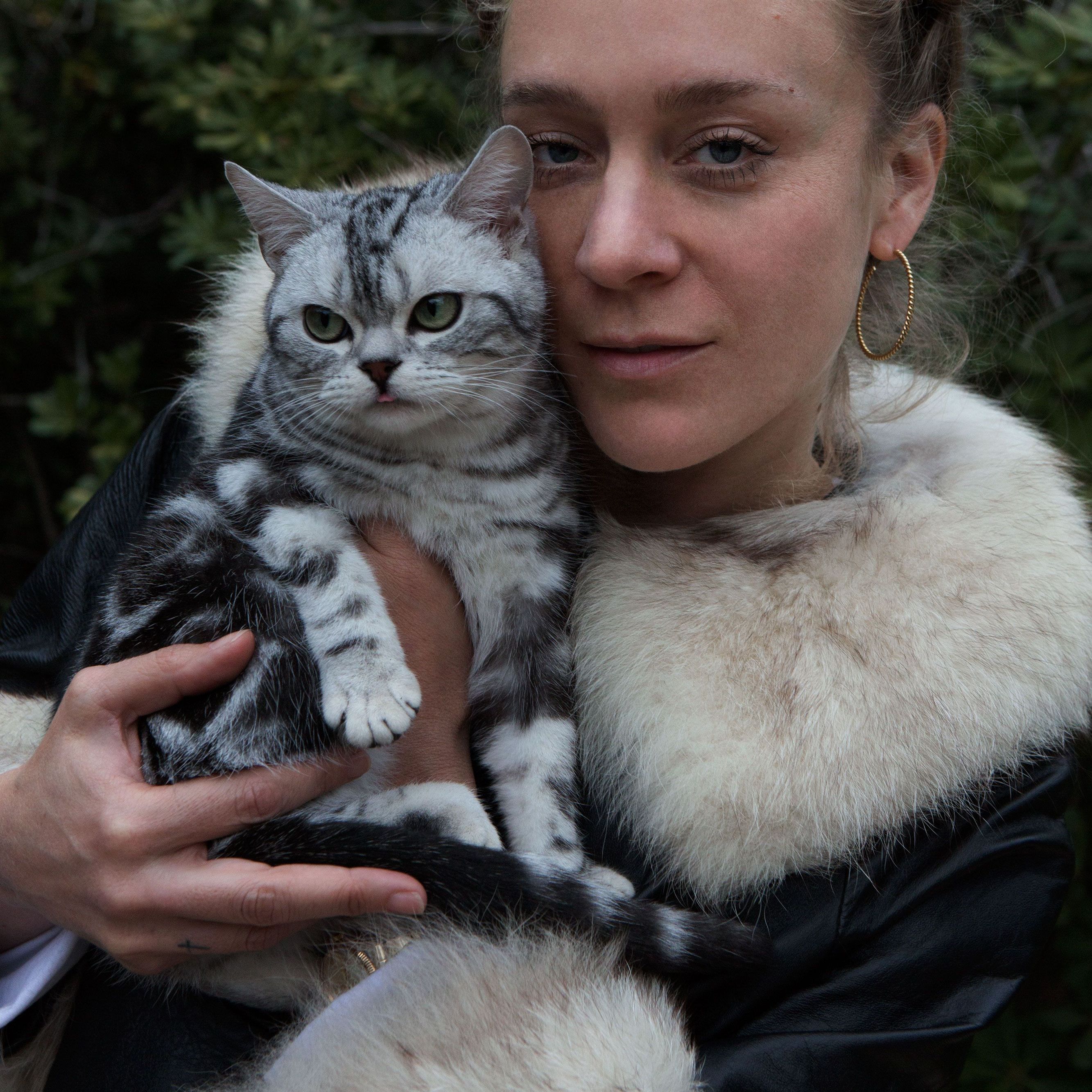 You know that I admire Chloé Sevigny. Yesterday I watched "Kitty", her debut short film as a director. It has the atmosphere and love to details – of course also on costume styling – that you would expect from her.
The short movie is based on a 1980 short story by Paul Bowles in which a little girl named Kitty turns into a cat. And by saying that I'm afraid I spoiled the whole plot. But a short movie is not about the plot of course. It premiered a Cannes Critics Week in May.
About the script Chloé explained: "I wanted it to read the way I wanted it to look, so it would have this fairy tale-ish, otherworldly tone that was descriptive but left something to your imagination".
You can watch Kitty on Refinery29 here.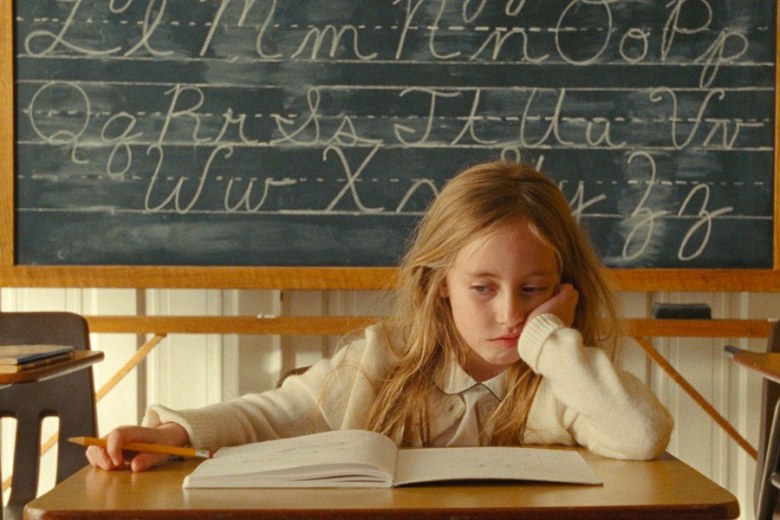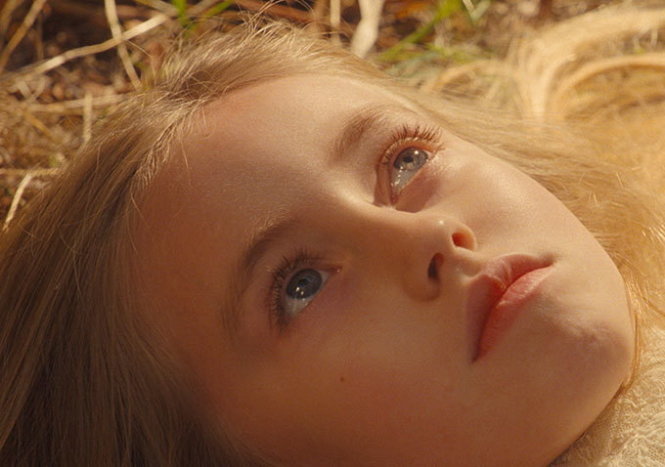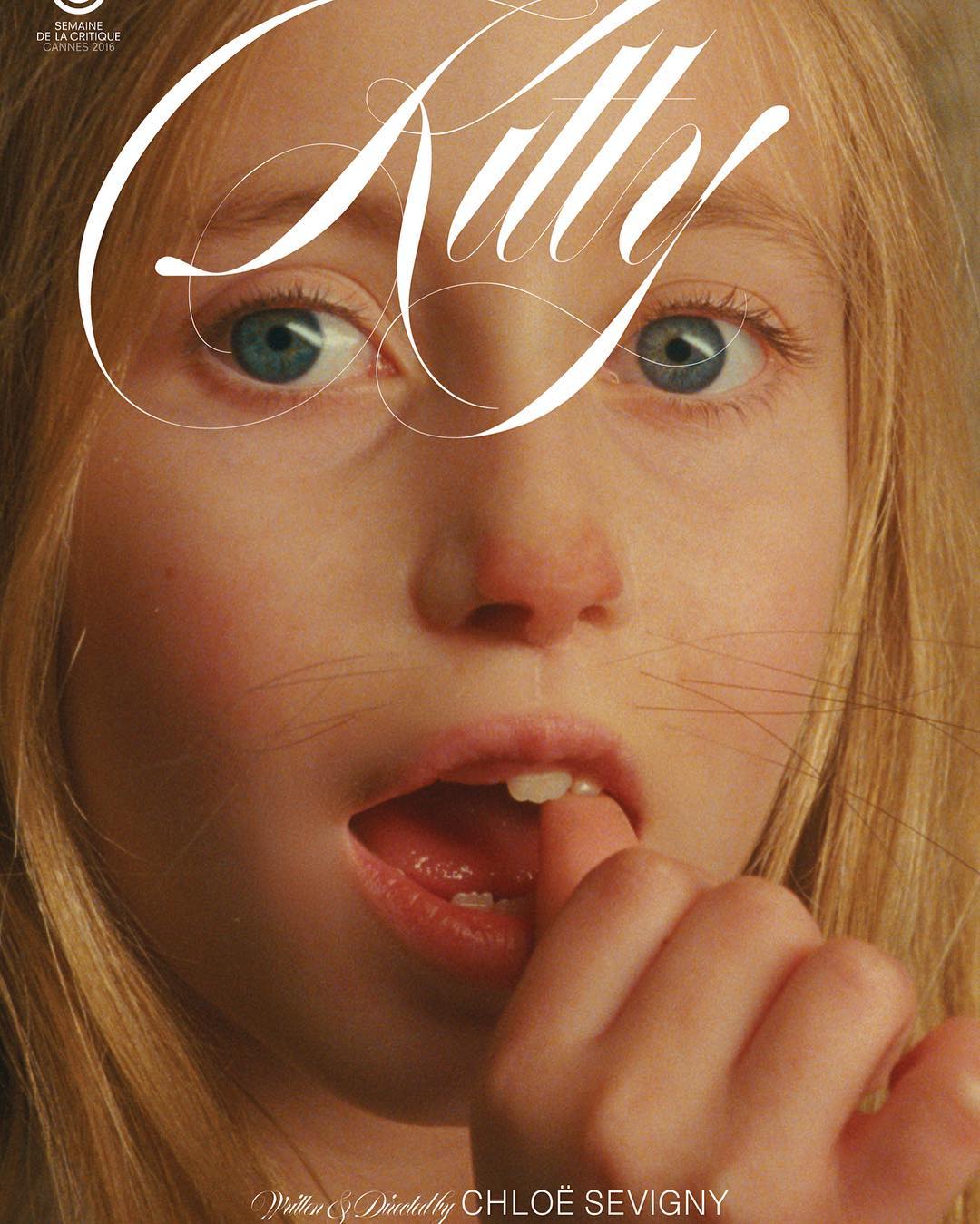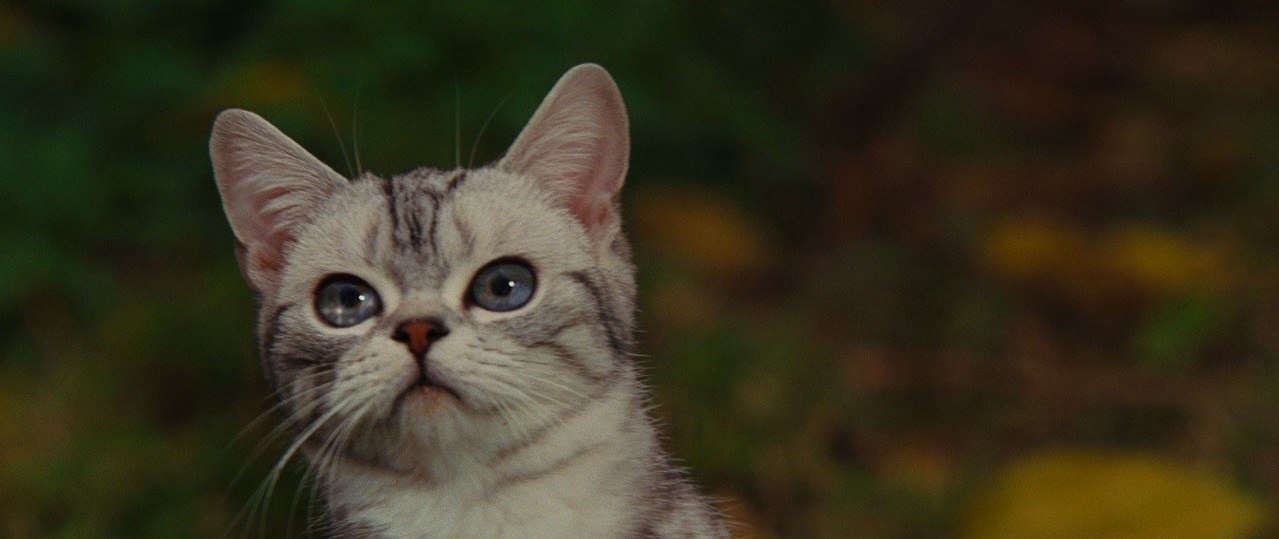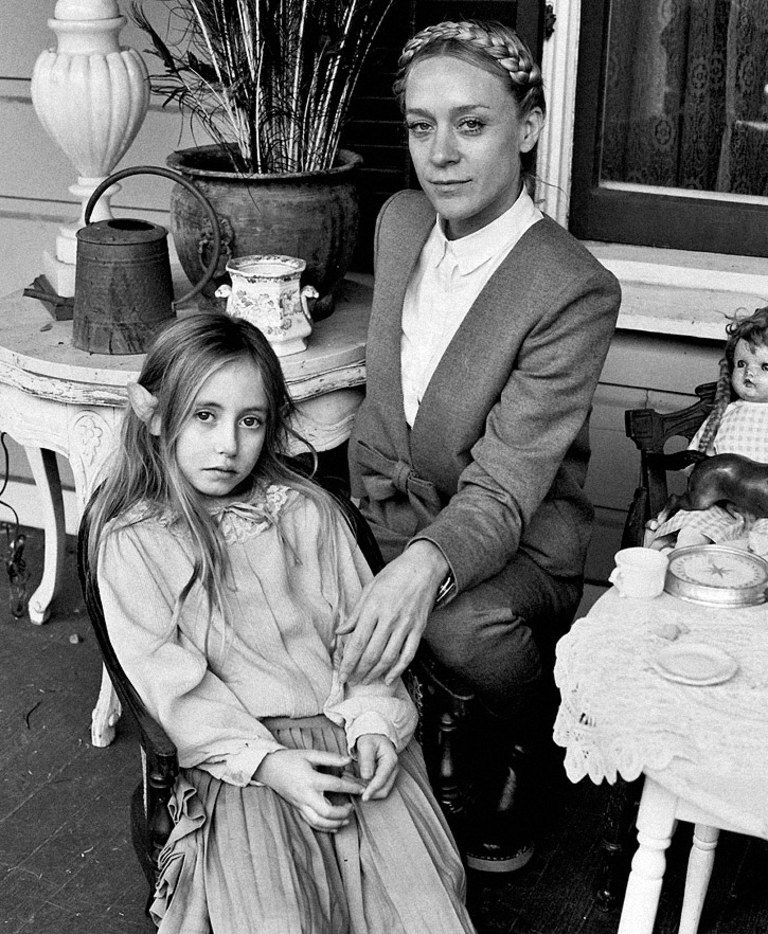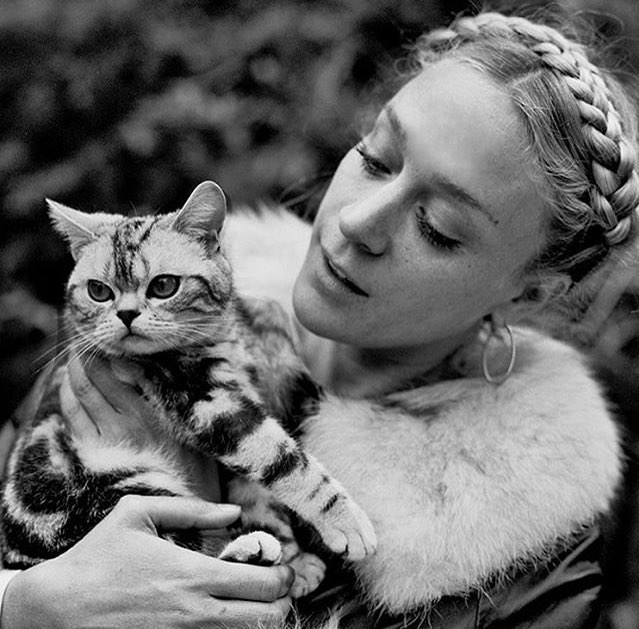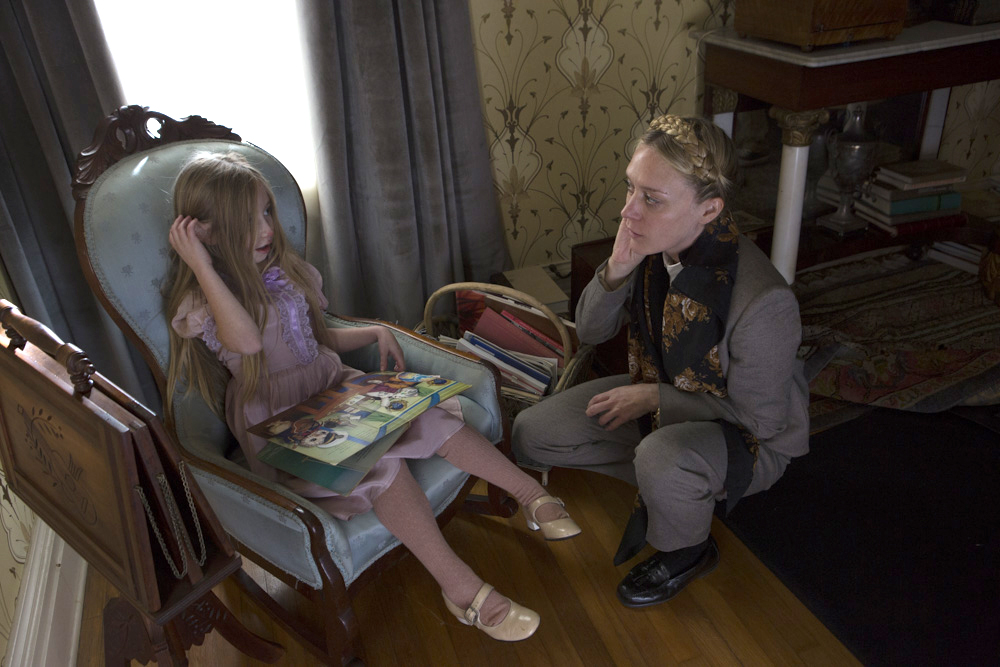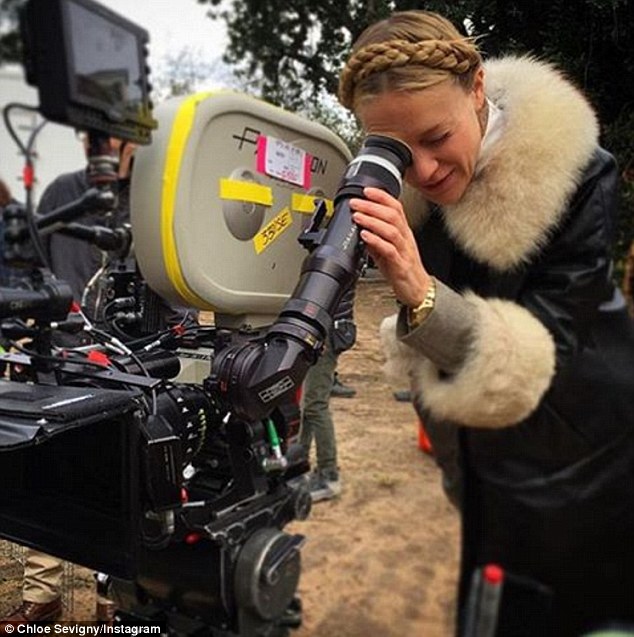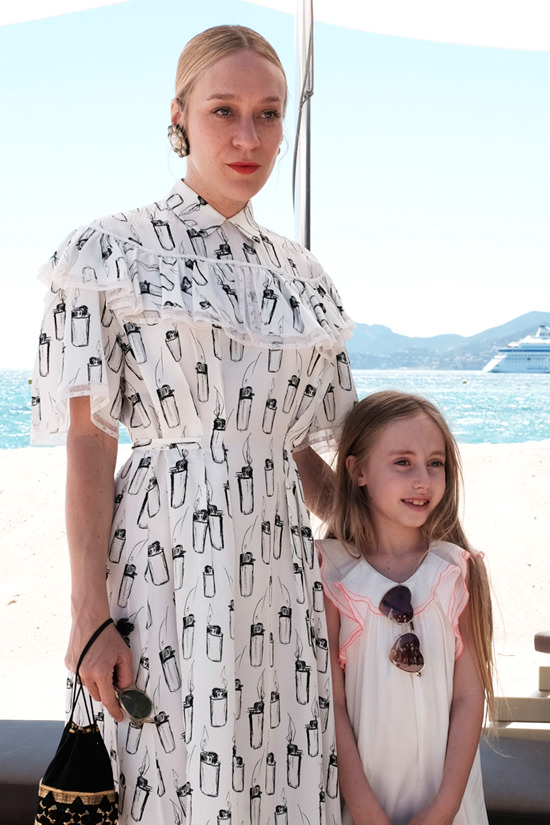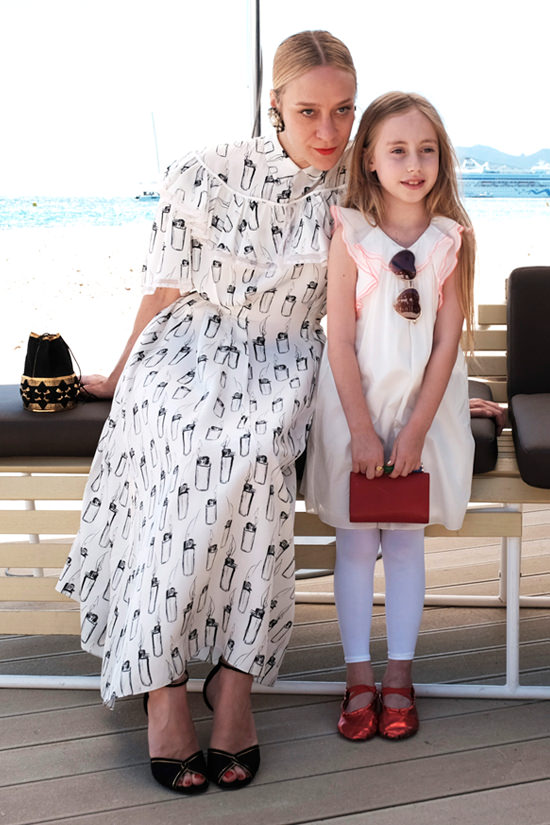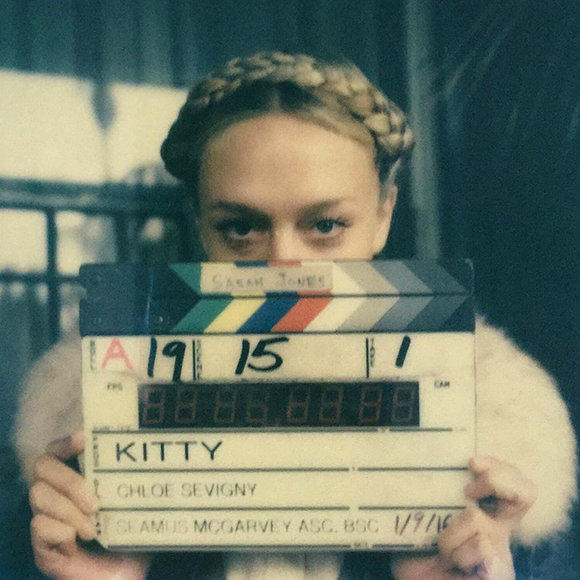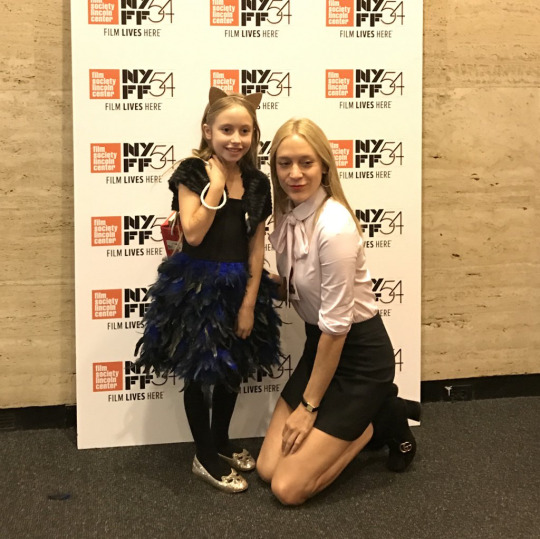 Salva
Salva
Salva