1 December 2016
Synthetic de Chanel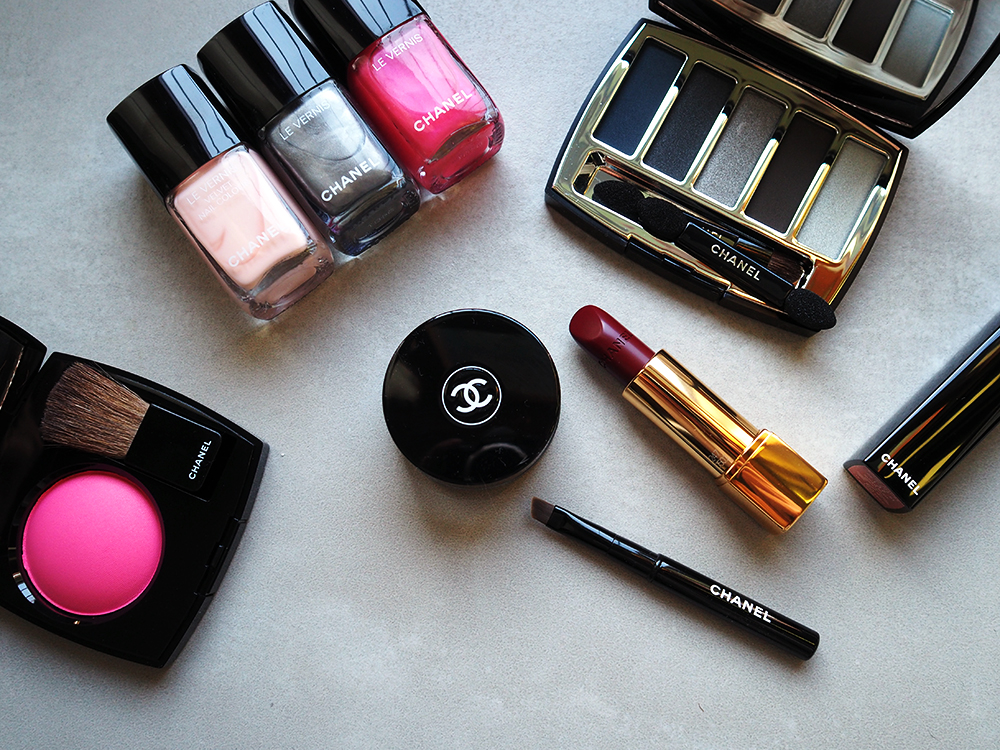 I always thought that Christmas make up collections should not have to be all red, gold, glitter and sequins. Luckily enough someone else feels the same.That is Lucia Pica, that is CHANEL. The new COLLECTION LIBRE SYNTHETIC DE CHANEL, is not about red or golds, but intense or fresh shades that will be perfect also after Christmas.
A fave of mine is the VERNIS VELVET Pink Rubber nailpolish, a matt shade  that – as it name suggests – looks like rubber on the nails. A different idea and super nice shade. It's limited edition also. The Longue Tenue Liquid Mirror nailpolish is the only concession to "Christmas colours", with its silver metallic effect, and Hyperrose Glass, looks like fuchsia but it is a more discreet transparent pink, very nice as well.
ARCHITECTONIC is the eye palette with 5 eyeshadows, with opaque shades that offer intensity and satin ones that create a mirrored metallic effect. They are hybrid texture that is halfway between a cream and a powder.
I am a fan of eyeliner, always but especially on Xmas time, and here is CALLIGRAPHIE DE CHAMEL Hyperblack, which gives precision and intensity.
A pink il blush JOUES CONTRASTE Hyperfresh, and ROUGE ALLURE Ultrarose and Ultraberry on the lips. Or ROUGE ALLURE GLOSS Super Nude.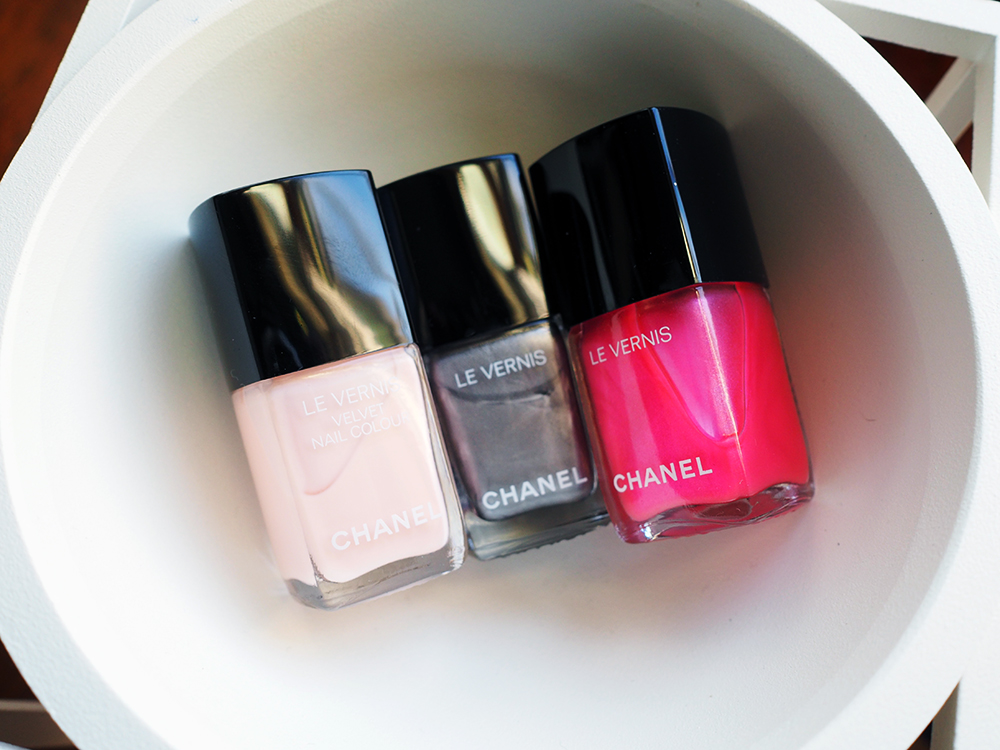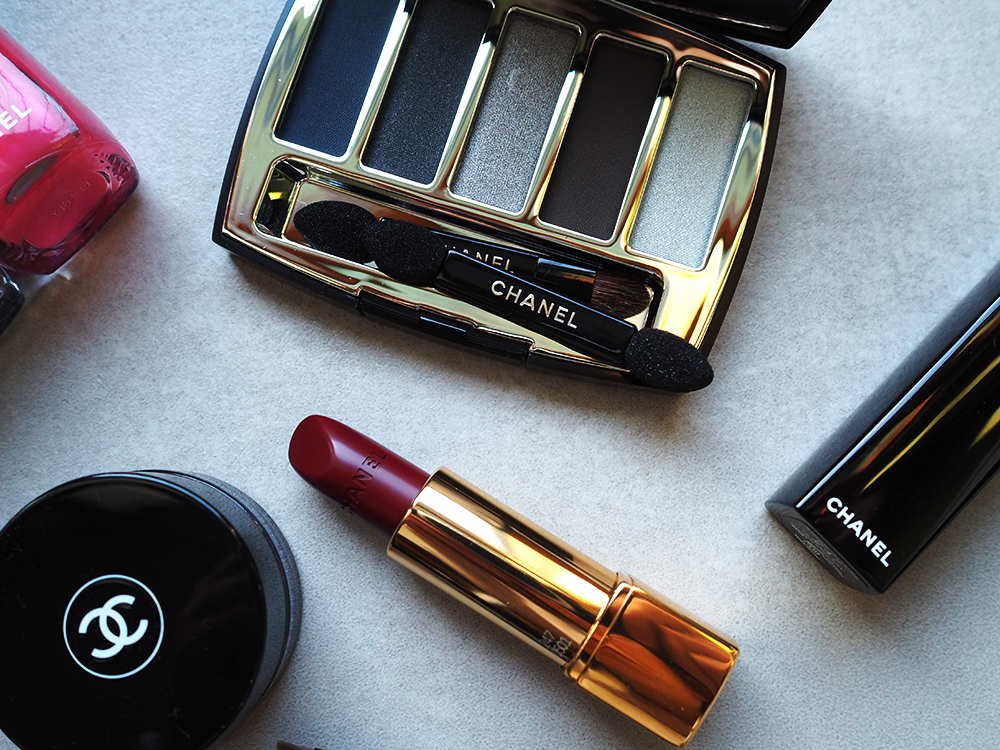 Photos by me | Blueisinfashionthisyear.com
Salva
Salva
Salva
Salva
Salva