16 December 2016
A wishlist (with no expiration date)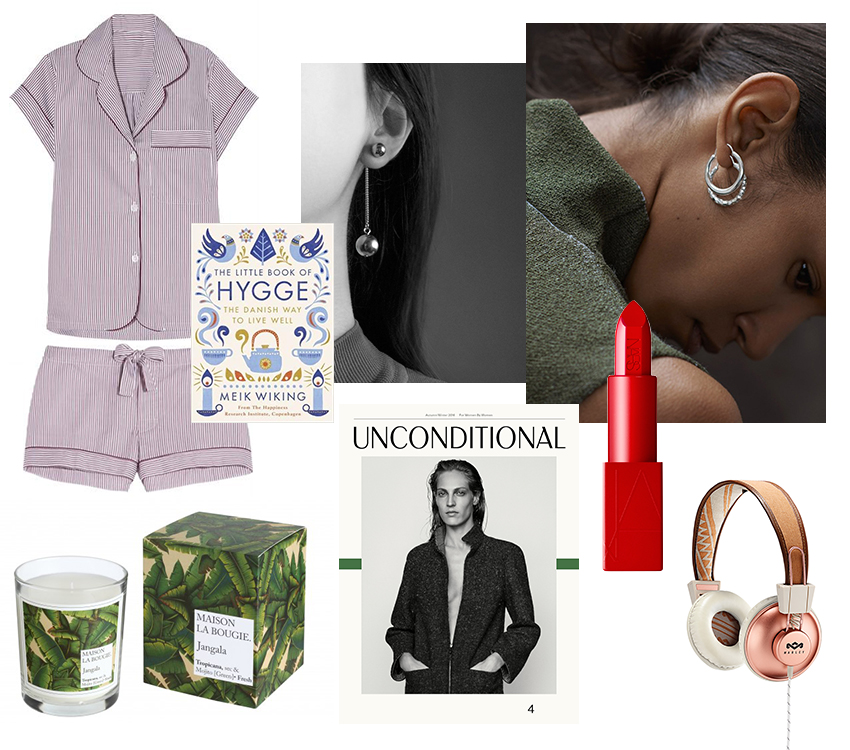 Last minute Xmas presents ideas. But also a wishlist and a list of good products that will be always appreciated.
1 | Blake LDN Knitwear: great quality sweaters you'll love and wear for years.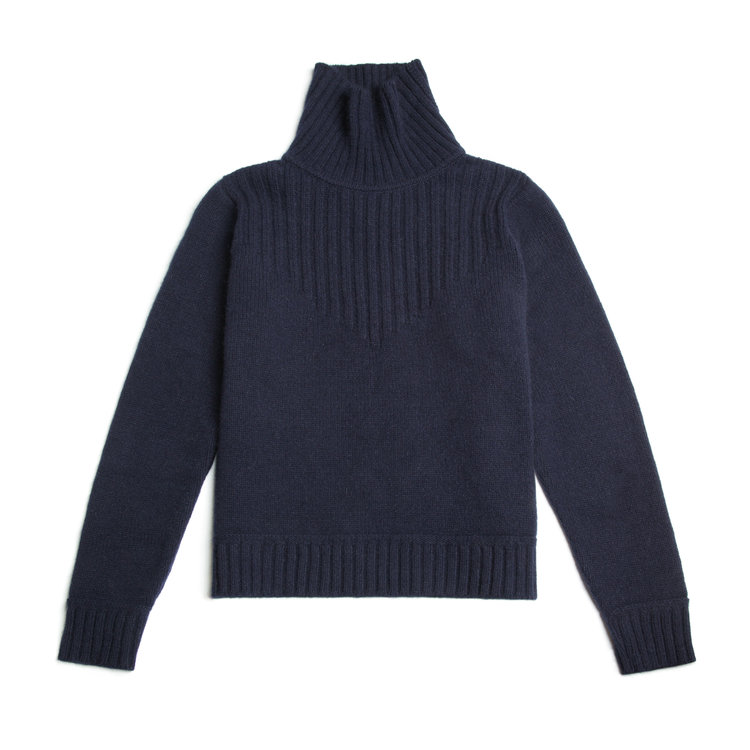 2 | MAISON LA BOUGIE Candles: candles won't be the most original present but these ones are so nice you'll want them gor yourself (and your Instagram feed) right now.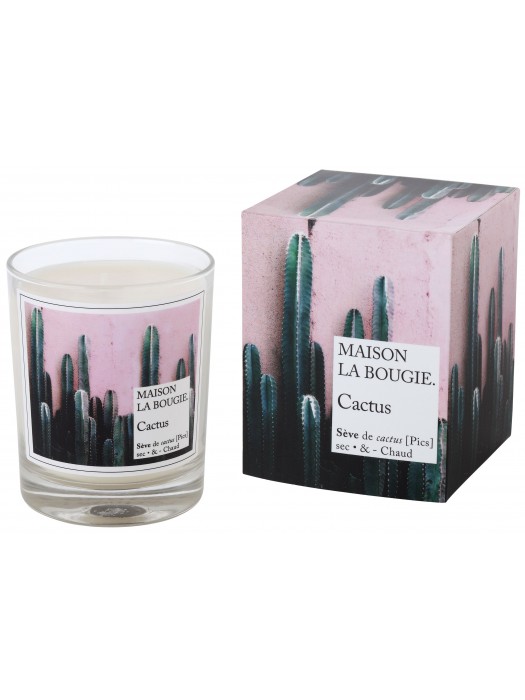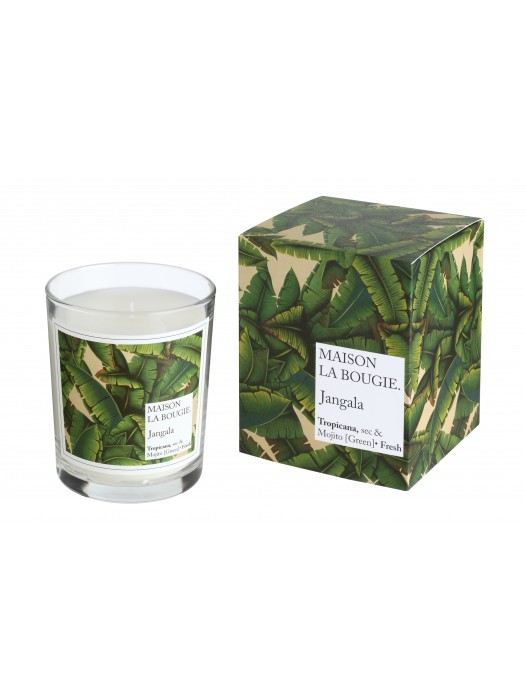 3 | ALL BLUES Jewellry: I would wear earrings and rings of this Swedish every day.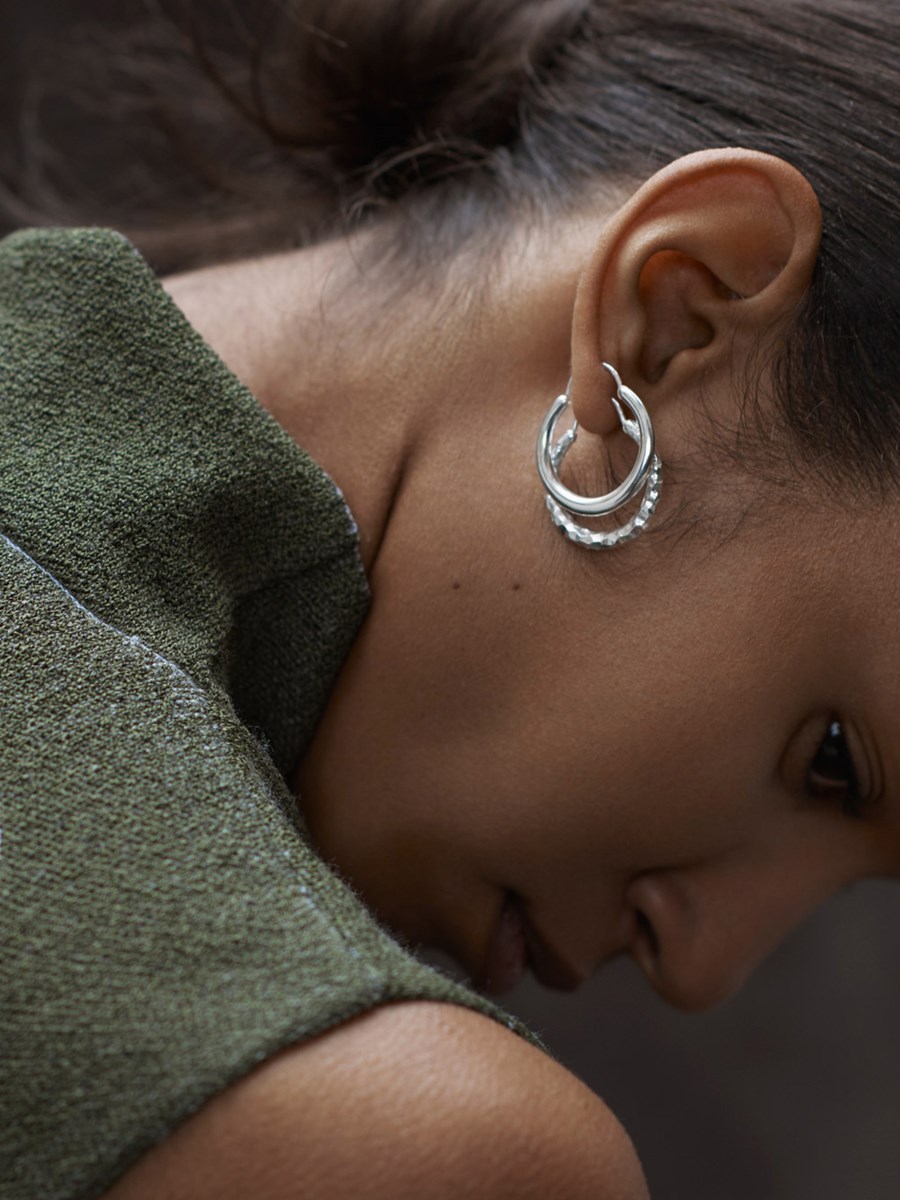 4 | COMMON MUSE jewellery: a more budget friendly option for very nice earrings and rings.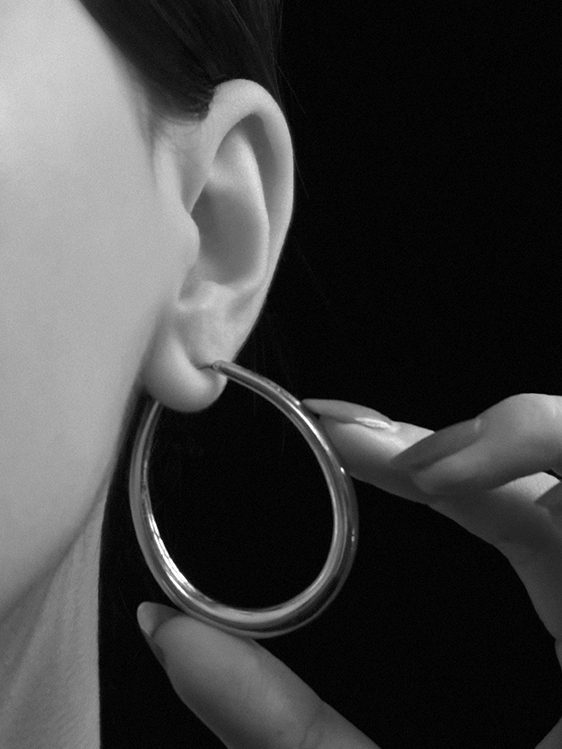 5 | NARS Rita Audacious Lipstick: what to say? Perfect for Xmax but Nars is one of my fave make up brands, always.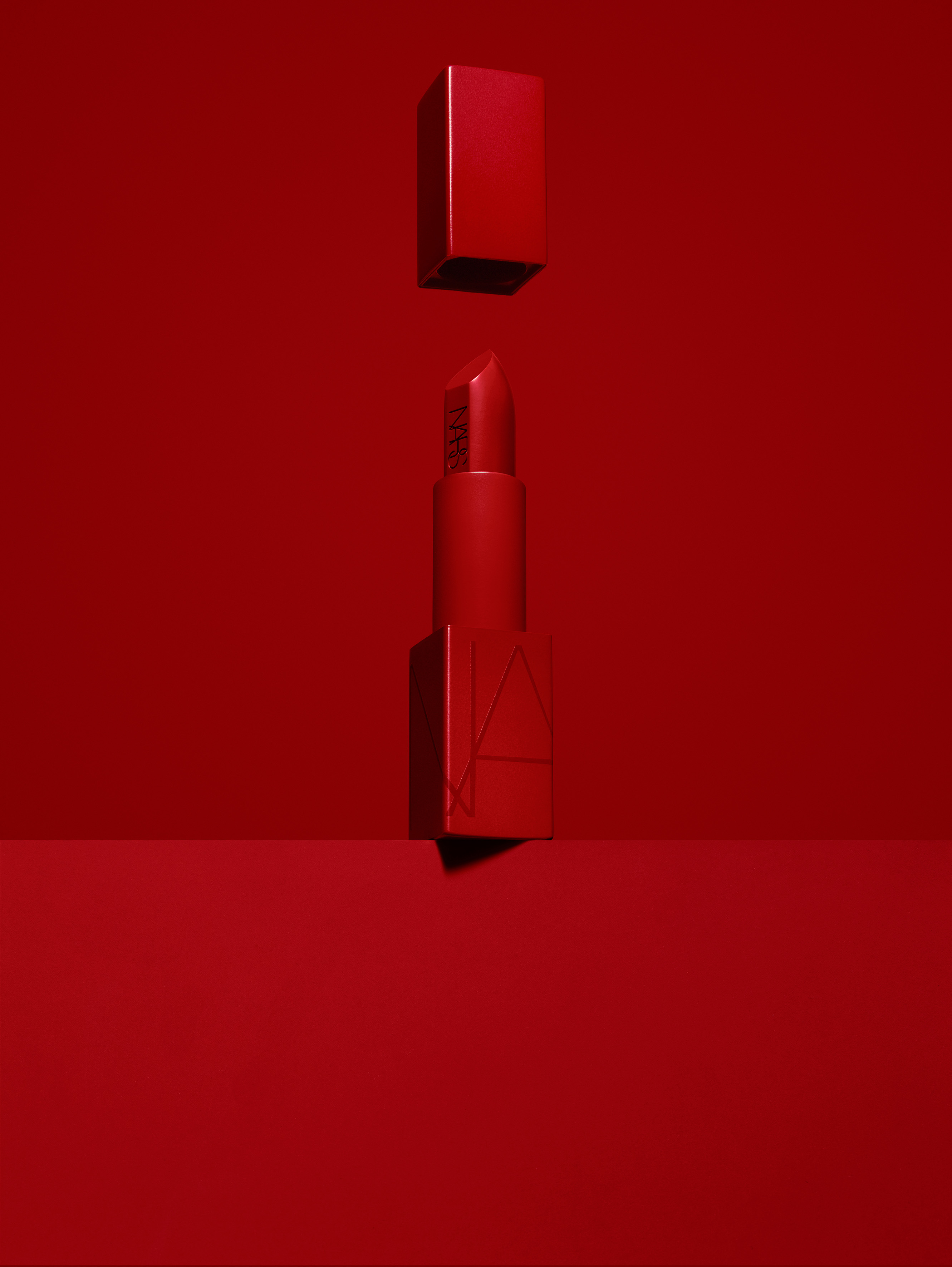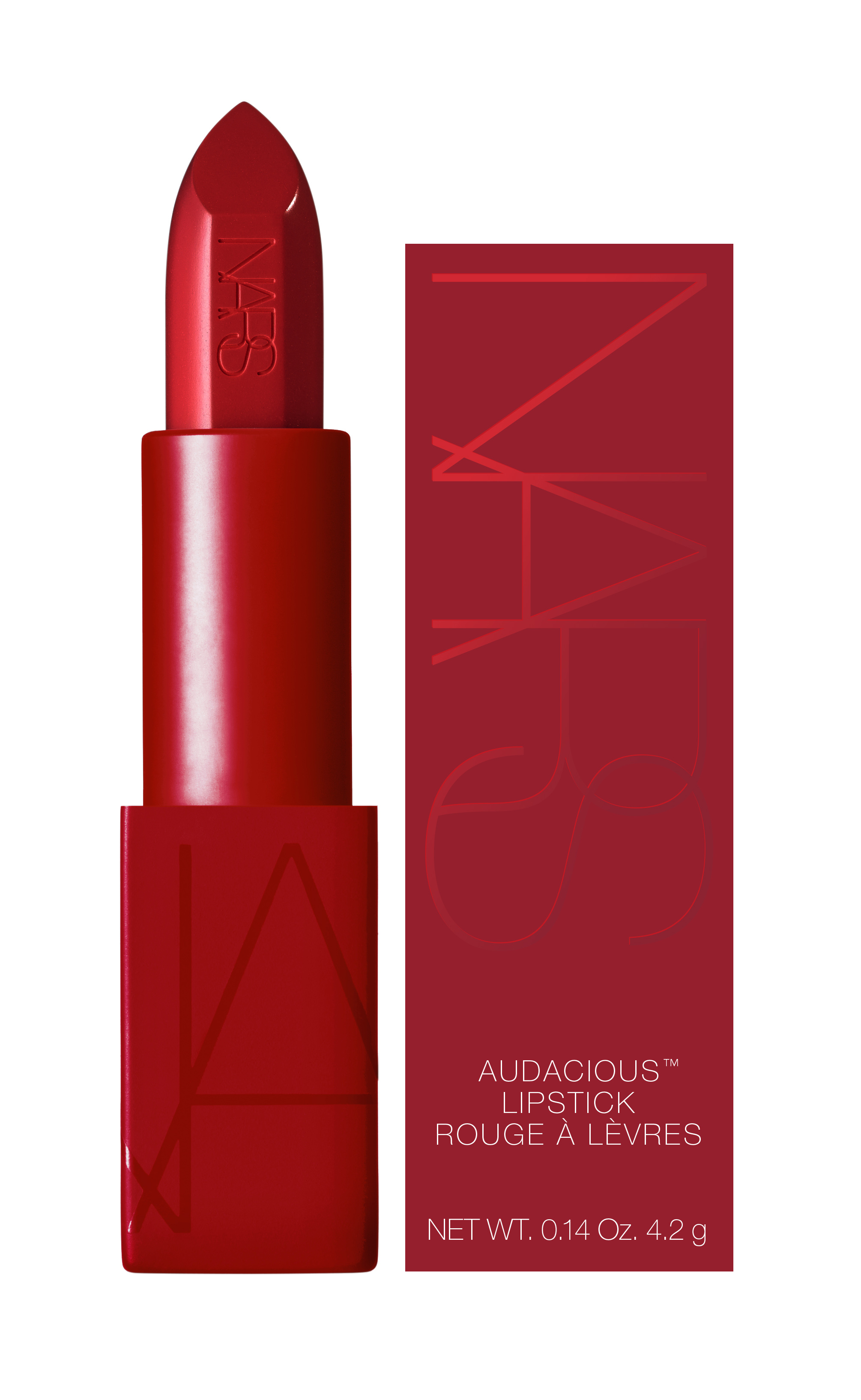 6 | THE LITTLE BOOK OF HYGGE: Why are Danish people the happiest people in the world? Let's find out here and waht hygge is.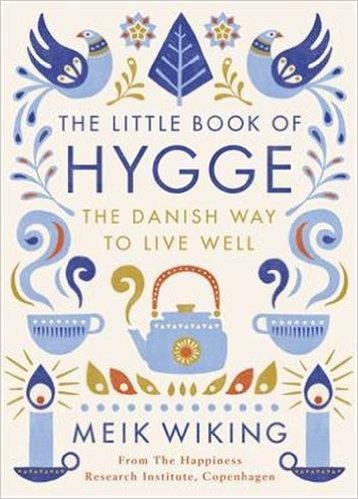 7 | Good NIGHTWEAR: very nice and good quality nightwear. And I want this pajama.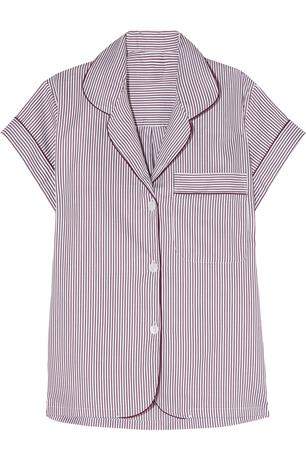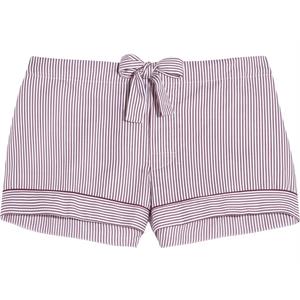 8 | UNCONDITONAL MAGAZINE: an indipendent magazine as a present? I think it's a good idea. And Unconditional magazine it's really worth.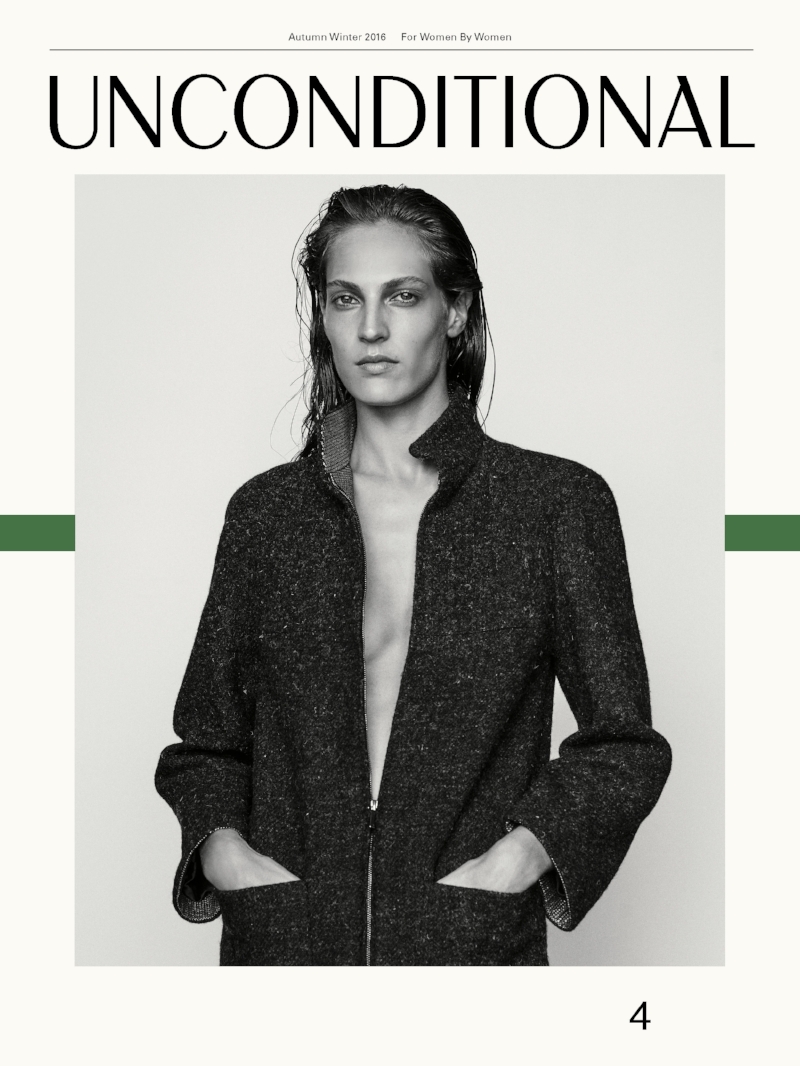 9 | HOUSE OF MARLEY: eco-friendly earphones with a good design.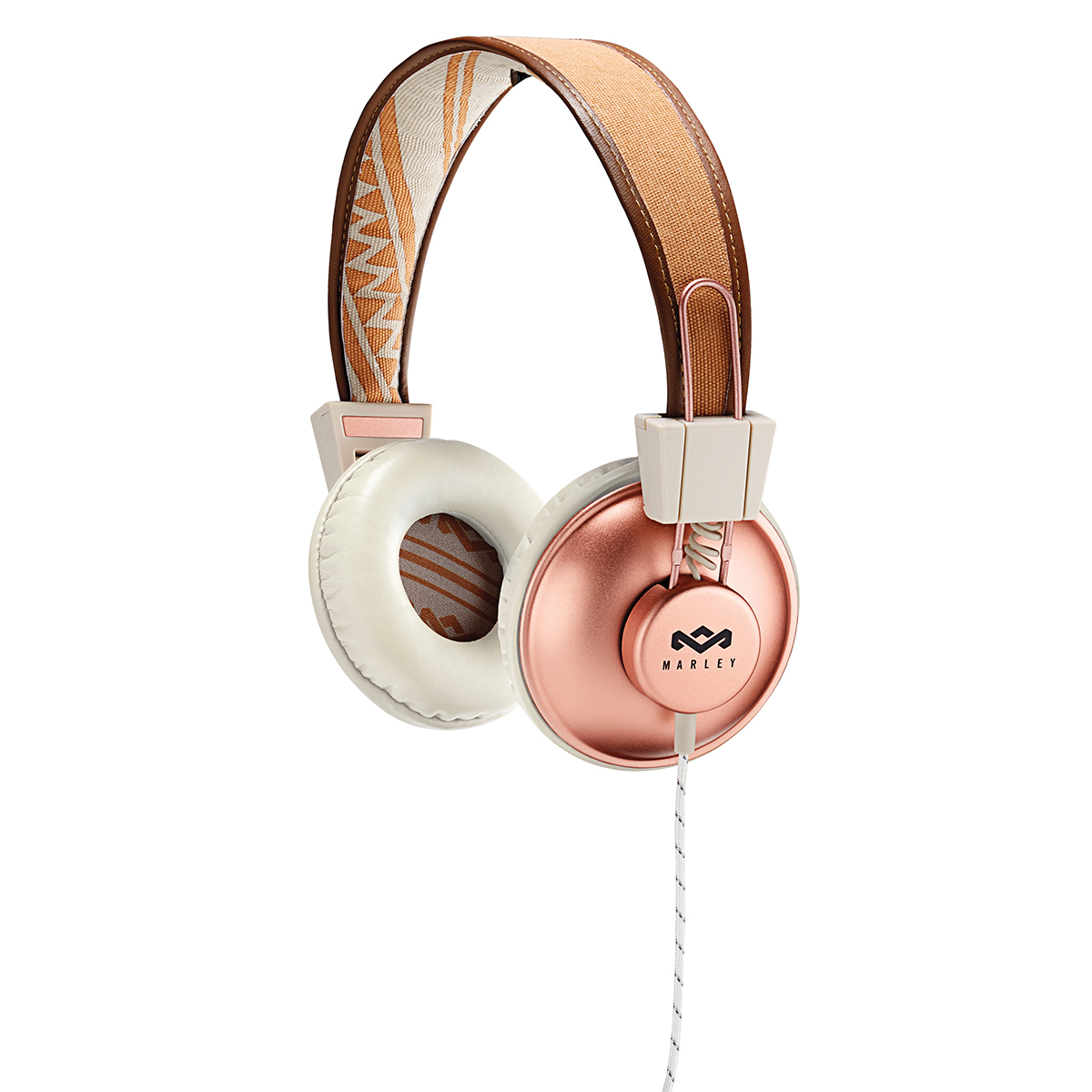 Salva
Salva
Salva