9 January 2017
5 Online Stores that care for Quality and Sustainability
On my fashion resolutions for 2017 the most important thing I want to do is to become a better and more conscious shoopper. And I'm happy with saying goodbye to fast fashion, poor quality clothing and exploitation. So I'm in search for better places to shop. Here are 5 indipendent online stores with carefully selected items. And great lookbooks.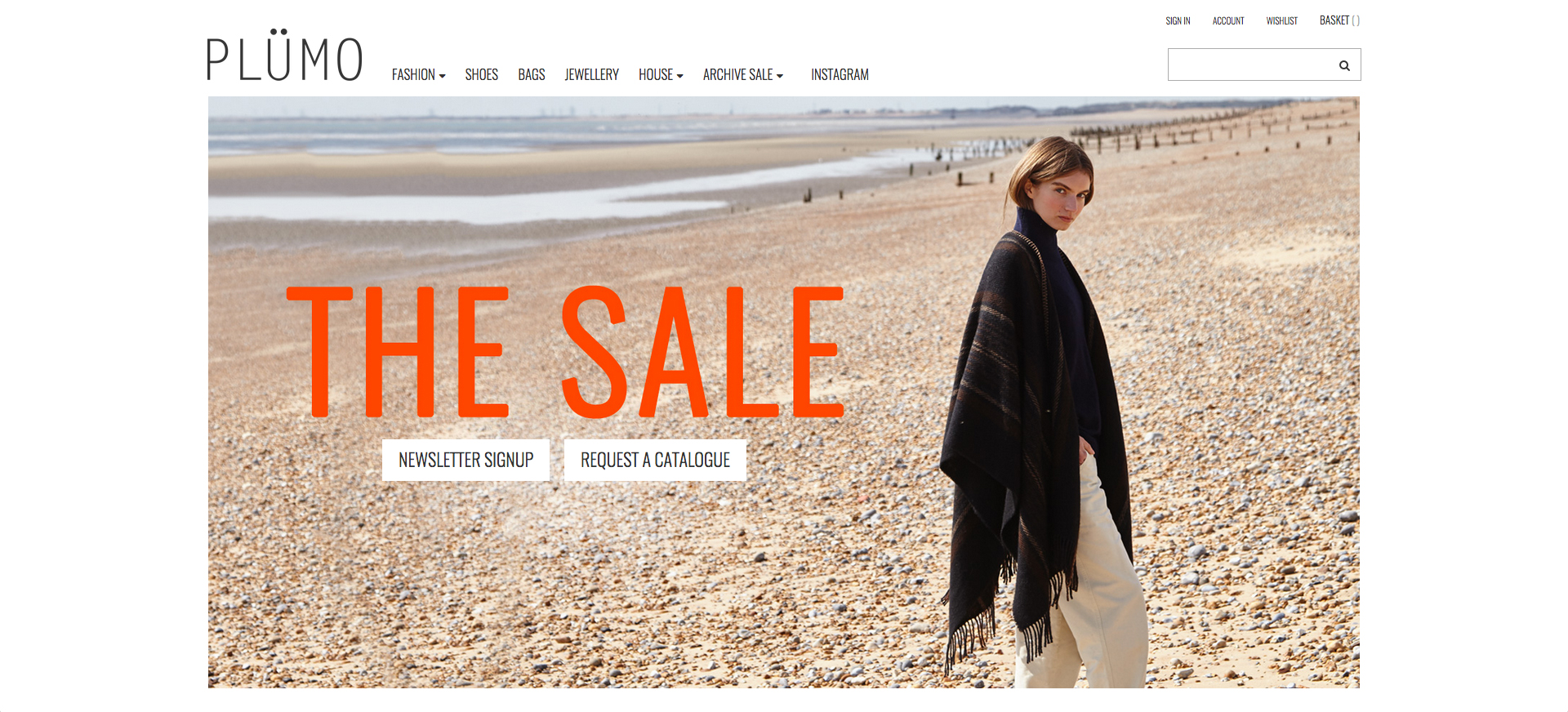 "Launched in 1997. We travel extensively around the world to source products that are original in design, beautifully crafted and a little different from what you usually see. We tend to work with artisans, co-operatives from Africa to Asia, designers that have just come out of college and any kind of creative people that just make beautiful things".
Their great photos make you want to wear cozy and relaxed clothing and to be more in contact with nature.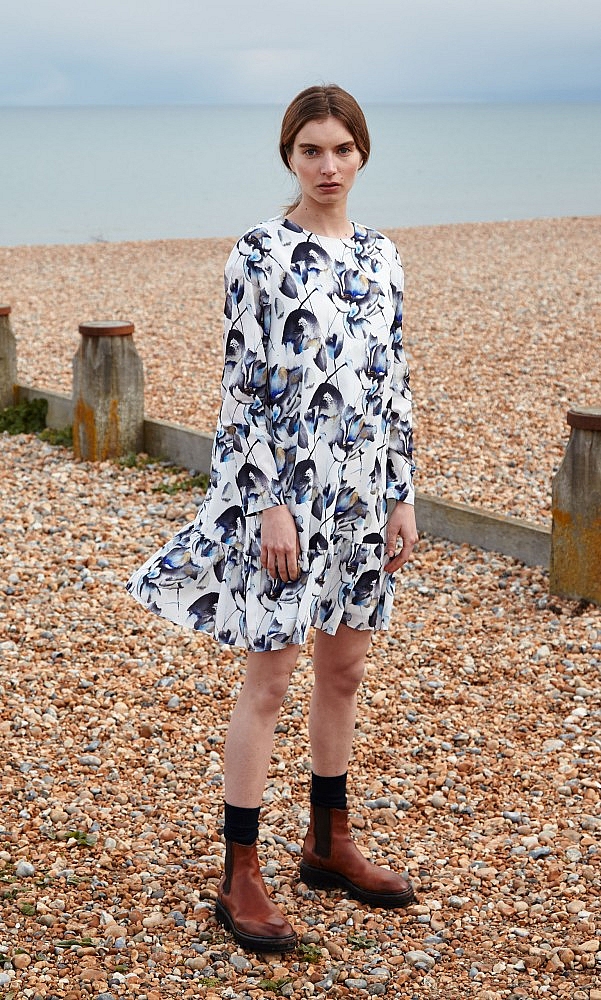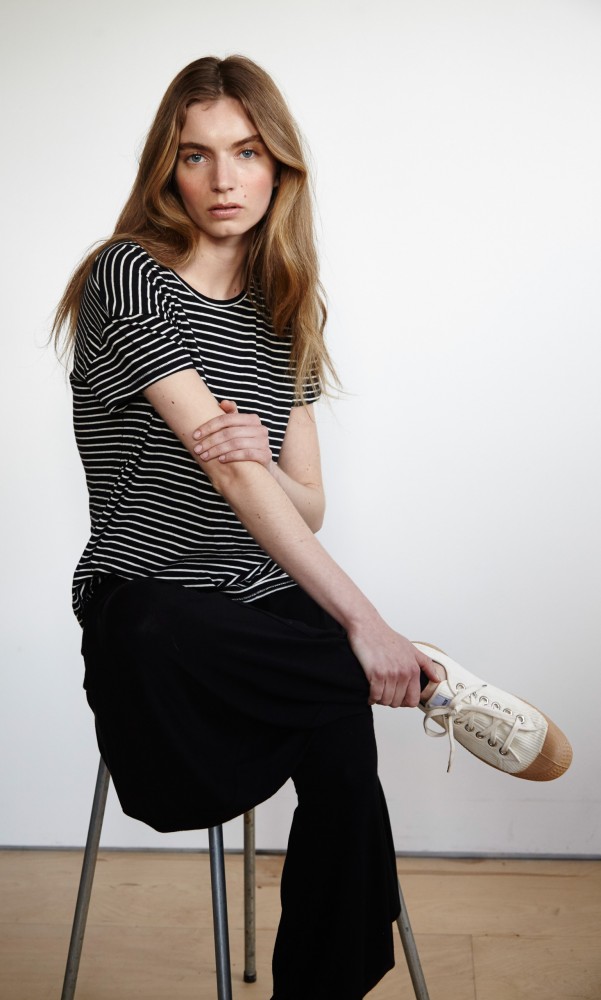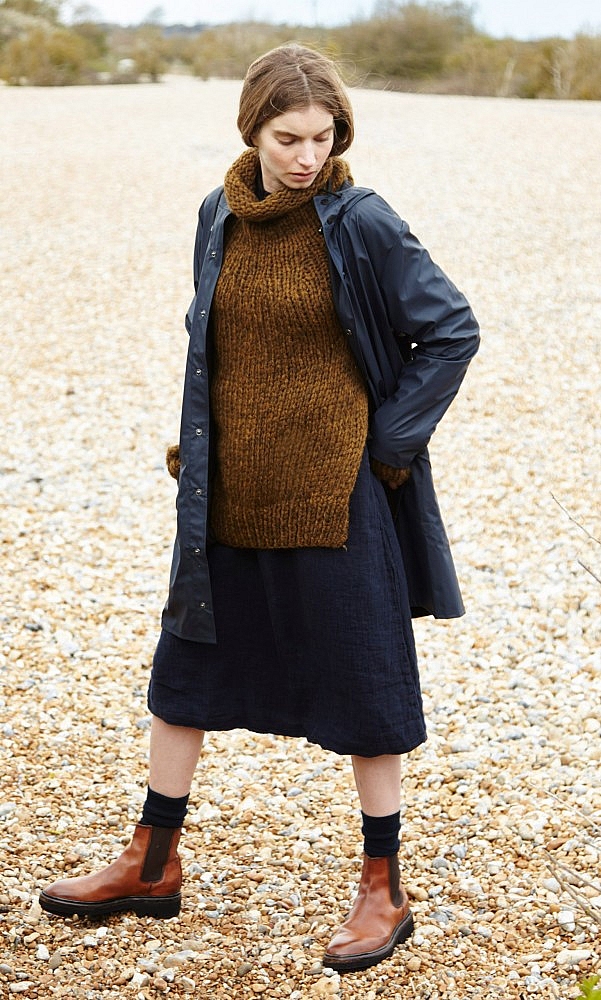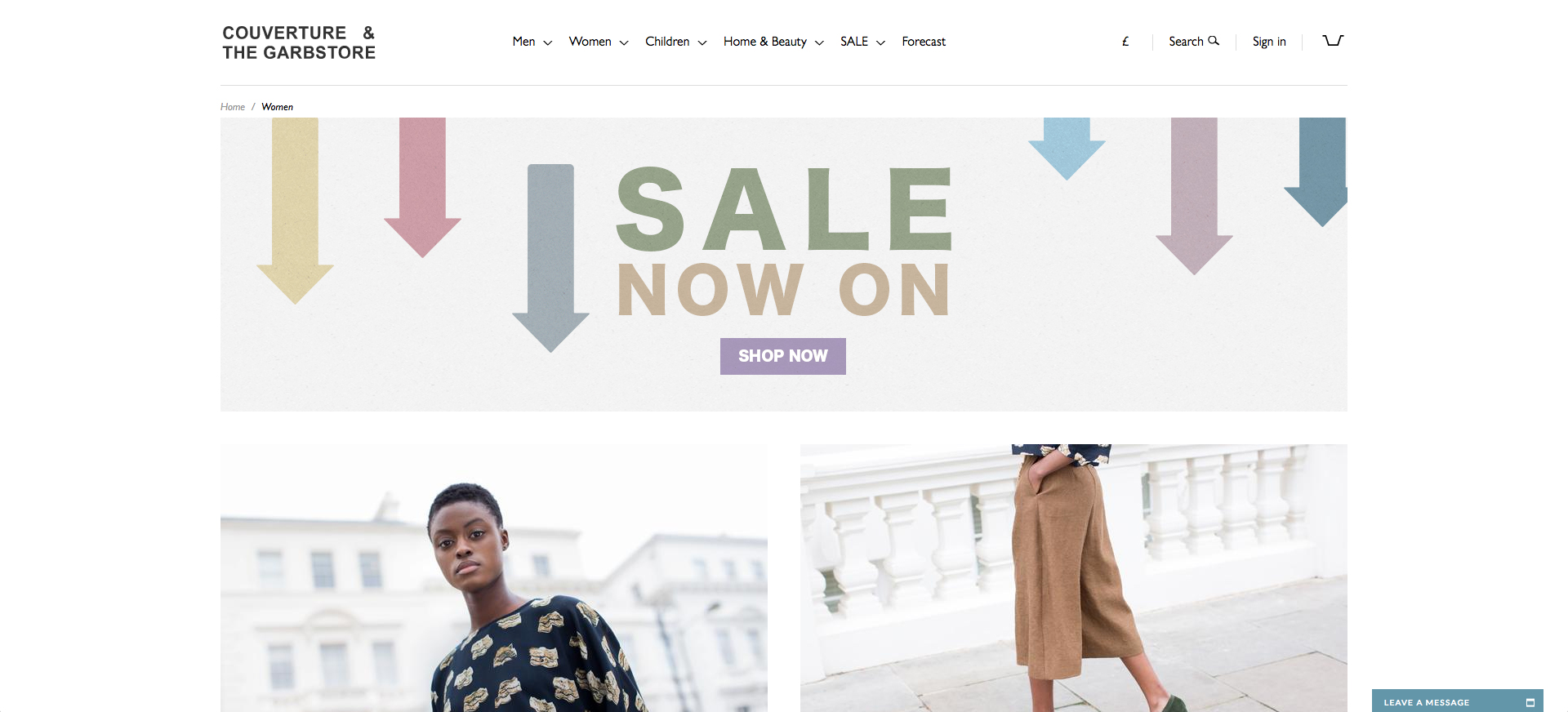 "Situated in the heart of Notting Hill , Couverture and the Garbstore was launched in 2008 by designers Emily Dyson and Ian Paley. Housed in an exquisitely re-configured period townhouse close to the famed Portobello Market, the concept store presents over three floors.  Deliberately eschewing big name brands in favour of something more intuitive and authentic, the destination store focuses on niche independent labels, exclusive collaborations and championing emerging talent".
This store stocks some of my favourite brands, great quality, great stylings.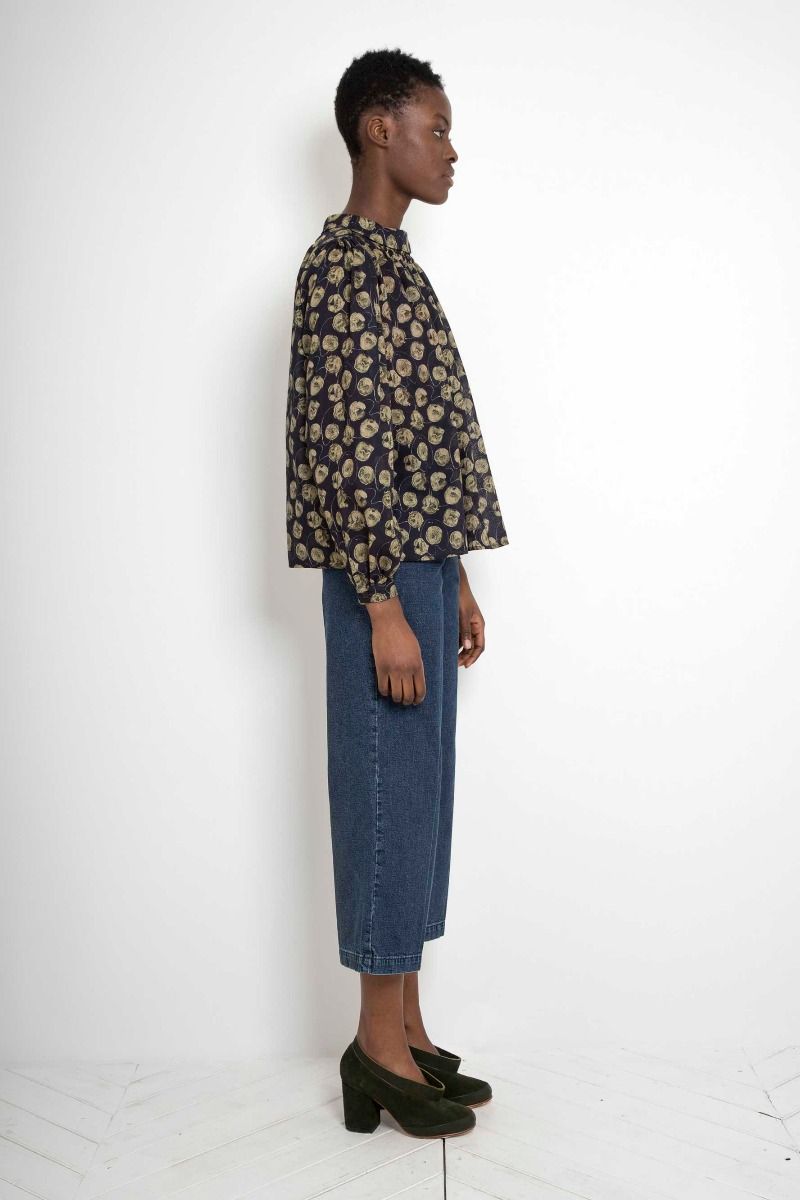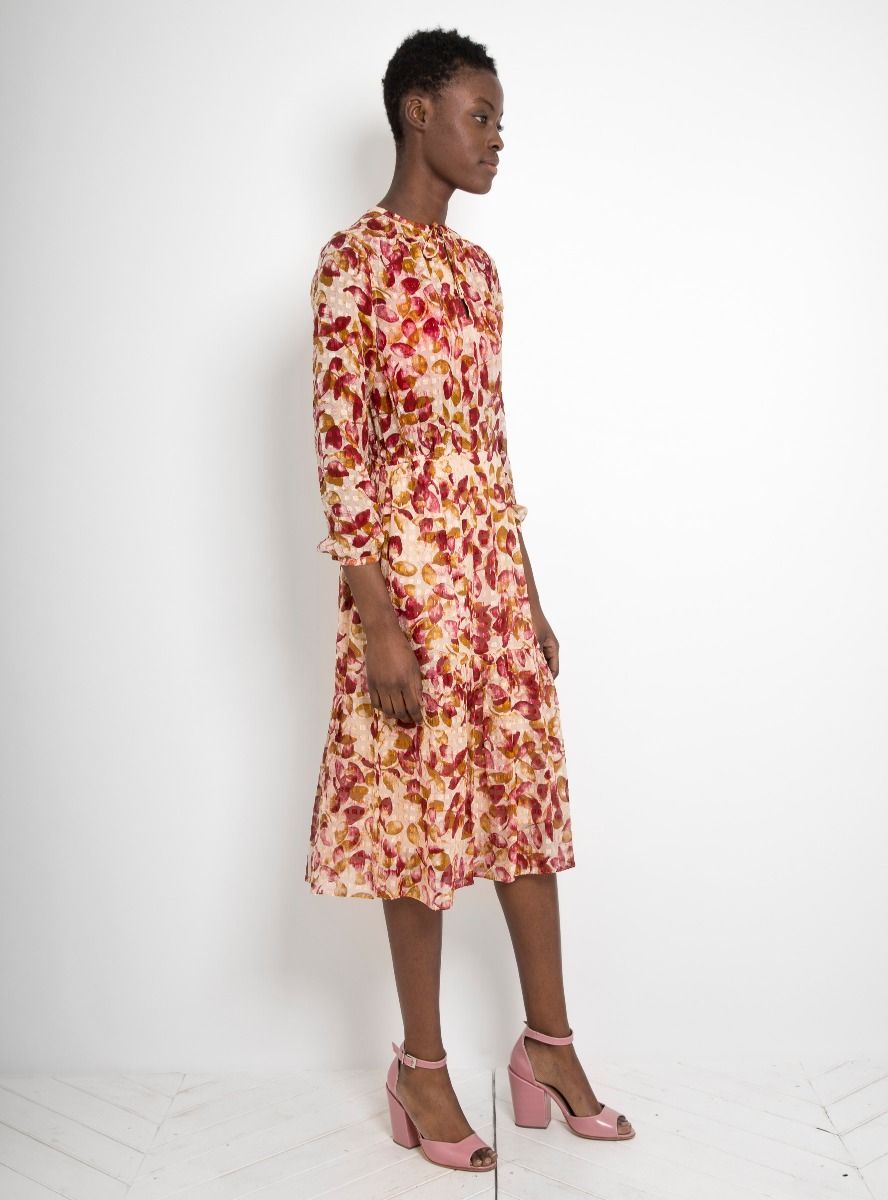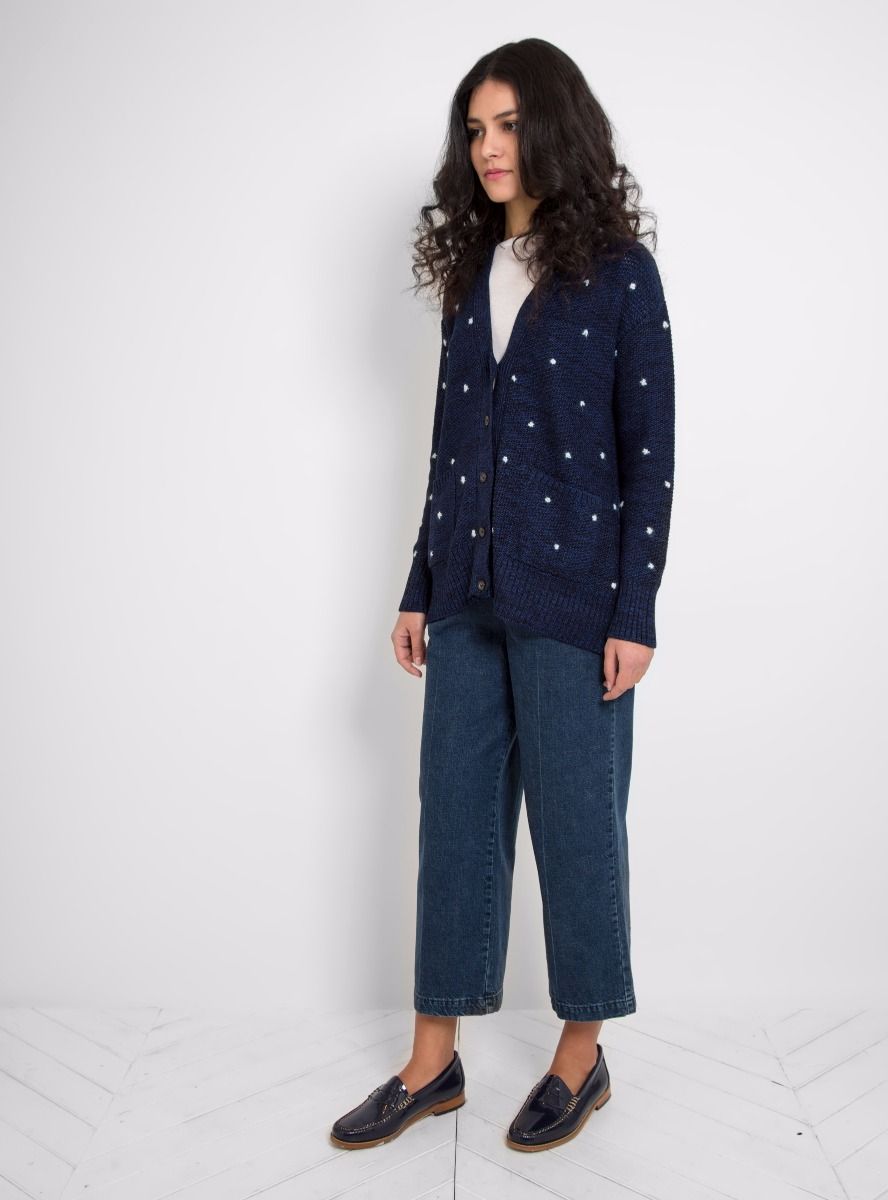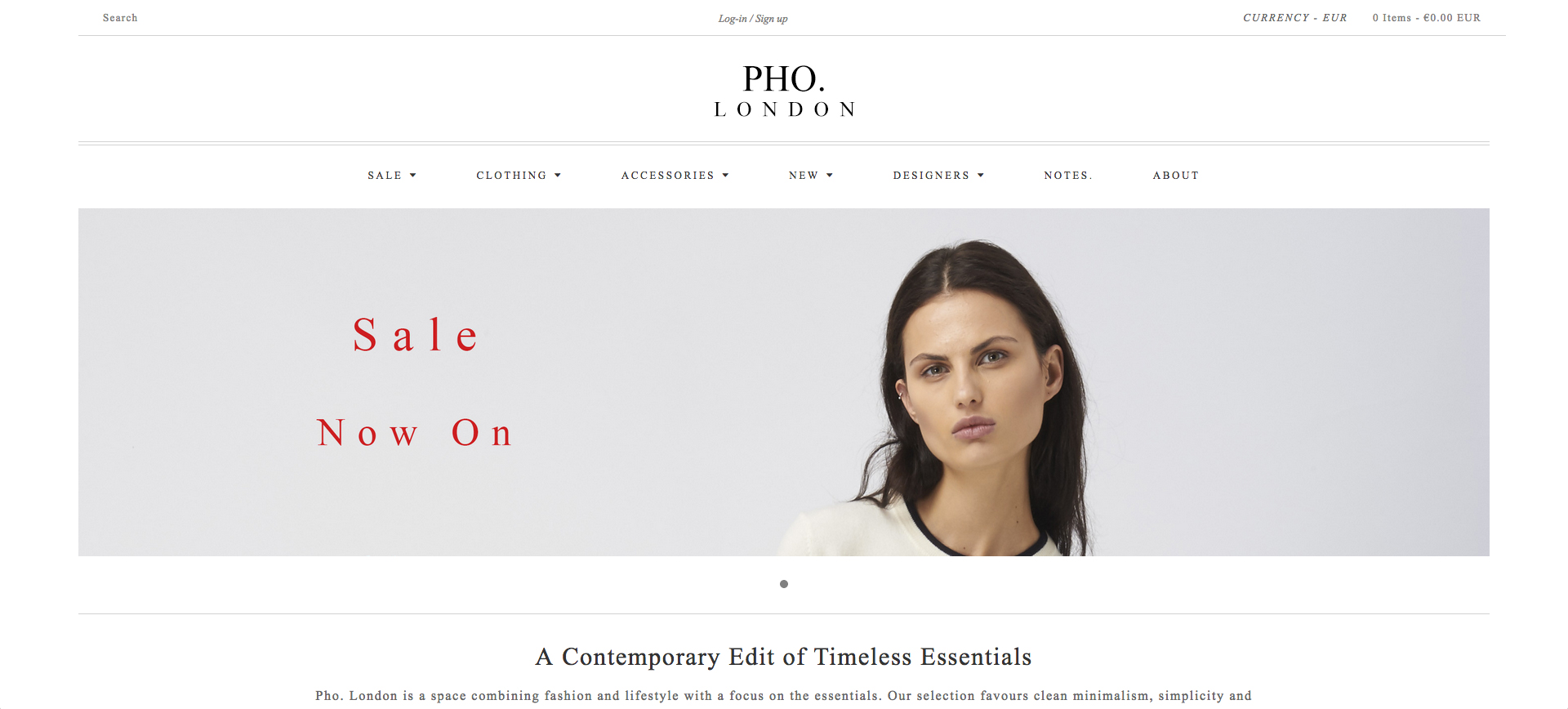 "Pho. London is a space combining fashion and lifestyle with a focus on the essentials. Our collection favours clean minimalism, simplicity and femininity with an emphasis on what is classic.  We are mindful of the virtue, integrity and quality of our products so every piece is thoughtfully designed, thoughtfully produced and made to last. We offer a carefully curated selection that will last through the seasons".
Great clothing, lingerie and accessories.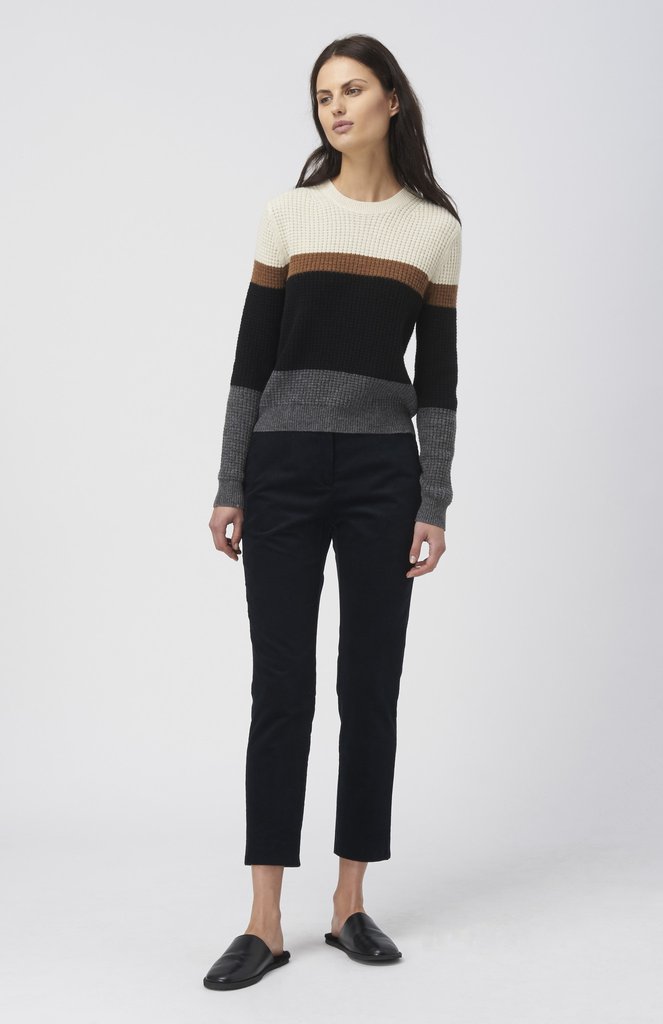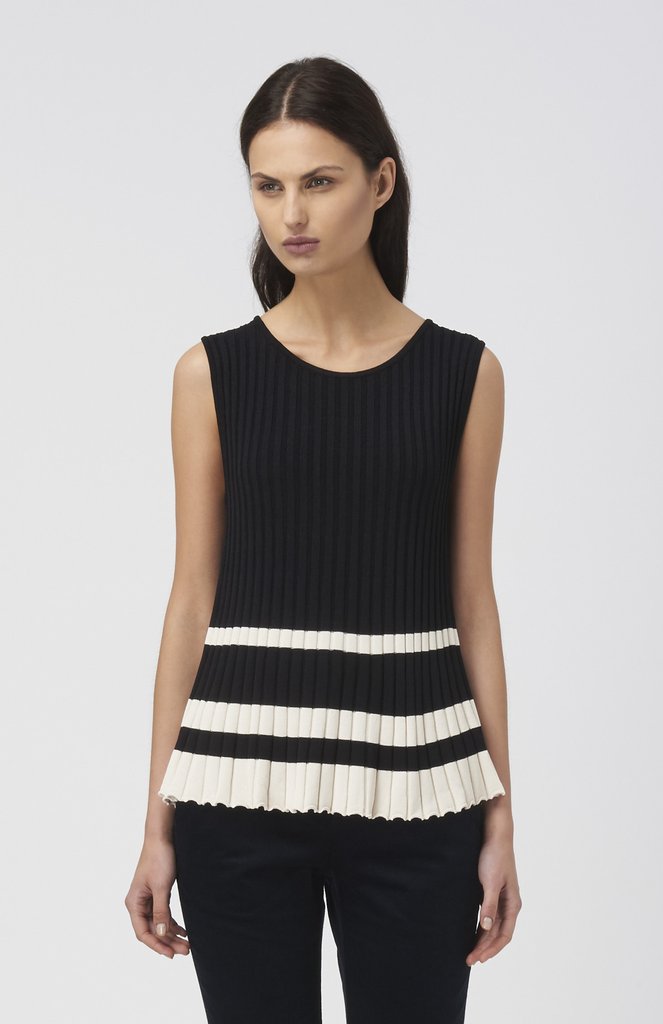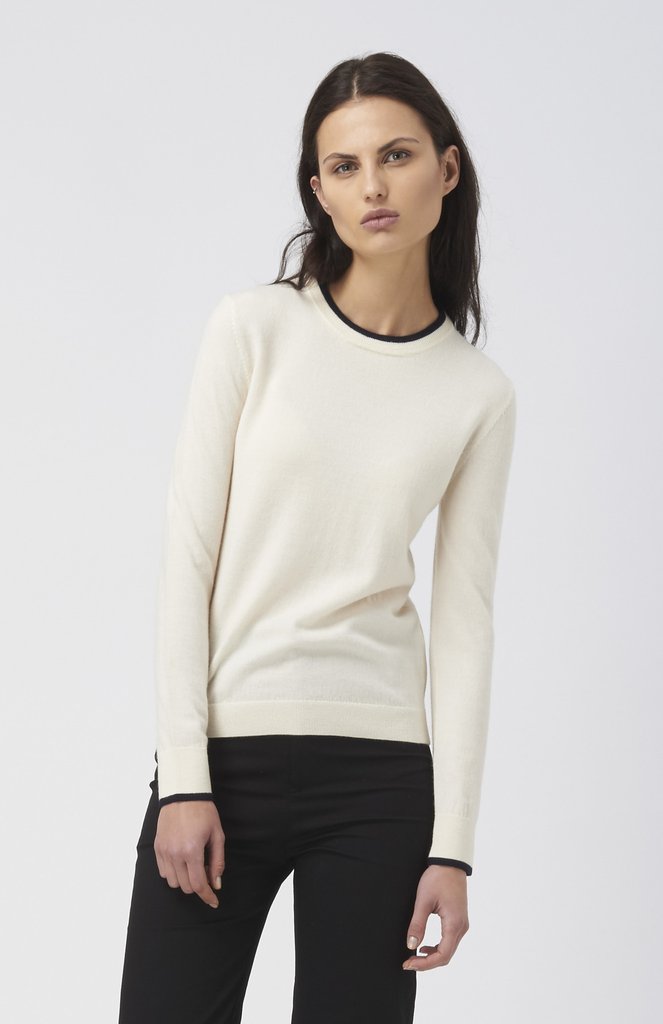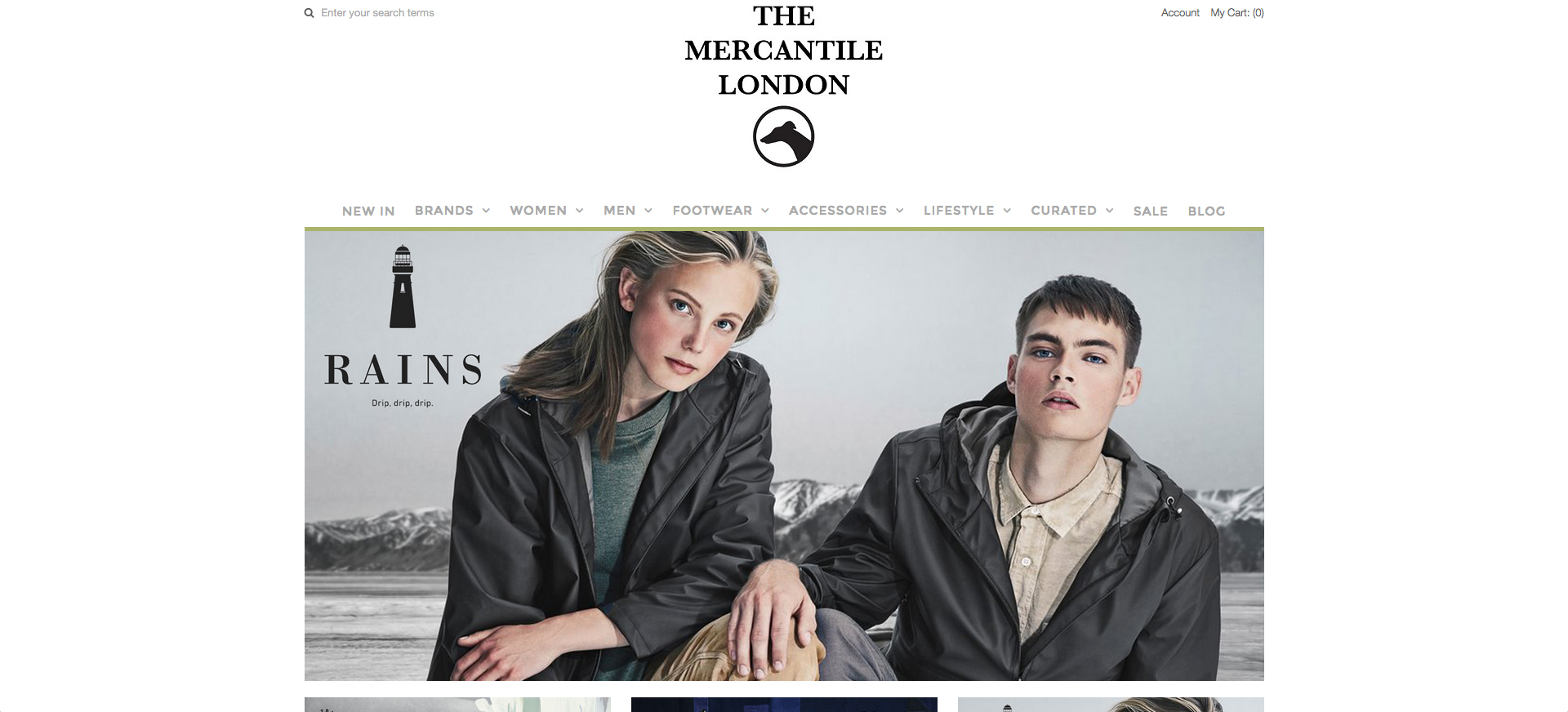 "Mercantile is an independent womens clothing boutique based at Spitalfields in the East End of London.  The store, with its vintage vibe and relaxed feel showcases contemporary brands sourced from far and wide and locally. All with the same philosophy and aesthetic, a point of difference to what is on offer elsewhere, a genuine value for money mantra whatever the price level and a service that is friendly and welcoming to all".
Not all brands are sustainable but this indie shop has a great selection and their lookbooks feature "normal" people and give you a feeeling about how the clothes really look when you wear them.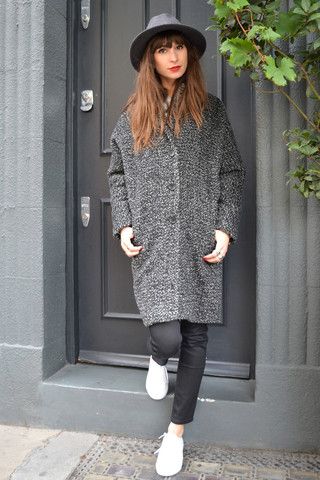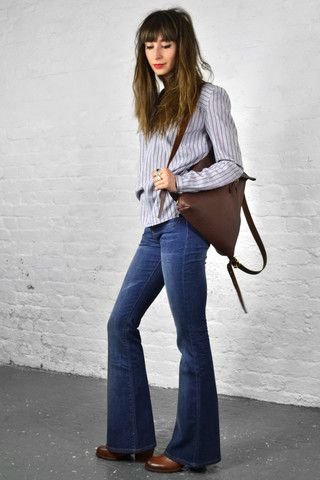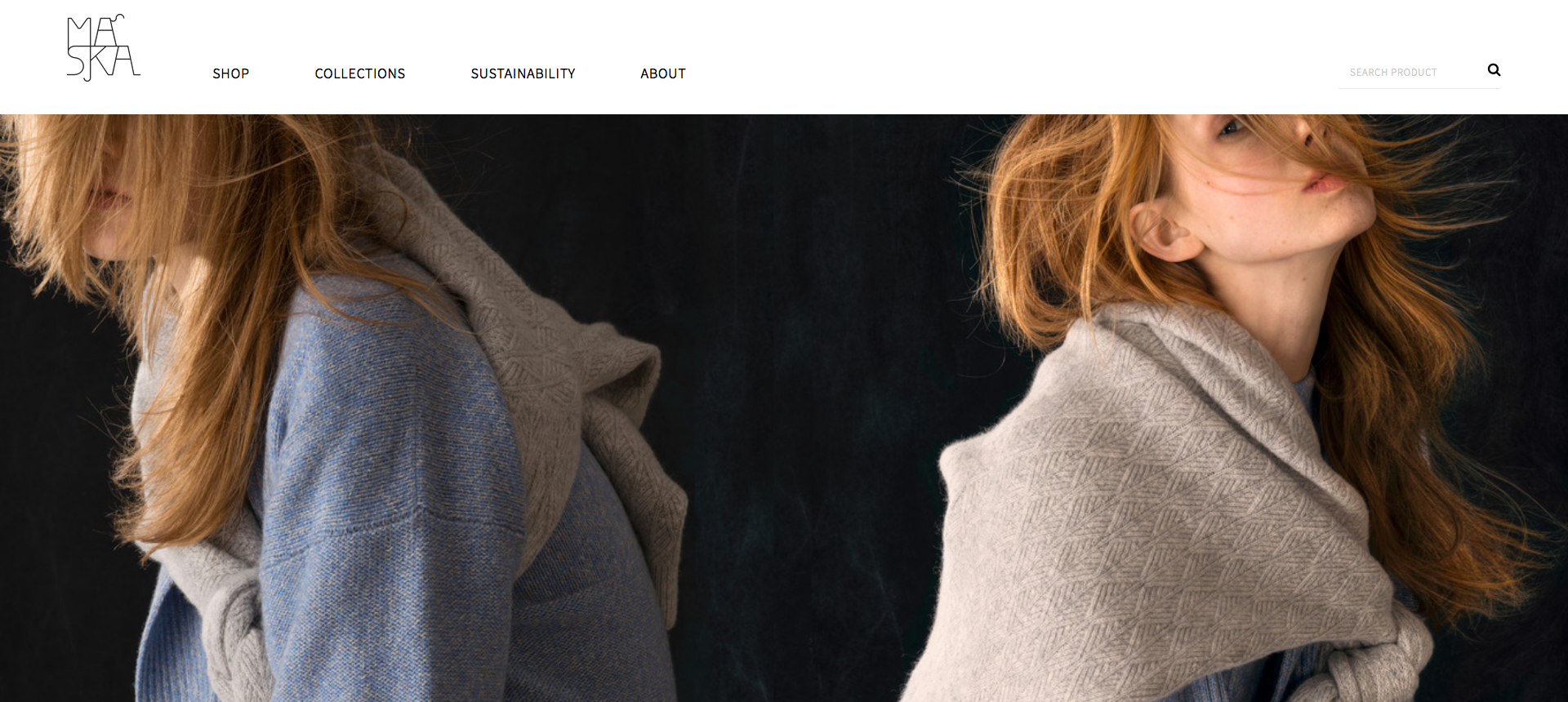 "MASKA is dedicated to creating exceptional clothes where yarn, fabric and design come together in perfect harmony. Each MASKA garment is crafted from natural fibres carefully selected for their lasting beauty. At MASKA we want everyone to discover the beauty and allure of exquisite yarns, fabrics and refined detailing that we love so much ourselves. We make the clothes we have always dreamed of wearing. MASKA was founded in 2009 and launched a year later. The mission was clear: to design relevant, quality garments that transcend the seasons and to produce them in a sustainable way".
Maska is a Swedish brand, you can find more info on their sustainable production here.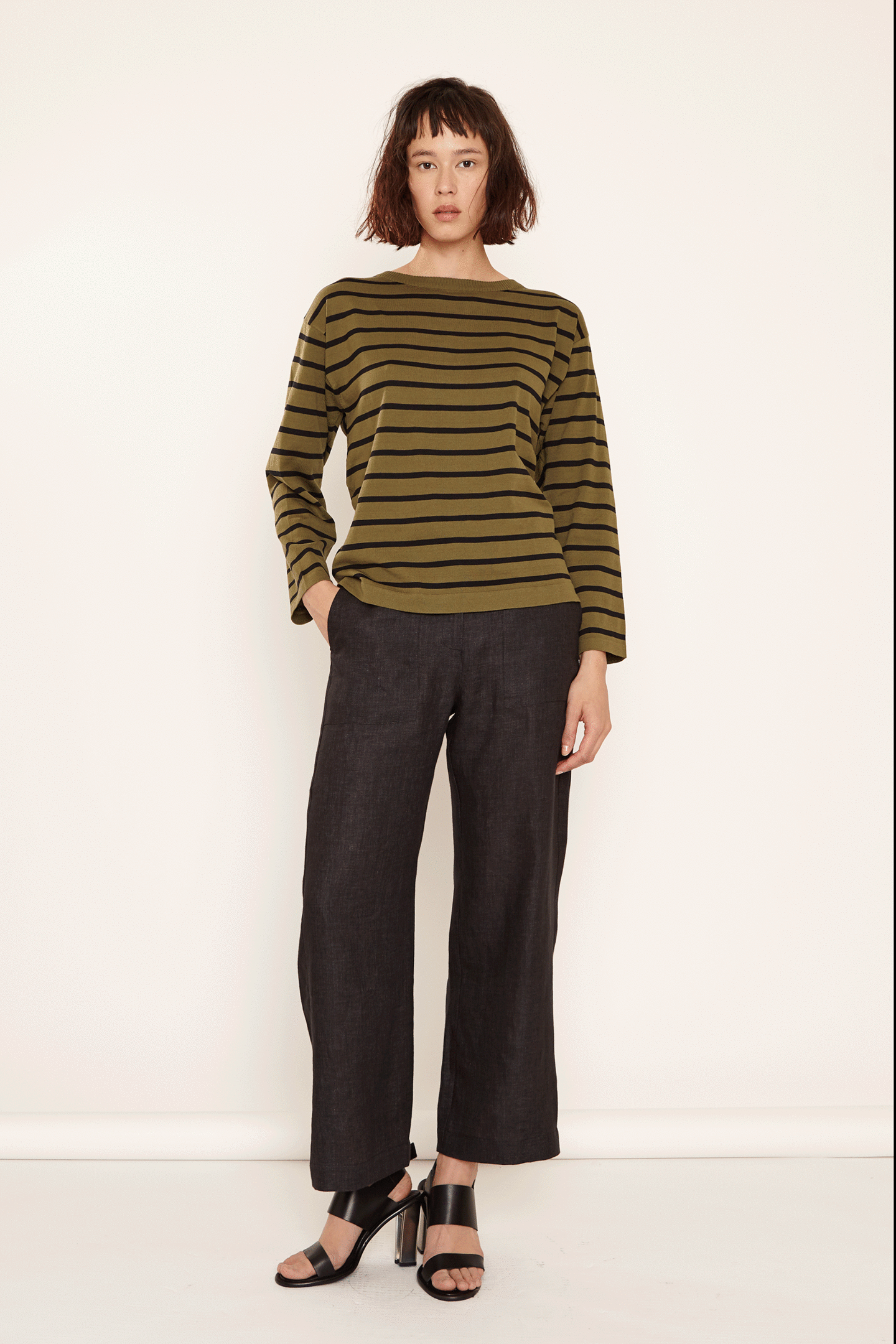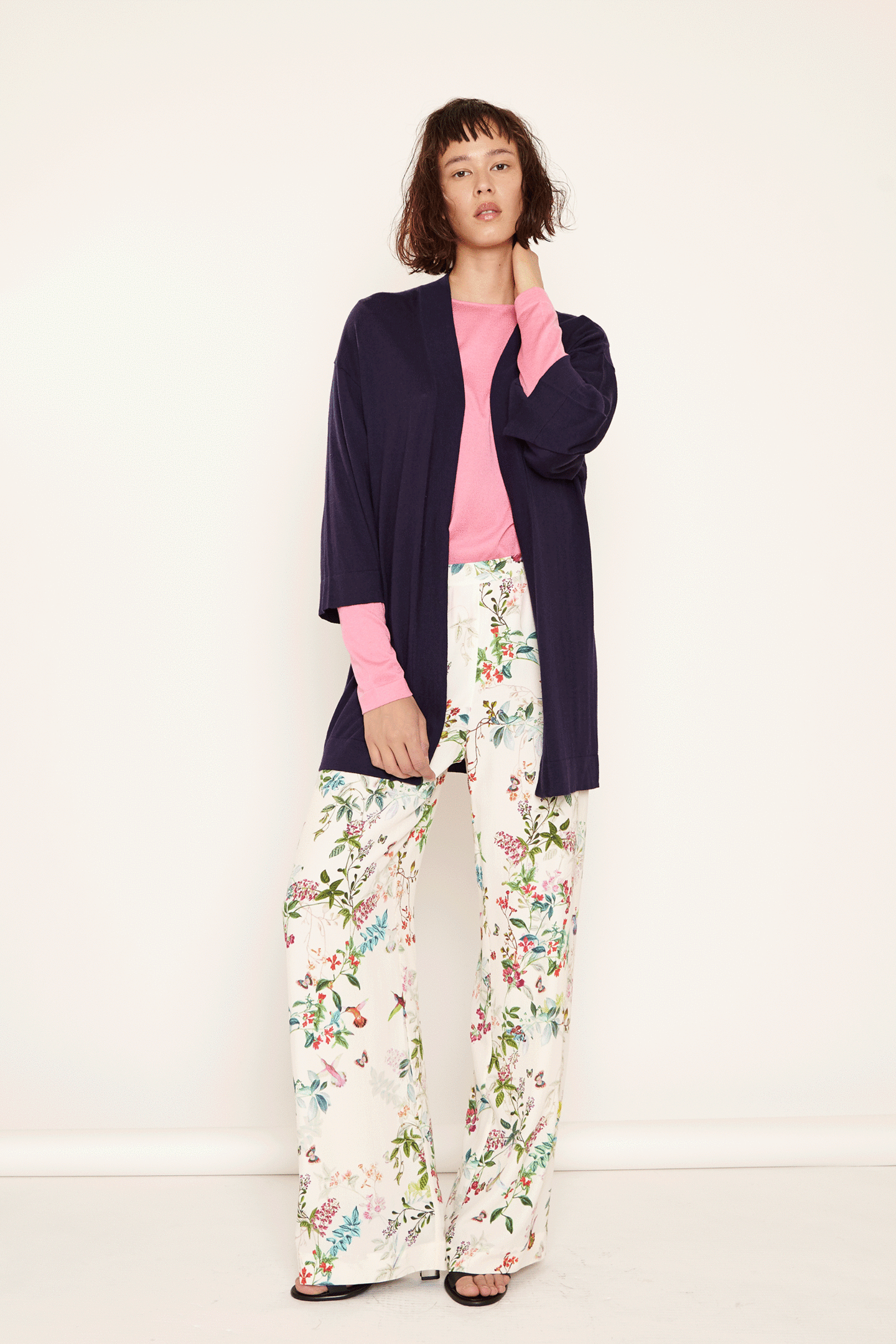 Salva
Salva