2 February 2017
3 great online shops with handmade(!) items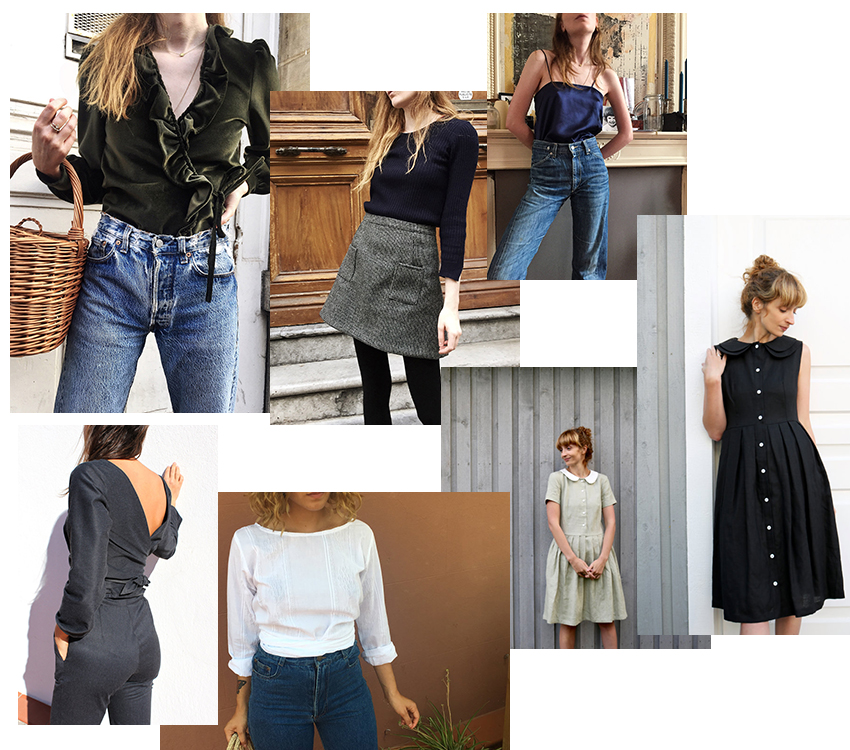 To wear a handmade, dress, shirt or top. Isn't it a great feeling? That we all think it's very difficult to enjoy today. But that's not true. There are still small indipendent shops that care for good quality fabrics and that sell their own handmade clothing. And that aren't as expensive as one would think. There are alternatives to mass production and they are that good.
CLEOFR (France)
Take a look at their Instagram and at their photos and you will be hooked by Cléofr. French style at its best. No polyester, great quality and all made to order for you! What's not to LOVE?
"With Cléofr, we partner to propose you simple but worked pieces (everything is handmade), always with beautiful materials, that is another point important for us. The margin and prices, explained on each product page,  are calculated as fairly as possible and explained on every product page. The idea is to share her know-how and to make the made in France accessible to everyone".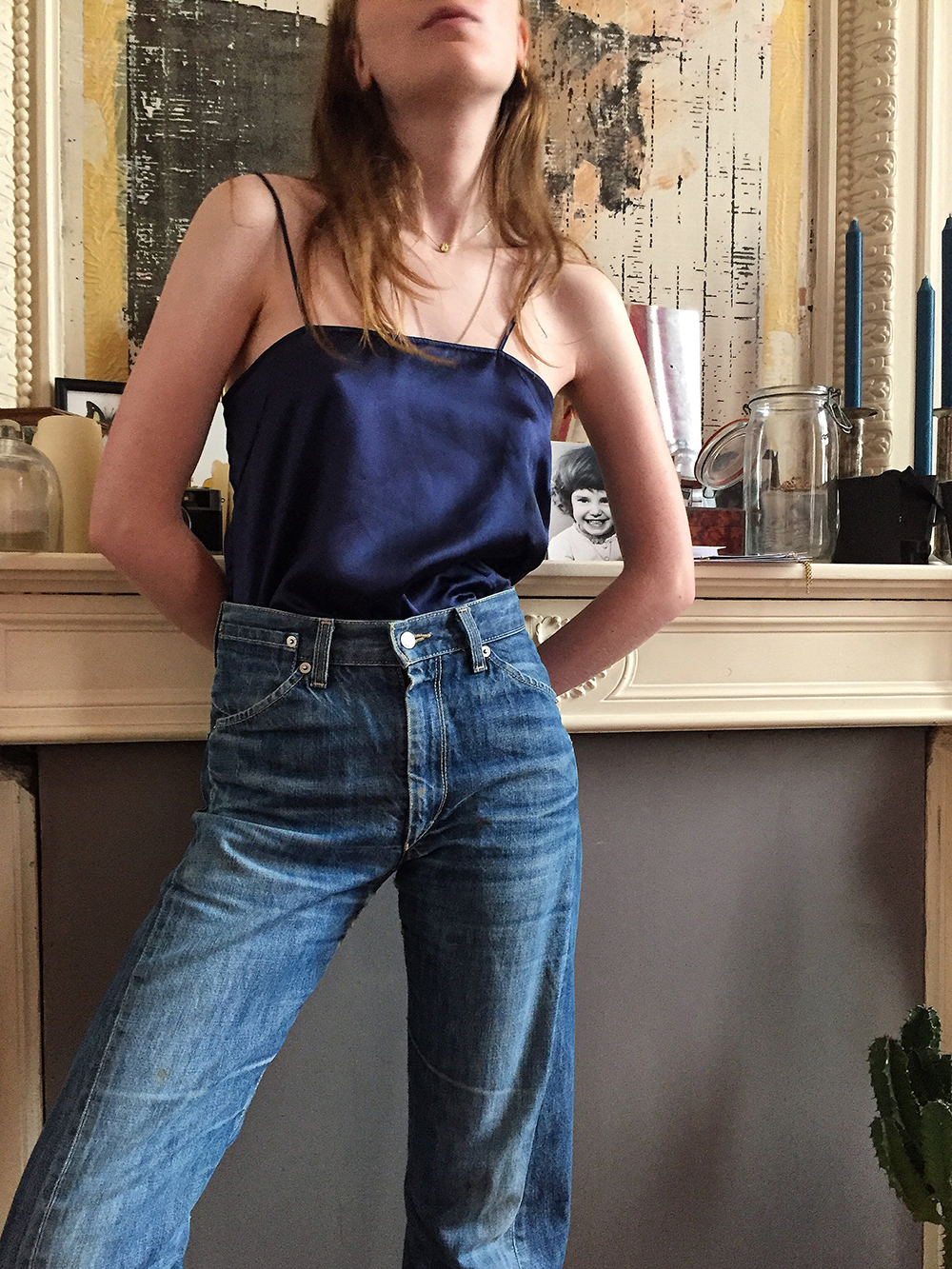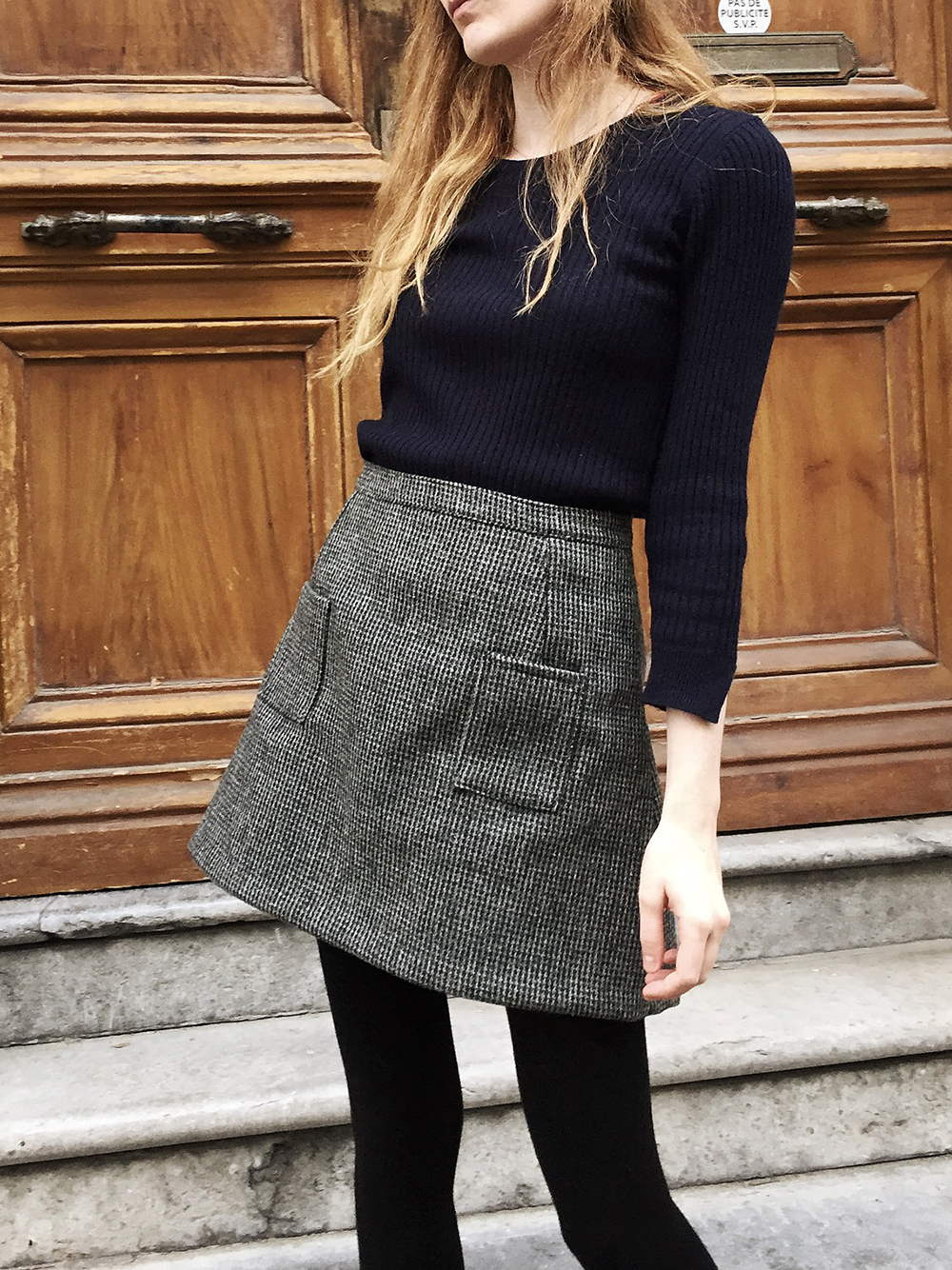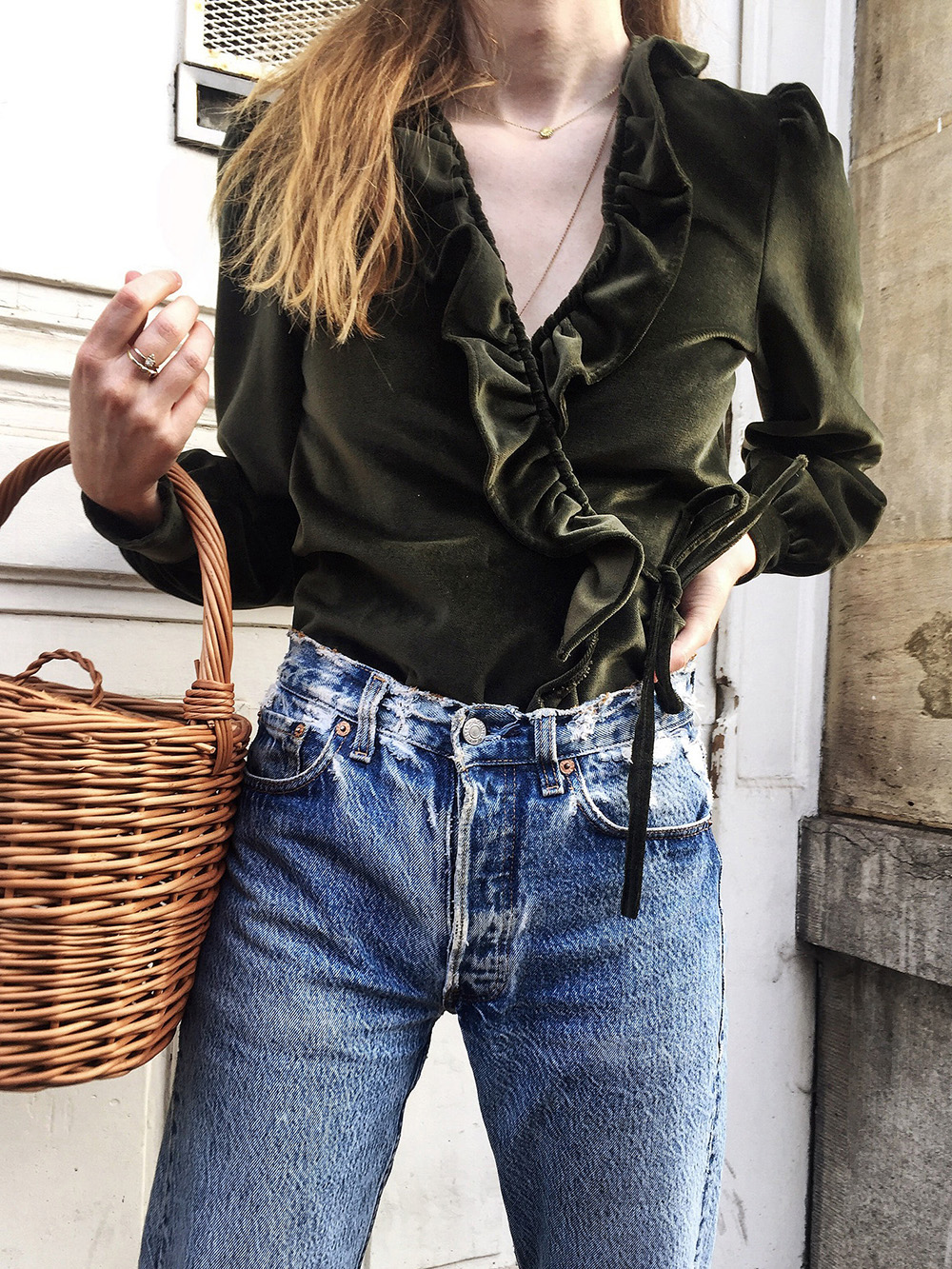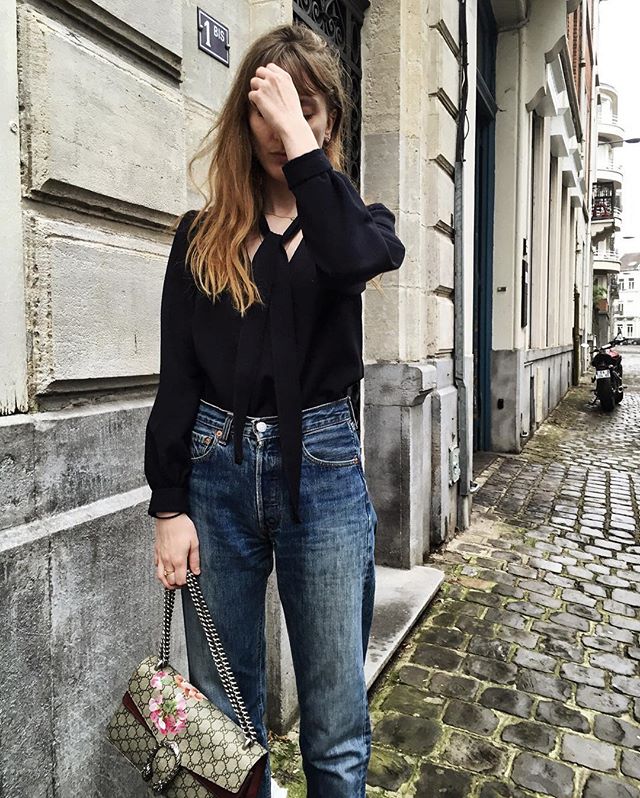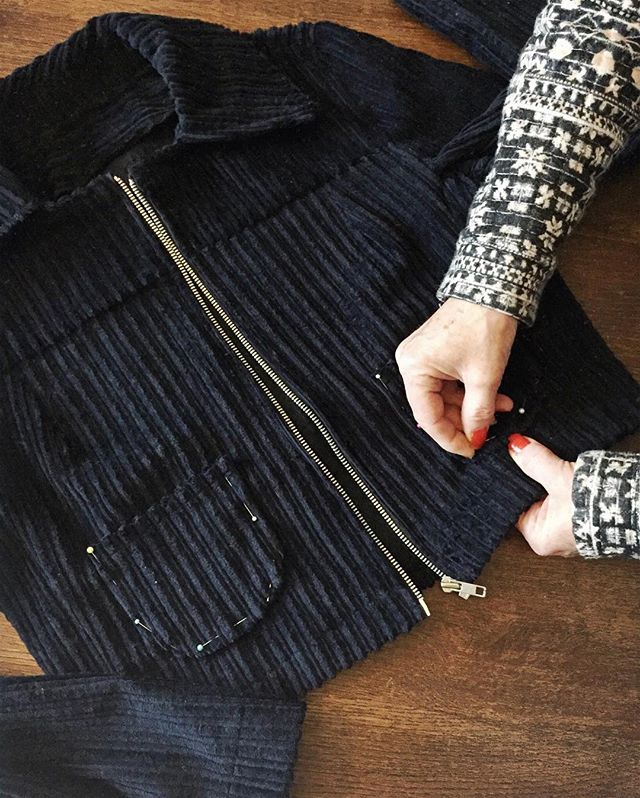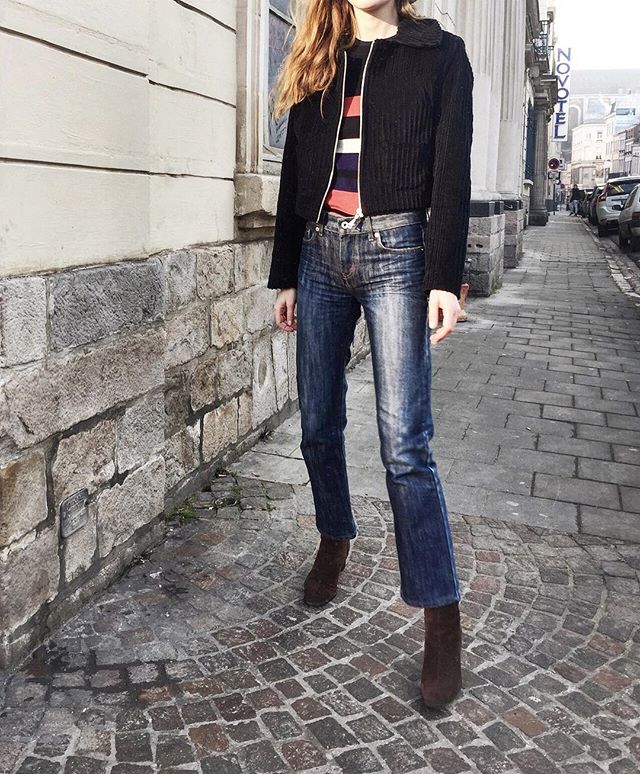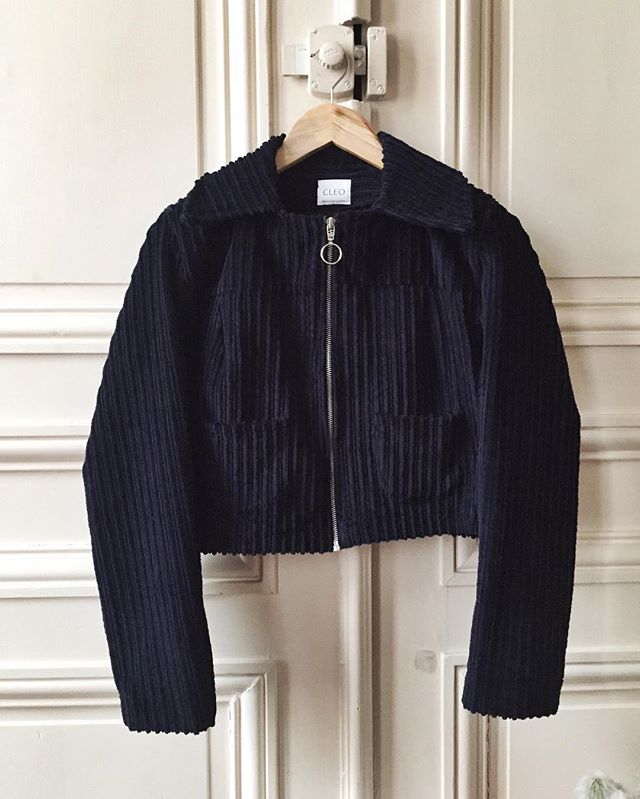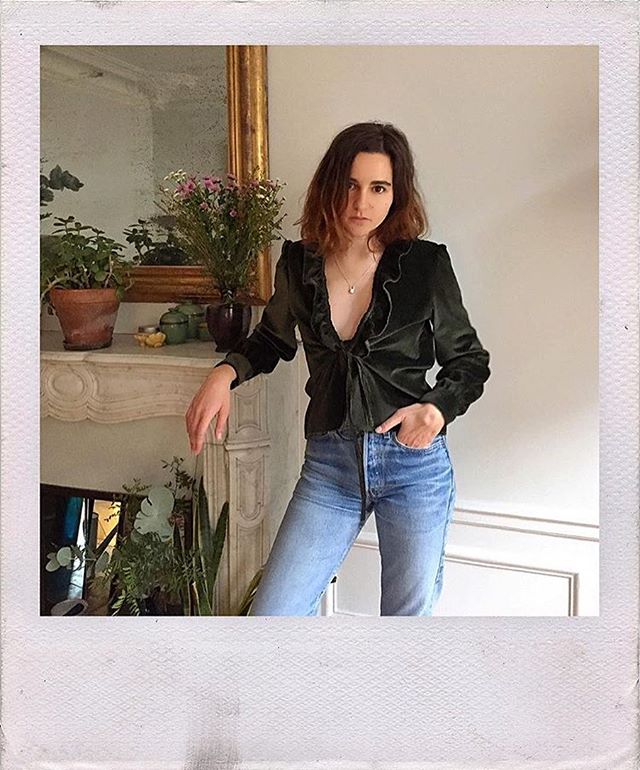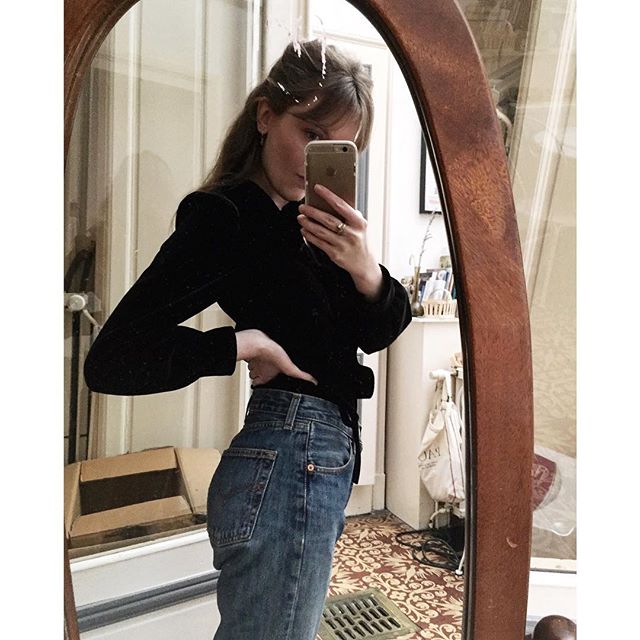 UBER DEN WOLKEN (Spain)
From a vintage store to it's own simple, comfy and delicate collections.
"Über den Wolken stands for creative, unique and simplified fashion that is uncomplicated and comfortable. The Brand began as an up-cycling project in a little vintage shop in Barcelona. All pieces are designed by me, Julia Breiter. I believe in a different fashion model (less strict and complicated)… I believe that what we wear should simply be a continuation of the way we live our life and the things we love. Nothing more."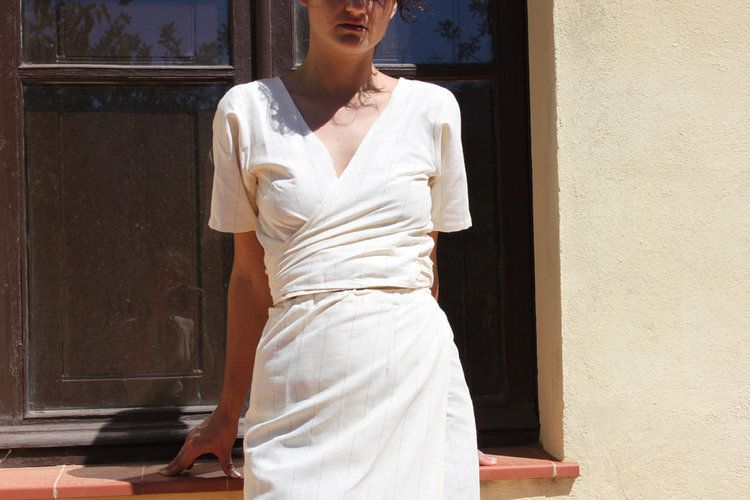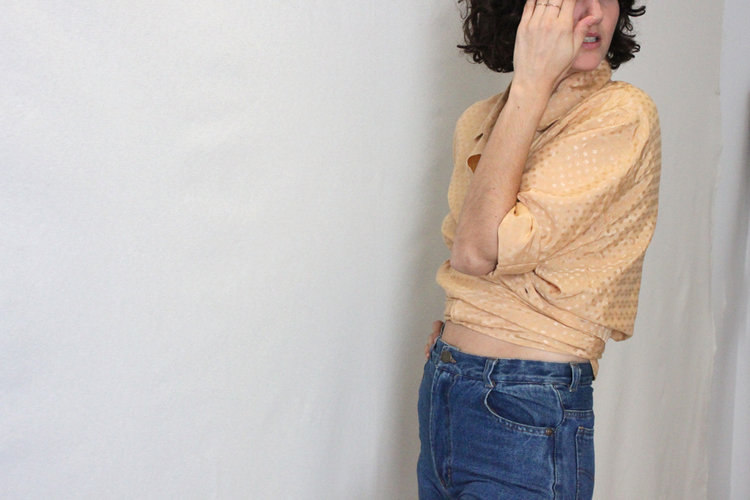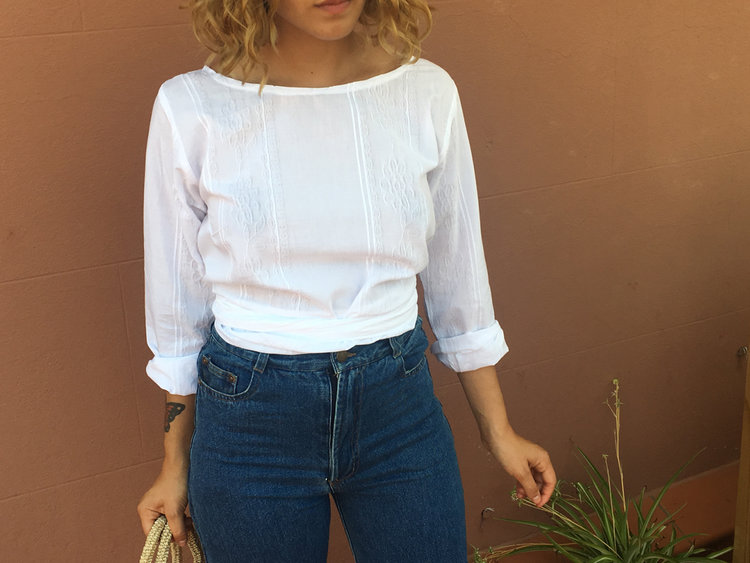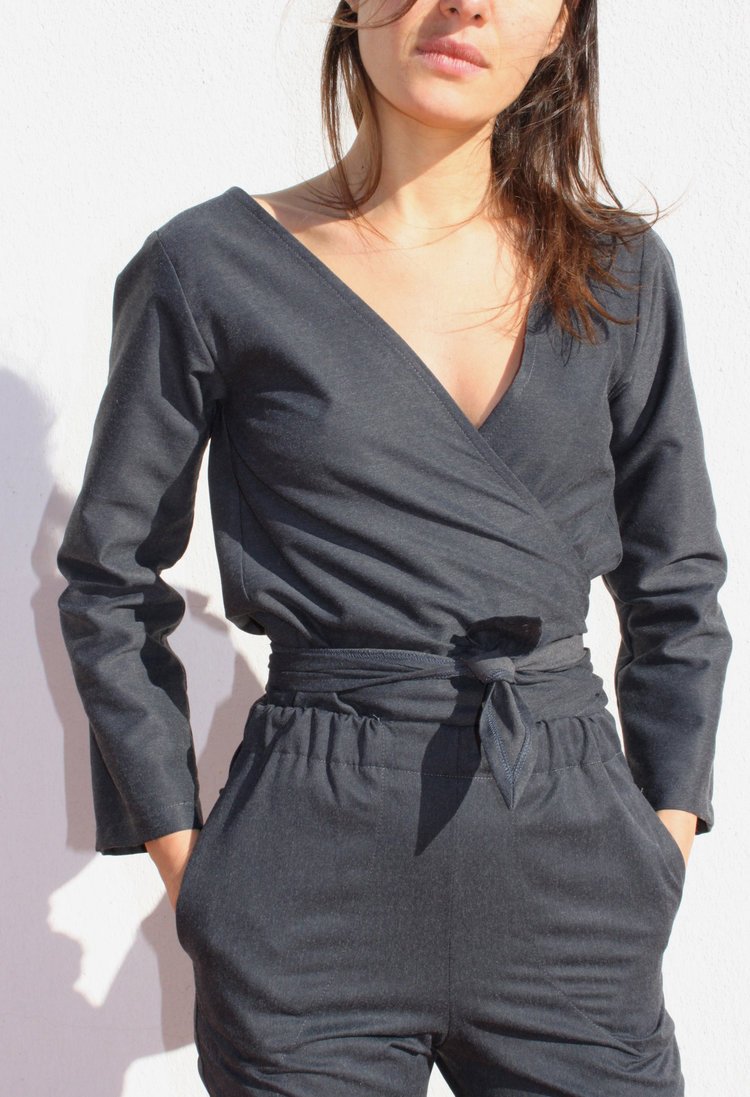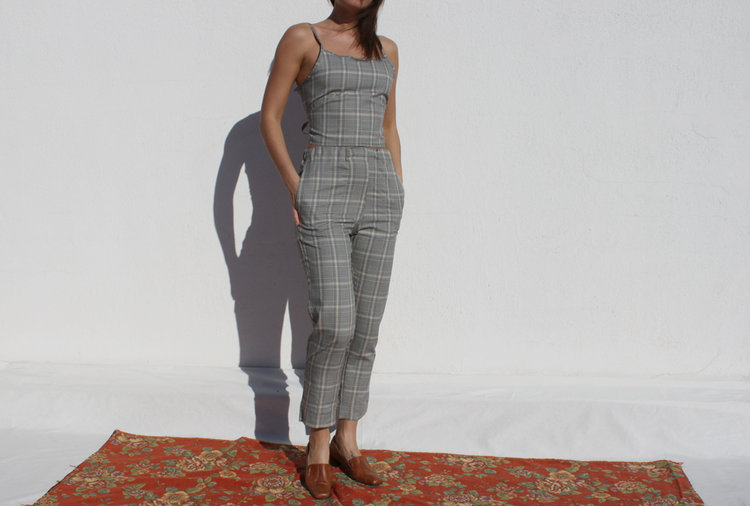 OFFON (Lituania)
I discovered this Etsy shop thanks to  Cécile. Romantic dresses in linen and cotton. There are also a mother-daughter options to have both the same dress. This blue dress for Summer? Yes, please!
"OFFON truly believes in the handmade items.  We are the husband-and-wife team behind the Lithuania-based clothing line OFFON. Label has grown slowly and organically. It matches timeless classics with fashionable style for a modern look. The style of the clothing is brought to life through clean lines, simple shapes, impeccable tailoring, with great quality fabrics in beautiful prints."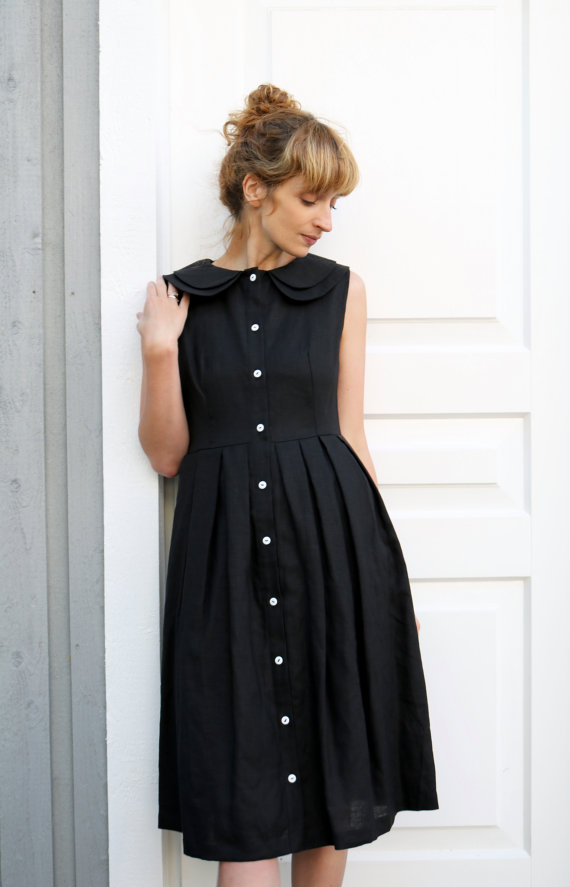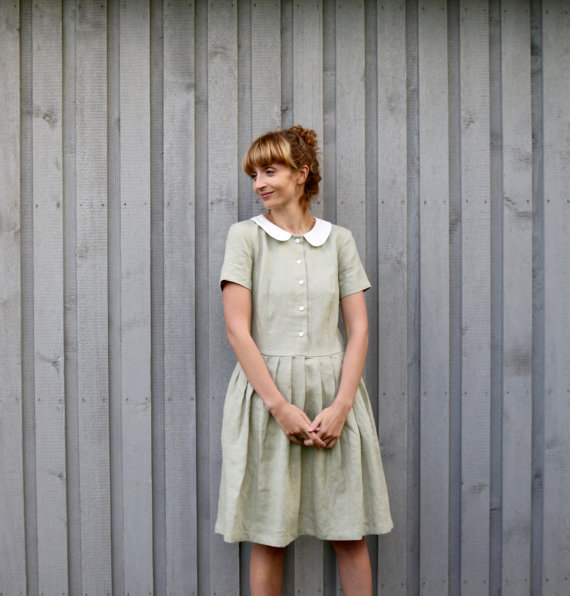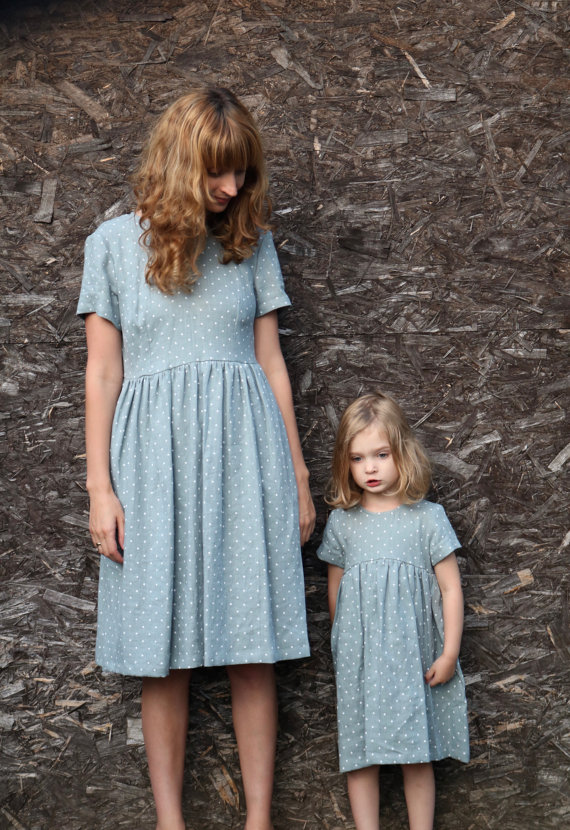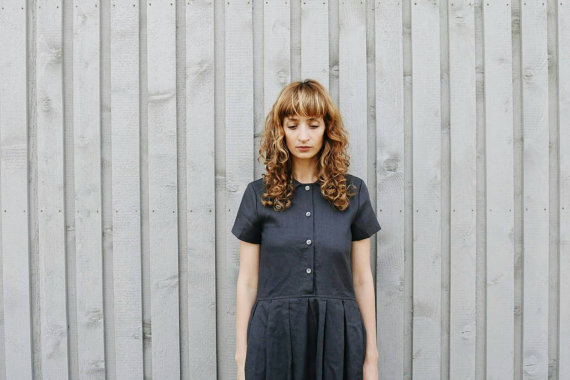 Salva
Salva
Salva
Salva
Salva