13 February 2017
Iconic: Marc Jacobs for Perry Ellis SS-1993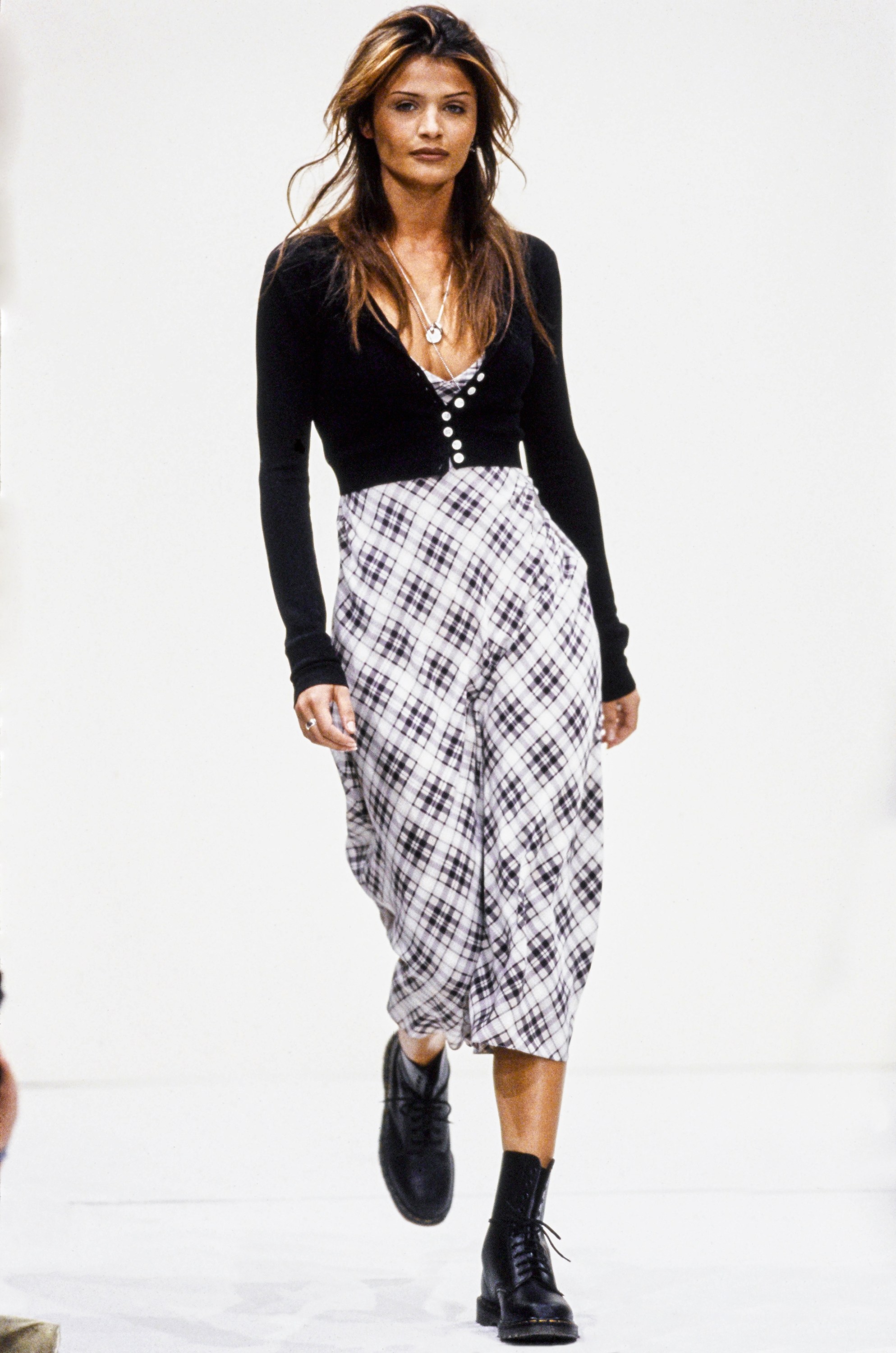 There are collections that made history of fashion and this is one of them. A few days ago I jumped into this Marc Jacob's collection from the 90's again. The 90's made "a comeback" this year so I thought it was important to re-see this catwalk. All the supermodels in one show (with Helena Christensen being my favourite of that time). Fashion became more democratic and timeless in the 90's and you can see why here.
Nicole Phelps wrote on vogue.com "It was the collection that got Marc Jacobs fired from Perry Ellis. It was the show that made his career. With Kurt Cobain and Courtney Love in the newspapers and their music dominating both the radio waves and MTV, a 29-year-old Jacobs sent flannel shirts, printed granny dresses, Dr. Martens, and knitted skullcaps down the runway. "Grunge is ghastly," Suzy Menkes declared, and Jacobs indeed lost his job, but this was one show that the critics and the Perry Ellis brass got wrong. The collection became a badge of cool, representative of the culturally savvy collections Jacobs would later create at both the eponymous label he launched.".
To understand today's influences you have to know the past. There were 72(!) looks in this collection, I made a selection, you can see all here.
P.S. But terrible eyebrows, ha!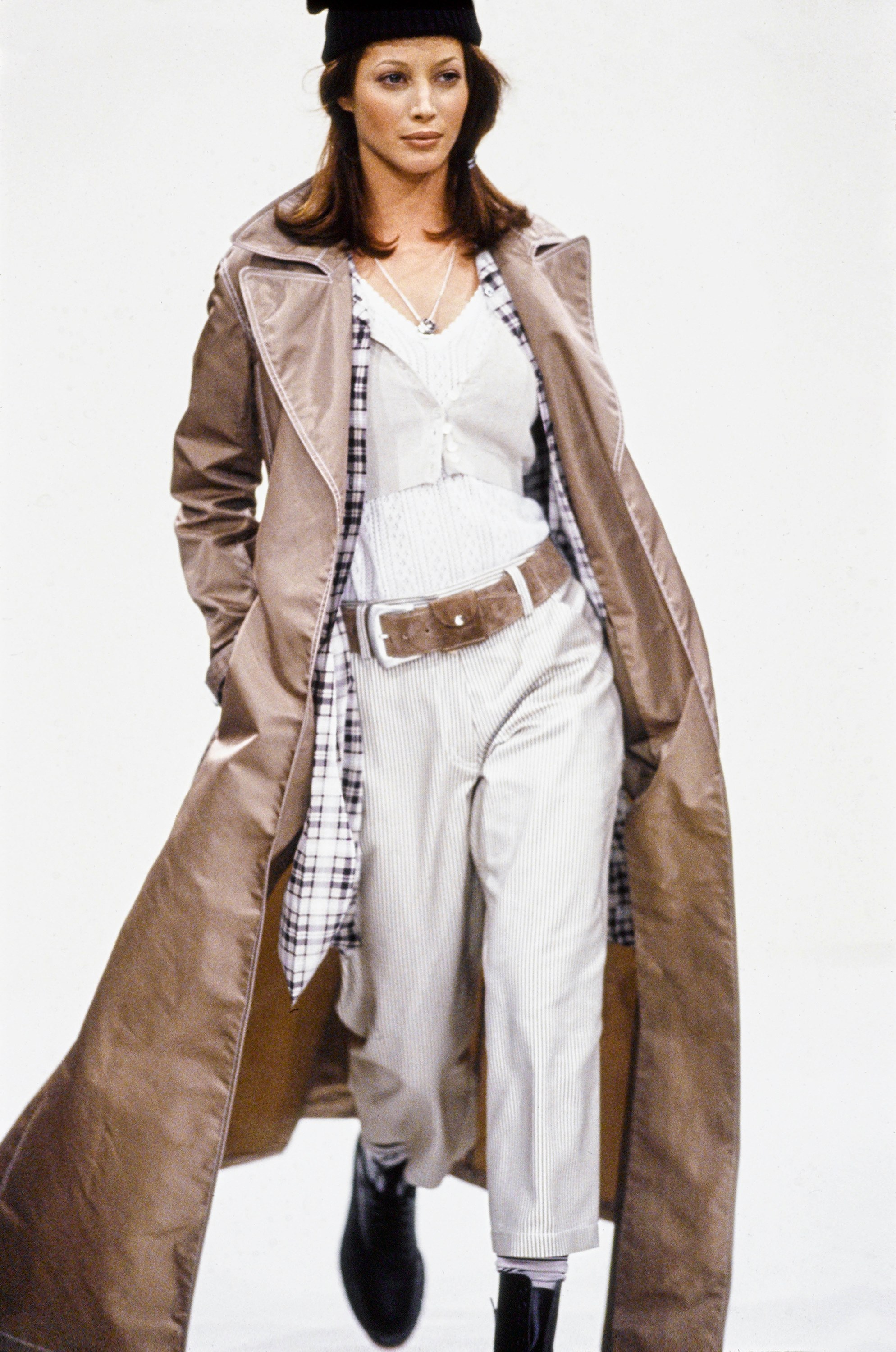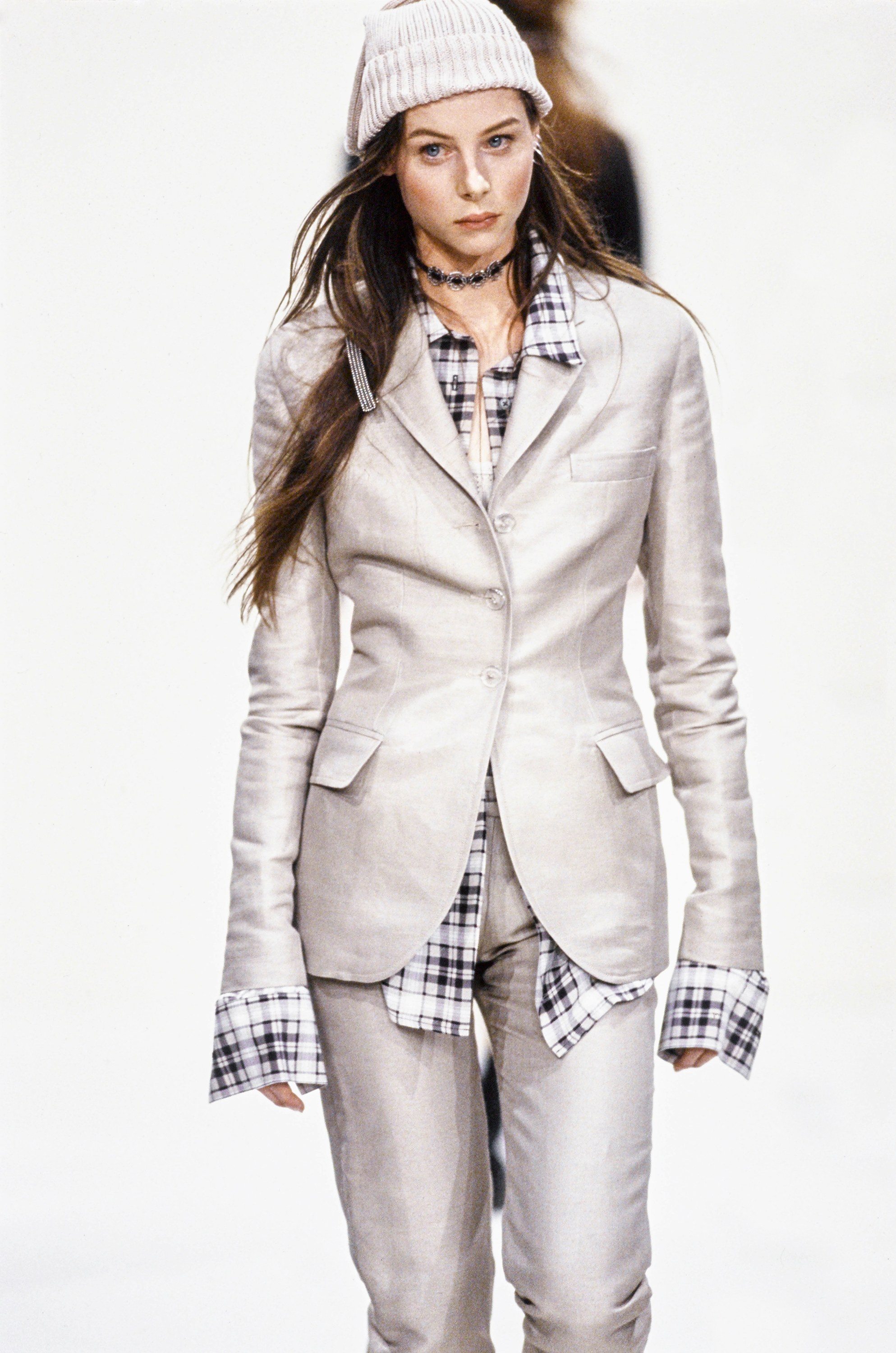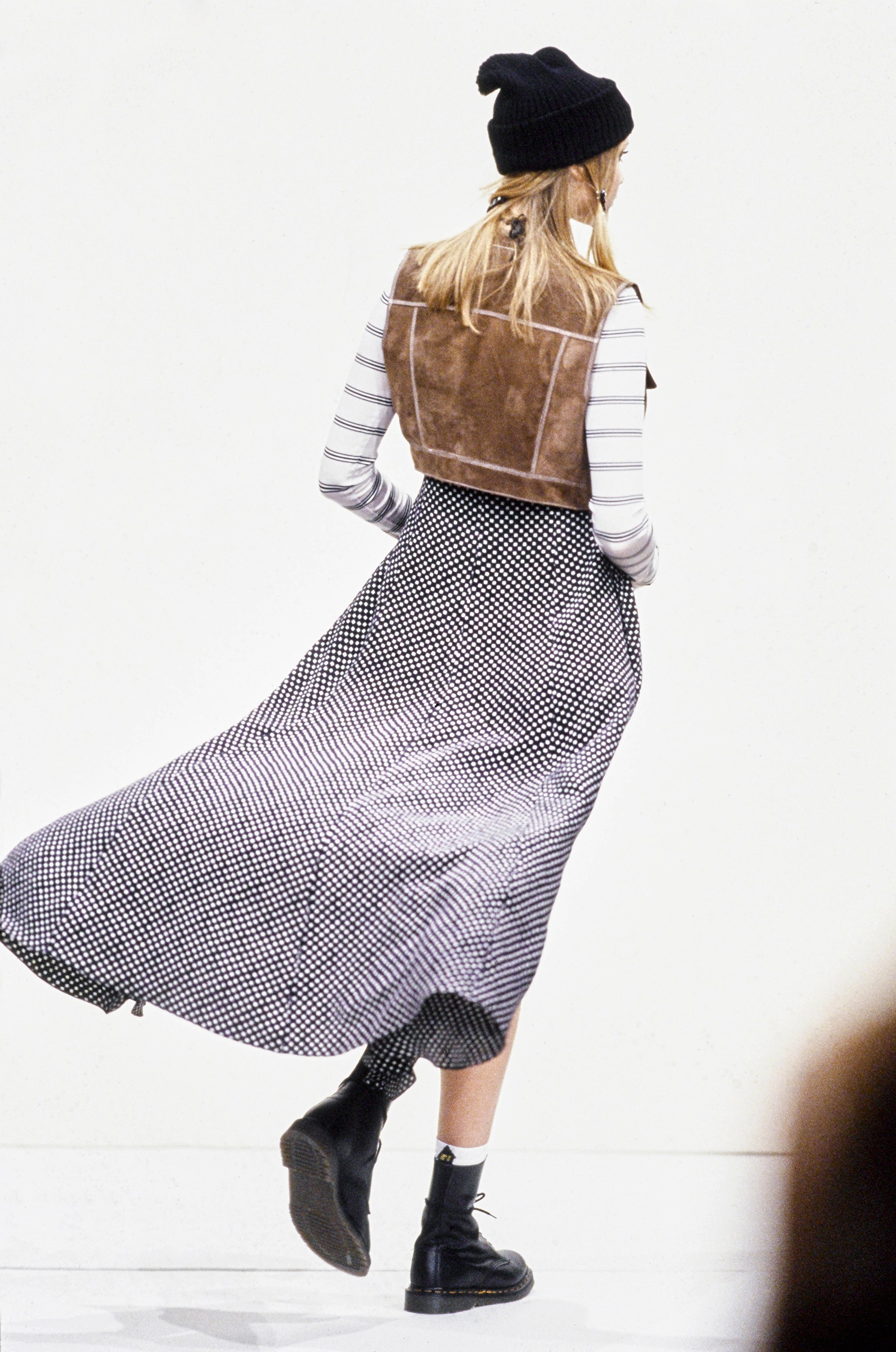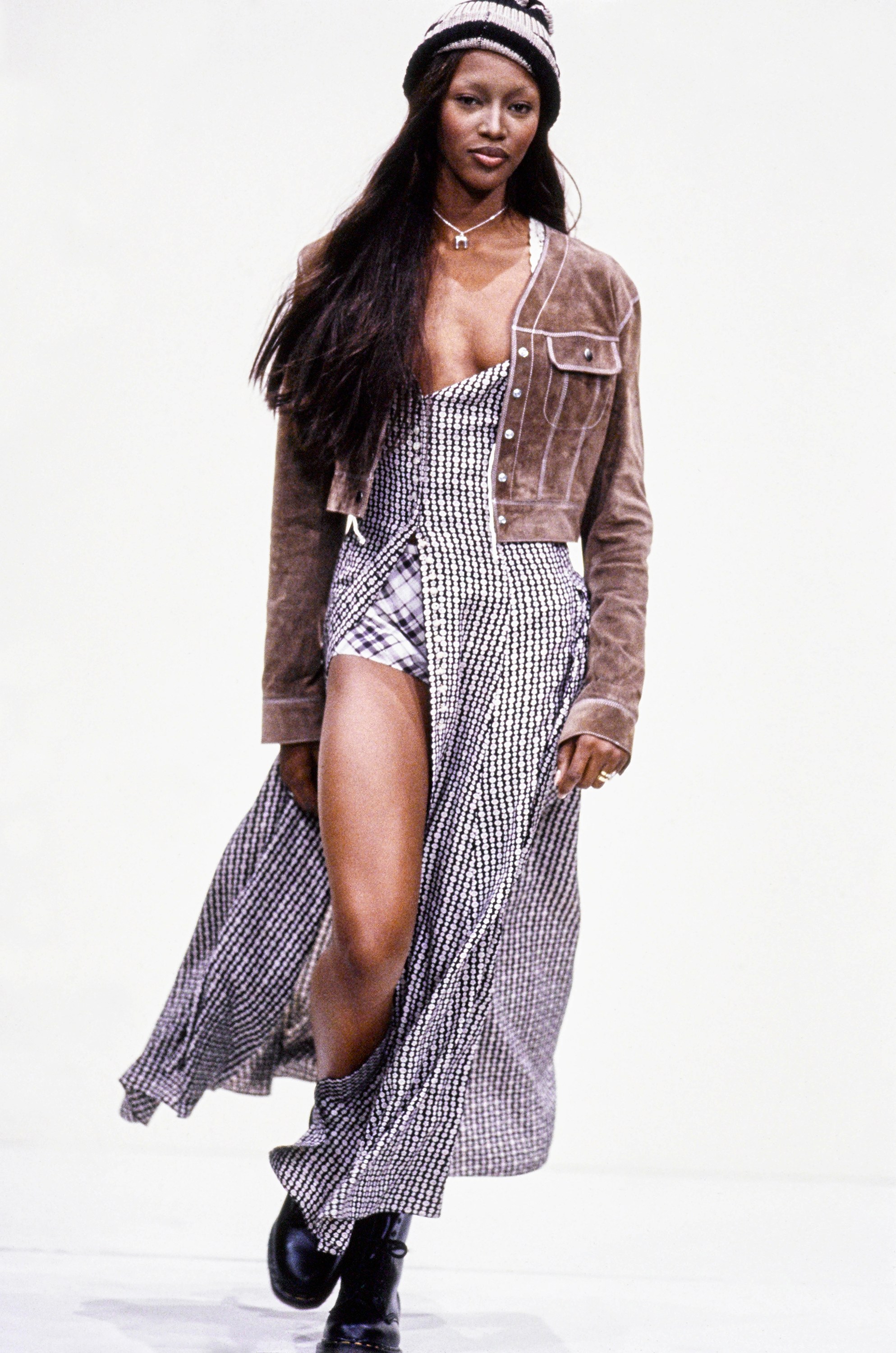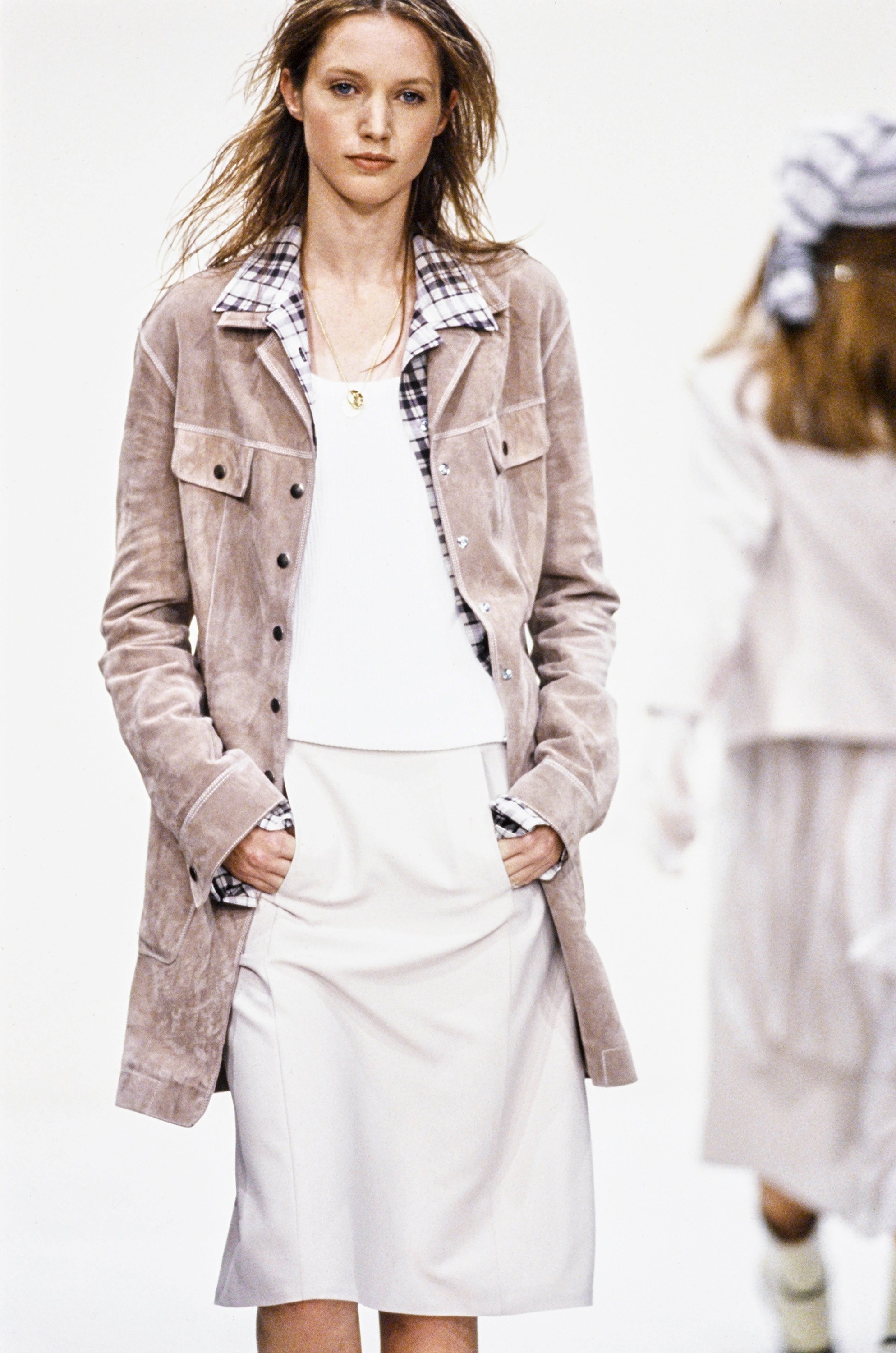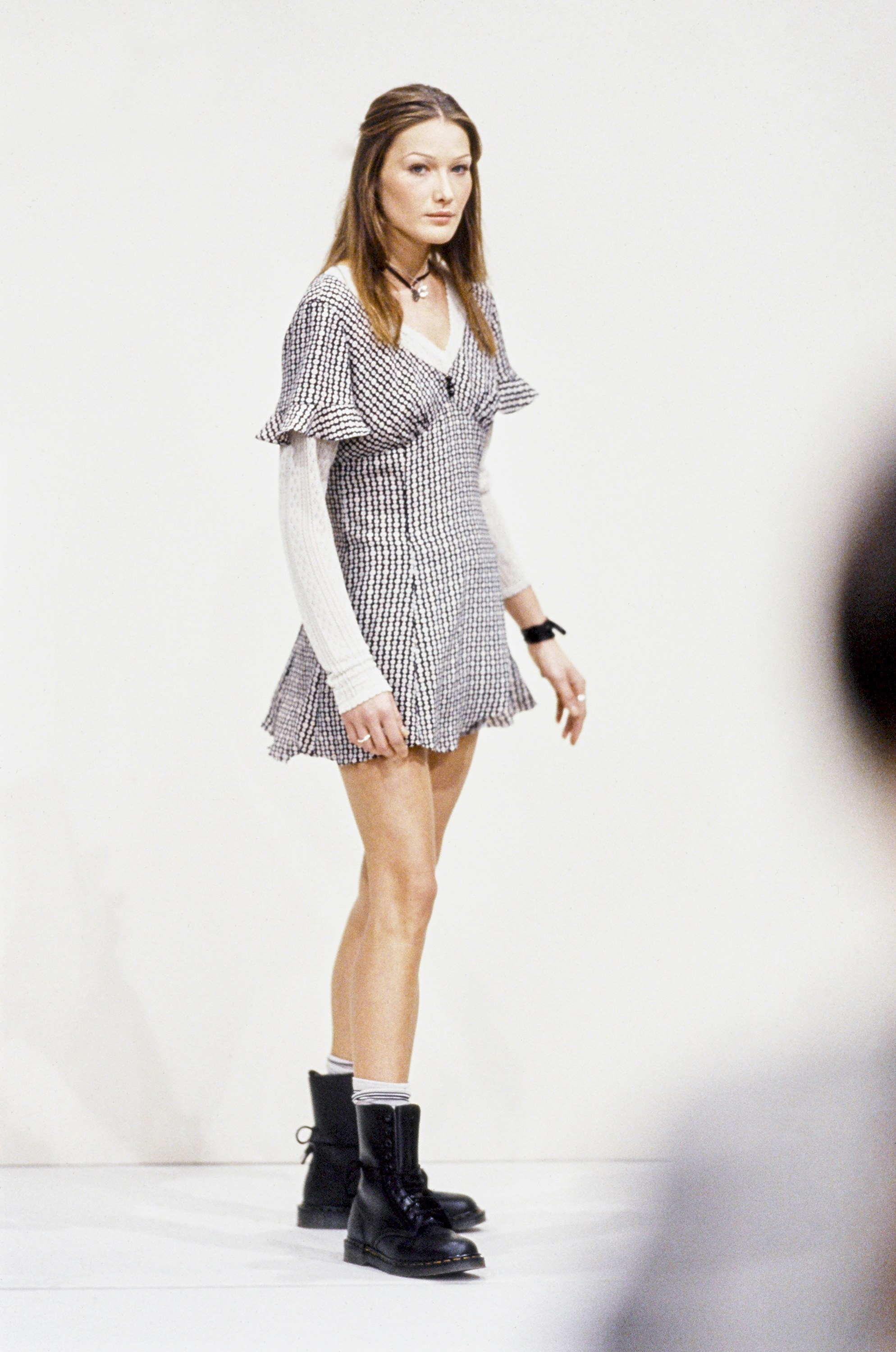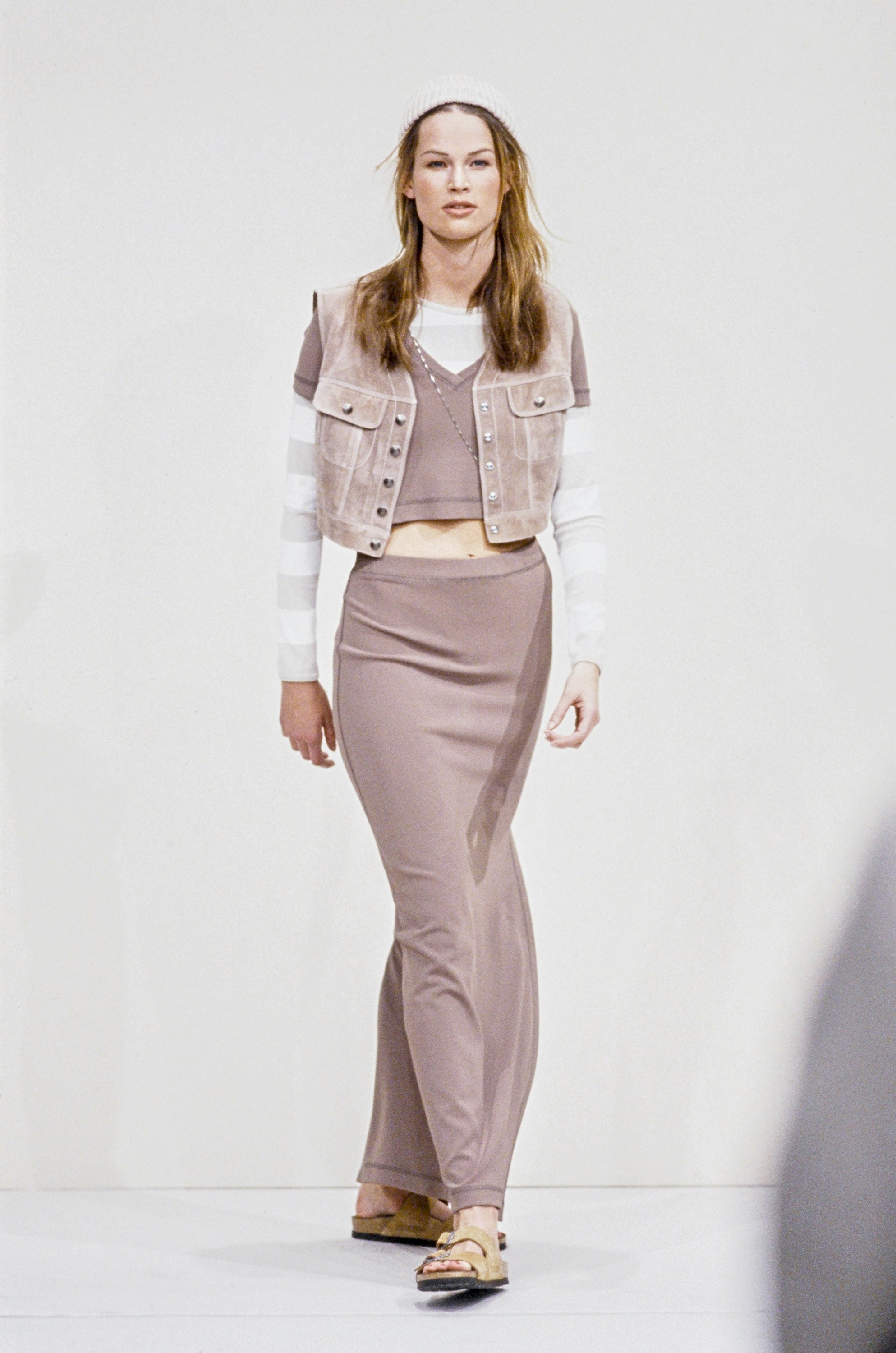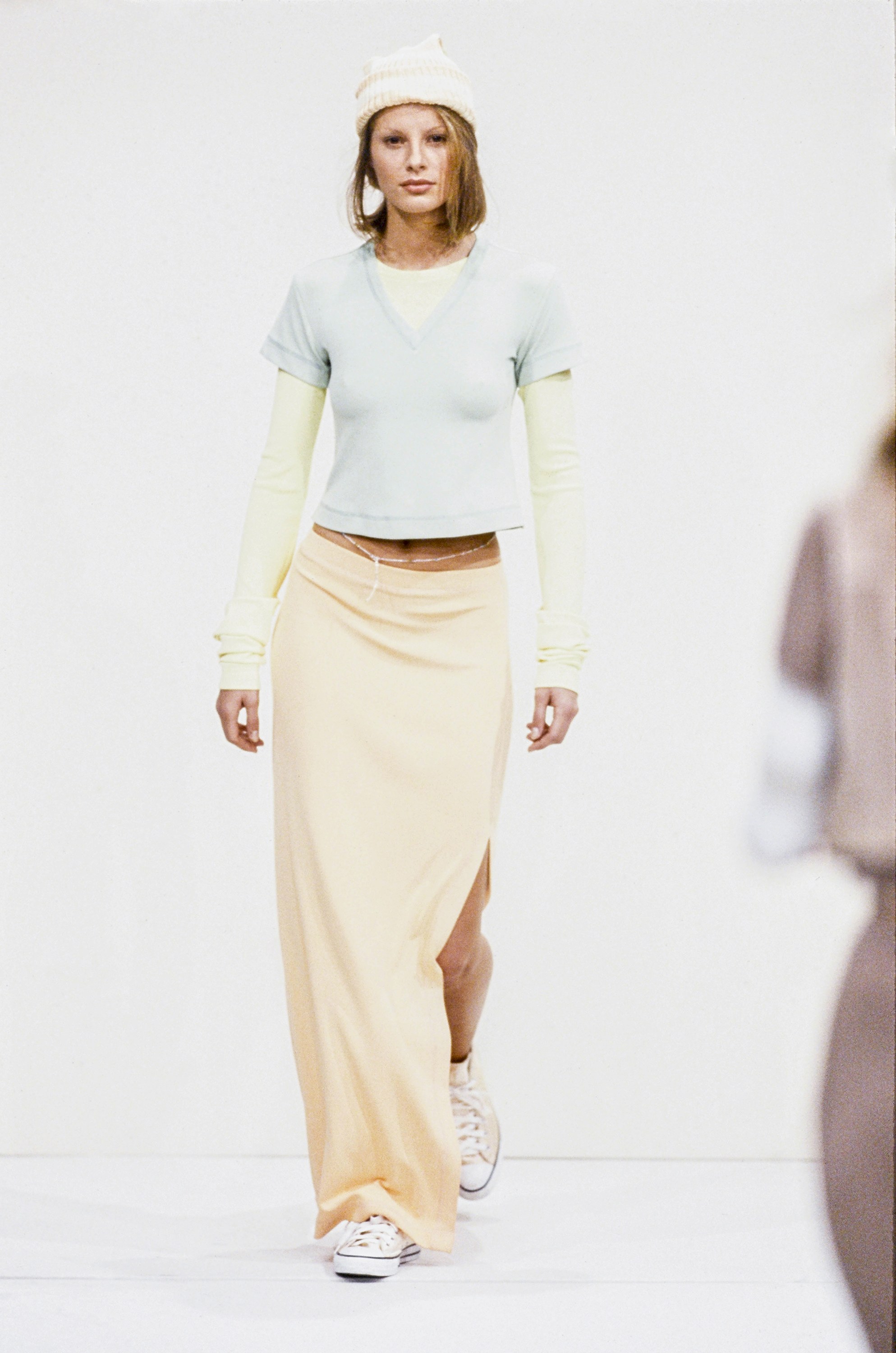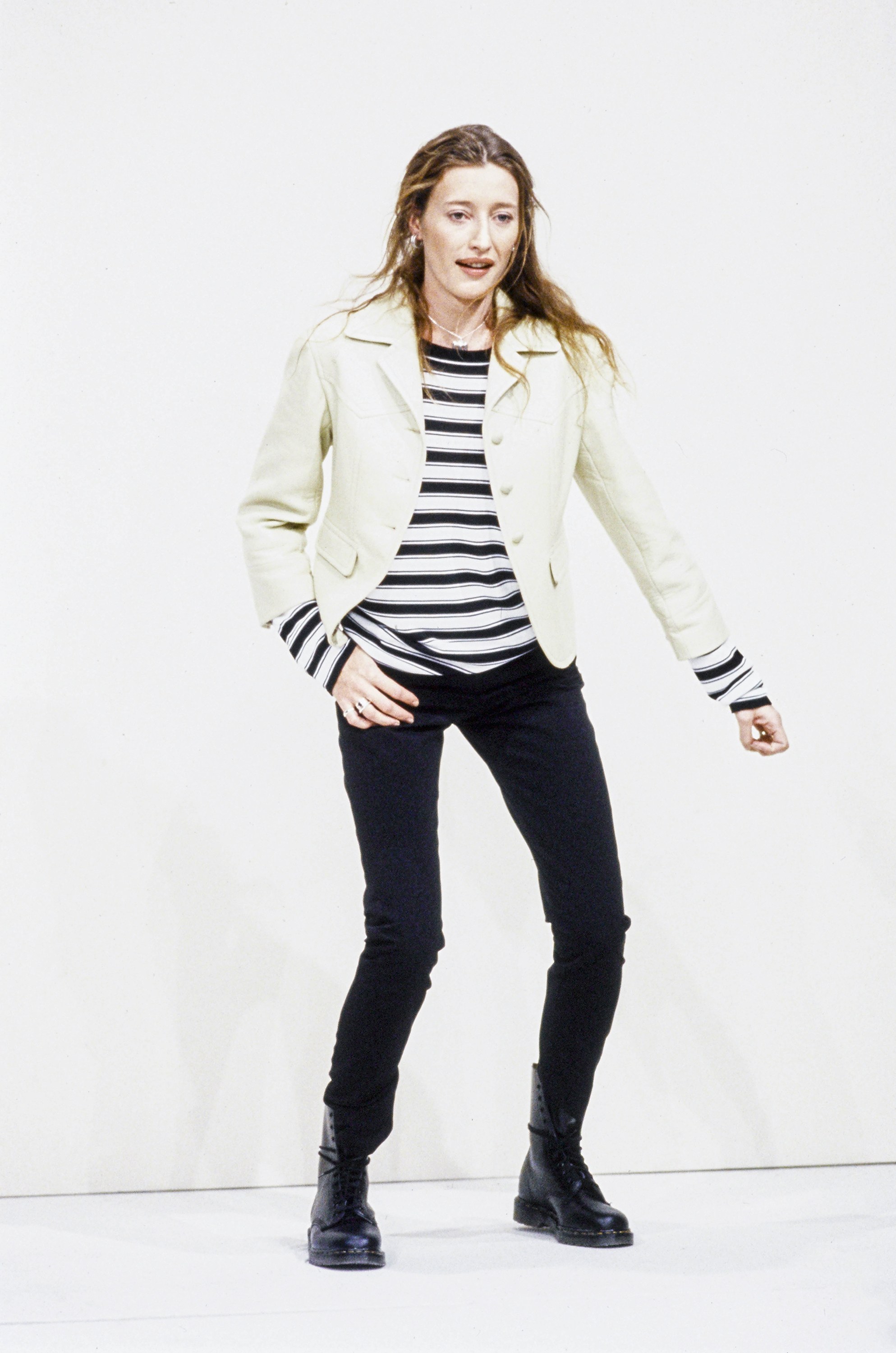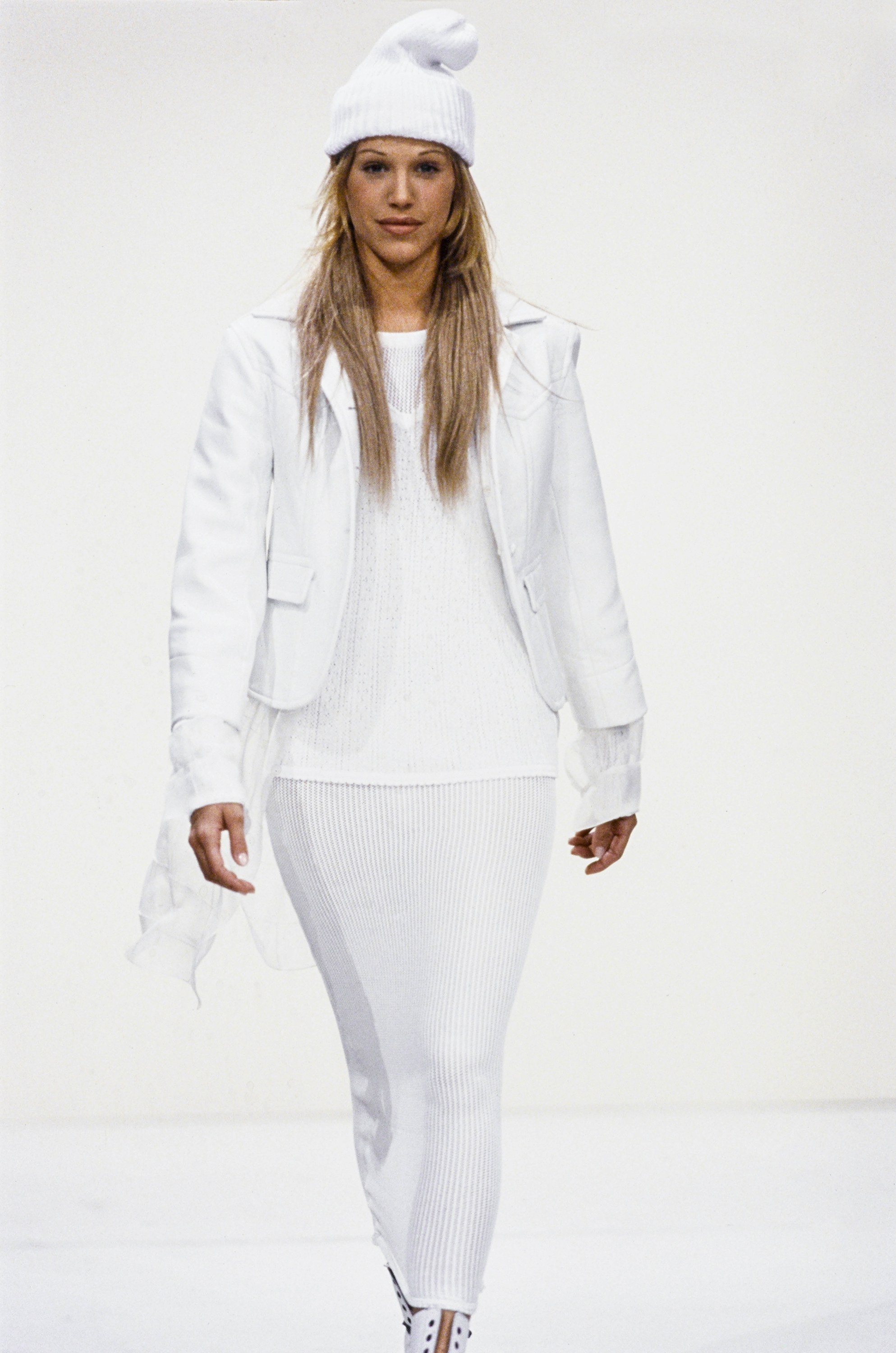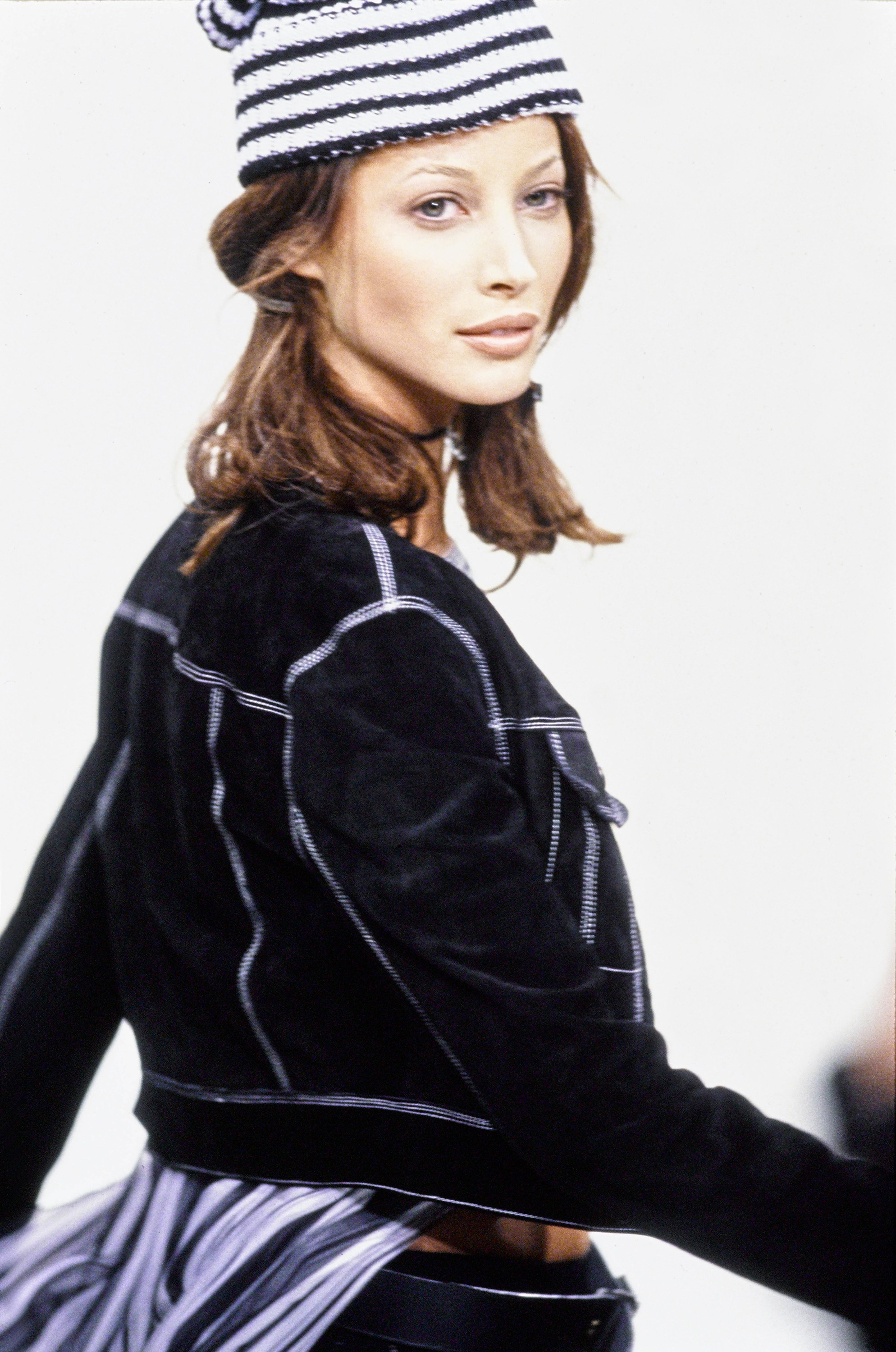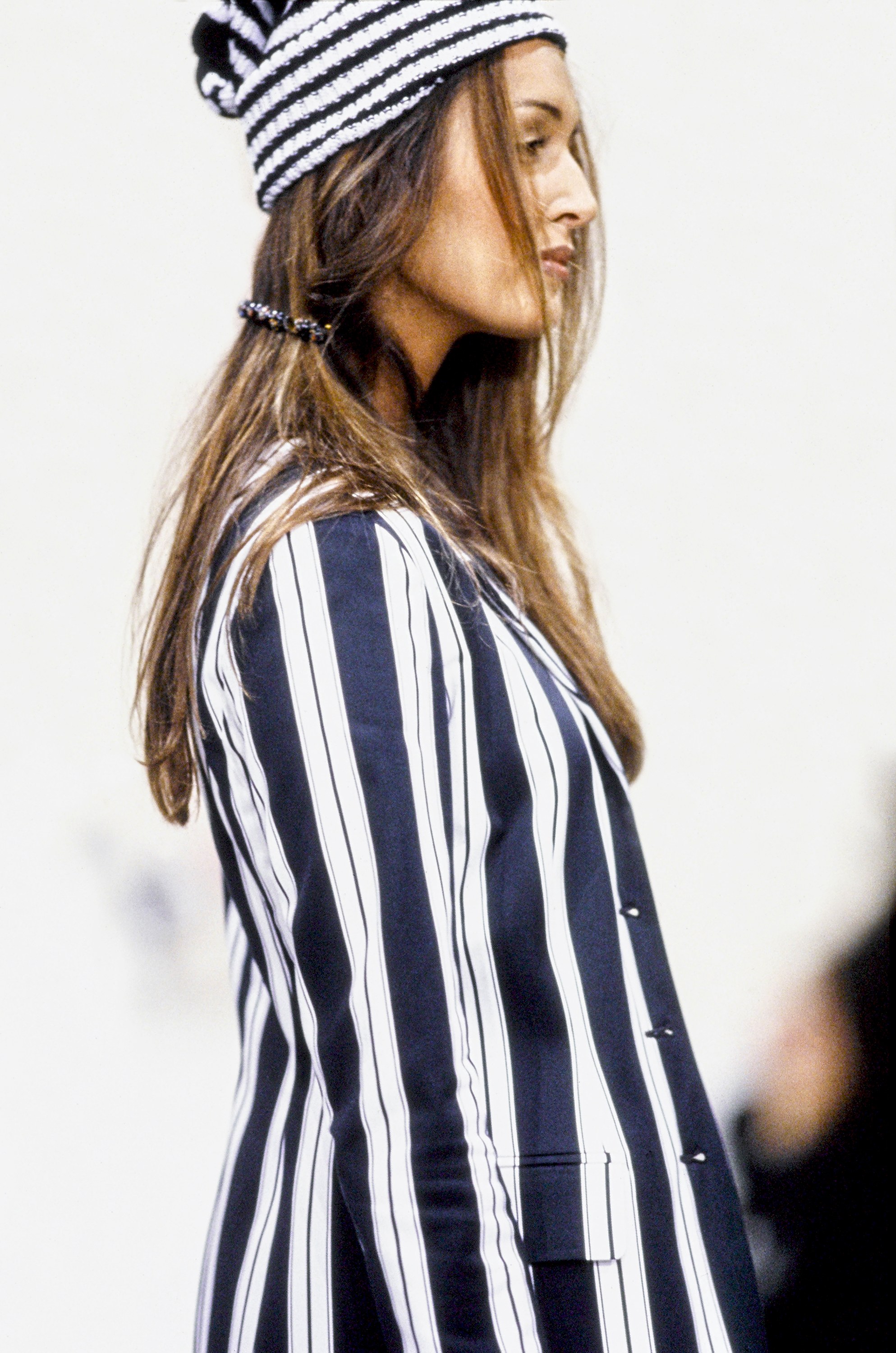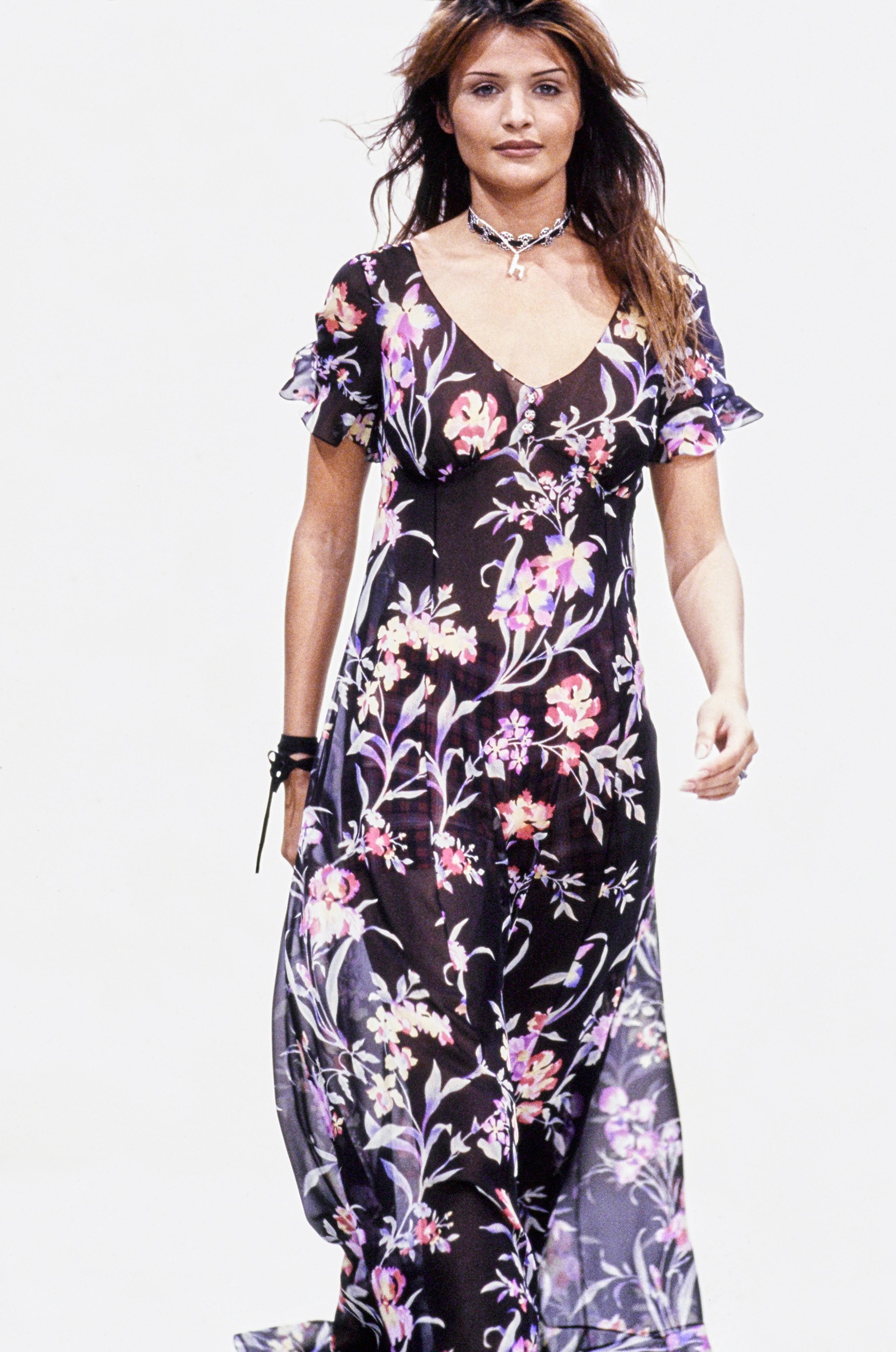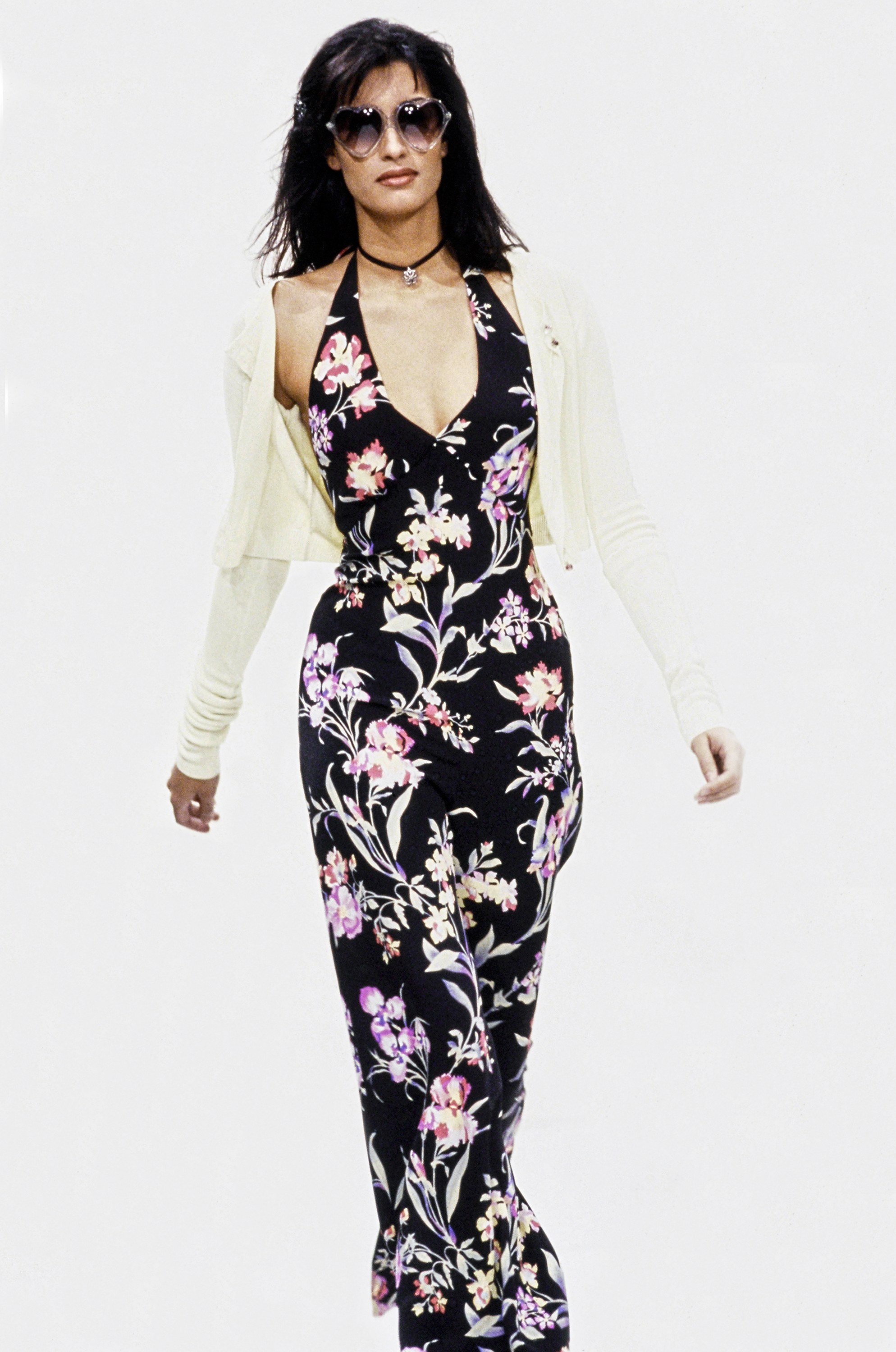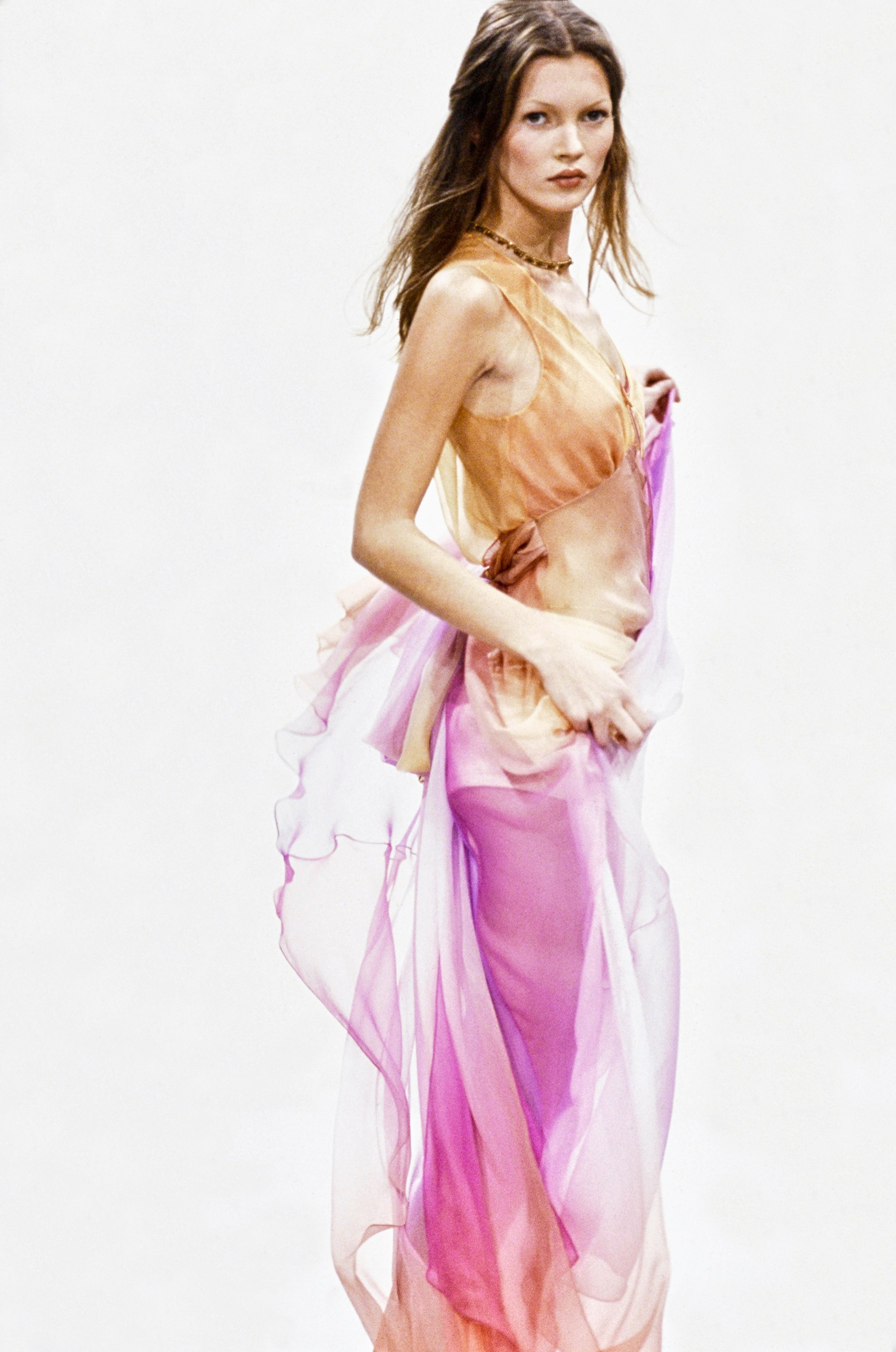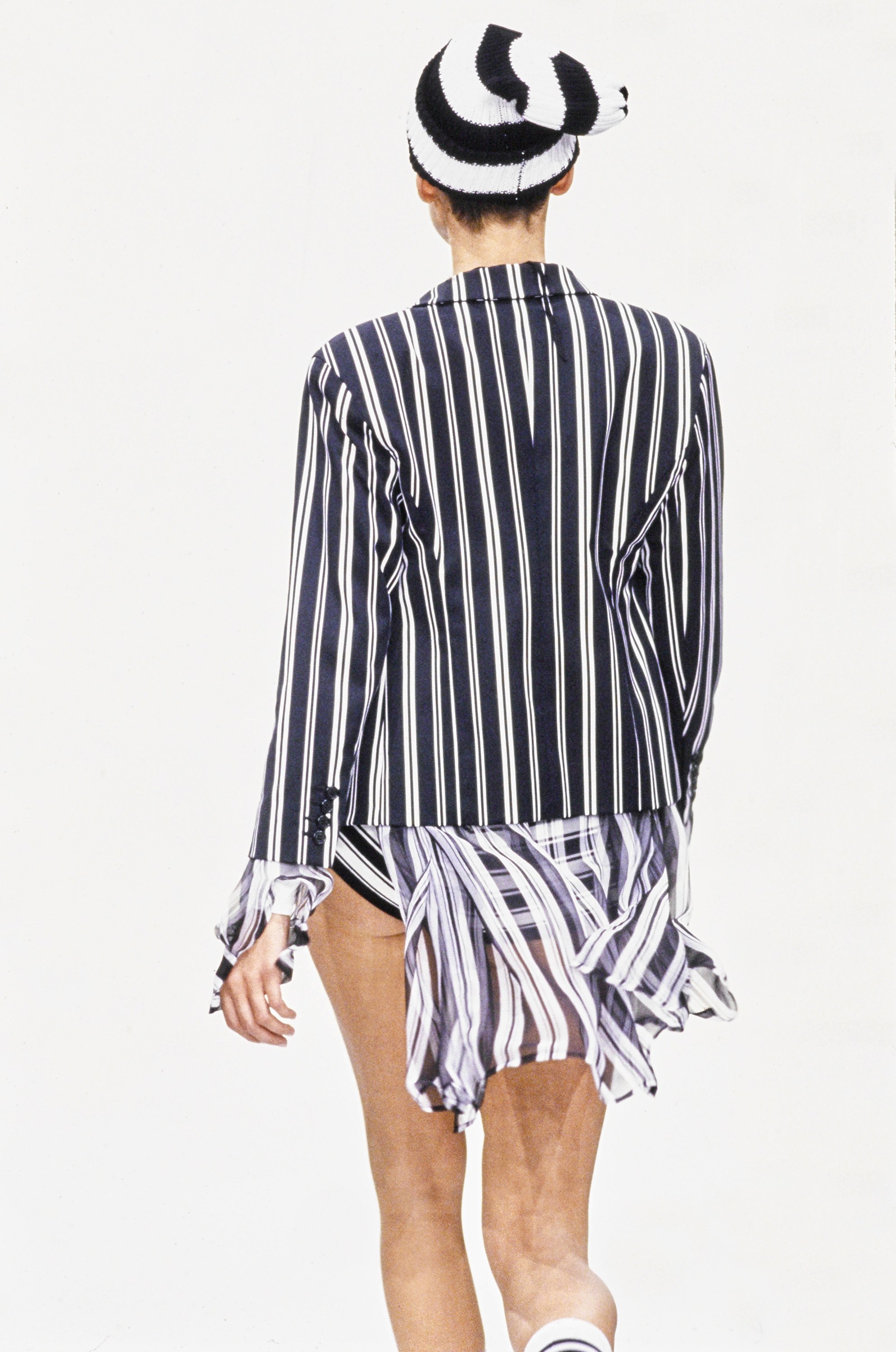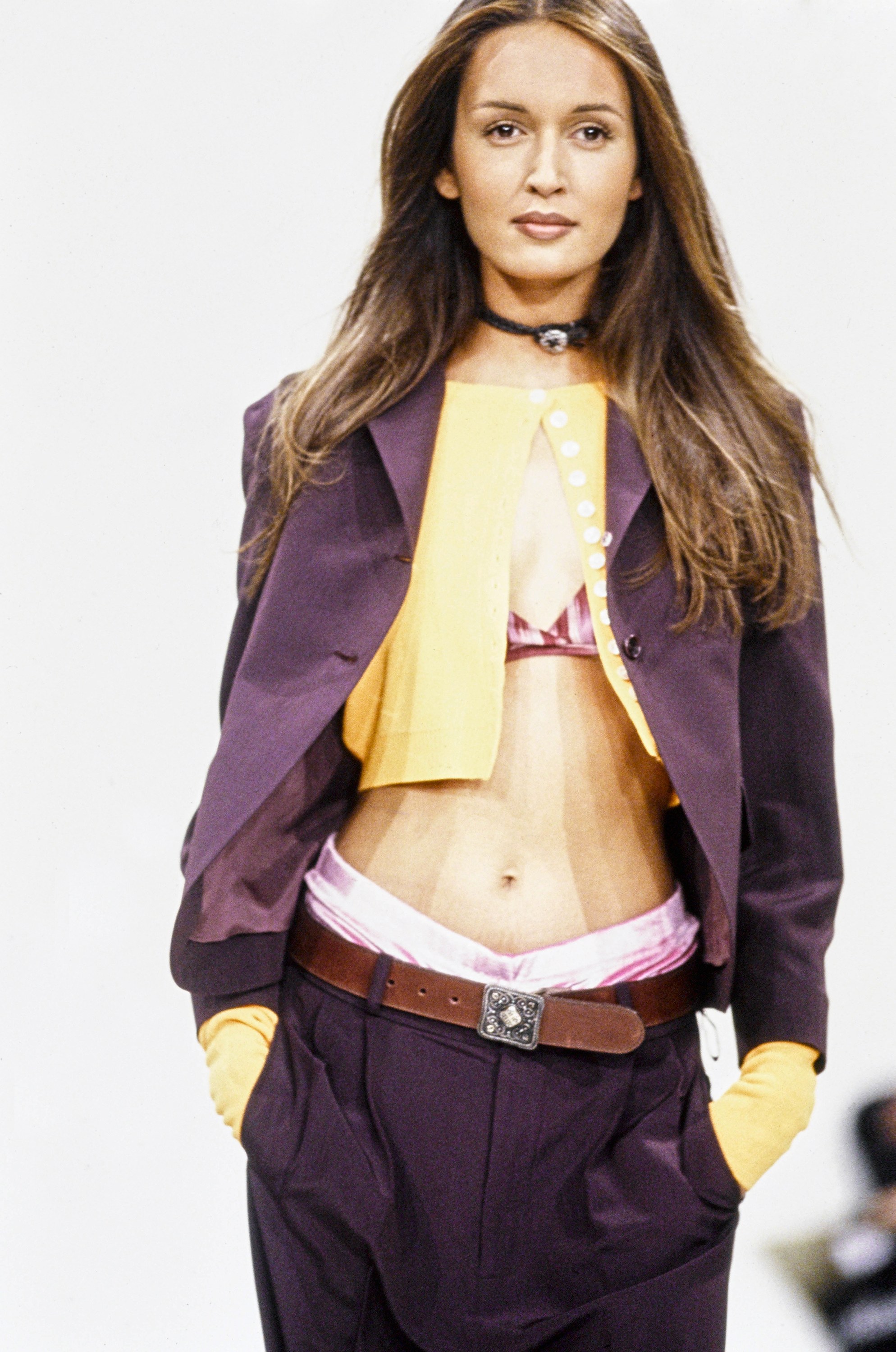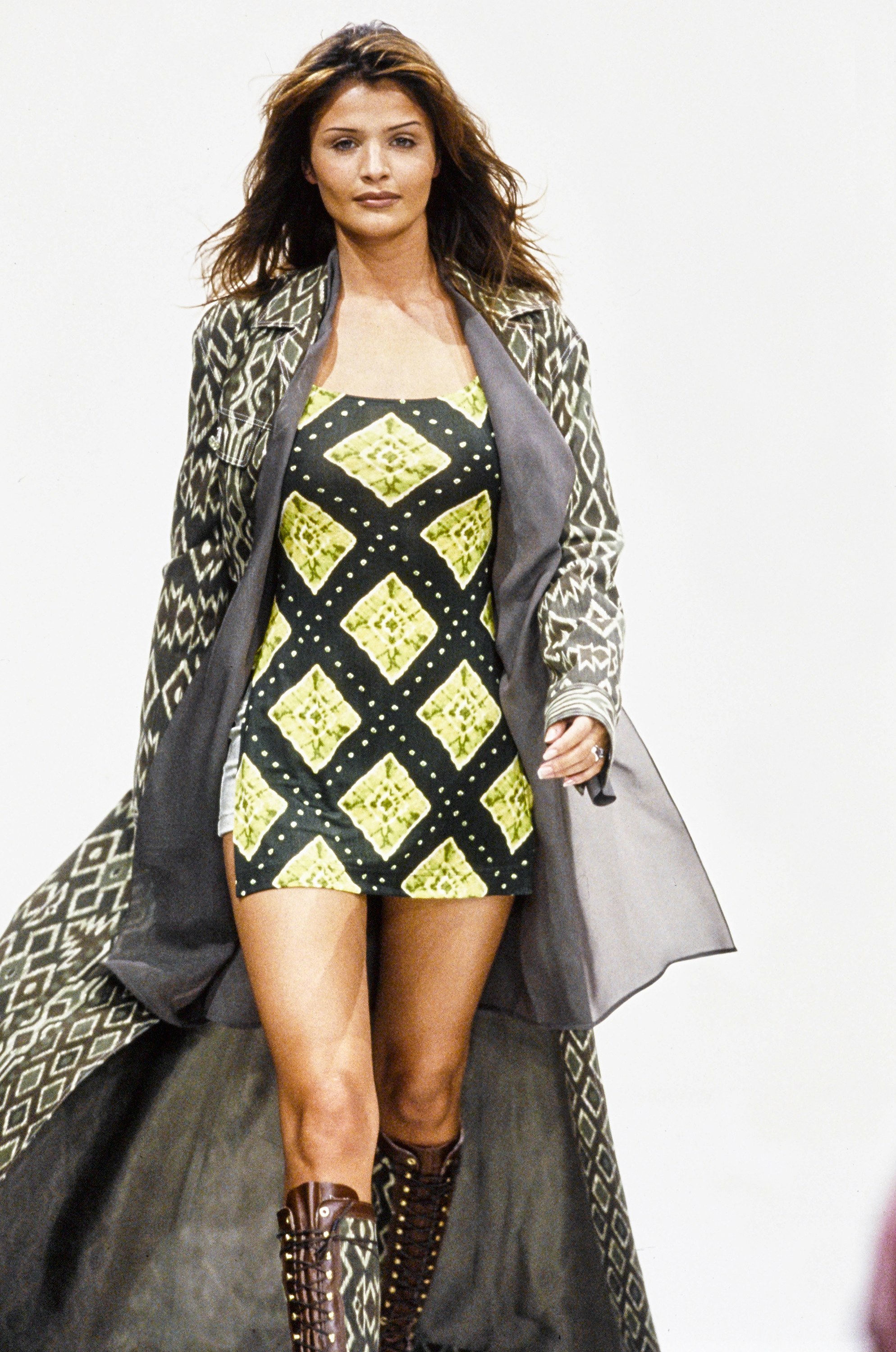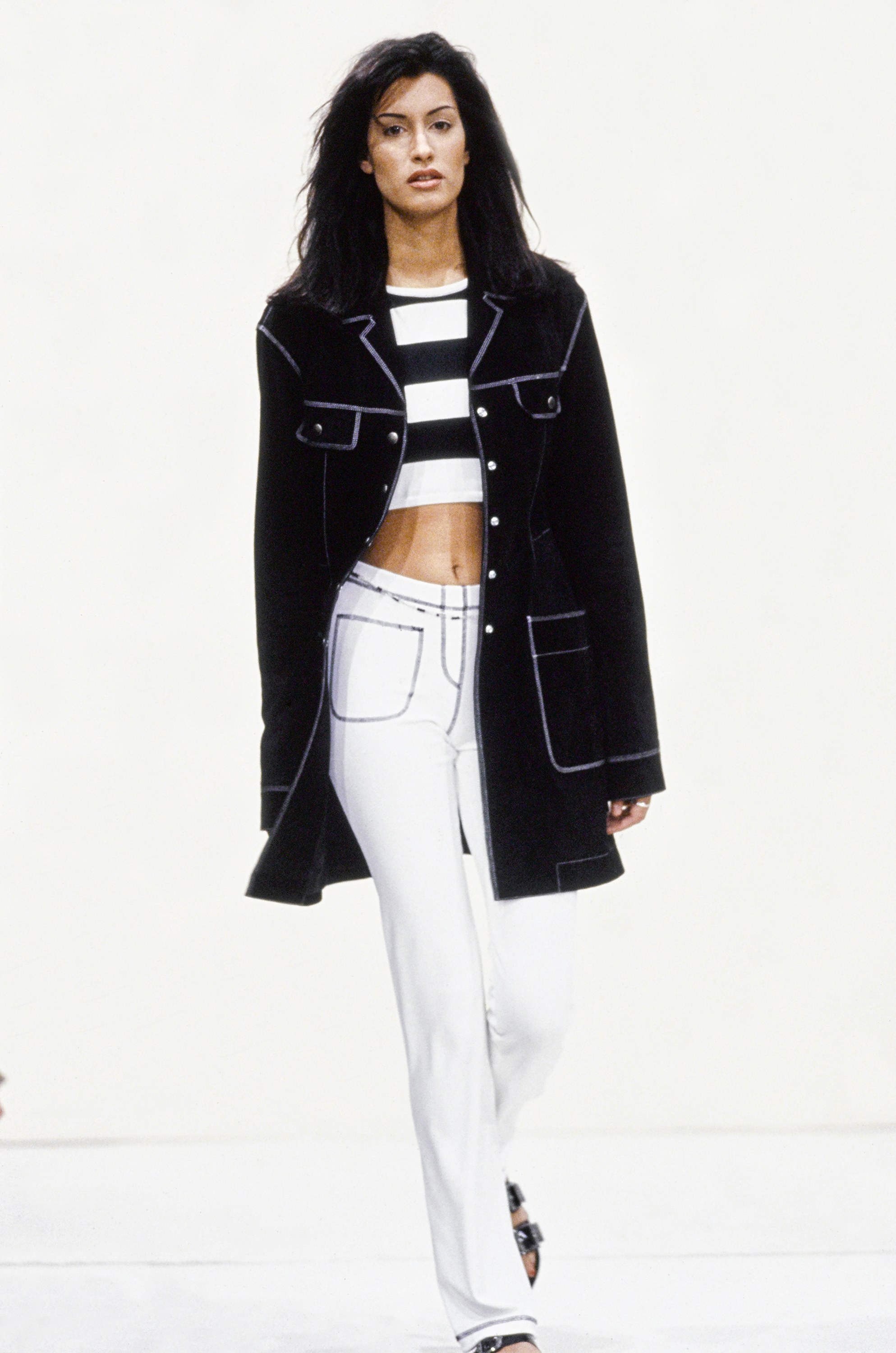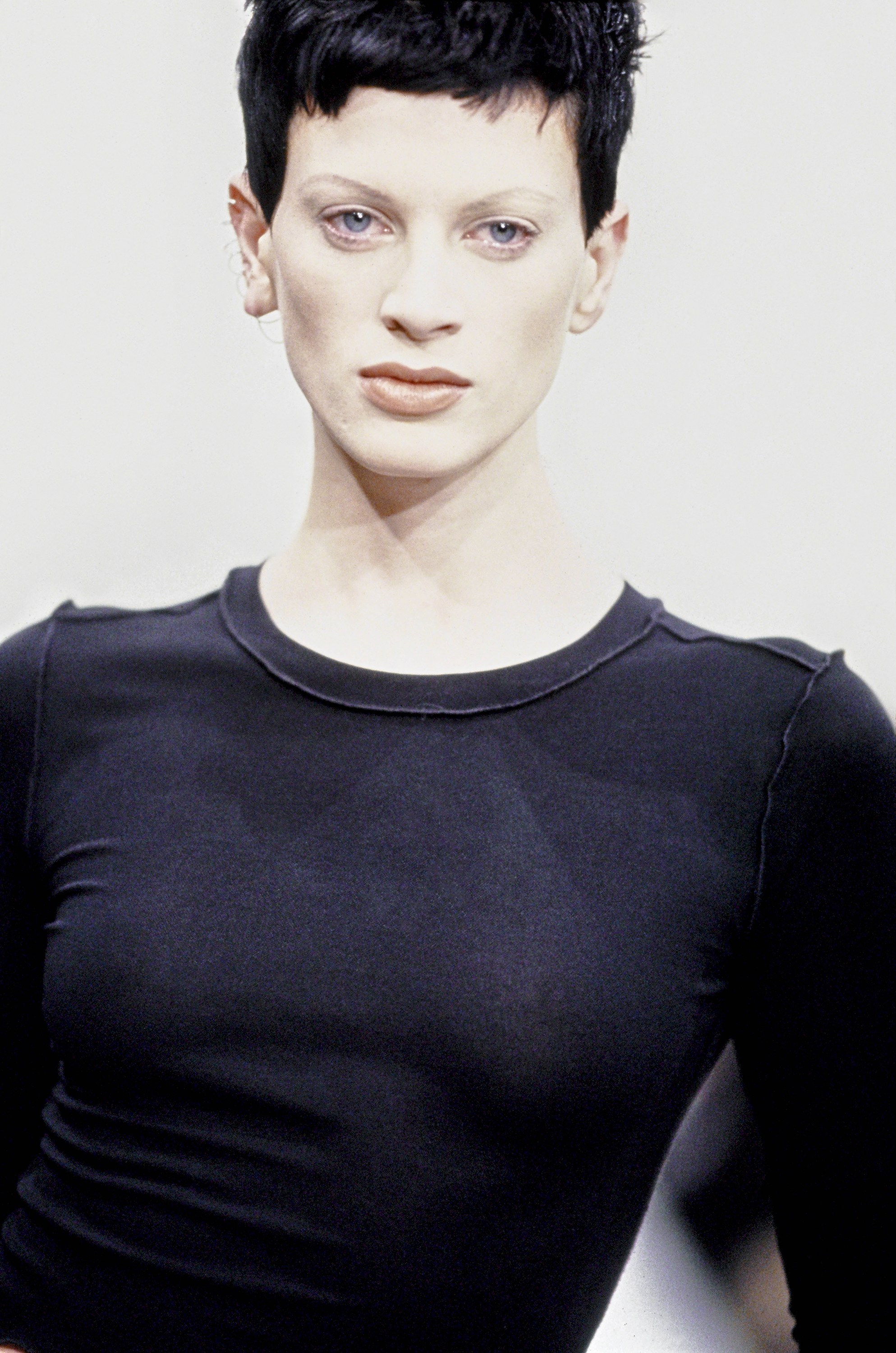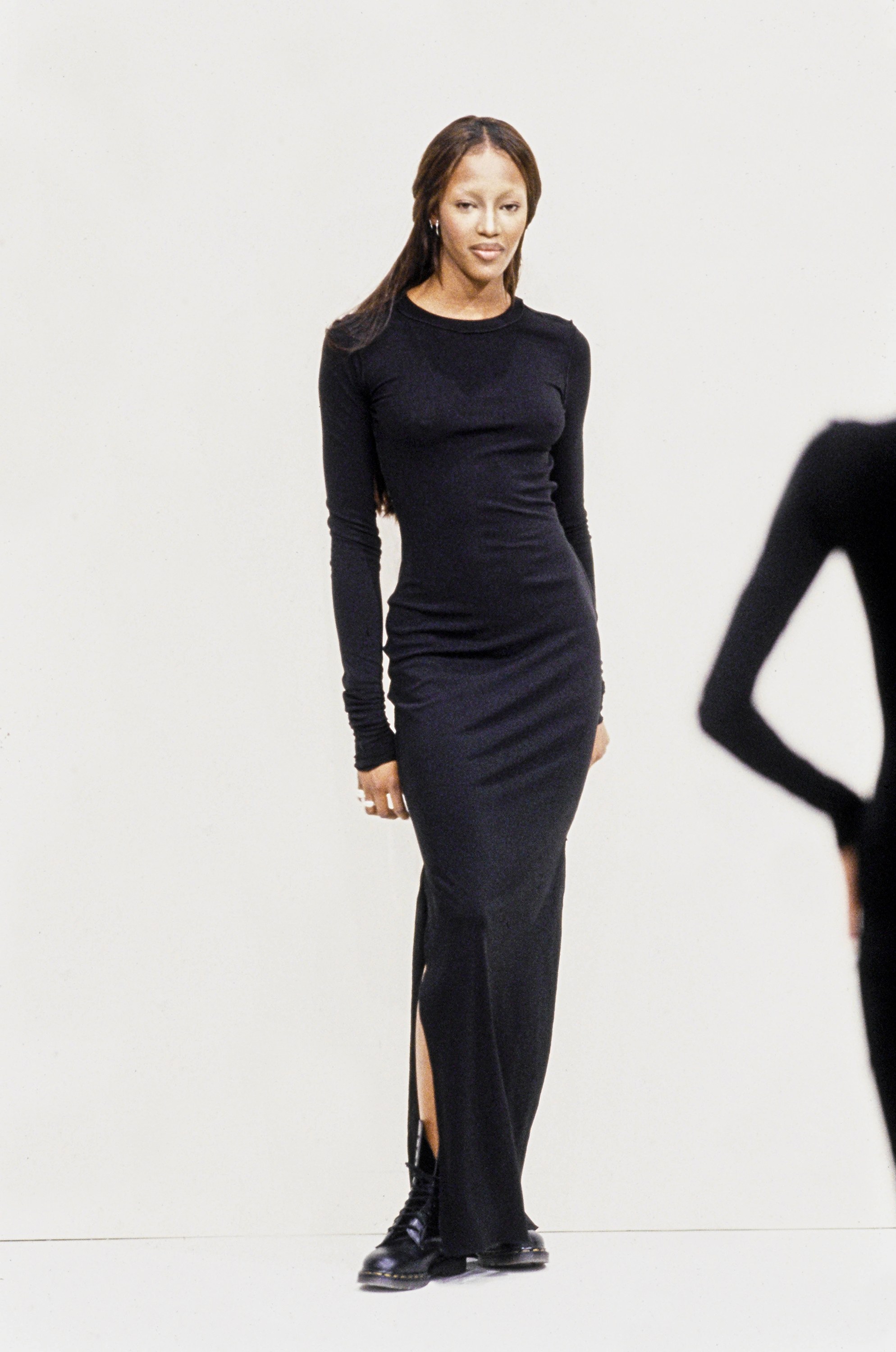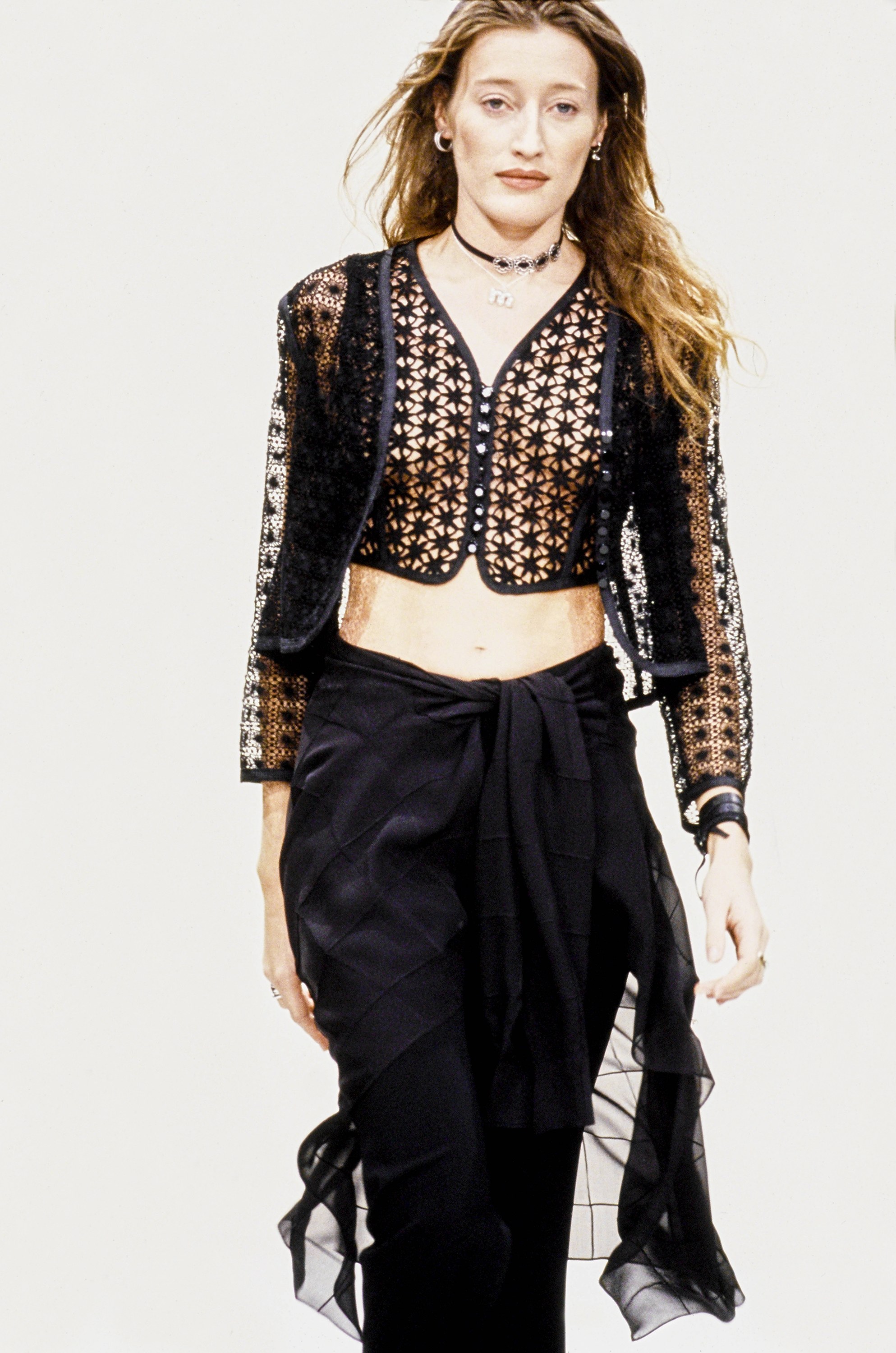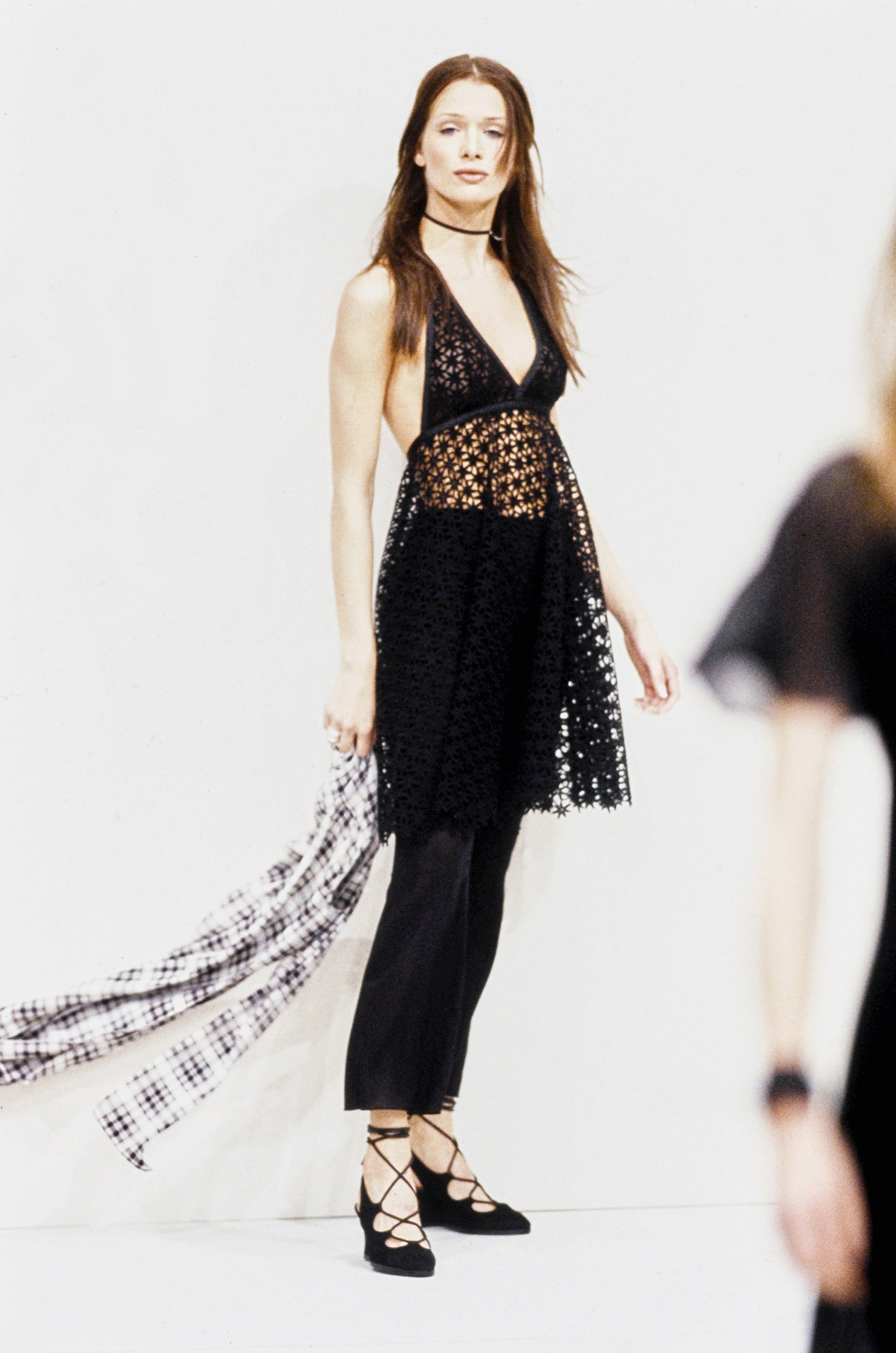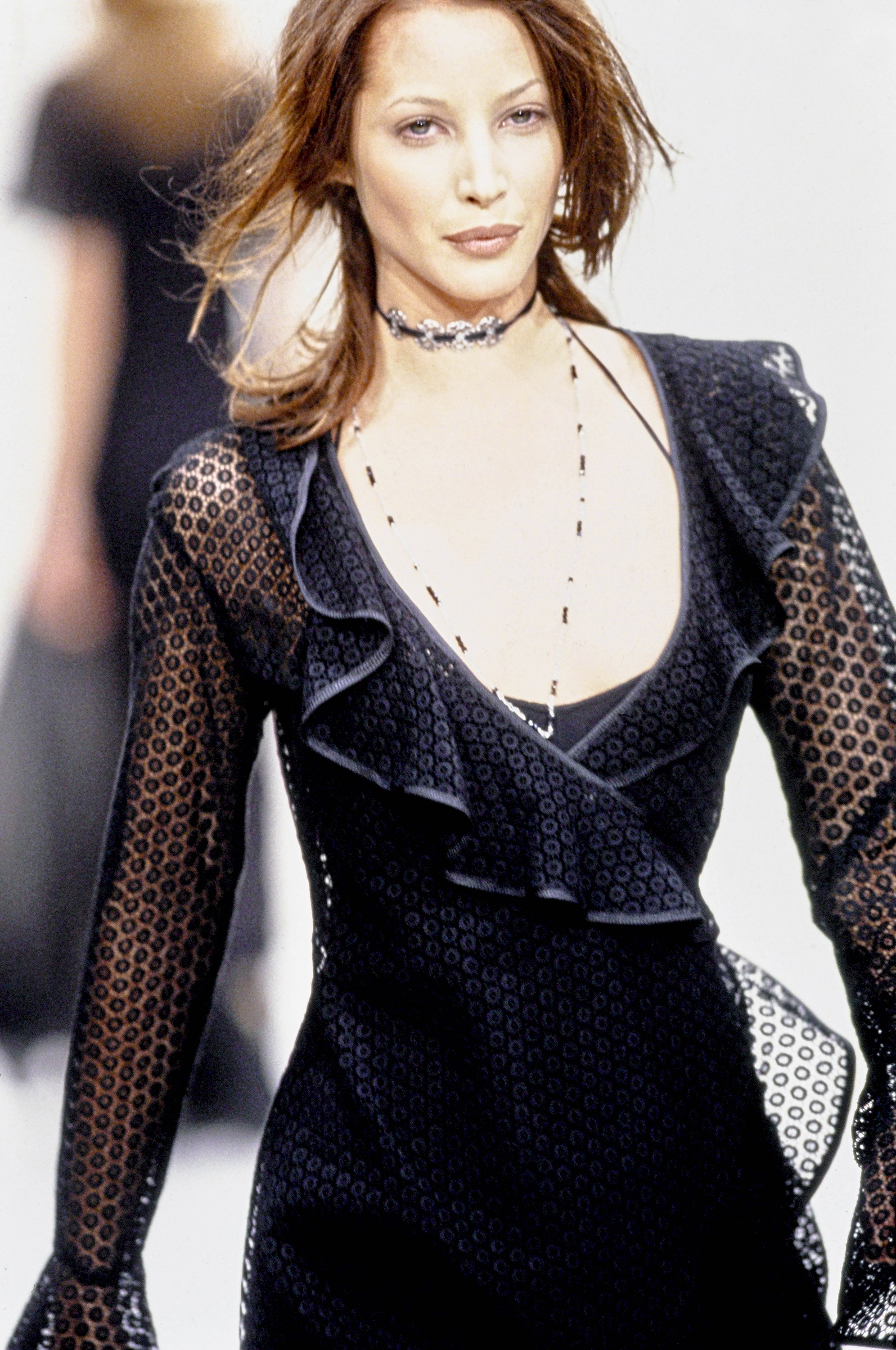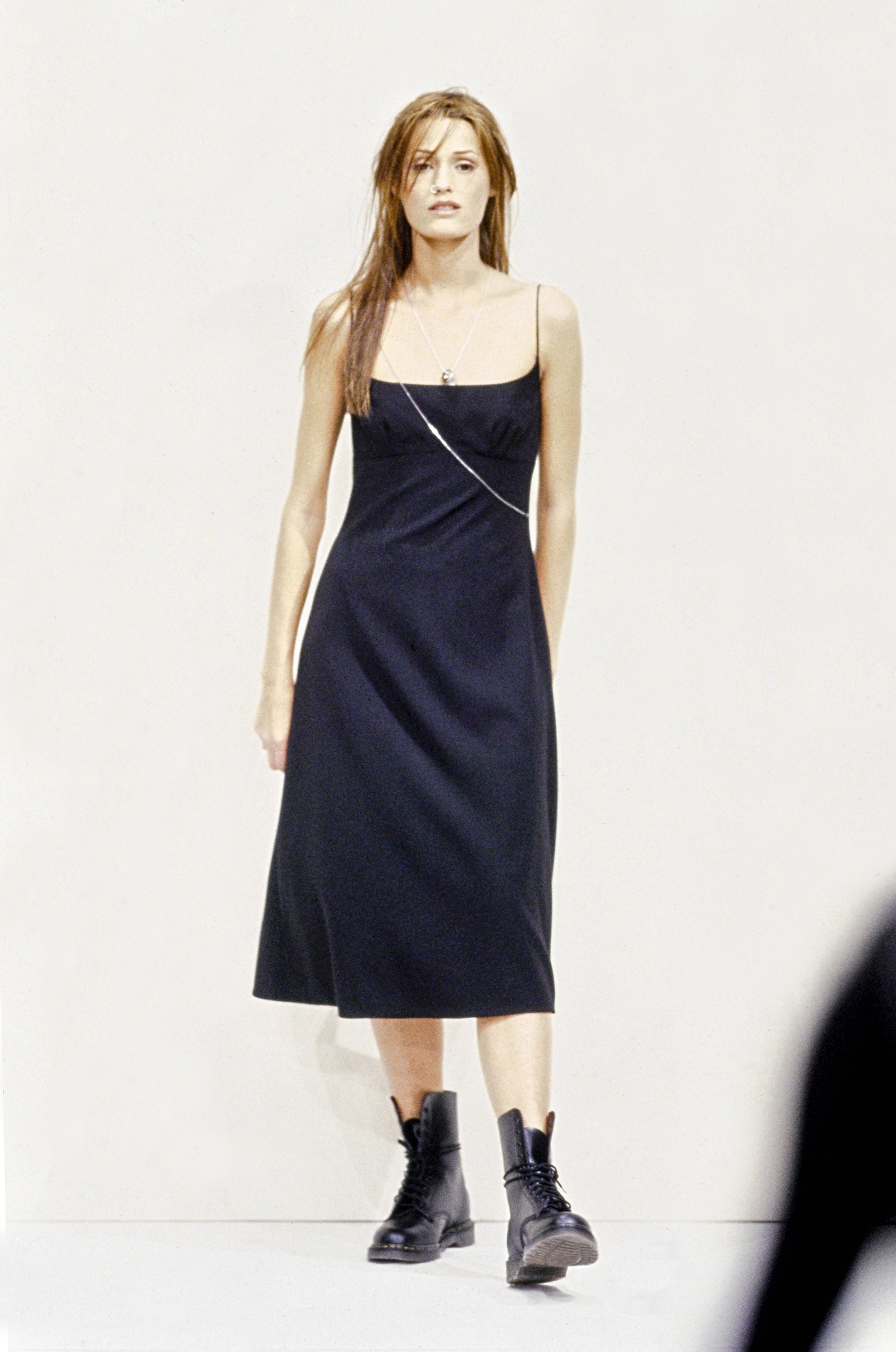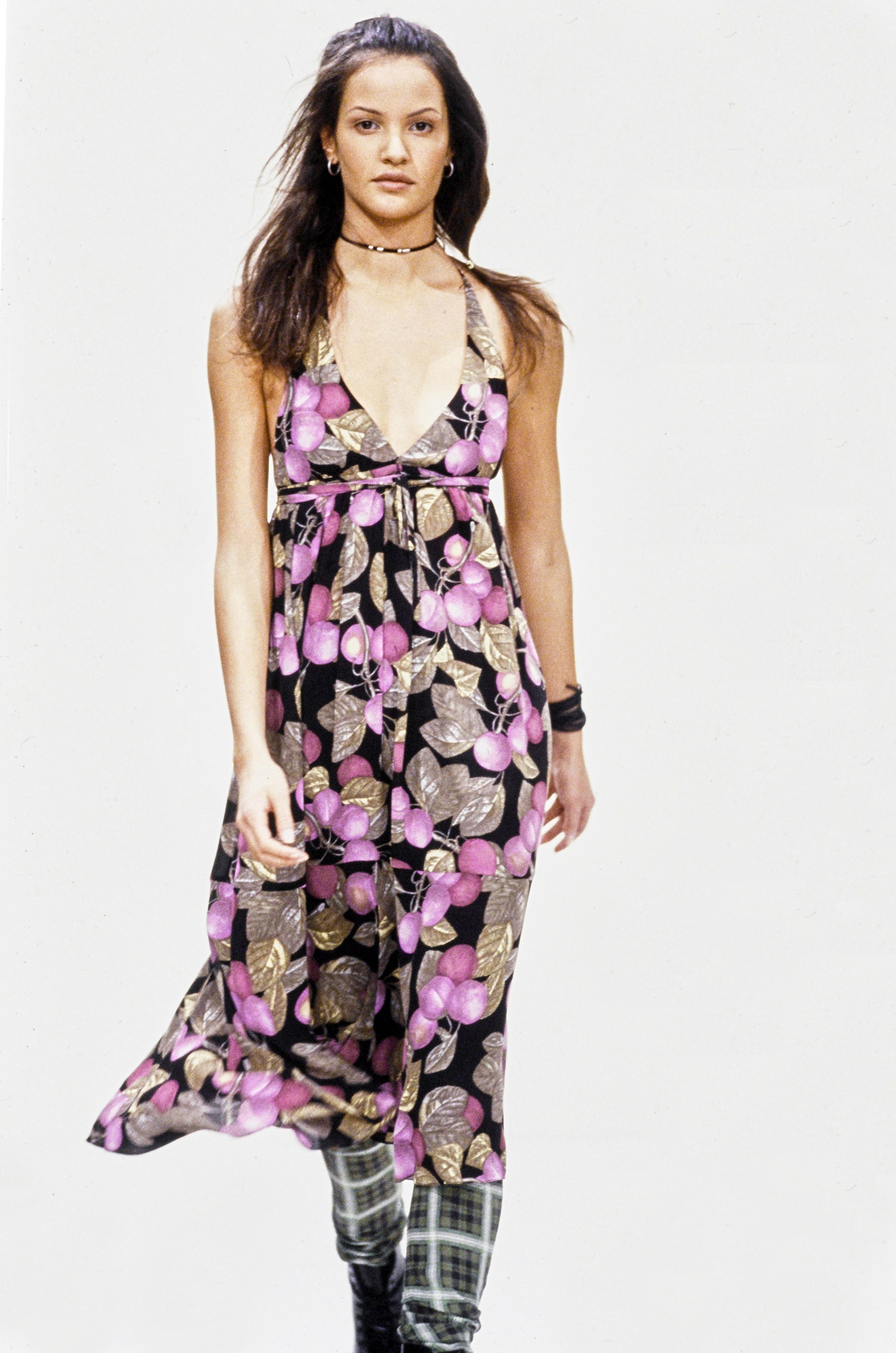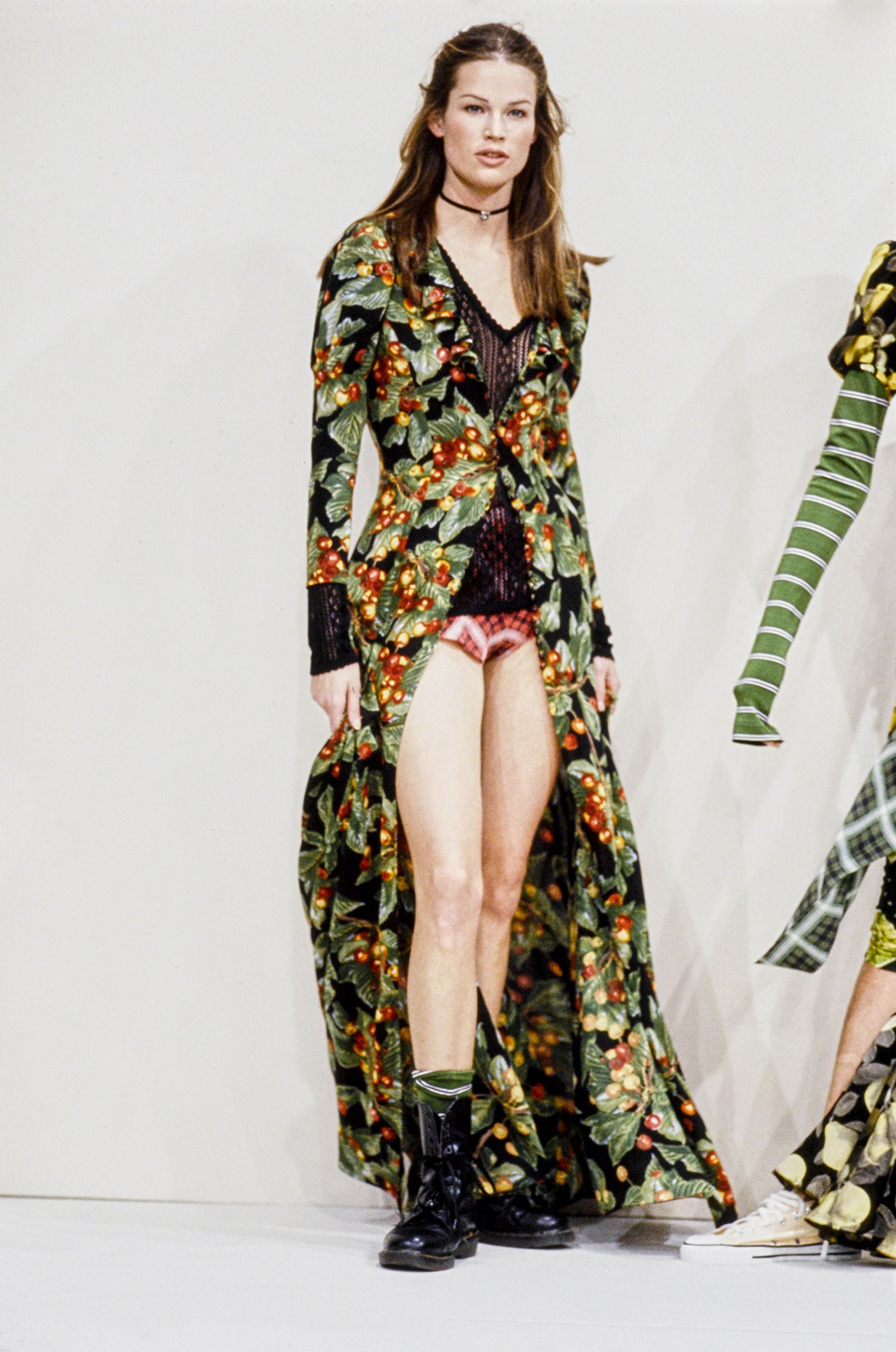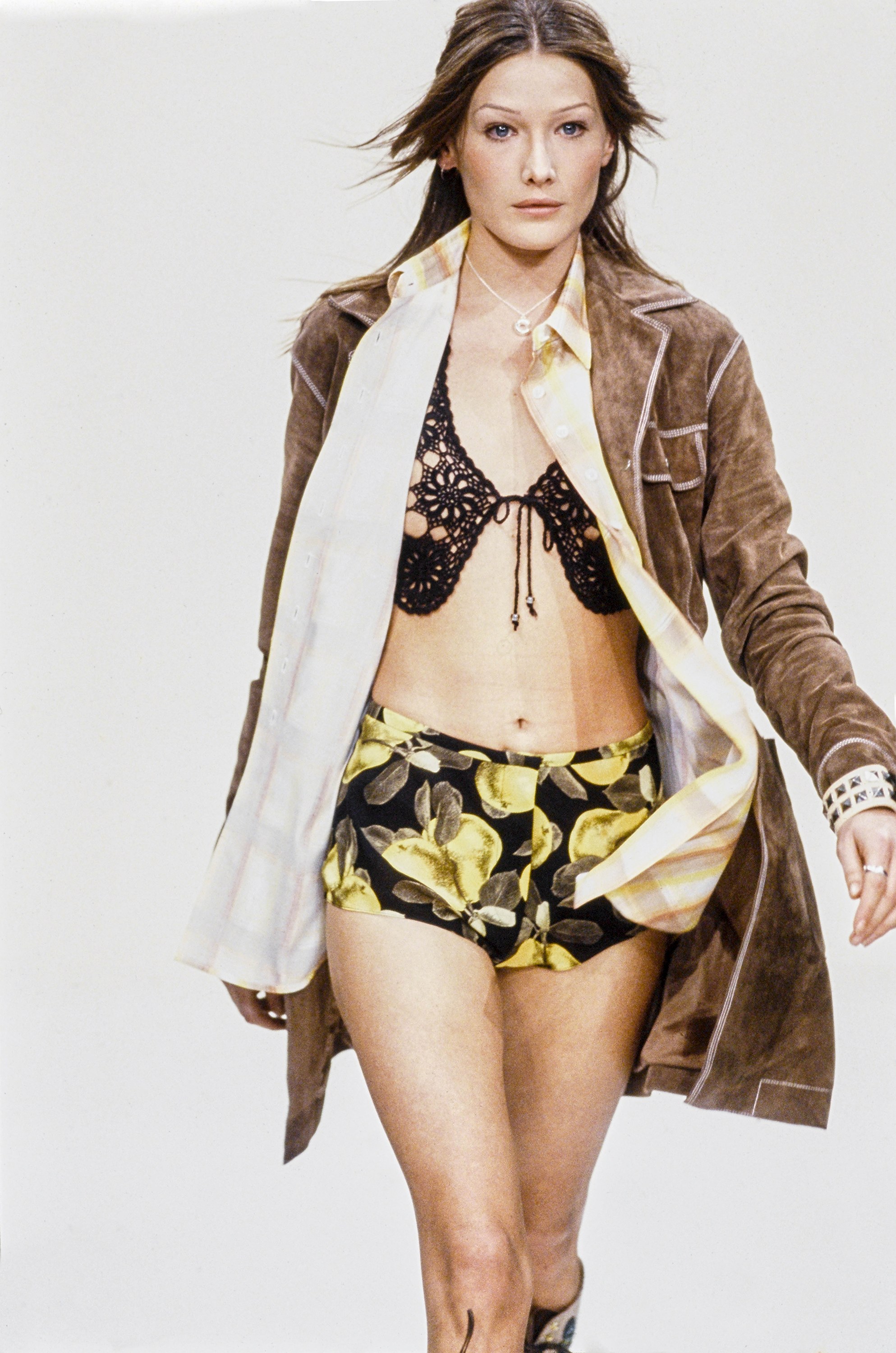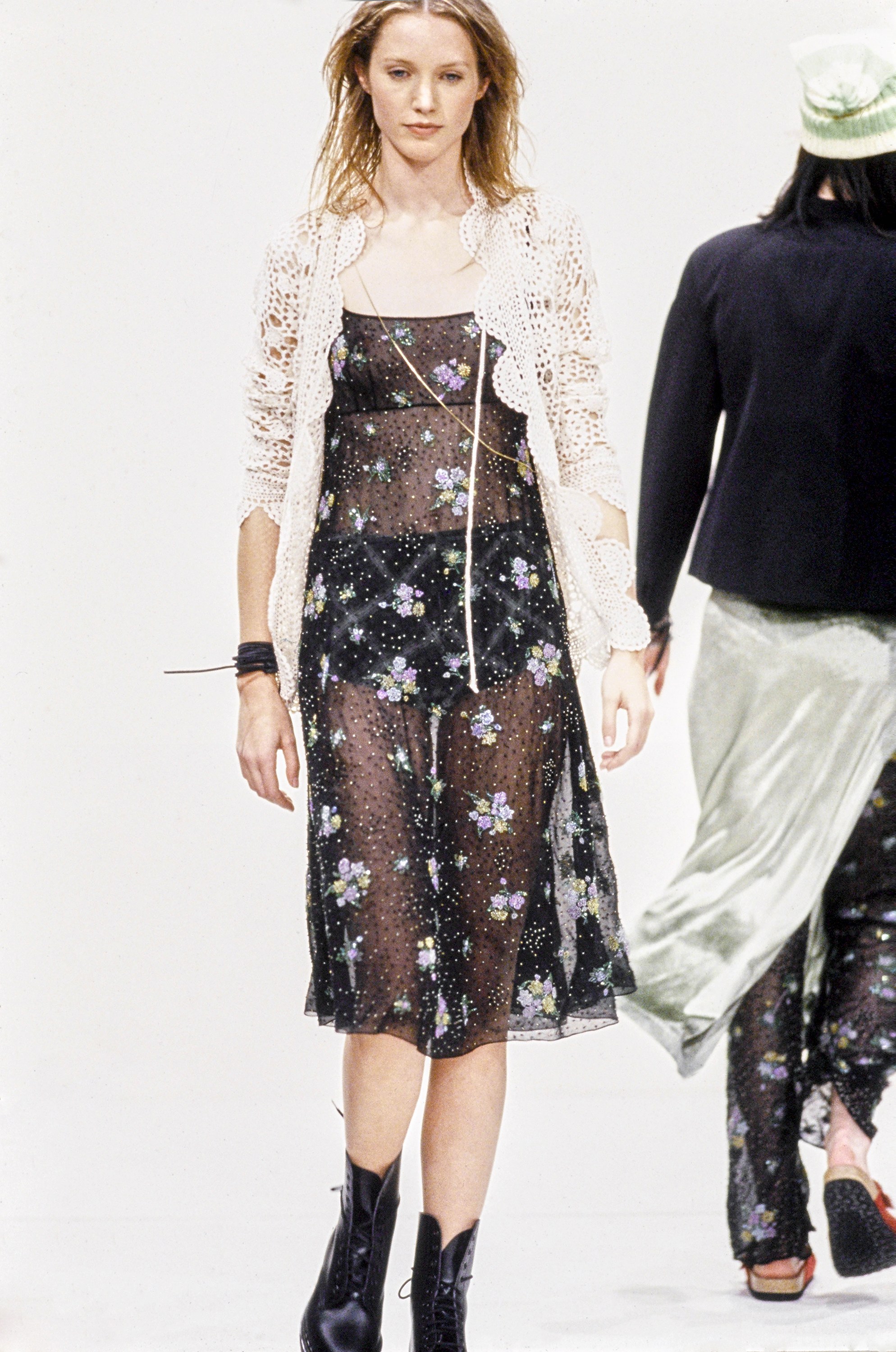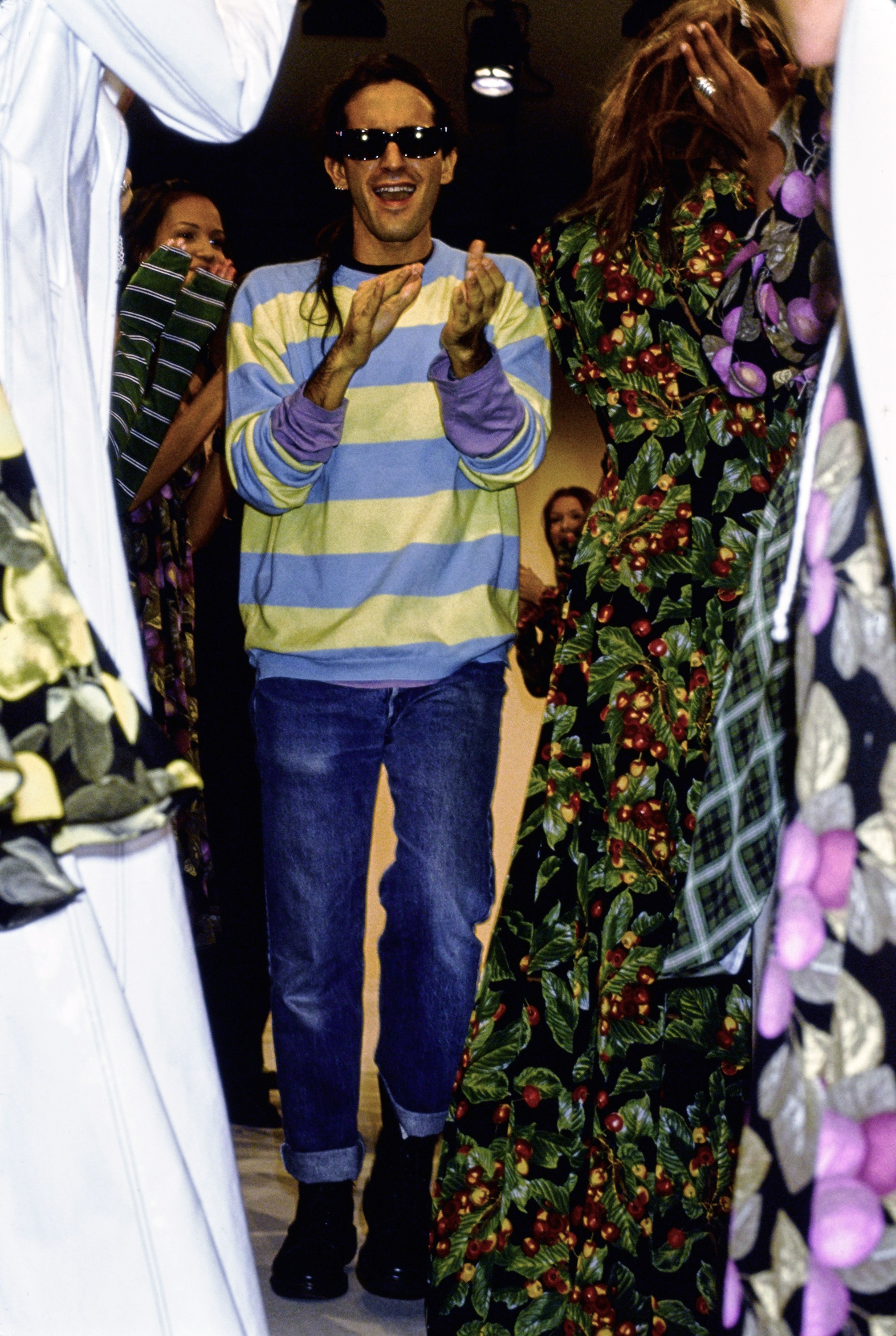 Salva
Salva