17 March 2017
Library in a bottle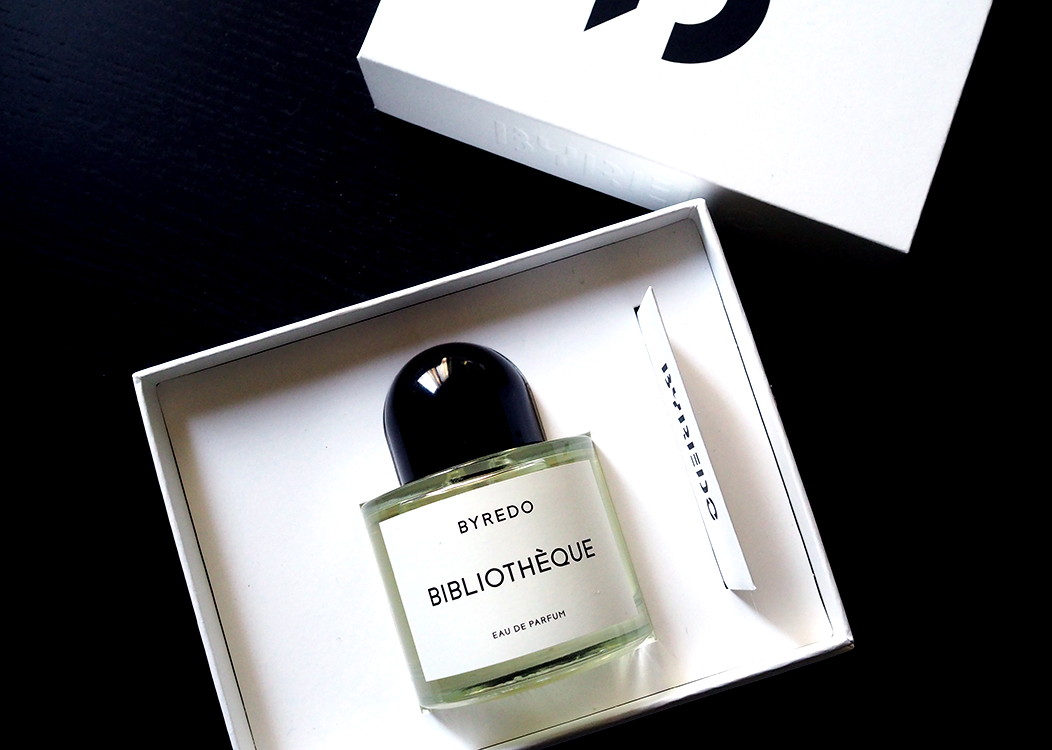 A few days ago I read this article on the New York Times on the smell of old and rare books, libraries and how most of us associate it with positive memories. Smelling books, what a wonderful activity. And then I get Bibliothèque. A new eau de parfum by Byredo. The vibrant atmosphere of old books, pages and covers placed on dark wood shelves… in a bottle. A fragrance with a fascinating name and concept.
Actually Bybliothèque was a black wax candle before, one of the most popular by Byredo. Given the numerous requests it has been transformed now into a limited edition perfume.
Notes – Head: peach, plum; Heart: violet, peony; Fund: patchouli, leather, vanilla.
It's a pretty sweet perfume, which I think has something gourmand in it. So if you like this scent family I recommend you to check it out.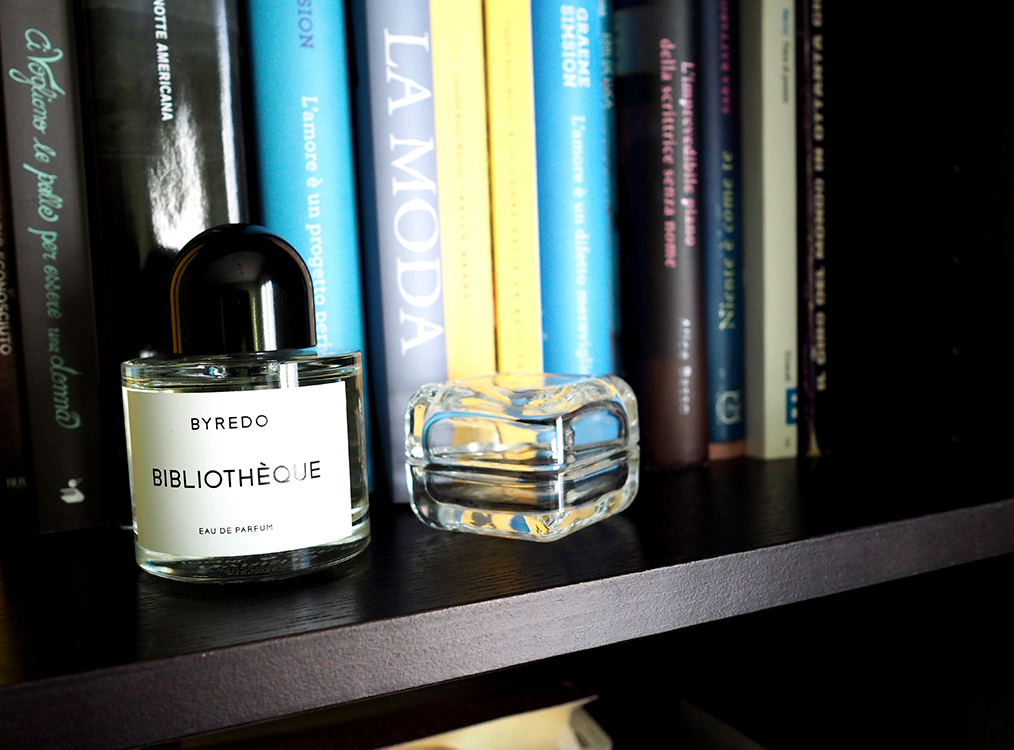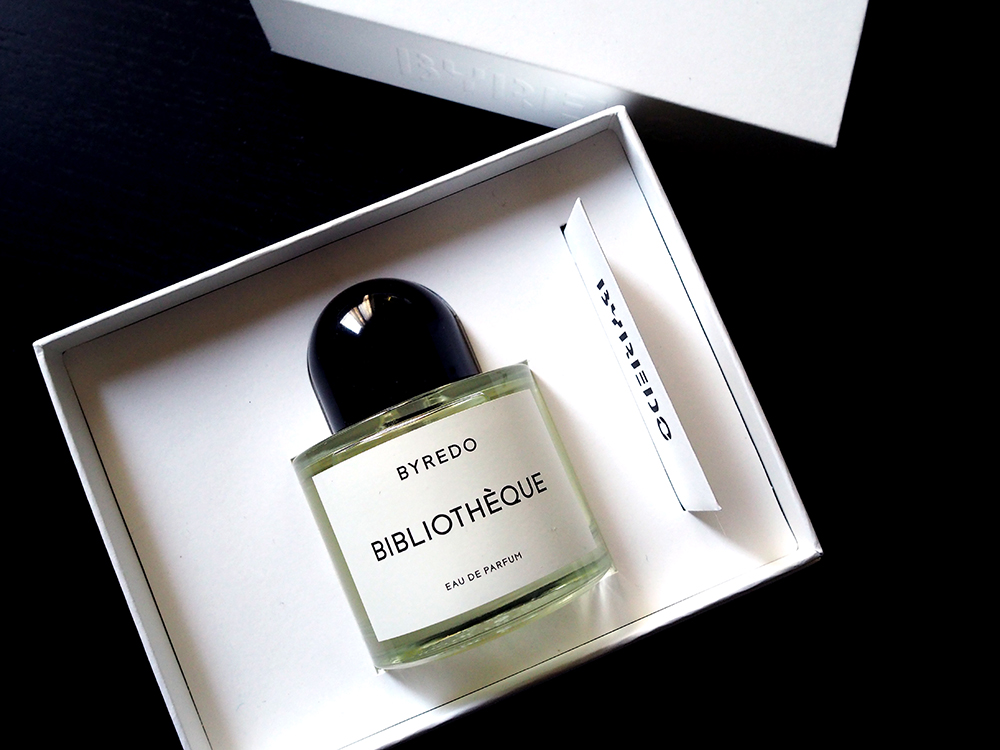 Salva
Salva
Salva
Salva
Salva
Salva