22 March 2017
ISKO I-SKOOL™ – Denim Seminar and Design Award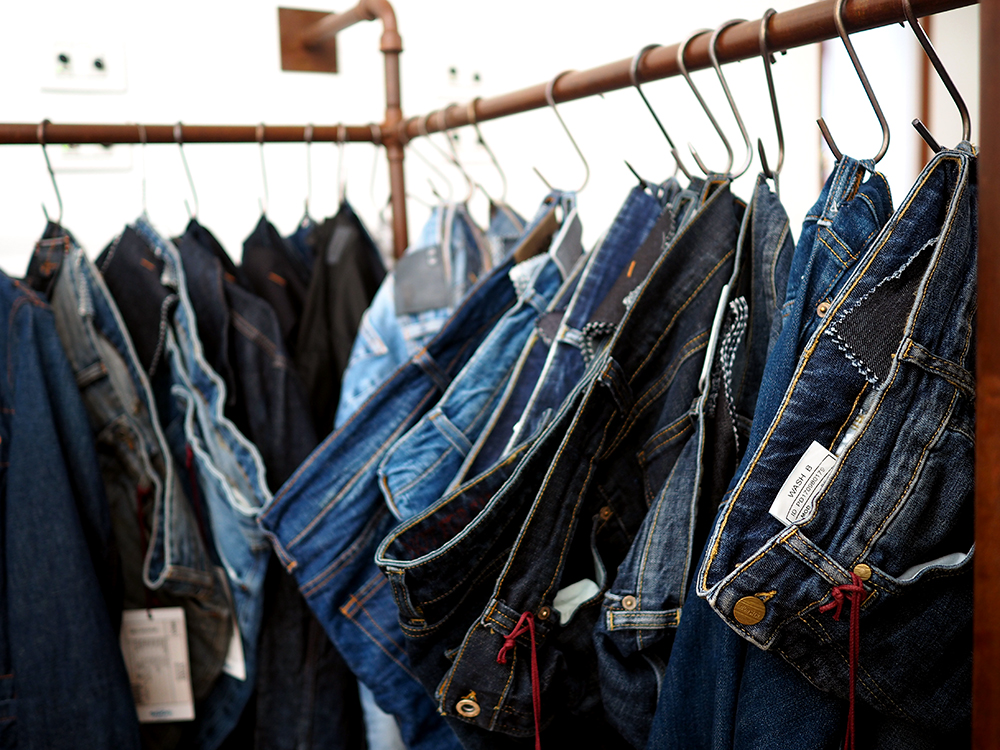 "By 2030 we will have to answer the question: do we want to plant cotton or to feed people?". I wanted to start sharing my experience with ISKO I-SKOOL™ with a quite shocking statement  made by Marco Lucietti, global marketing director of SANKO/ISKO™, during the I-SKOOL™ DENIM SEMINAR.
Last week – together with fourteen shortlisted students of international fashion schools and their tutors – I joined ISKO's CREATIVE ROOM™ in Castelfranco Veneto (Italy) for three days of meetings and seminars about denim fabric production and upcoming industry trends. With one key word in mind: sustainability. I learned how a pair of jeans is produced – starting from cotton or other new fabrics, to production, washing, branding and final customization.
The seminar was an educational activity part of the 4th ISKO DENIM DESIGN AWARD, the global fashion talent by ISKO, that will draw a winner next July 2017. Some of the most talented fashion students on a global scale had the outstanding opportunity to access the one-of-a-kind fashion network and professional expertise made available by the ISKO I-SKOOL™ project. They will have the possibility to be awarded with prestigious internships and mentions within the industry and beyond. The students will also have their own denim clothing project produced in the final phase of the competition. Each of them designed two denim items and will get them produced the same way ISKO does with established designer pieces. Something all guys were very excited about, since it is almost impossible to get such an opportunity as a fashion student!
Fashion is not only about IT-items, models, glossy ads or catwalks. Fashion is about expertise, innovation and knowledge. During I-SKOOL days young students – who haven't even joined the fashion system yet – were side by side with top companies and managers leading the denim industry. All sharing the same passion. Sharing information. Sharing the same view about the future of fashion and production: "we care", was the message. We are trying to do things differently. And we will try to do our best. For the planet and for the people. And, my friends, we are going to wear even more wonderful, stylish and long-lasting quality jeans.
ISKO™ DENIM DESIGN AWARD – THE CONTEST
This year's creative theme is GENDERFUL. "A celebration of the new and inclusive ways to conceive the multiplicity of models of self expression, that are now overtaking normative gender categories for a promotion of new and evolving forms of identity". Young designers are asked to design one outfit for each of two different creative directions choosing the season they prefer:
1 | From unisex to multisex: the challenge calls for the creation of garments that are perfectly suitable for both contemporary men and women in order to create a new gender category, multisex, to include all the multitudinous set of identities that are drawing the new face of modern society.
2 | Identity beyond gender: the globalized spirit of the world allows us to transcend stereotypical boundaries of race, nationality, class or age. For this reason competitors will conceive outfits able to create a totally new imagine of ourselves, a reflection of the flexibility of the traditional cultural and biological boundaries.
"Genderful will be a must-have topic for the future: we believe in cross-fertilization as a way to anticipate trends and revolutionize style and fashion", explains Marco Lucietti. "This is just the beginning of the fourth edition of ISKO I-SKOOL™ .
ISKO™ DENIM – A MISSION
ISKO, a world leader in denim manufacturing, is part of the Turkish SANKO holding. ISKO is a family owned and run company, now in their 5th generation of entrepeneurs. Their core business is textile and denim. One third of premium jeans produced every year are from ISKO. Some of the most known brands we are all wearing every day are made by ISKO. But what I related the most is ISKO's business and production approach, which is quite different to other companies. First of all it's a glocal approach: local people are working locally for every country, which is quite unique for a denim producer. They are trying to share knowledge – the Denim Award Contest and I-SKOOL are part of this idea – to promote the culture of denim. And  they are trying to positively influence people and the industry through responsible innovation.
When we talk about "sustainable denim" the definiton usually relies on calculating water waste. "That's already an old definition", said Marco Lucietti, "It's not only about the water but there is so much more to take care of. Saving water and using organic cotton is a way to be responsible but it is not the only way. Eco-certifications are important. But also to be responsible with the people who work with you. Responsibility means having a LONG TERM VISION".
ISKO collaborates with top fashion brands but also with medium and smaller ones. Denim is democratic and always have to be and will be. Producing denim and jeans (or clothing in general) means working in an industry where you can't expect 0% pollution, unfortunately it is impossible. The textile and fashion production is a polluting industry. What ISKO is trying to achieve – and we all can try to – is doing our best, to be informed and to be as responsible as possible.
The second part of my experience will follow in a further post where I will describe all steps – starting from fibers to fabric – that are needed to produce a pair of good jeans. Featuring companies that are doing it the most innovative and sustainable way. I can tell you, I wear my jeans by looking at them with brand new eyes now.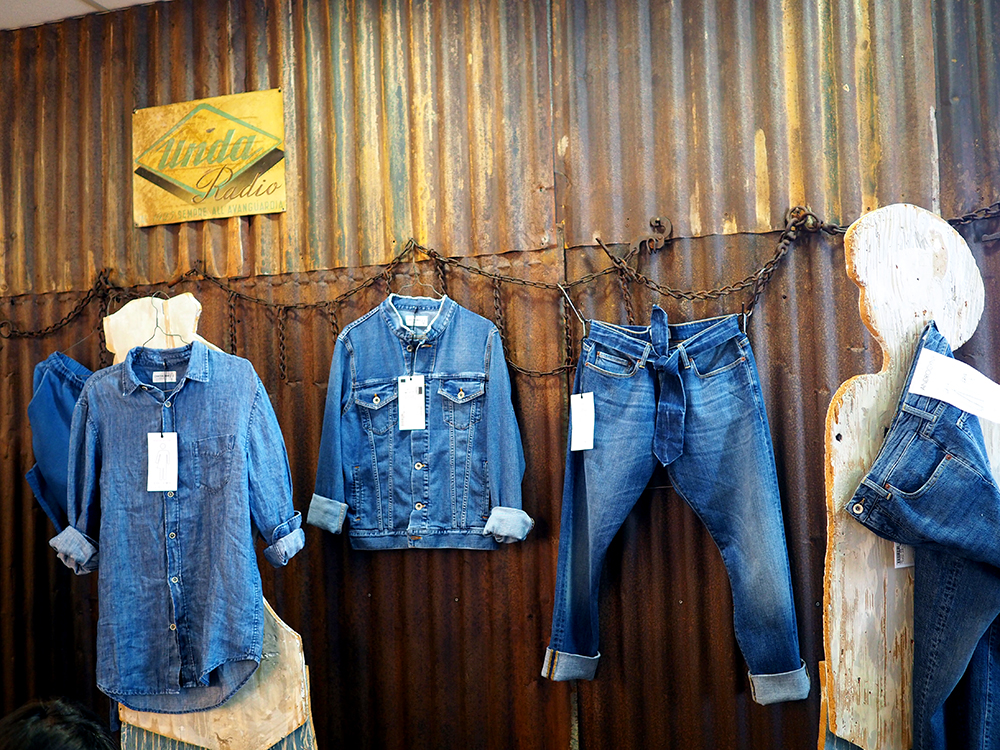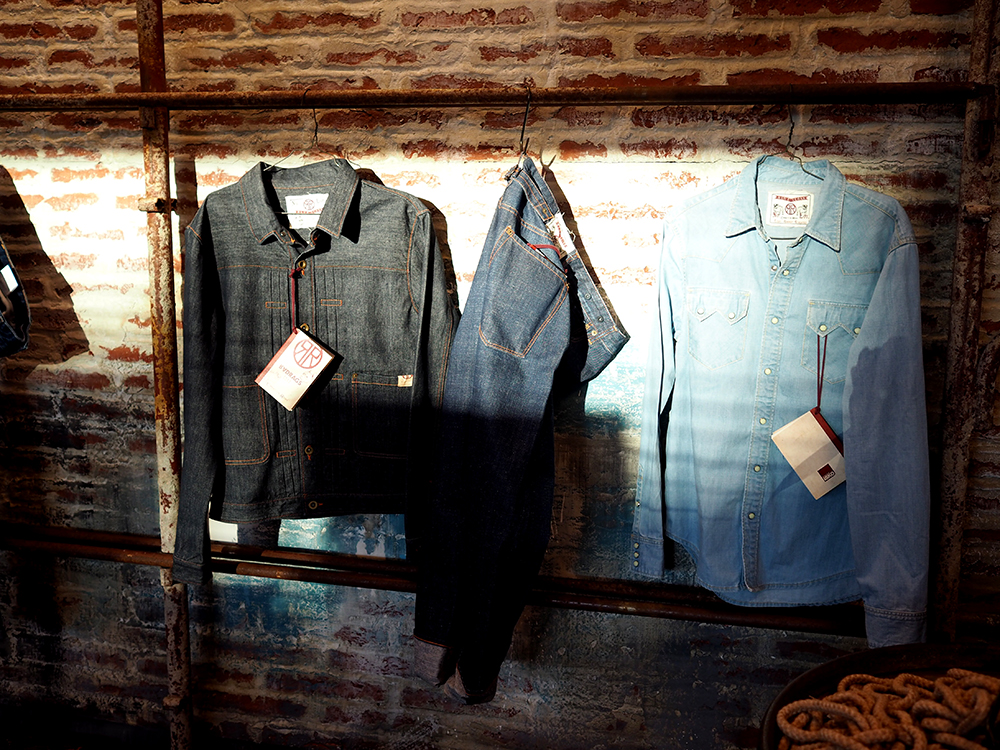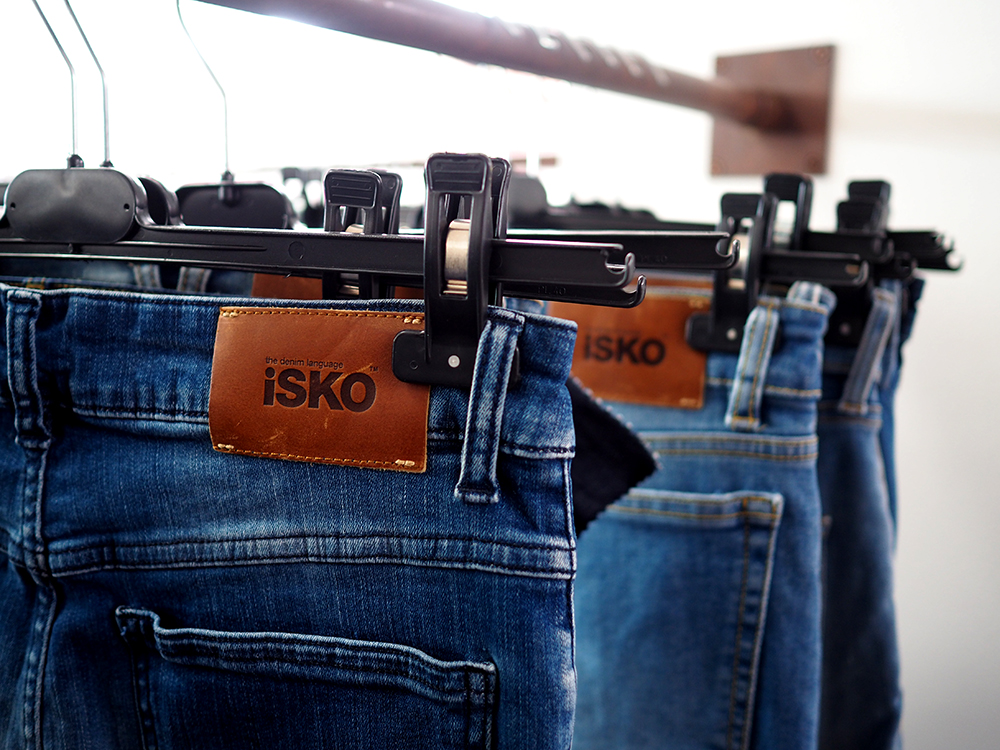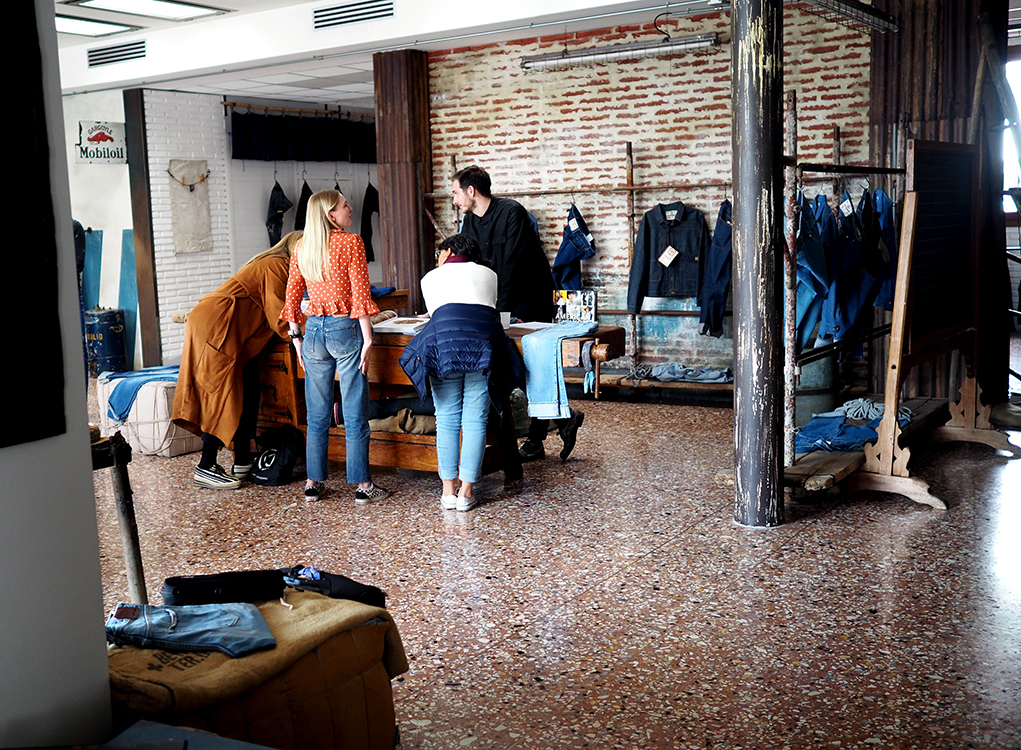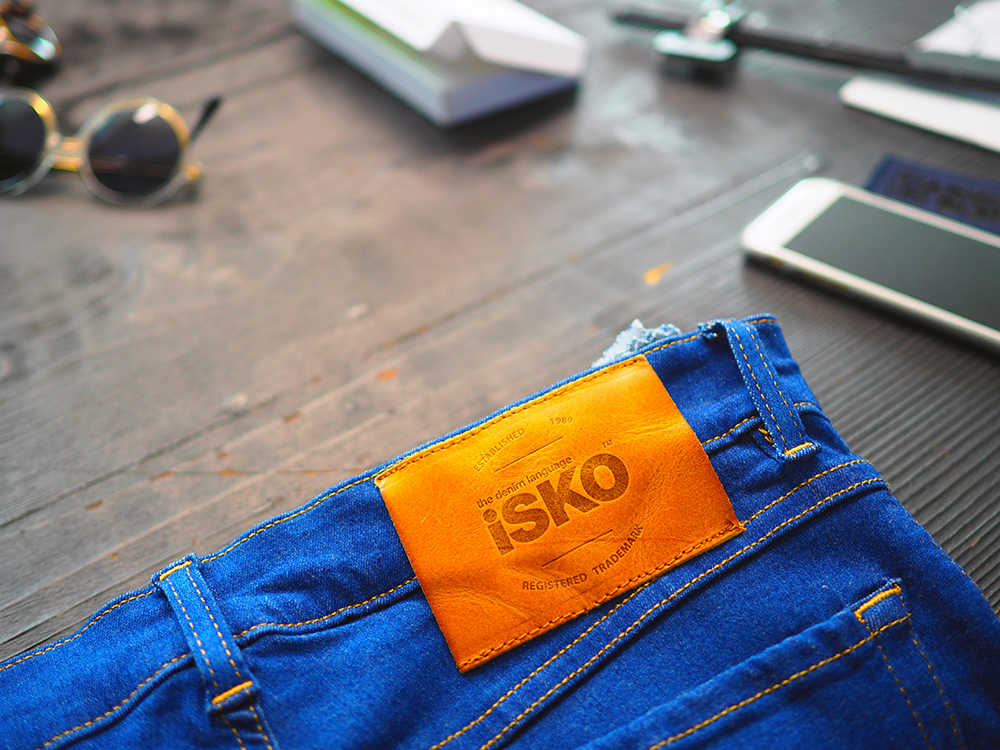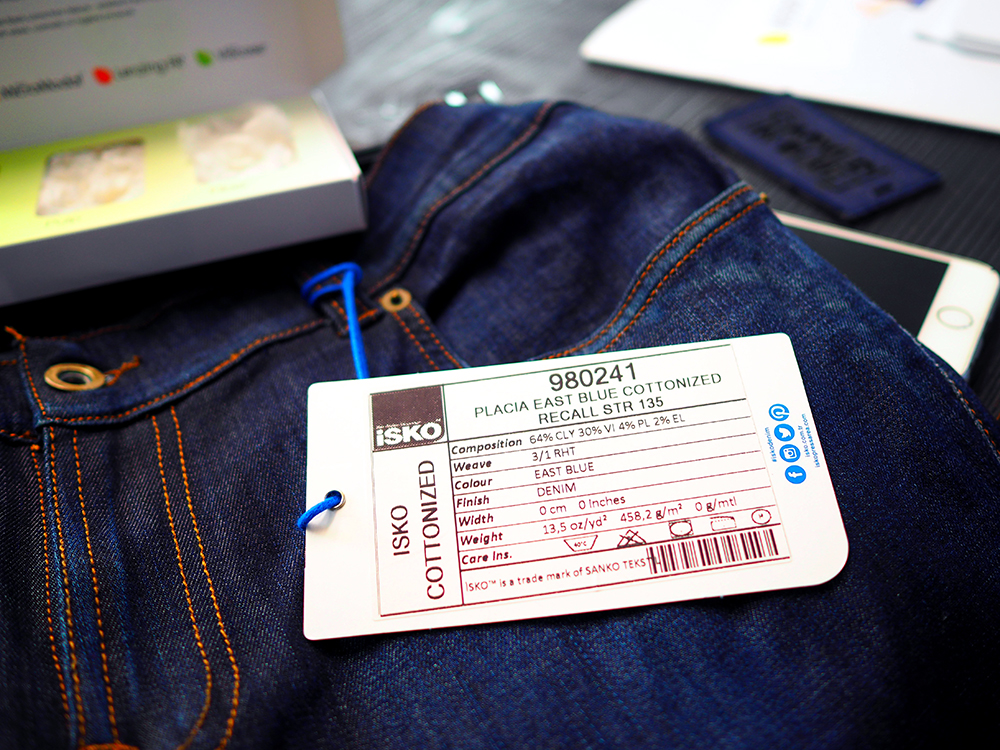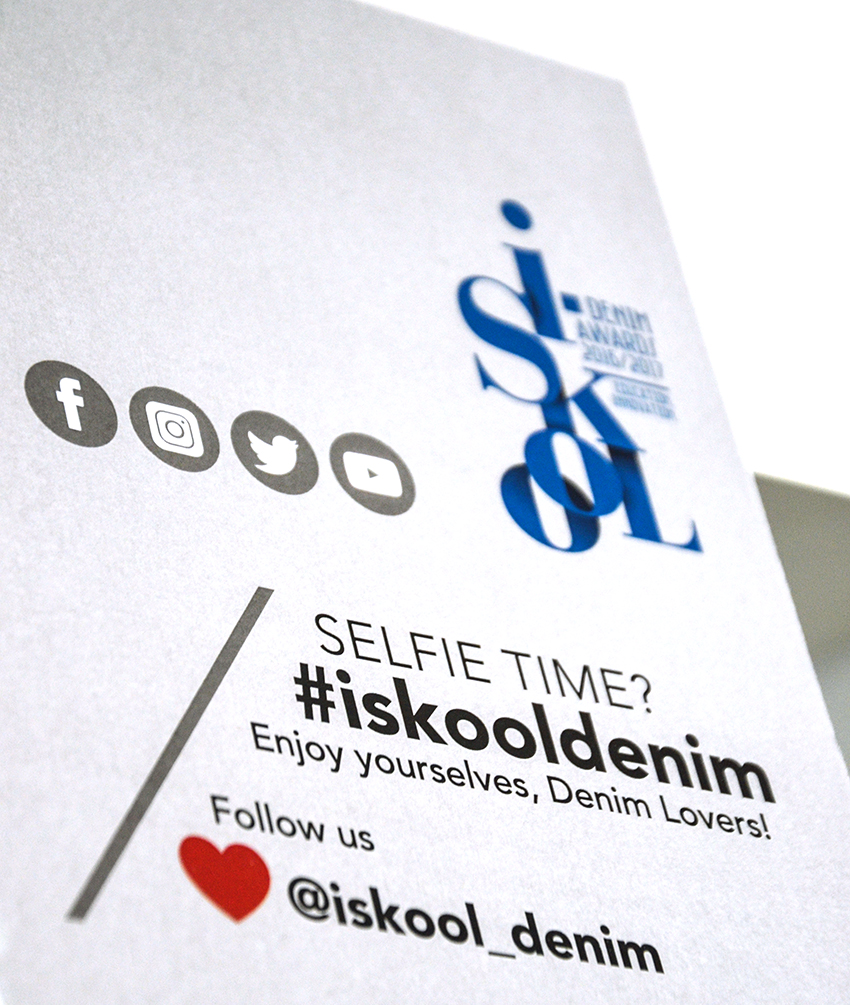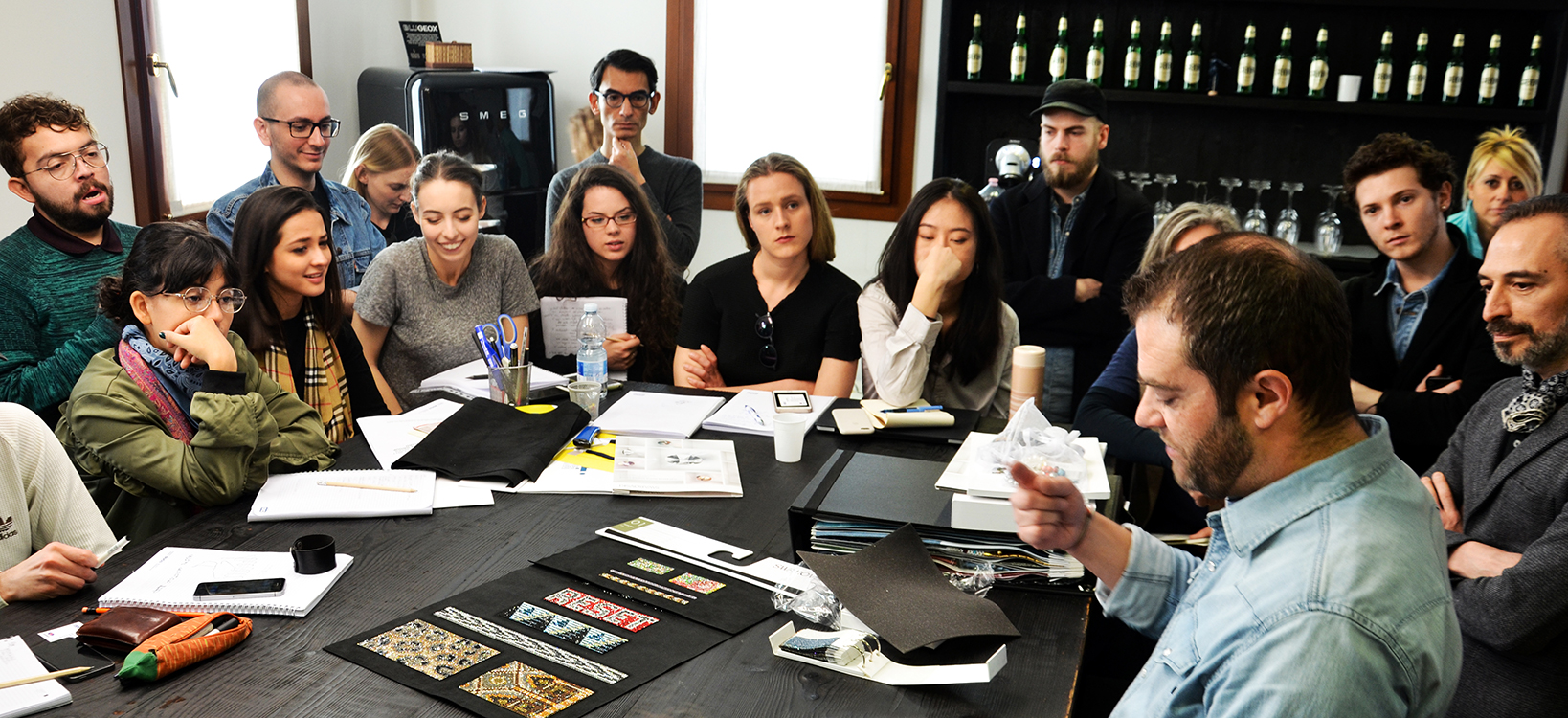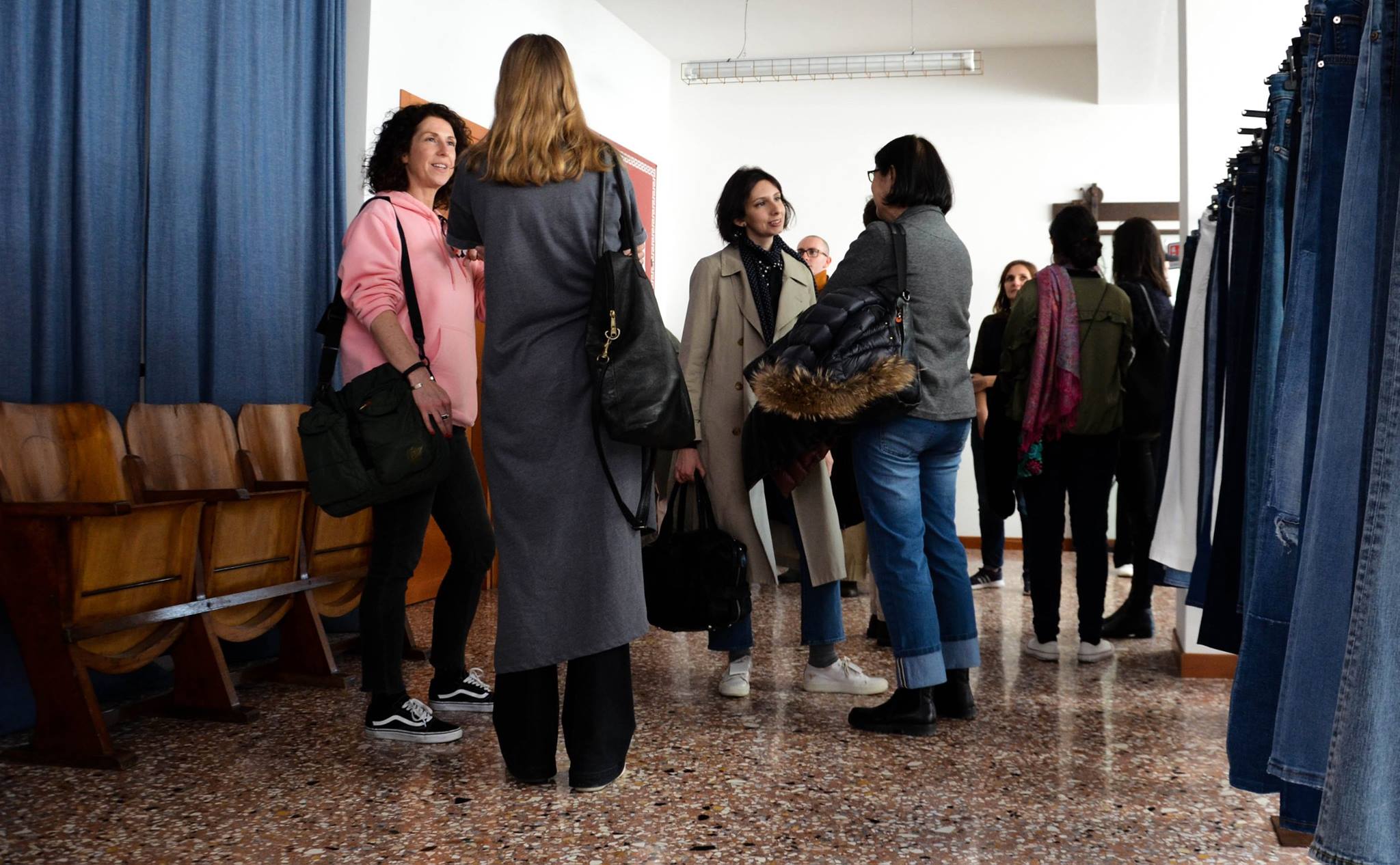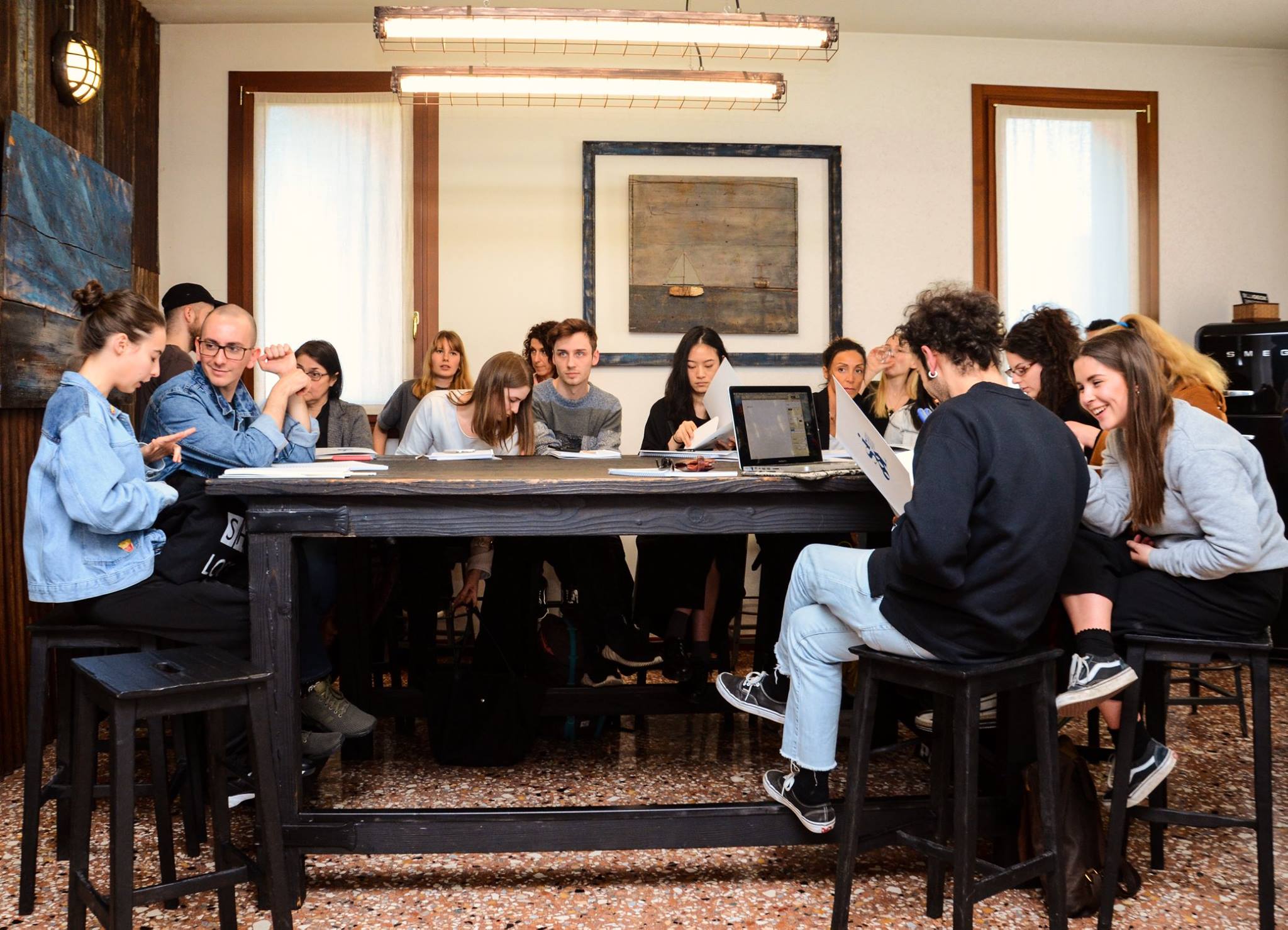 Photos by me + last 4 by ISKO Team.
Post in collaboration with ISKO.
Salva
Salva
Salva
Salva
Salva
Salva
Salva
Salva
Salva
Salva
Salva