28 April 2017
5 Sustainable Lingerie Brands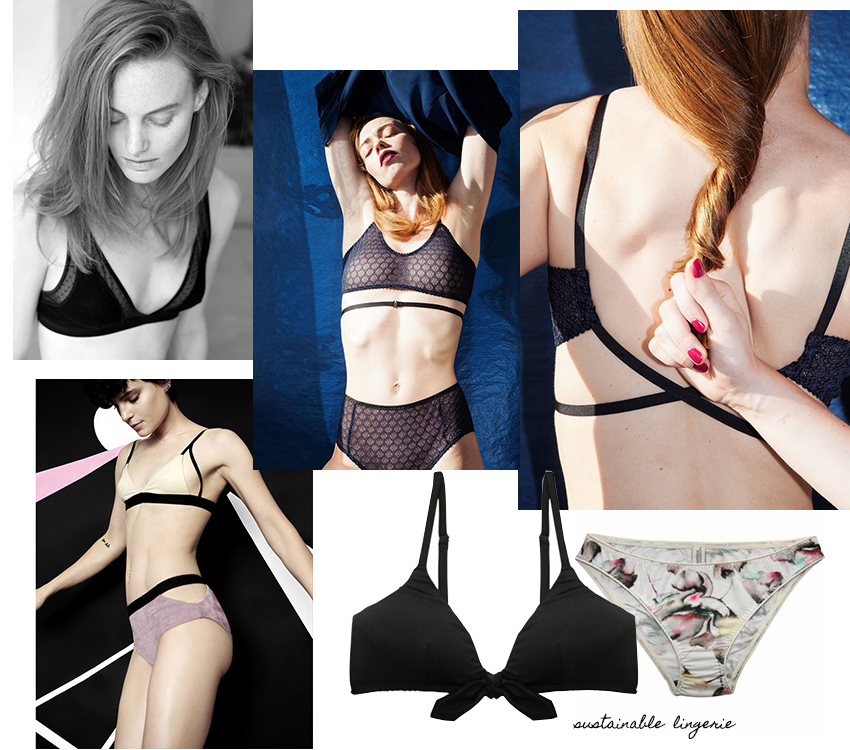 Some tips to buy lingerie made with love, with good sustainable materials. No toxic additives (it's underwear ladies you have to be careful!). And that above all looks beautiful. They are all European labels (in the US my friends you have already many good options!) so it's easy to buy form their online shops.
"Underprotection is a Danish brand based in Copenhagen and founded in 2010. The purpose of our company is to create underwear styles that makes you feel fabulous, loungewear you want to wear all week and swimwear that makes you dream about vacation and summer. Our biggest goal is to show that fair fashion made in sustainable fabrics do not have to be boring or less fashionable, it can be combined and we do our best to show that it's possible".
I have already purchased from their online shop and the items look and feel great.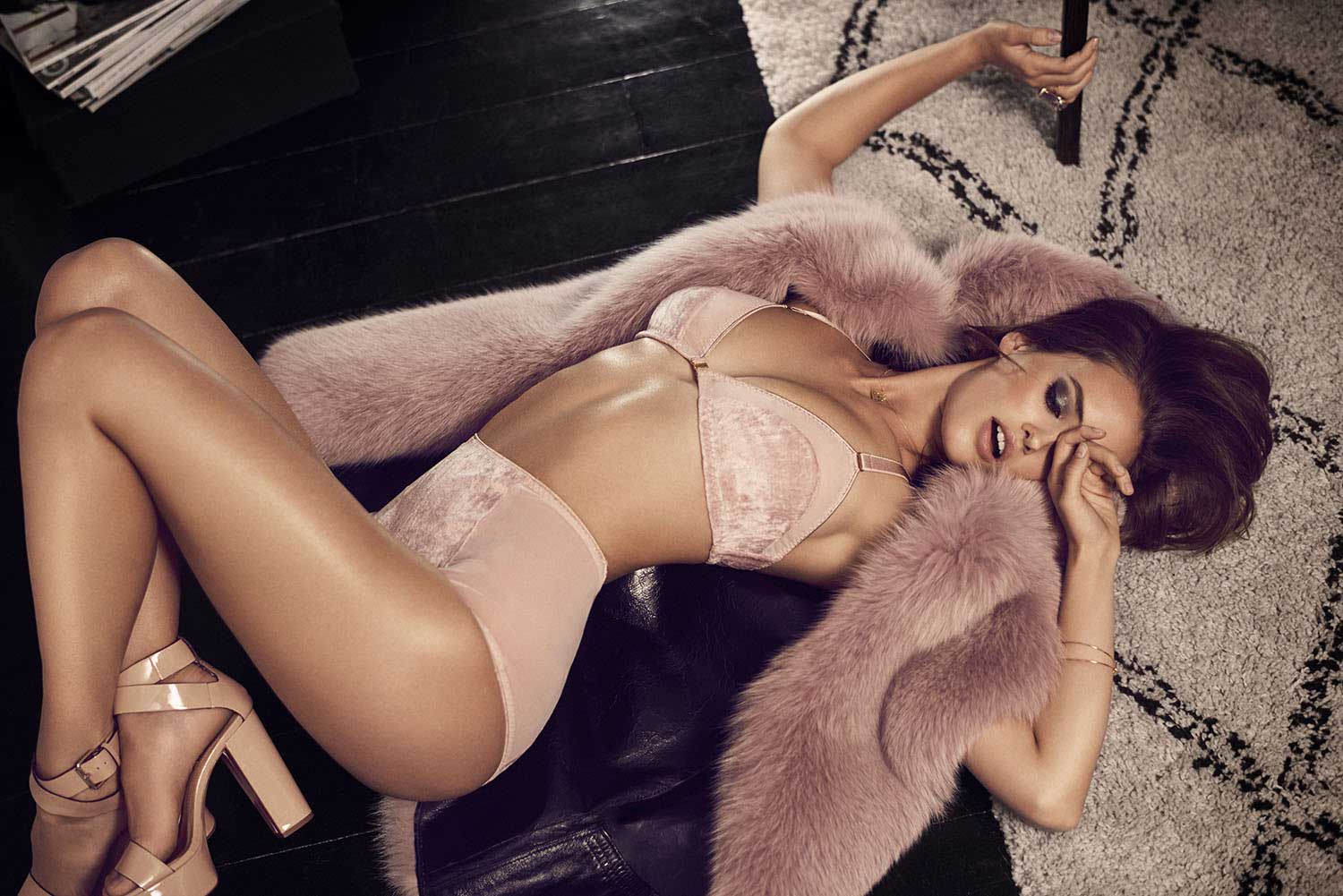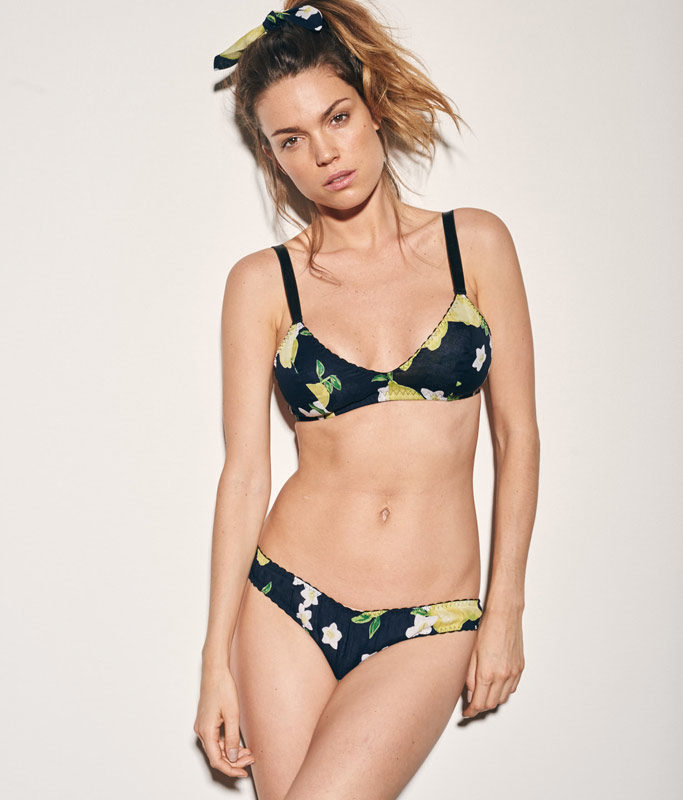 2 | ANEKDOT BOUTIQUE
"Sustainable intimates made in Berlin from rare surplus fabrics. Sofie – founder, designer, manager, maker, was born in Sweden, educated in Italy and trained in London working with pioneers in sustainable fashion. Anekdot is a creative design brand aiming to question current business models, consumerism and want to work towards a renewed understanding of fashion and beauty. A passion project which turned into a full time occupation. I´m thrilled you made your way here!  We make everything with complete transparency, and this week I will lead you through the process from fabric sourcing to final product".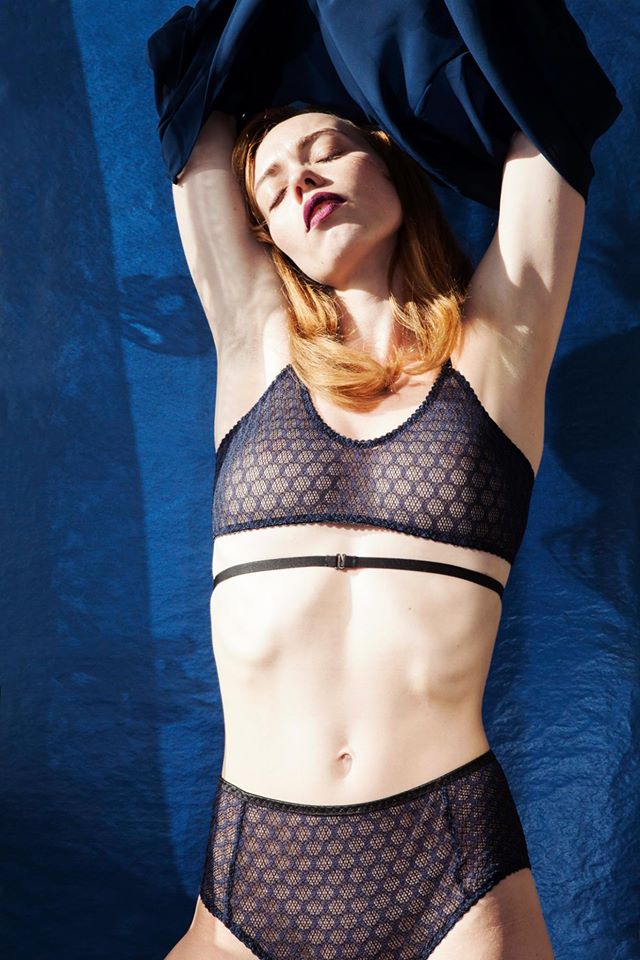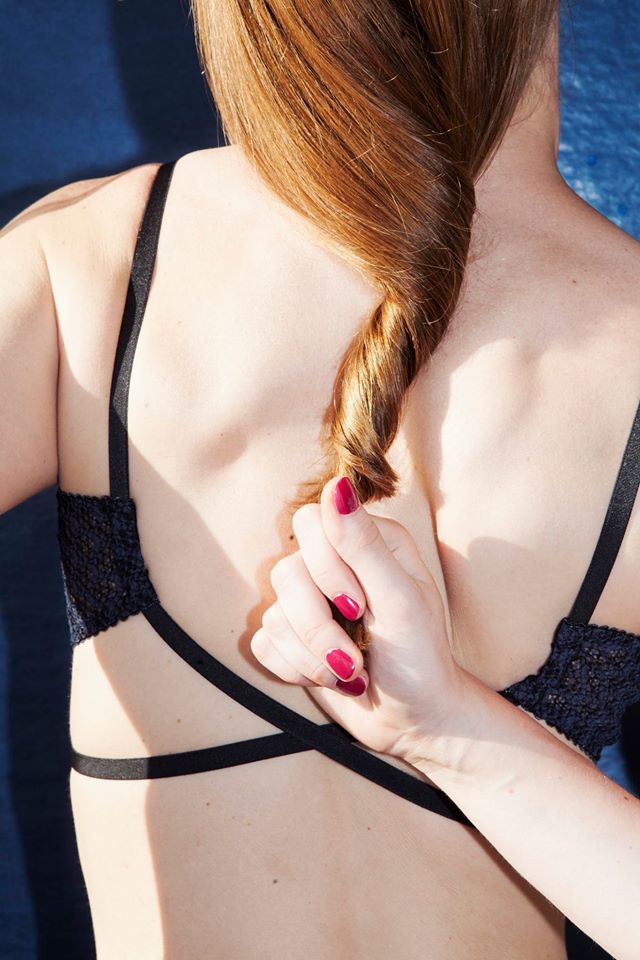 3 | UNDRESS CODE
"By combining Polish design with top quality French and Italian fabrics, Undress Code creates an unpretentious etiquette of the basic outfit element, highlighting and focusing on the female individuality. This hand-made collection is composed of minimalistic geometric designs that outline the figure and – thanks to their quality and versatility – will be perfect both as lingerie and clothing element".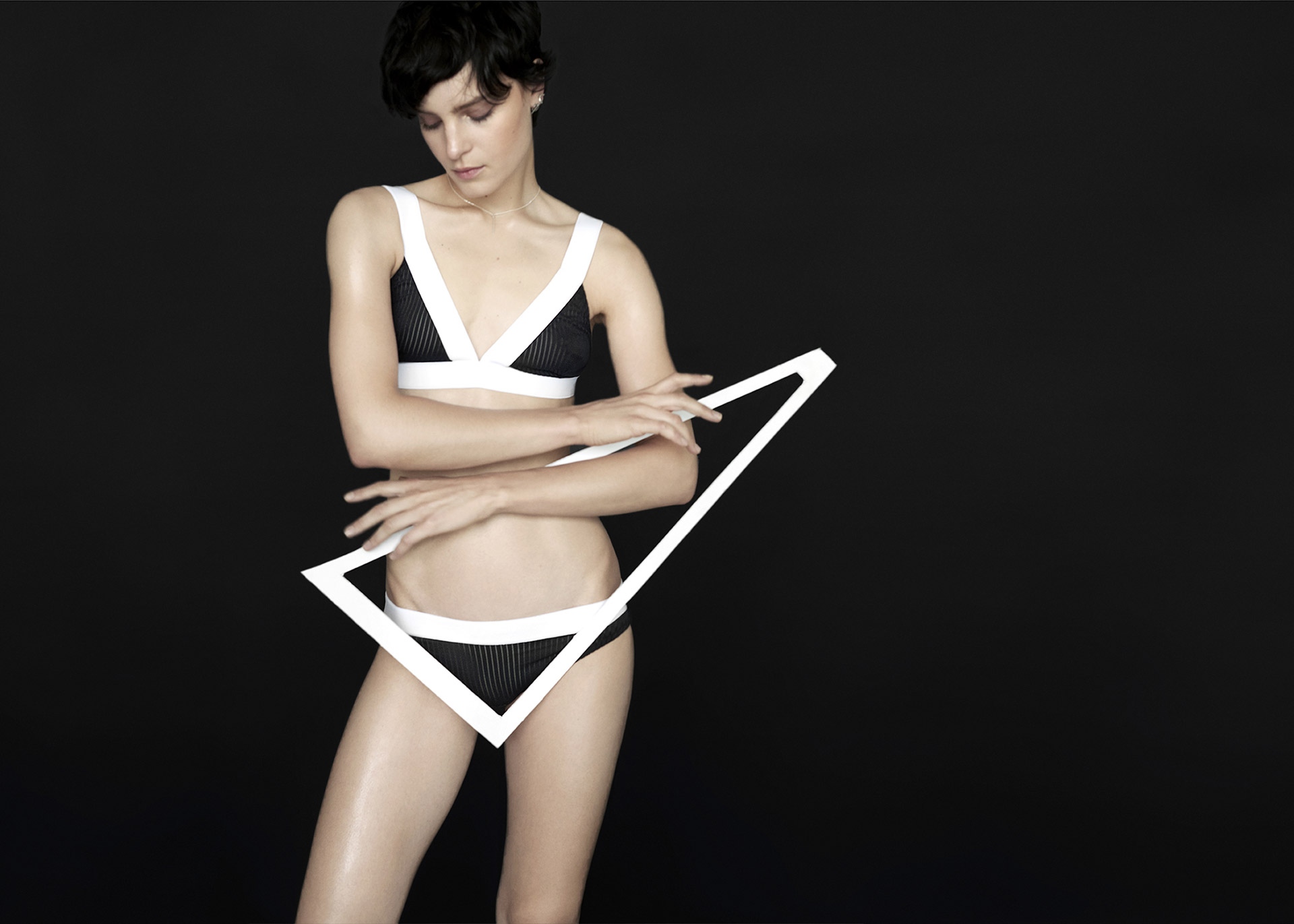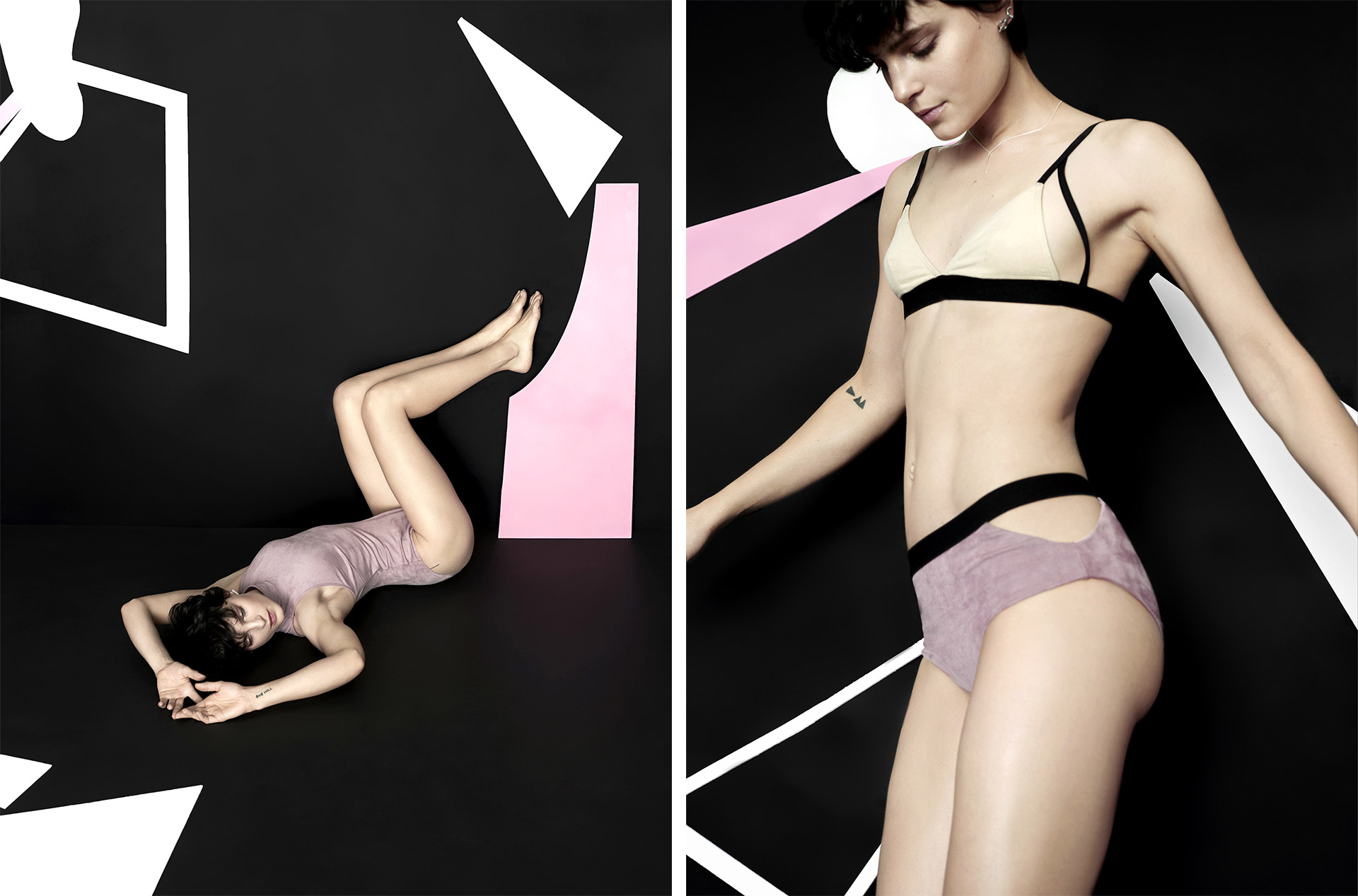 4 | WORON
"WORON is a Scandinavian Brand based in Copenhagen, founded by sisters Arina and Anya Woron.  We founded the company because of the strong desire to share our take on the perfect lingerie line. We realized that the first thing that we took off when we got home in the afternoon was always the bra; lowering the straps, un-hooking at the back and then followed by an "ahhhh…" of relief.   Our aim is to create that lingerie, that will be the first thing you want to put on and the last thing you take off! It is comfort without sacrificing feminine shaping, fashion & style – and style without sacrificing sustainability."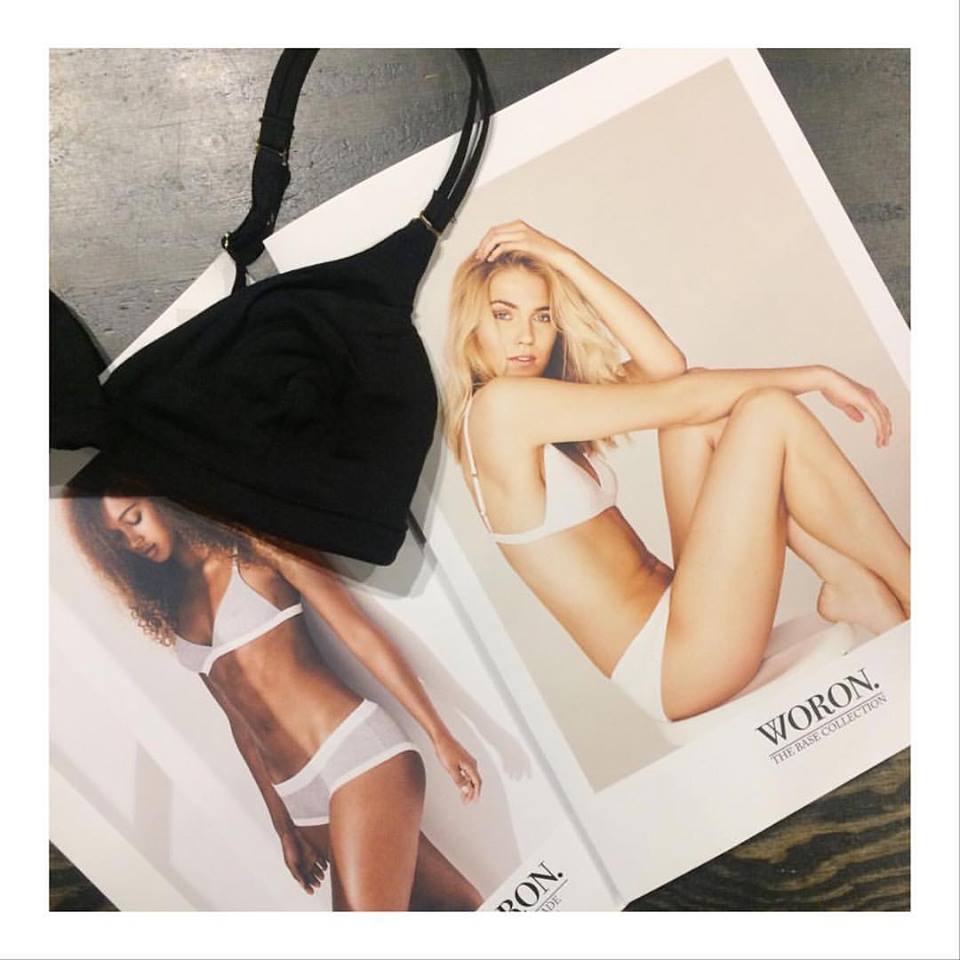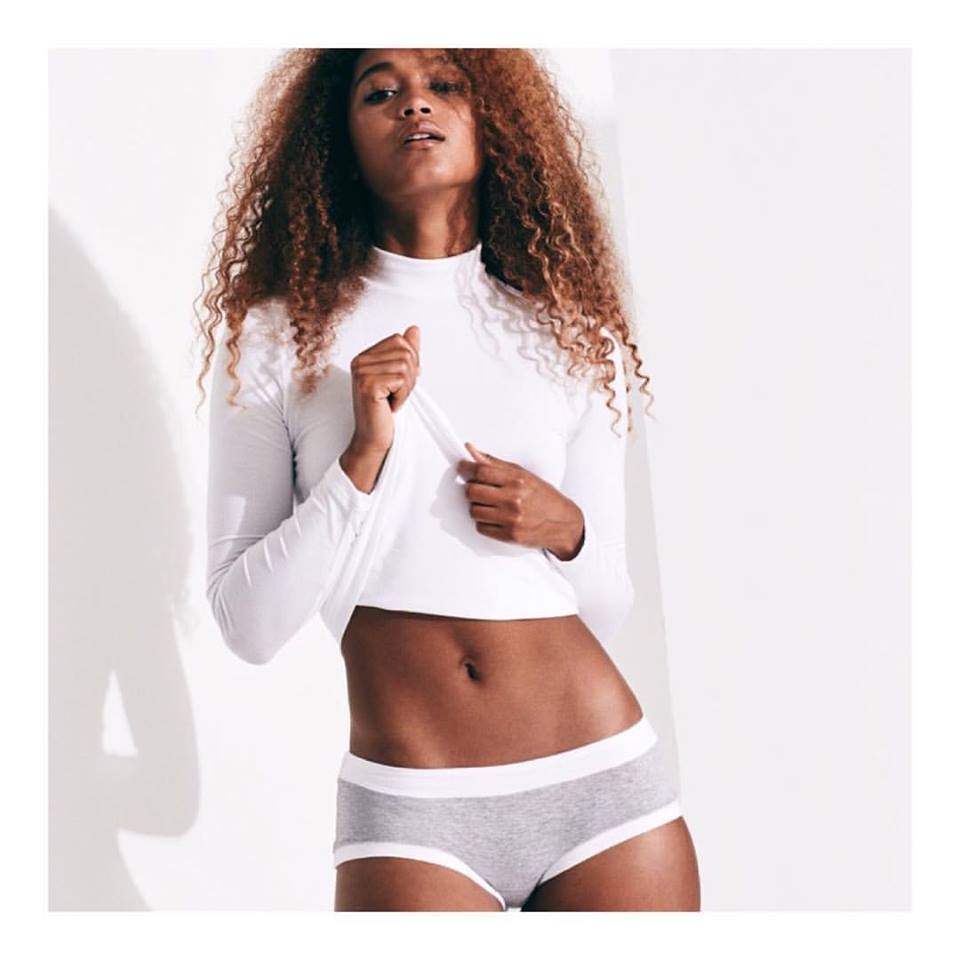 5 | AIKYOU
"Dedicated to small busts. Inspired by a Japanese female name we called our label AIKYOU, meaning "love, charm and respect". This attitude informs everything we do. Right from the beginning we had embraced acting and manufacturing in a sustainable way wherever feasible, extending to all aspects of our company. All in all, AIKYOU wants to contribute to a more conscious and responsible economy. Thus the label will make its wearers feel comfortable in that respect, too".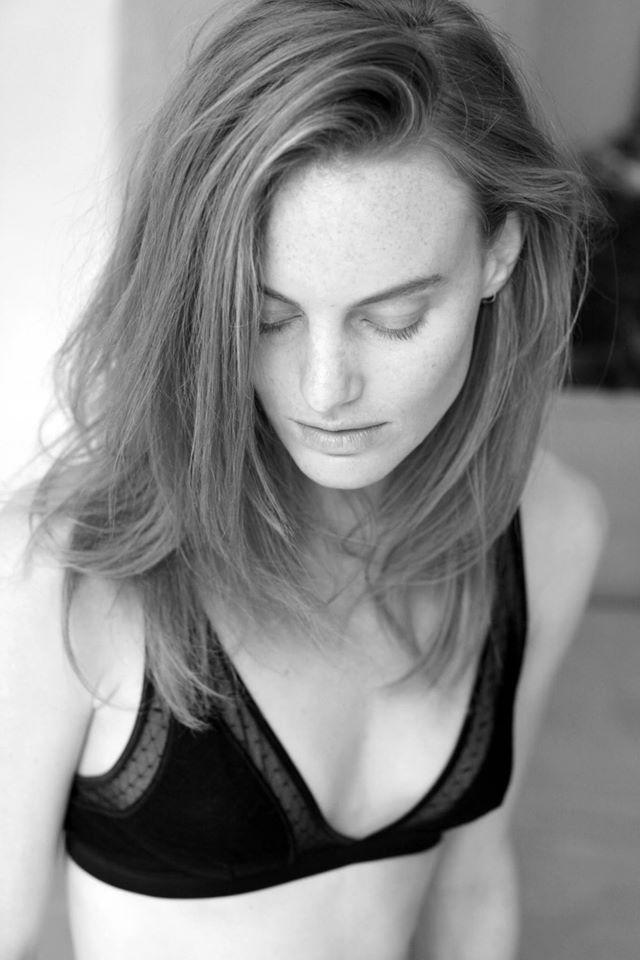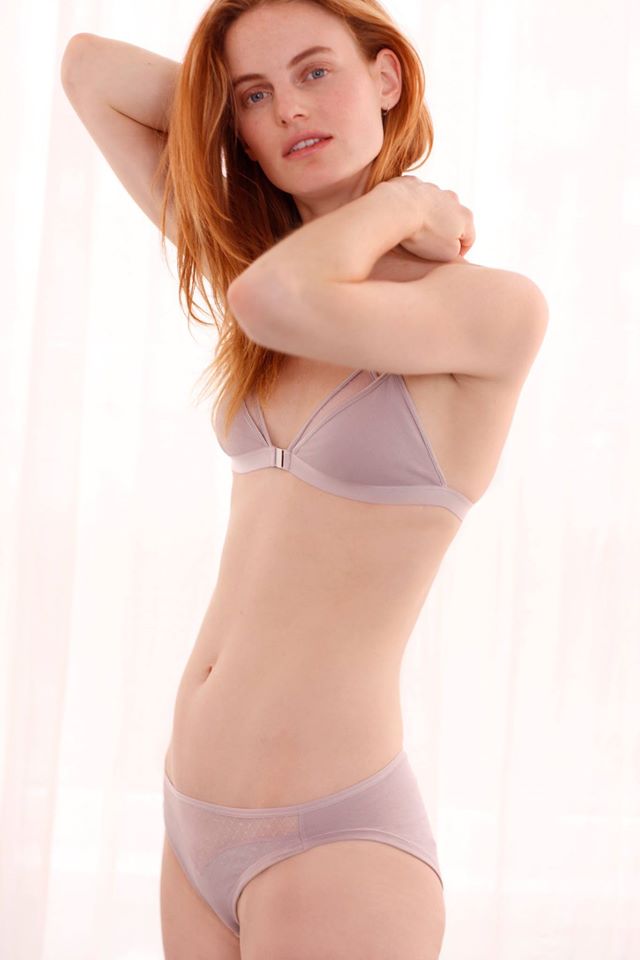 Salva
Salva
Salva
Salva
Salva