22 May 2017
Responsible Swimwear from Barcelona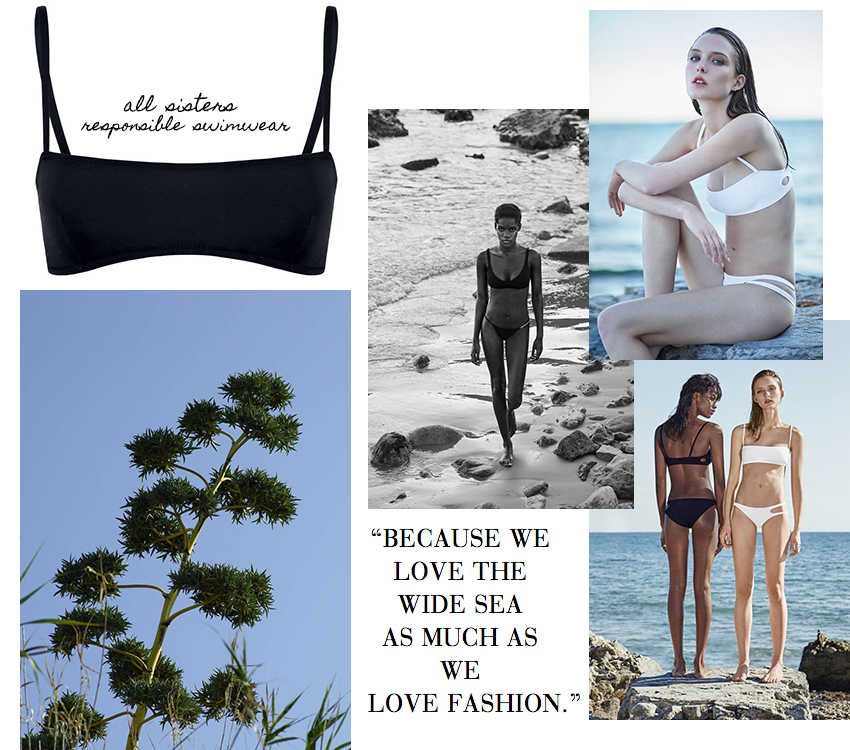 High quality recycled textiles, combinable pieces, modern design: allSisters makes swimwear you will want to wear.
allSisters is a Barcelona-based, eco-friendly swimwear brand that uses the highest quality of recycled fabrics to create its high-end swimsuits. Their philosophy is to create comfortable and fashionable swimsuits that respect the female body as well as the environment and its natural resources —elegant and timeless pieces you can rely on.
You can but their swimwear online on their online shop here.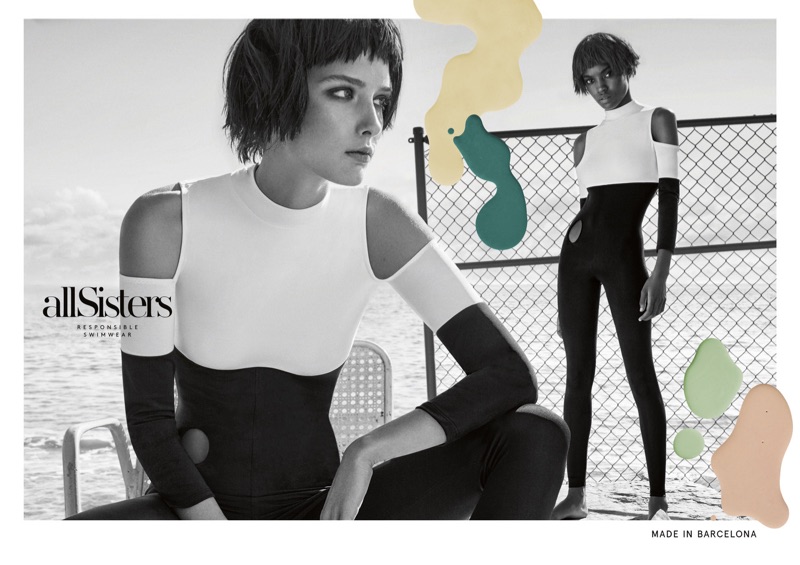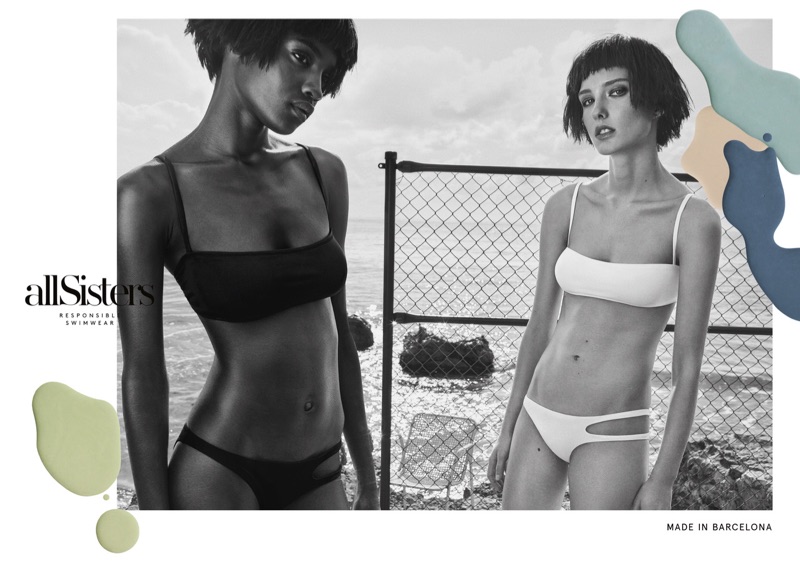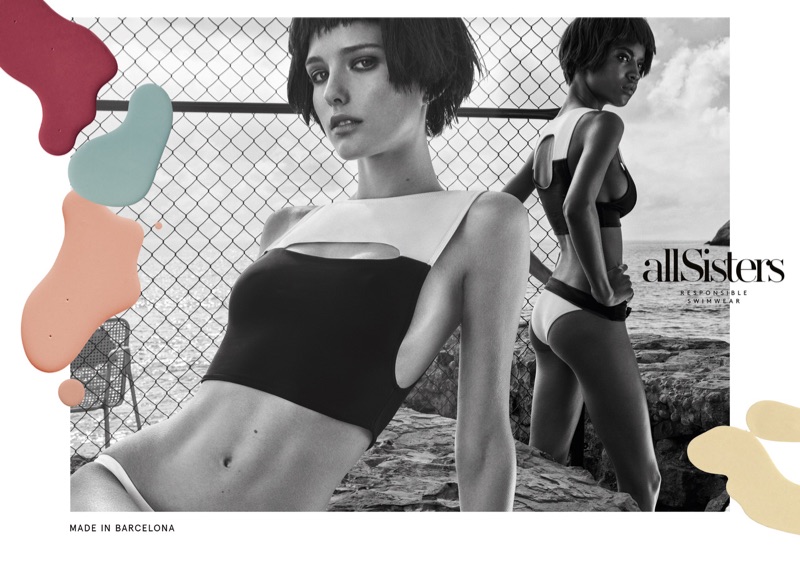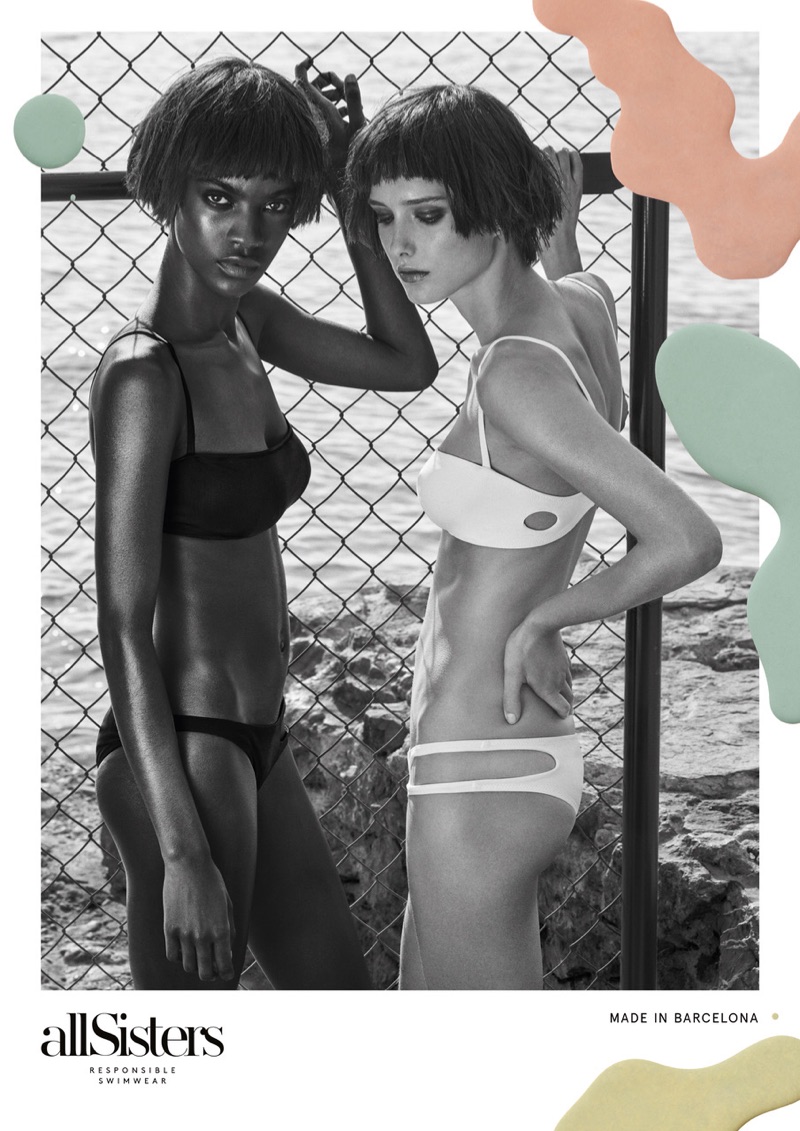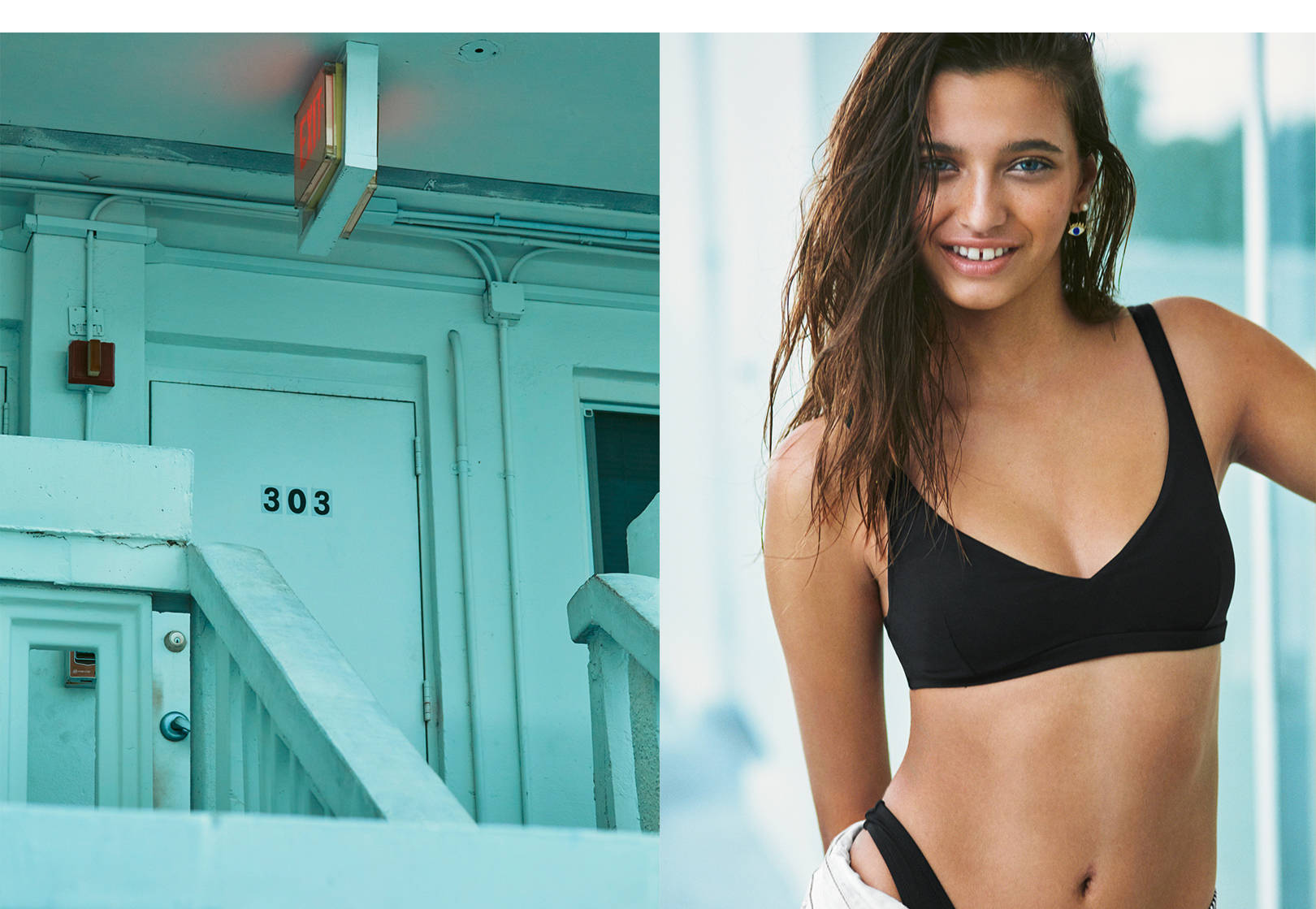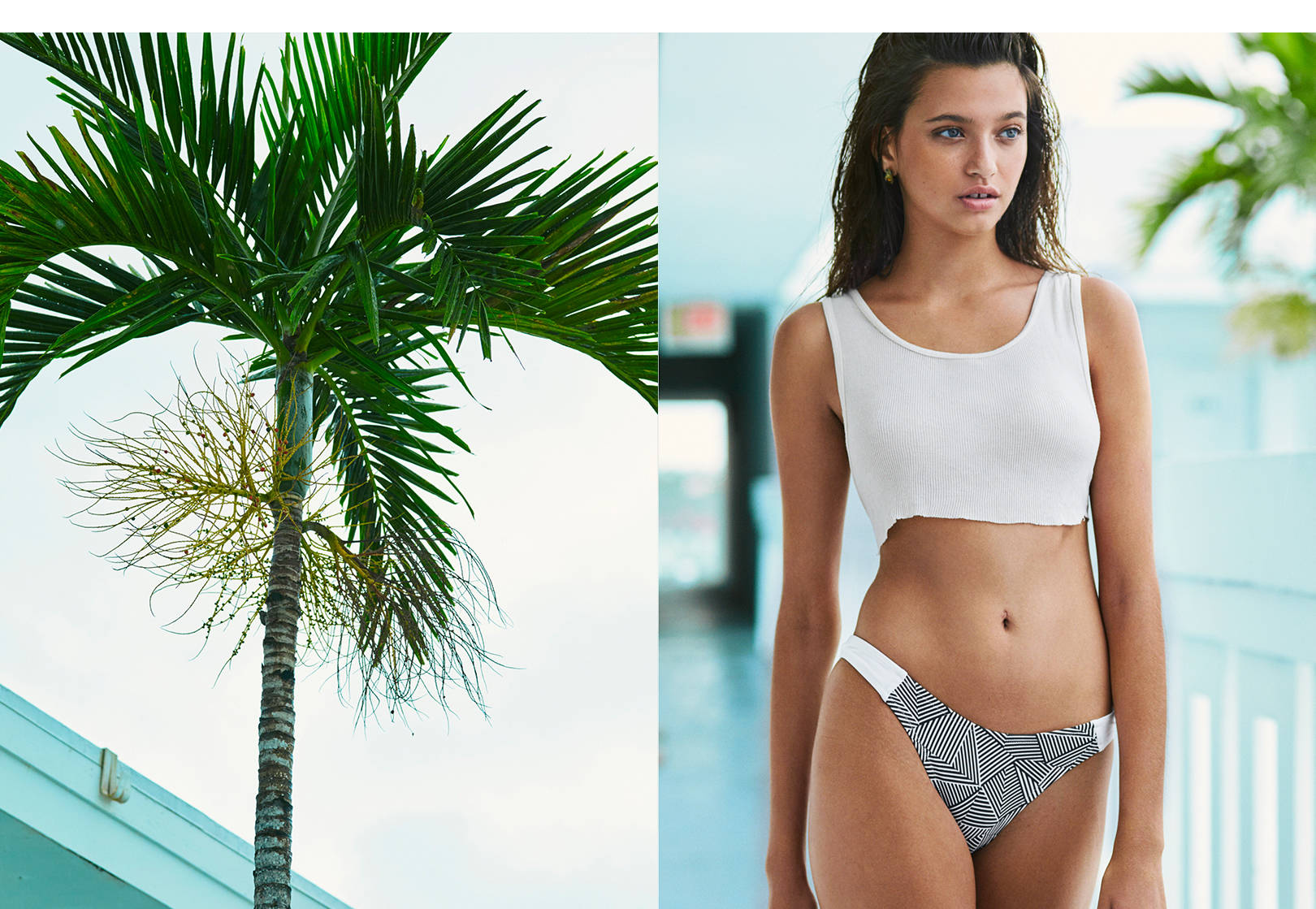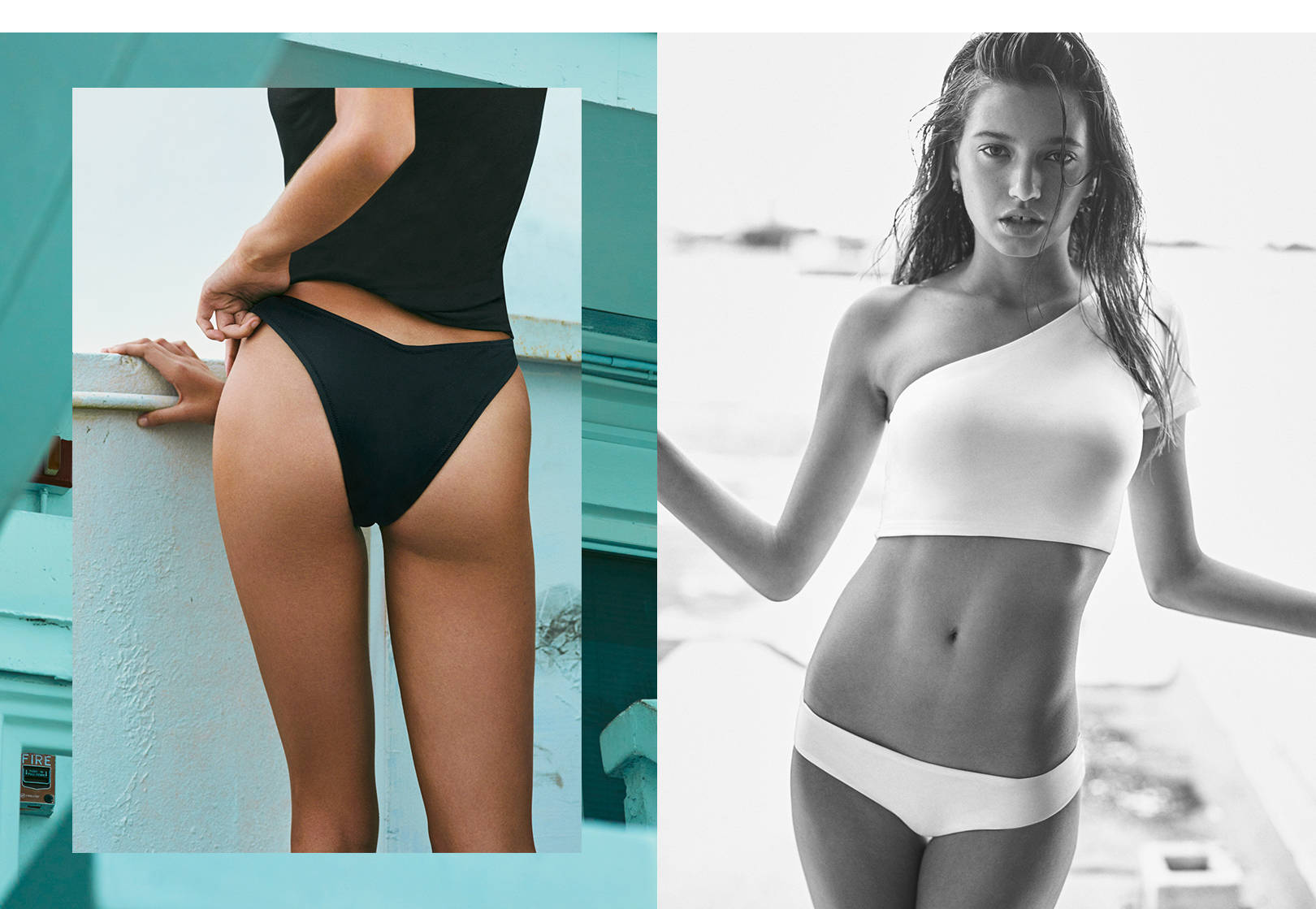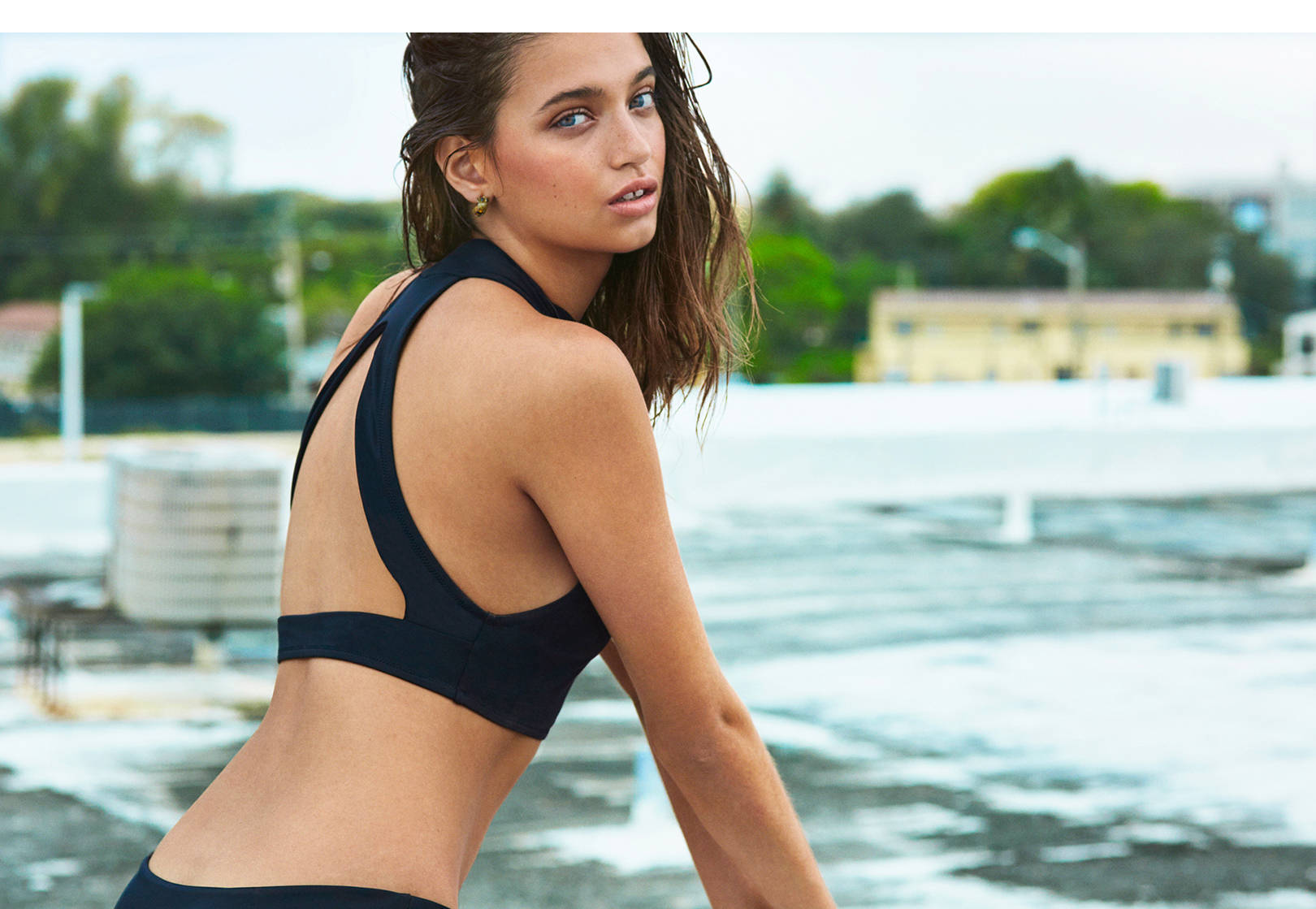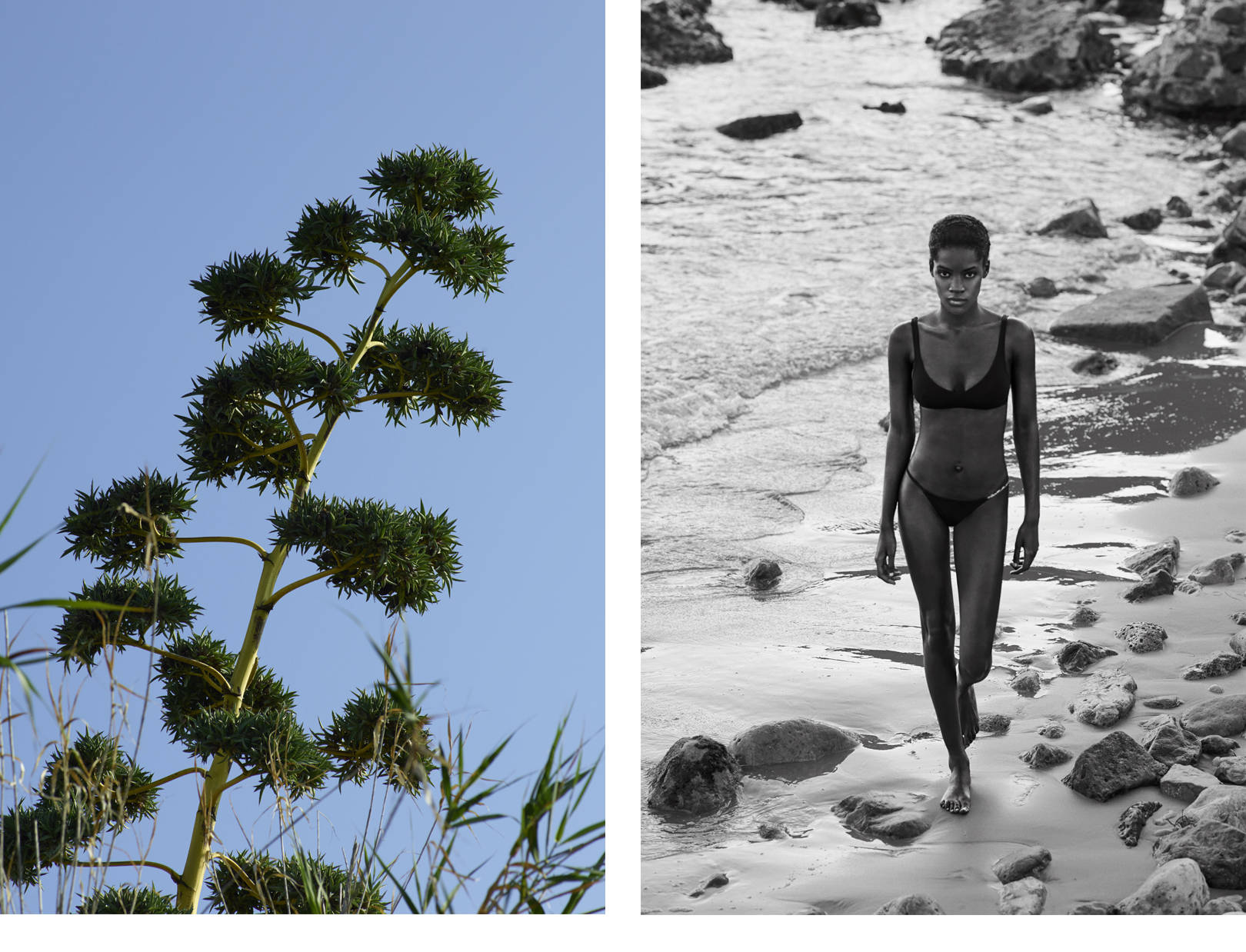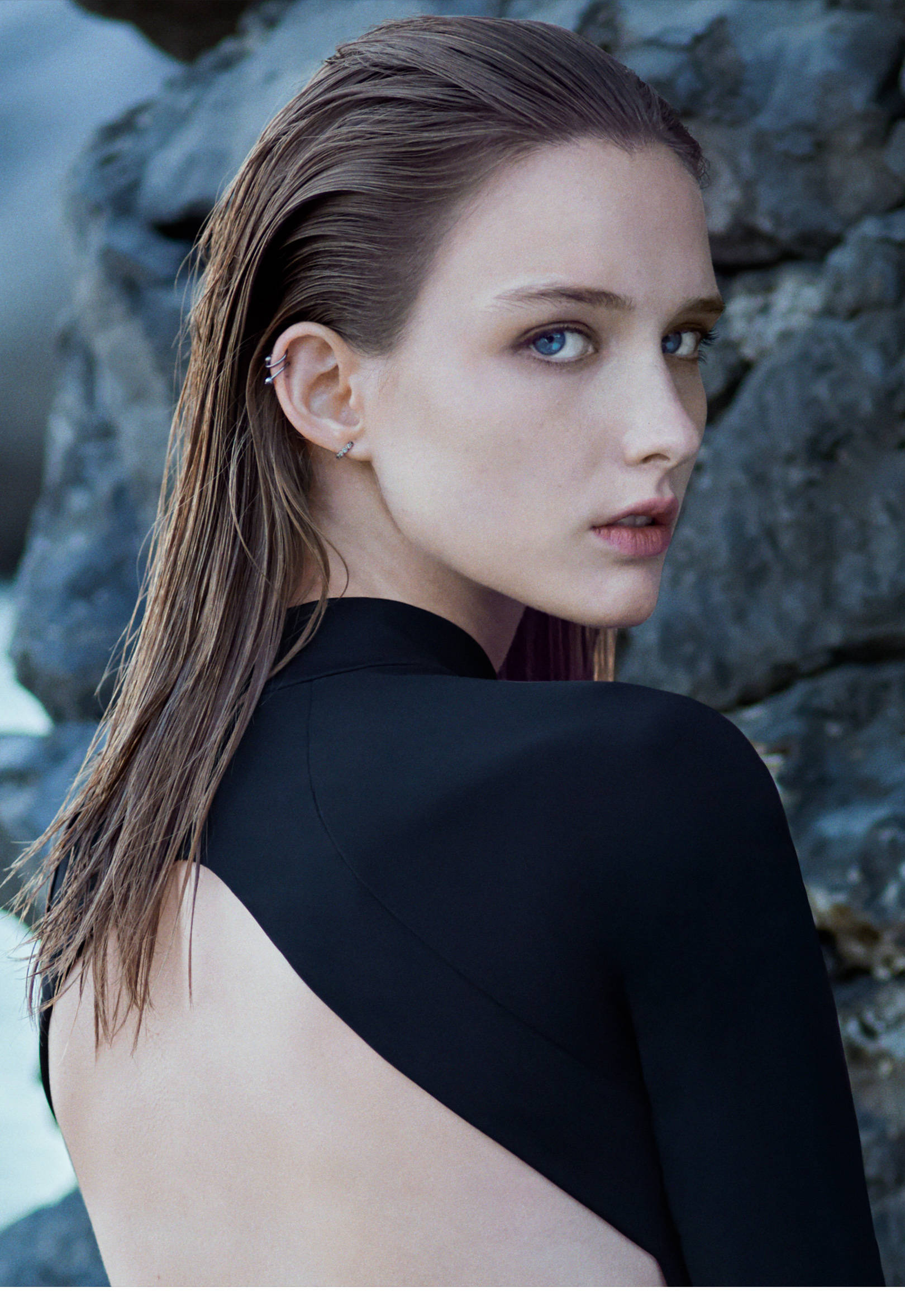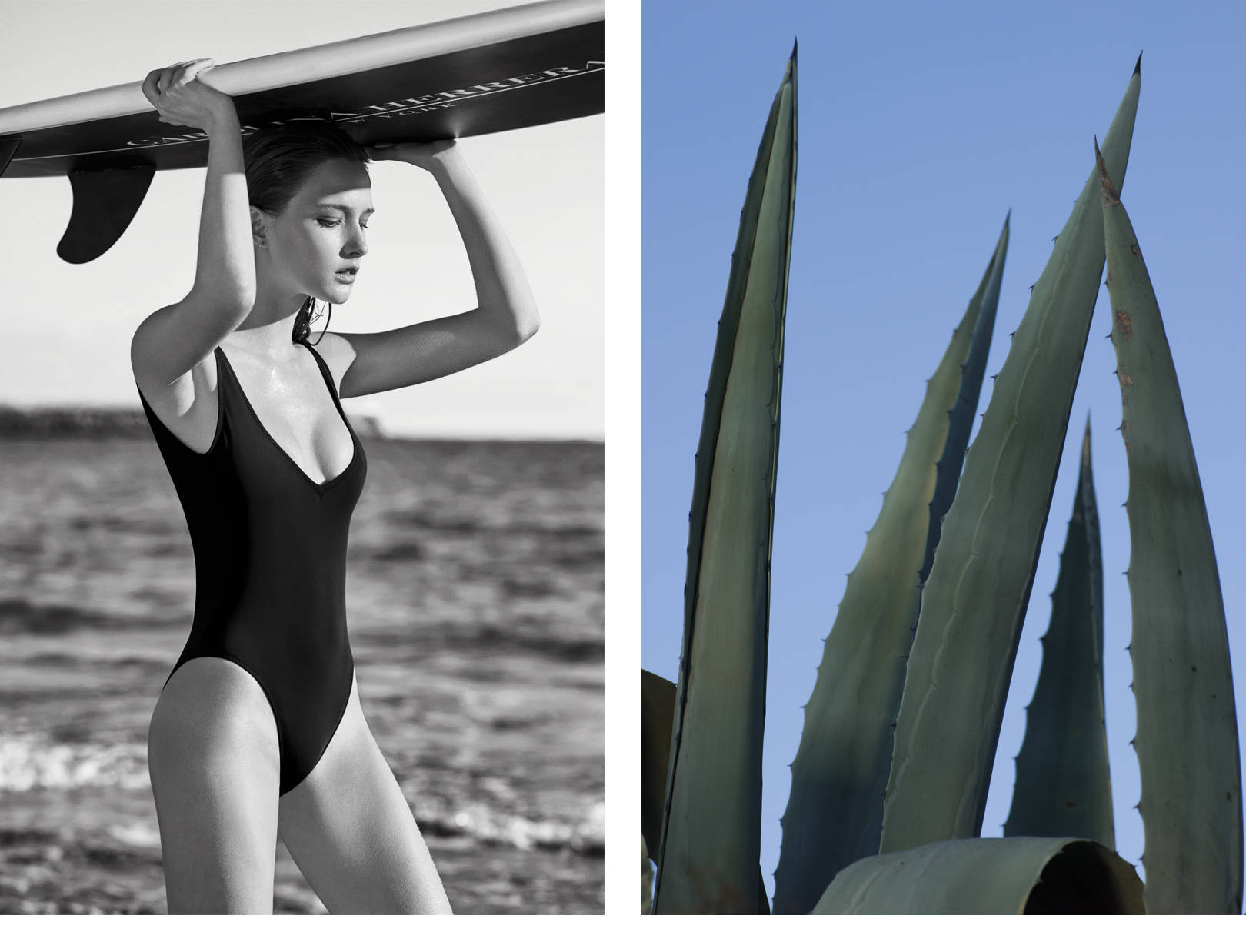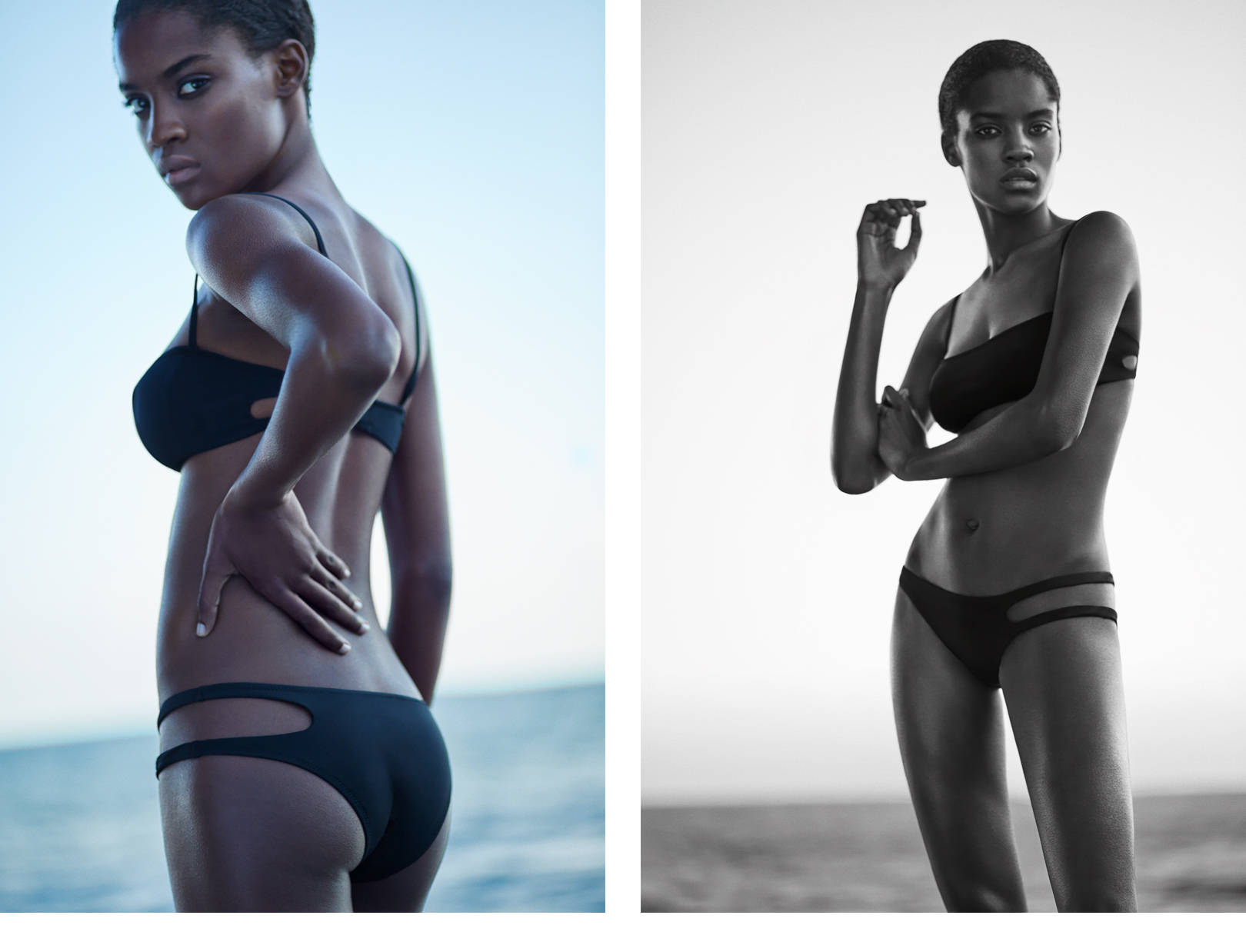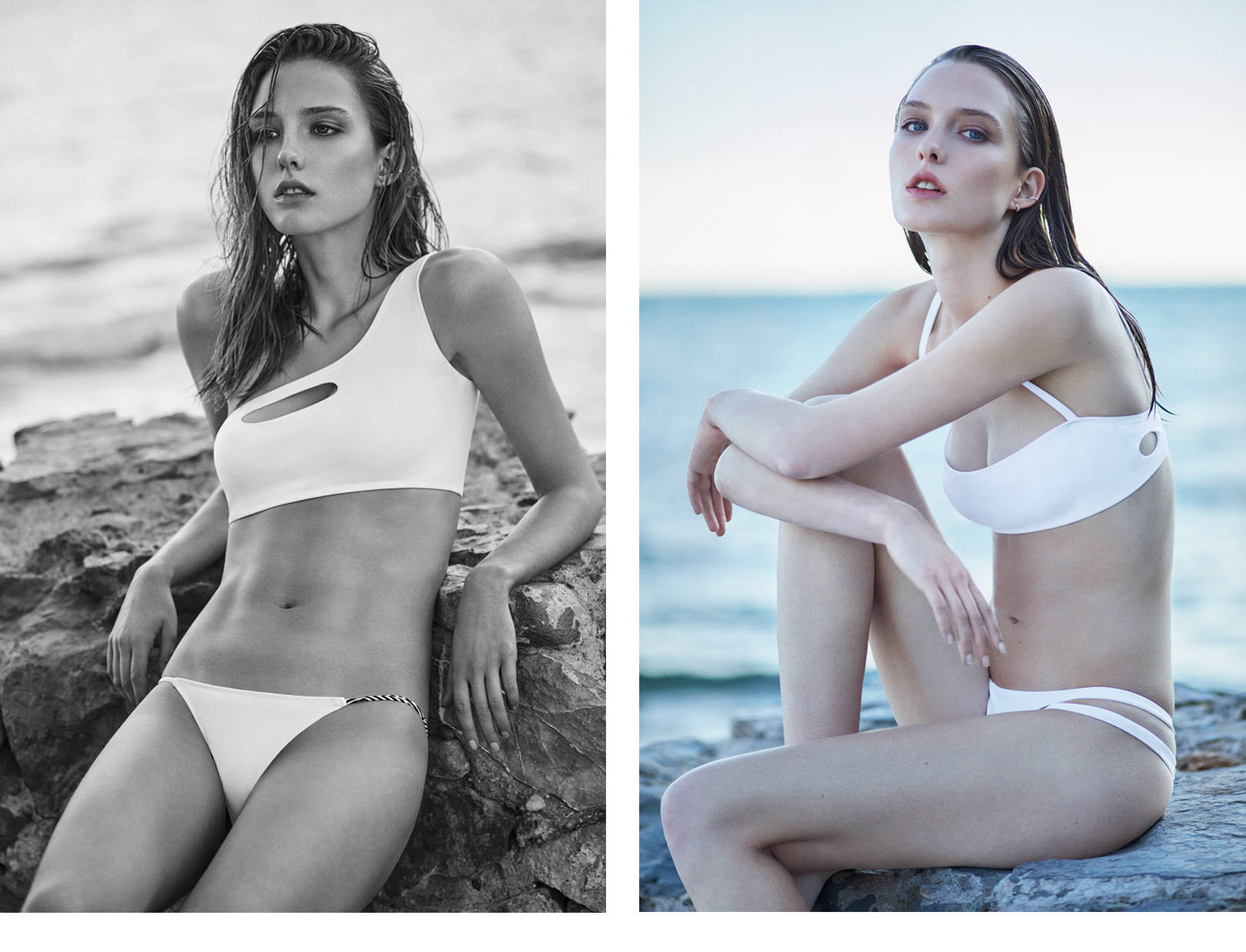 Salva
Salva
Salva
Salva