12 June 2017
Style Inspiration from 5 Movies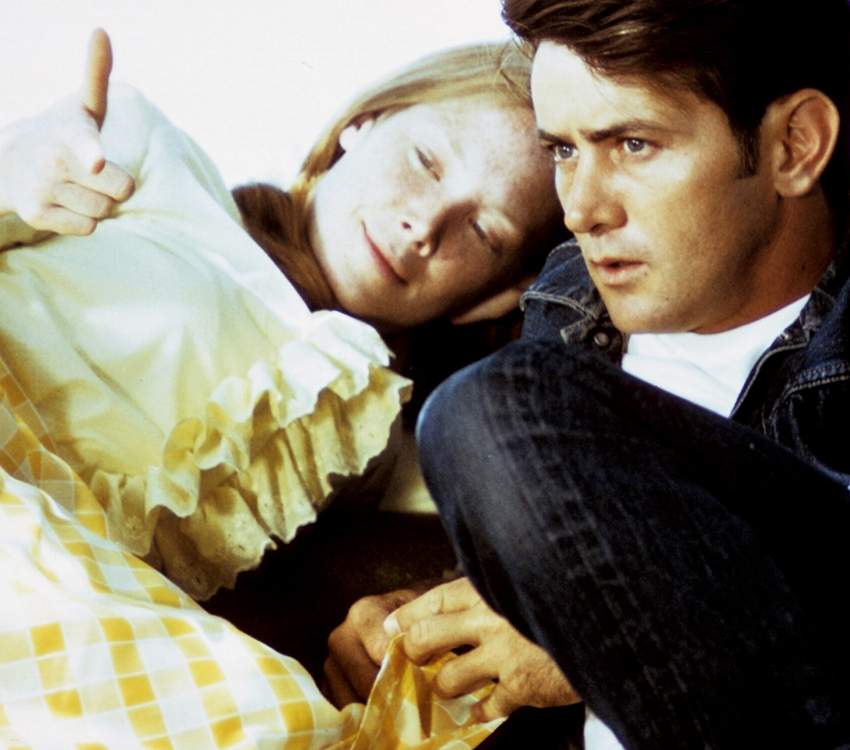 Five movies I watched that I'm reviewing not for plot or film quality per se but because they impressed me for their chacarcaters' style. Movies are great style inspiration since the protagonists easily show a "coherent uniform", which is exactly what defines personal style.
1 | Sissy Spacek in BADLANDS (1973) – AMERICANA STYLE
Terrence Malick's extraordinary portrait of lovers on the run, Badlands, filmed in the summer of 1972, but set in a dreamlike and indistinct 1950s America. The film follows 15-year-old Holly (Sissy Spacek) as she falls for charismatic local greaser Kit (Martin Sheen), trusting implicitly in her protector despite his increasingly violent and anti-social behaviour. Sissy Spacek's androgynous seventies look meets 1950s bobby socks, mid-length girlie blouses gingham dresses and dark jeans. Honorable mention for Martin Sheen's style: he is dressed in a white tee, dark wash jeans and a denim jacket throughout the whole film.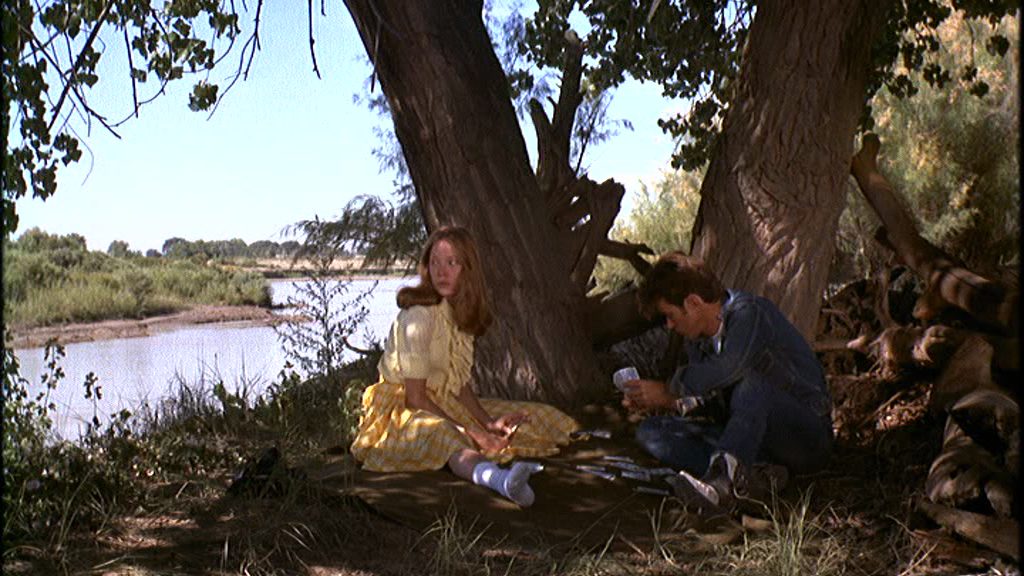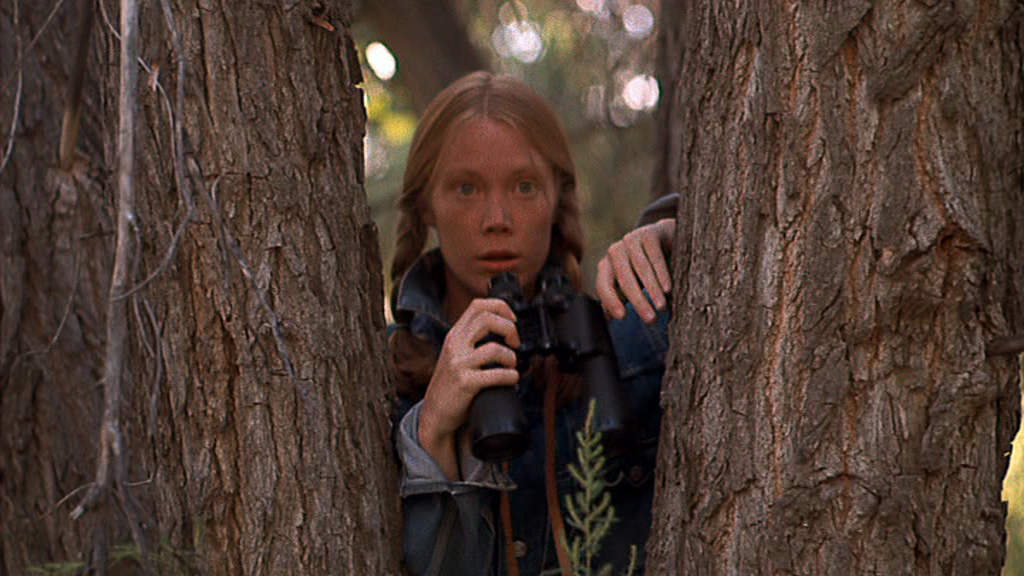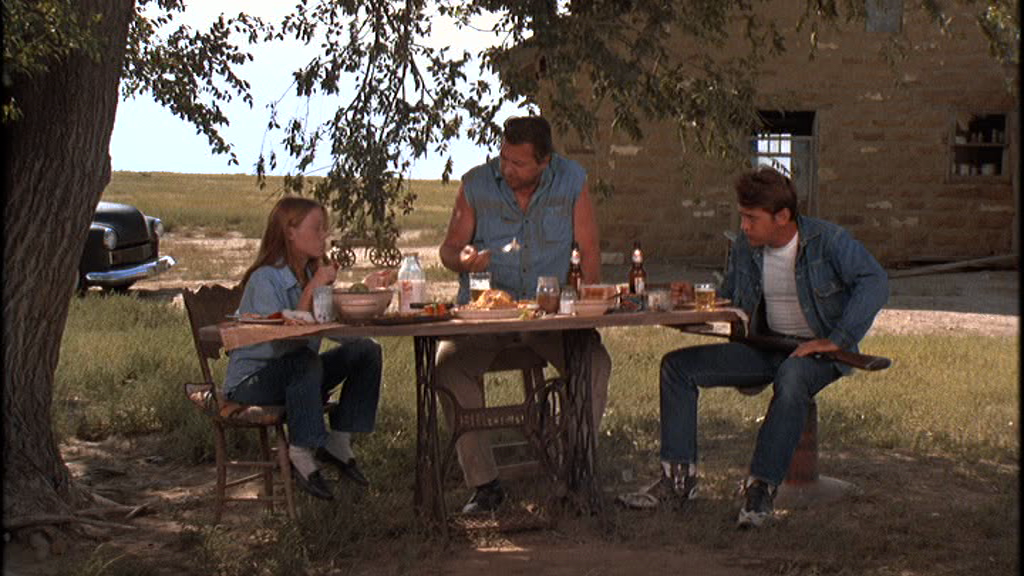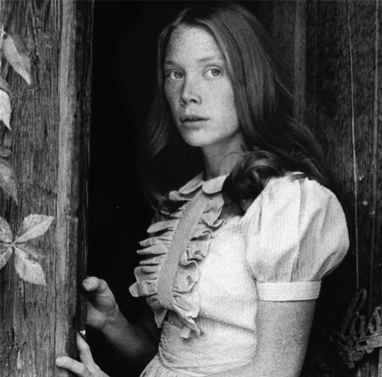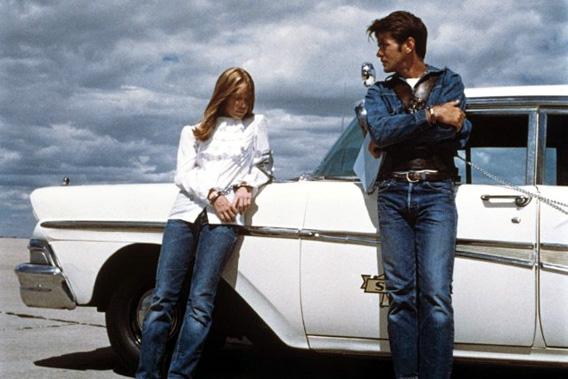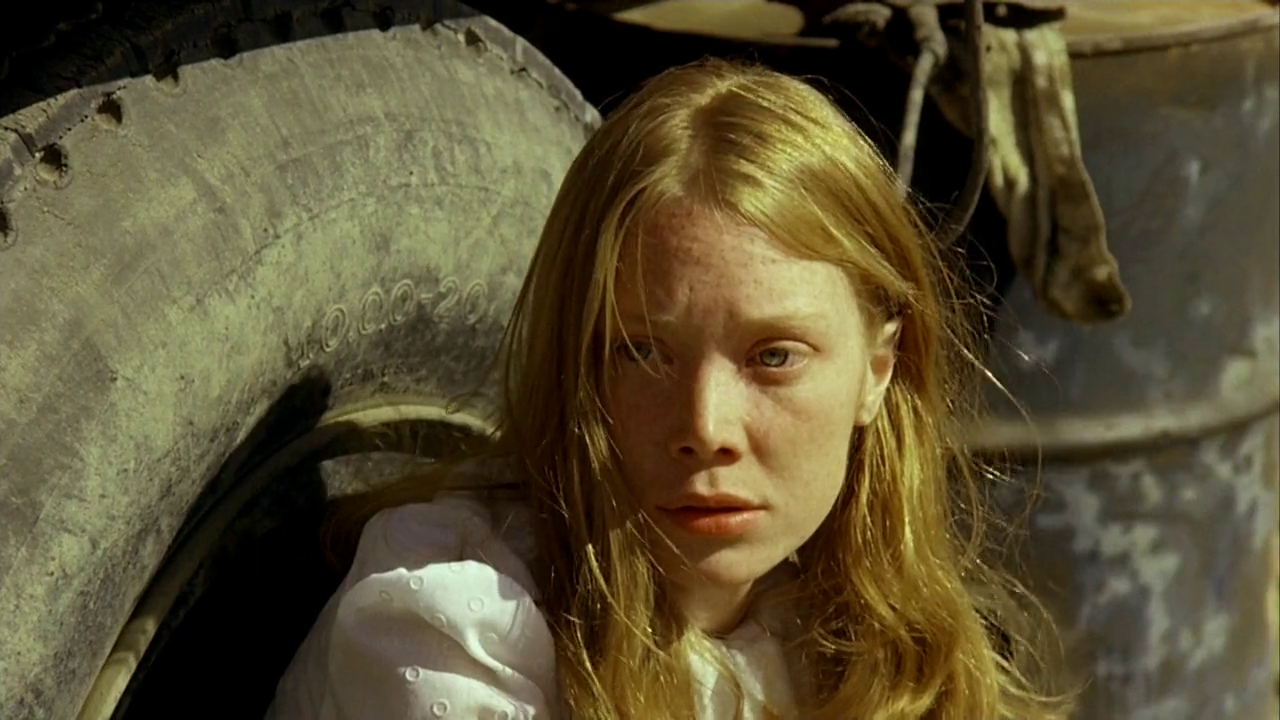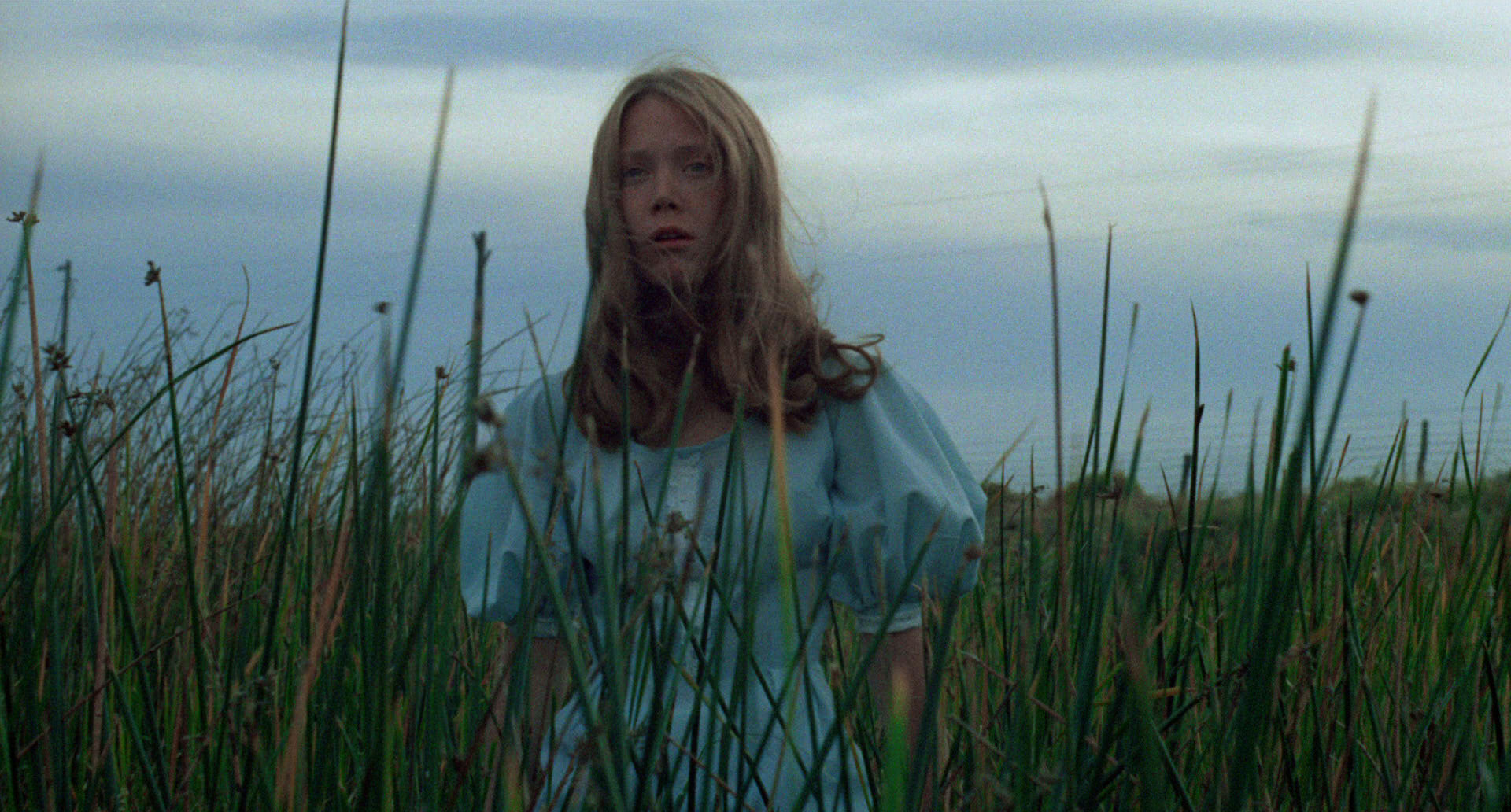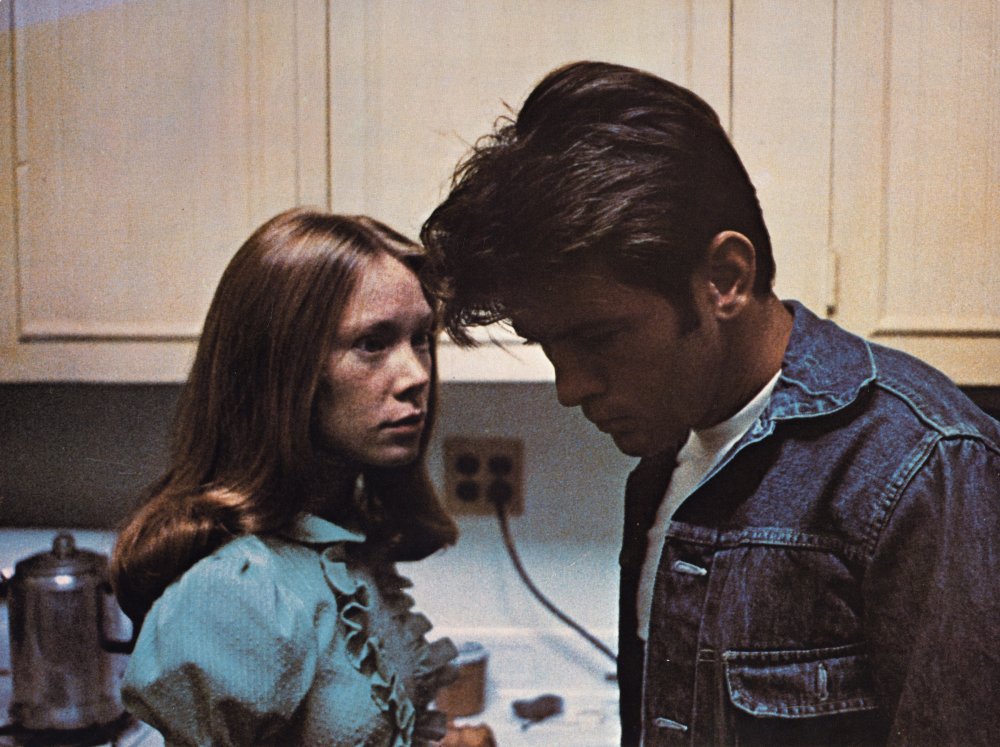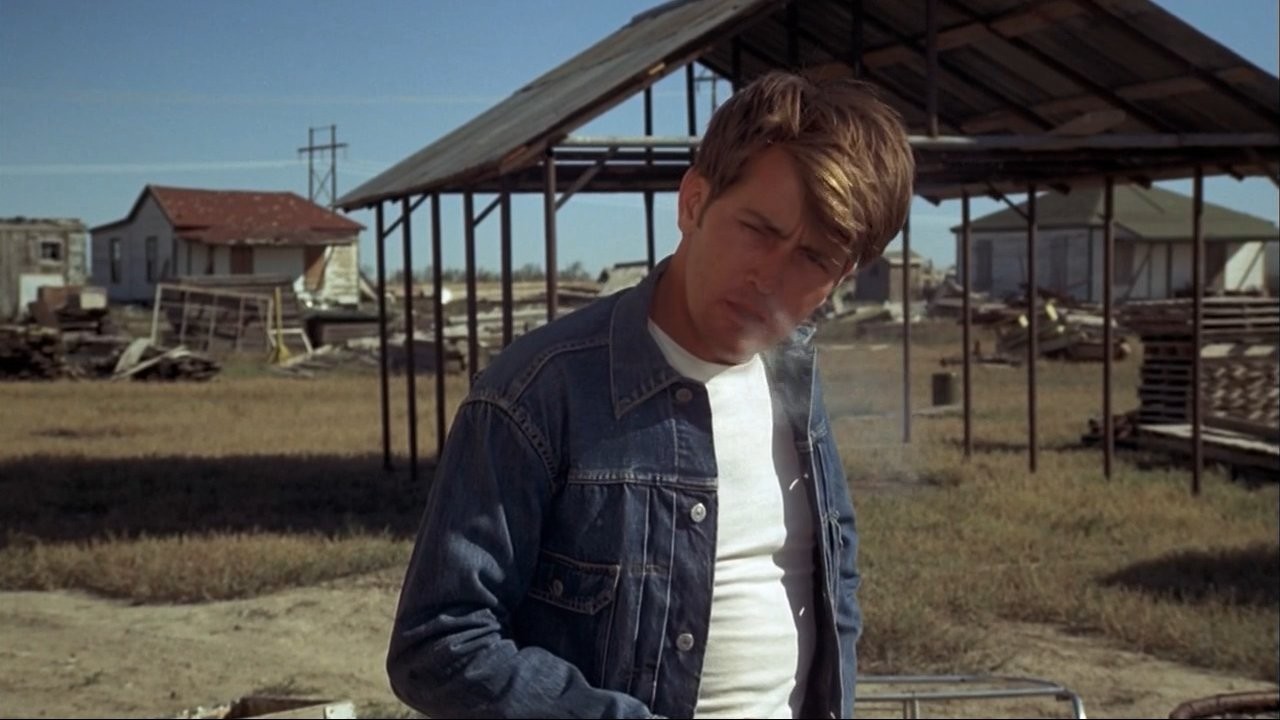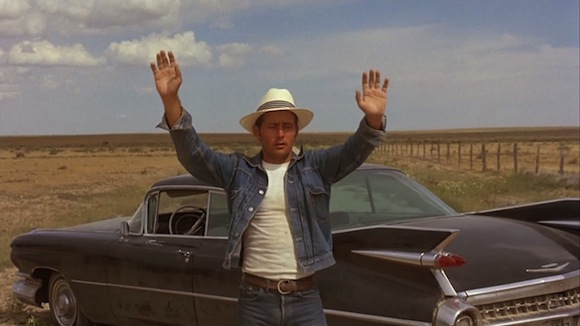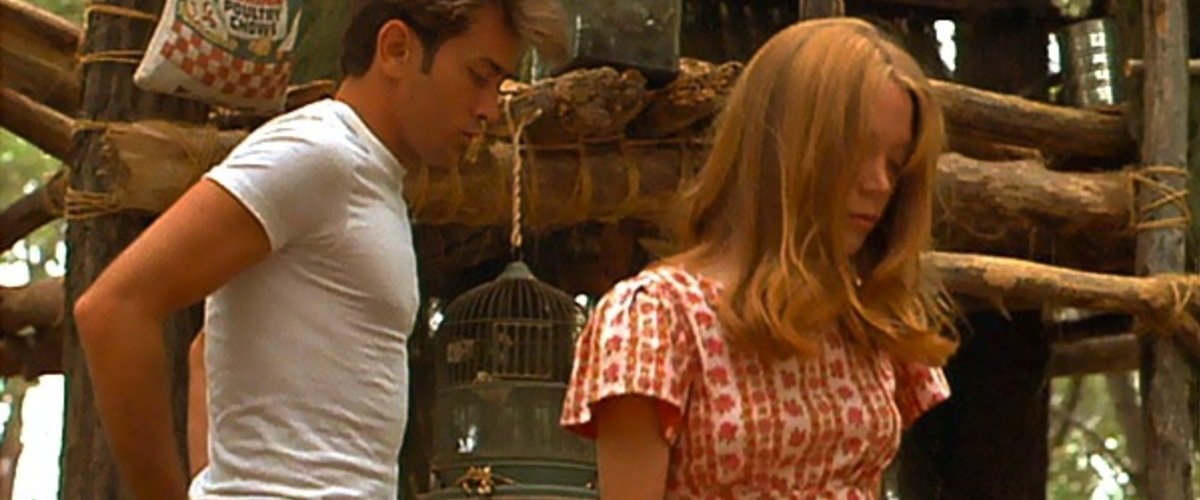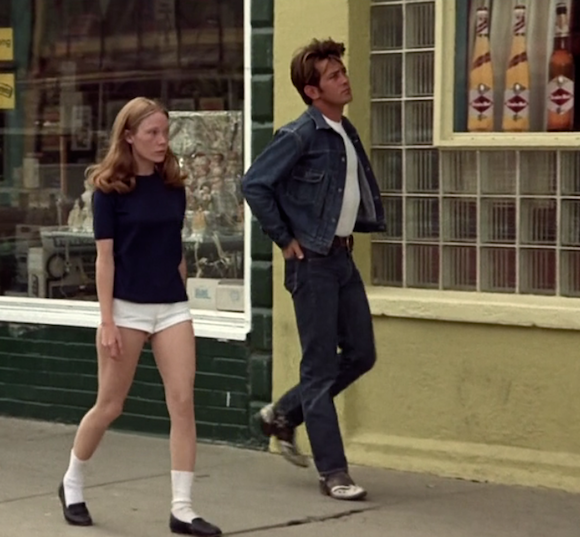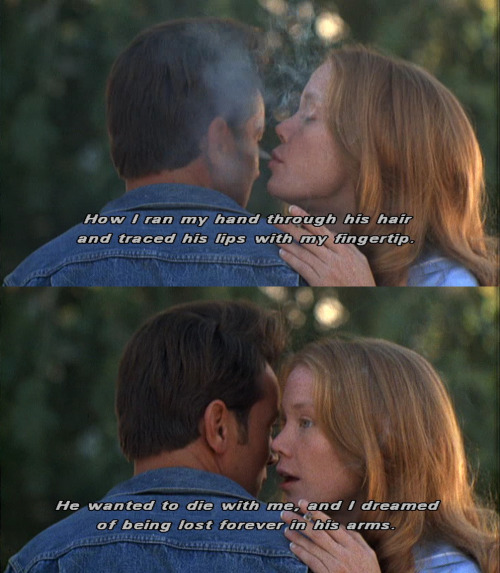 2 | Kirsten Dunst in THE TWO FACES OF JANUARY (2014): THE SUMMER DRESS
Film adaptation of a Patricia Highsmith novel set in the 60's. Kirsten is wearing beautiful ladylike Summer dresses all perfectly accessorized with fabulous sunglasses, elegant straw hats, head scarves, flat sandals.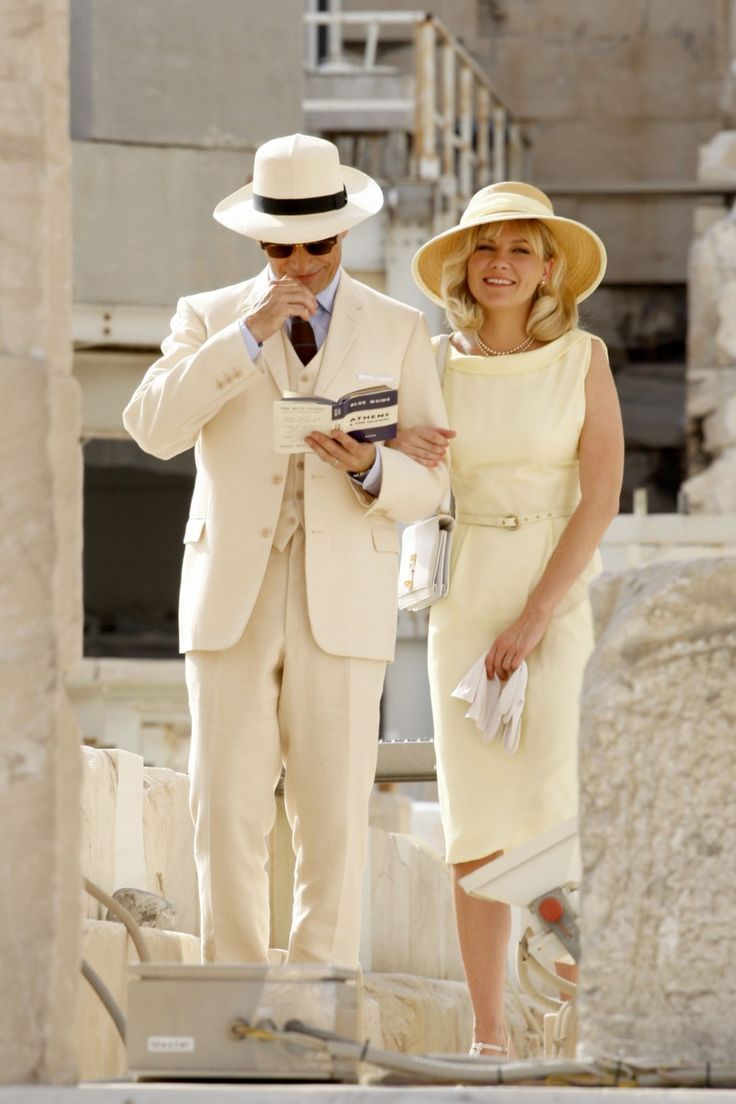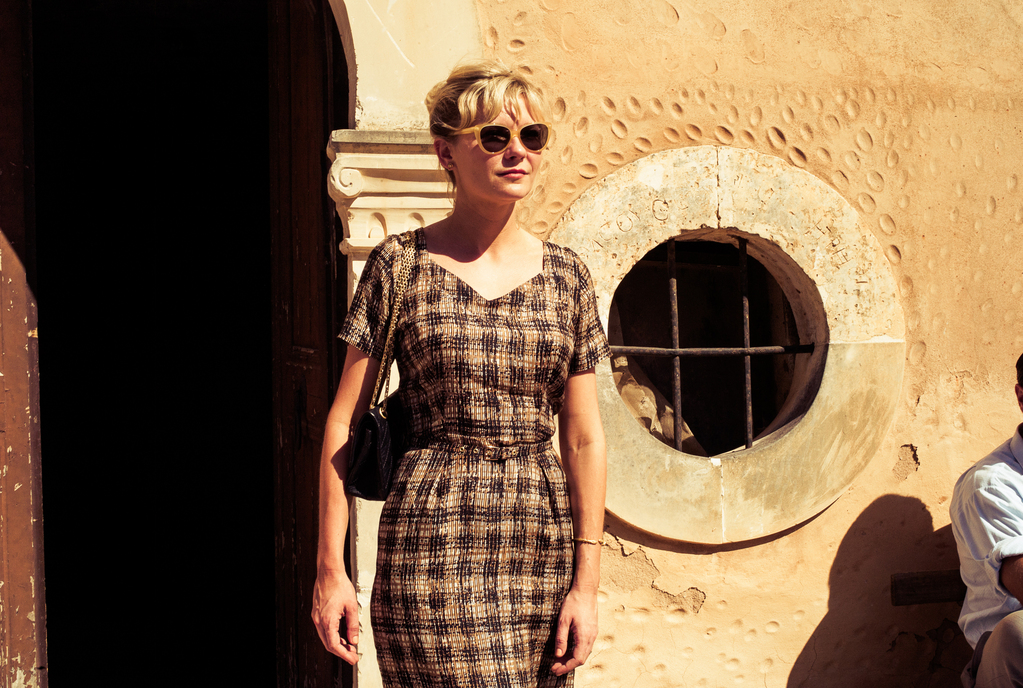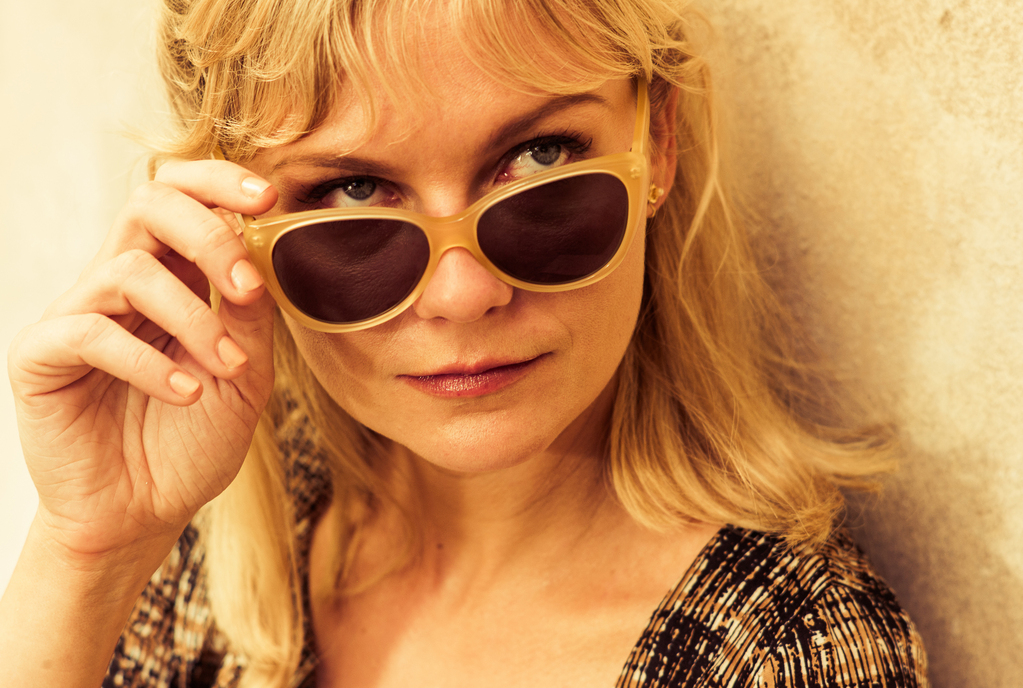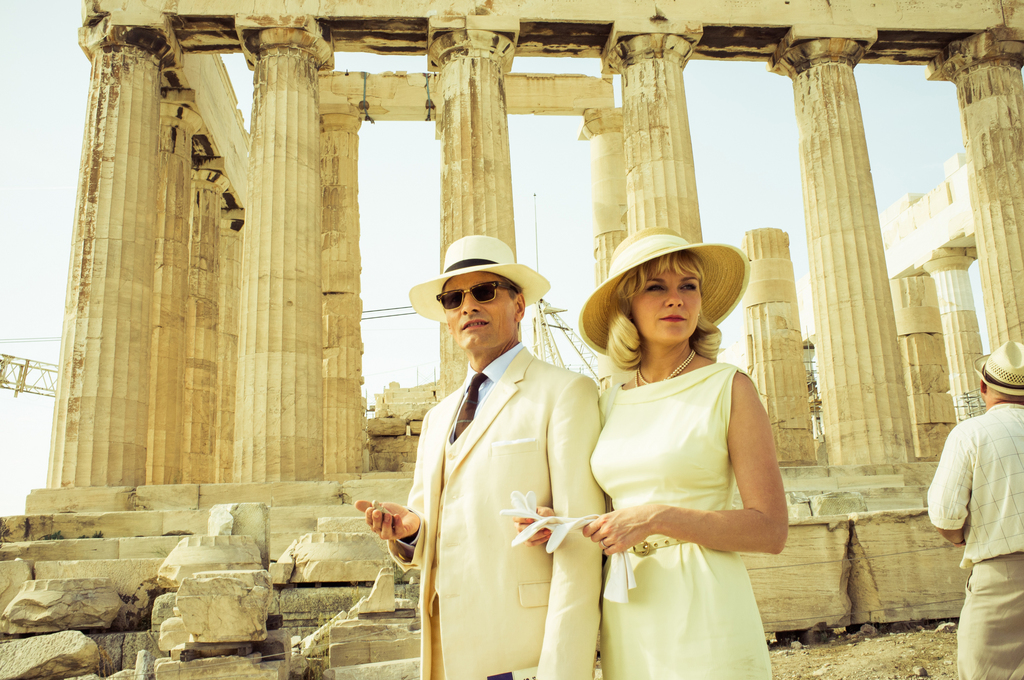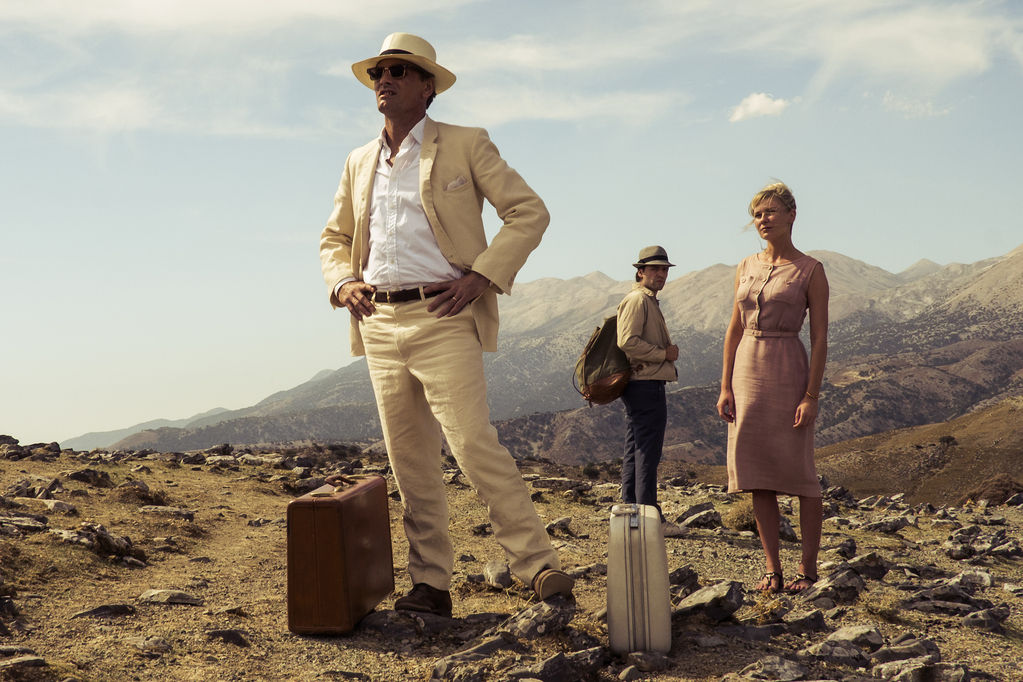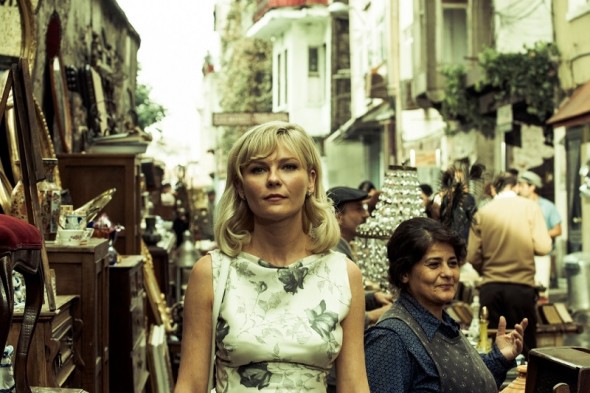 3 | Keira Knightley in BEGIN AGAIN (2013): LAID BACK STYLE AND MANNISH TROUSERS
Begin Again took the typical summer comedy-drama storyline in another direction by combining light-hearted comedy and romance with music. One of the main characters Gretta, played by Keira Knightley, has a style that centers around the idea of staying comfortable, but still looking put-together. Her style is very New York City laid-back, and Gretta's outfits also incorporate lots of mannish chino trousers.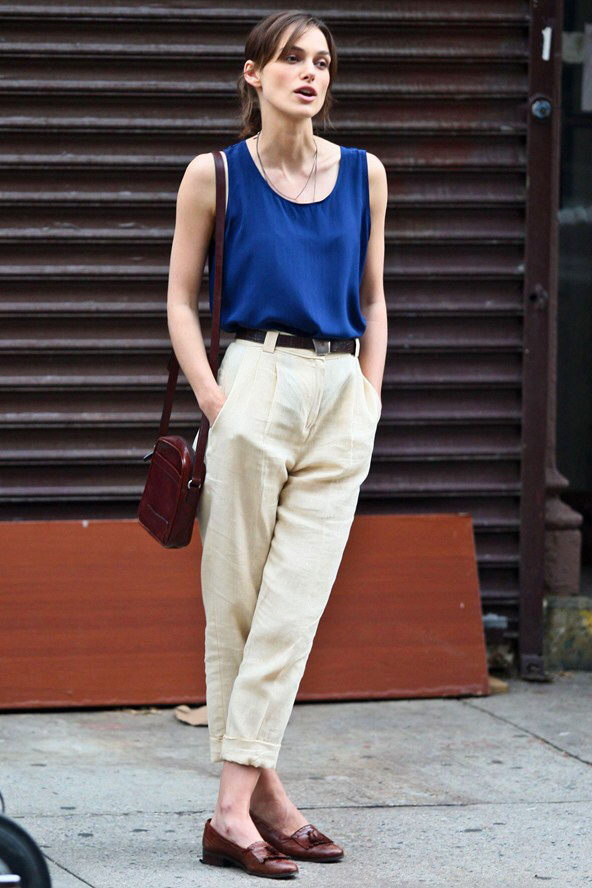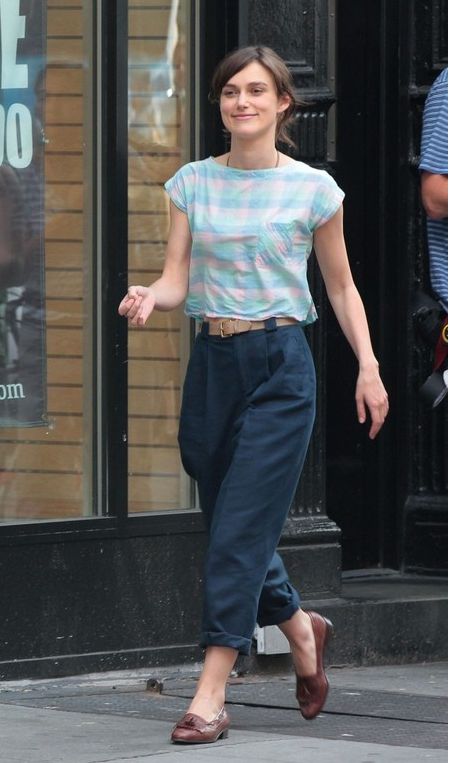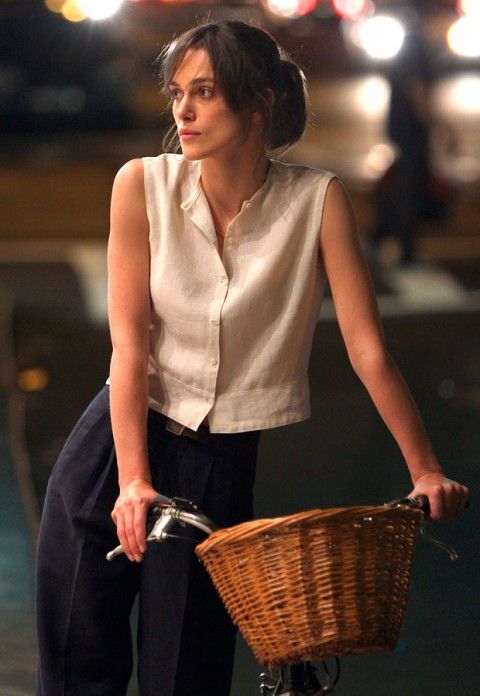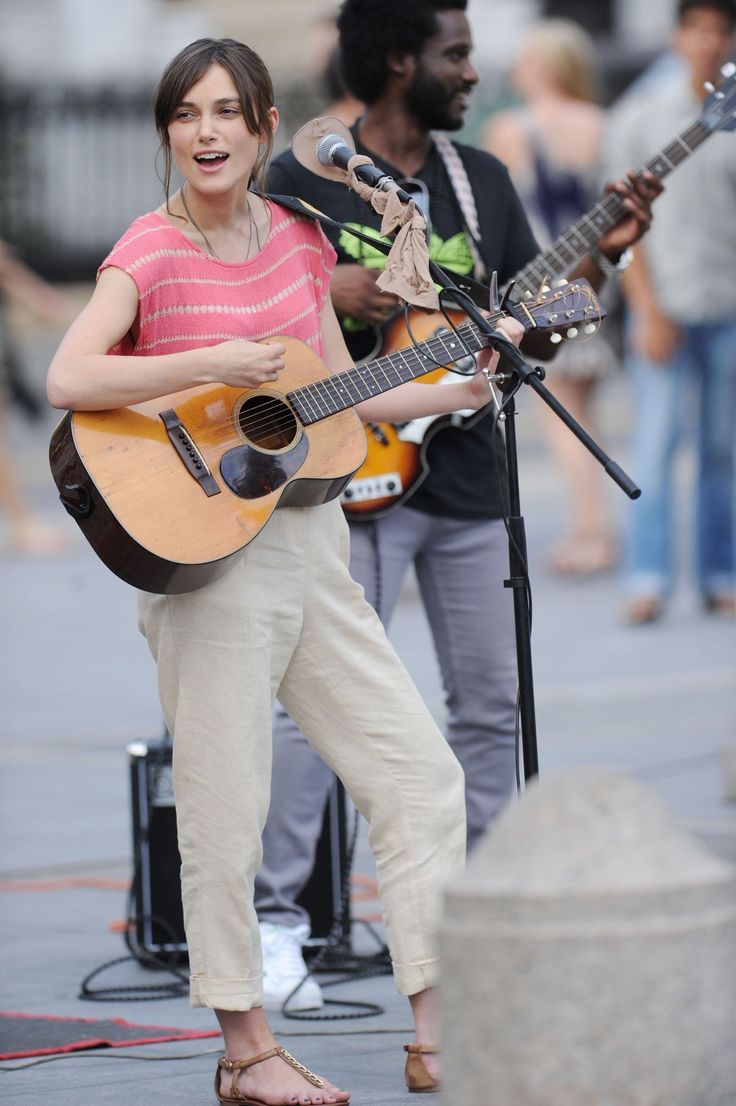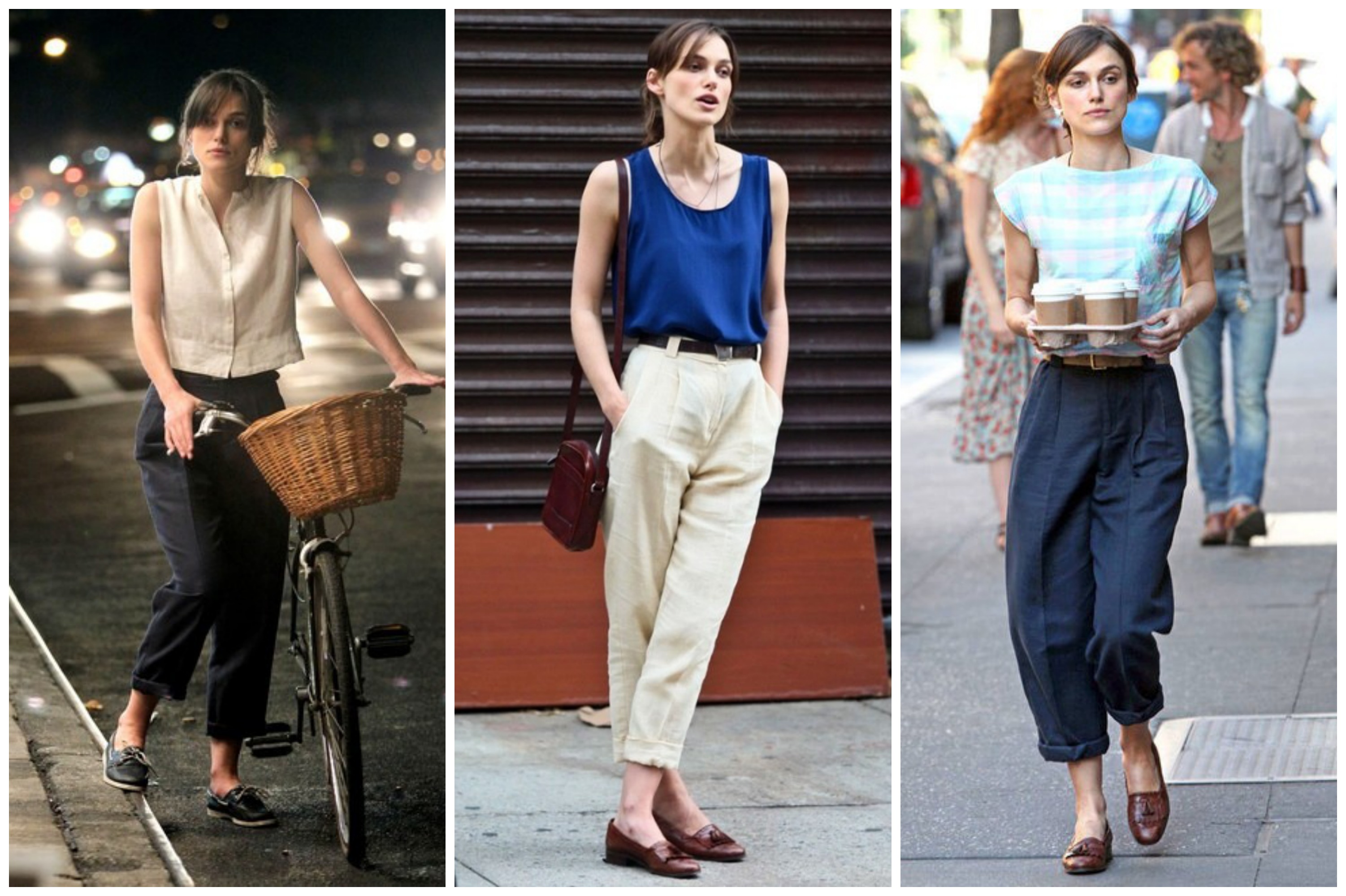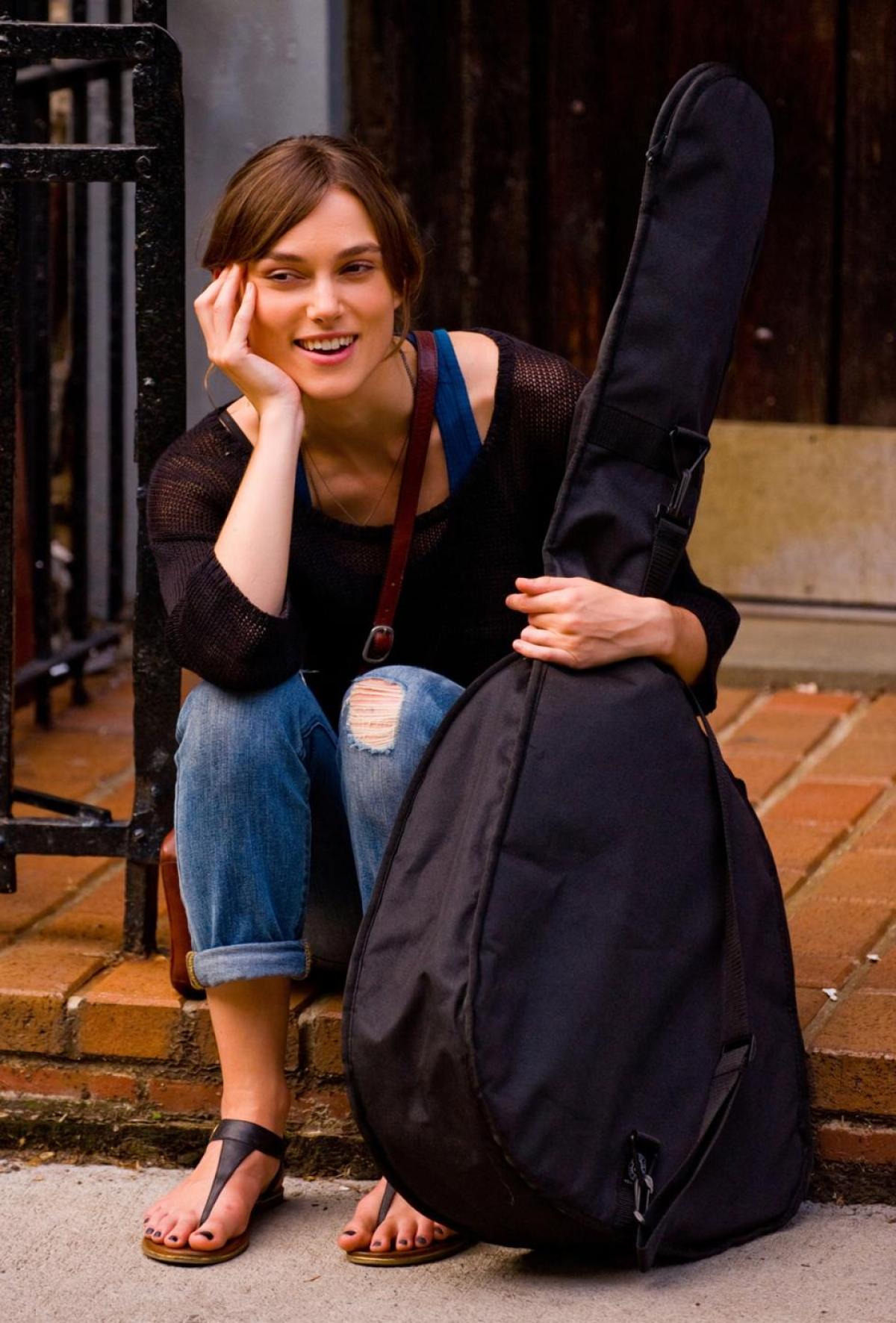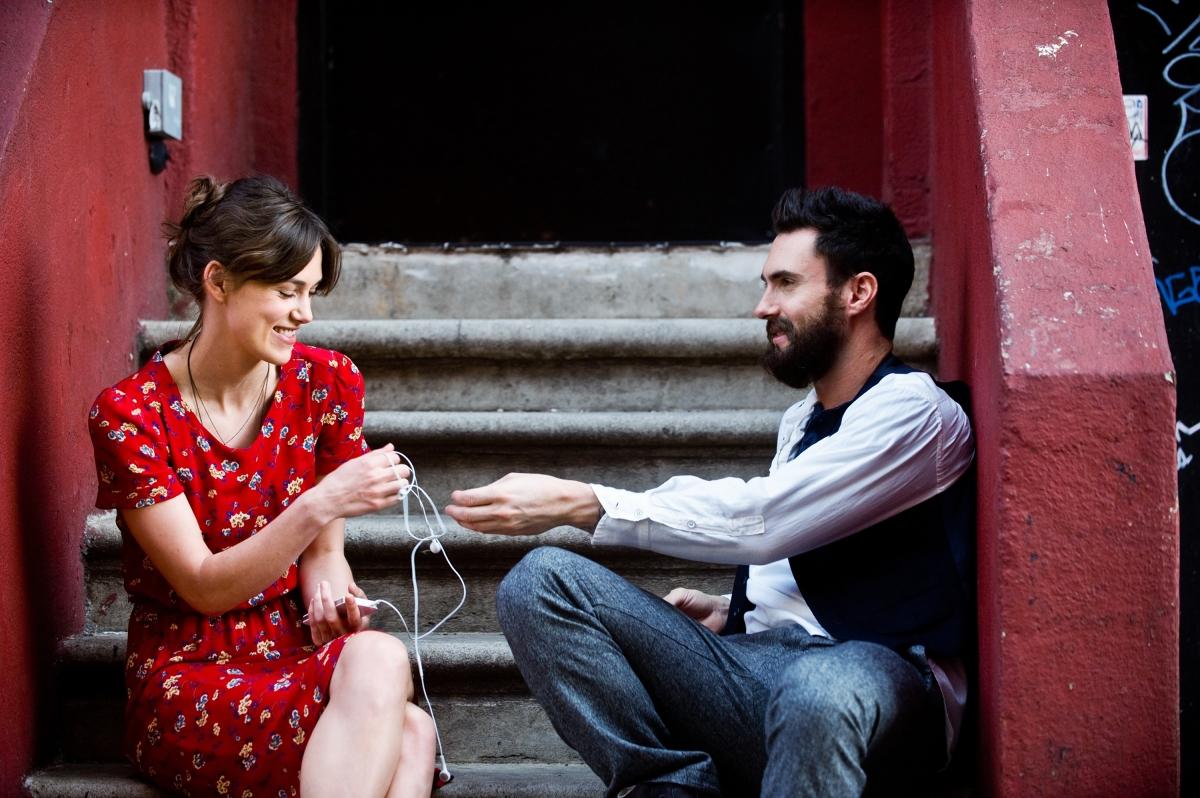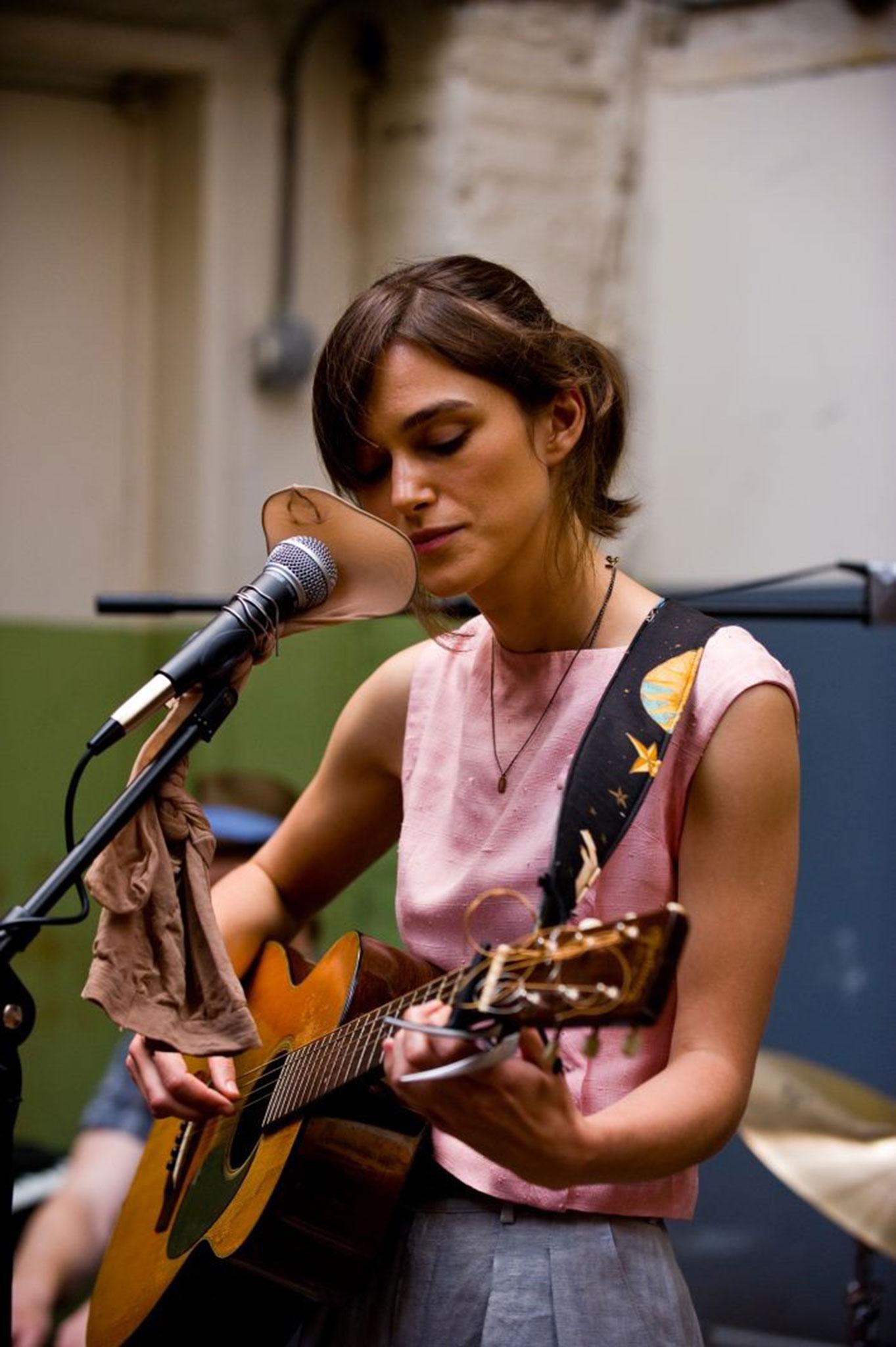 4 | Nicole Kidman in DAYS OF THUNDER (1990): THE CLASSIC BASICS
How beautiful looked Nicole Kindman in the 90's? In this – rather boring movie – she plays a (snob?) doctor. Her wardrobe is made of great classic pieces that we are all wearing from the 80's until today. Honorable mention for Nicole's going to a car race dressed in total white linen suit (black & white photo).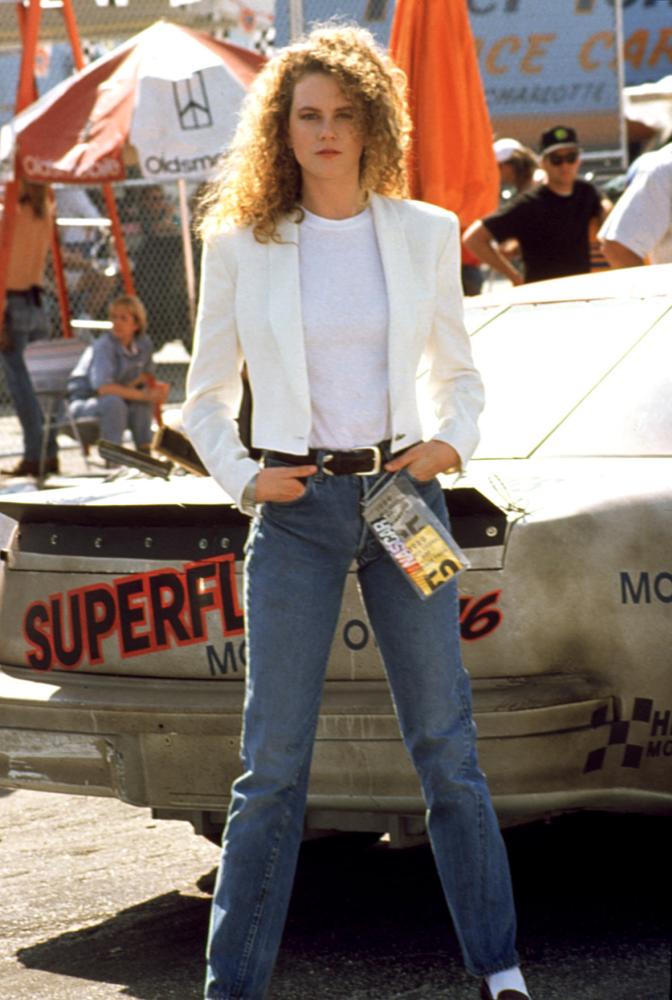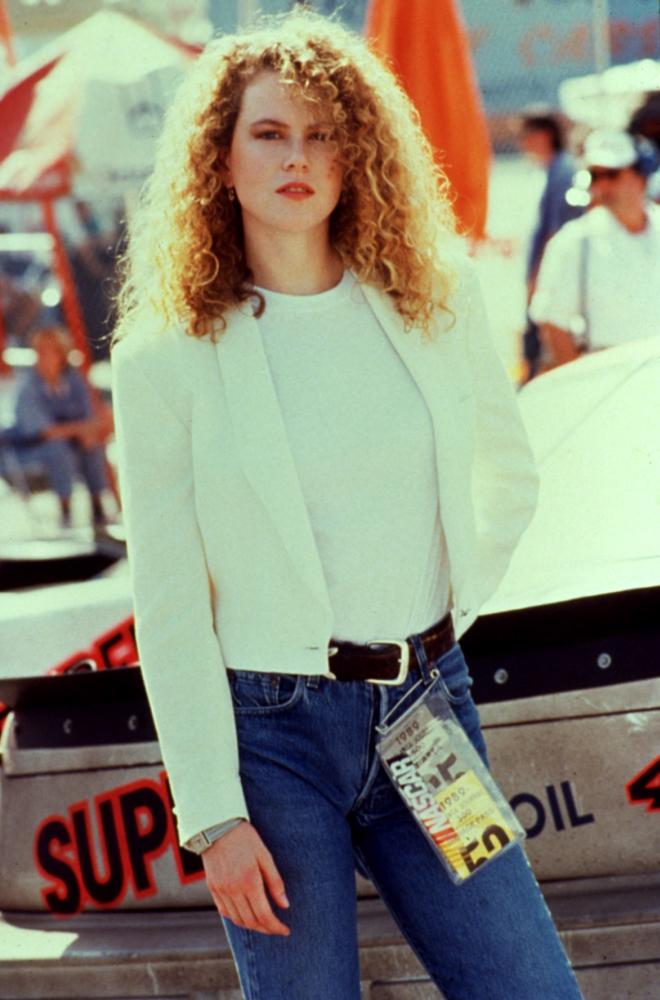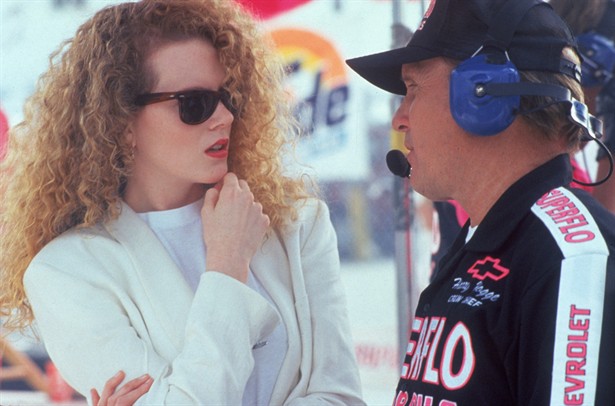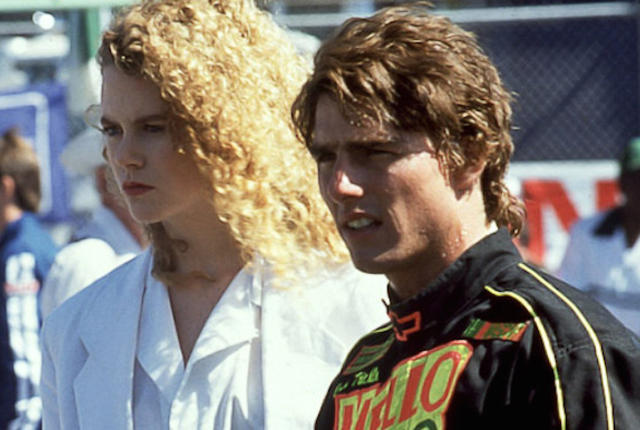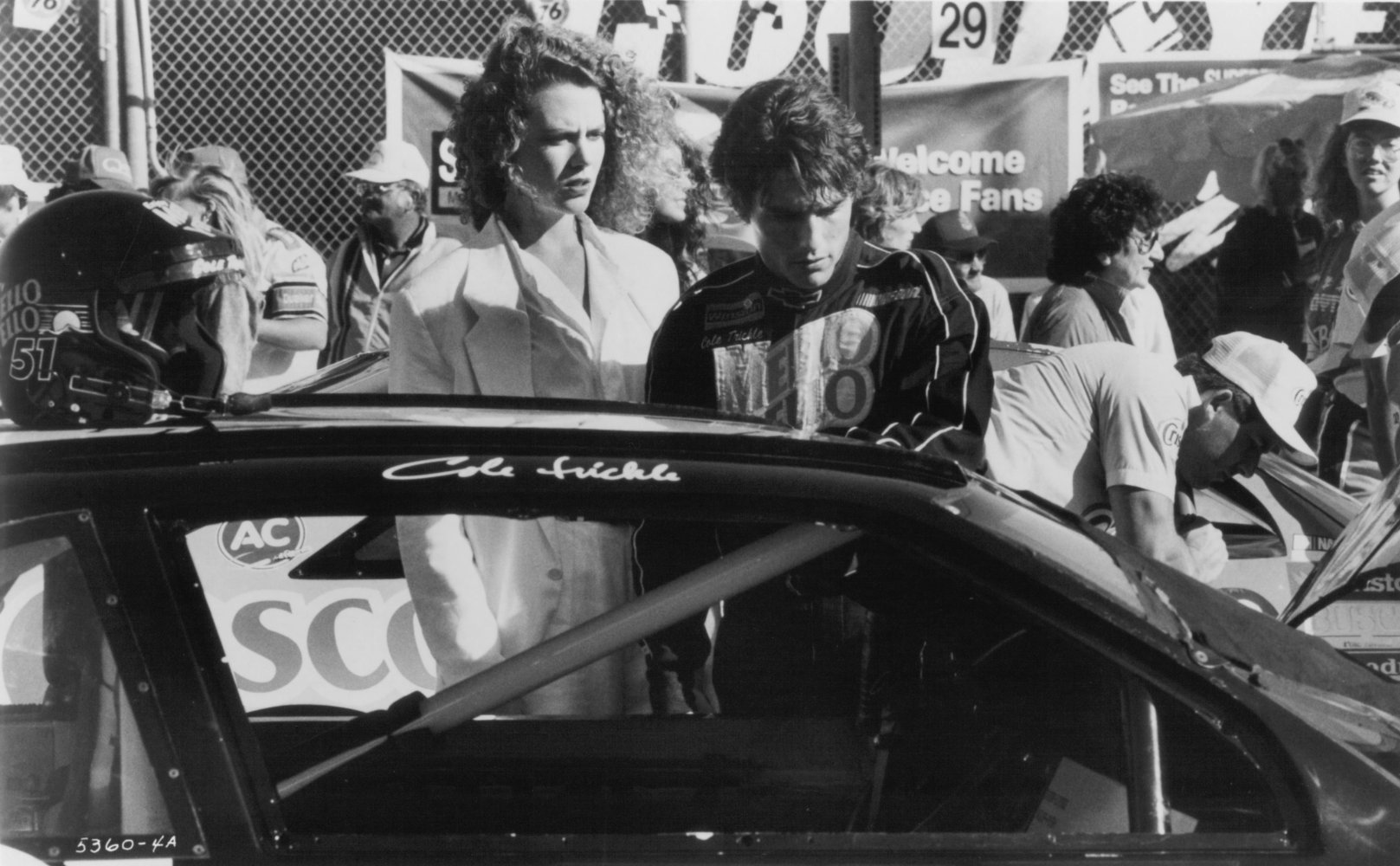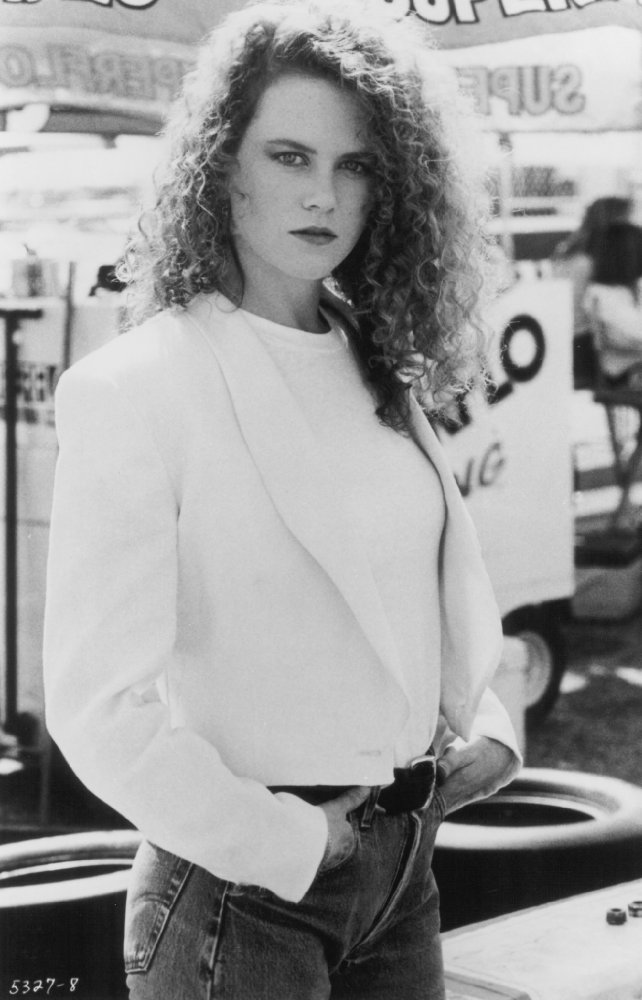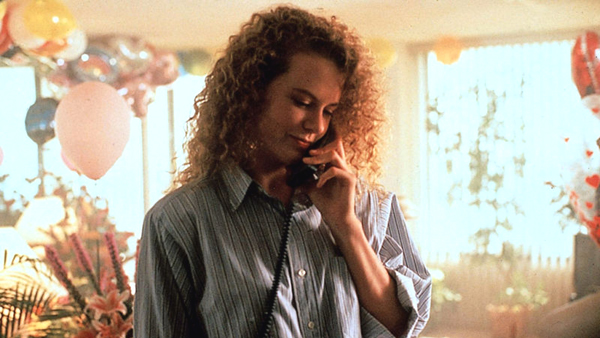 5 | Jenny Agutter & Farrah Fawcett in LOGAN'S RUN (1976): THE DISCO DRESS
Awarded a special Oscar for its visual effects, this niche sci-fi chase thriller is set in a post-apocalyptic 23rd century when a hedonistic society lives in giant domes. Jenny and Farrah are dressed in sexy silver, green sparkling or silk dresses. The kitsch look from the 70's that made an era. And the dresses cut timeless.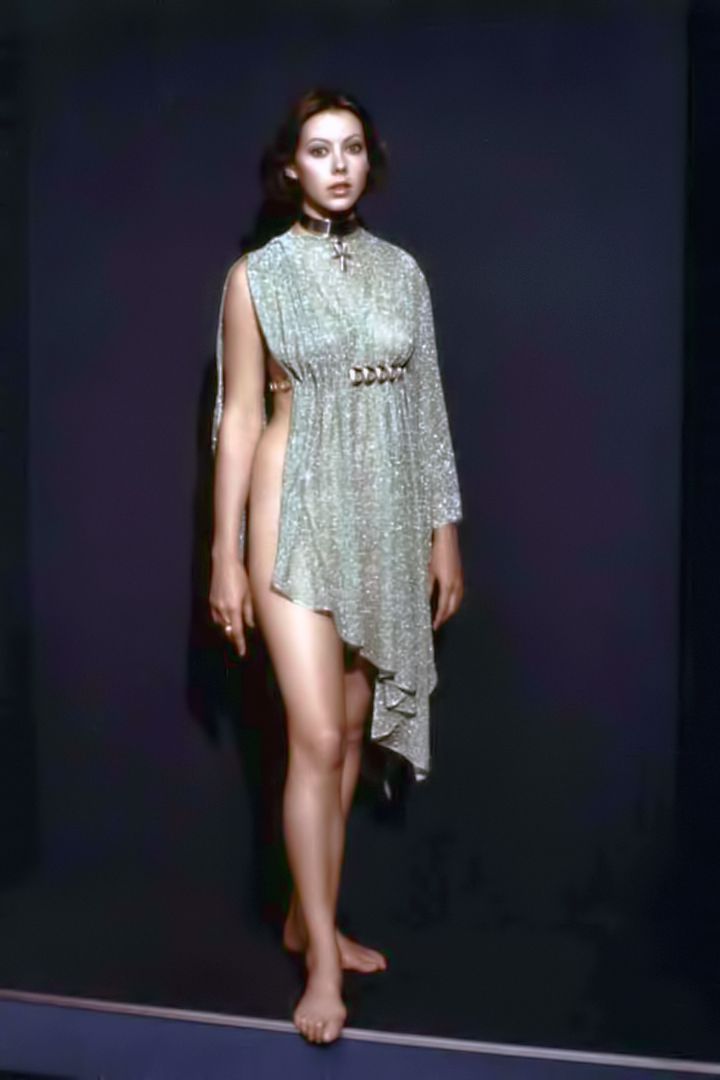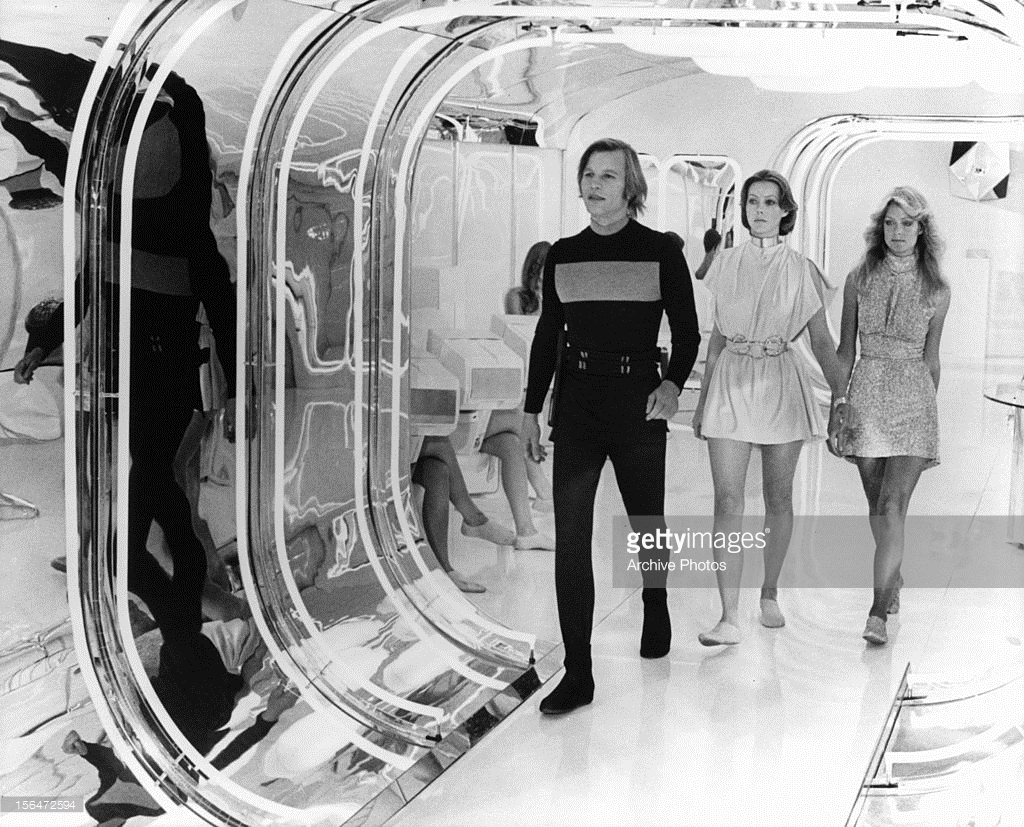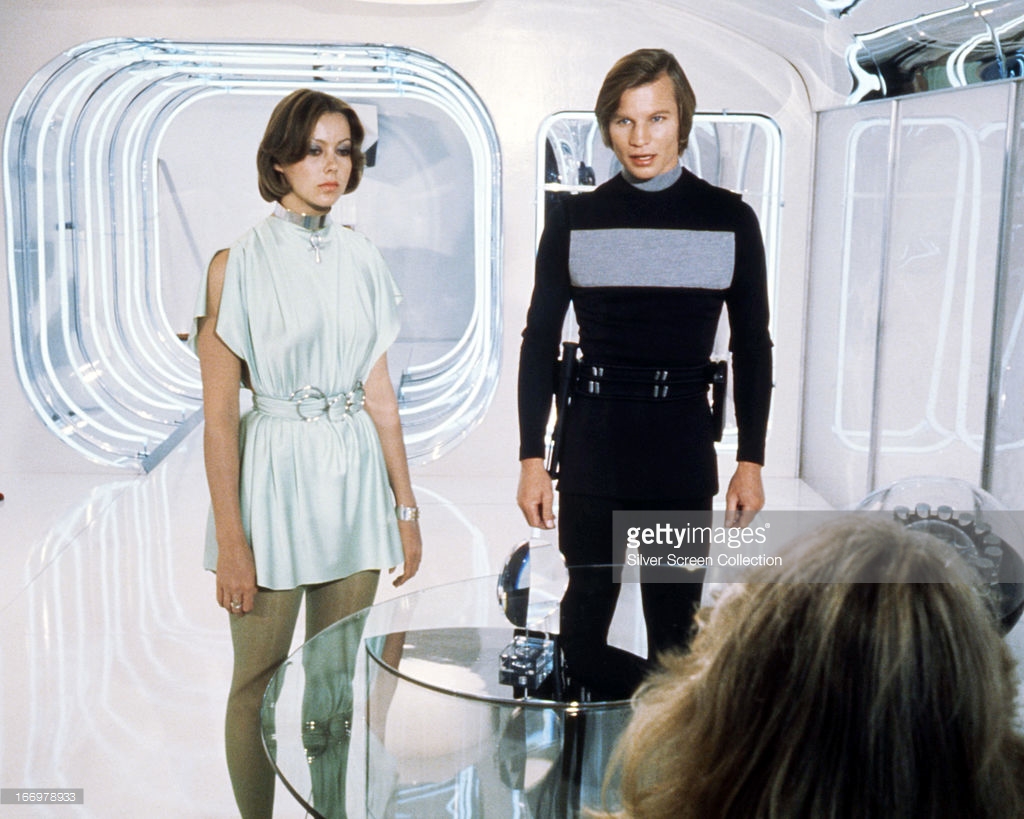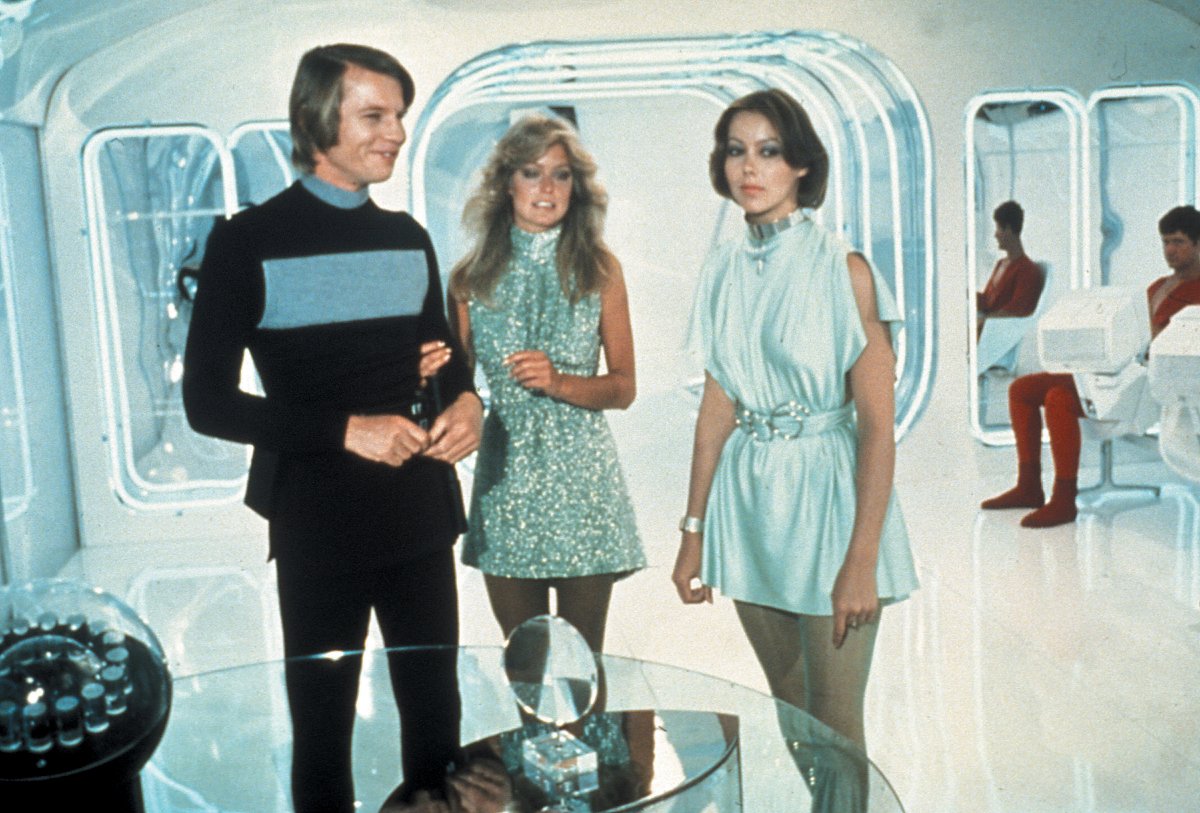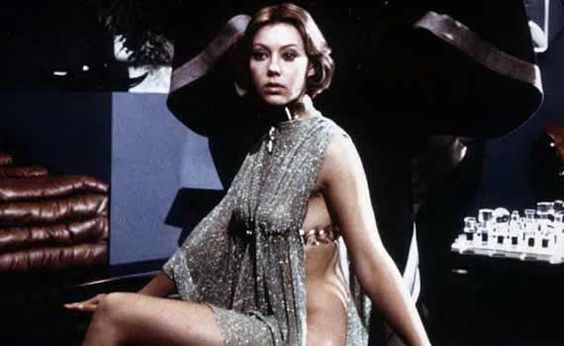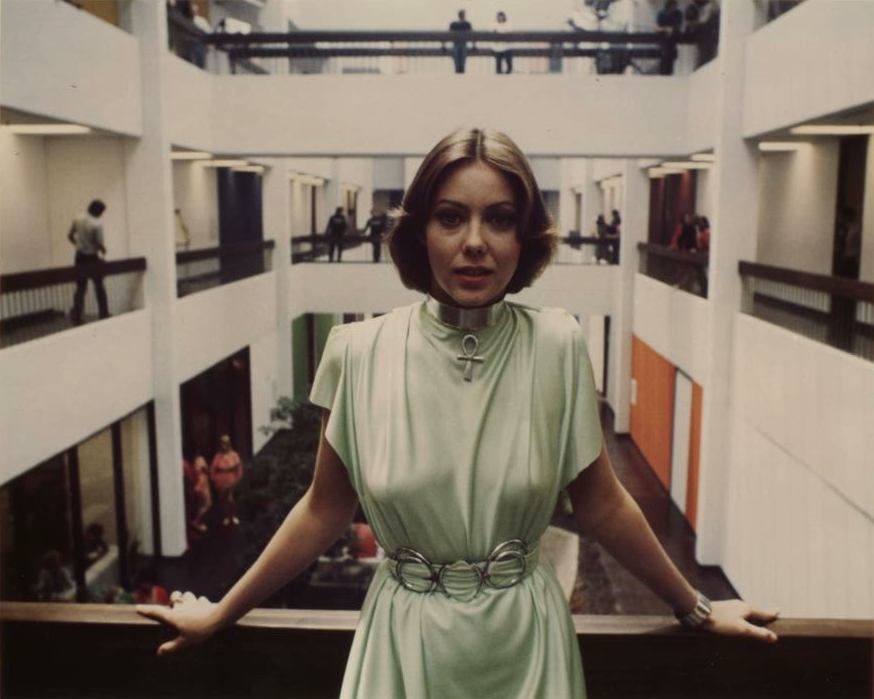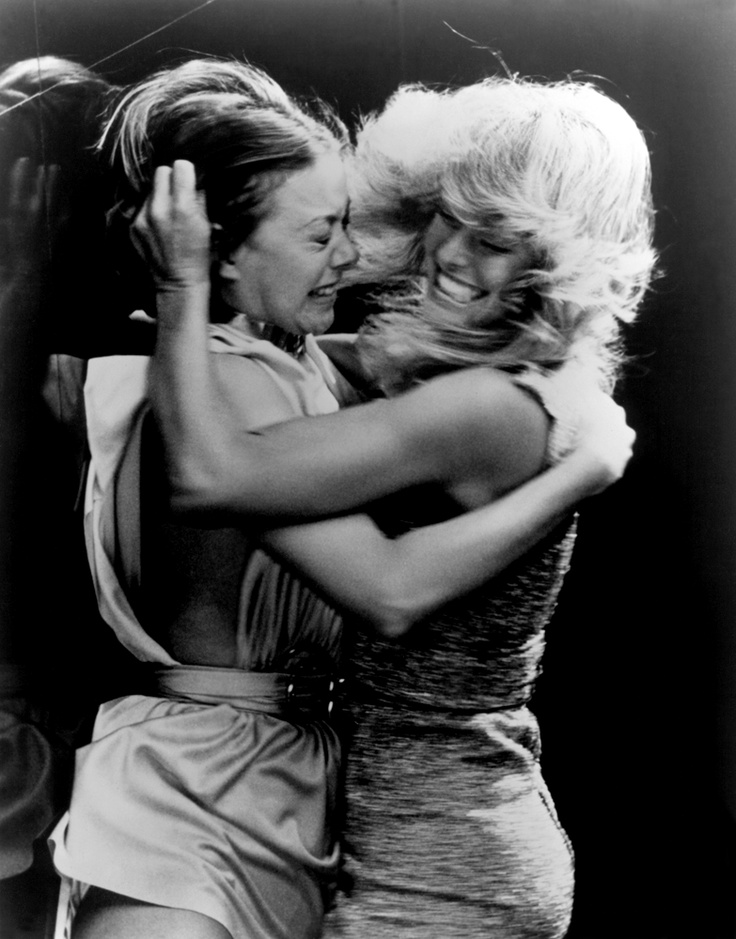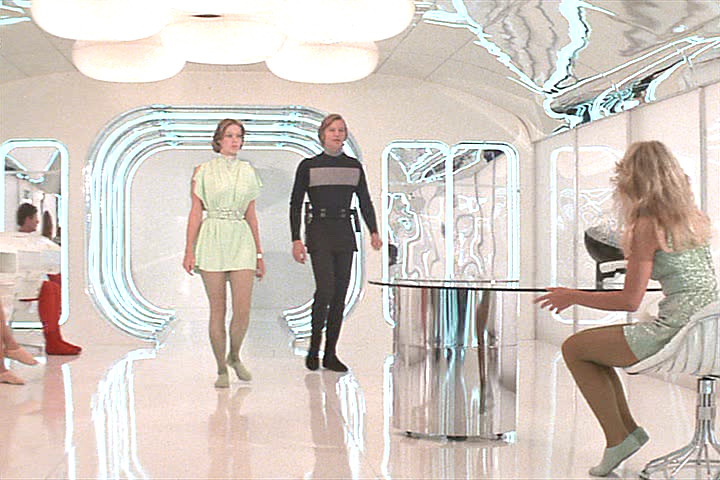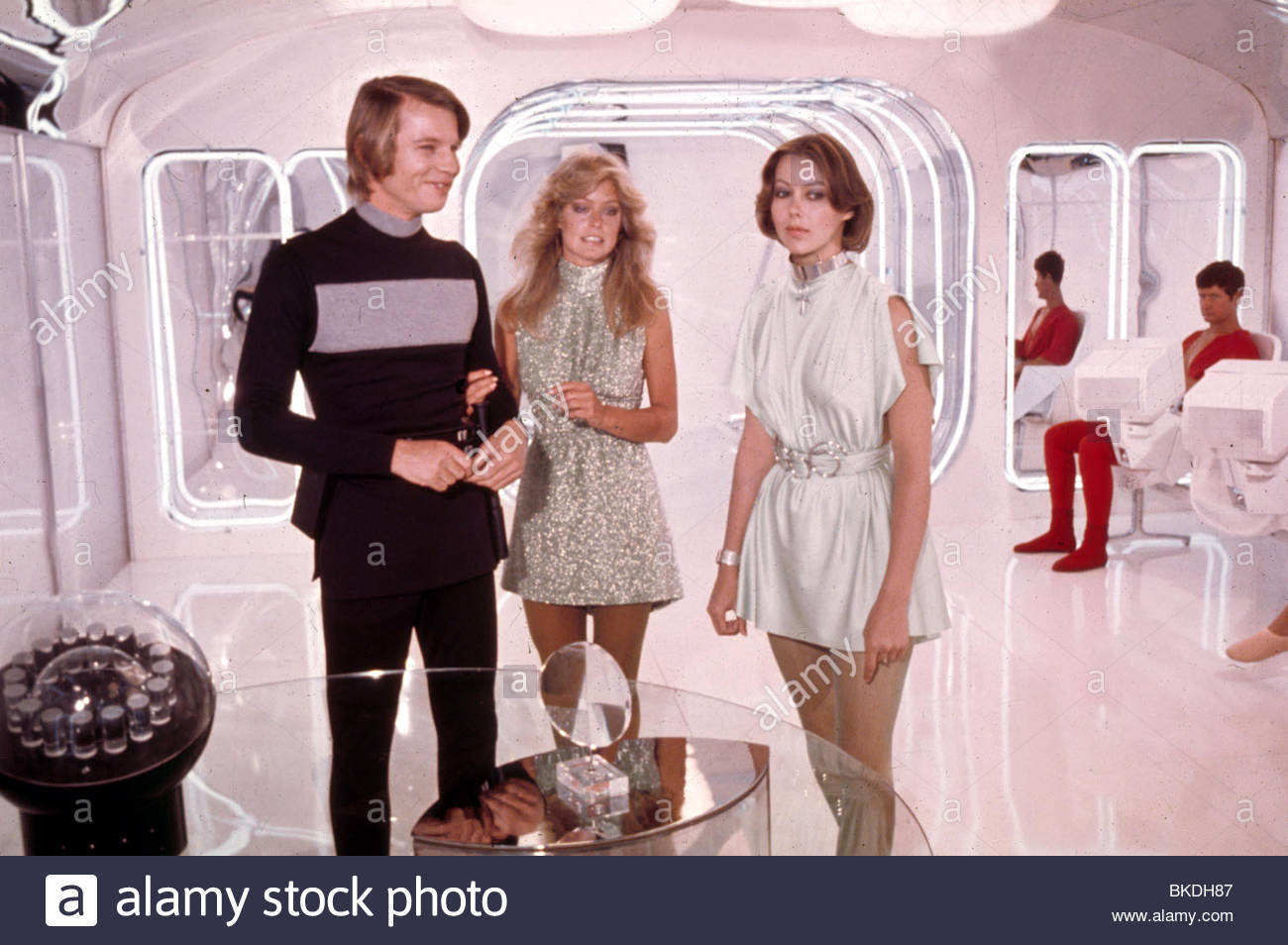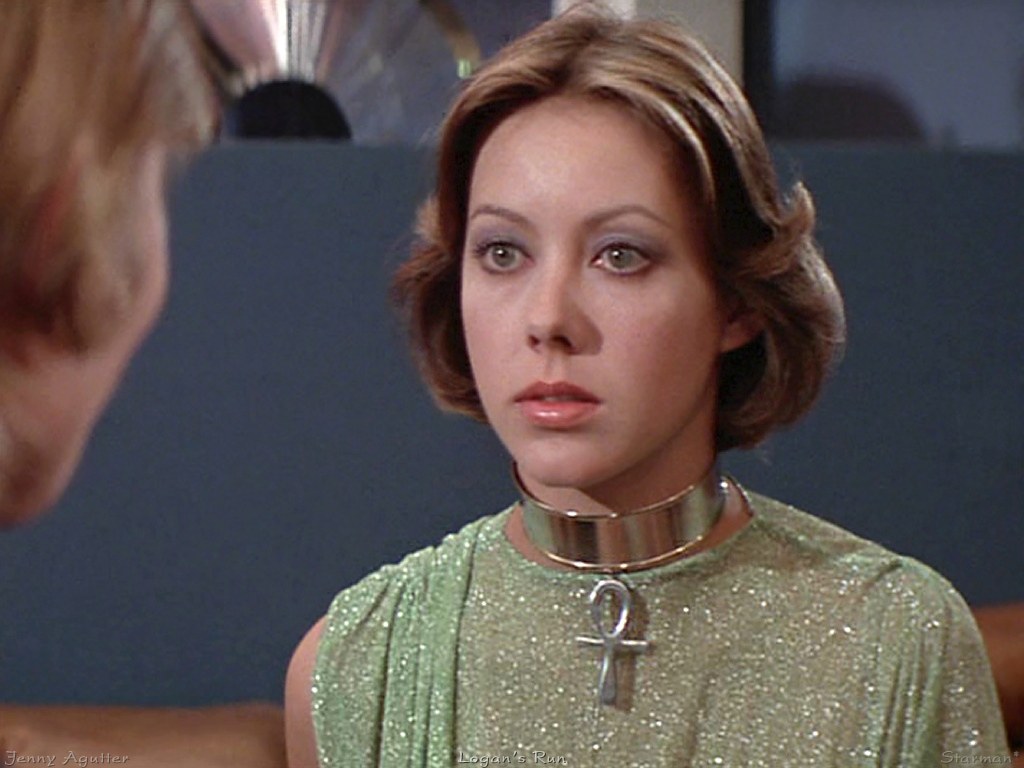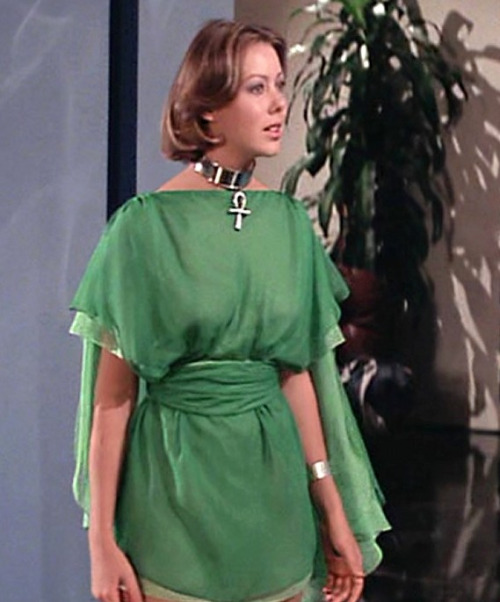 Salva
Salva
Salva
Salva
Salva