24 July 2017
Post Tradition, unconventional multifunctional accessories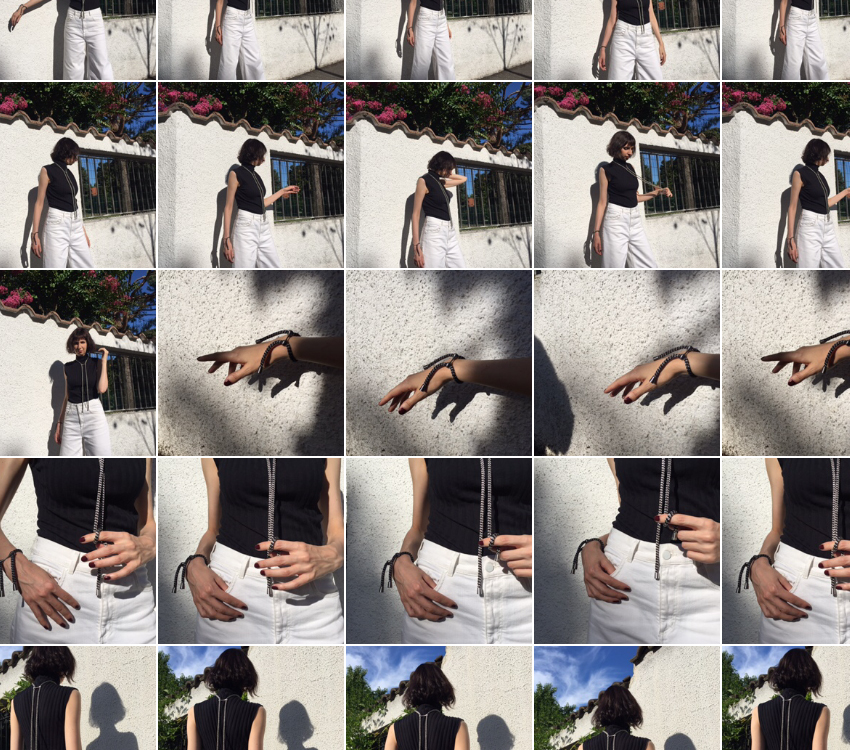 I like the English expression "it speaks to you" (we don't have the exact translation in Italian) when you find something that has a special meaning for you or particularly fits in your taste. For me it happened with Chorda, the first made in Italy accessories collection released by Italian brand Post Tradition.
I love a minimal aesthetic, as long as it does not become too basic, and I love accessories that capture attention without distracting it completely from the rest of my look. And Chorda solves this contradiction. Chorda, just like a natural rope (from the Italian "corda"), is an accessory that you can wrap around the body. Chorda 01 to 10 are different and unconventional accessories because they are multifunctional: they can be worn in a variety of ways, as a neckpiece, as a hand piece, or even as a belt. By adjusting its slide each piece can be tightened and loosened, customizing the way it is worn. In some pictures I have worn Chorda 03 on the back, and I can wear it loose or tight around the neck.
Each Chorda accessory is extremely flexible, soft and light. Made of thin copper yarns that are then plated in silver and enamelled in colour. The inner core is made of polyamide fabric that makes each piece elastic and very durable. Each accessory – there are ten different ones, including four harnesses (beautiful to wear with a tight top!) and a rigid collar – can be chosen out from from 7 different striped color combinations, in addition to silver-black, you can also find also black-gold and black-pinkgold.
What impressed me about Post Tradition and these accessories is their aim to be timeless. Out of trends and seasons. Chorda can be worn all over the year, in Summer on bare skin, or over clothes, like T-shirts, tops and knitwear during Winter. It reflects my current style ideal: I want to love what I wear and I want to be happy to wear it over and over again. And I even have more ways to play around with the looks in this case.
You can take a look at Chorda Collection and shop online on Post Tradition's e-store.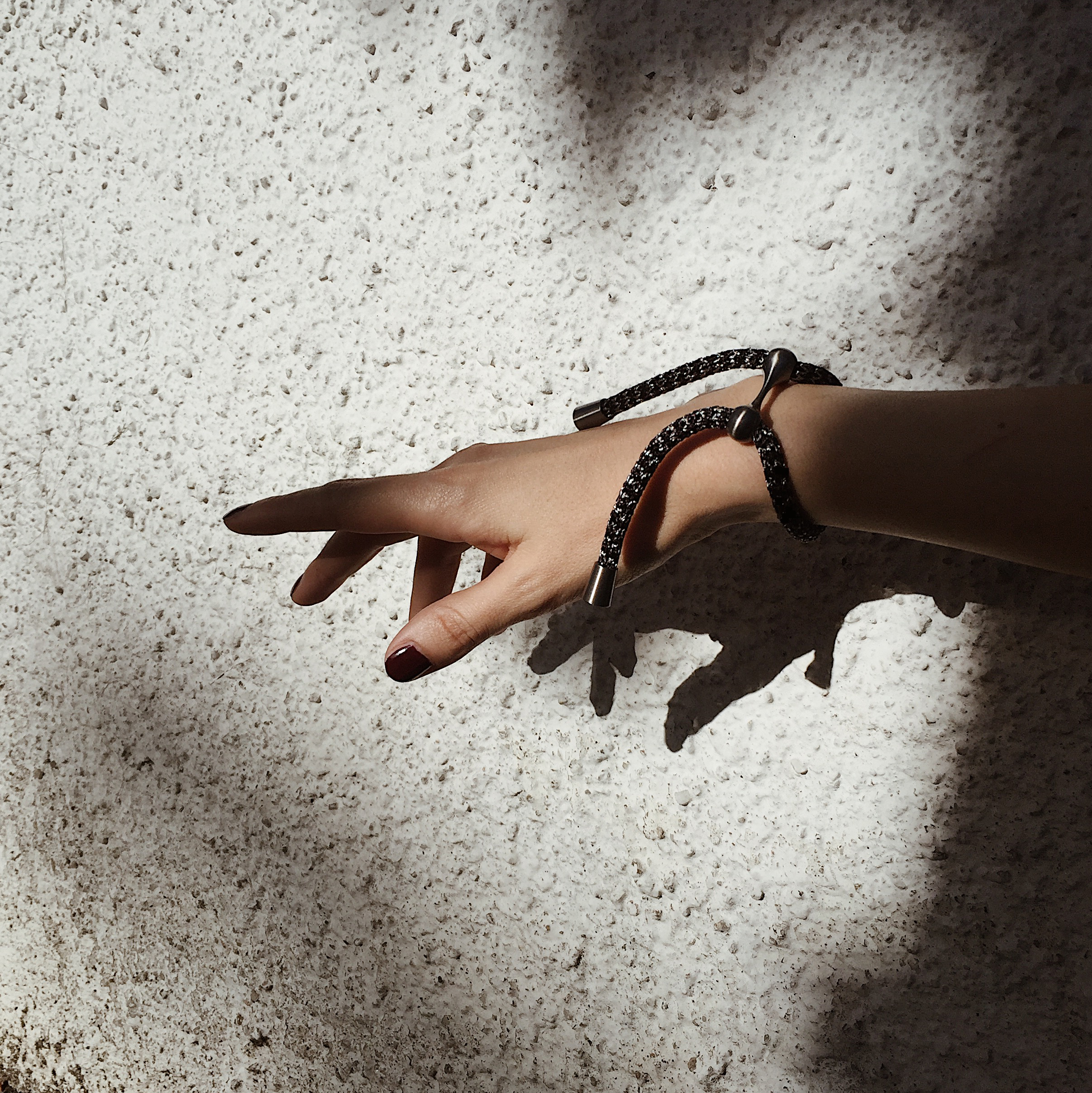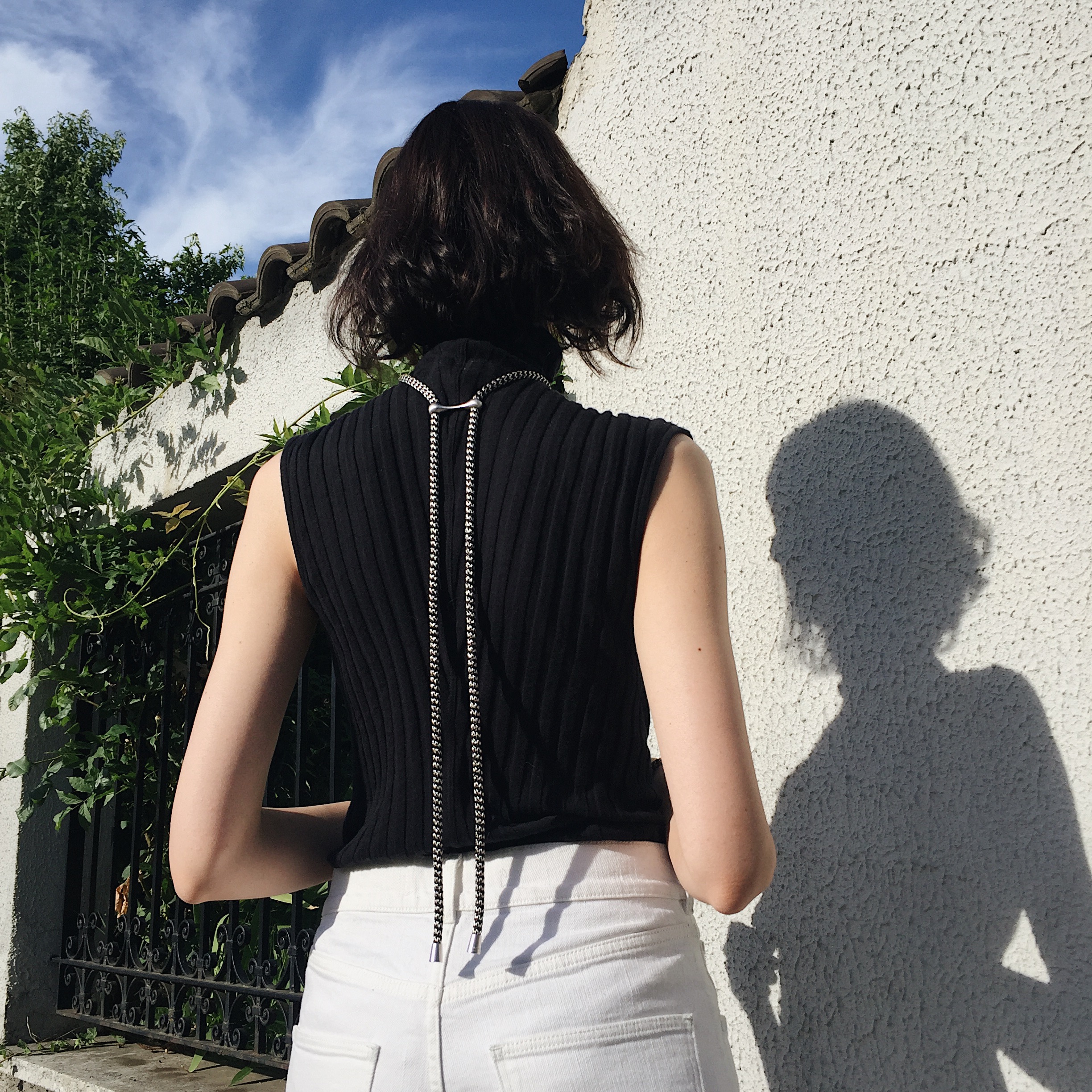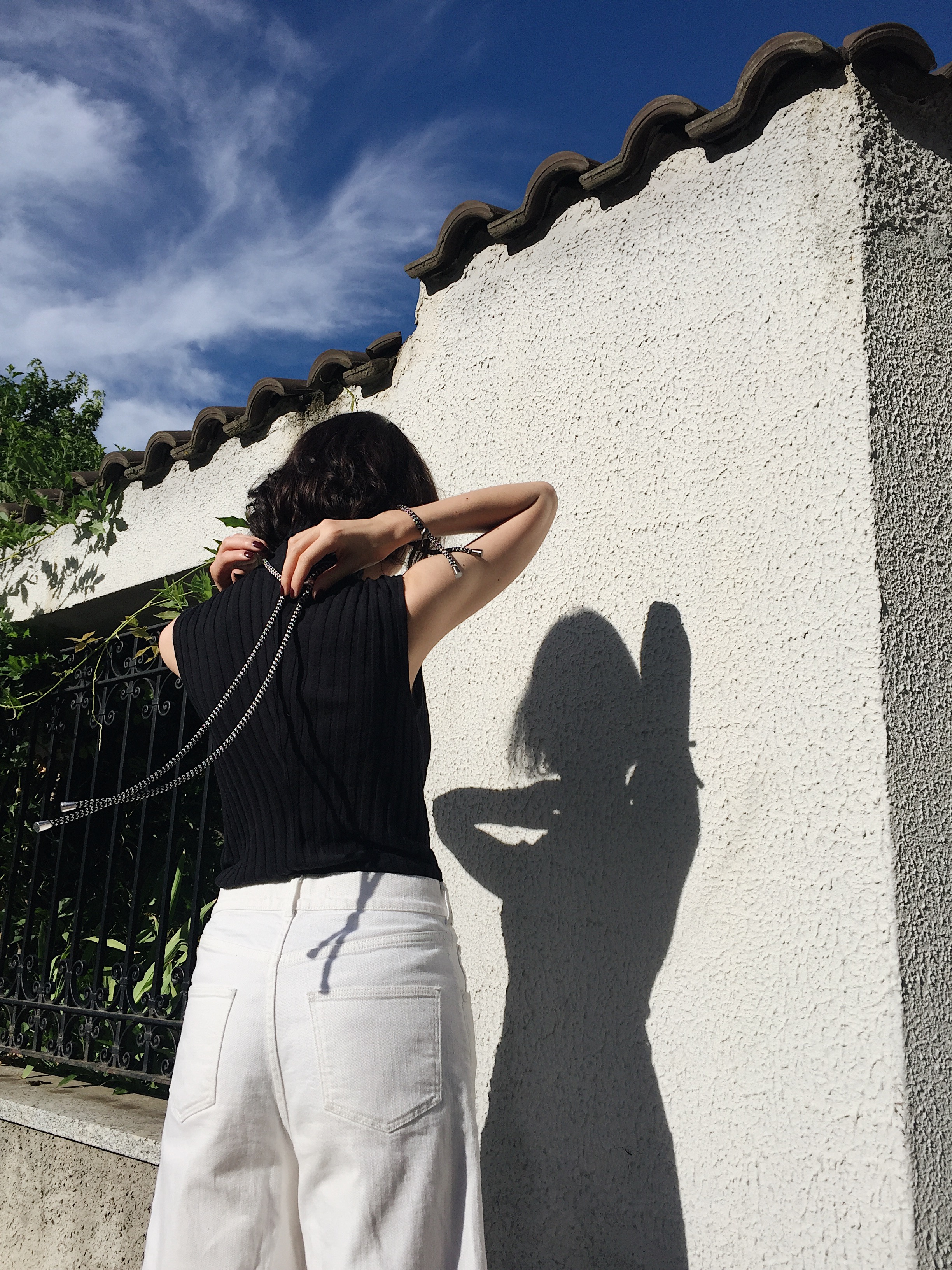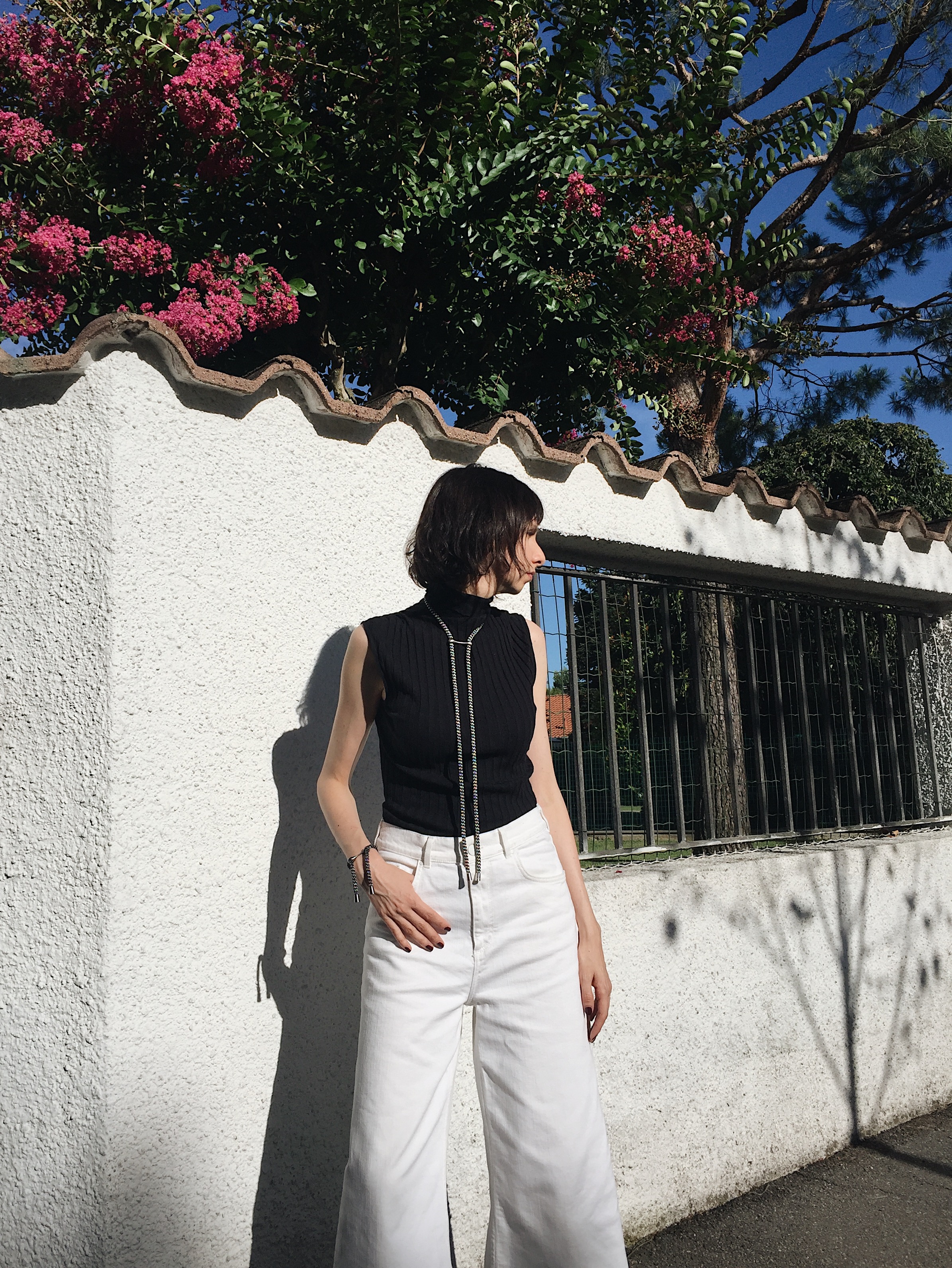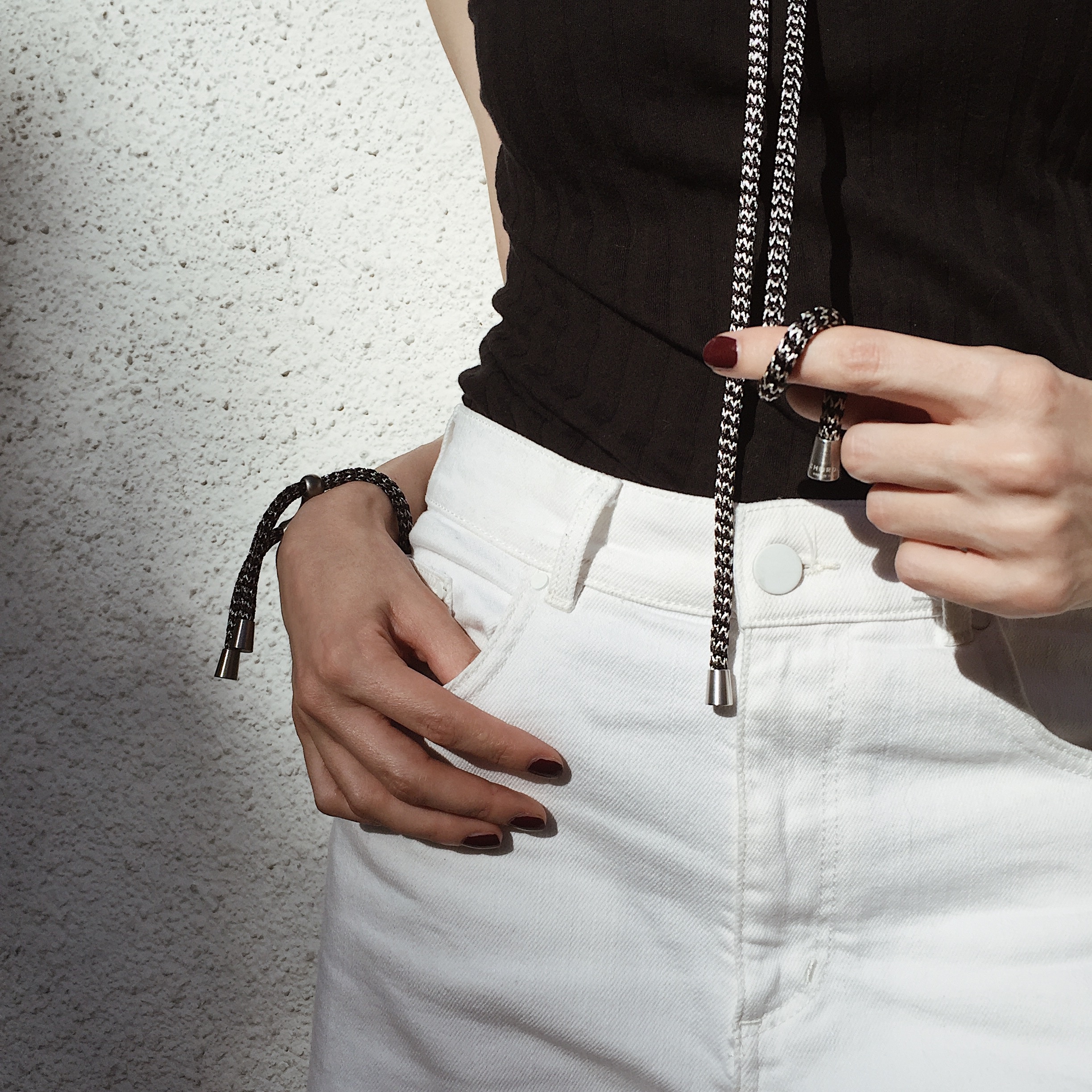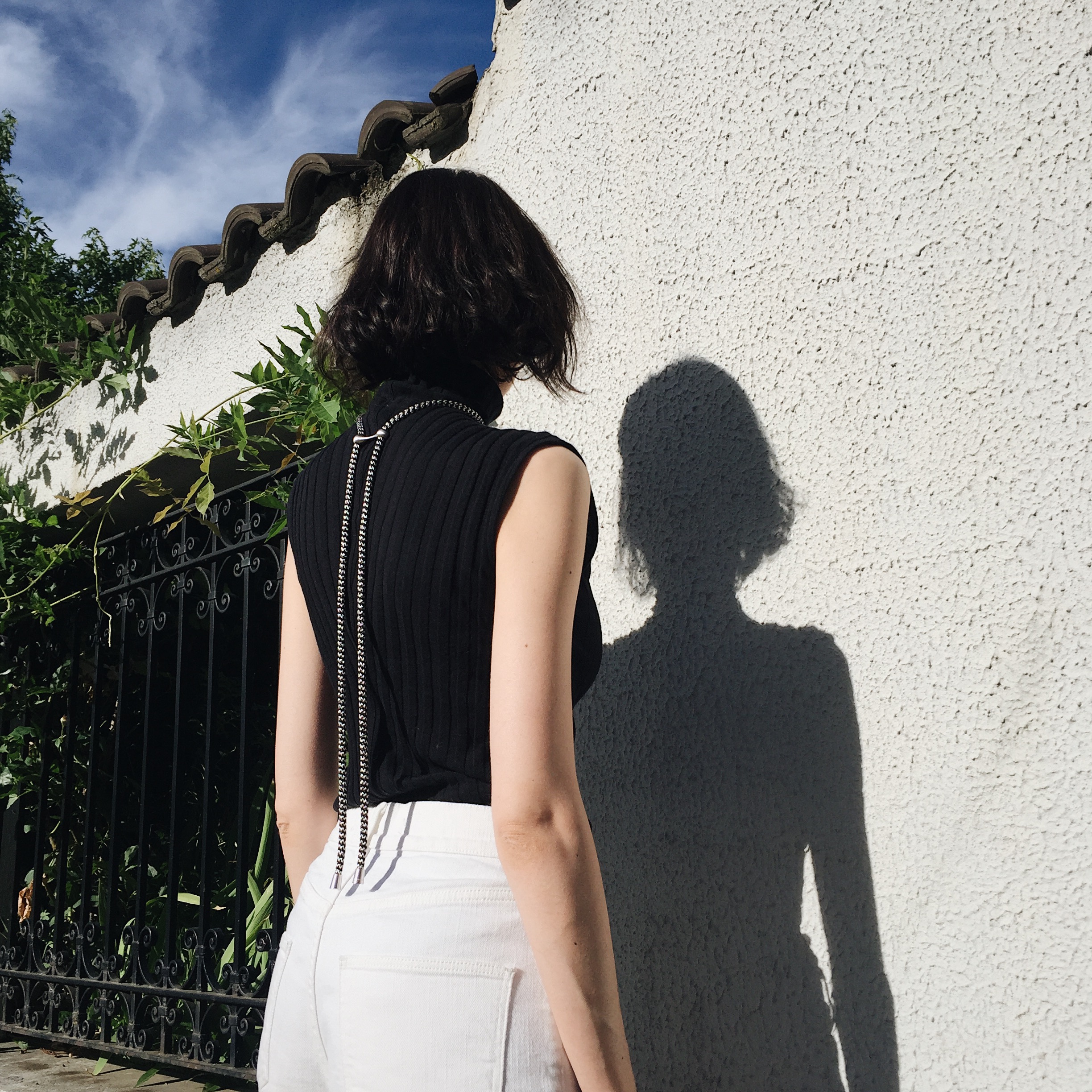 From Post Tradition's lookbook: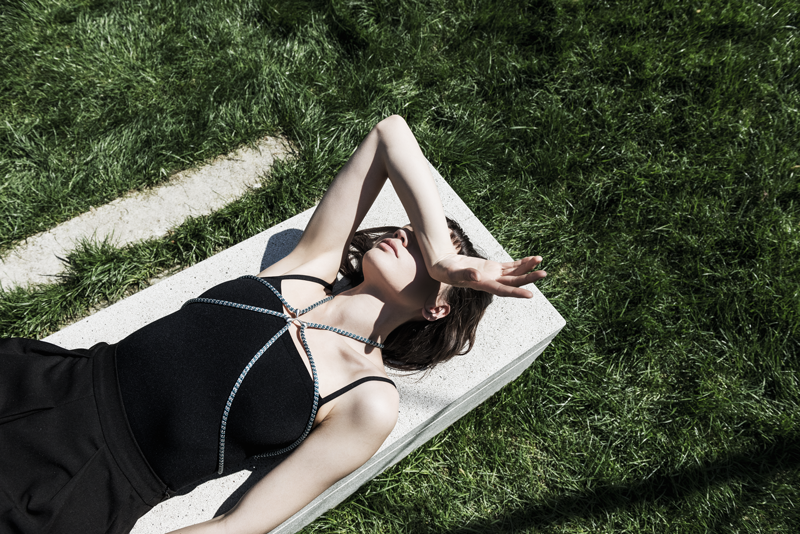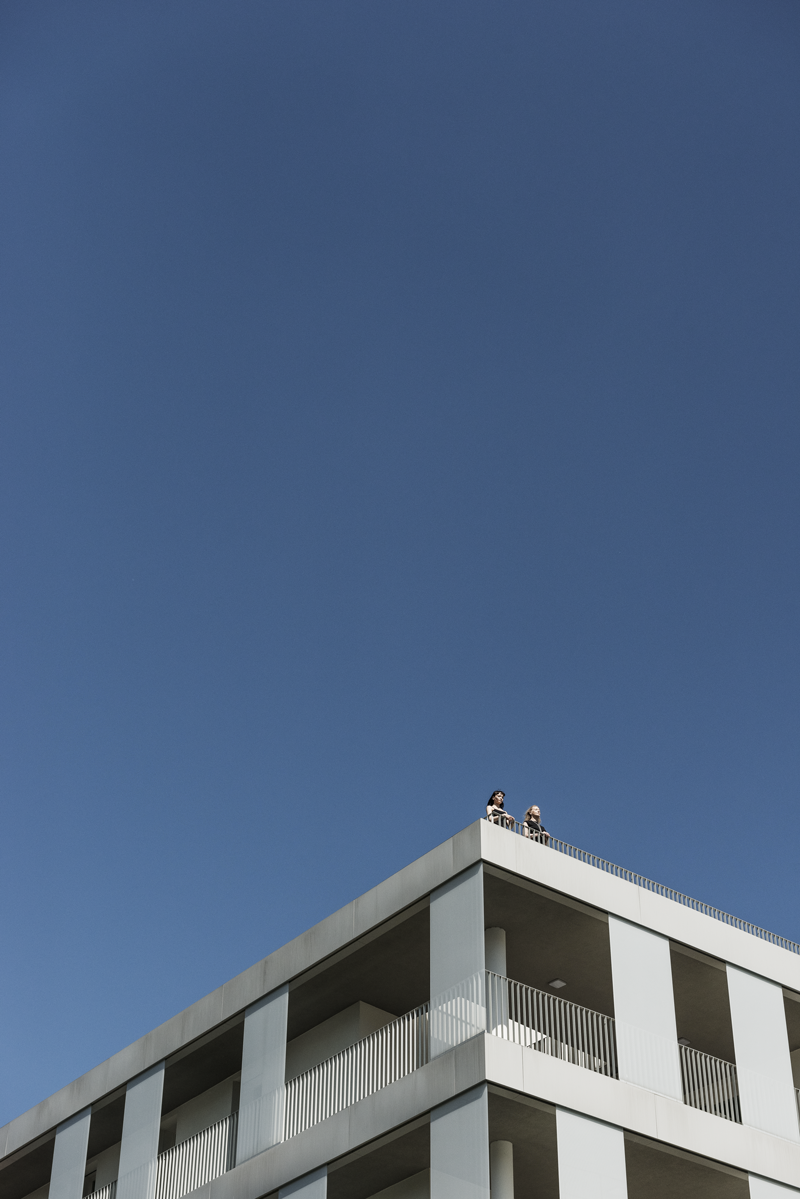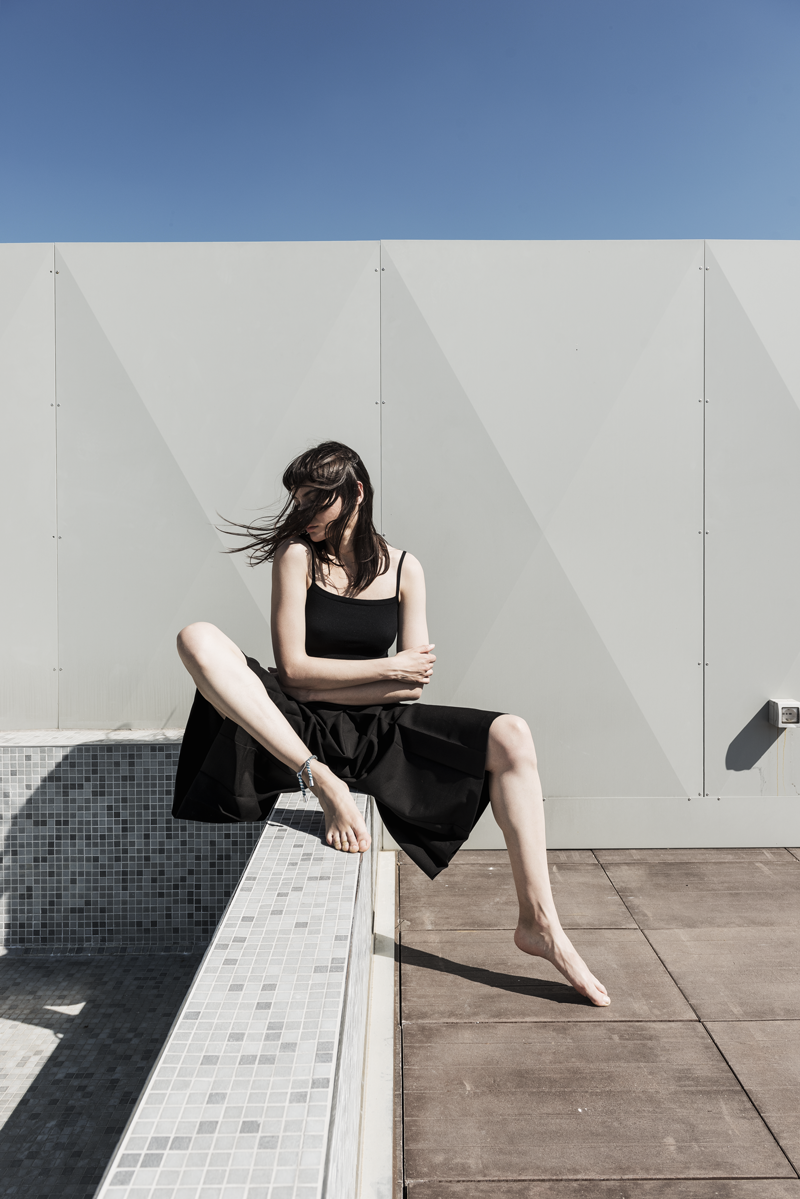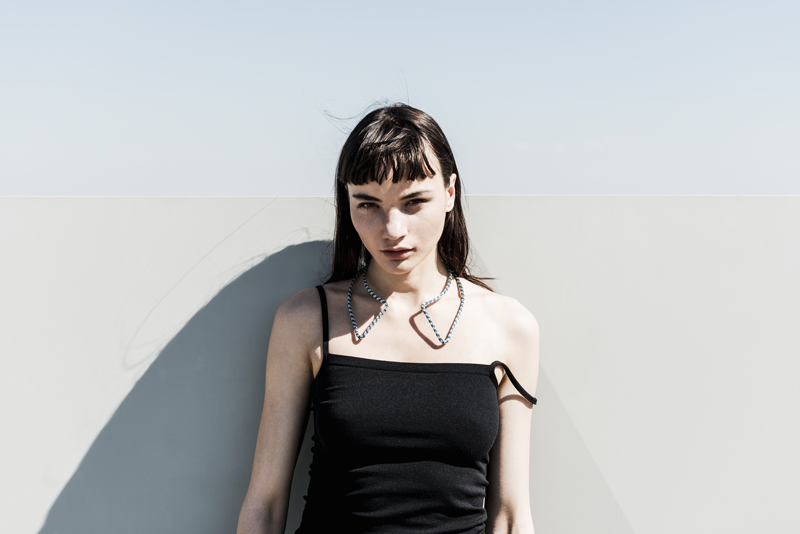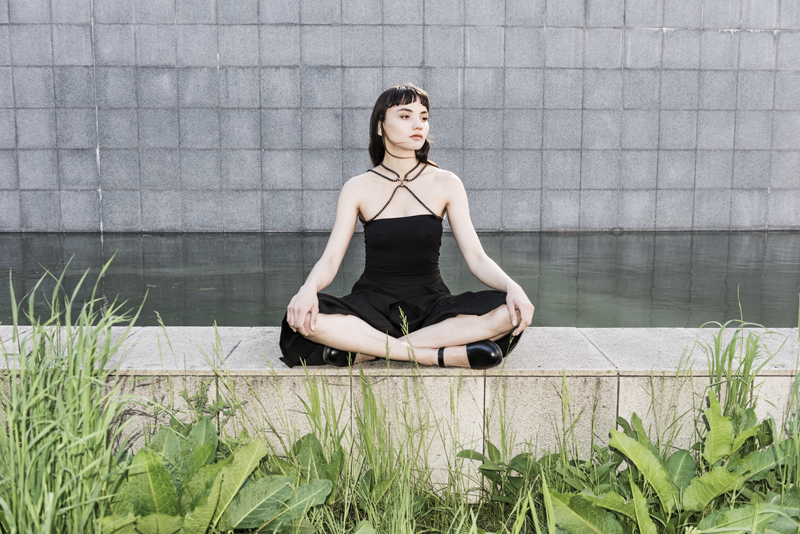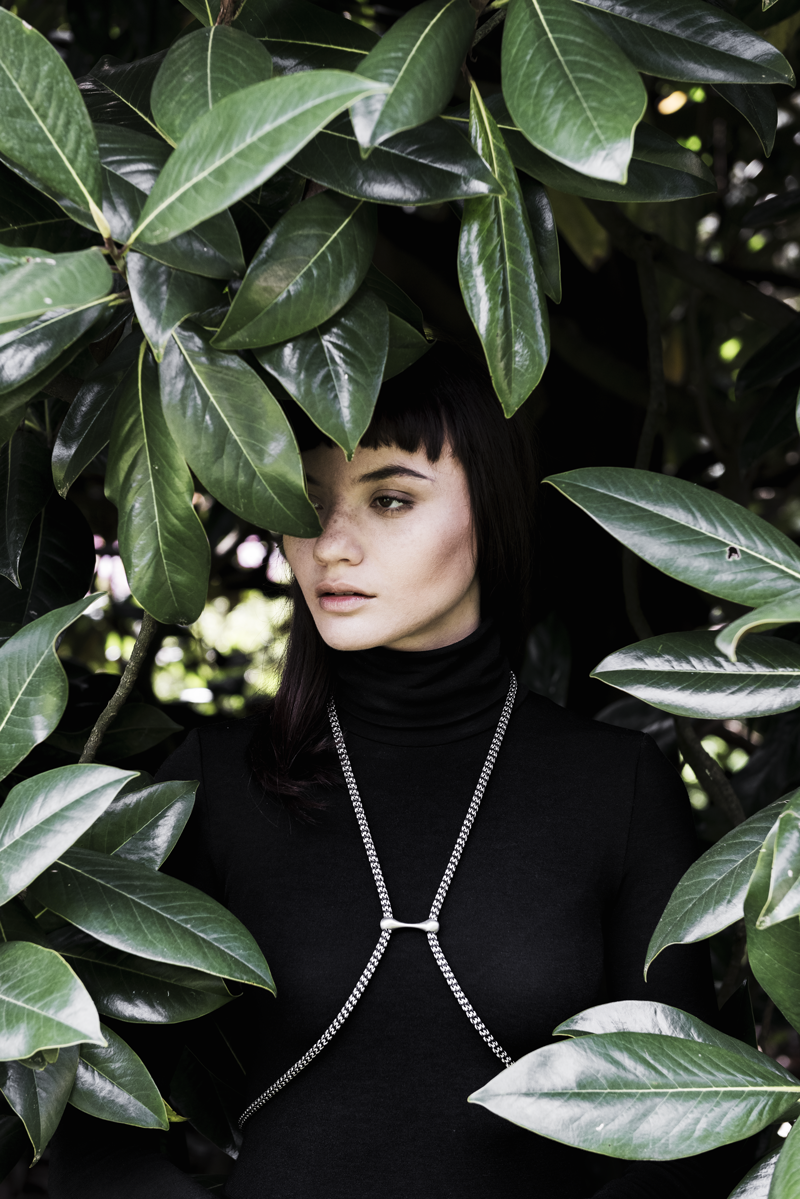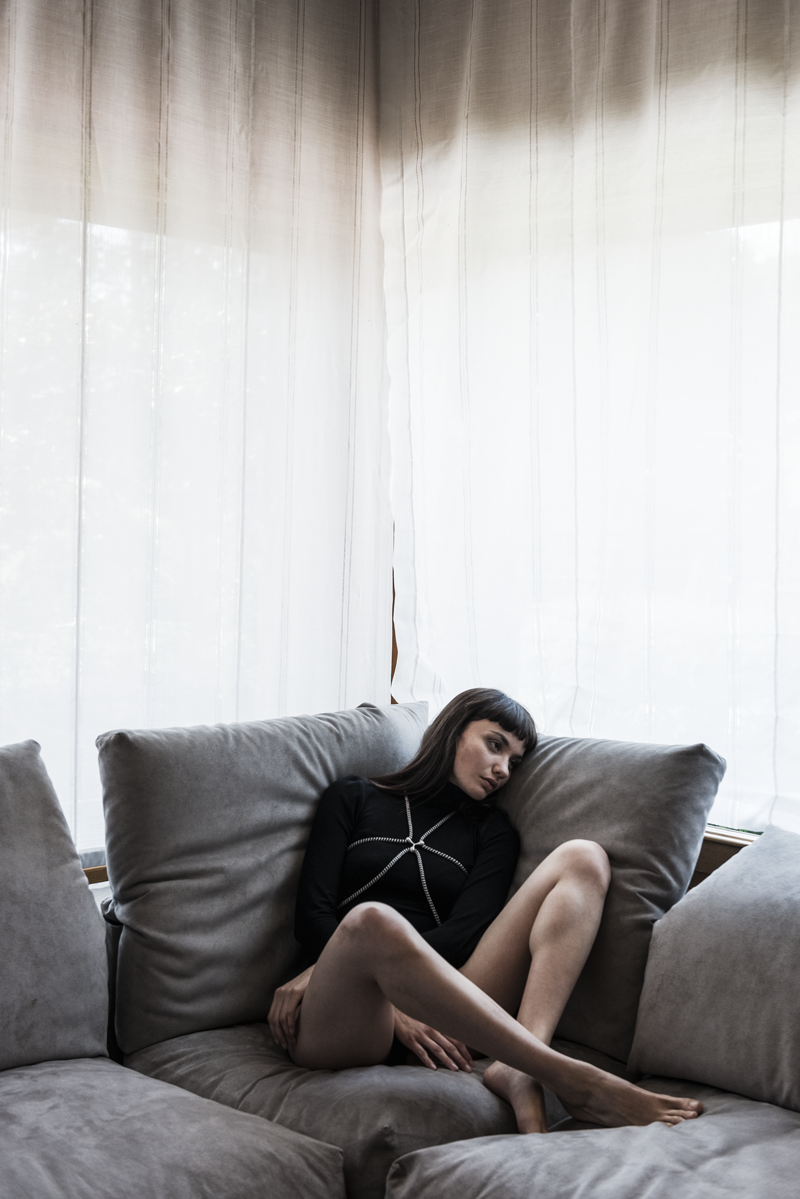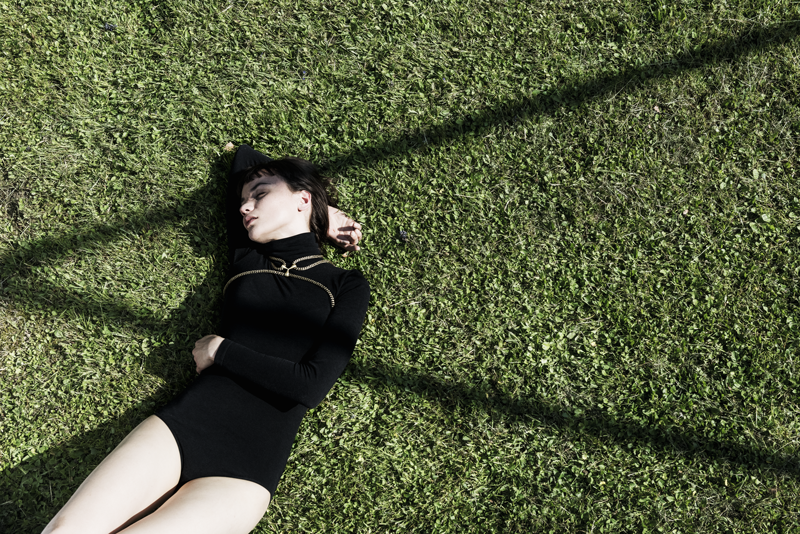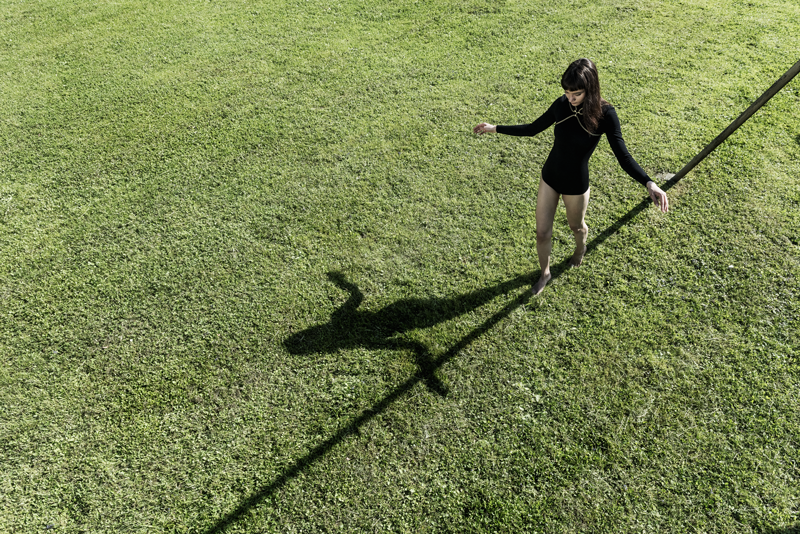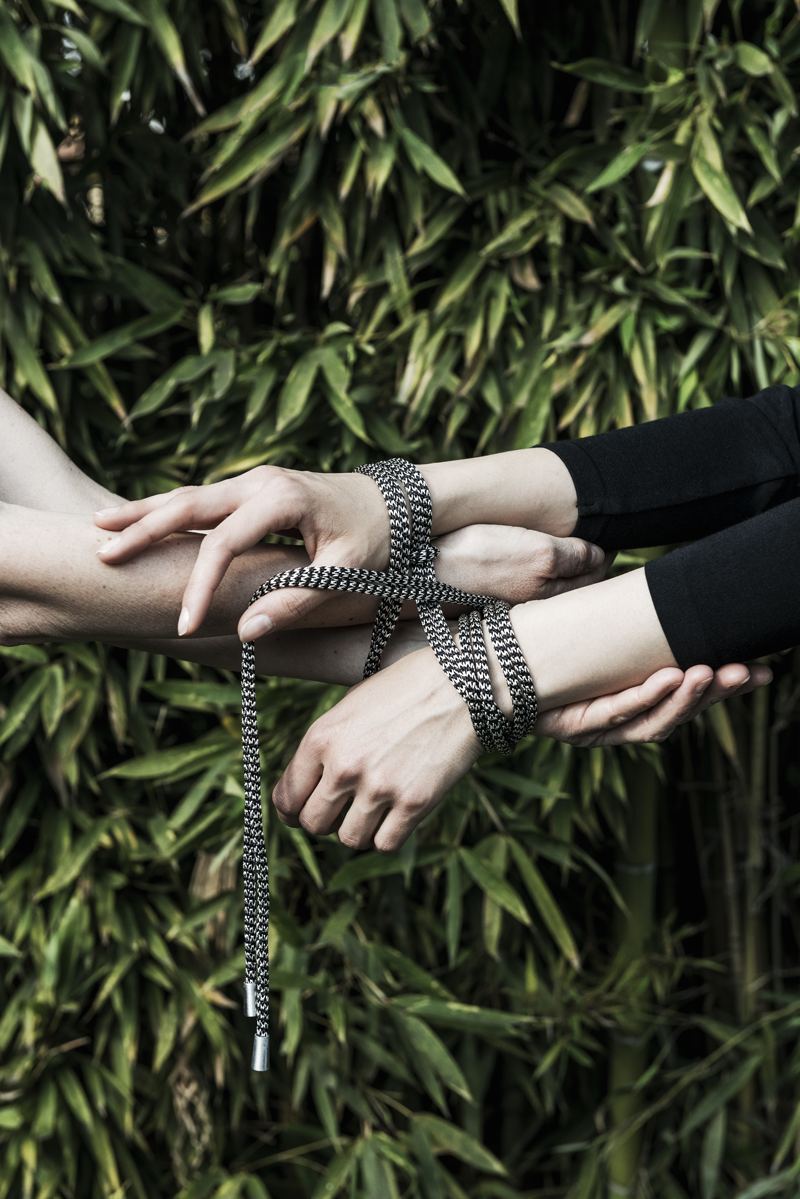 First photos are mine, other images courtesy of Post Tradition.
In collaboration with Post Tradition.
Salva
Salva
Salva
Salva
Salva
Salva
Salva
Salva
Salva
Salva