19 September 2017
New York Fashion Week Street Style Faves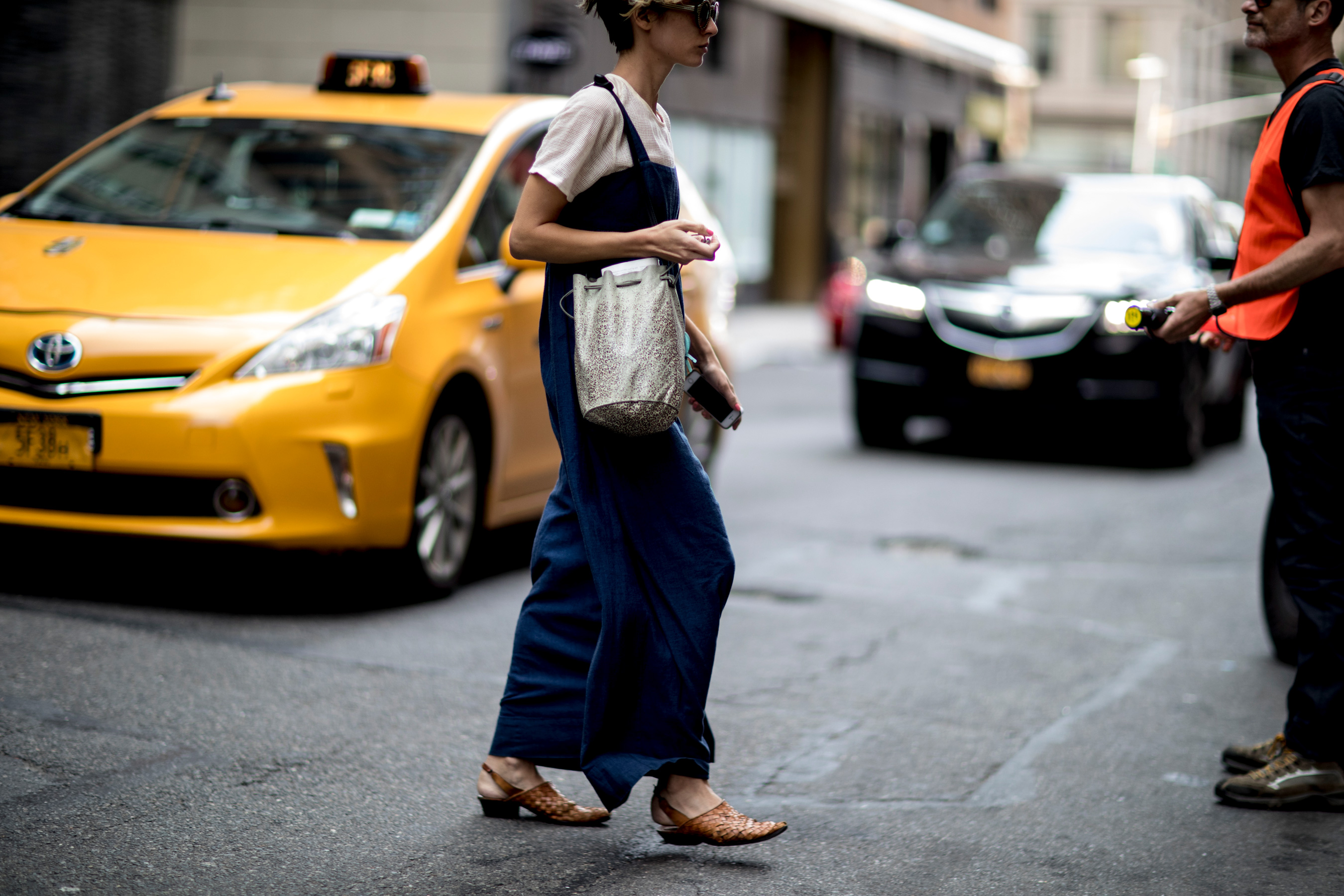 September, Fashion Weeks month. As always I'm spending time browsing through street style pictures. I have to say I do not like about 80% of the looks I see, the main problem for me being they do not say anything about the people who wear them, they only represent a brand or a trend of the moment. So I tried to collect and select looks that I appreciate for being more interesting, creative or authentic (that magic world) in representing a true personal style.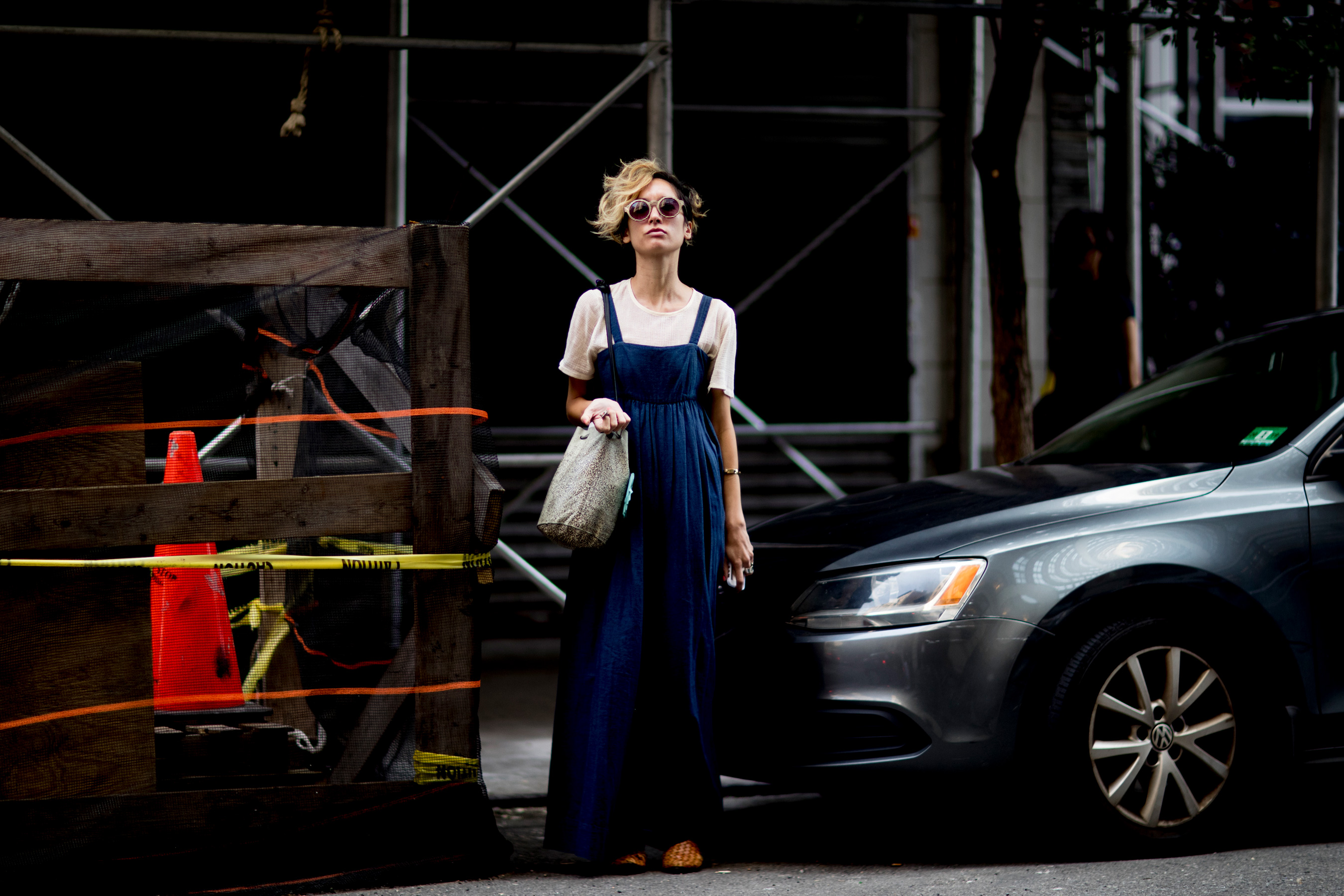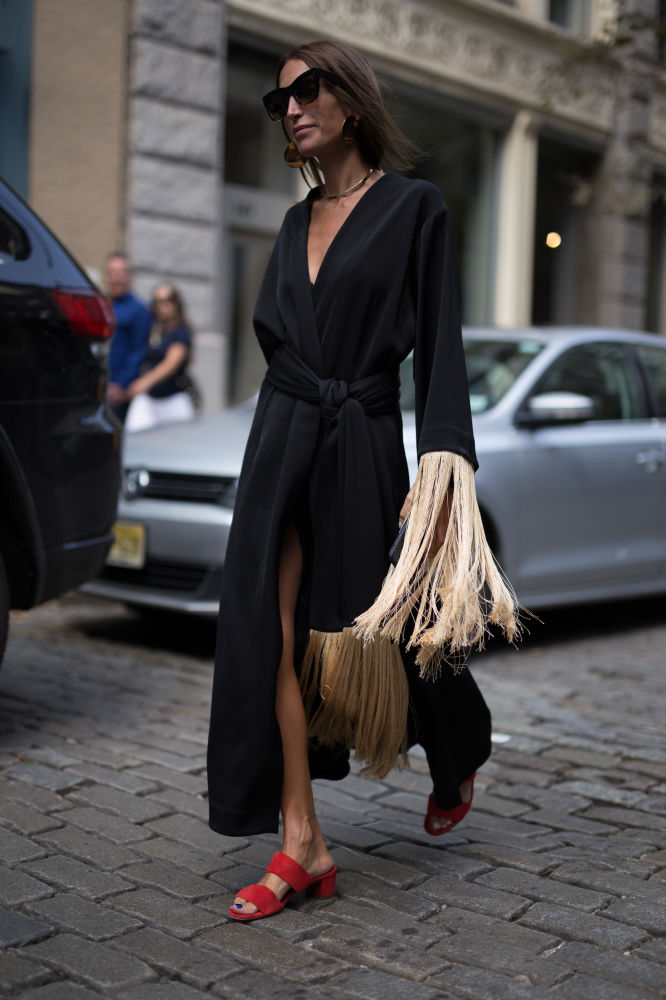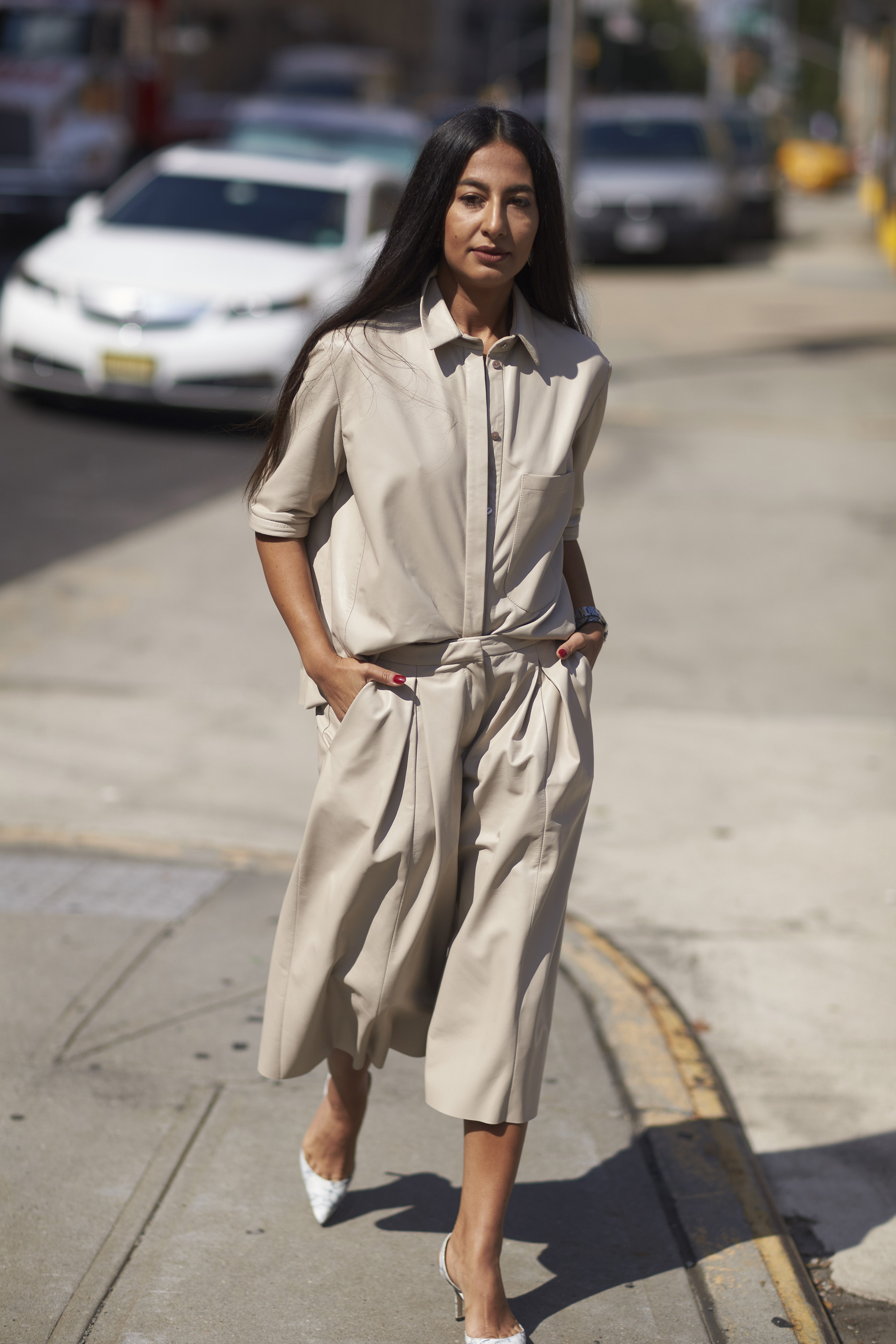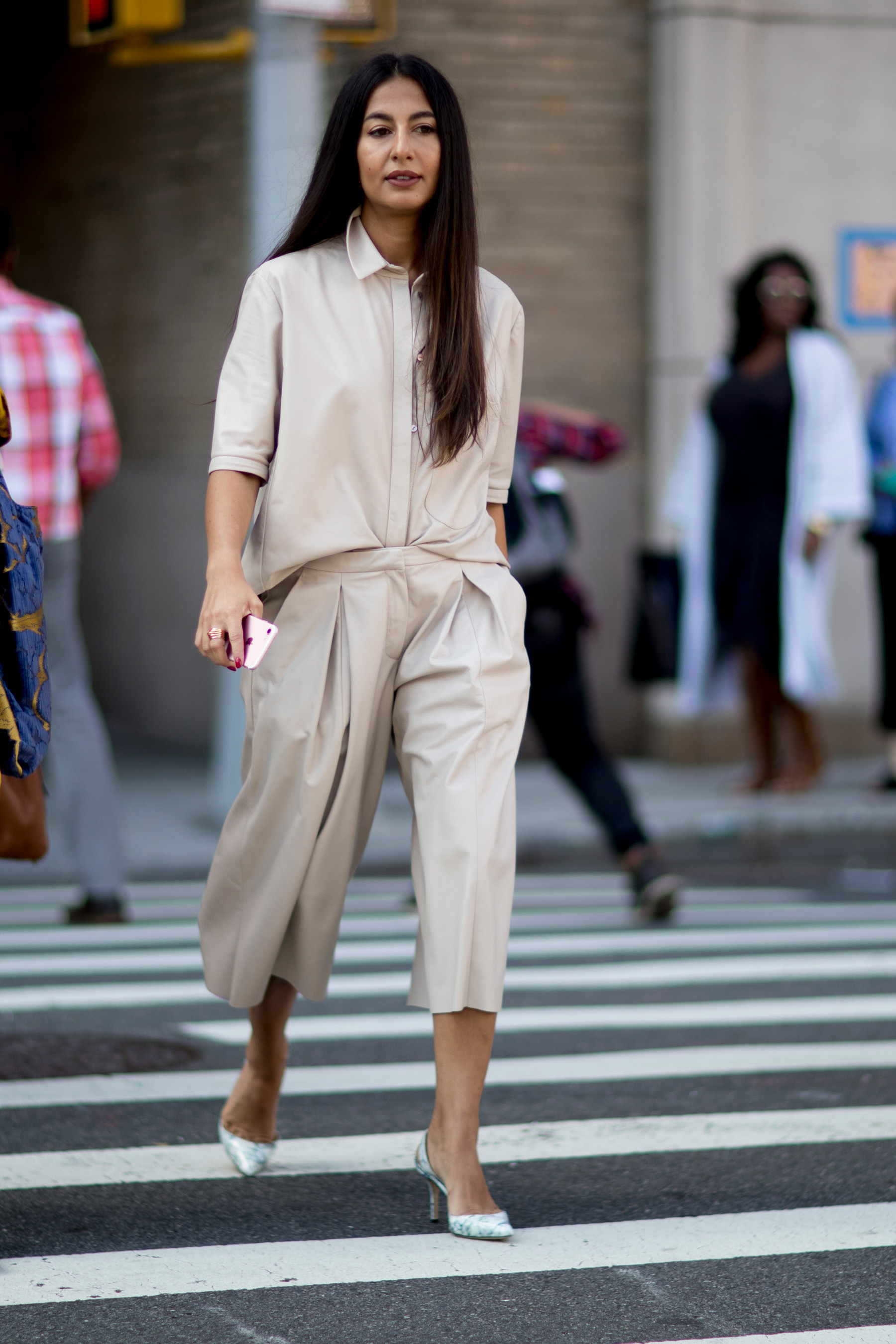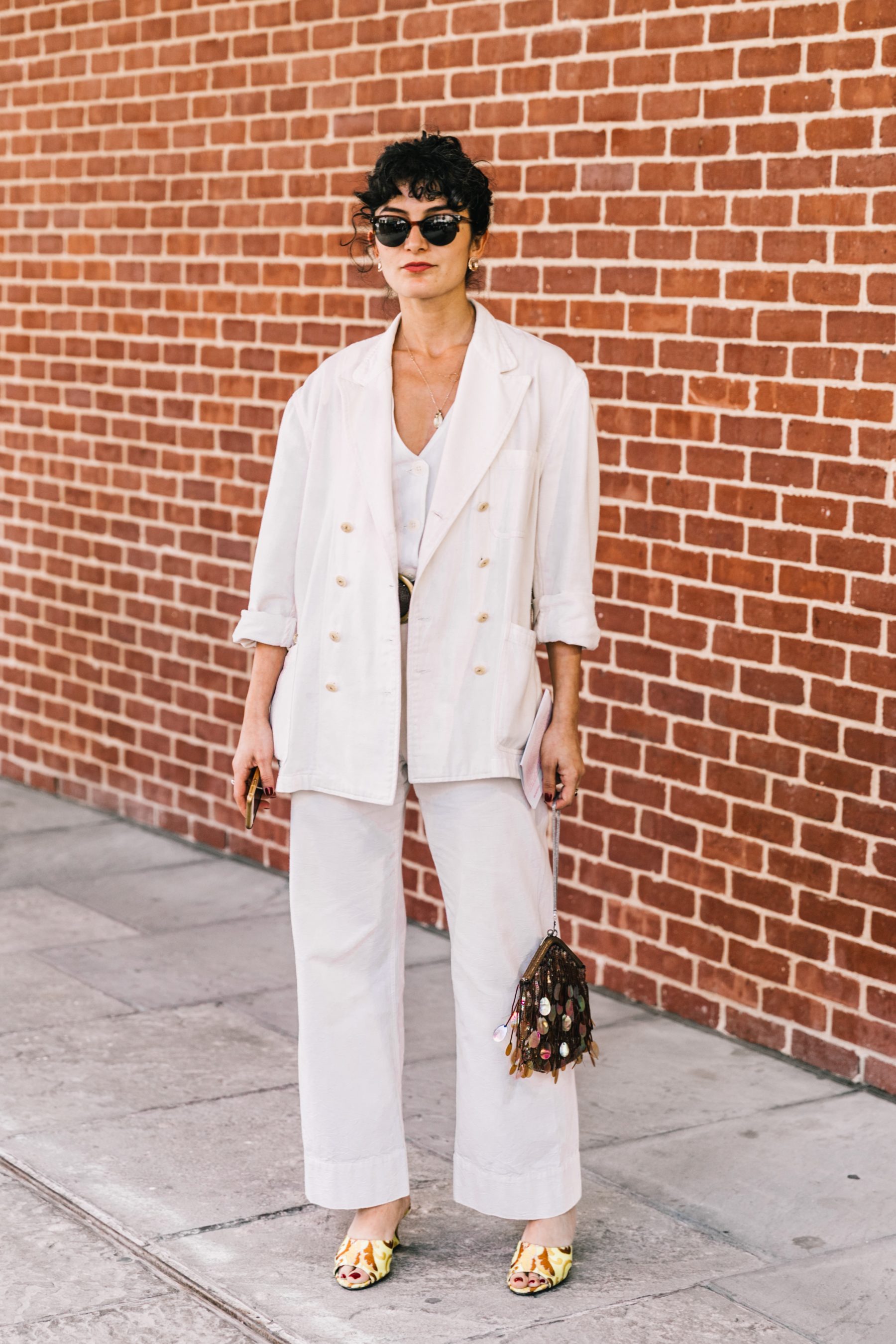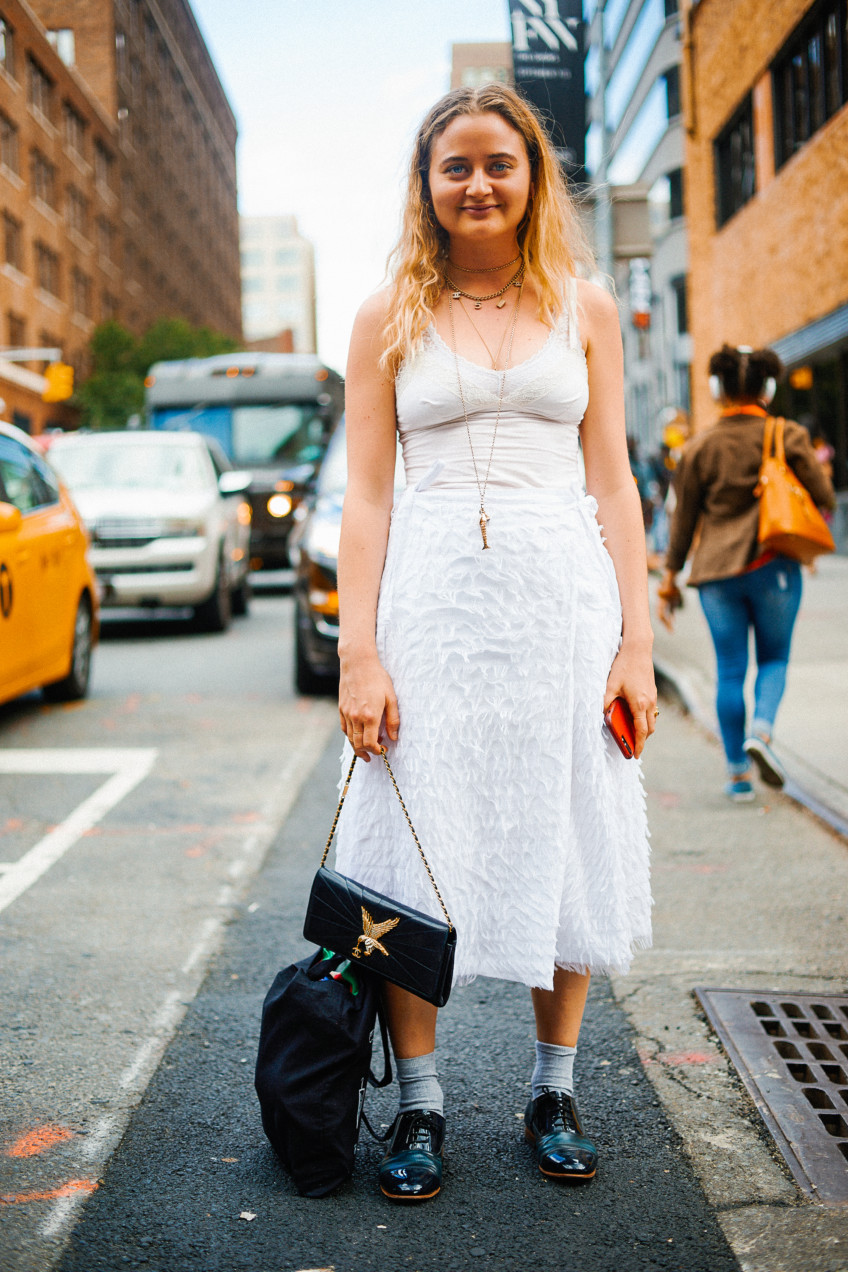 Love everything on this girl.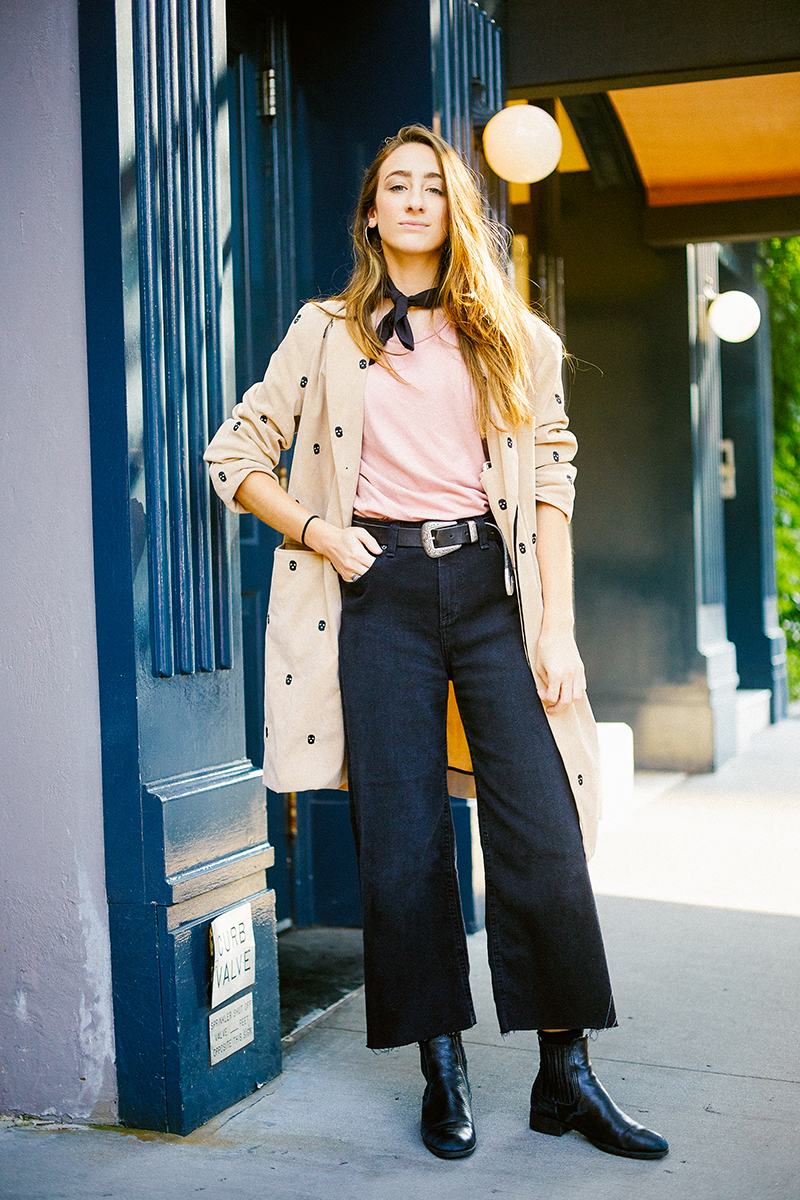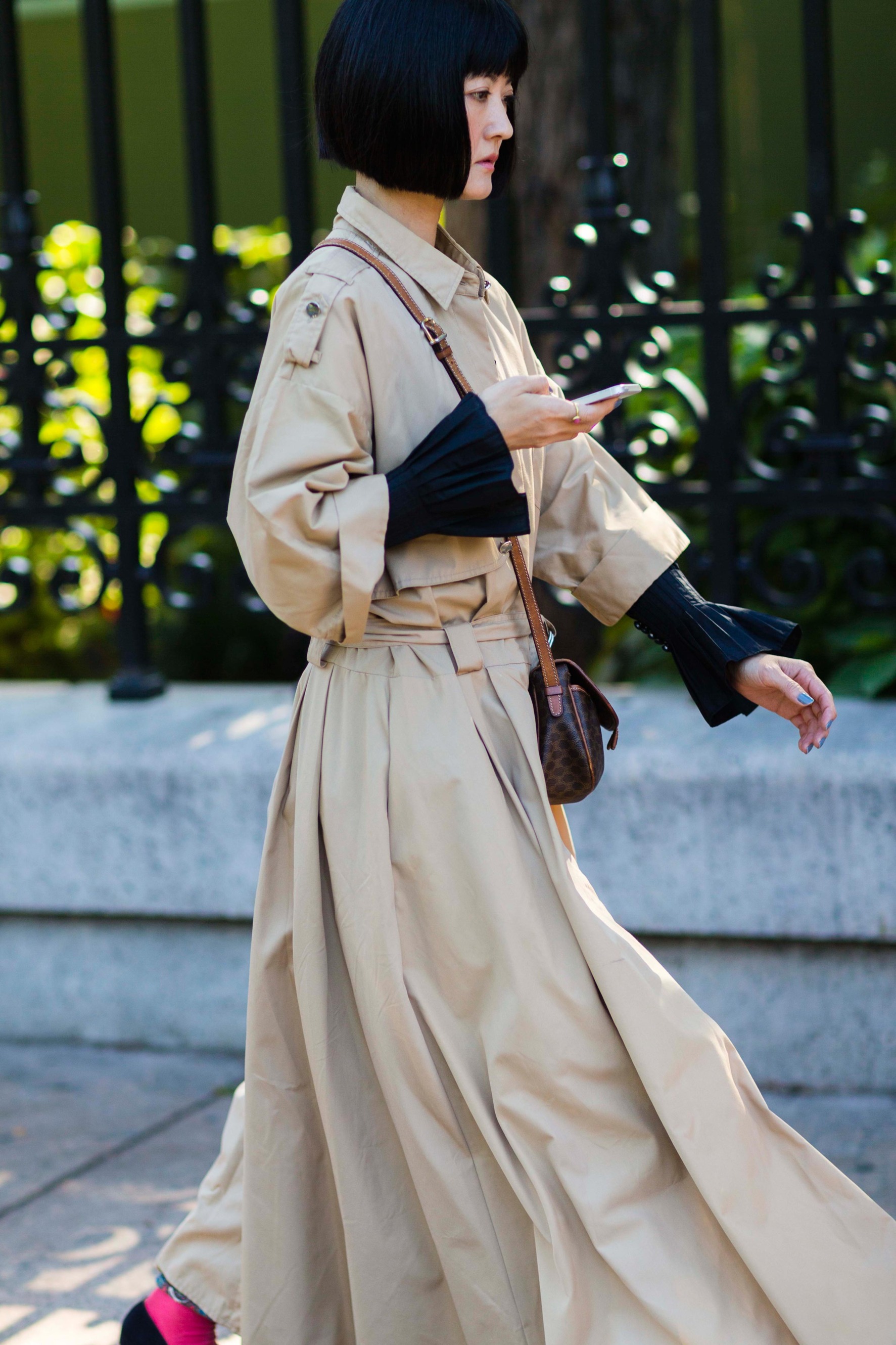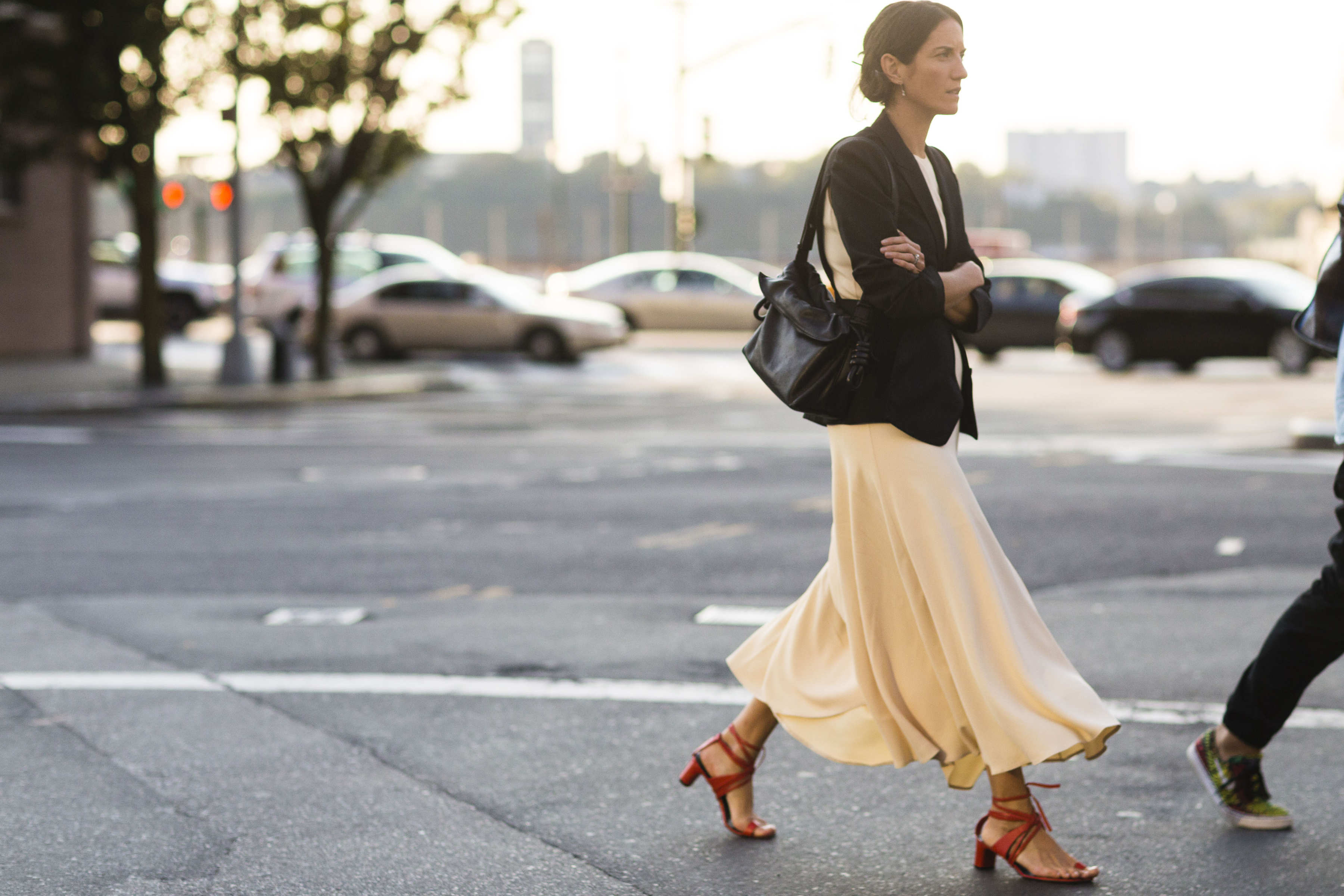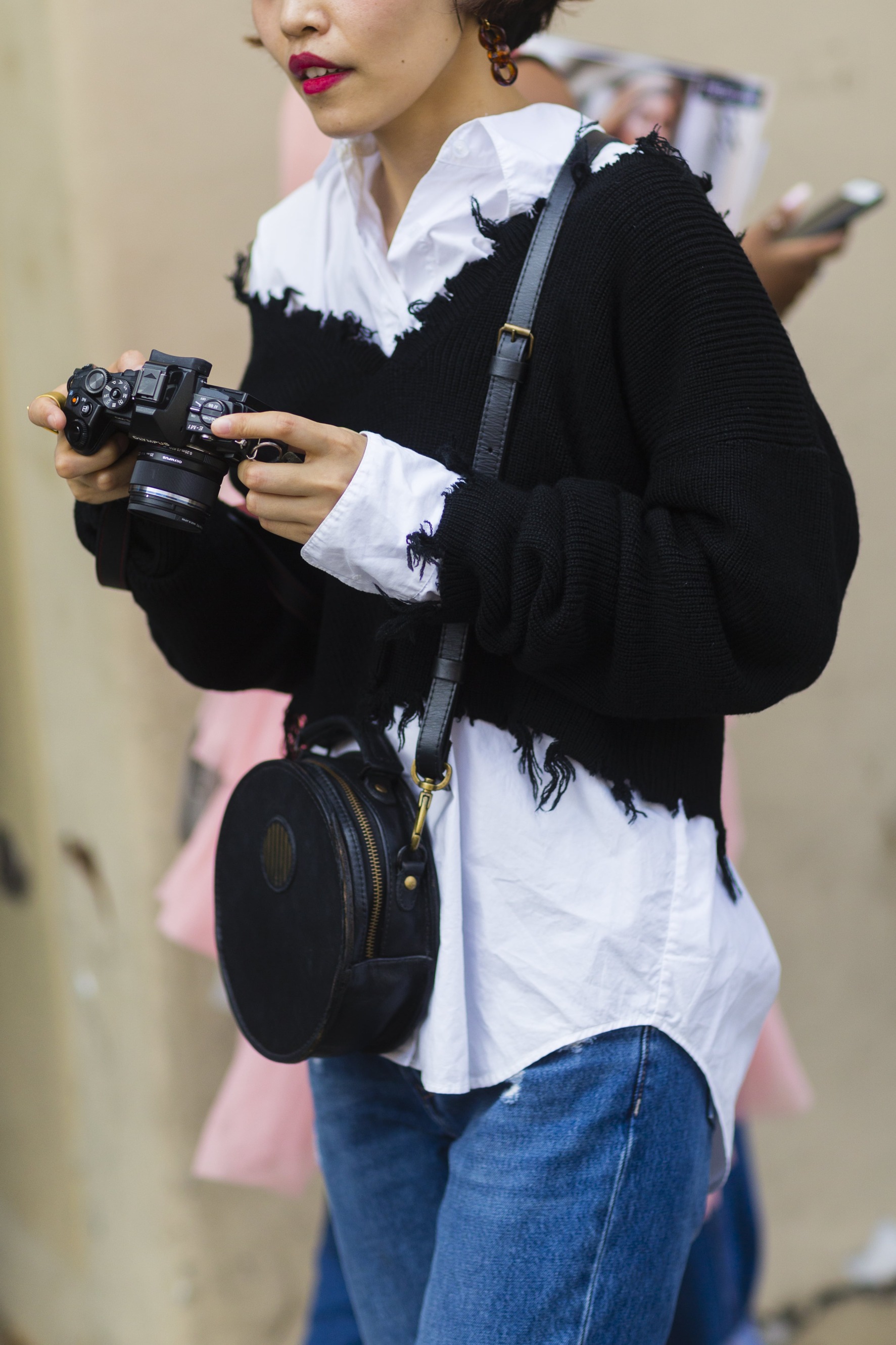 After a disappointing year Christine Centenera is back on my personal top list. These looks feel "her" again.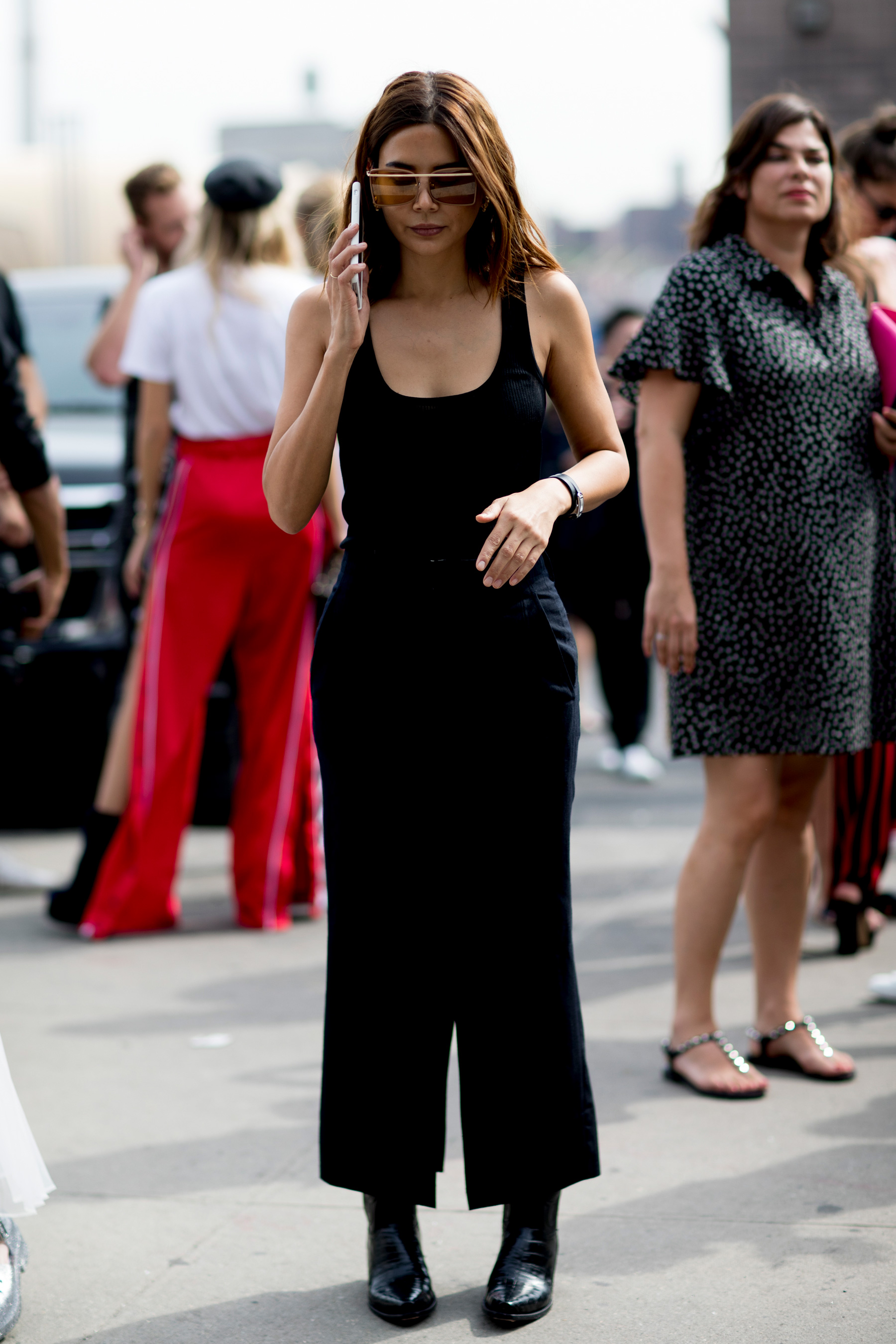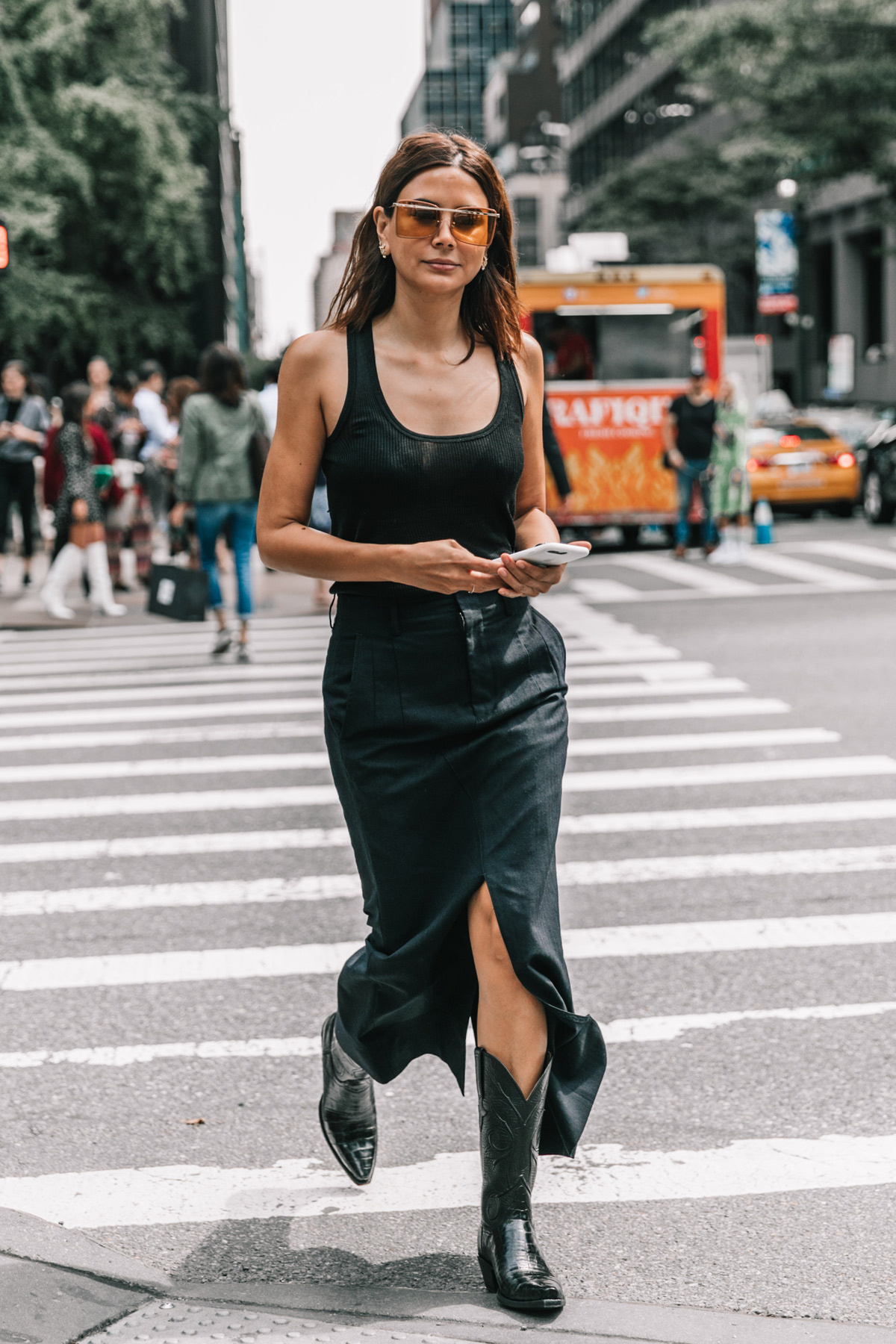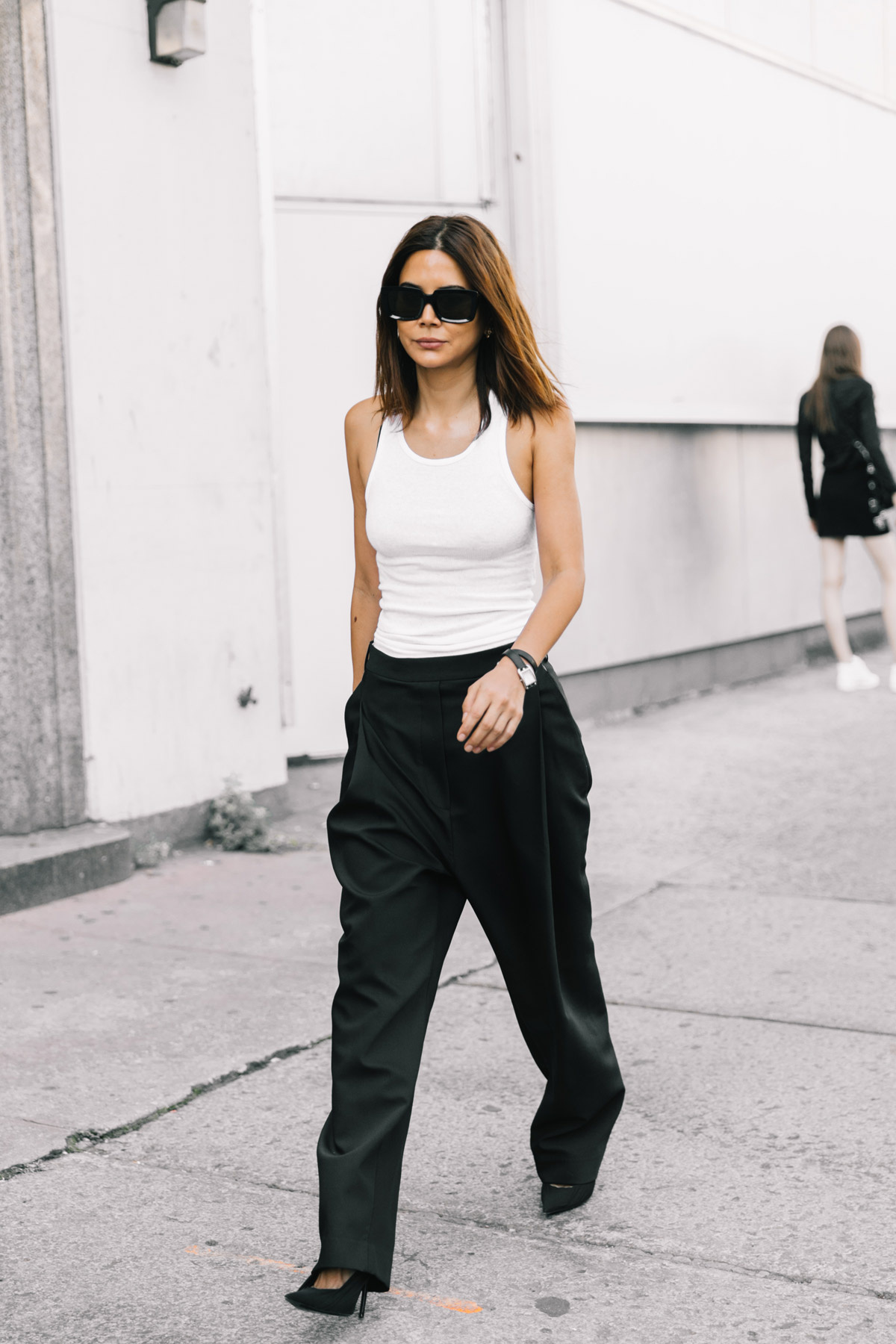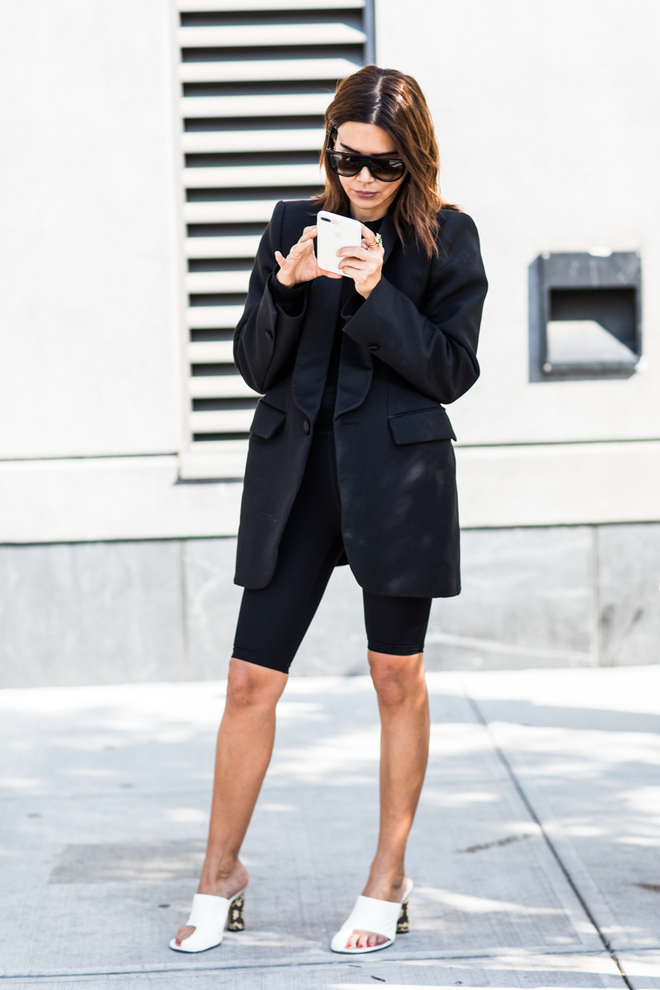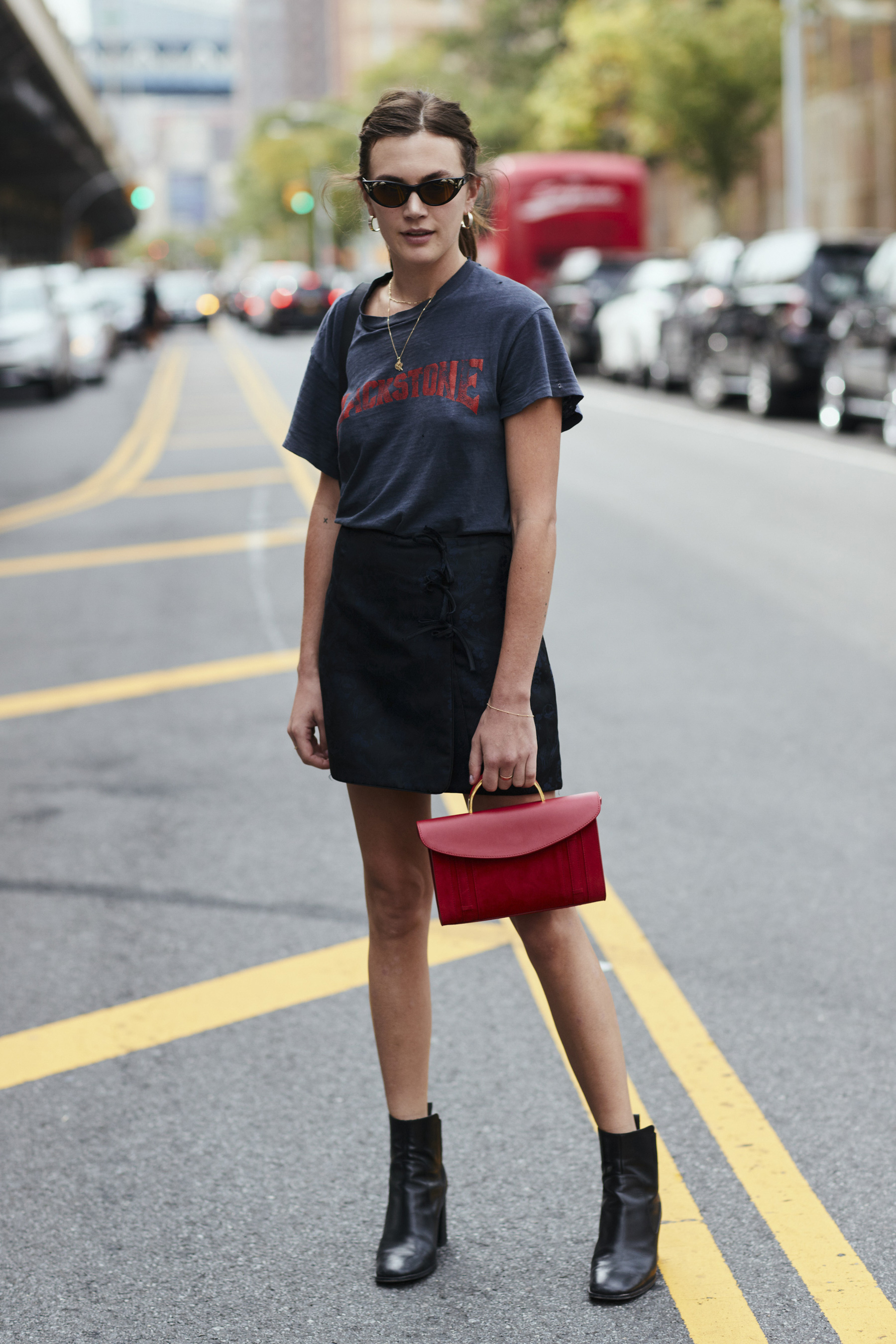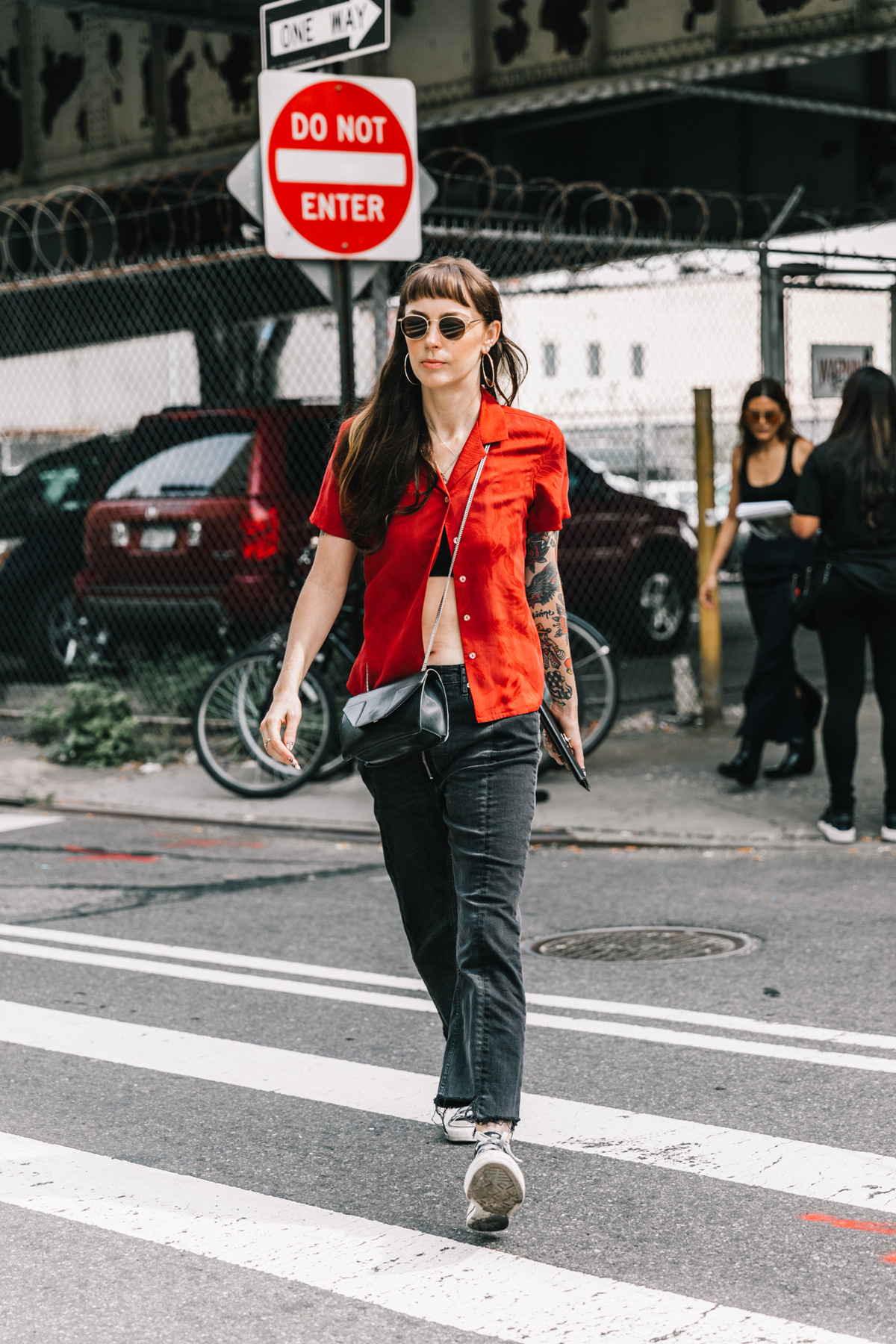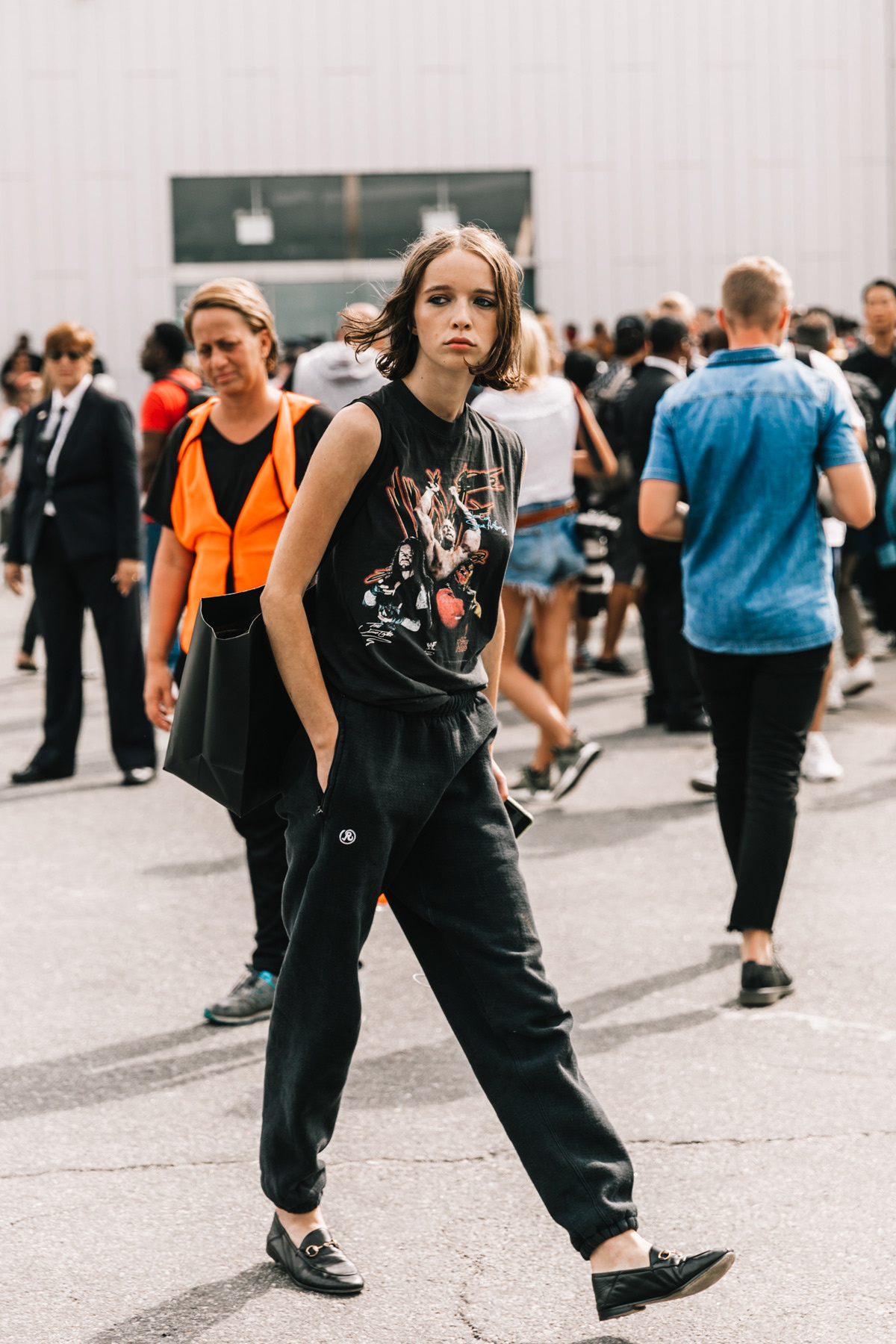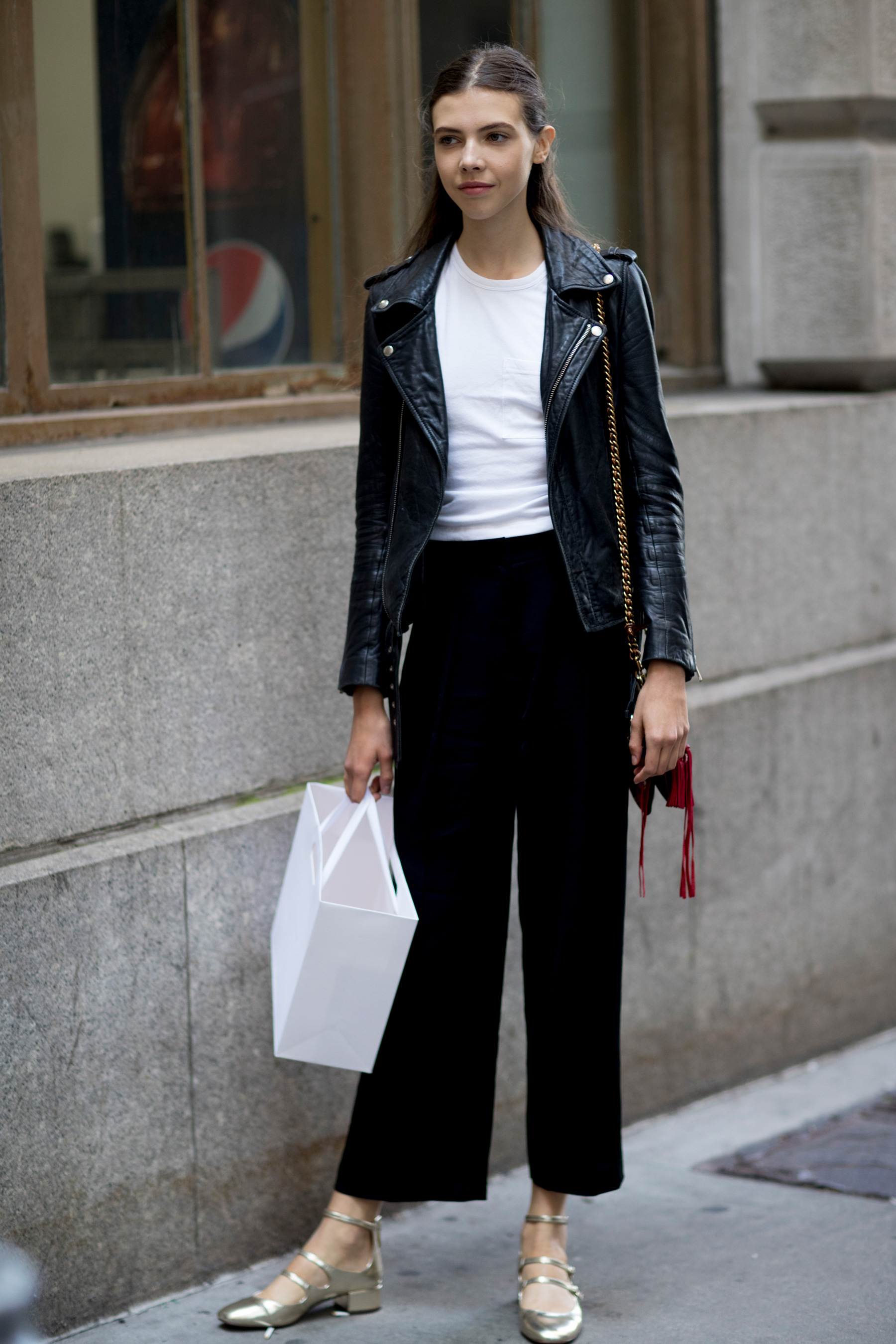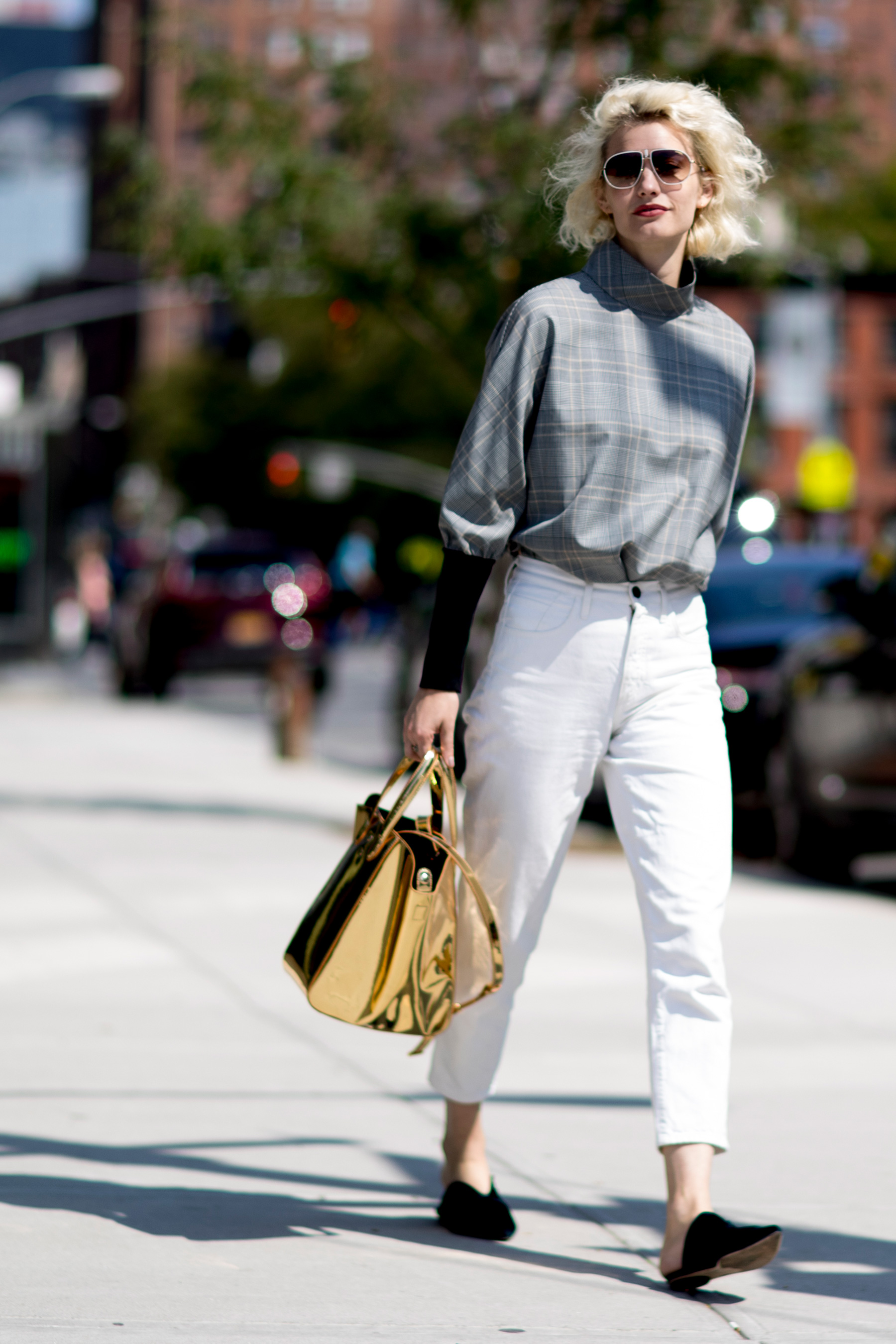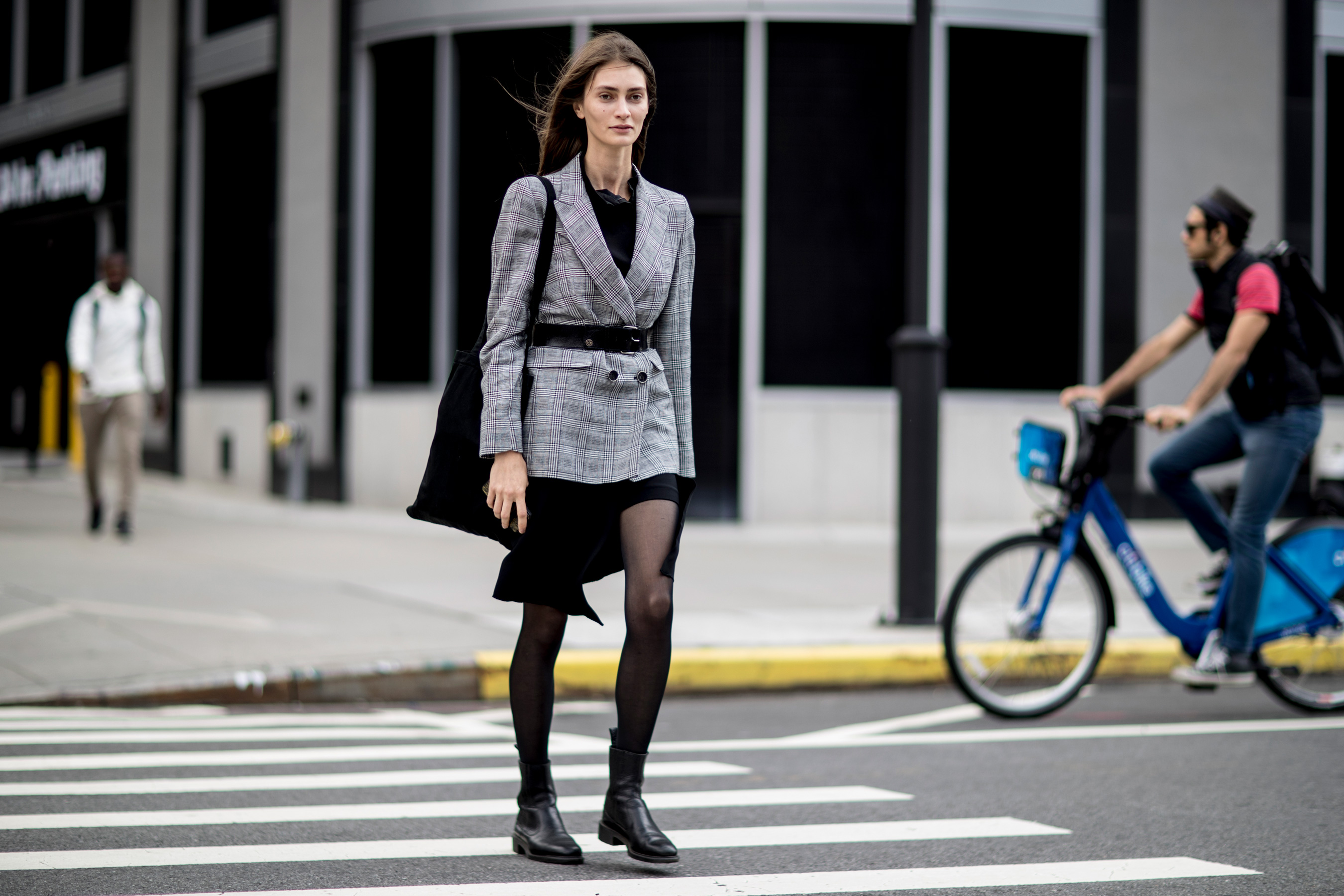 Model Marine Deleeuw (I'm planning a dedicated post about her) shows that yes, you can wear tights.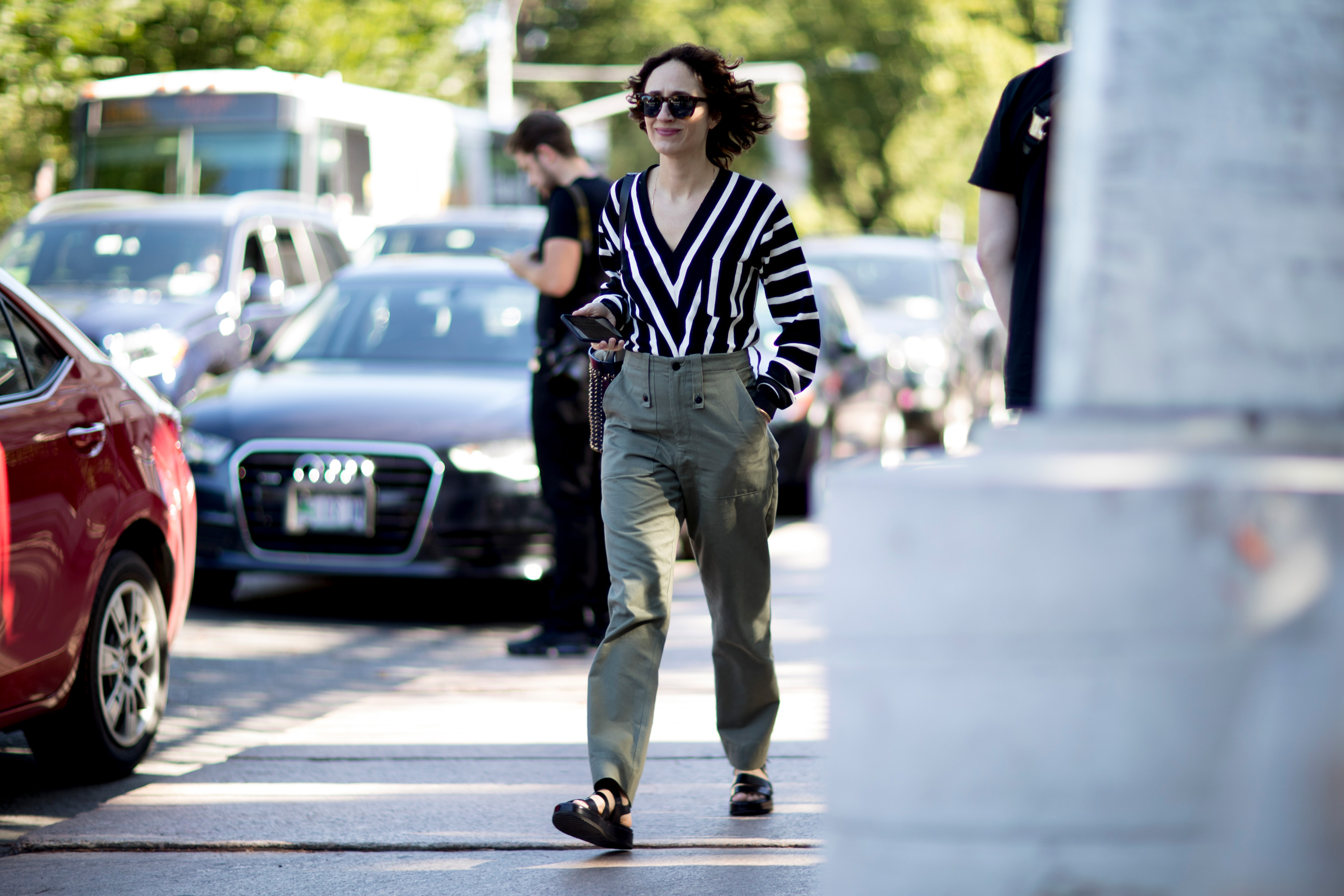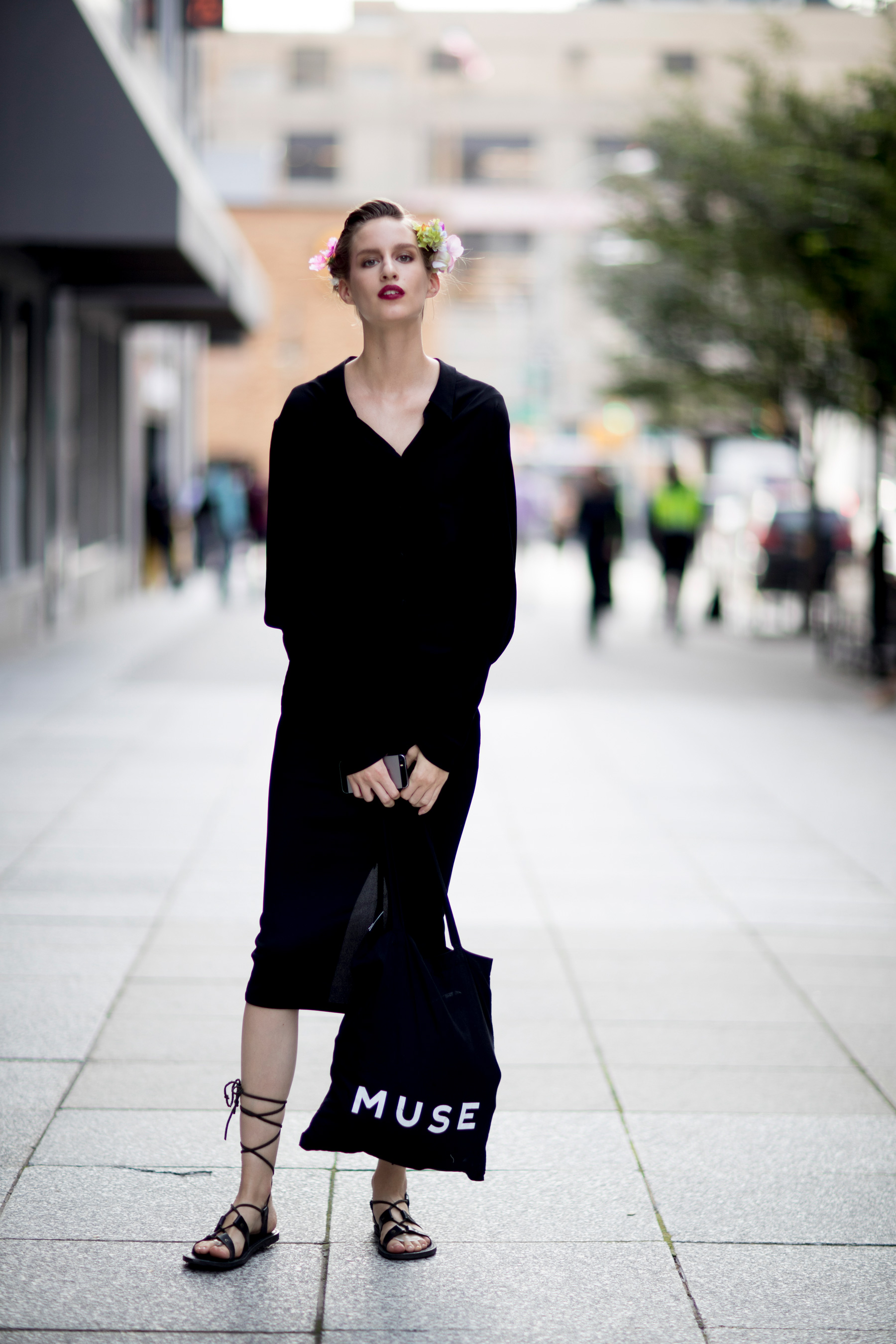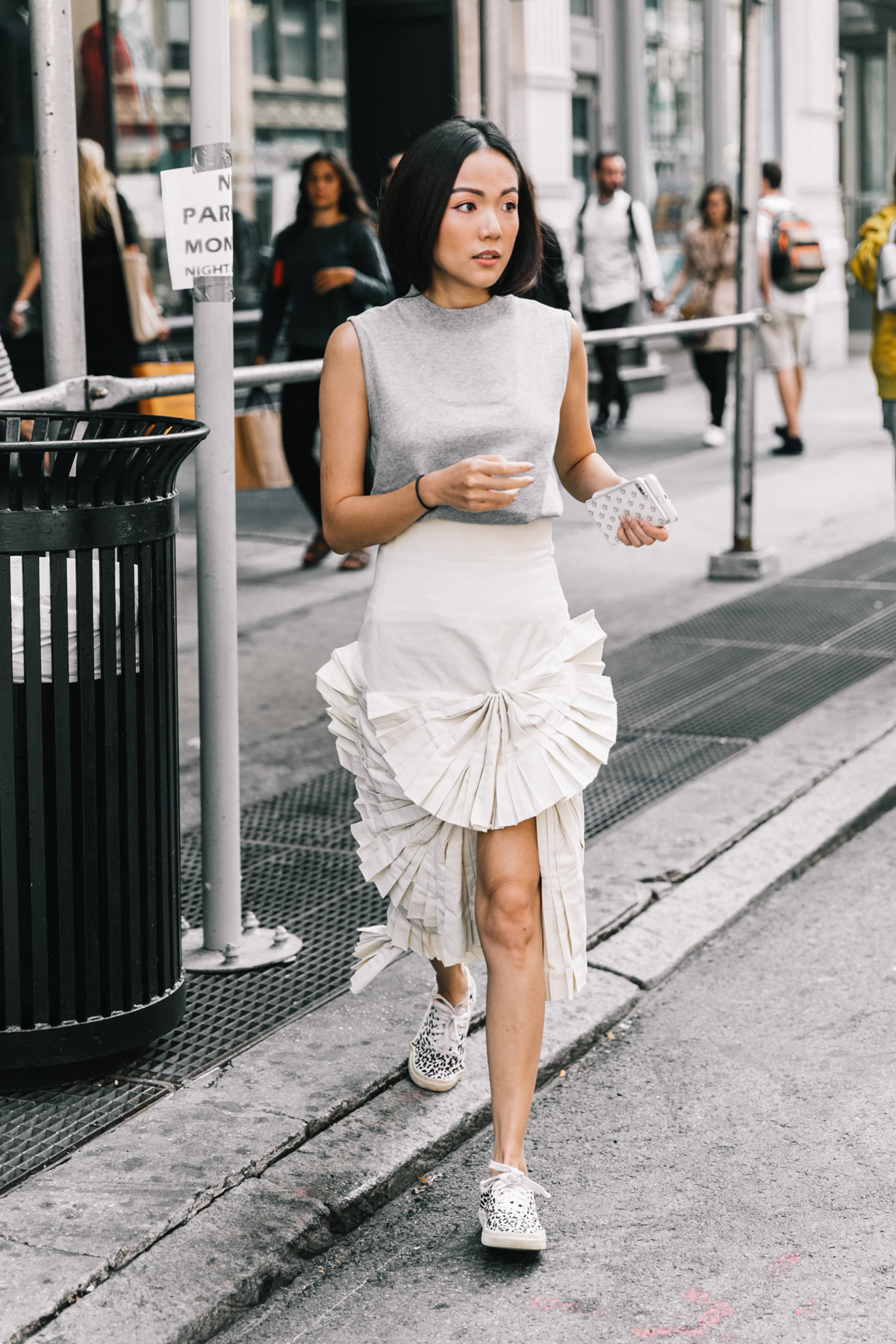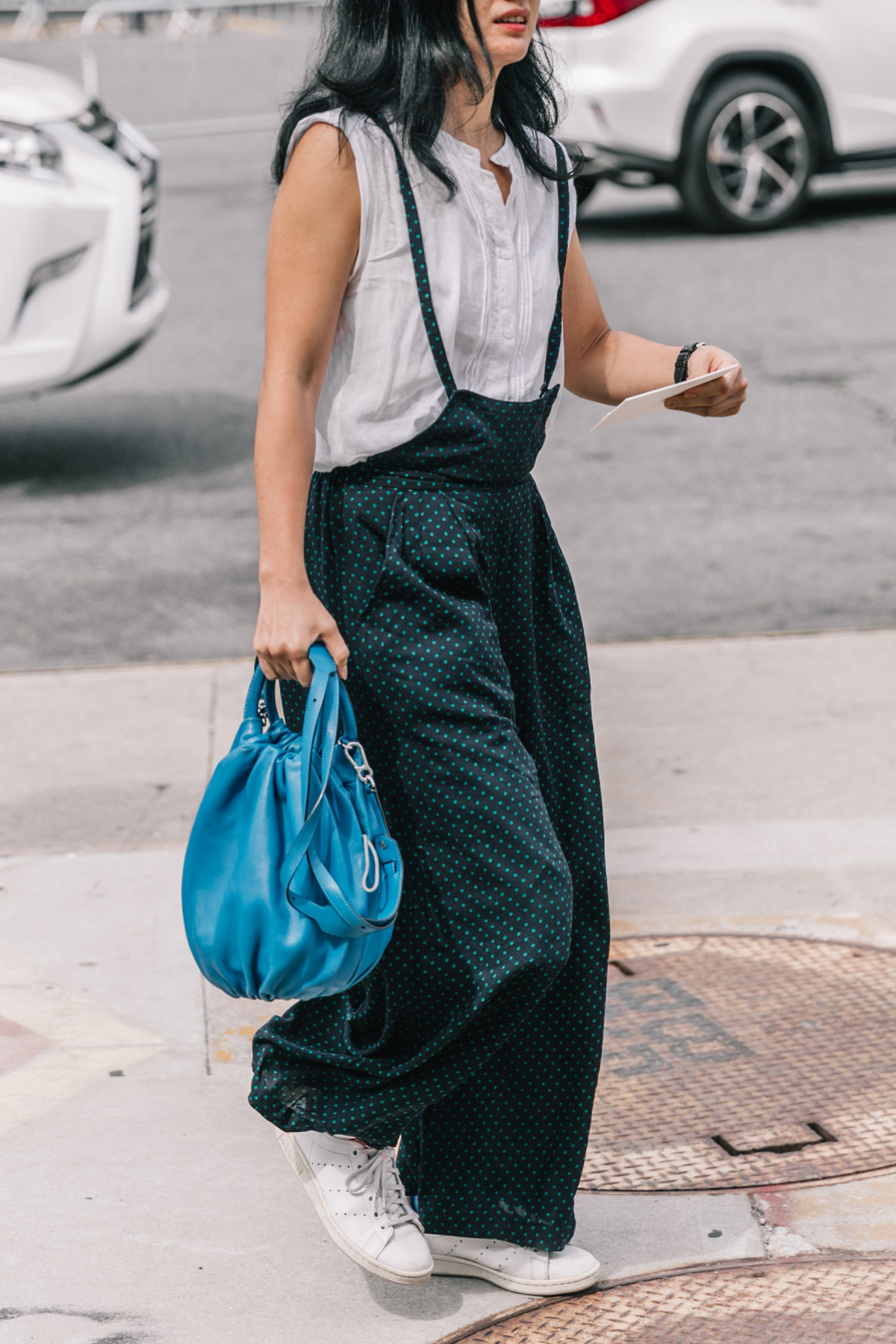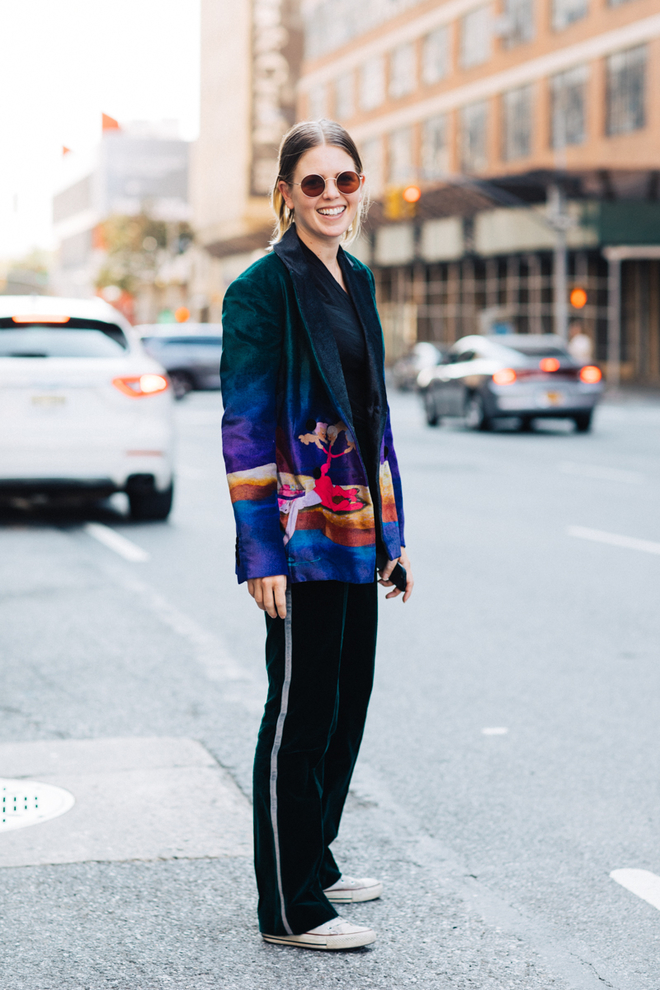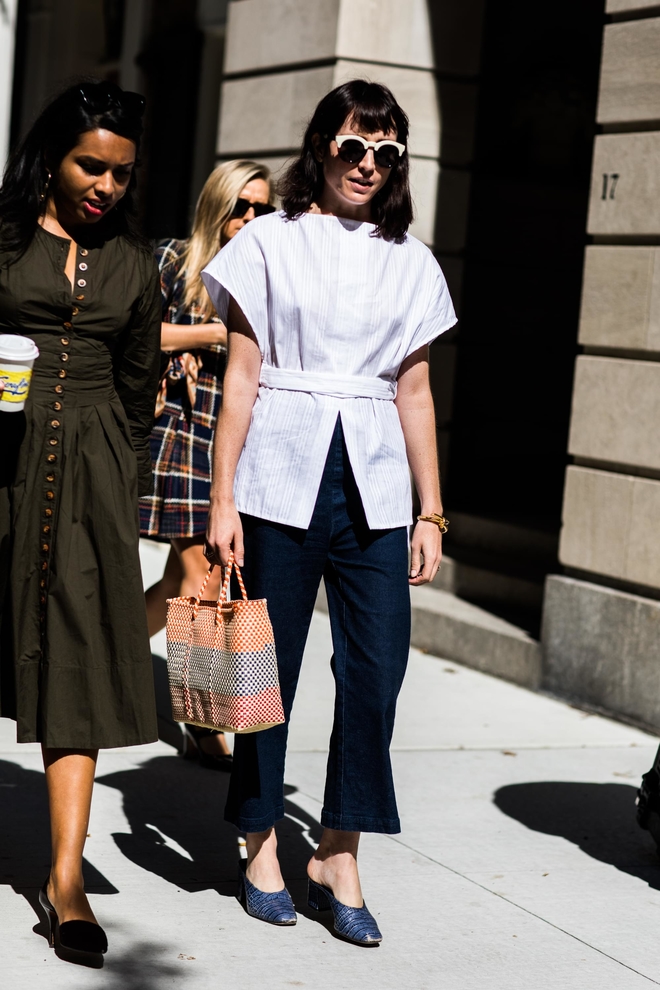 My fave, the dress on the left also.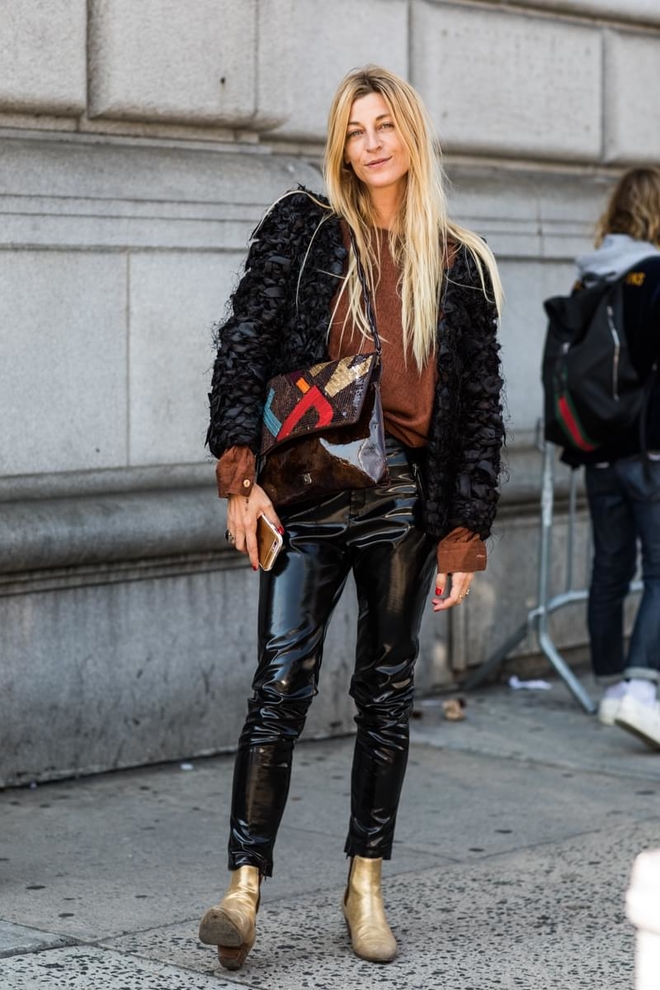 Ada Kokosar is always on point. And herself.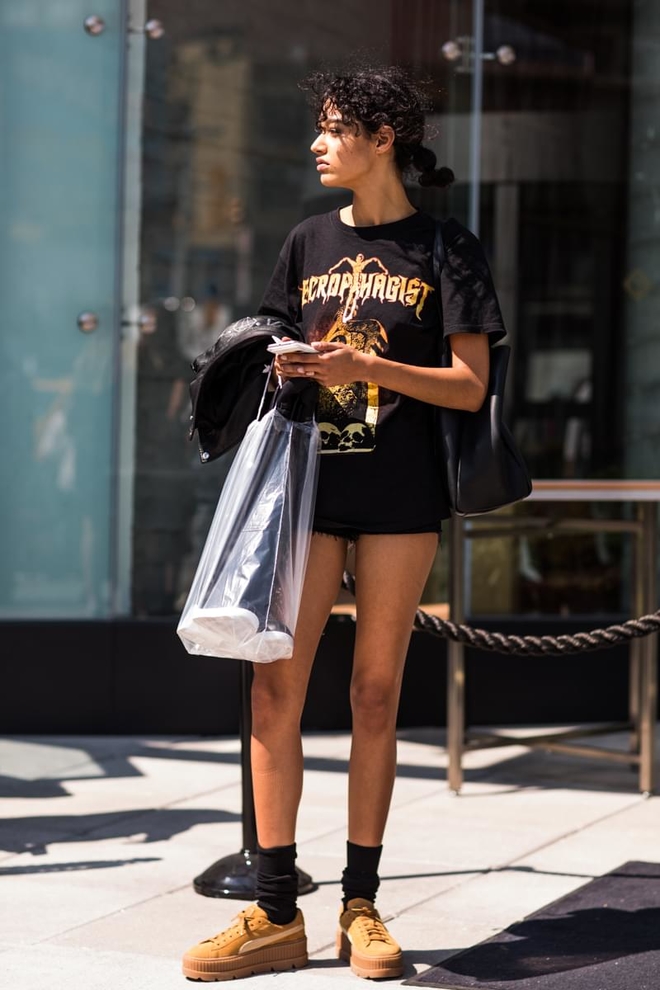 Personal fun, remembering my metal years: the model daring a "necrophagist" (!) T-shirt.
Photos via:
manrepeller, collagevintage, thecut, theimpression, vogue.es, vogue.fr
Salva
Salva
Salva
Salva
Salva
Salva
Salva