25 September 2017
The Return of Corduroy Trousers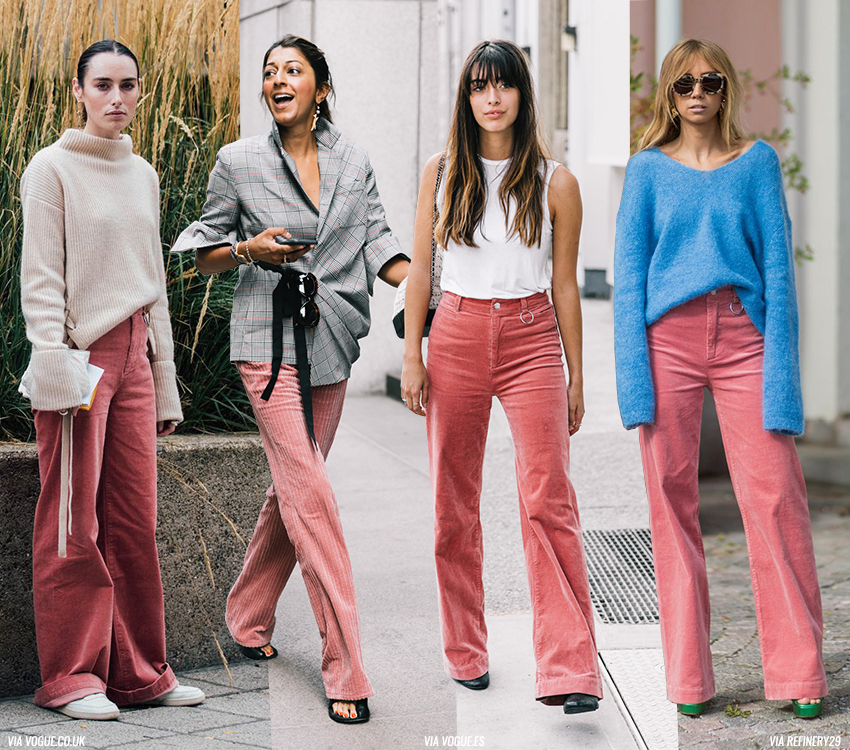 As we all know, there are garments that return cyclically into the fashion system every 2-3 years and this season we have velvet trousers making a comeback and, I guess, are officially a trend now.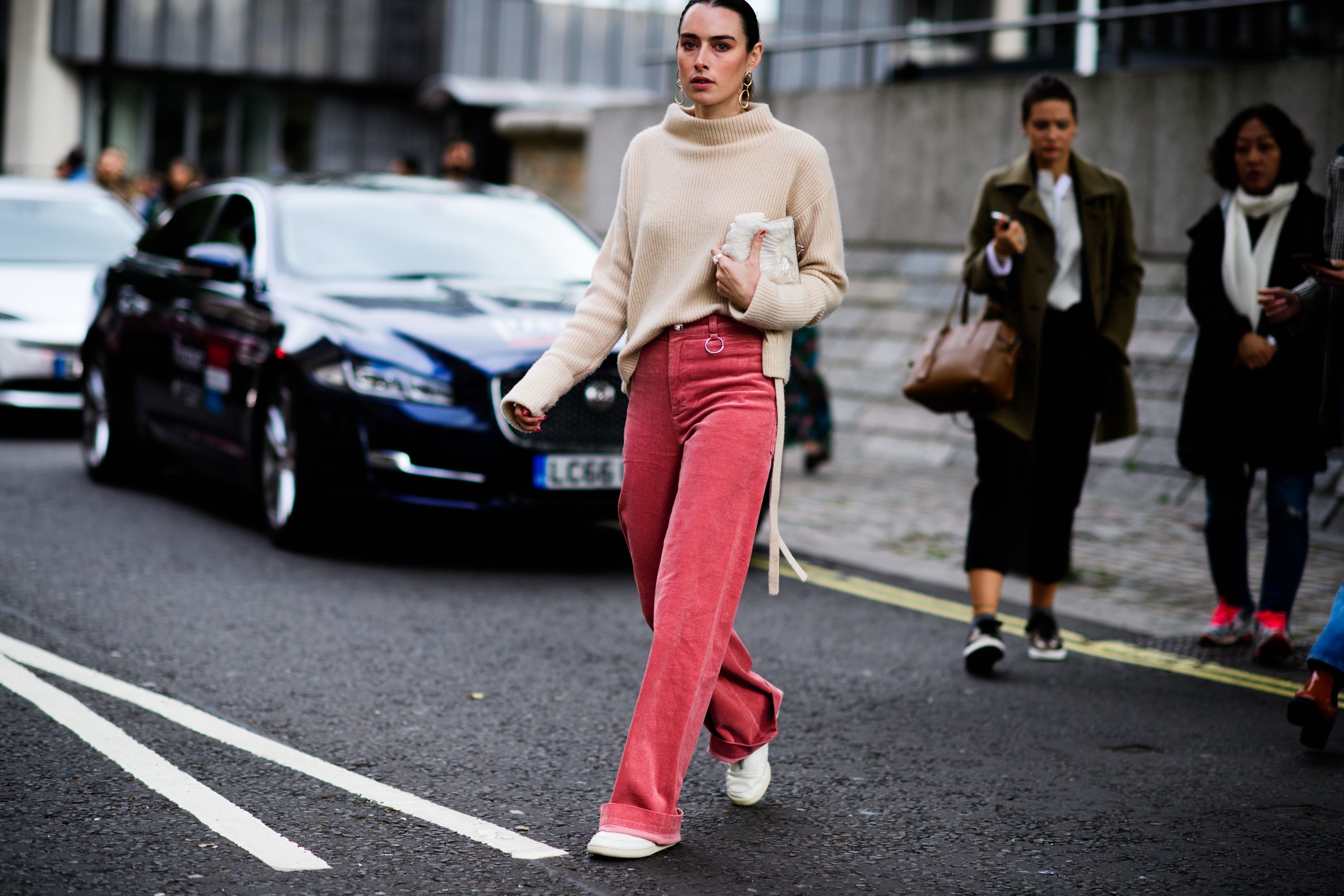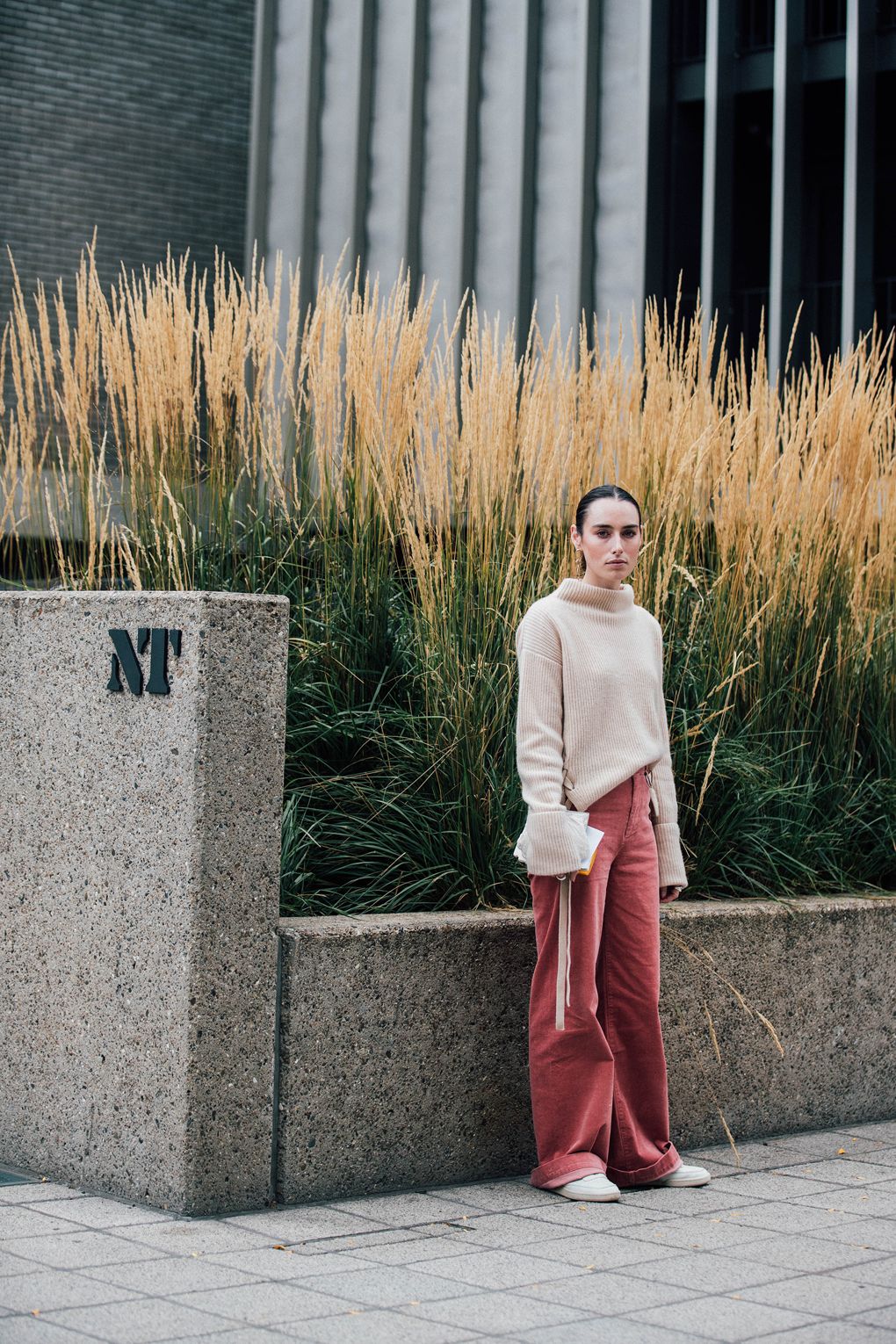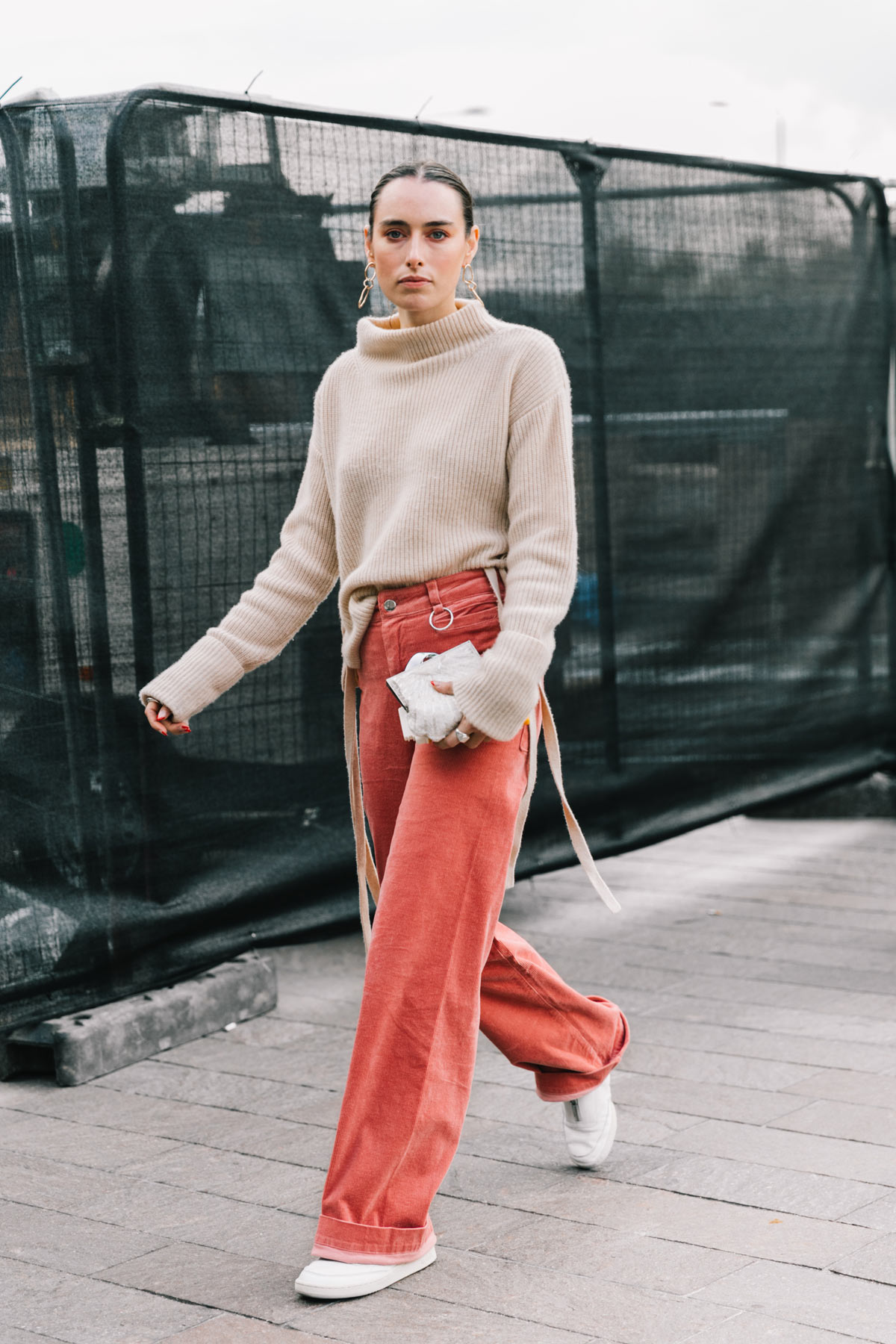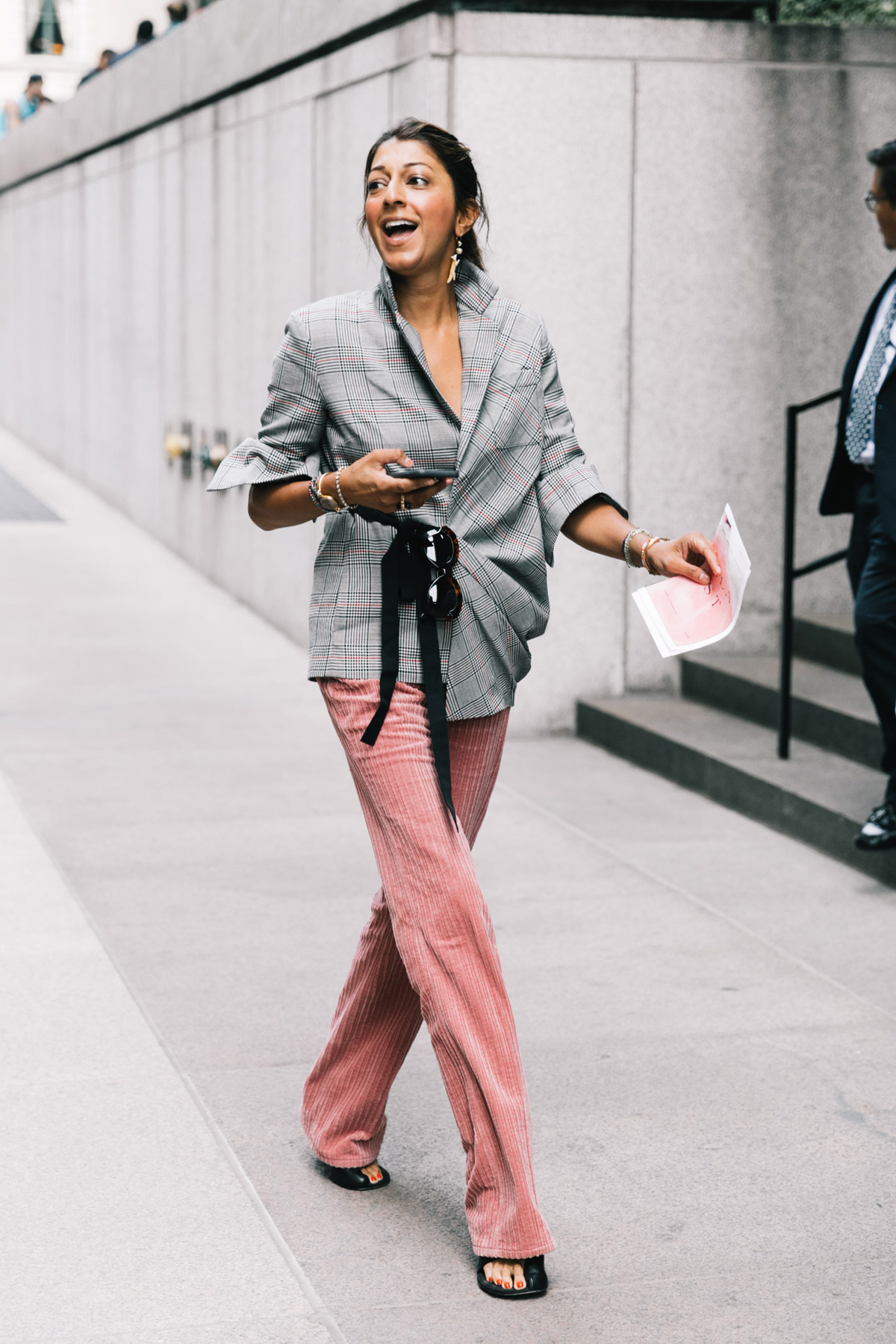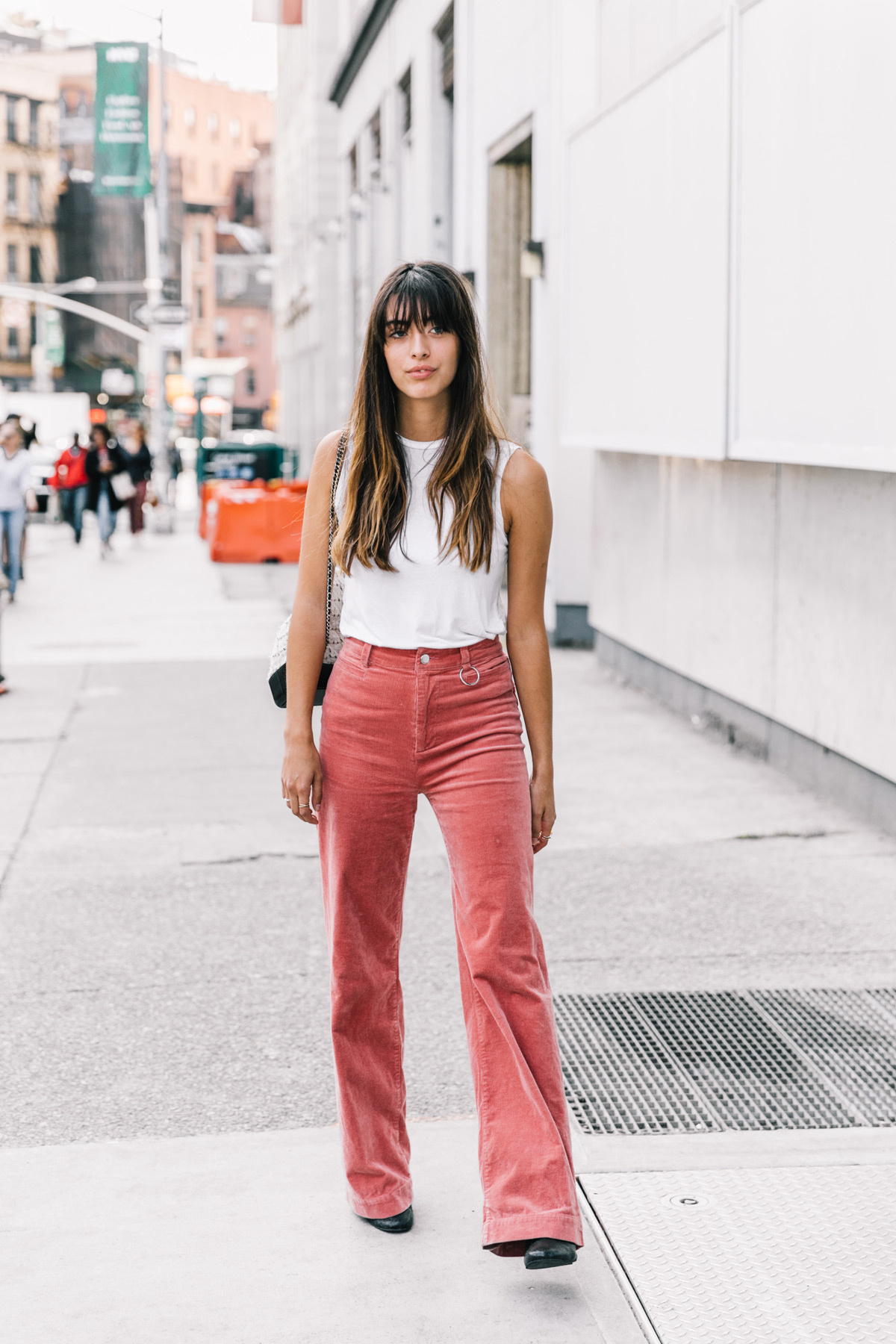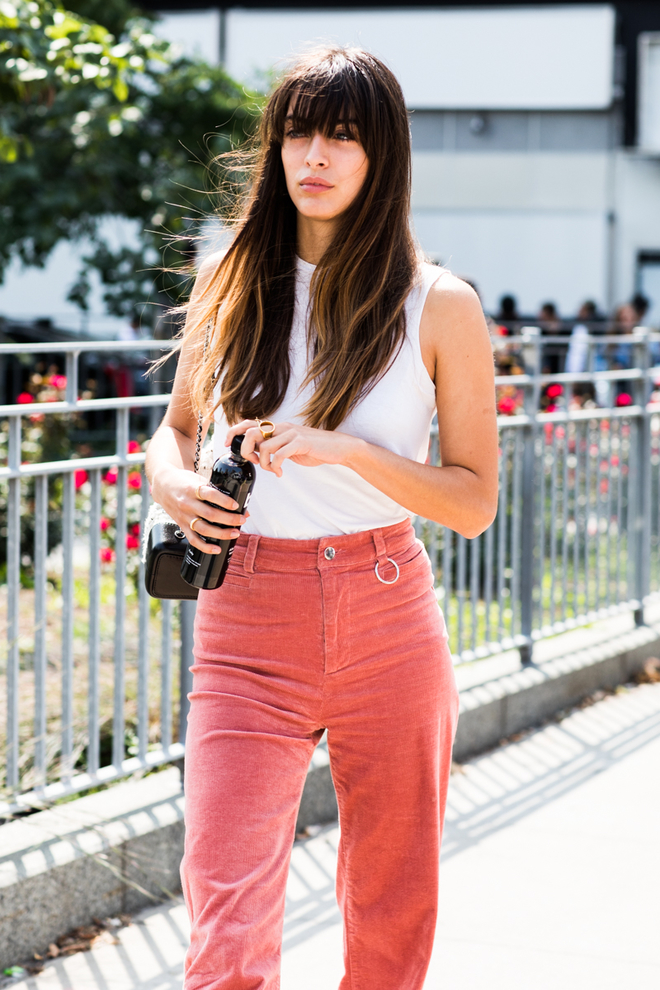 Bubble pink trousers from Céline (a little too extreme!)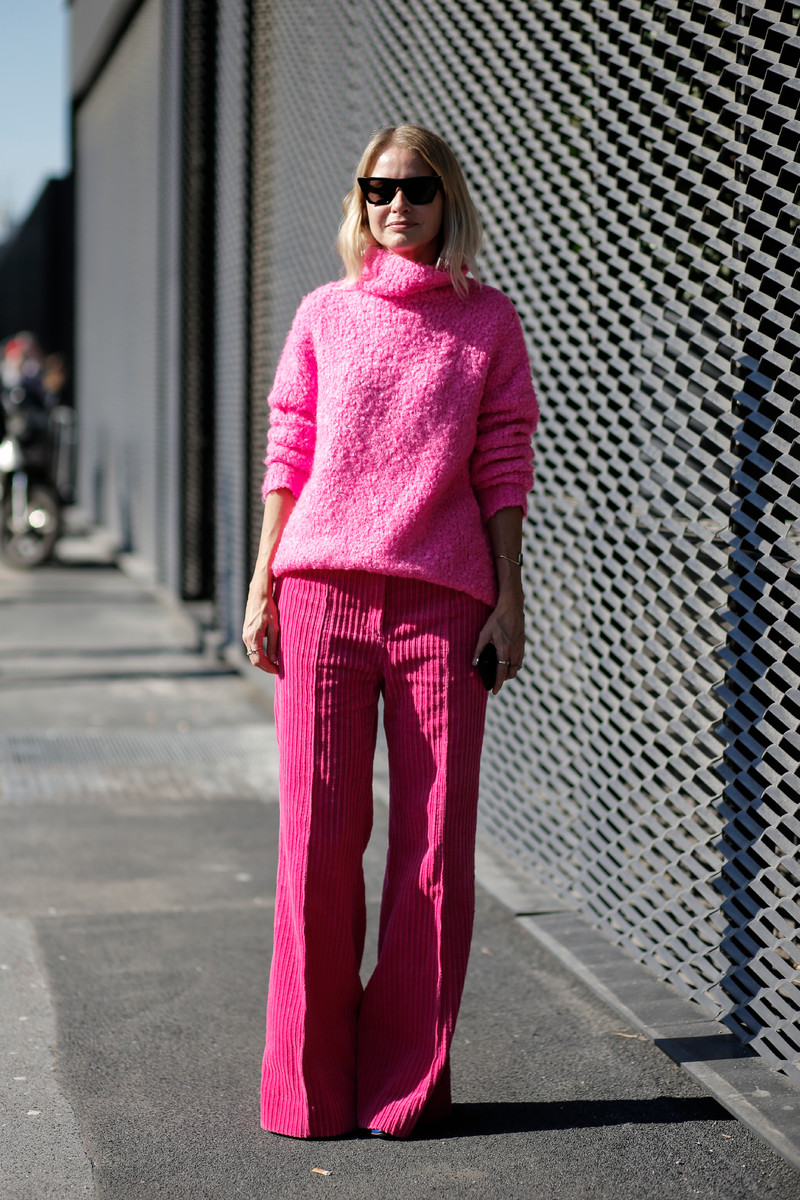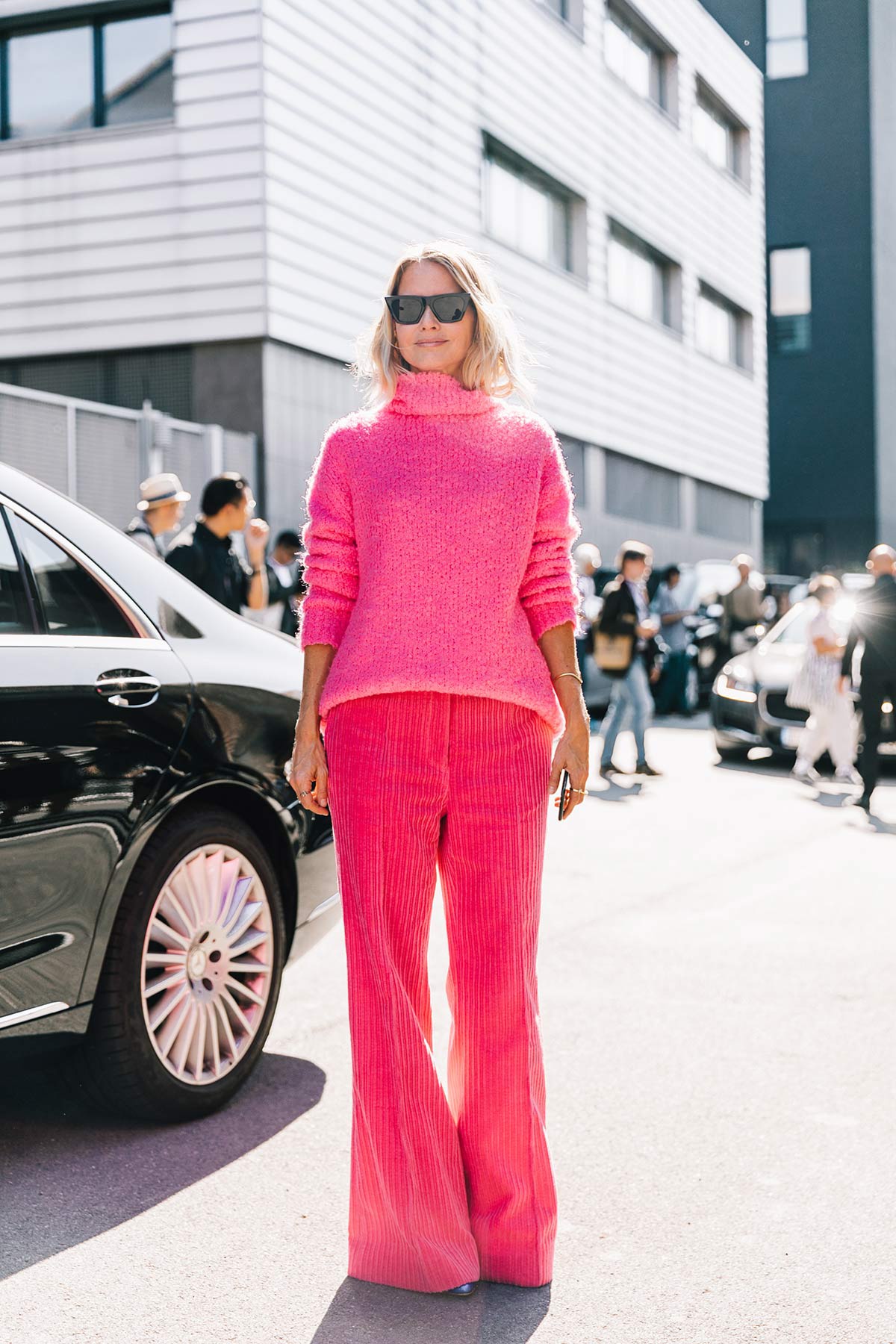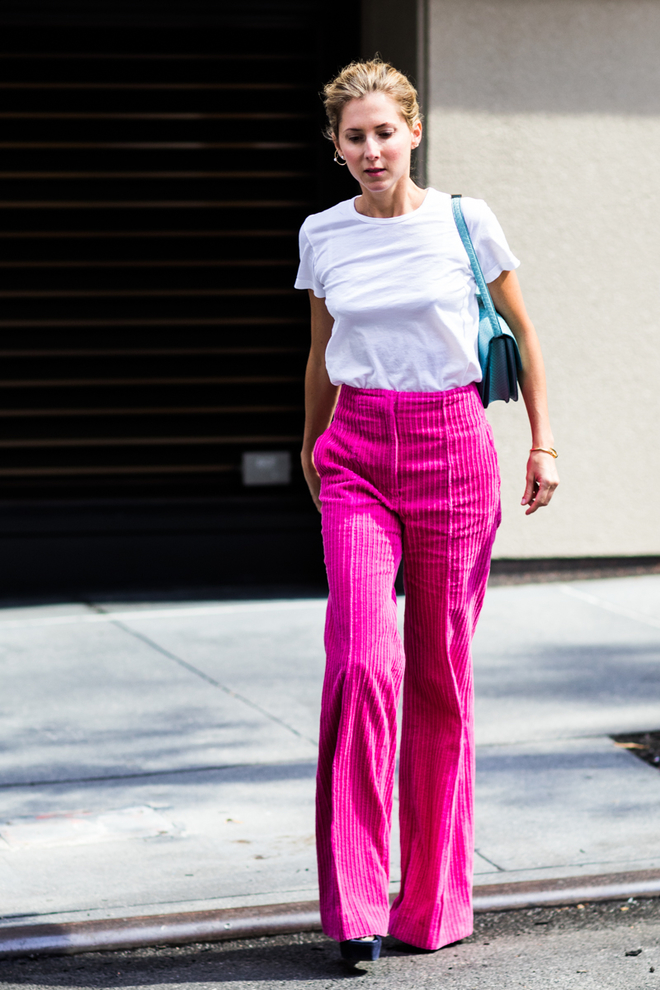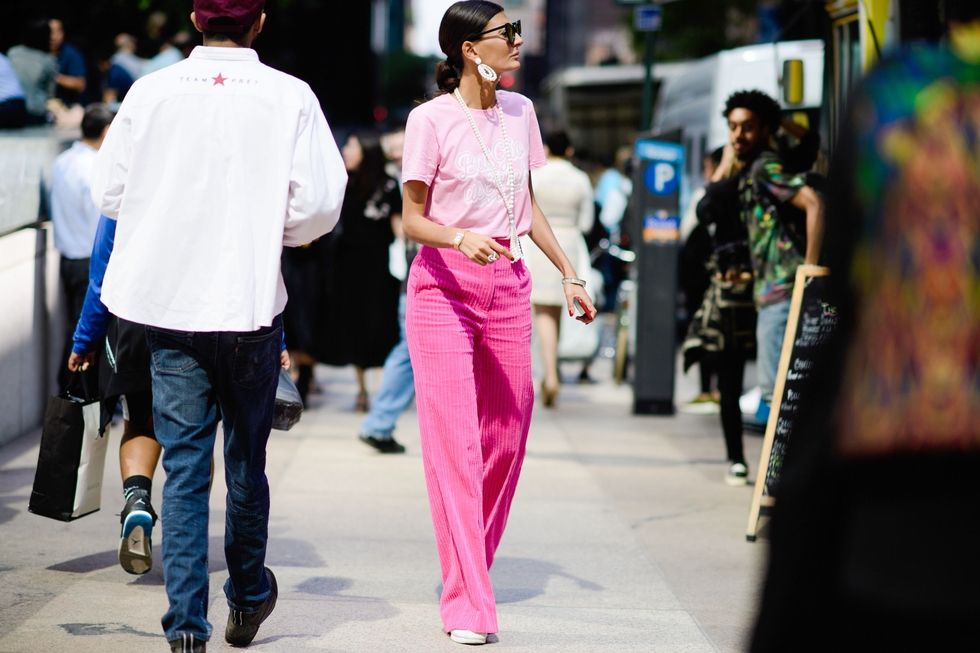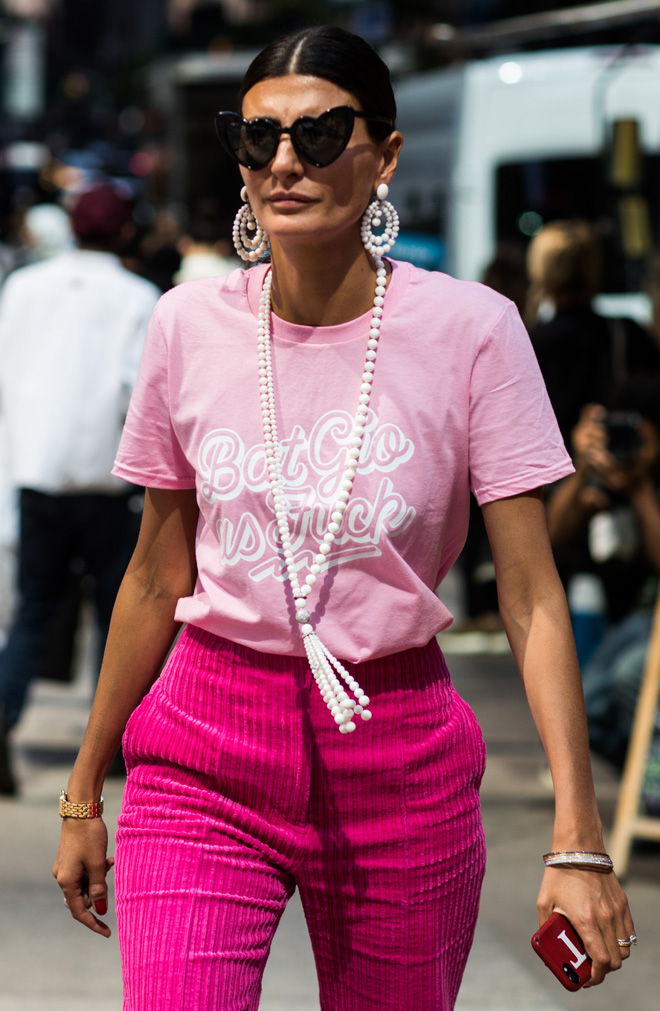 Barbie Giovanna.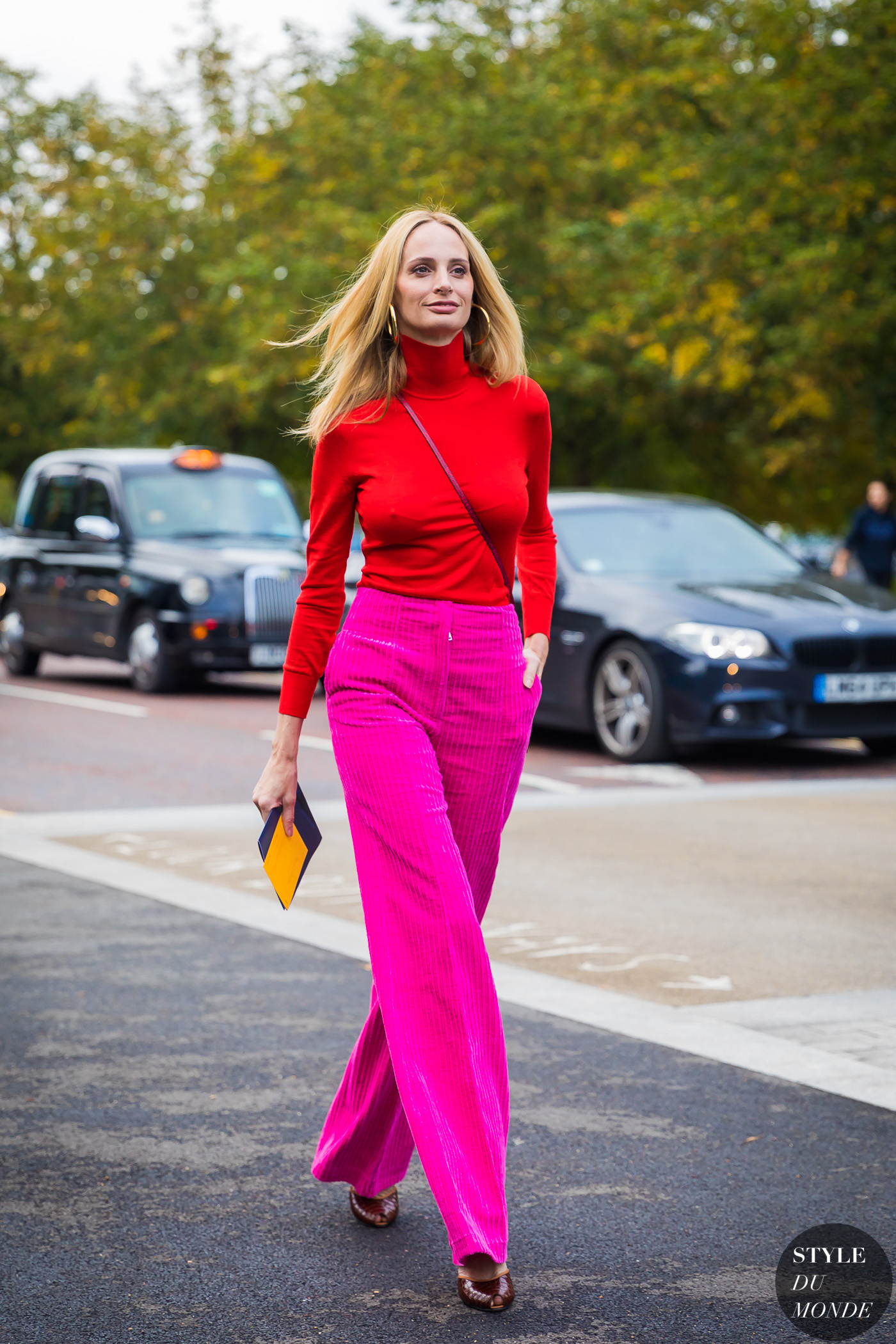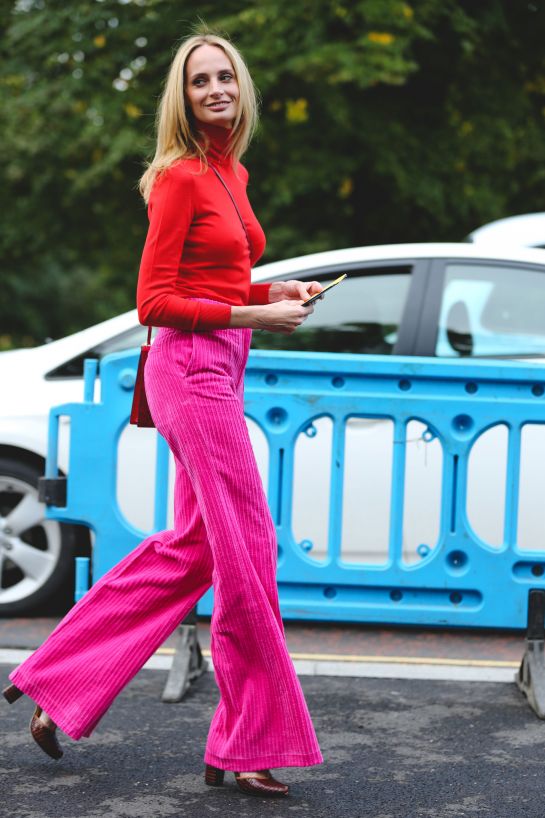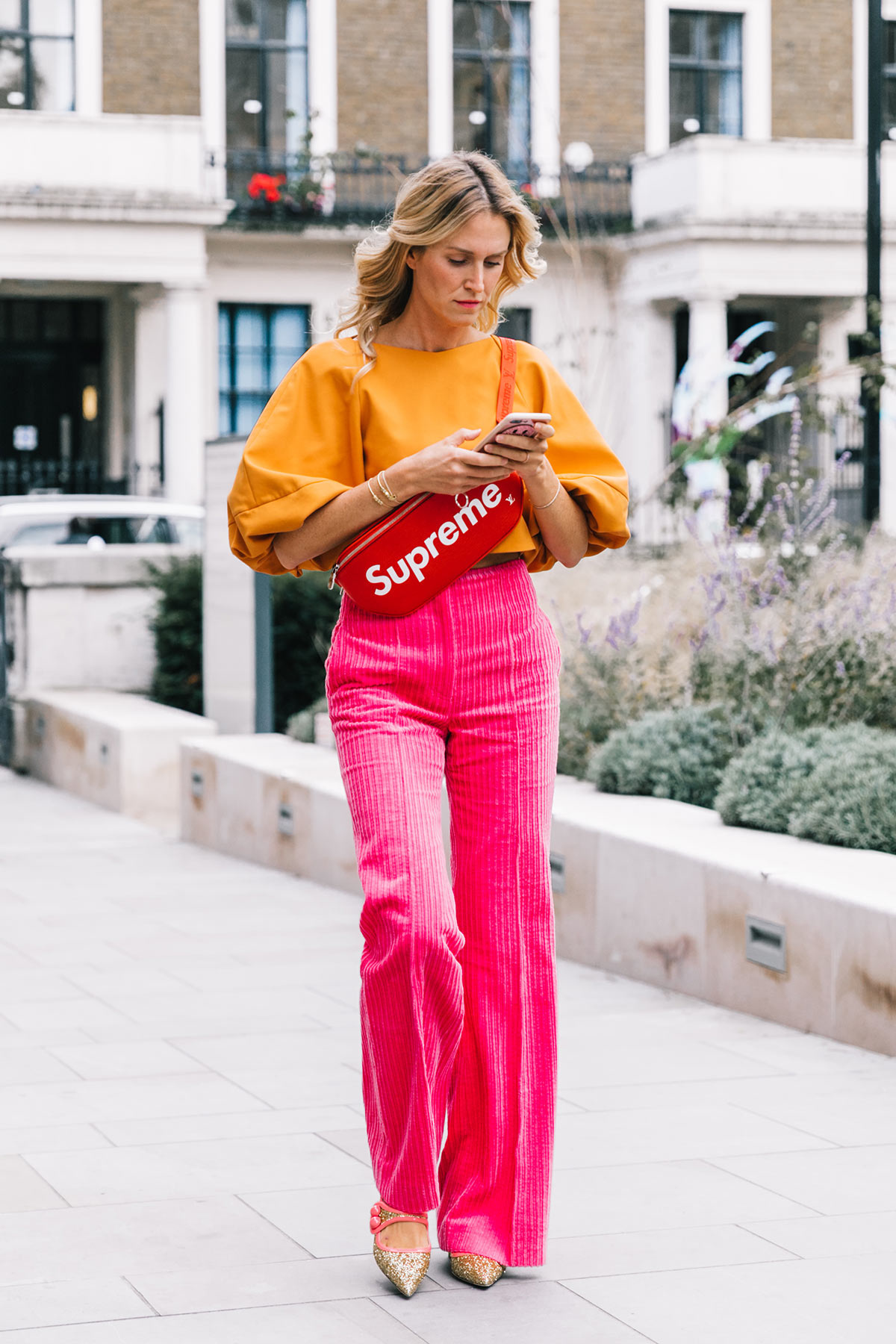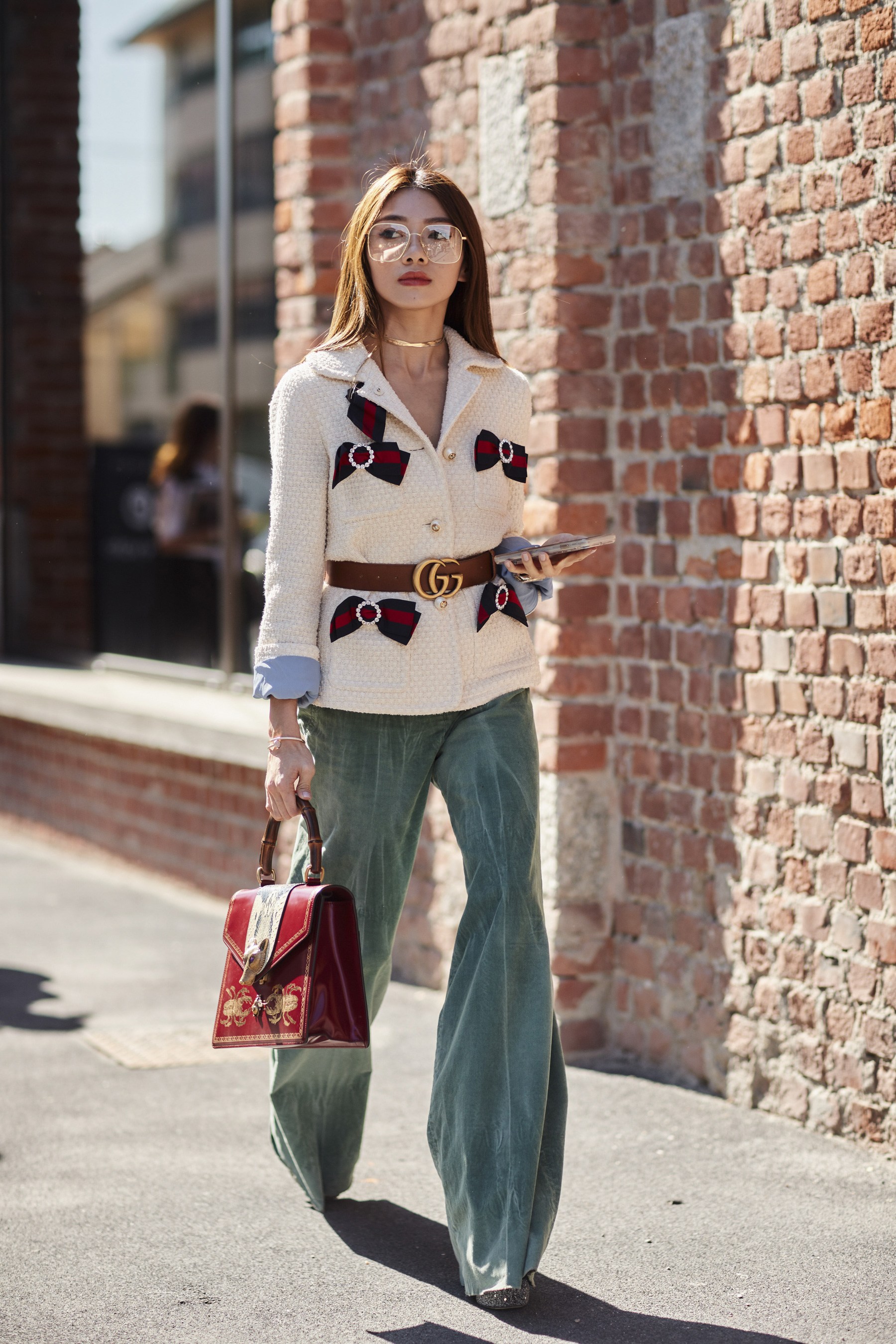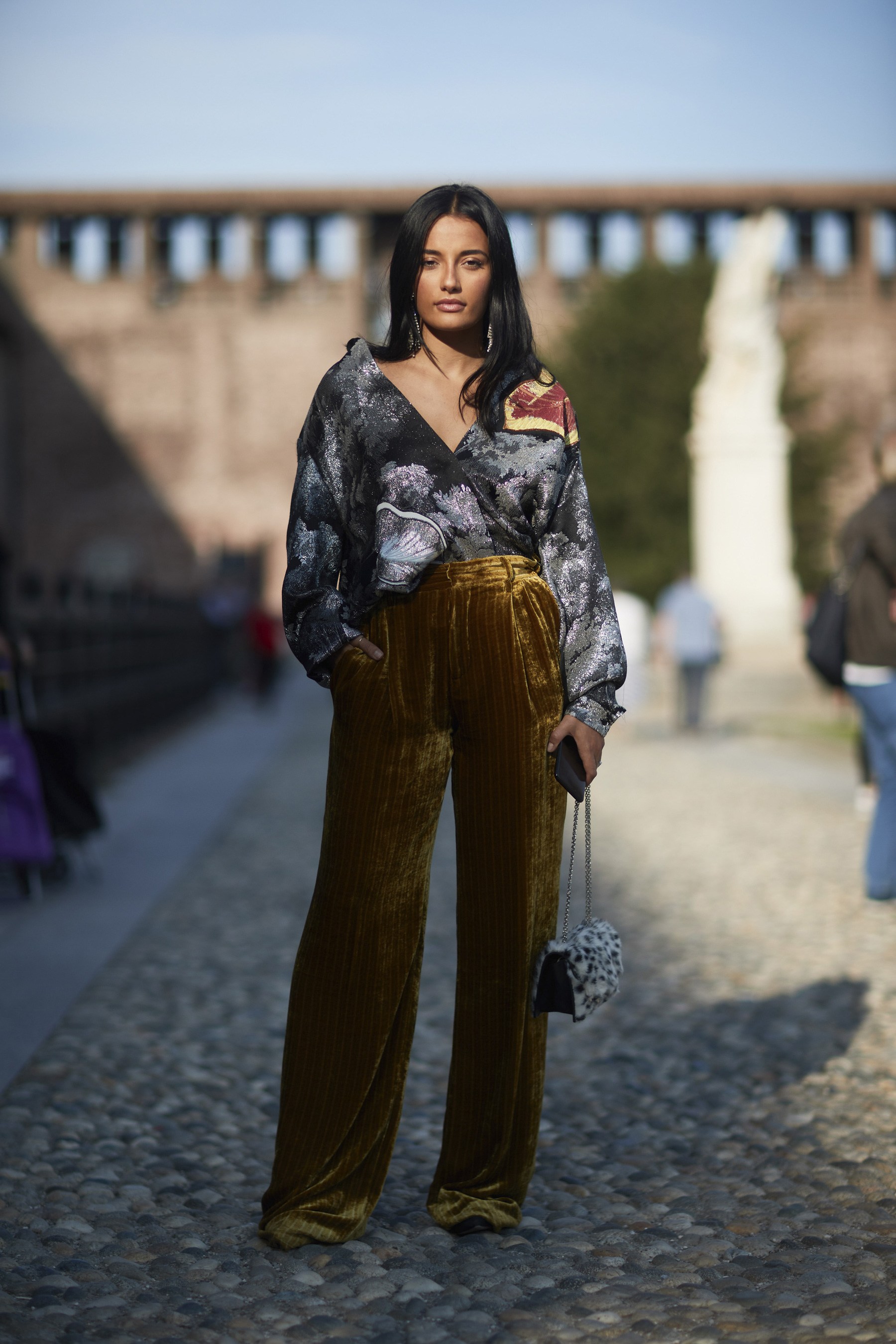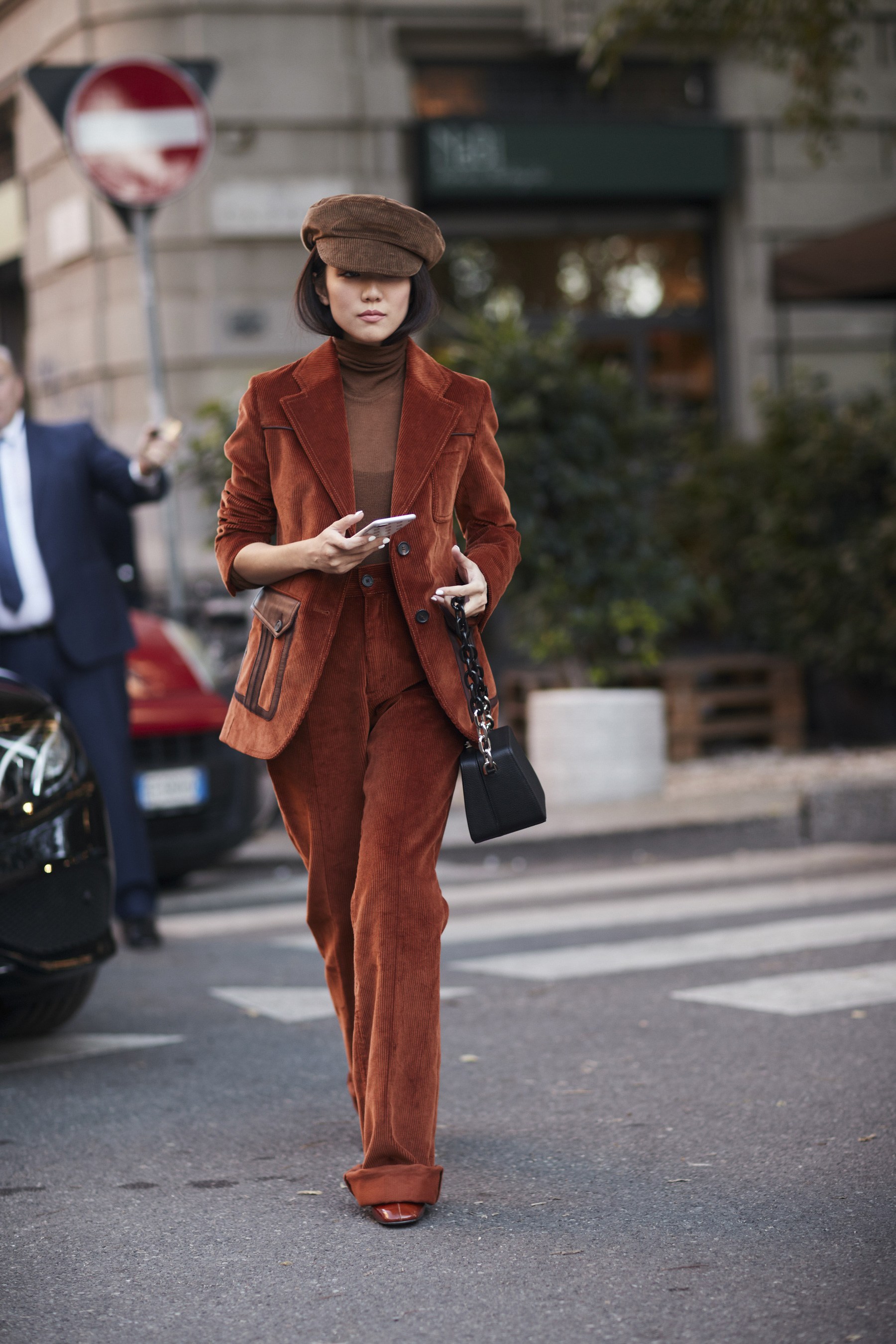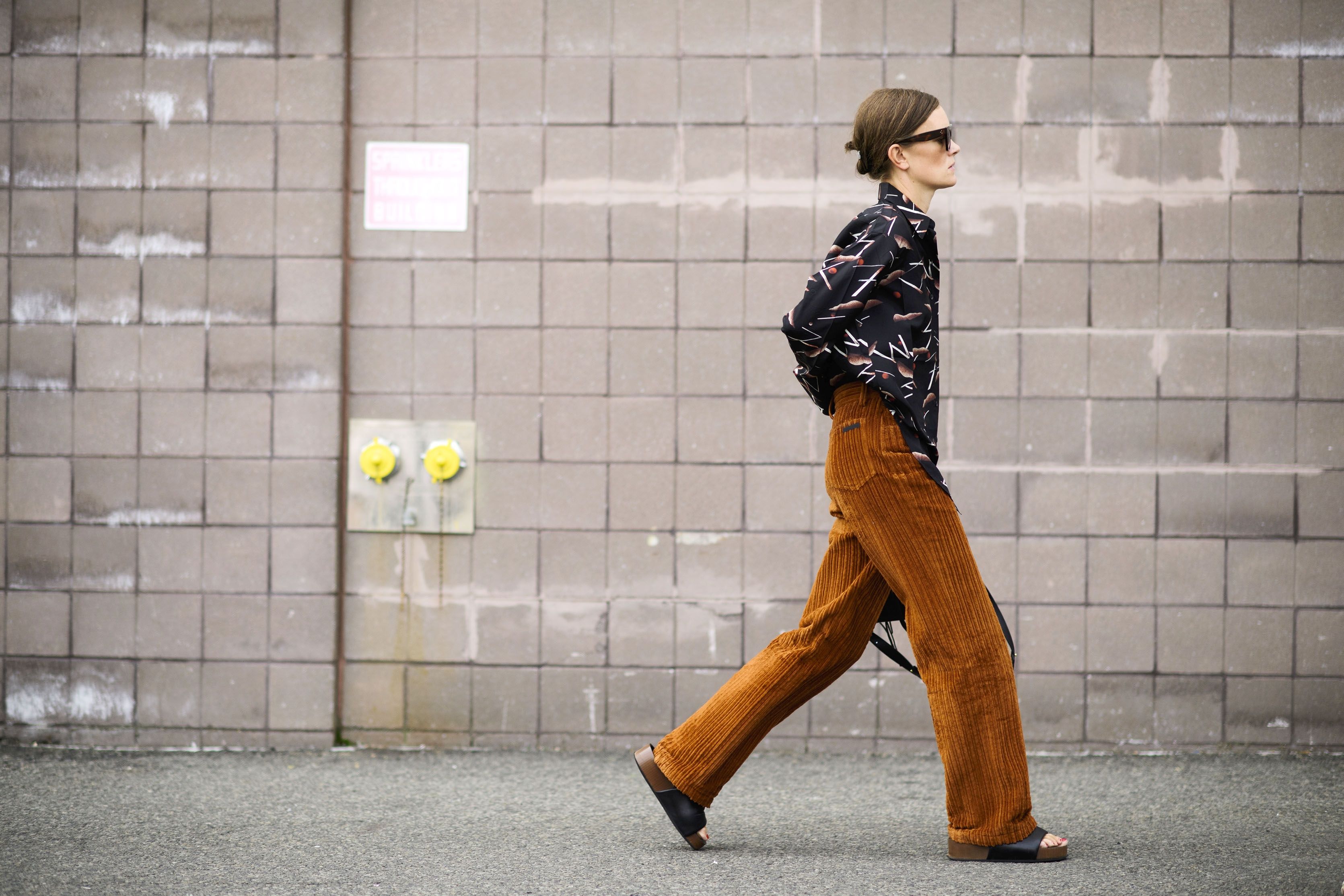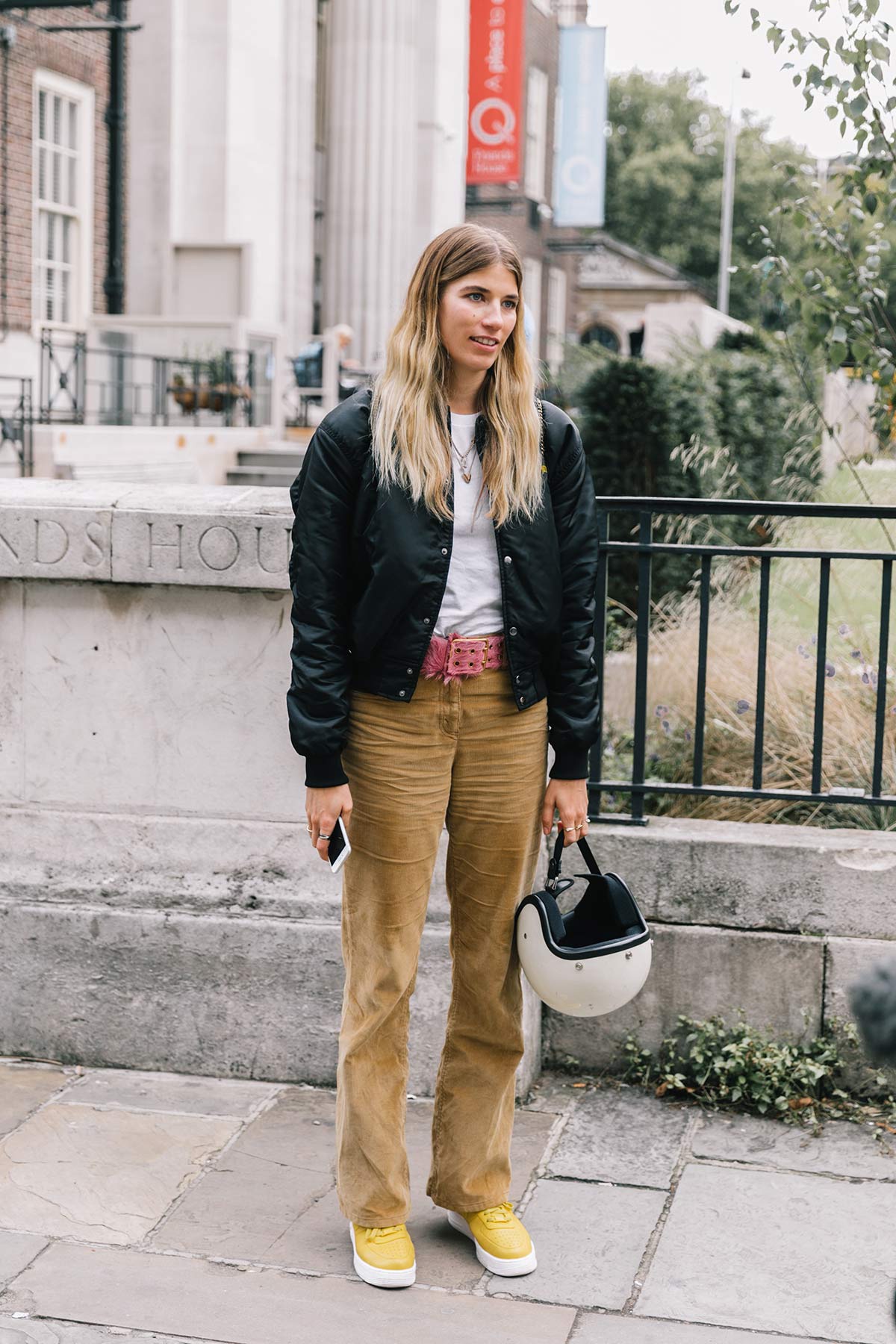 Photos via:
cover | vogue.co.uk, vogue.es, refinery29
+ theimpression, styledumonde, harpersabazaar, teampeterstigter, vogue.fr
NOTA: Se leggete in italiano, vi consiglio il mio post IT, dove ho fatto osservazioni e commenti più pregnanti.
Salva
Salva
Salva