2 October 2017
How to Layer your Hooded Sweatshirt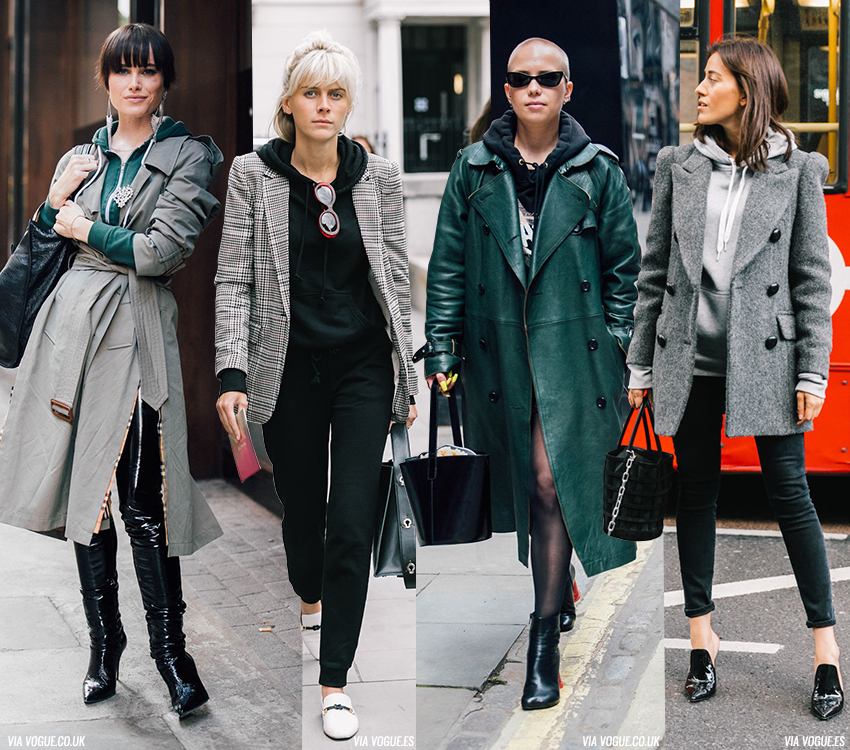 Hooded sweatshirts are one of the most long-lived inventions in fashion. The symbol of sporty, casual (and sometimes sloppy) dressing. But they also can be dreesed up. Here are some comtemporary examples on how to. All photos are from this September's fashion week street style.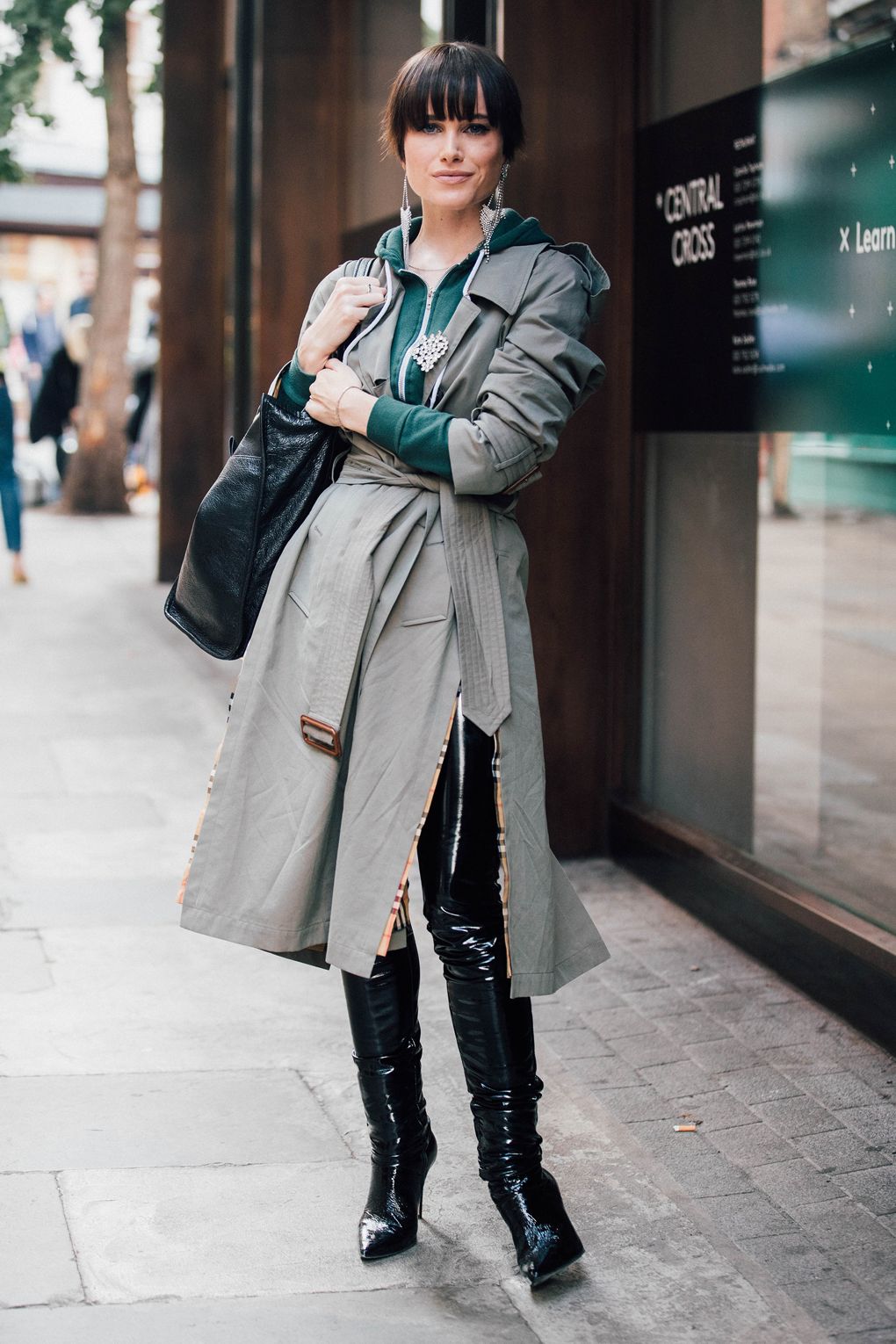 With your trench.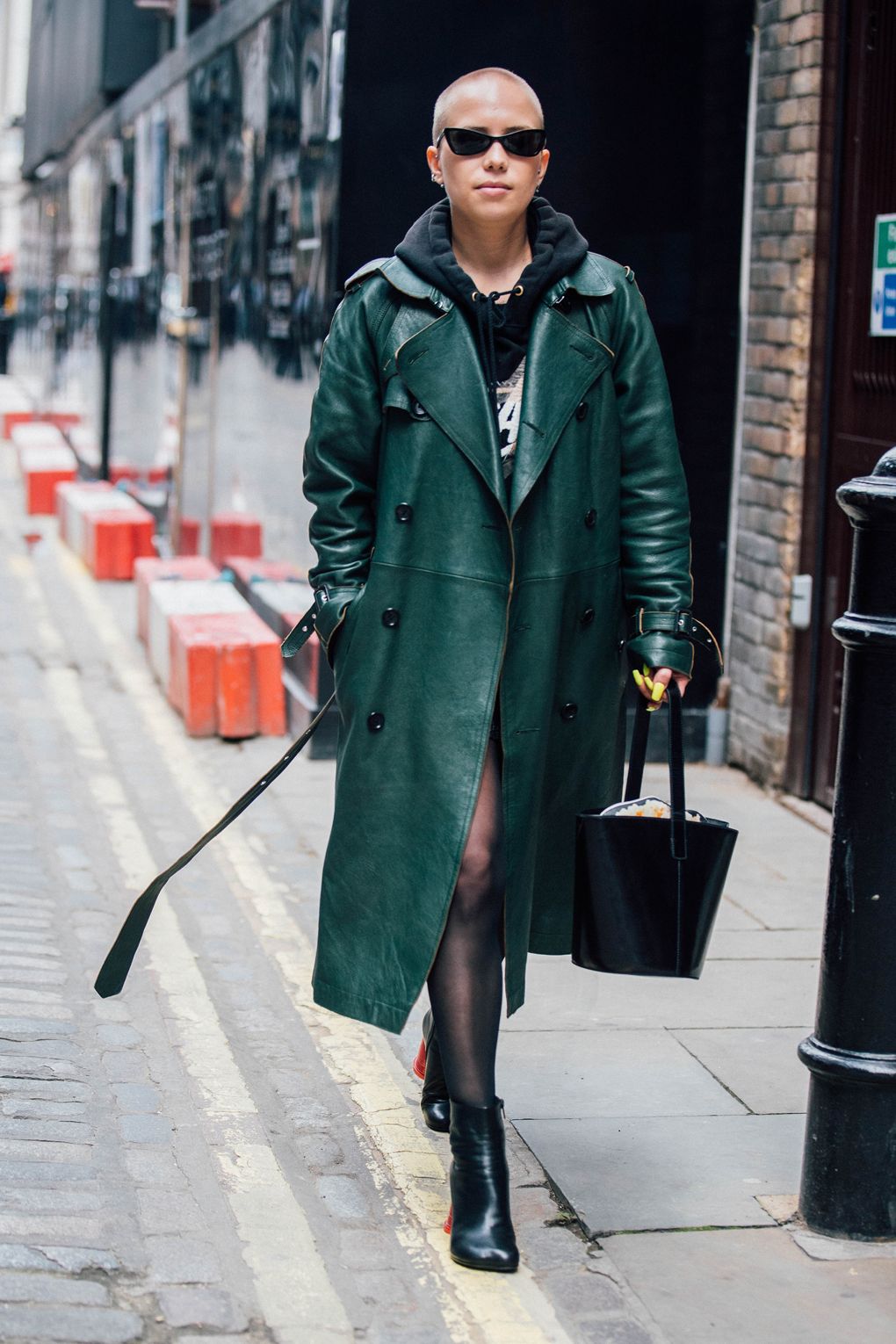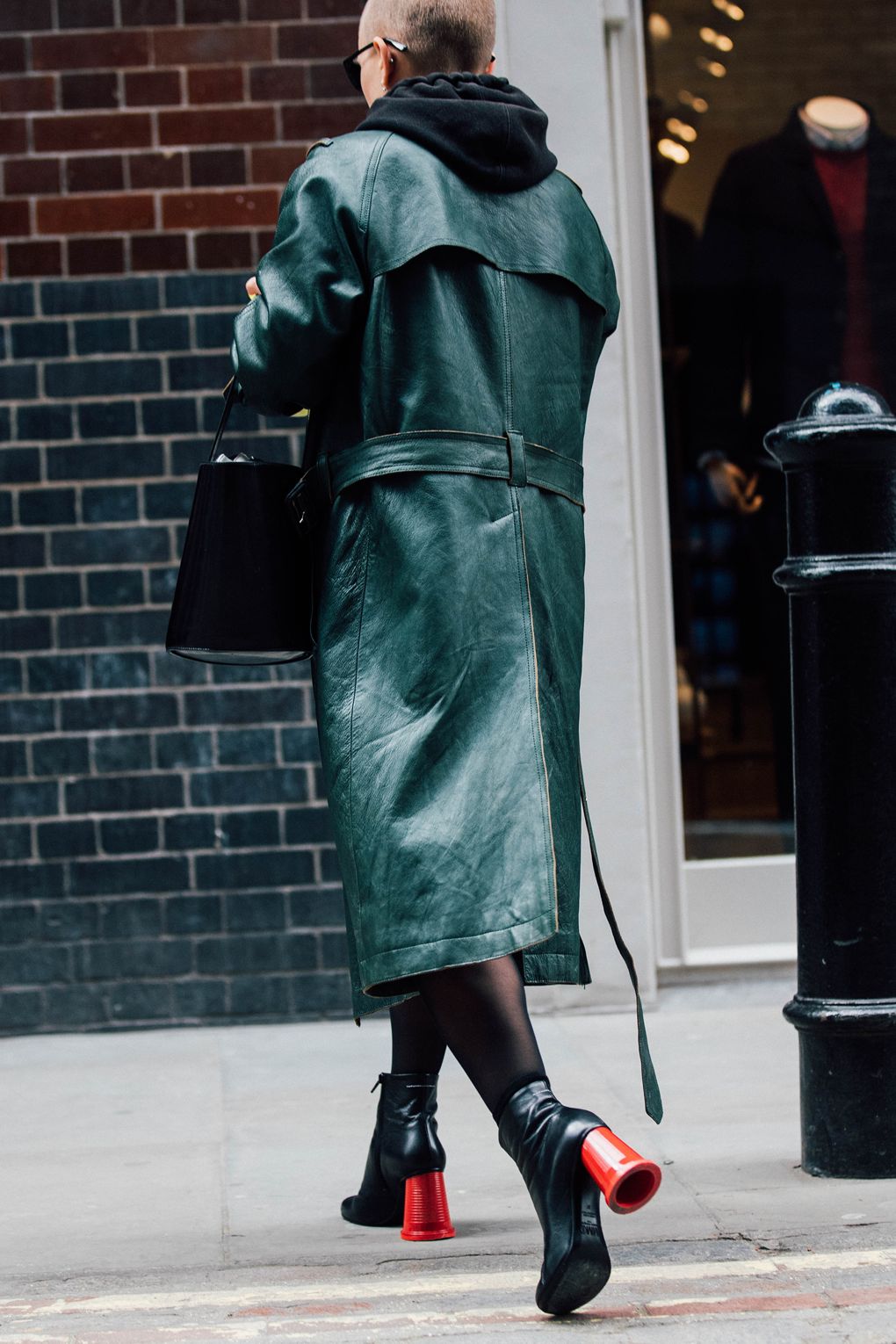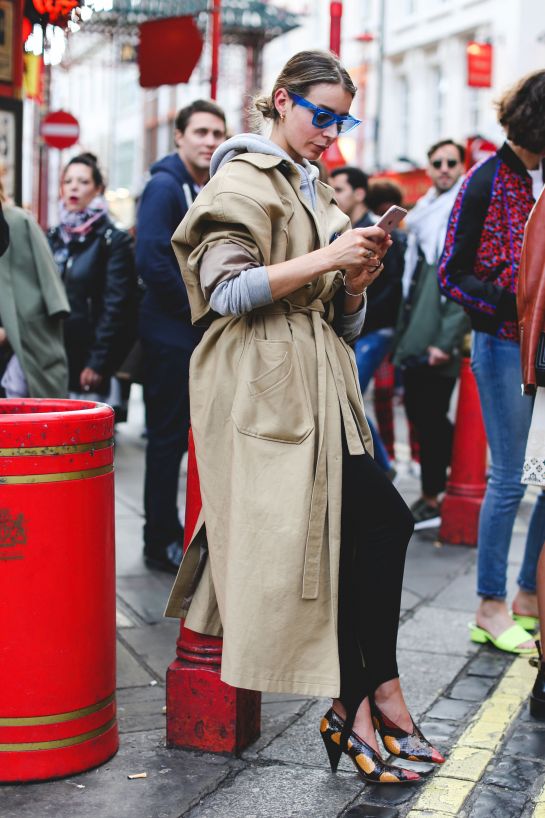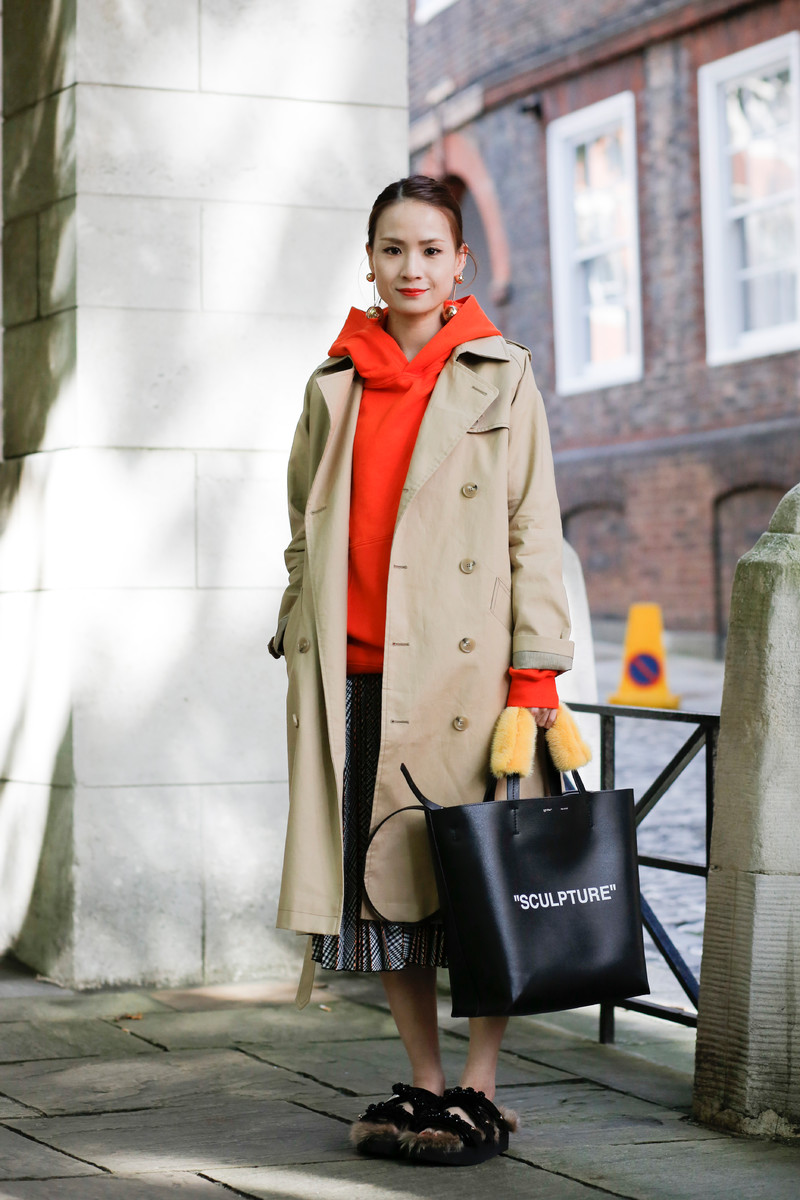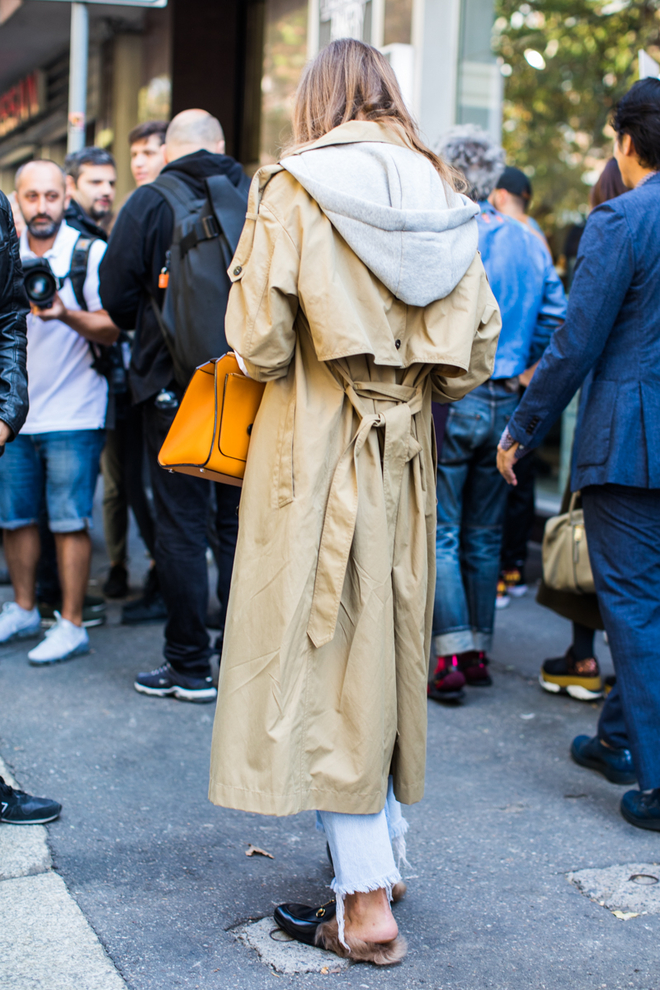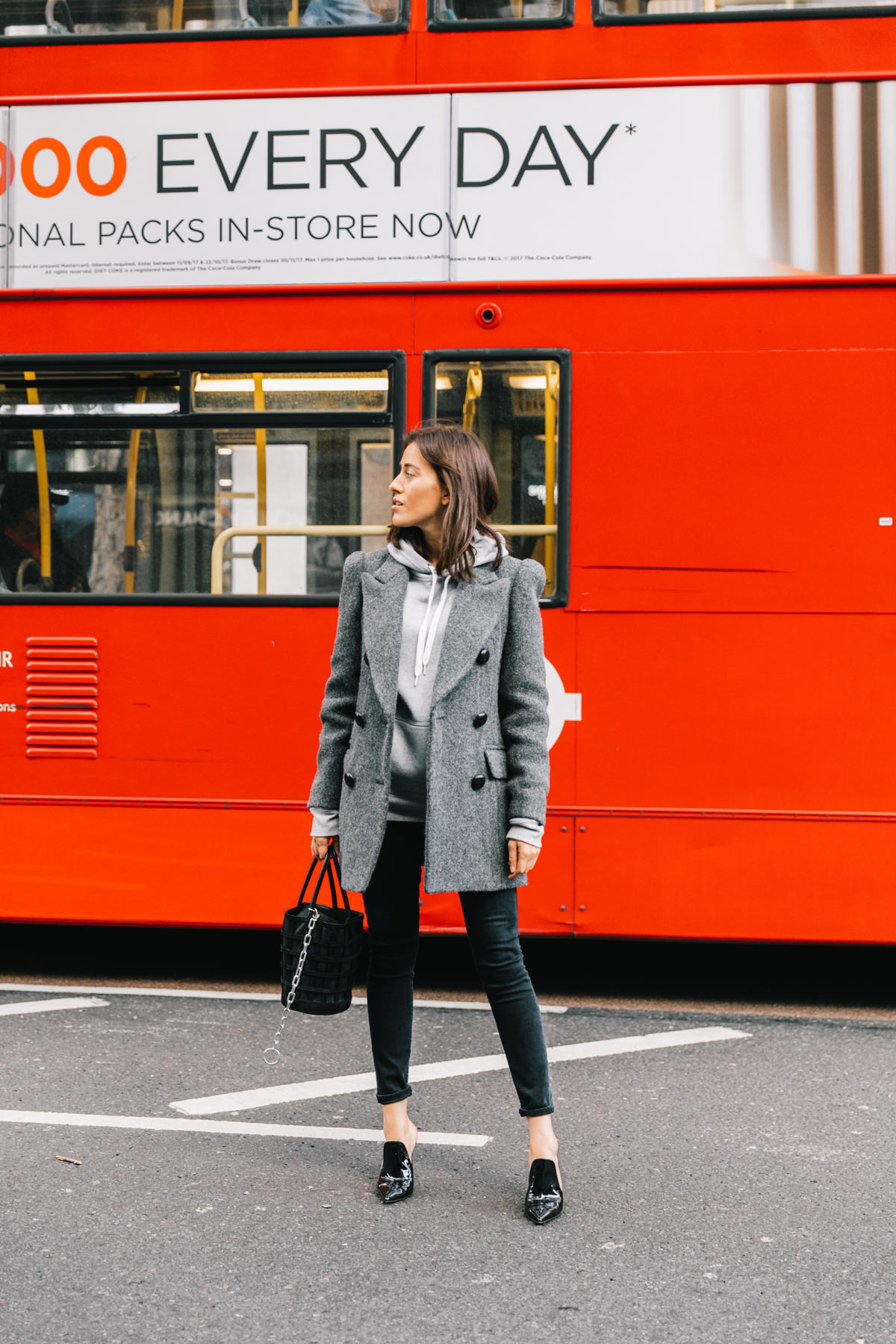 With your blazer.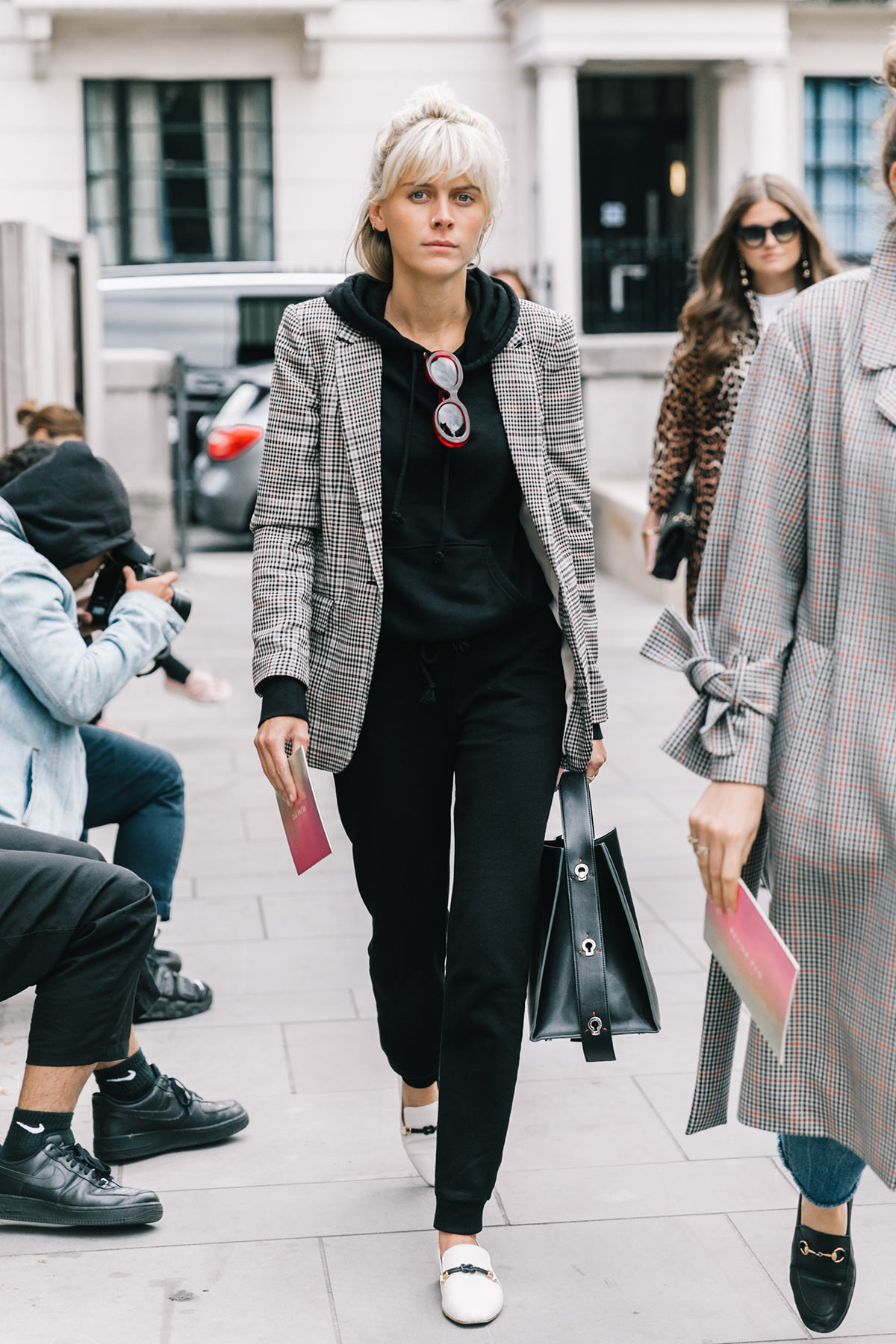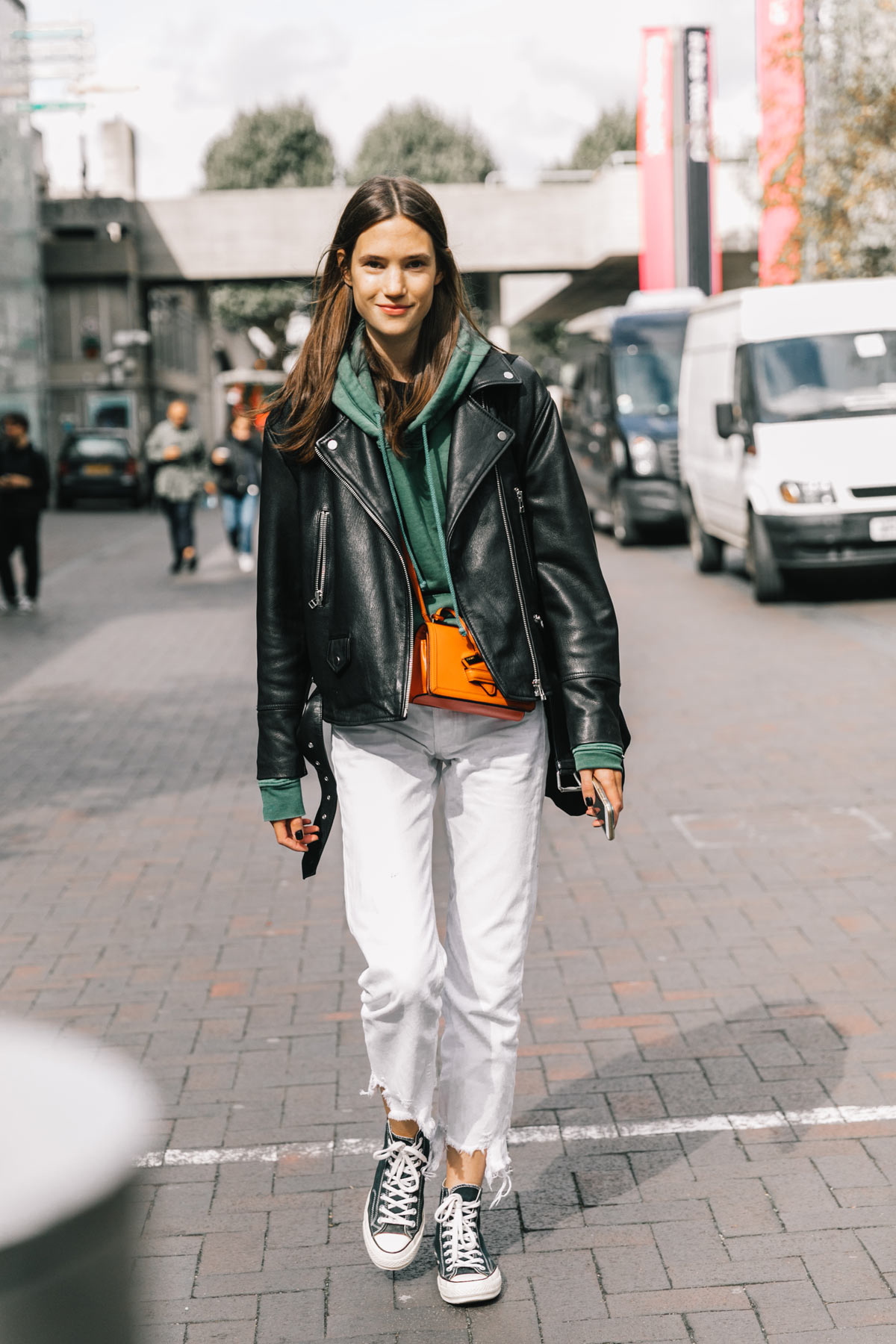 With your biker jacket.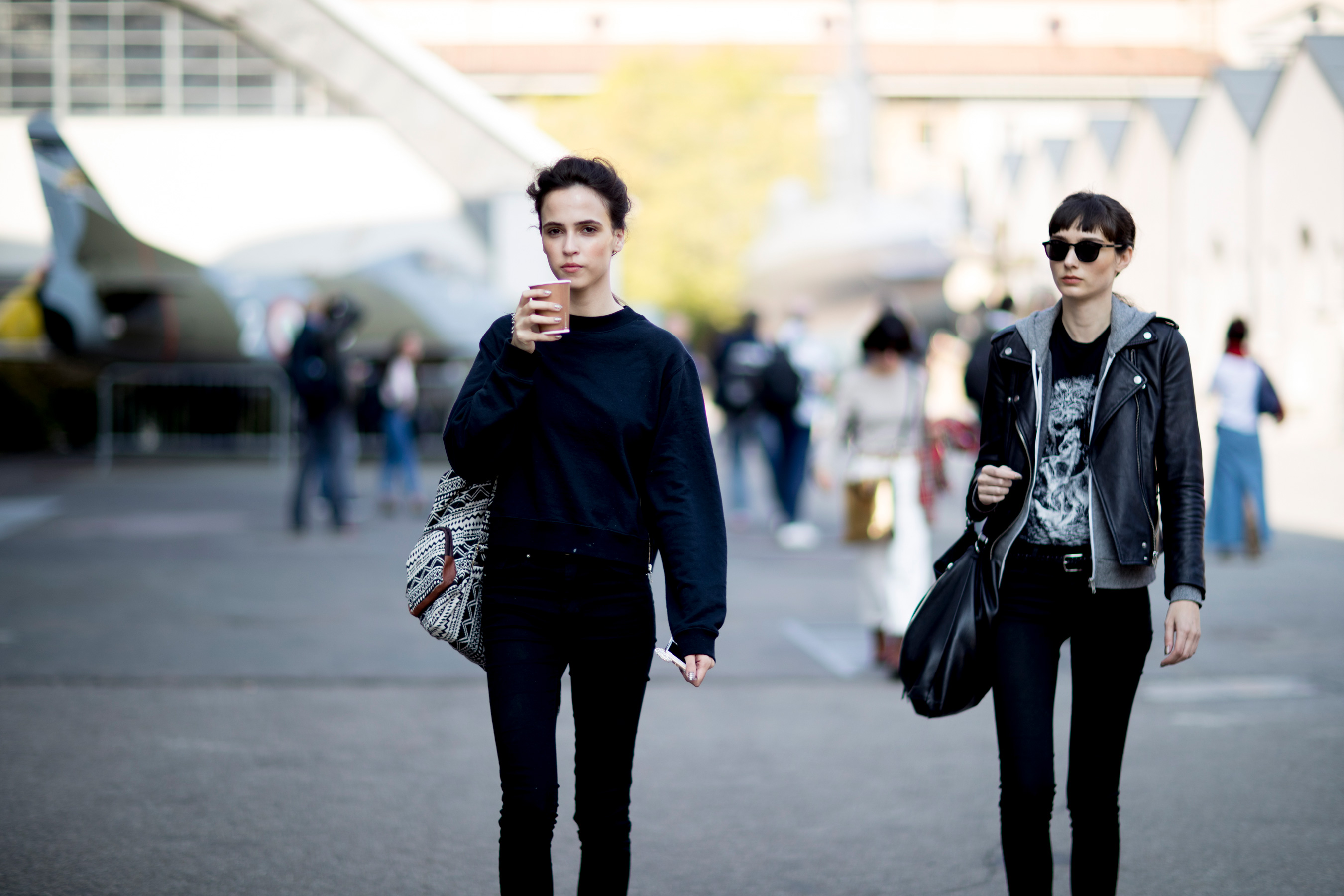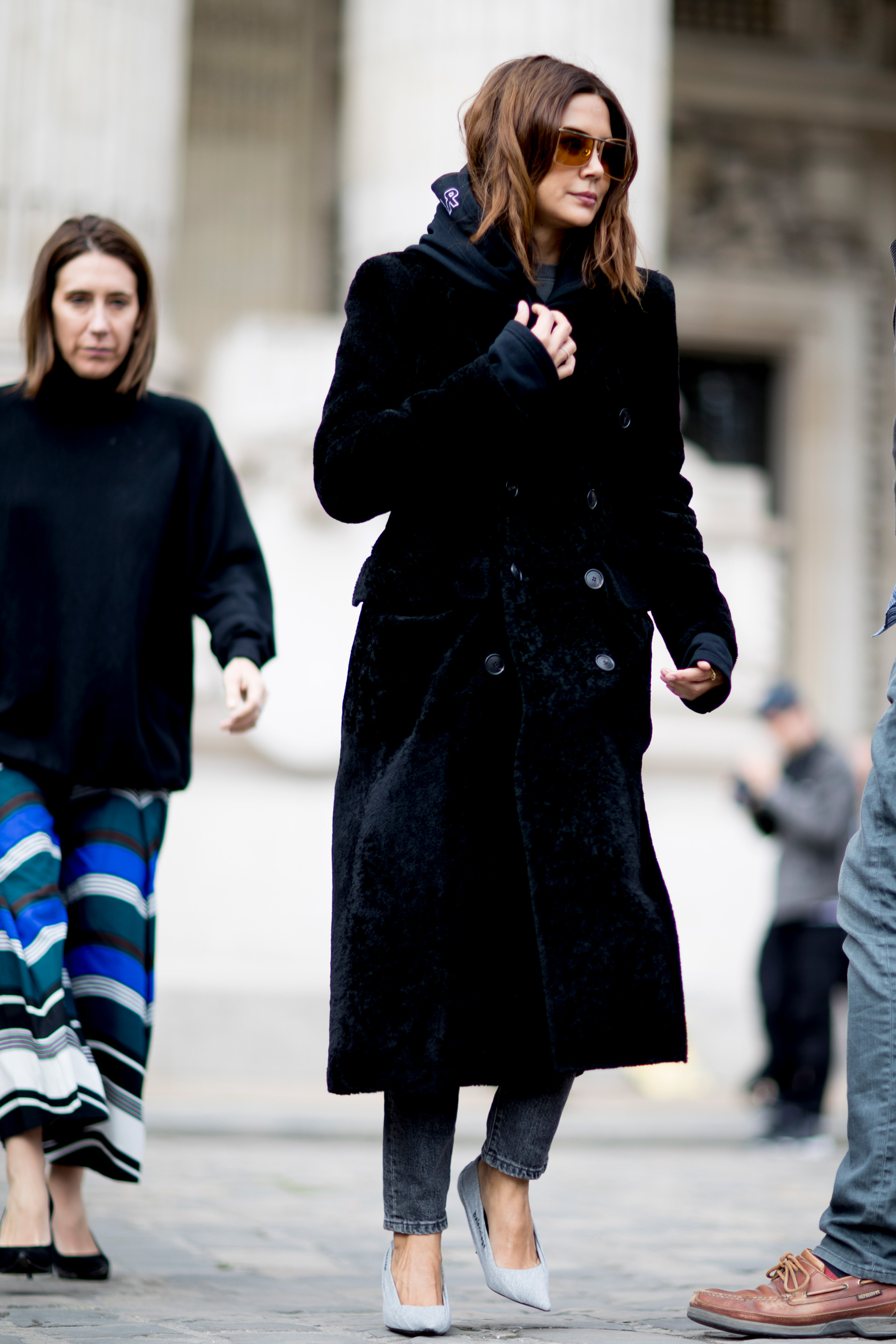 With your coat.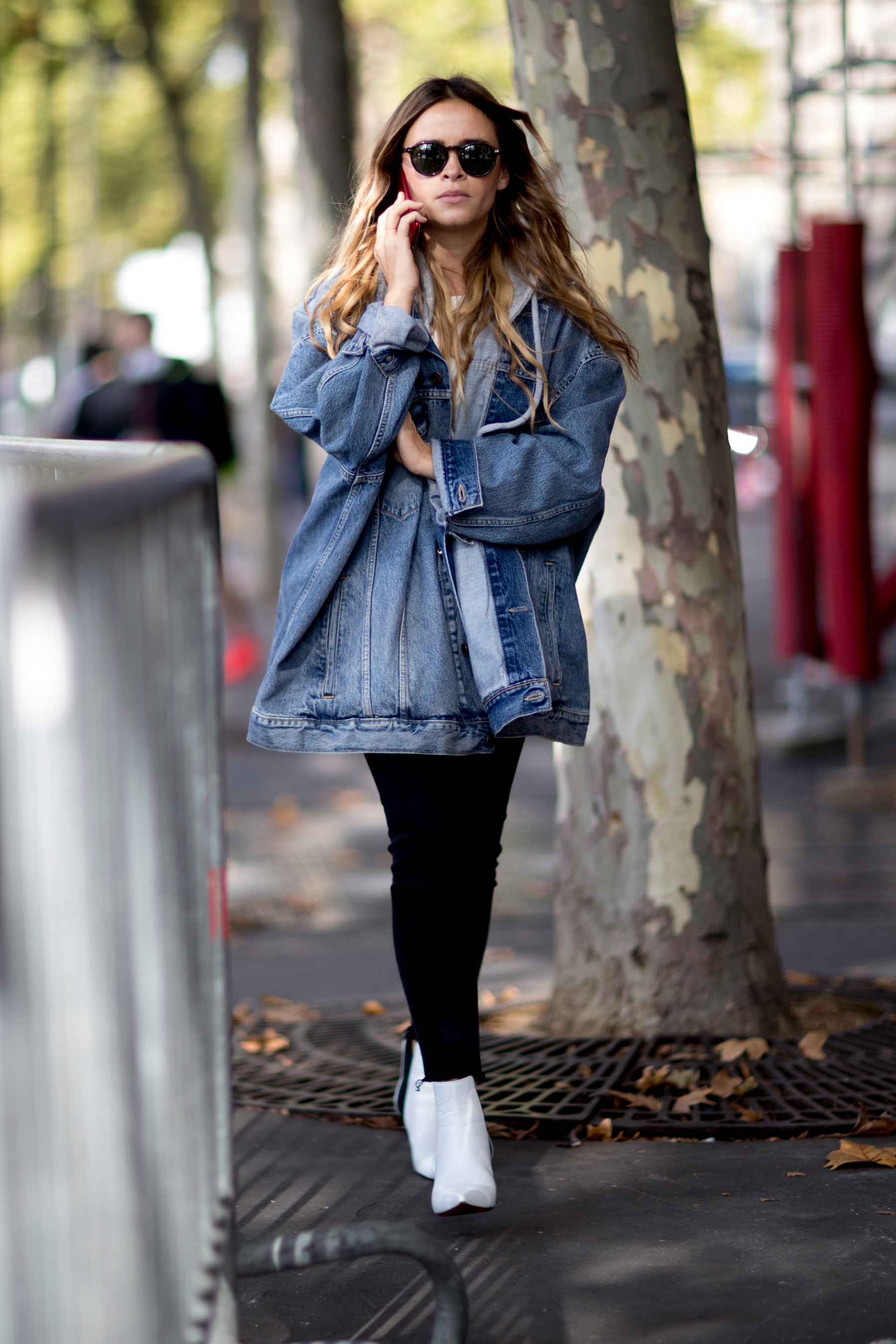 With your denim jacket.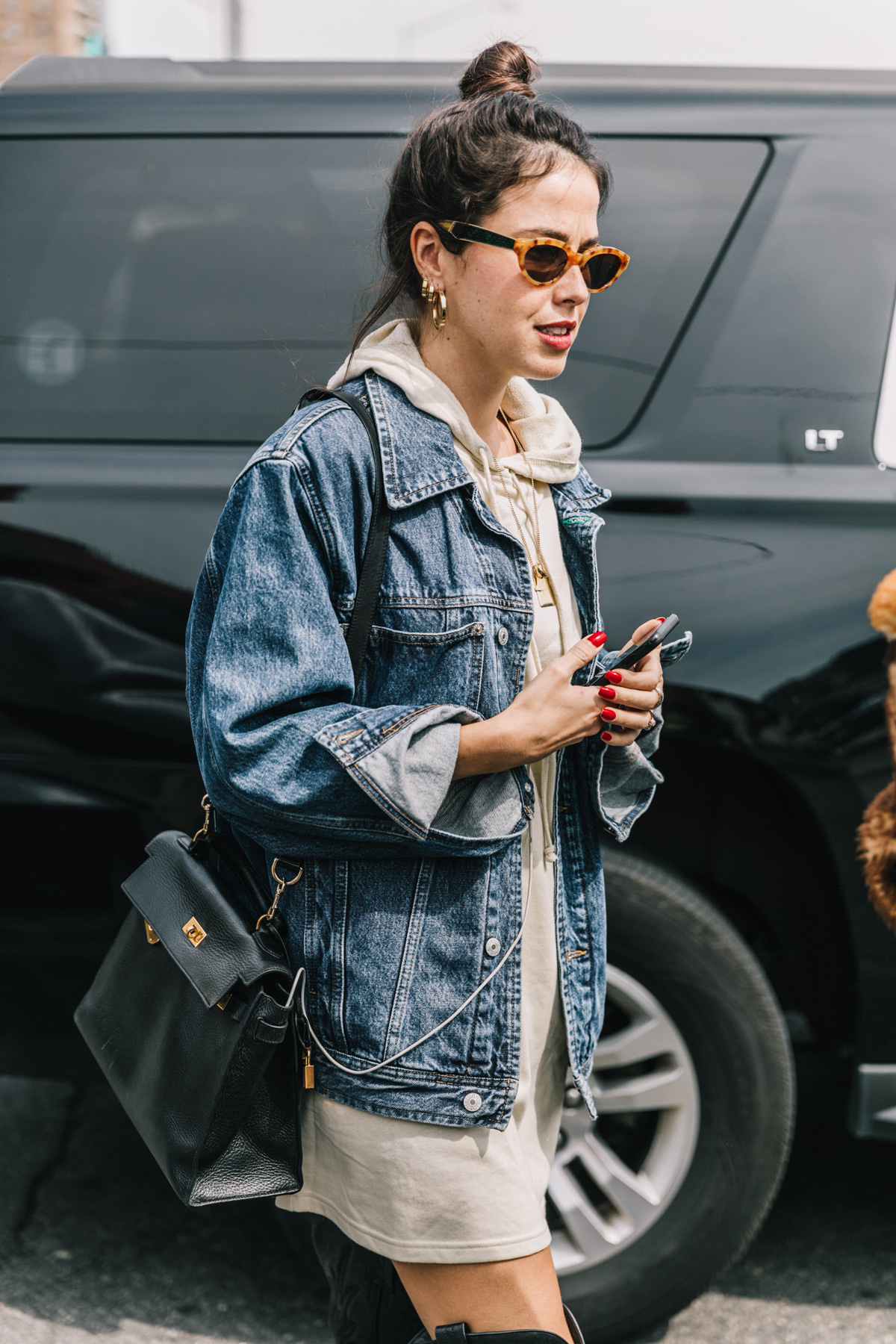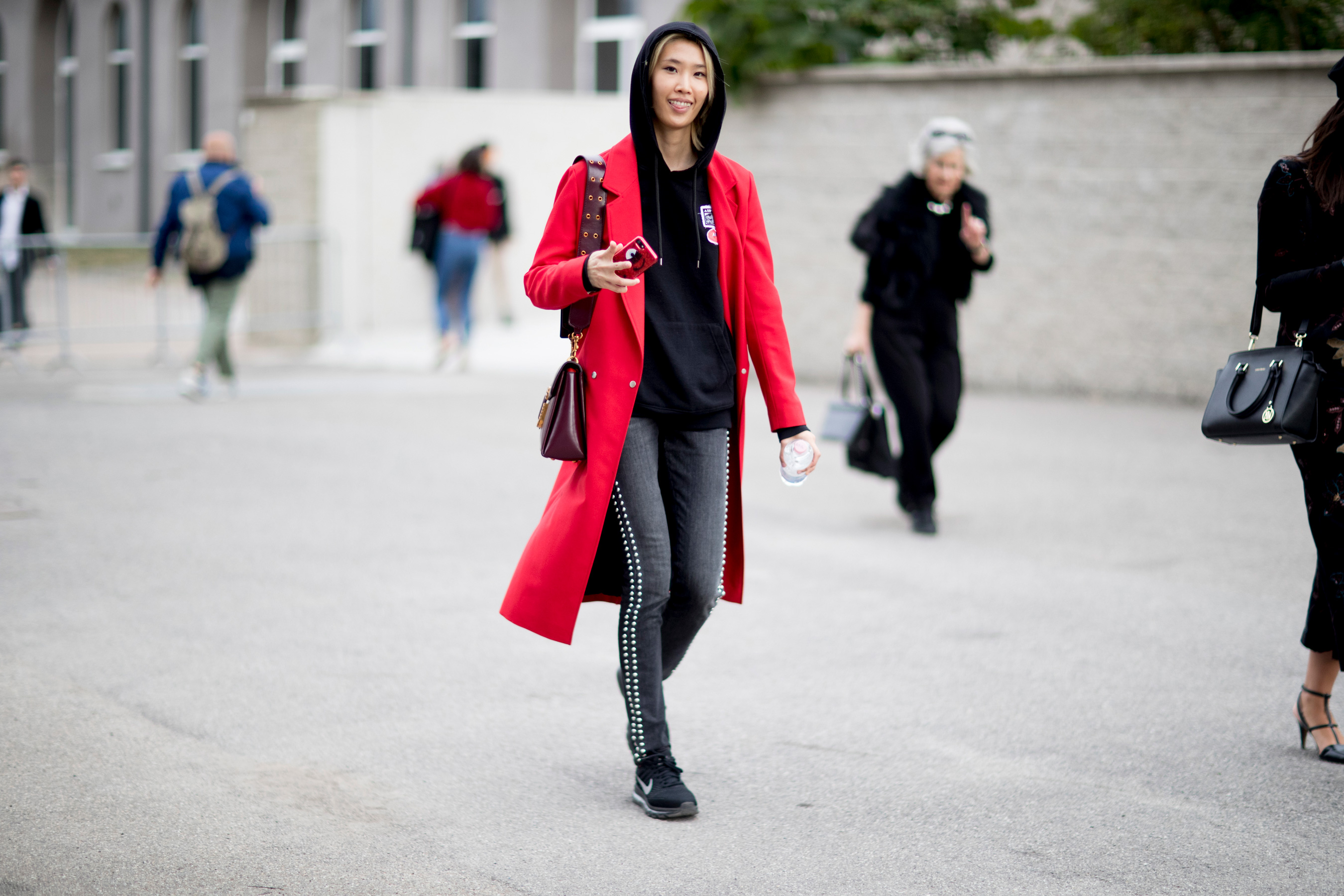 Photos via:
cover | vogue.co.uk, vogue.es
+ refinery29, teampeterstigter, themimpression, vogue.fr
Salva