6 November 2017
Style Inspiration from a Movie: The Ones Below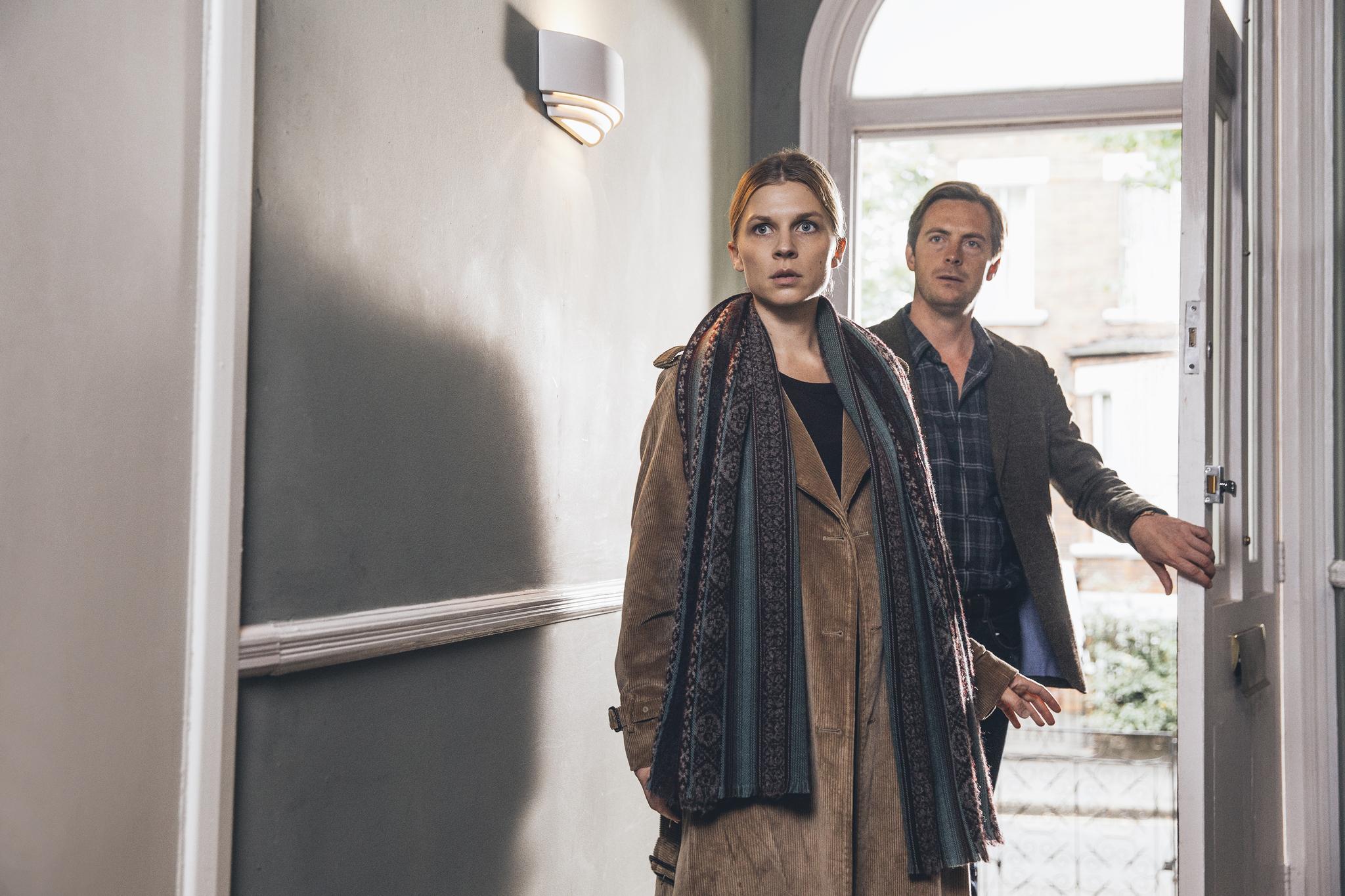 Yesterday I watched The Ones Below, a British movie from 2015 starring Clémence Poésy. I didn't enjoyed the movie per se since – I won't spoiler – but it definitely doesn't set you in a good mood. But it was a movie with great inspiration for the interior design and for the different stylings used to characterize the two couples in the movie. Kate (Clémence Poésy) and Justin (Stephen Campbell Moore) are expecting their first child. They also have new downstairs neighbors, Jon (David Morrissey) and Theresa (Laura Birn), who are also expecting their first baby. Kate dresses in a casual but sophisticated way: relaxed knitwear, checked shirt and T-shirt, a great corduroy coat and a big scarf, red lips and black for the evening. Very French style. While Theresa embodies a certain American style, with bright or pastels colours, big sunglasses, more elaborated hair styles and e constant sweet-sexy attitude (not exactly my cup of teas as you know). The costumes really succeeded in emphasizing the different characters.
(Italian): Ieri ho visto The Ones Below, thriller psicologico inglese del 2015 con Clémence Poésy che è sempre una sicurezza in fatto di stile (francese). E infatti. E infatti questo post non è un consiglio sul film, che non mi è particolarmente piaciuto, oltre al fatto che – ma non farò spoiler – diciamo che non ti mette esattamente di buonumore. Il film invece è visivamente molto interessante per quanto riguarda gli interni, con una casa stupenda, e soprattutto per mettere due diversi stili a confronto. I protagonisti del film sono infatti due coppie di vicini (da qui il titolo "quelli del piano di sotto"), entrambe in attesa del primo figlio. Due coppie molto diverse, il che è messo in evidenza anche proprio dal loro abbigliamento. Kate (Clémence Poésy) e Justin hanno quello stile rilassato, fatto di capi comodi ma perfetti: maglioni ampi e morbidi, camicie a scacchi, belle sciarpe, poco trucco e rossetto rosso la sera per lei. Mentre l'altra coppia, composta da Theresa (Laura Birn) e Jon, sono i perfettini ricchi ostentati, caratterizzati da un certo stile molto americano, dove lei è la mogliettina dolce ma sexy che indossa colori brillanti o pastello, occhiali da sole enormi, acconciature più ricercate e lui il businessman in doppiopetto e camicia o, nella versione casual, sempre pronto per il golf club.
Vediamo lo stile di Kate e Justin.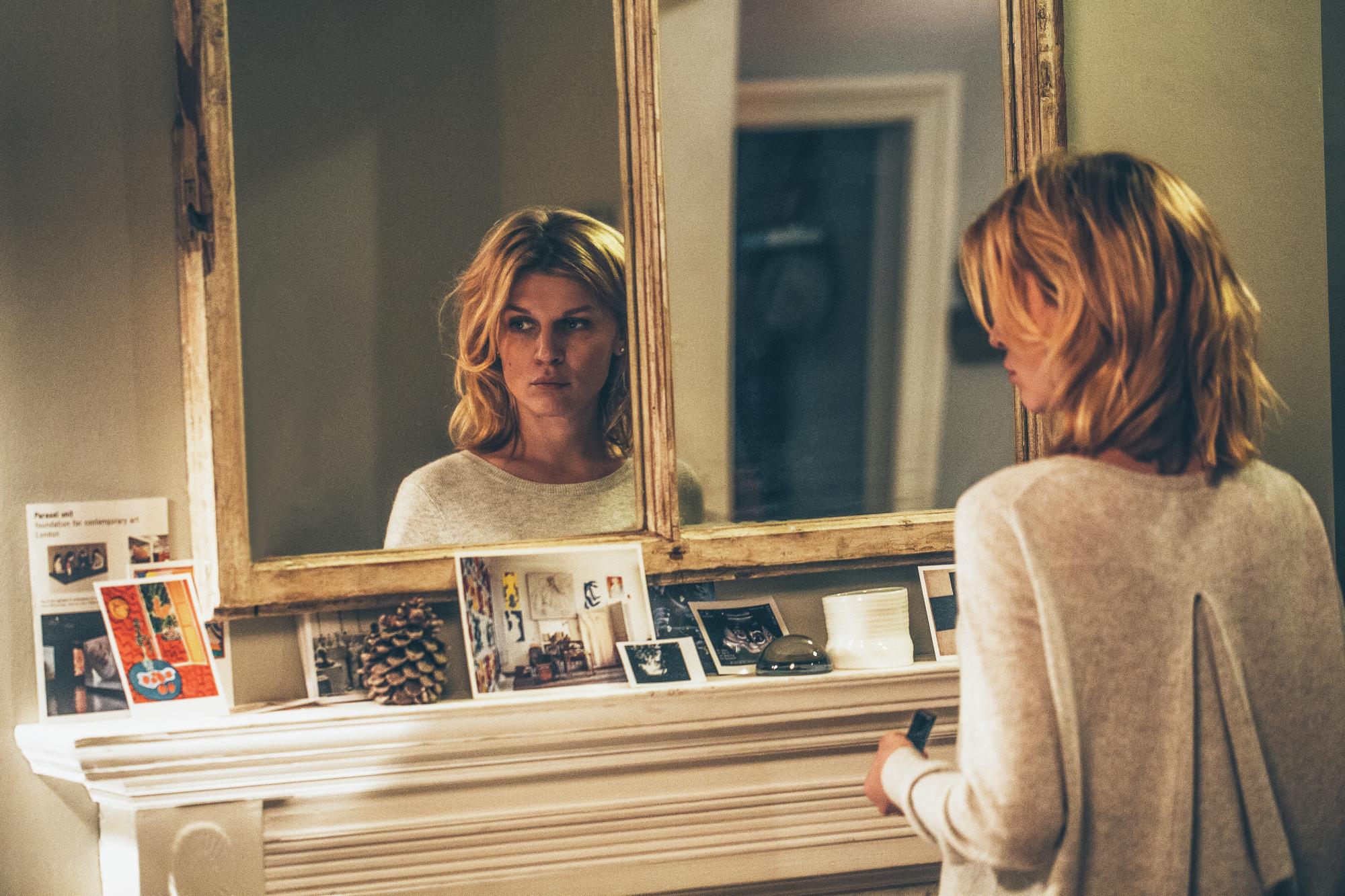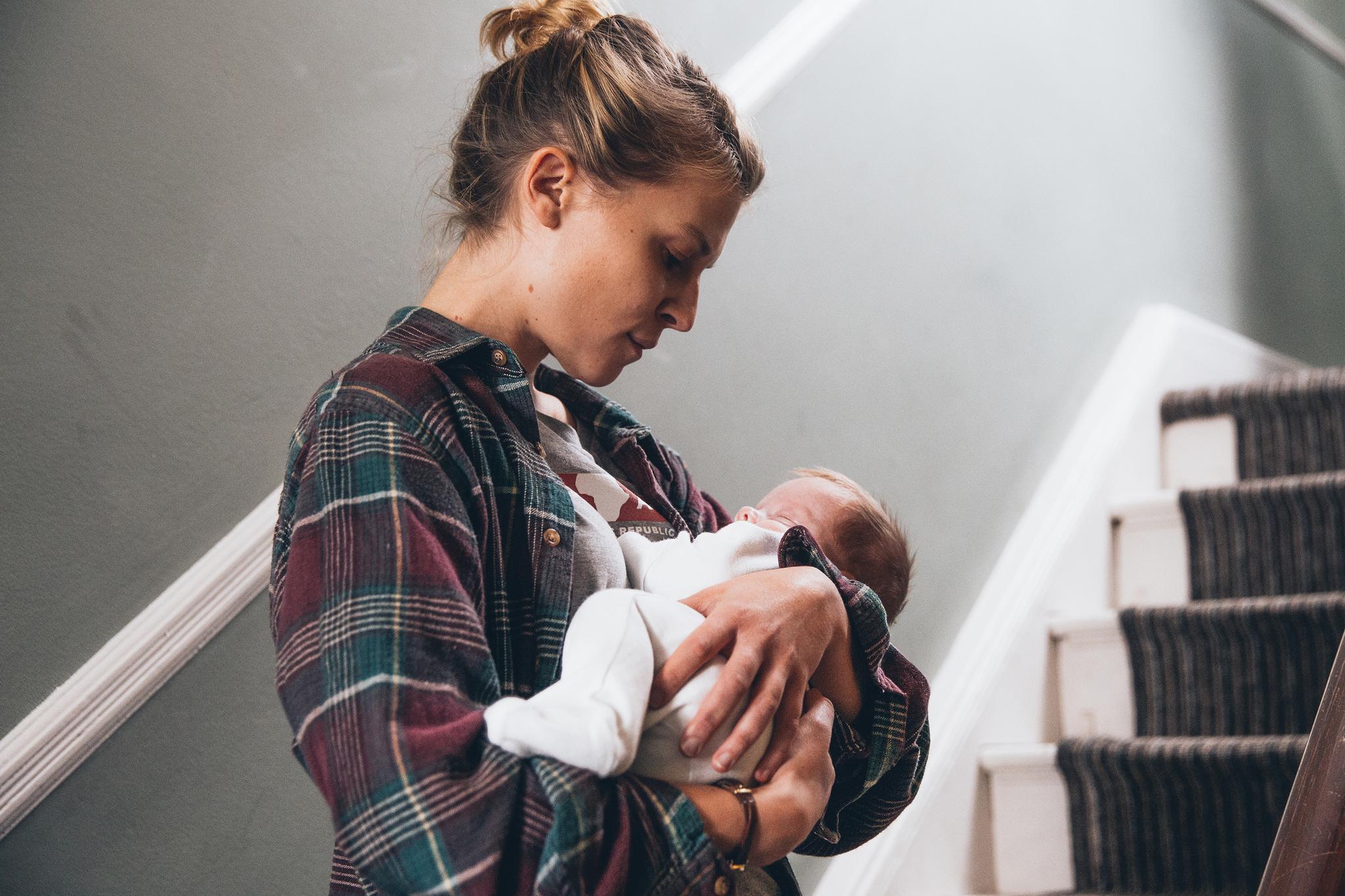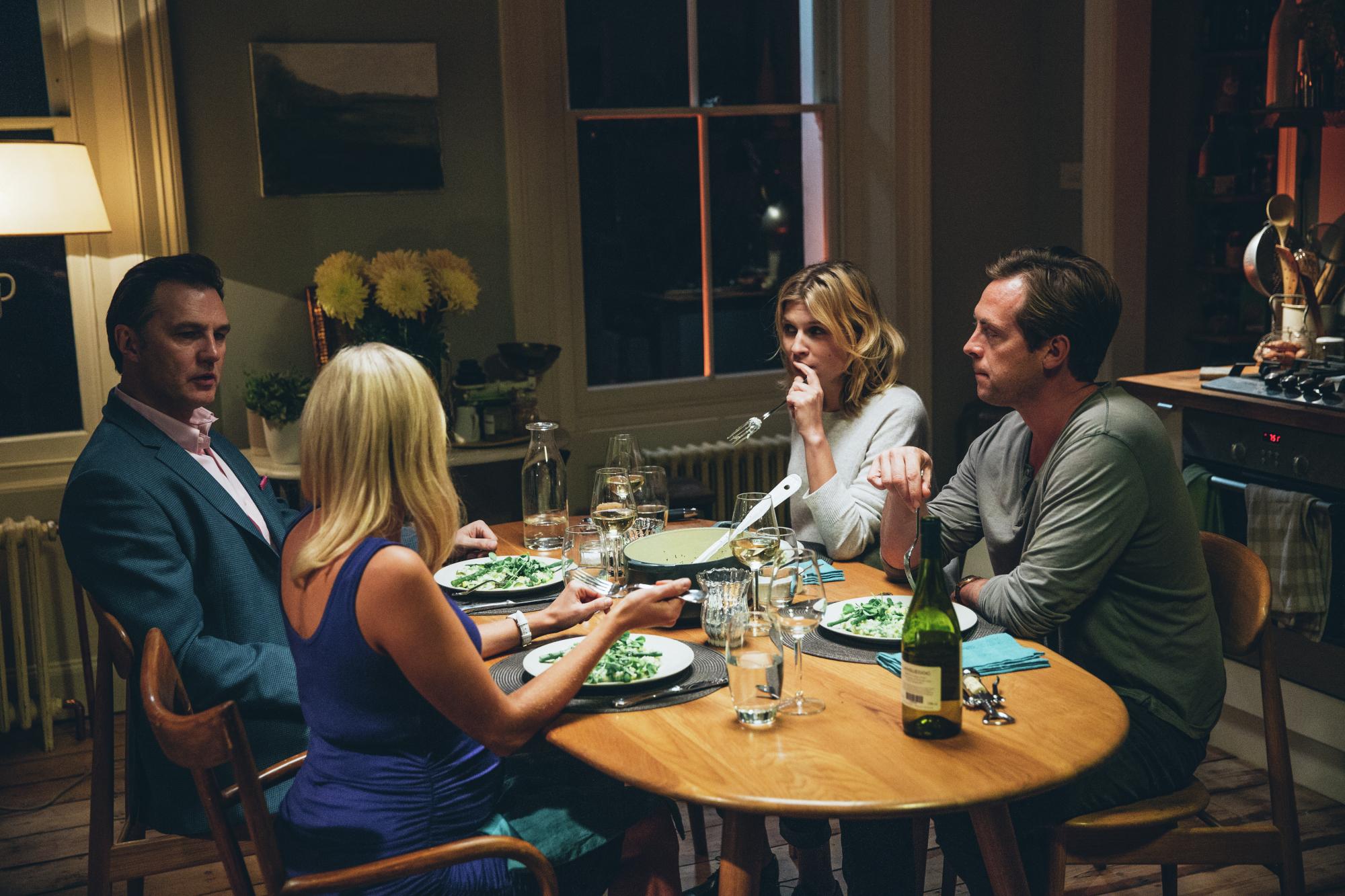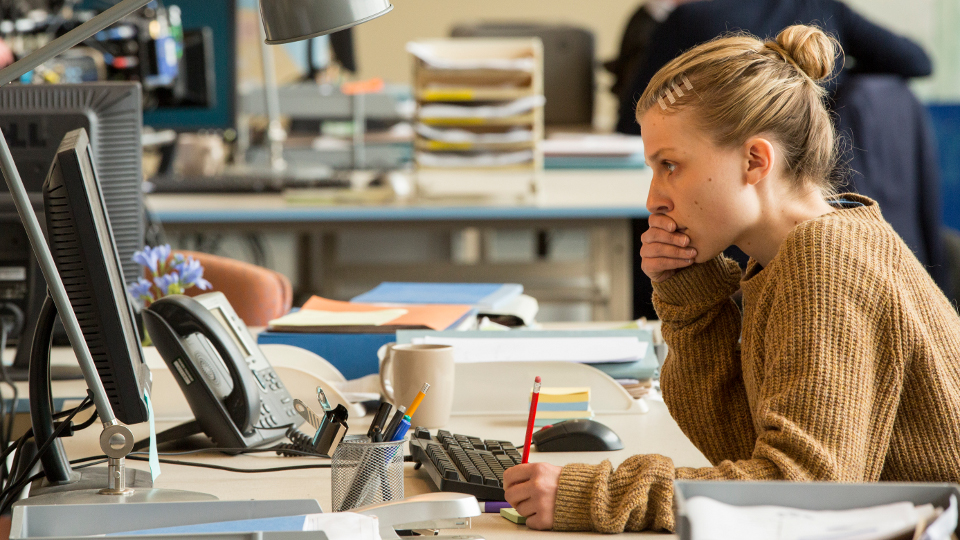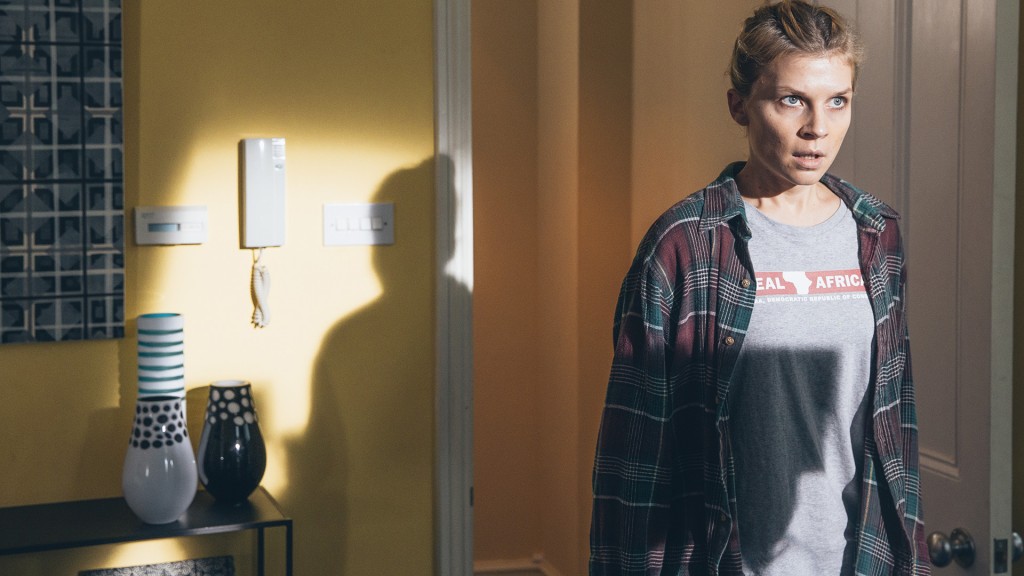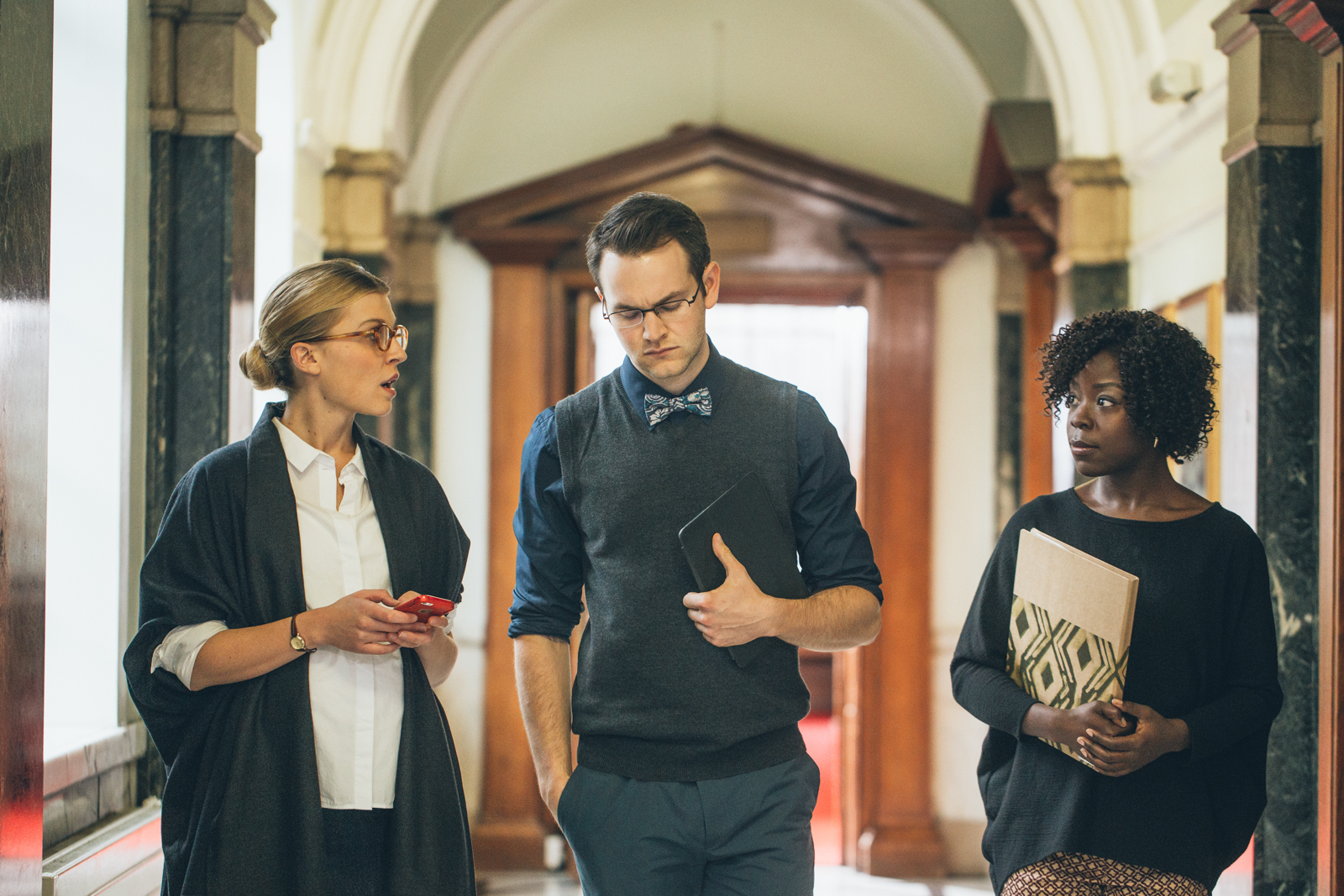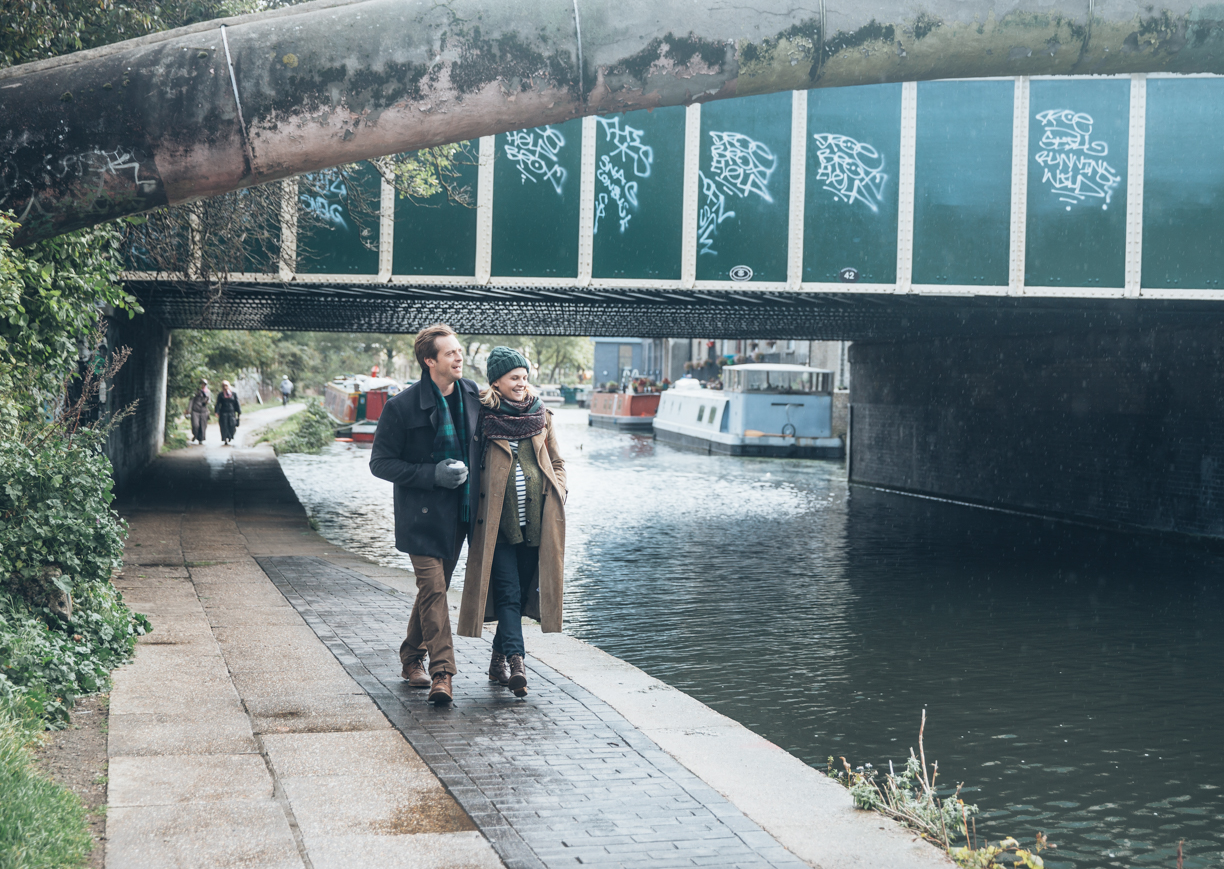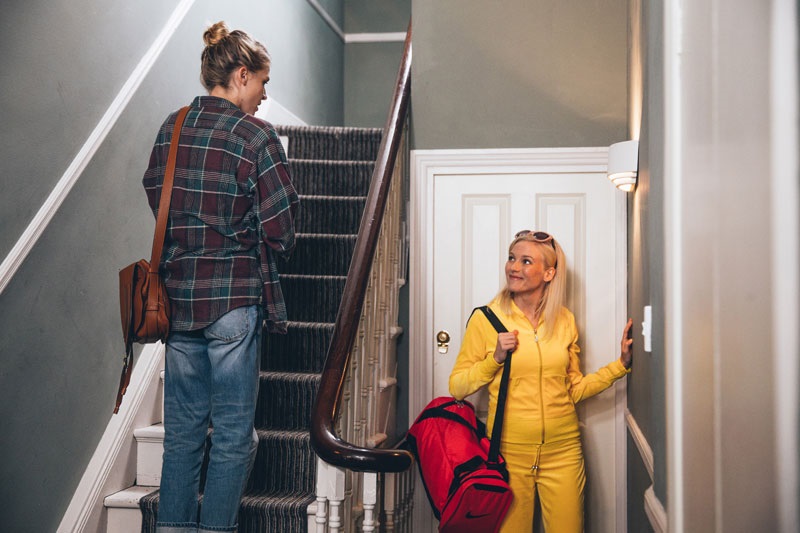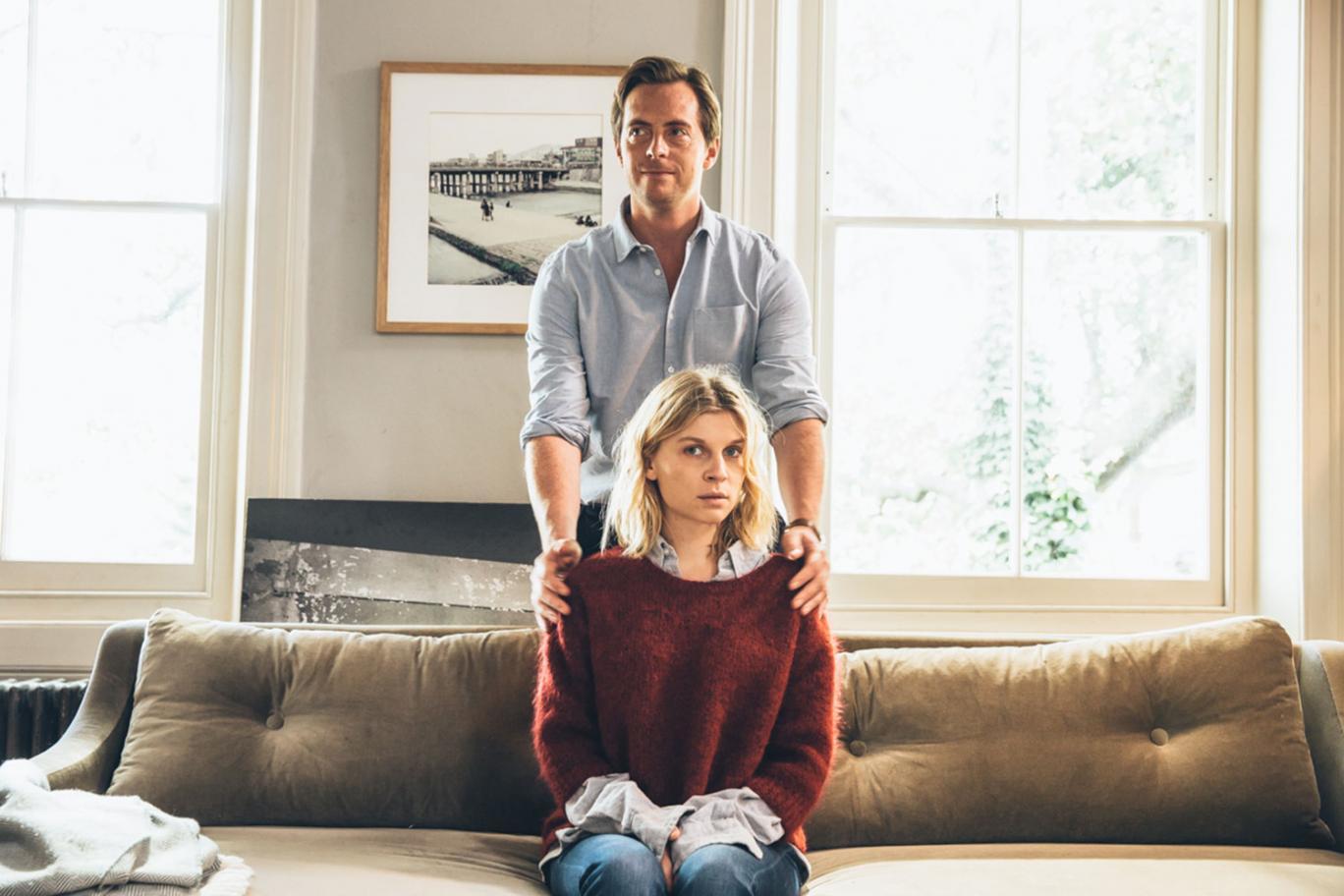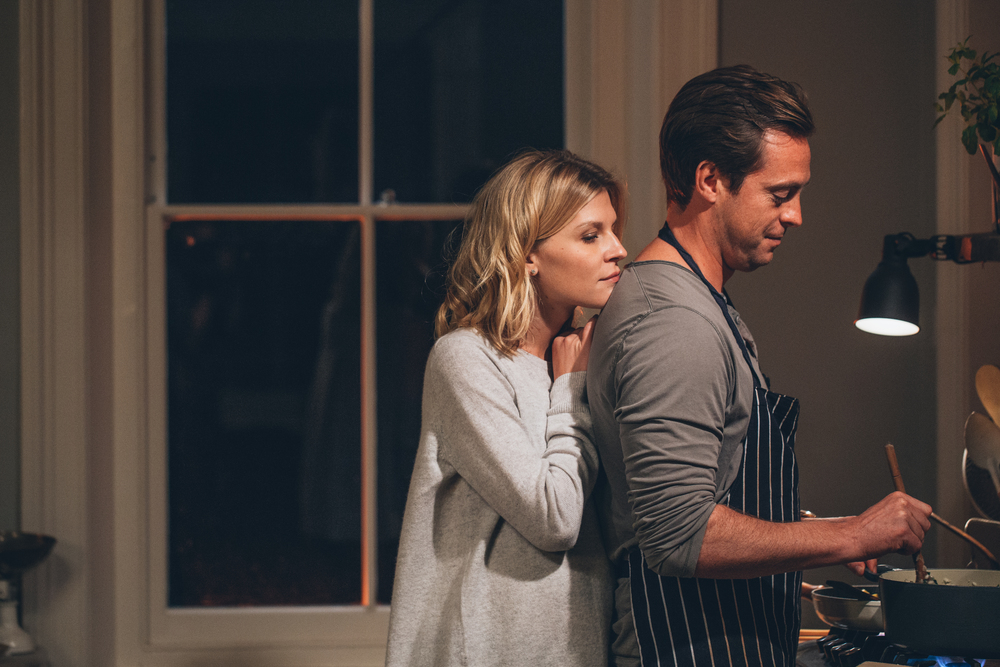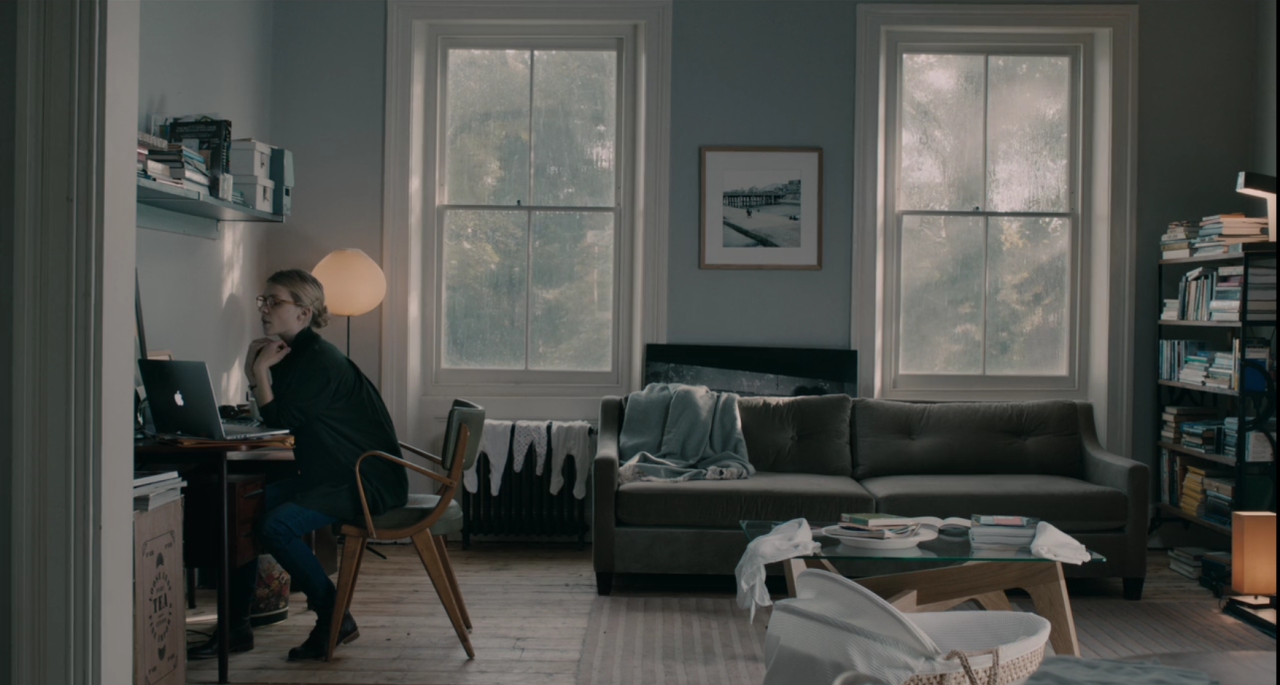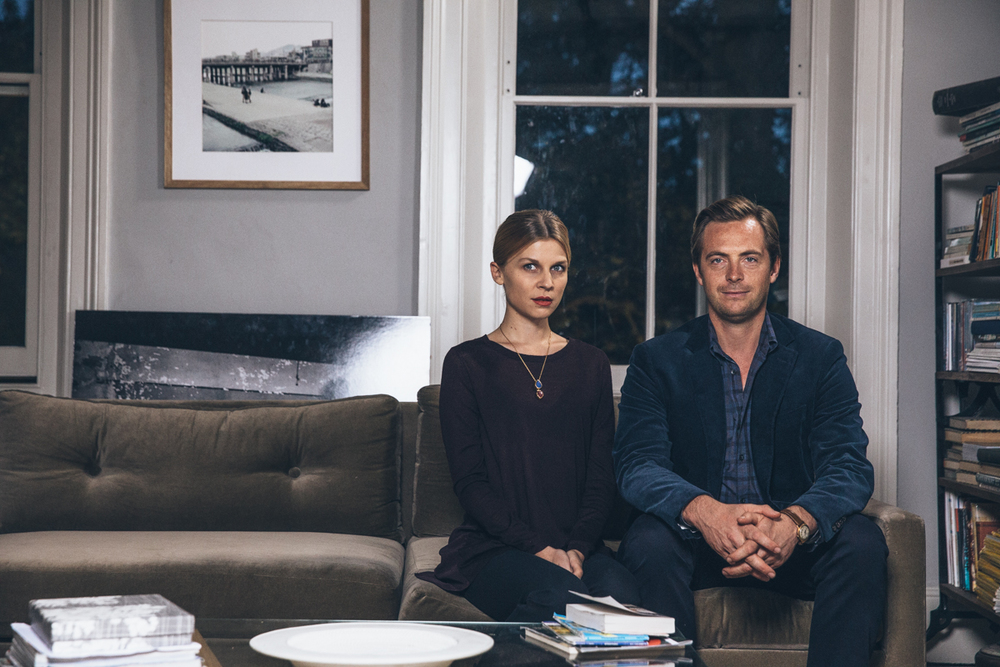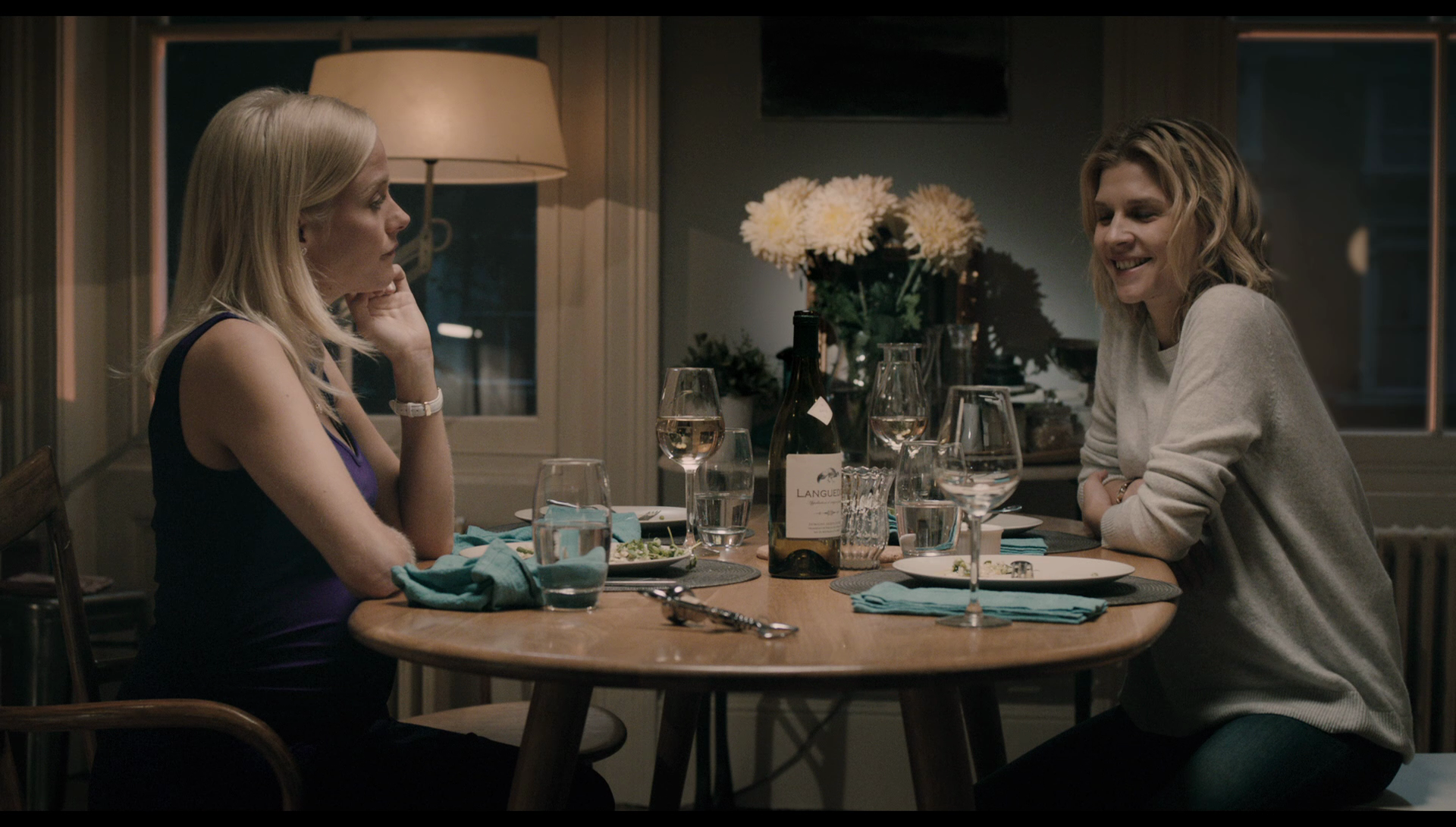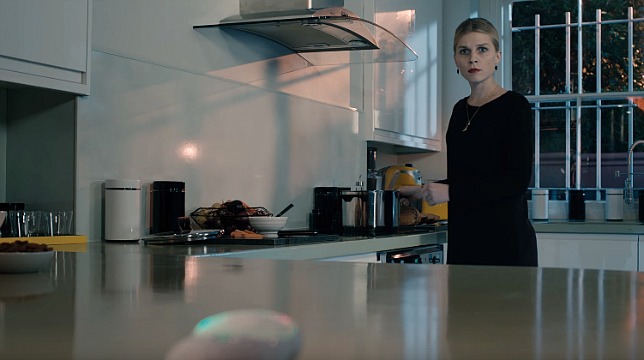 Mentre qui sotto la coppia Theresa e Jon. Lei con le sue tute di velluto o il classico che vira sempre al sexy zuccheroso e lui con le camicie colorate con colletto bianco a contrasto (temo non ci sia cosa che odio di più nell'abbigliamento maschile).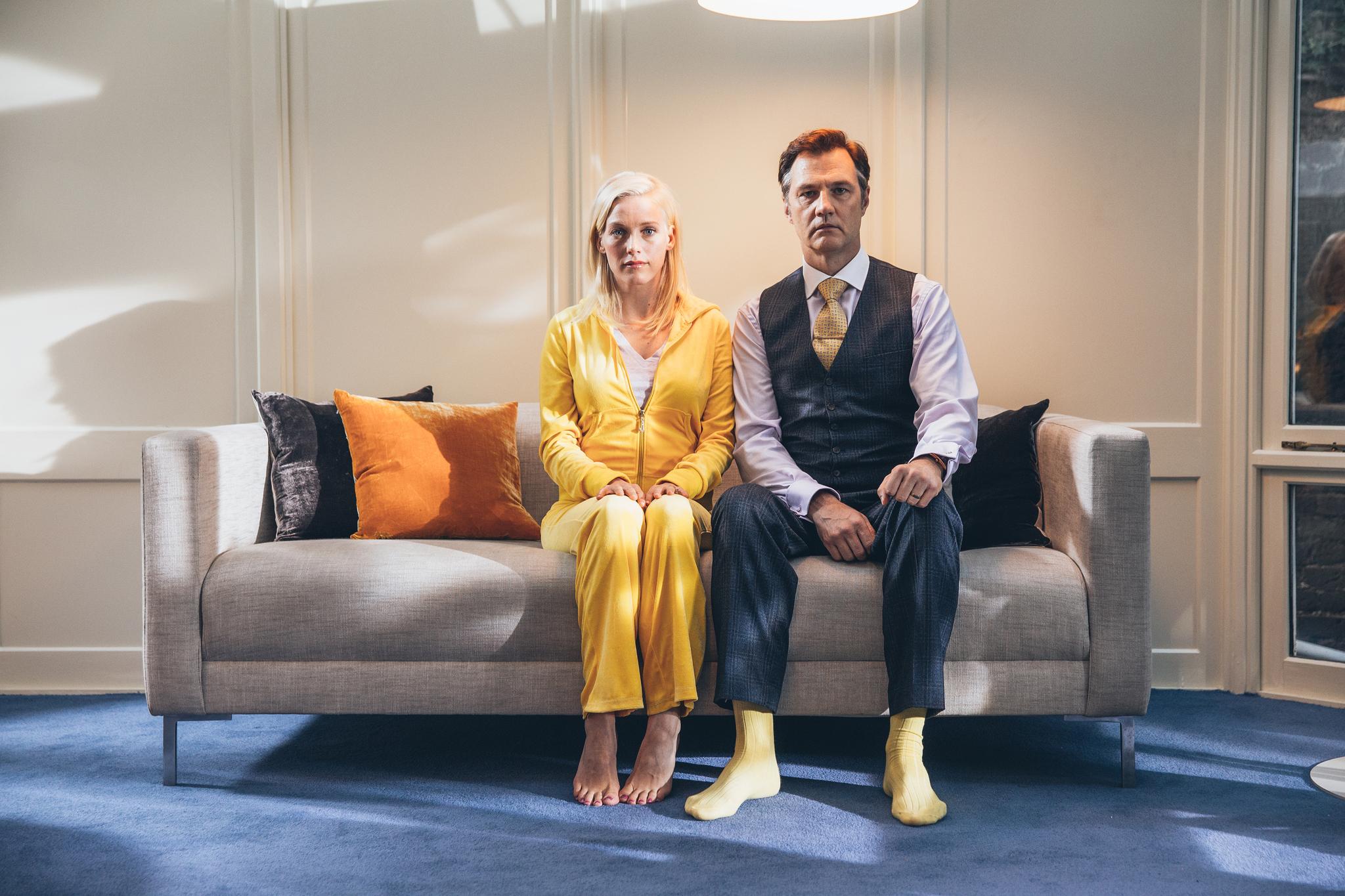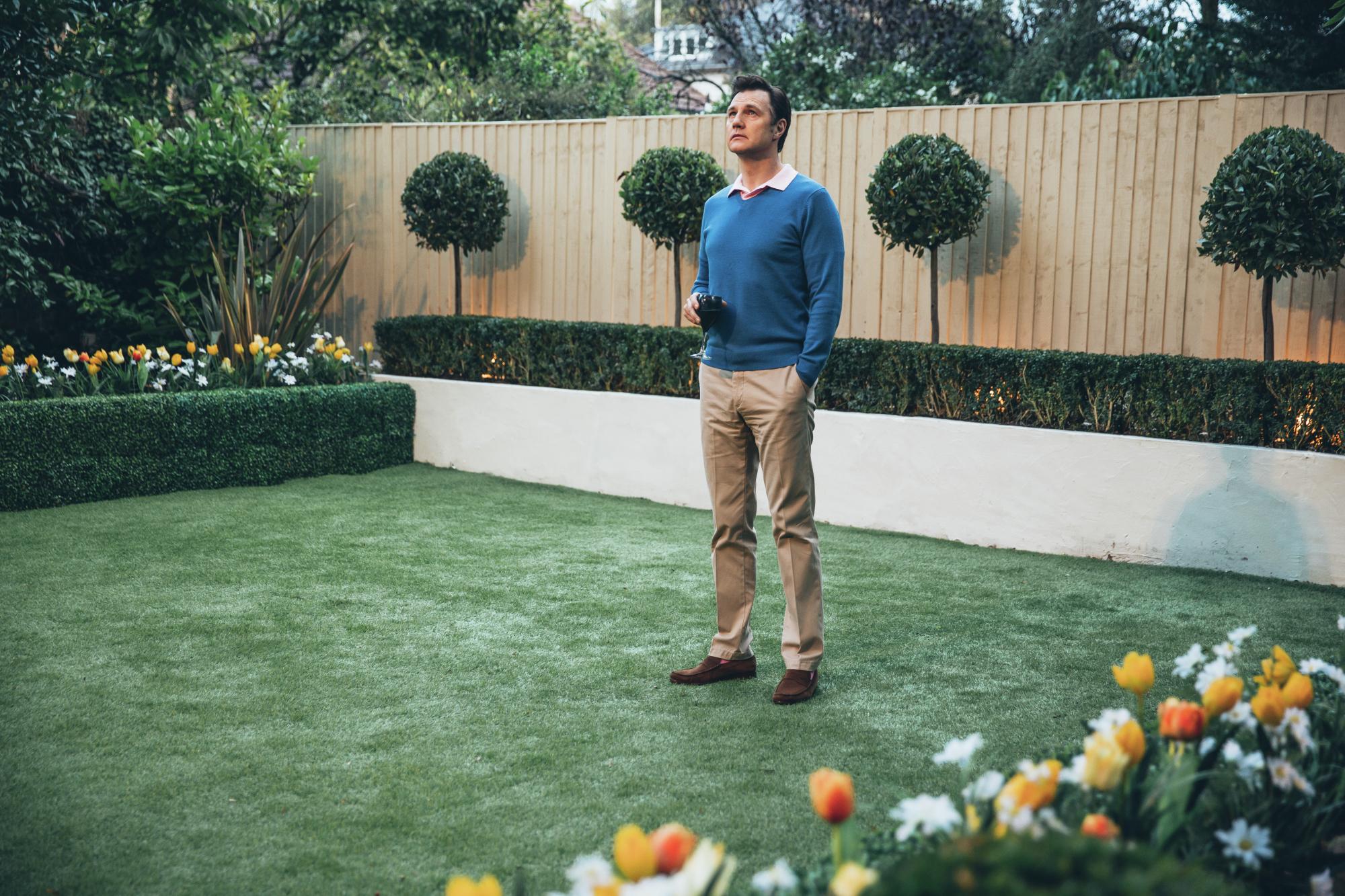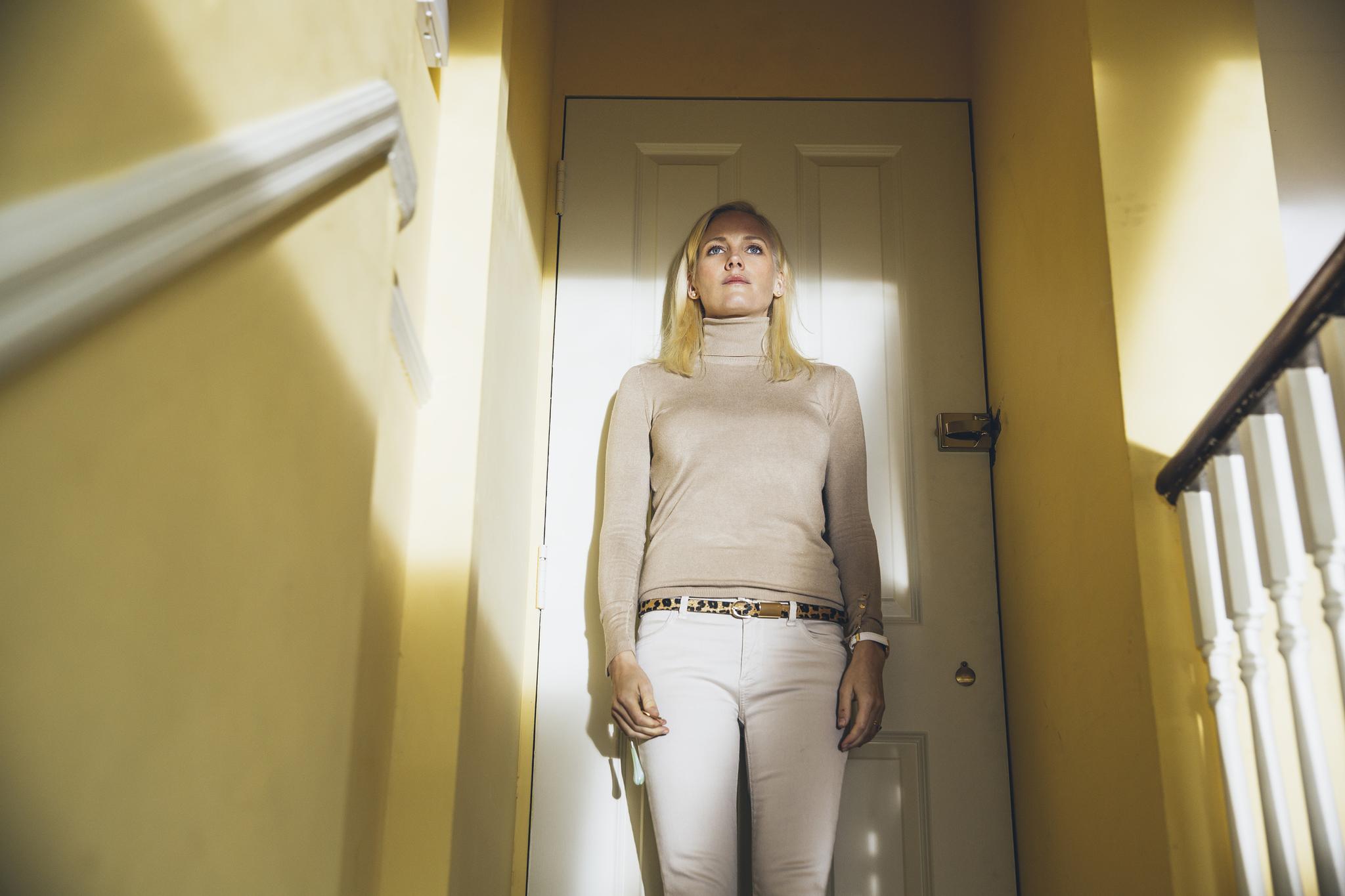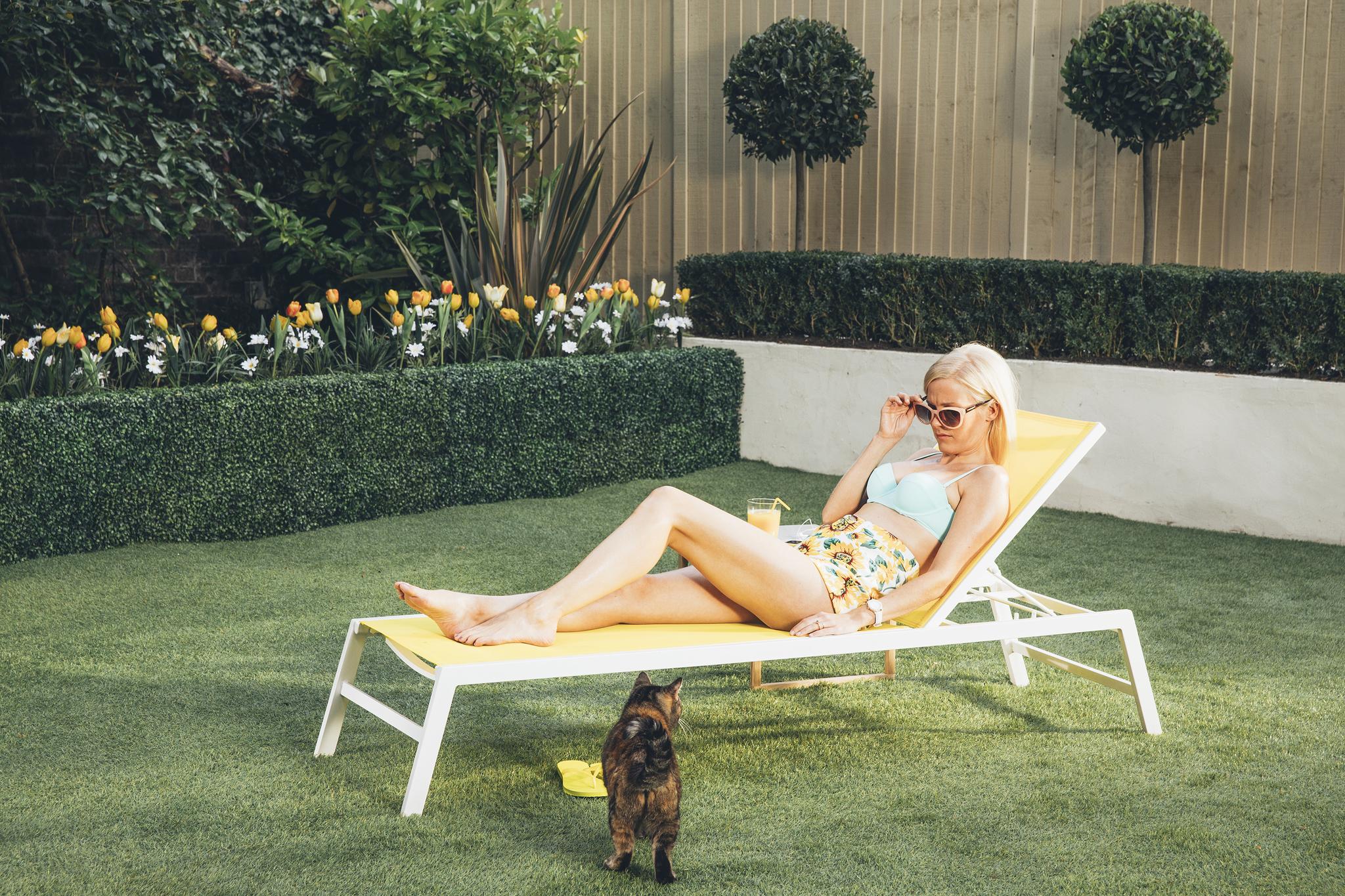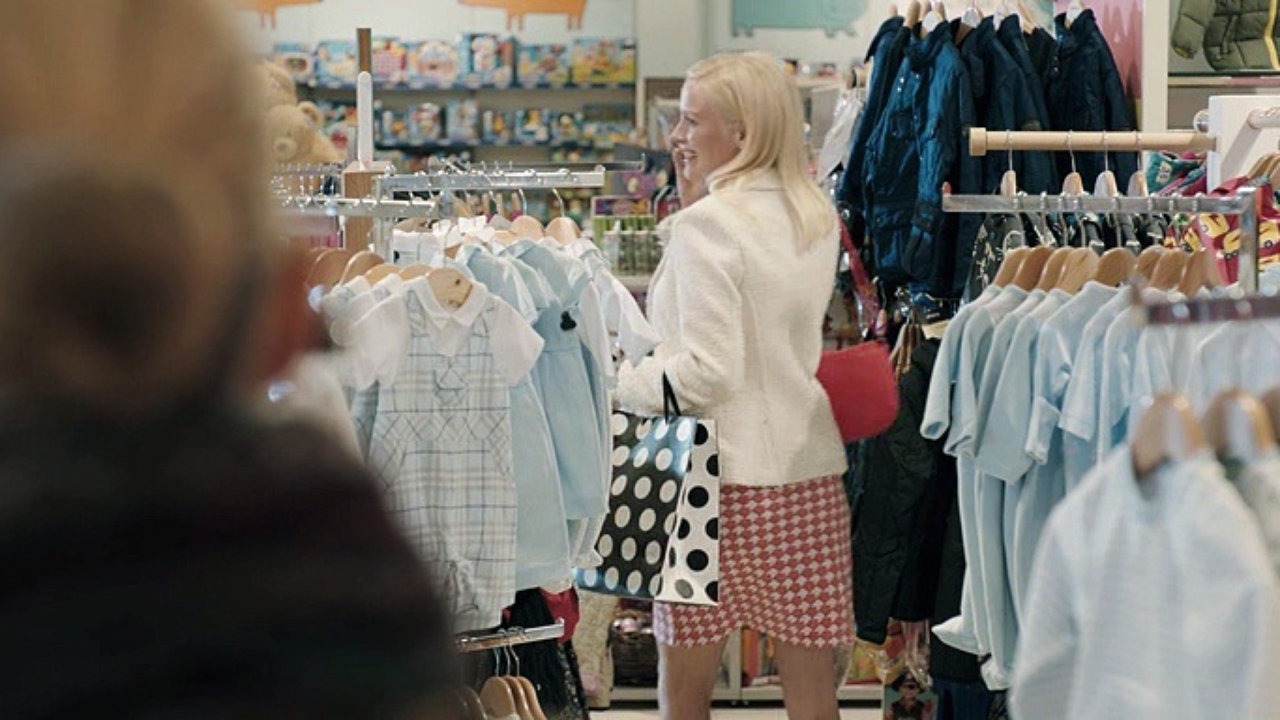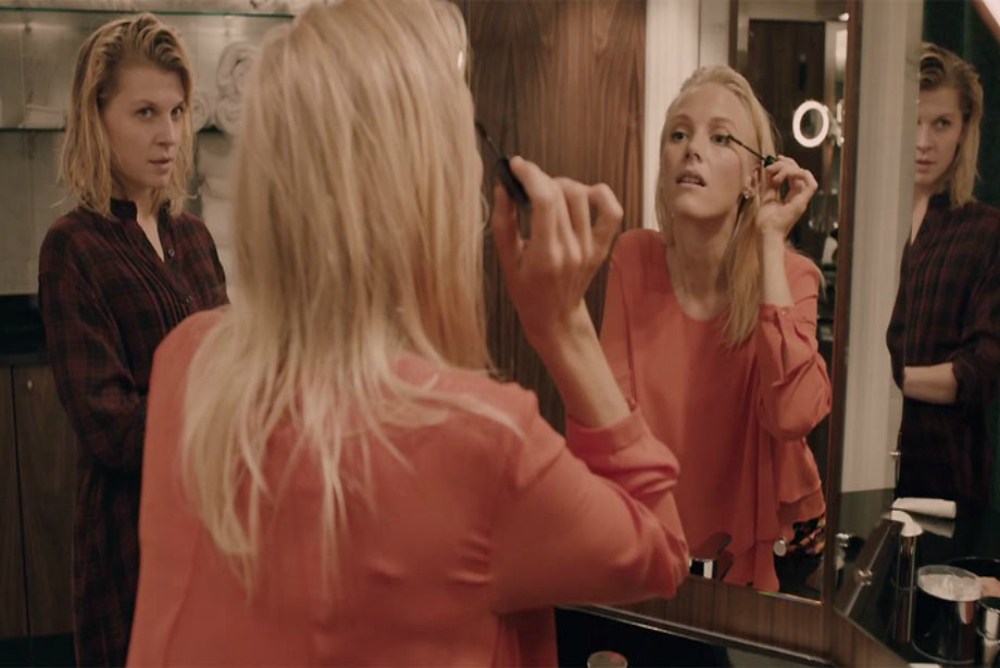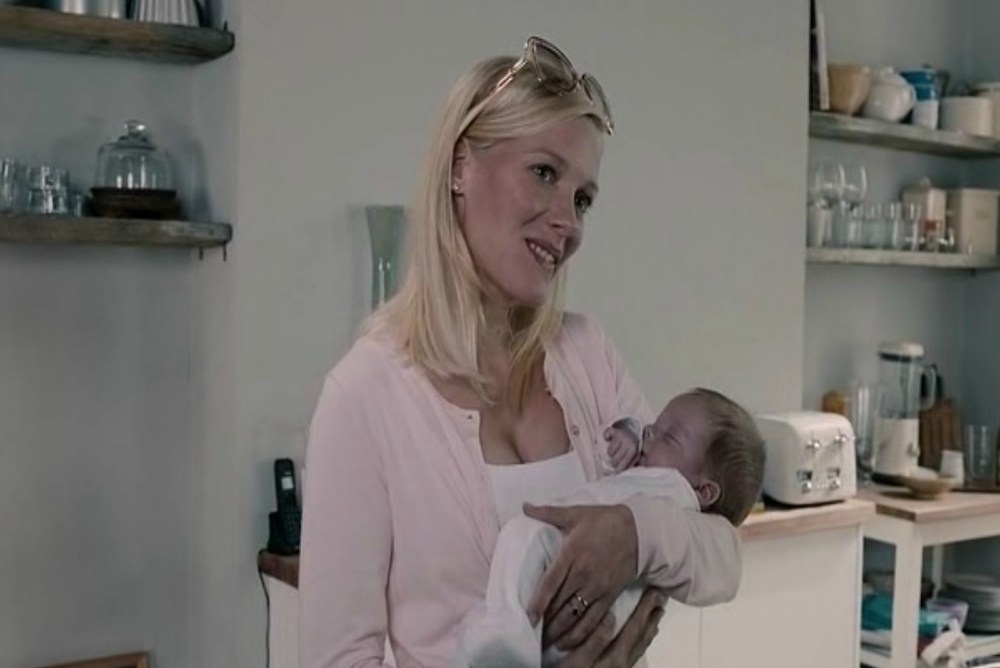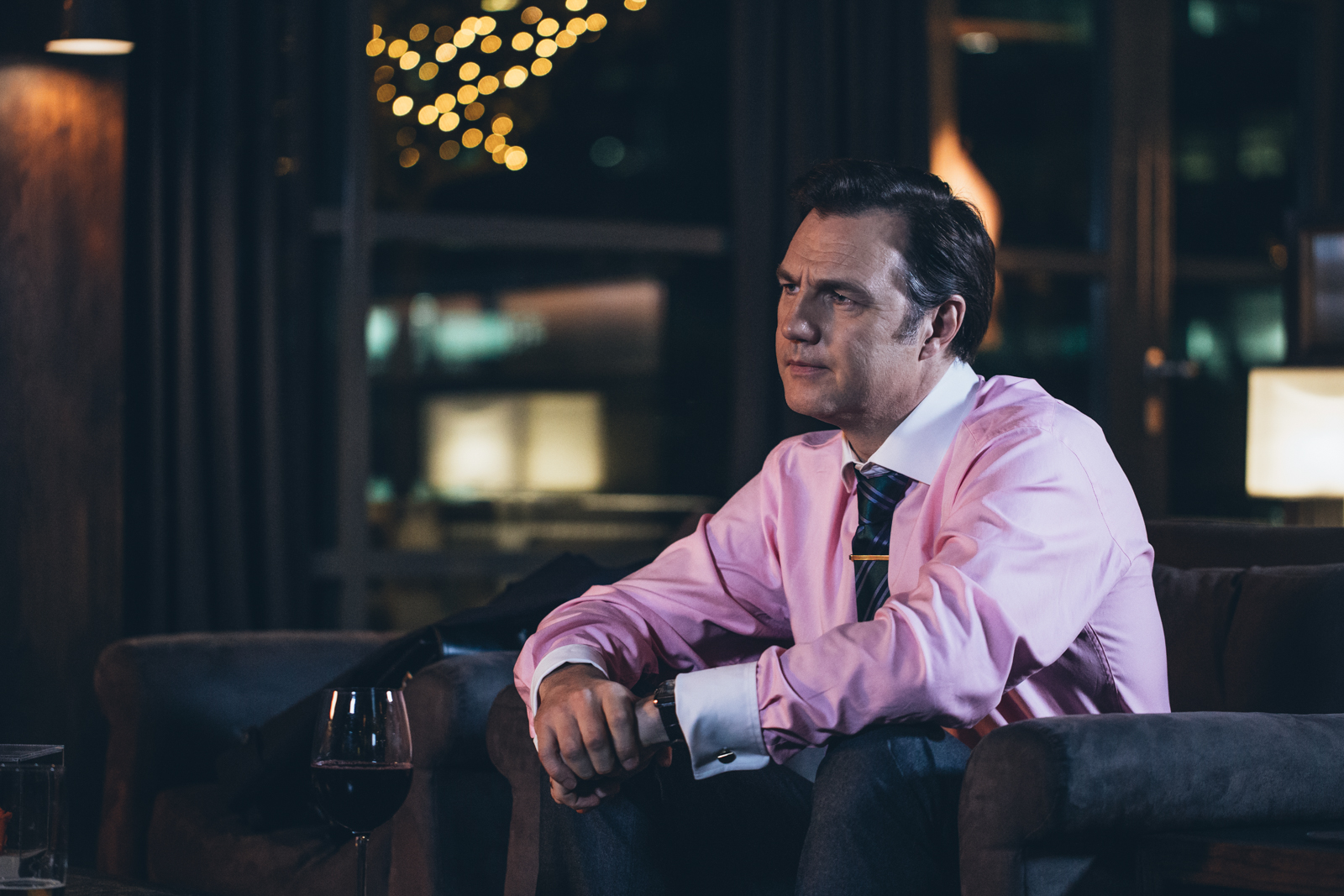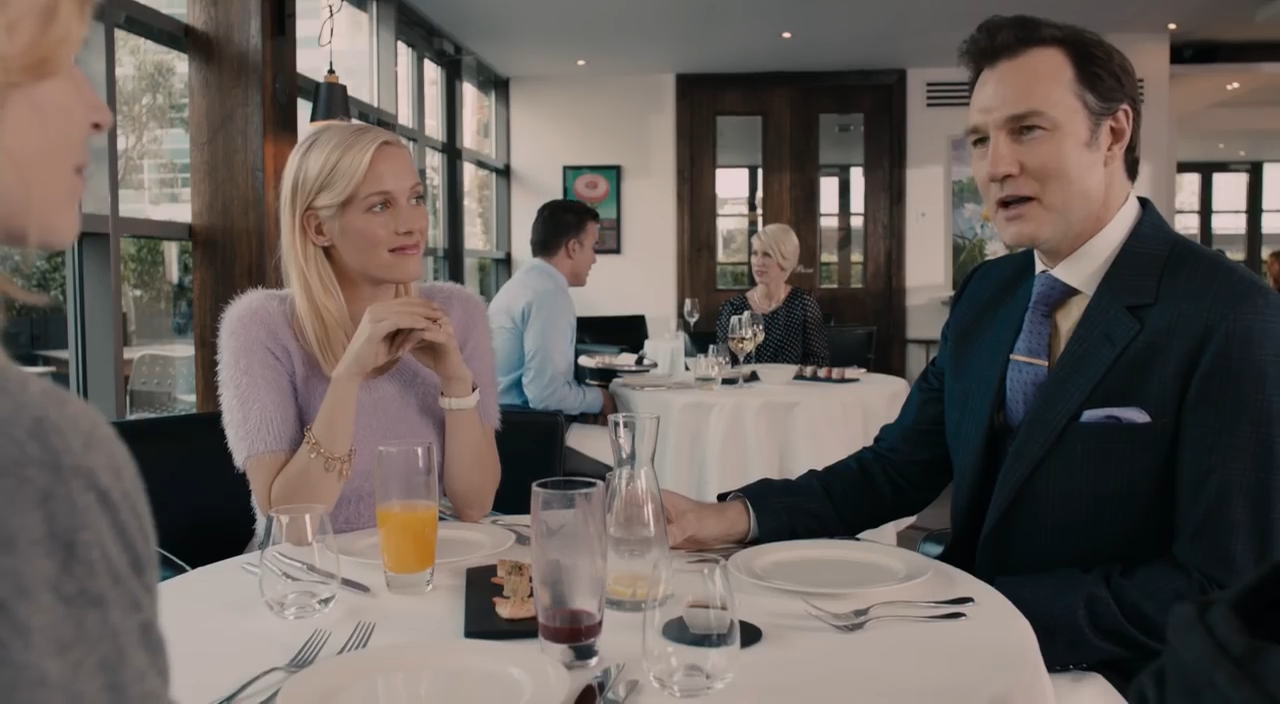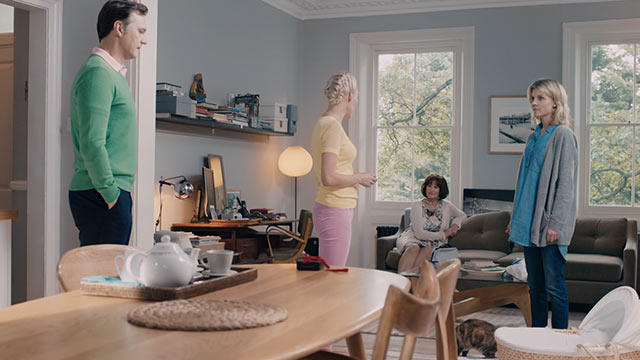 Salva
Salva
Salva
Salva
Salva
Salva