4 December 2017
Fantastic Fake Furs and Where To Find Them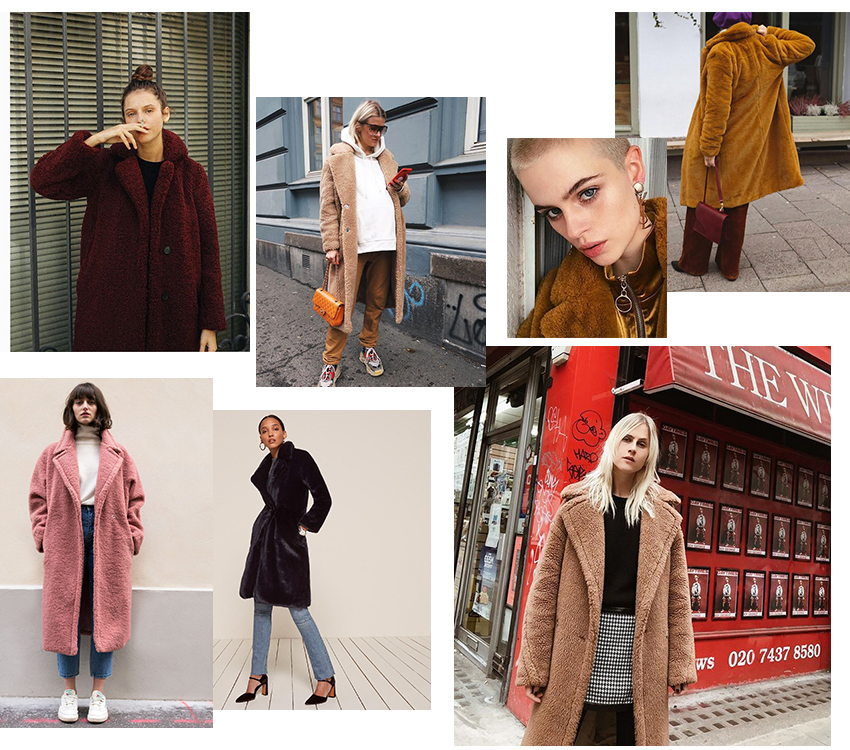 A second post on fake furs and teddy furs after my first inspirational one. I have selected some options in different price ranges. I do not like to encourage fast fashion buys any more, you know already, but I can make an exception this time. Since polyester is polyester for every brand, there's no big difference here in quality of fabrics to choose from. As always you can make the difference by wearing your fake fur more than a few times.
Bestseller for higher budget is the Teddy Bear Coat by Max Mara. In my previous post it was the red one. It's about 1.600 Euro. Looks really good but is it worth its price? You can think about it for yourself, depending on your budget (or ethics) of course.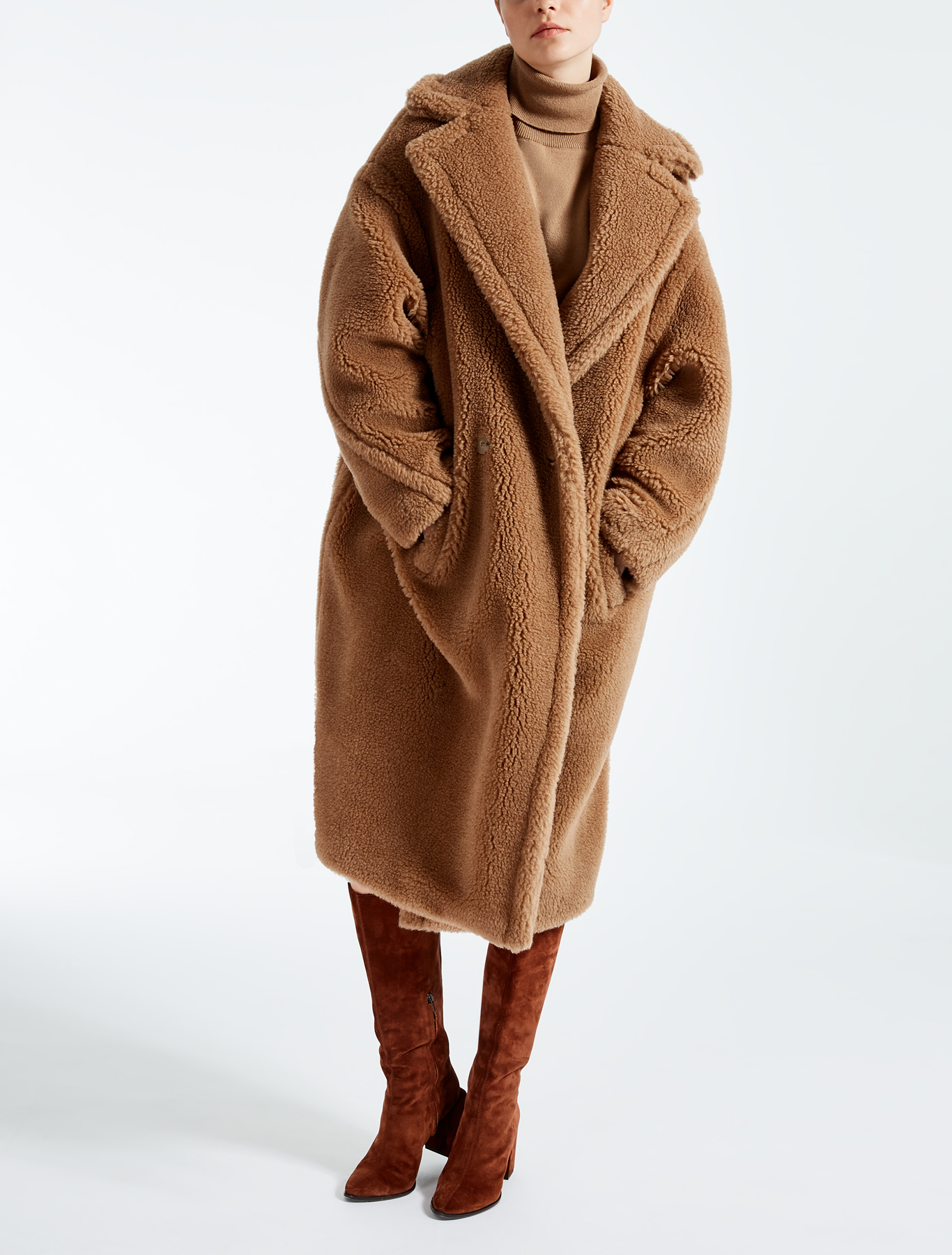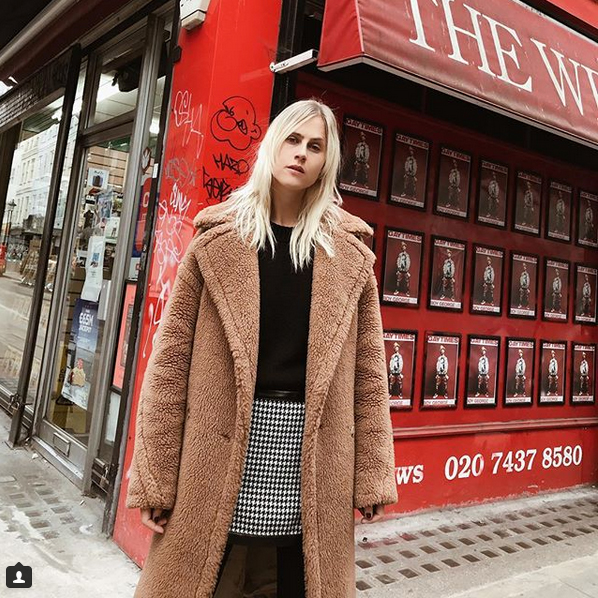 A very nice pink "dupe" by The Frankie Shop (162 Euro).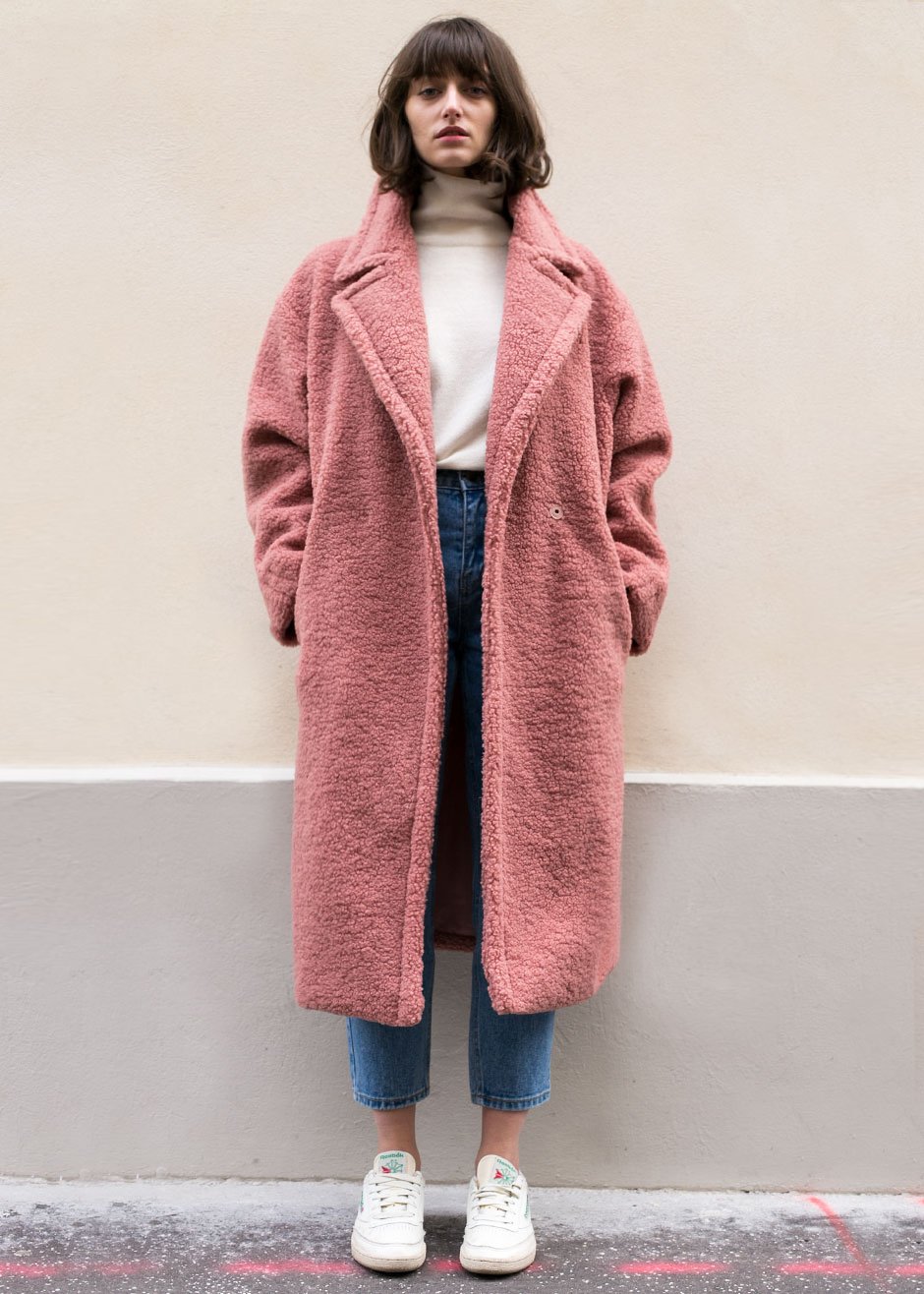 Another coll one, reversible.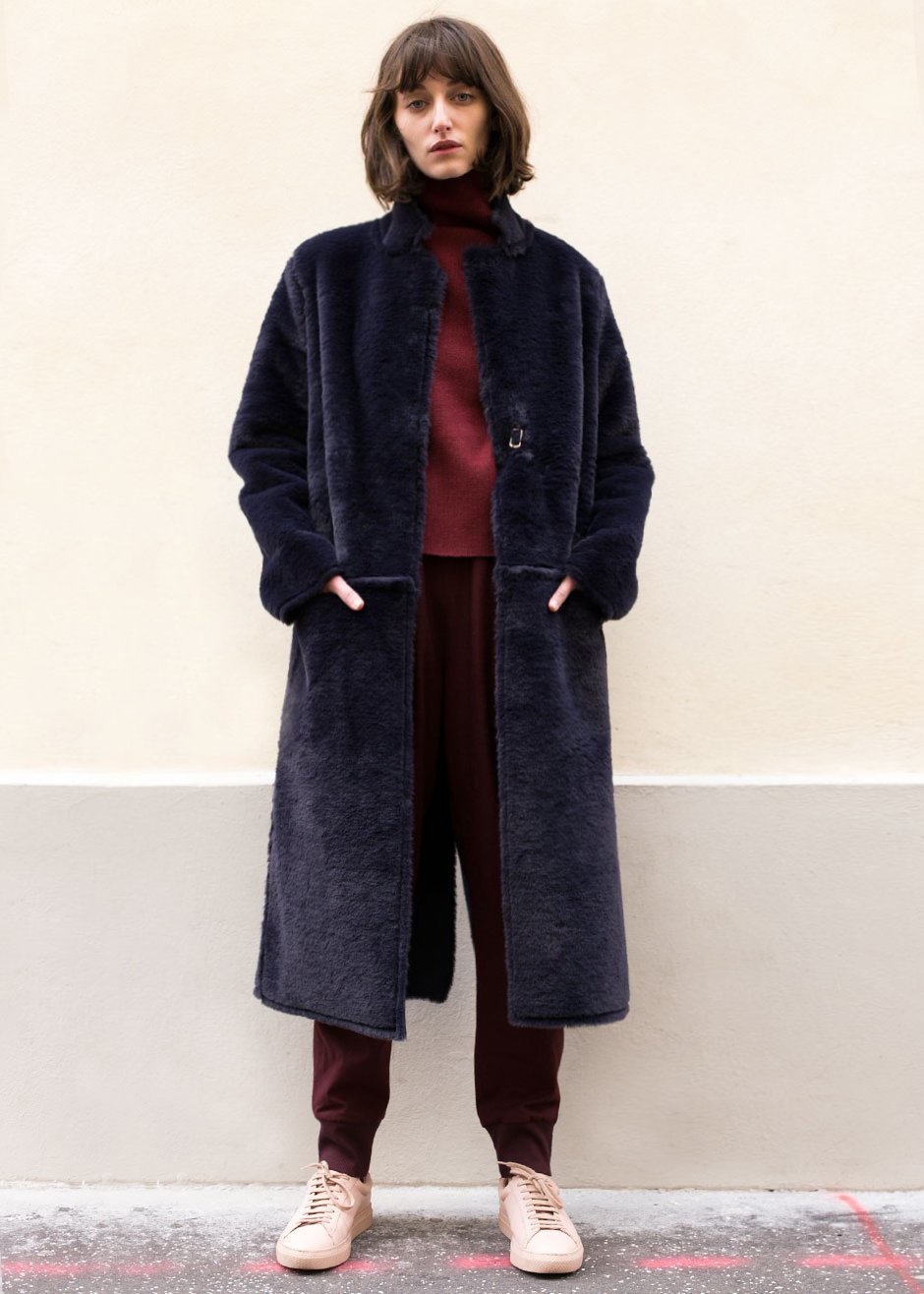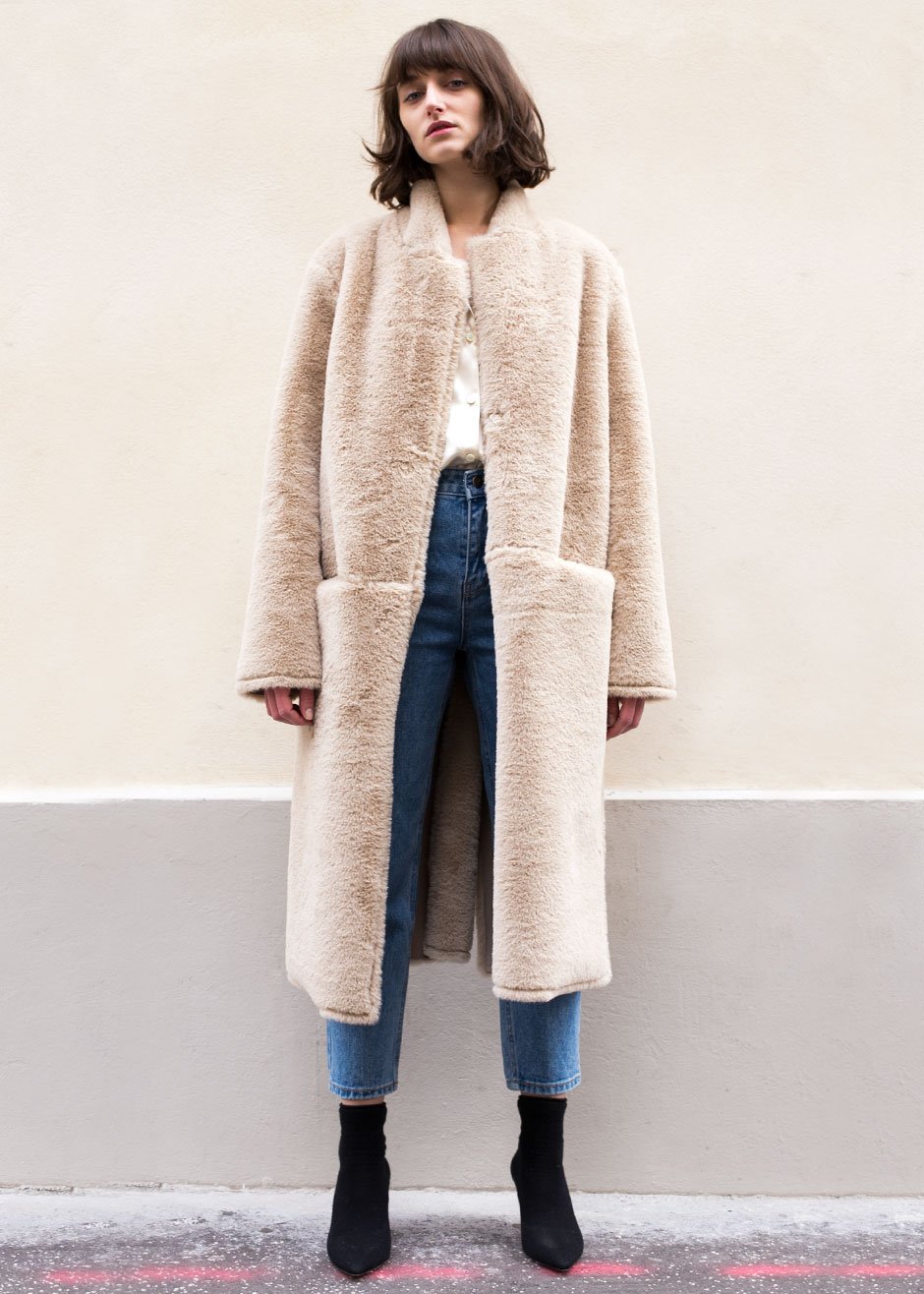 Budhet option bt H&M, in black or cream (69,99 Euro).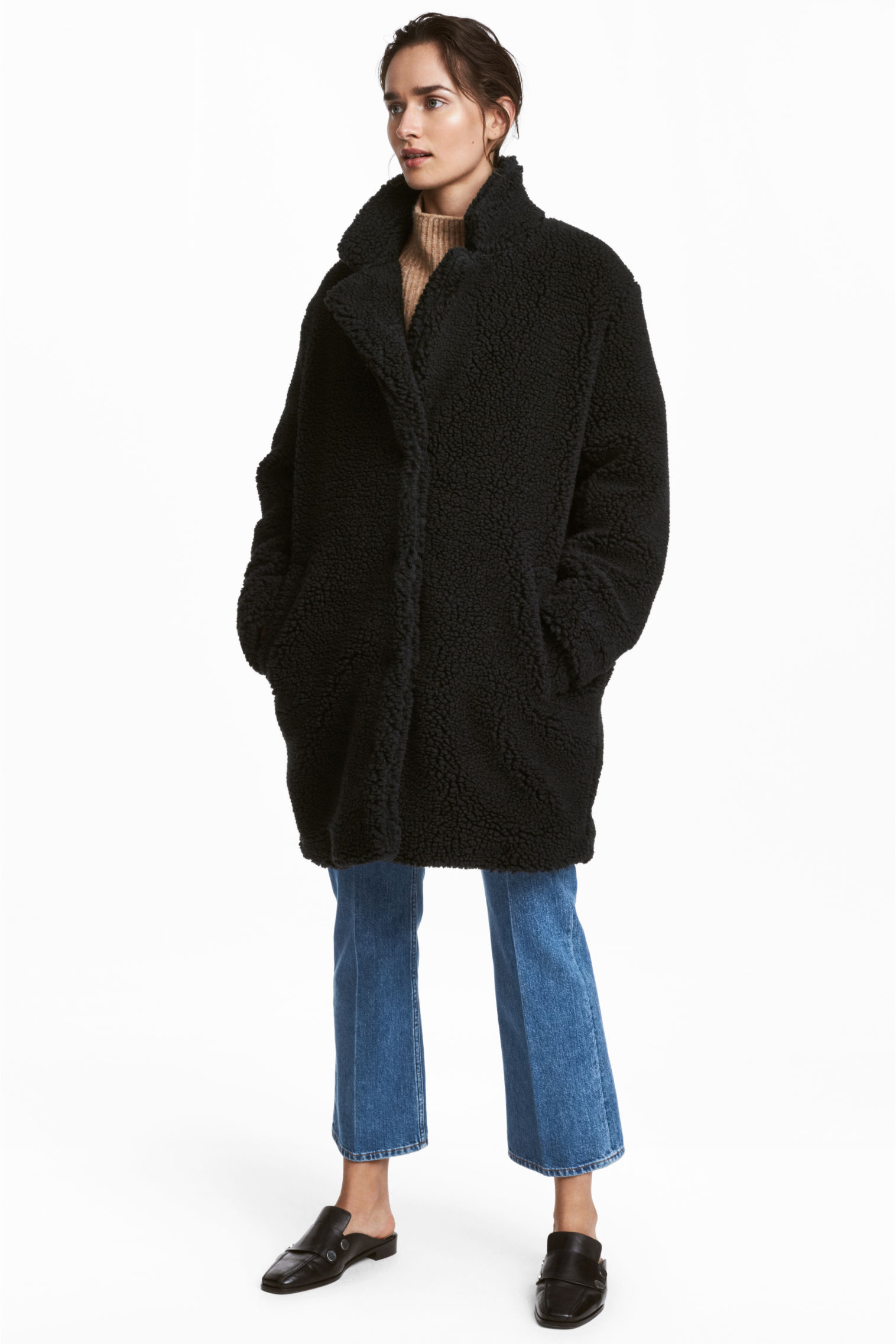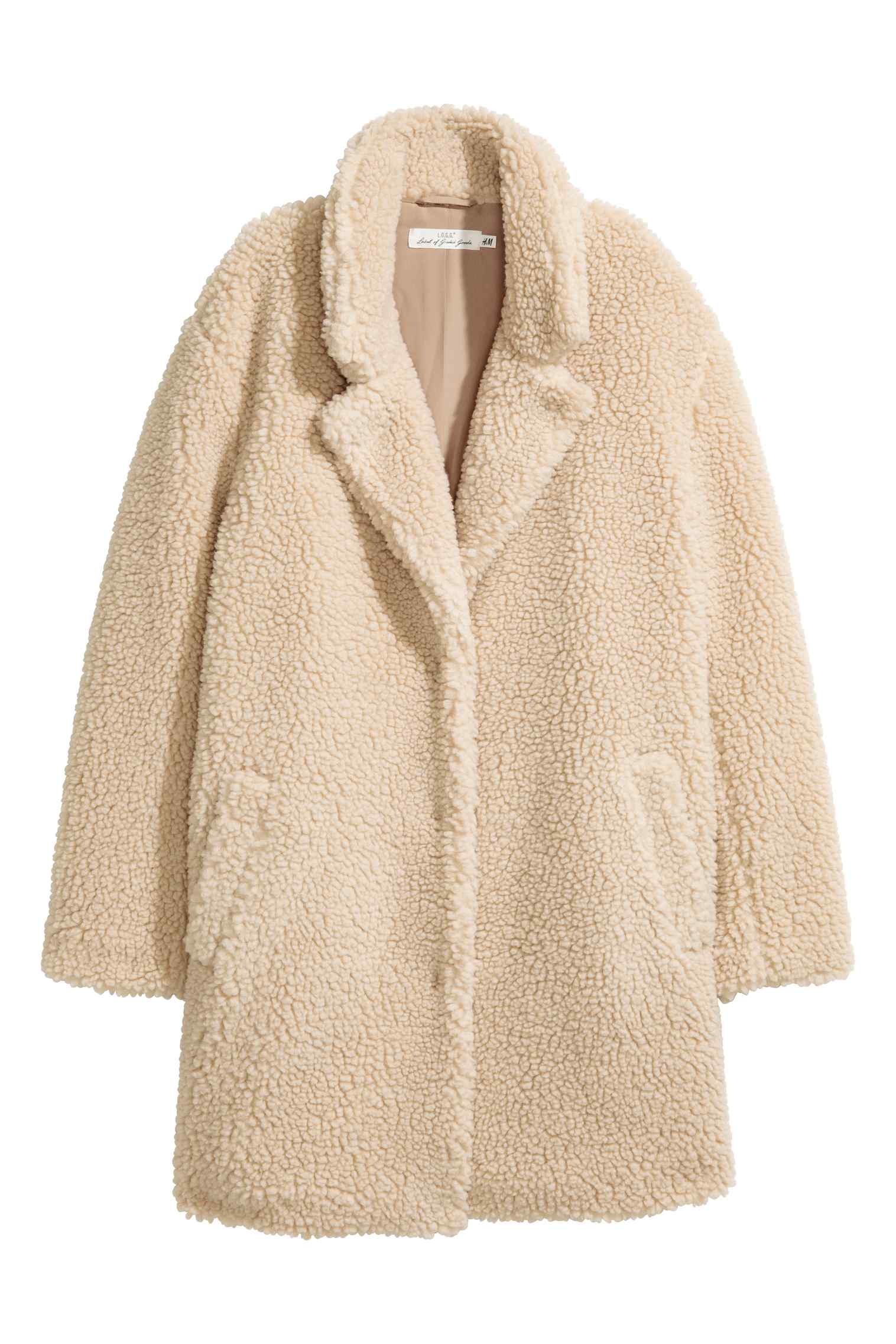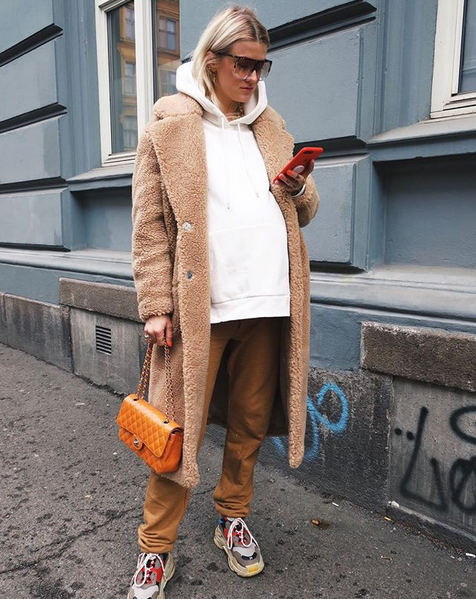 By Italian brand Lazzari, looks almost like a real fur but it's not! (298 Euro).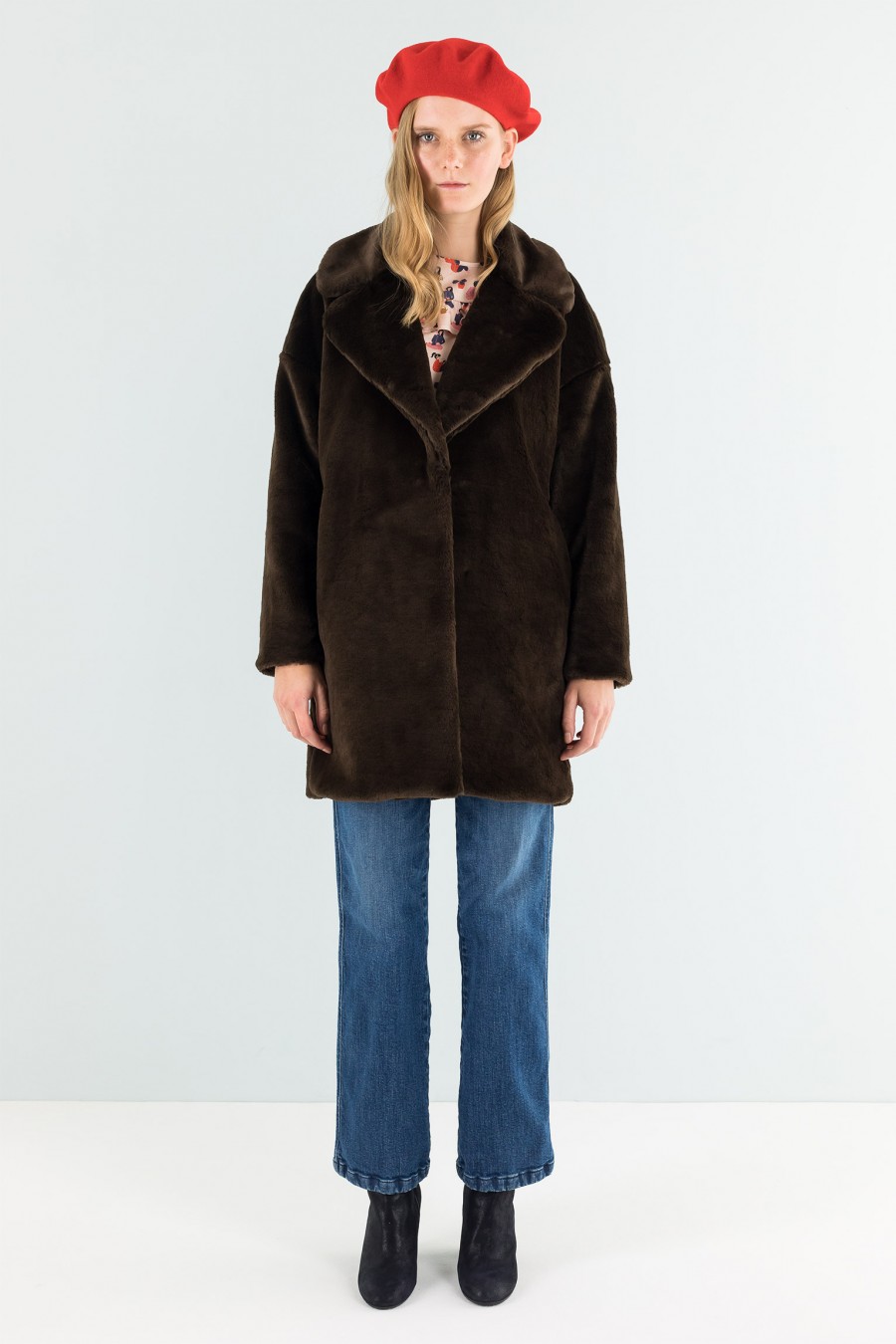 Love these from MKT Studio, (206 Euro), you can find them also on Zalando and other shops.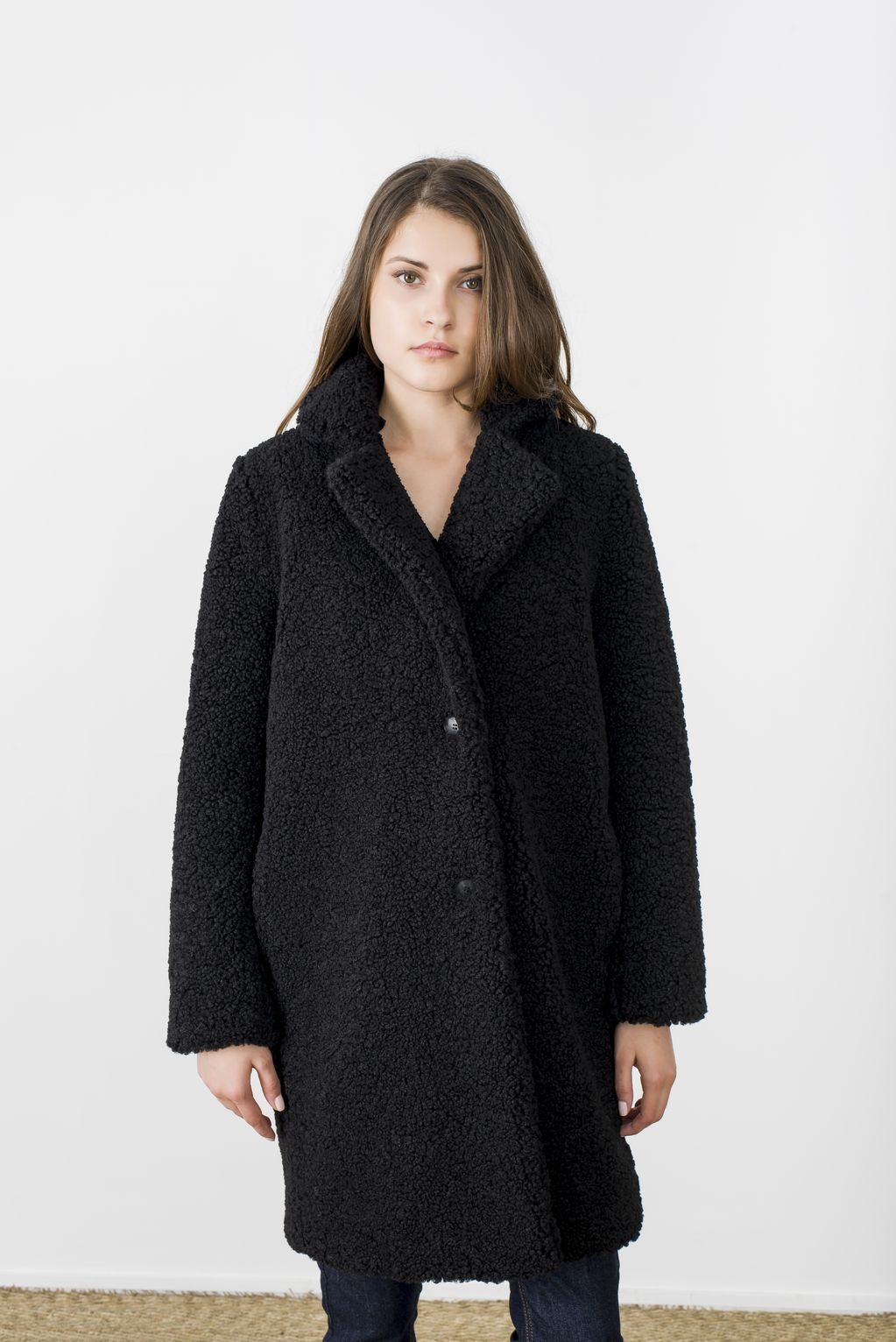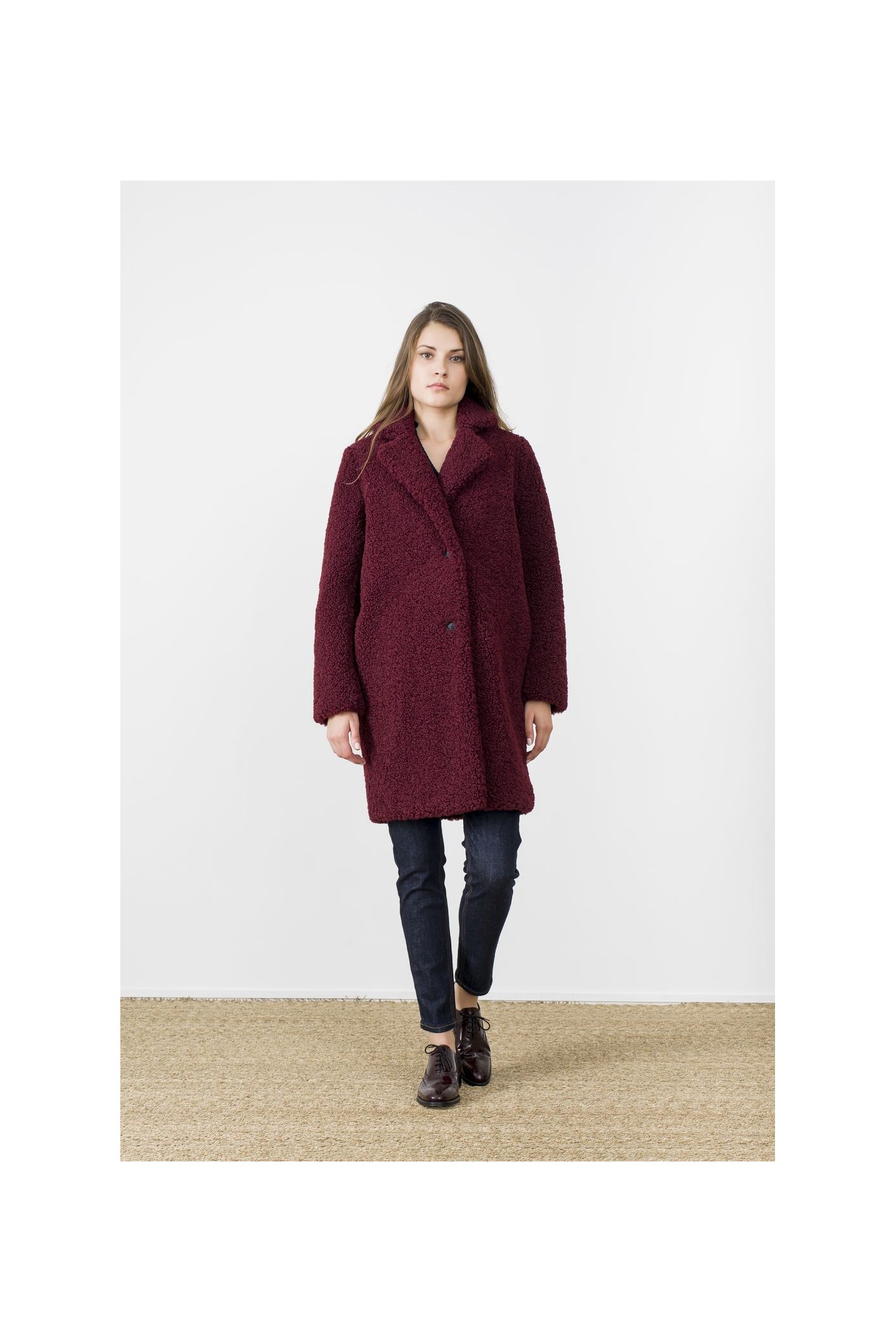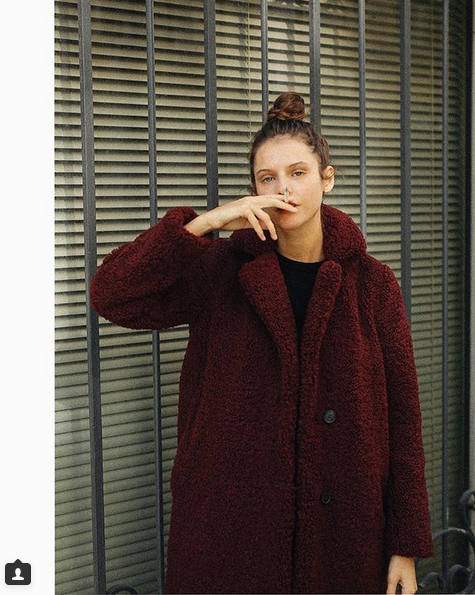 More budget friendly options: & Other Stories.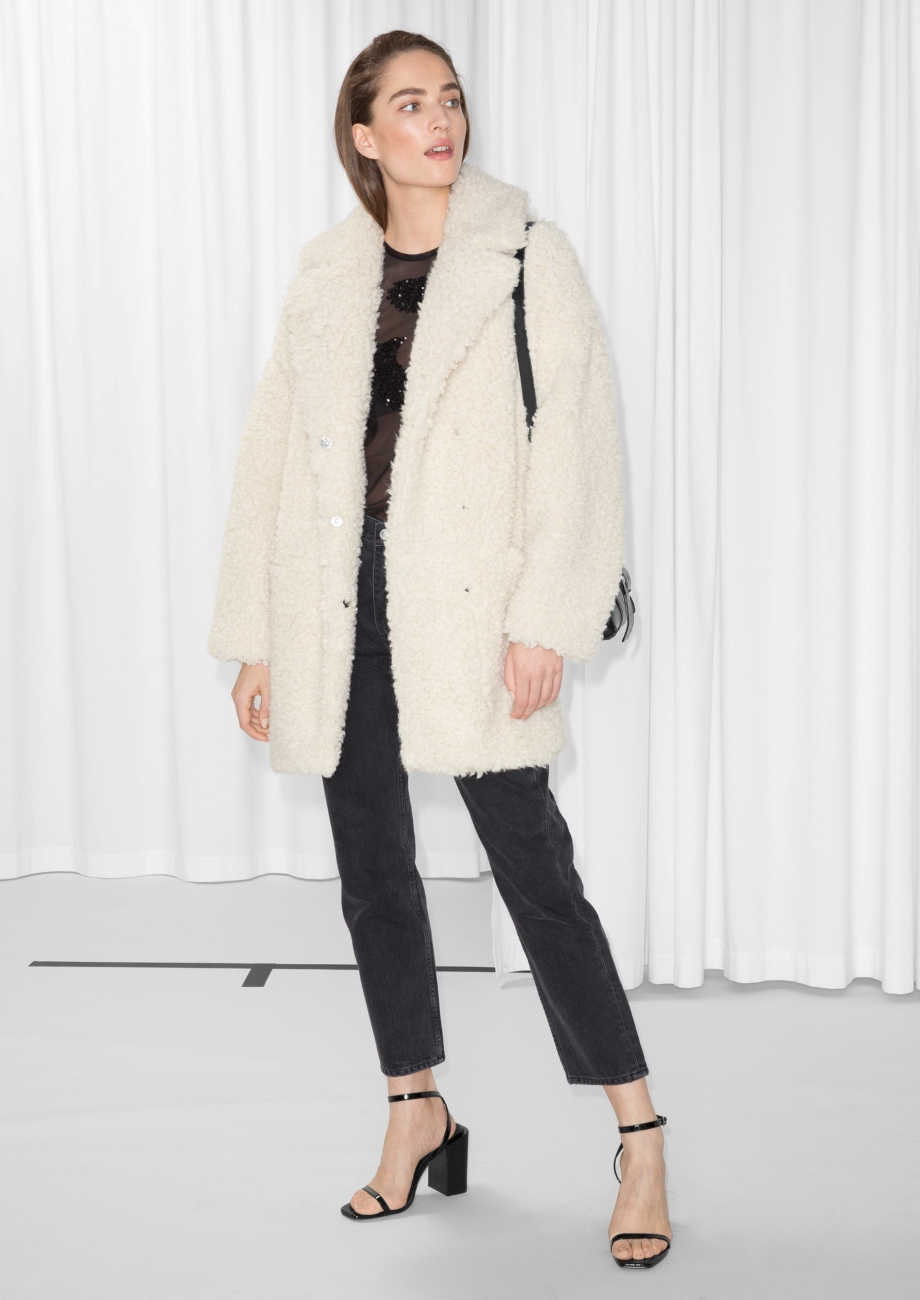 Mango, in dark green (119 Euro). You will find more there.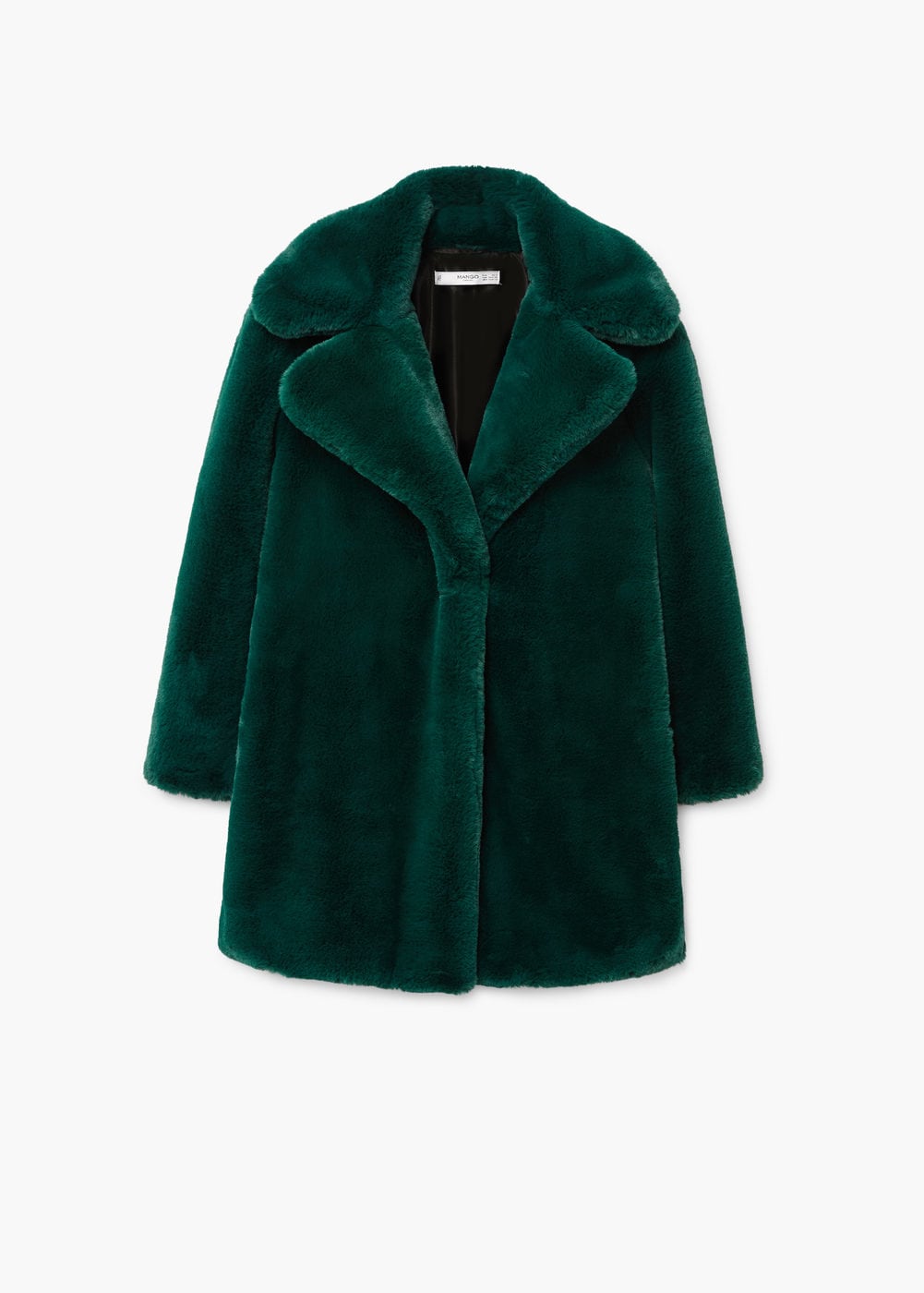 Zara (99 Euro), more there as well. As on Asos.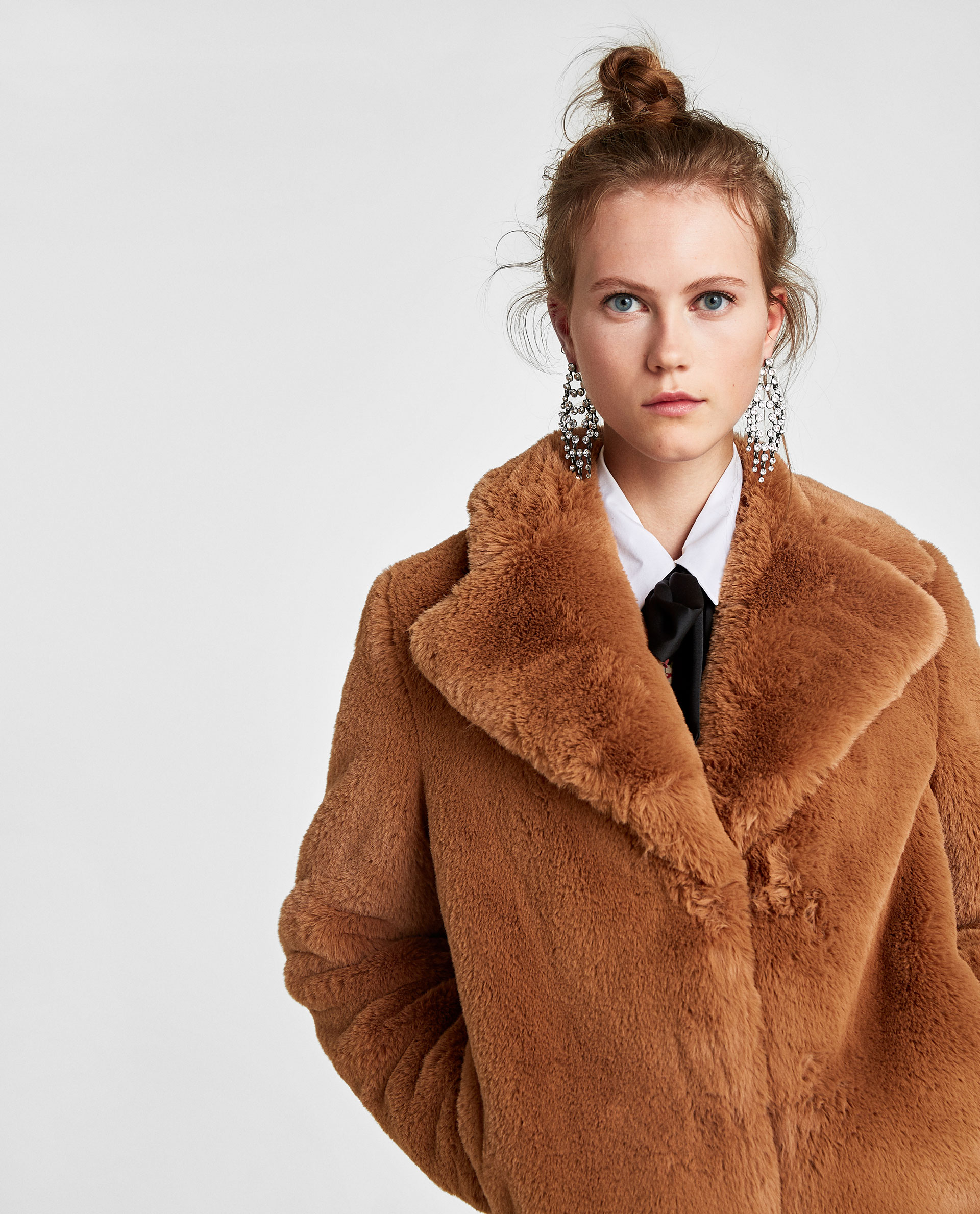 From eco-brand, Reformation Henry Coat 328$.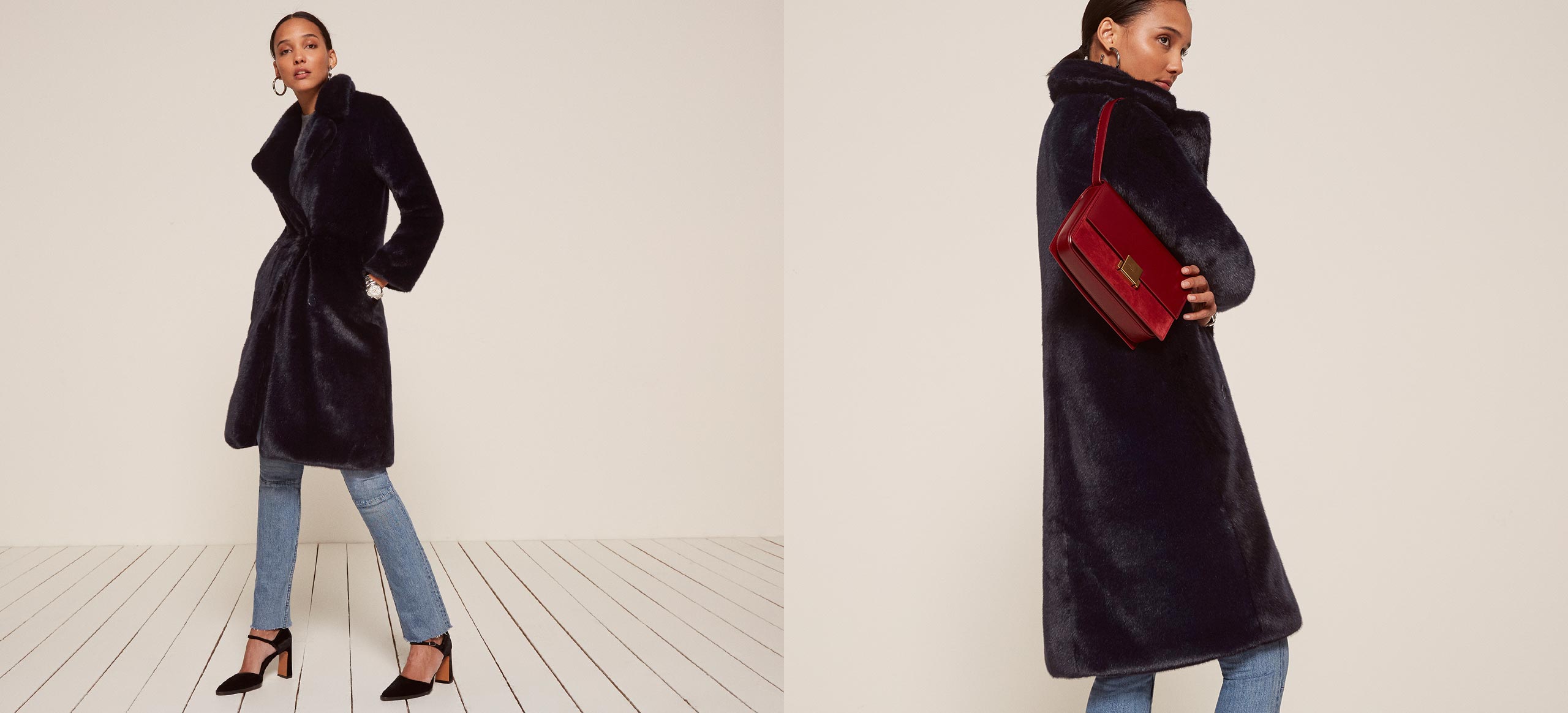 And love this blue one by Moss Copenhagen.