18 December 2017
Christine and the idea of a conceptual brand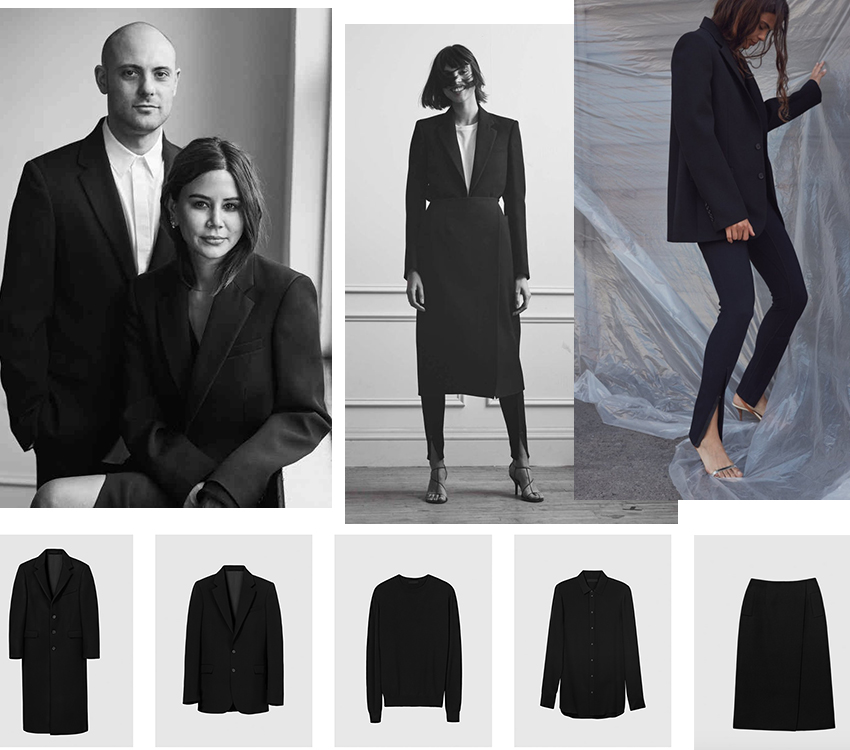 A few days ago my friend Giulia introduced me Wardrobe.nyc, Christine Centenera and Josh Goot's new launched brand. I'm writing about it because the idea is innovative and interesting. Their first collection consists of only eight pieces (for women and also for men) that have imagined and designed as a cohesive wardrobe: eight essential, luxury and high quality items that can be combined in different ways. A coat, a blazer, a sweater, a blouse, a shirt, a T-shirt, a midi skirt, a pair of leggings. All garments are black or white, 100% wool, cotton or silk (except for the leggings) and made in Italy (they have chosen Italy for their entire production). The idea is to simplify the way we dress, without having to think about it every time, and to create a small conceptual luxury wardrobe. Presenting this idea as the future of luxury is definitely groundbreaking these days. As it is the fact that the garments can only be bought together, "in bulk": all eight items or a selection of four items. I would say that this option is definitely out of the ordinary, too.
Of course, Wardrobe.nyc, while underlining the fact that their garments are of excellent quality, all limited edition and "priced without retail margin", is still on the luxury price range: 1.500 Euro for the four items and 3.000 for all eight pieces. Which means an average of 375 Euros for each. After all, however, a coat or a 100% wool made in Italy blazer can only be found in that price range by now.
So, even if this collection will not be a direct shopping suggestion for you, I think that this brand is interesting to know as a concept. And the lookbook, which you see below, is also very inspiring for styling the pieces. We may not have the availability to buy this line, but if we like the idea we can create our mini-wardrobe following Christine's guidelines.
What do you think? I am already looking forward to seeing the next Summer collection, it seems it will be inspired by activewear clothing.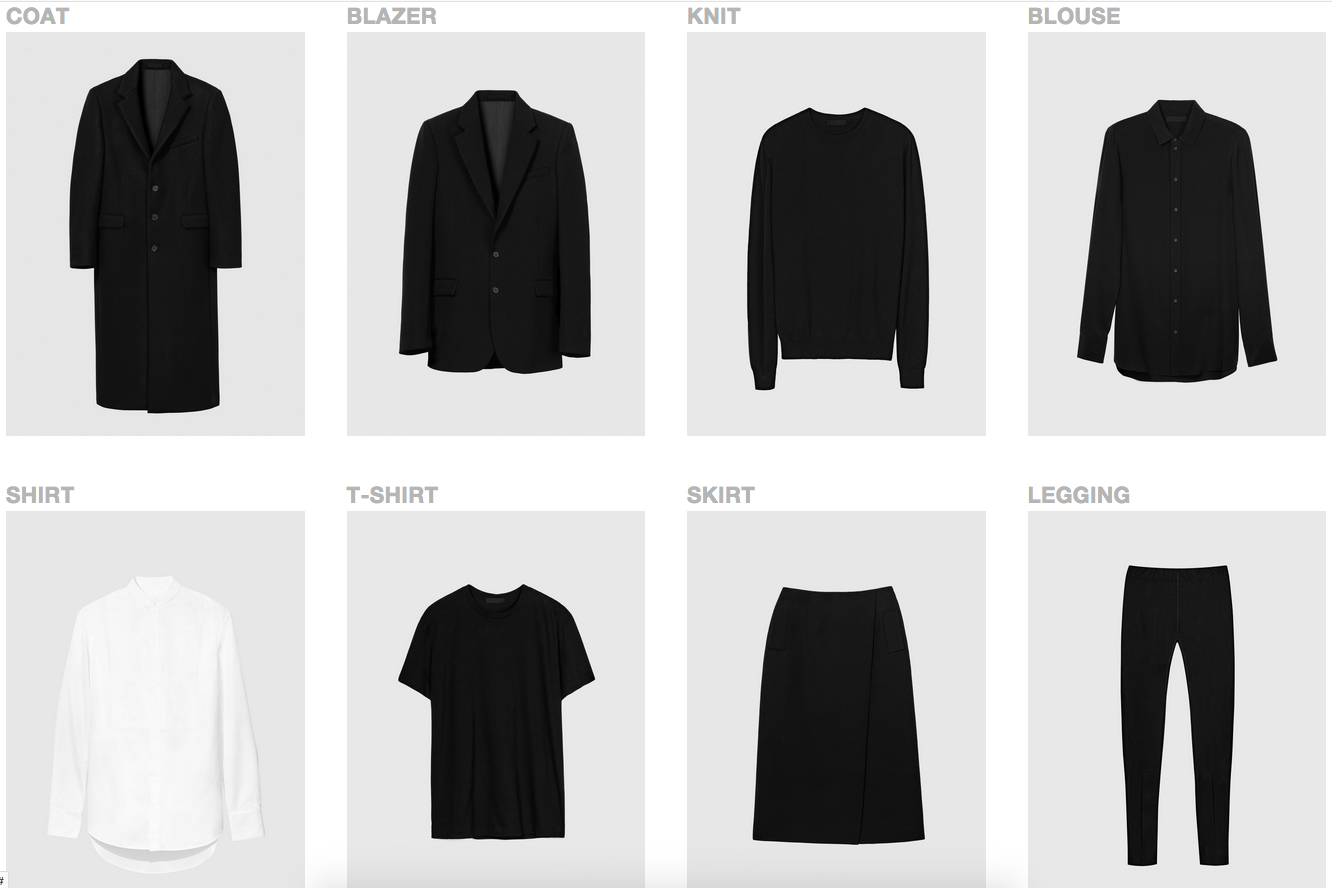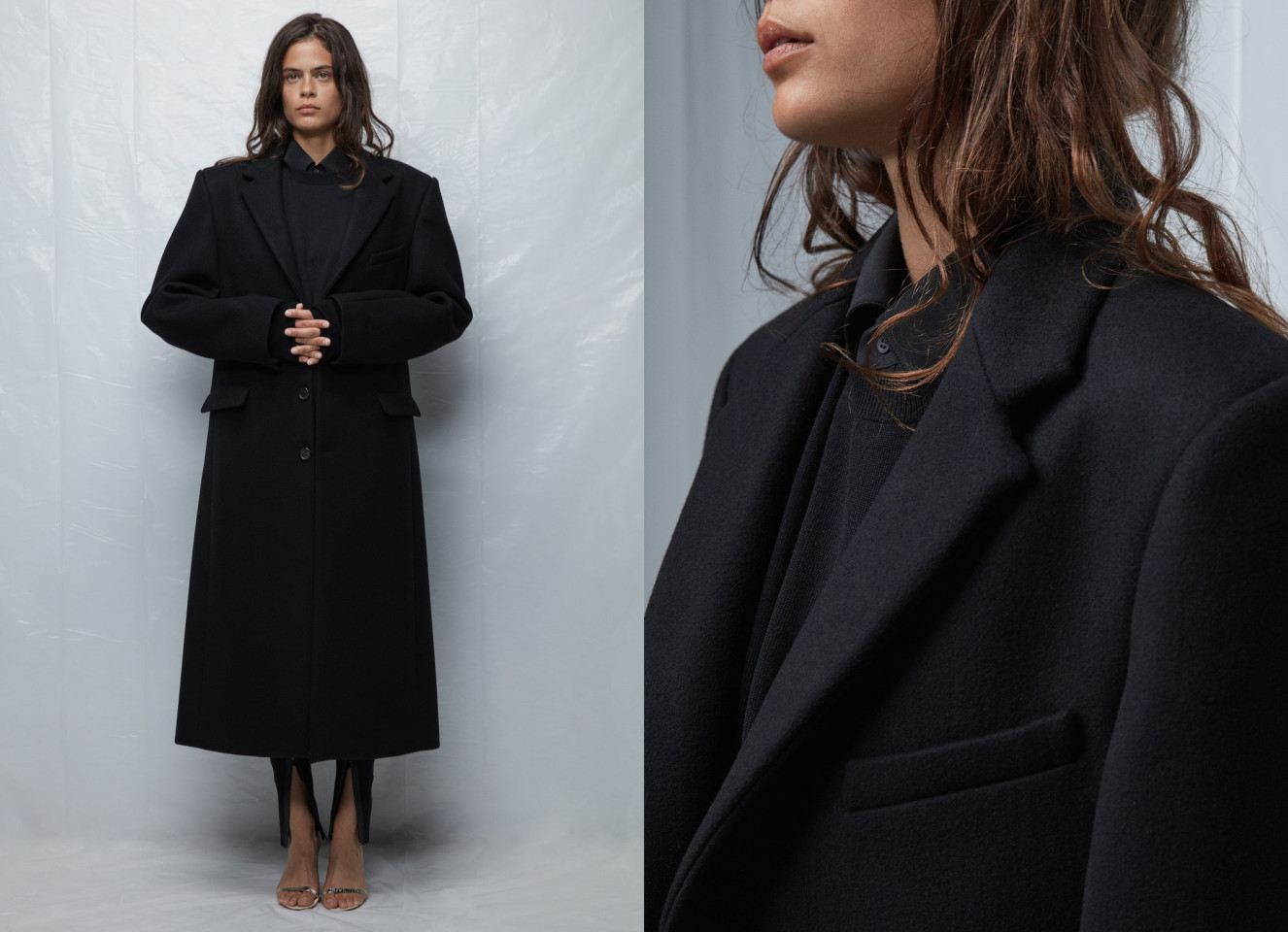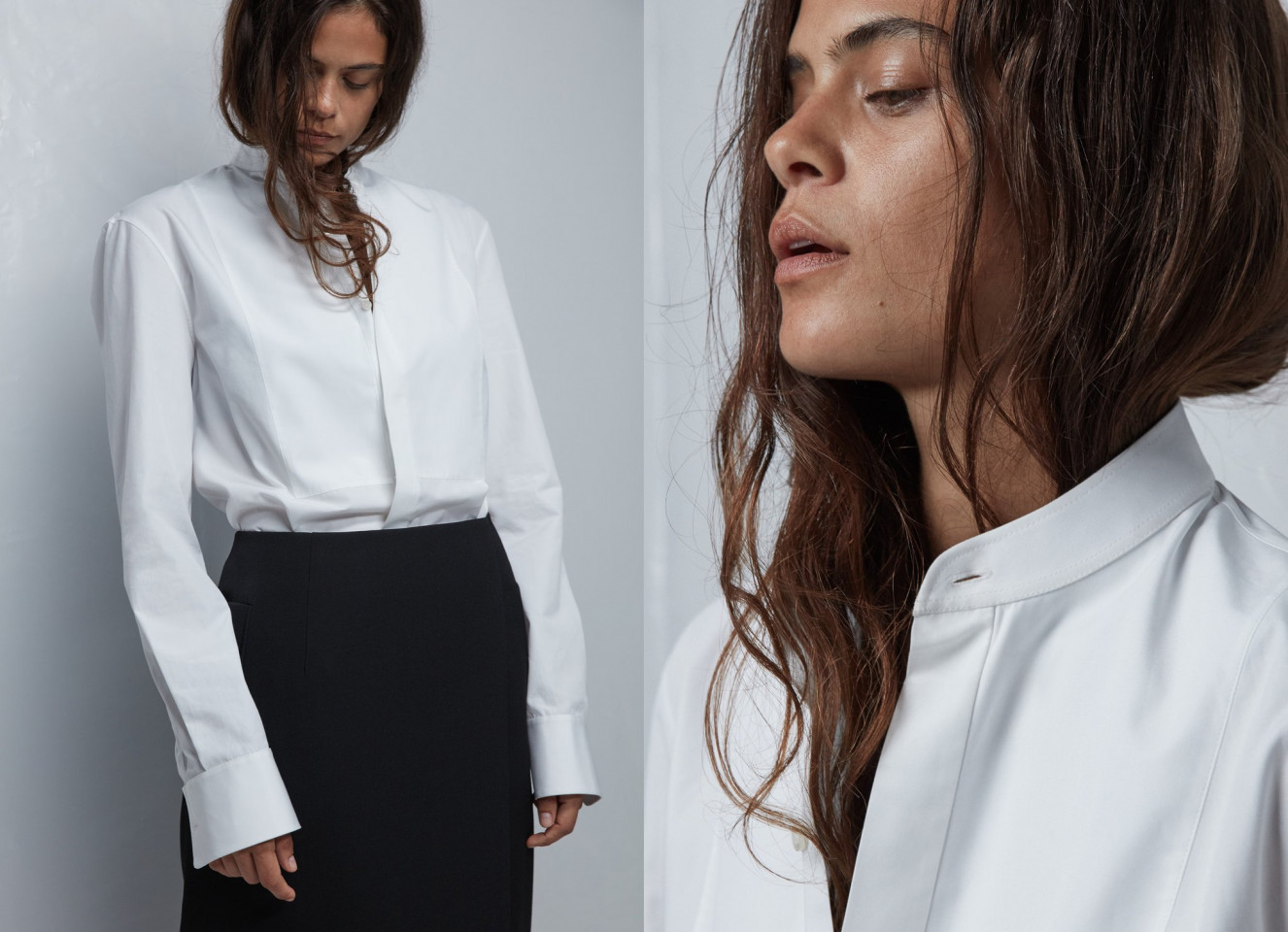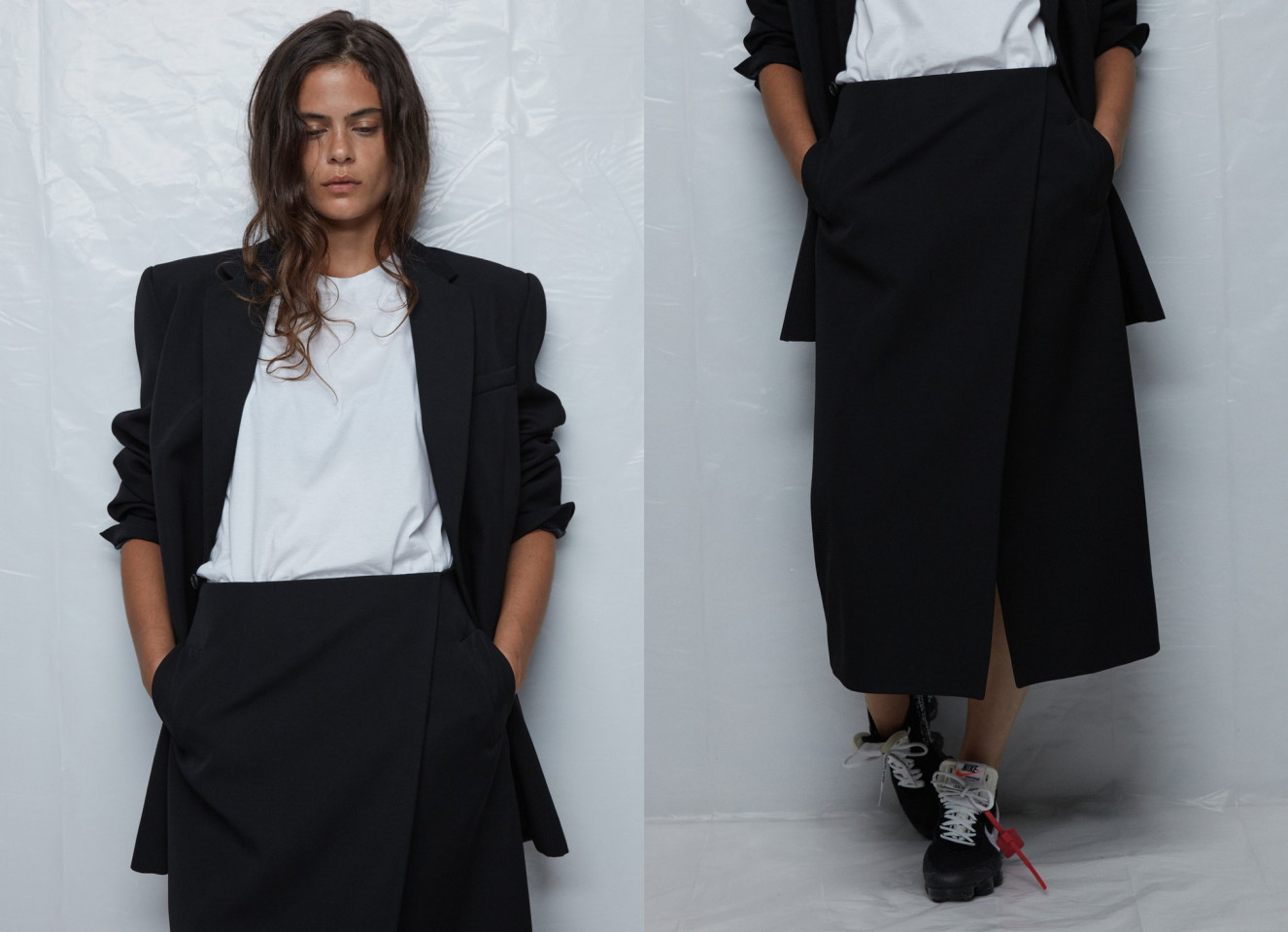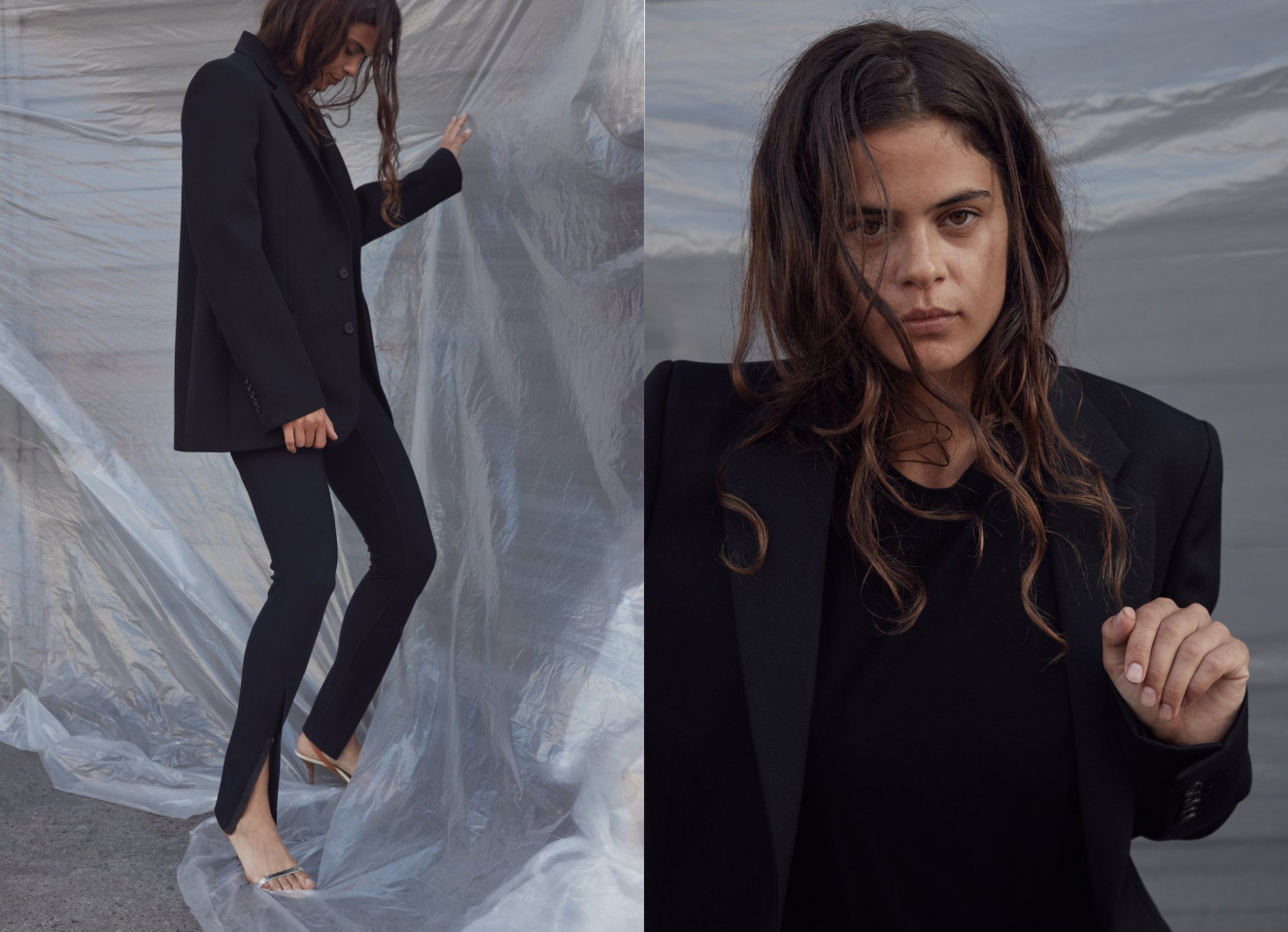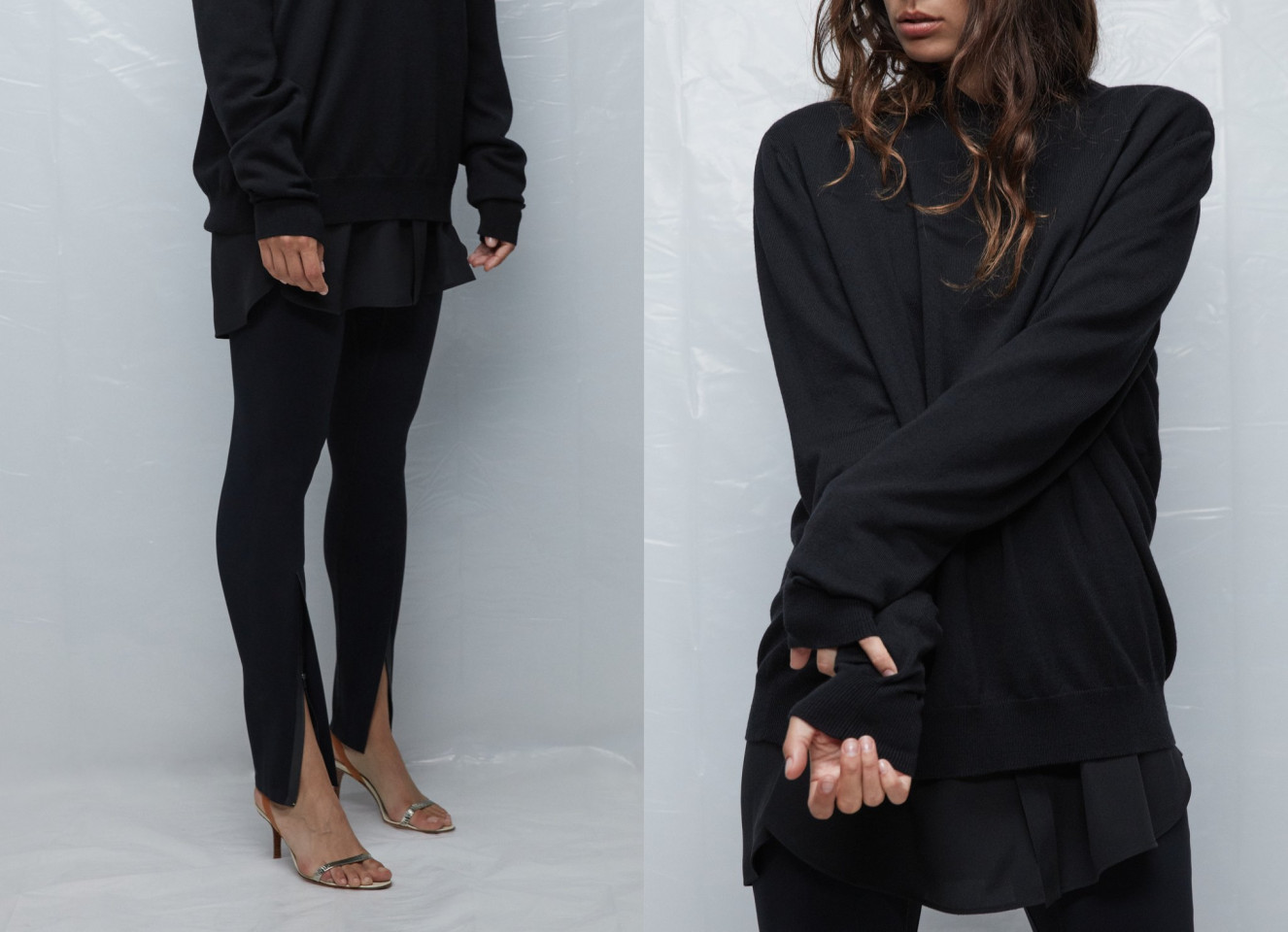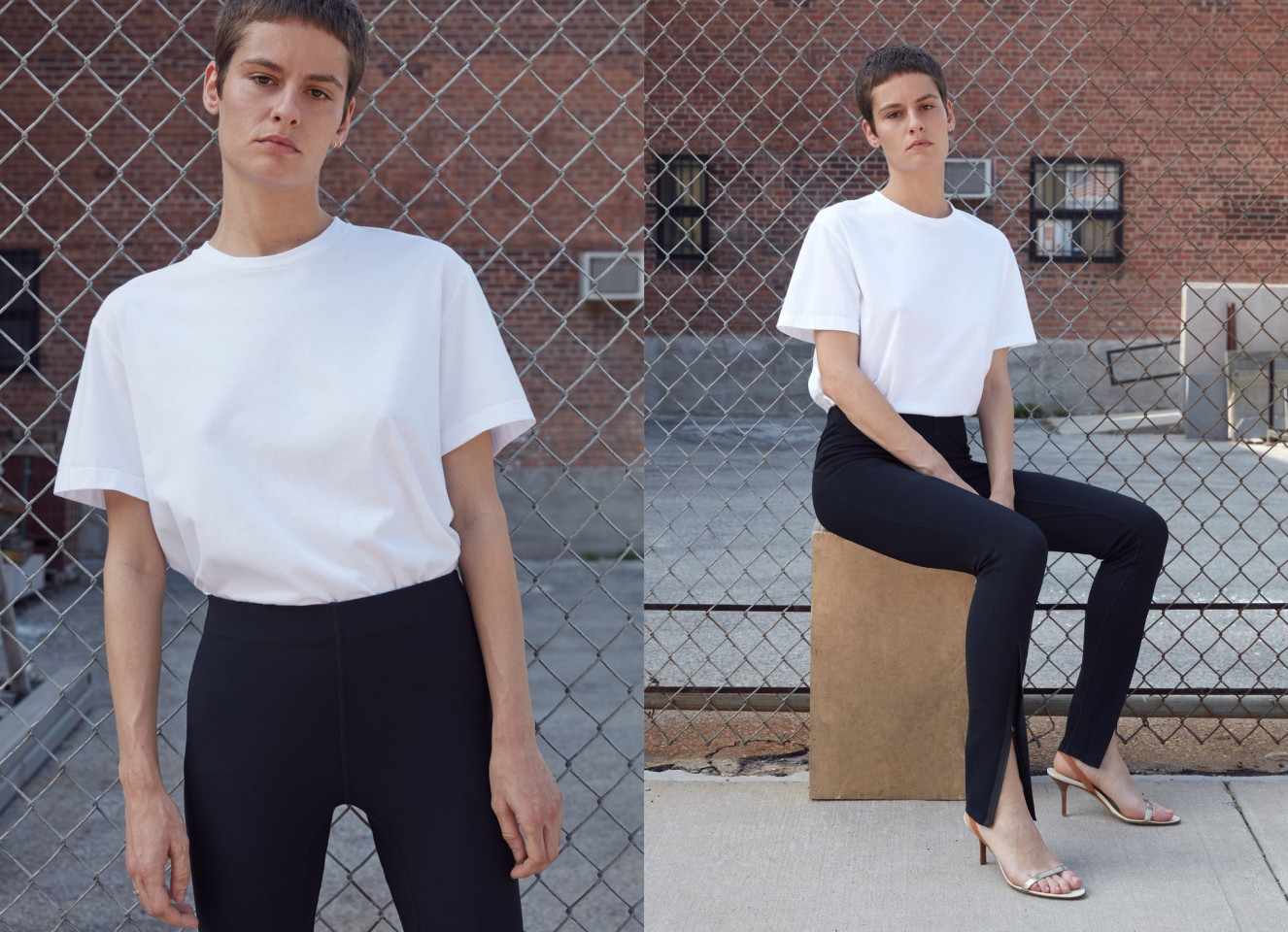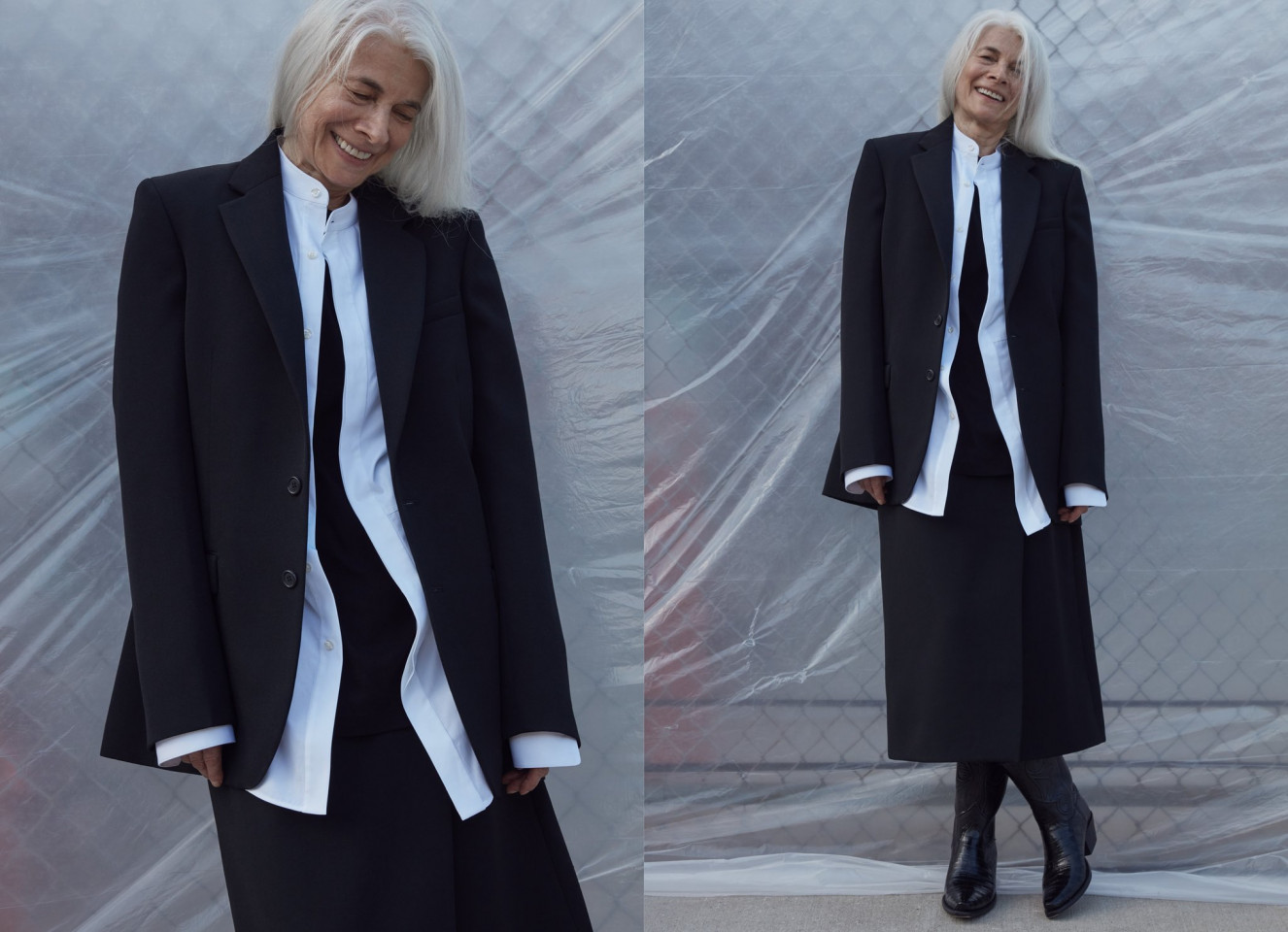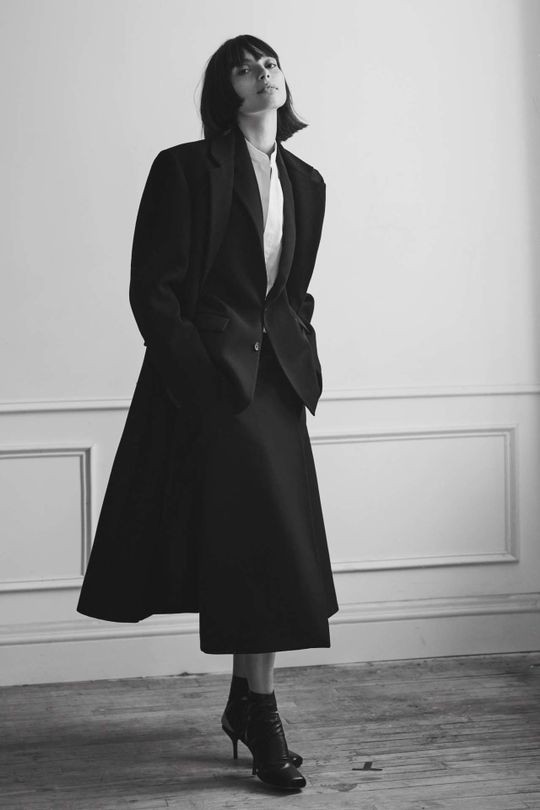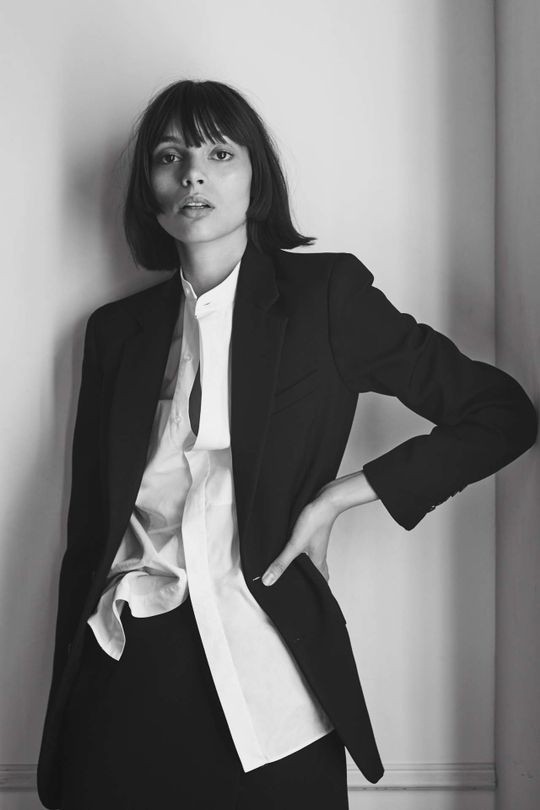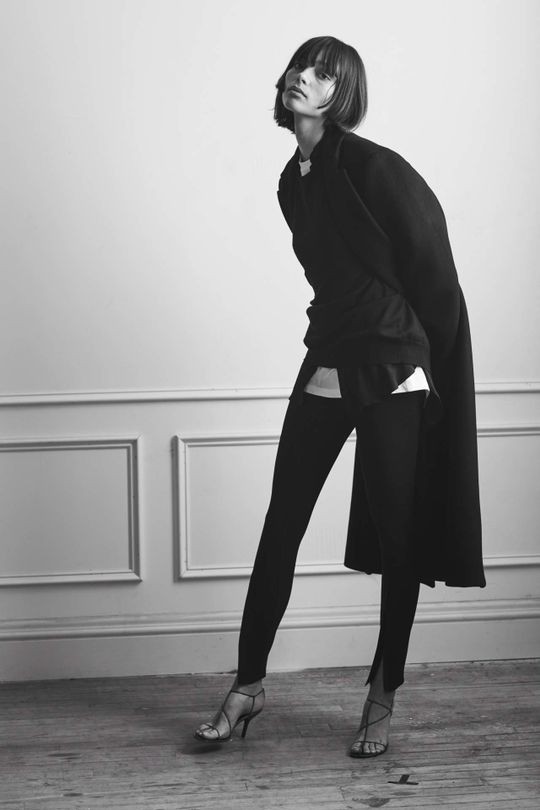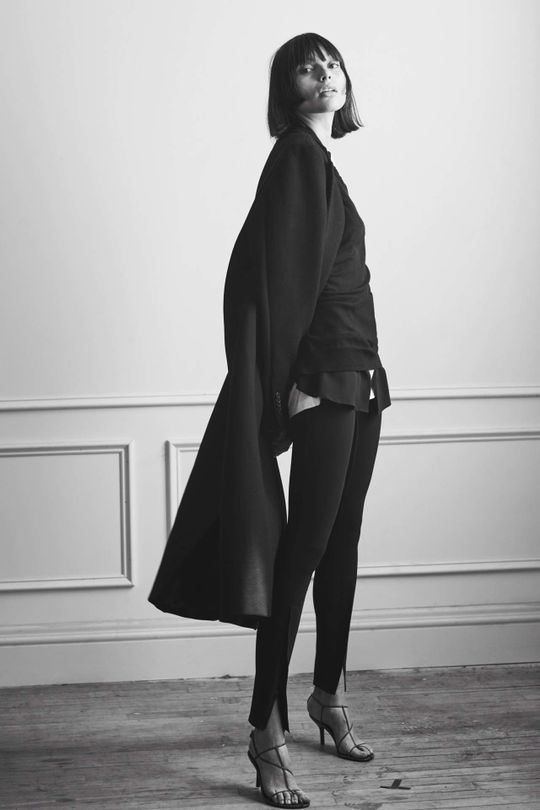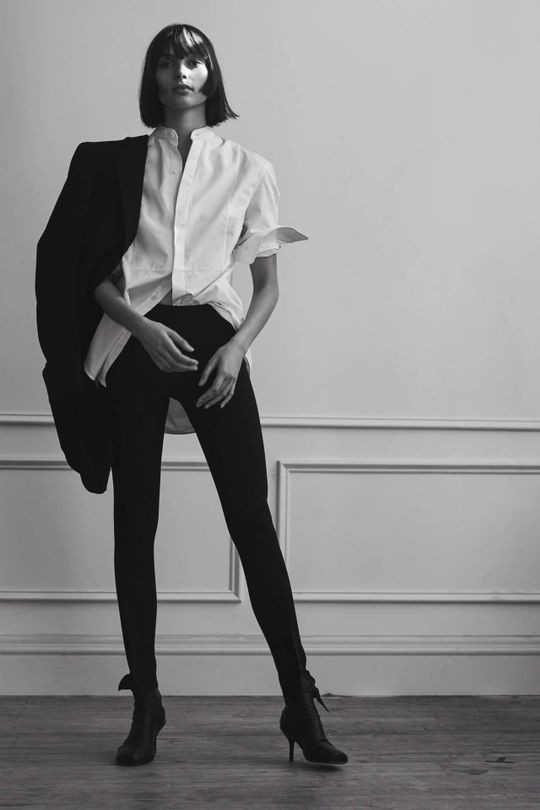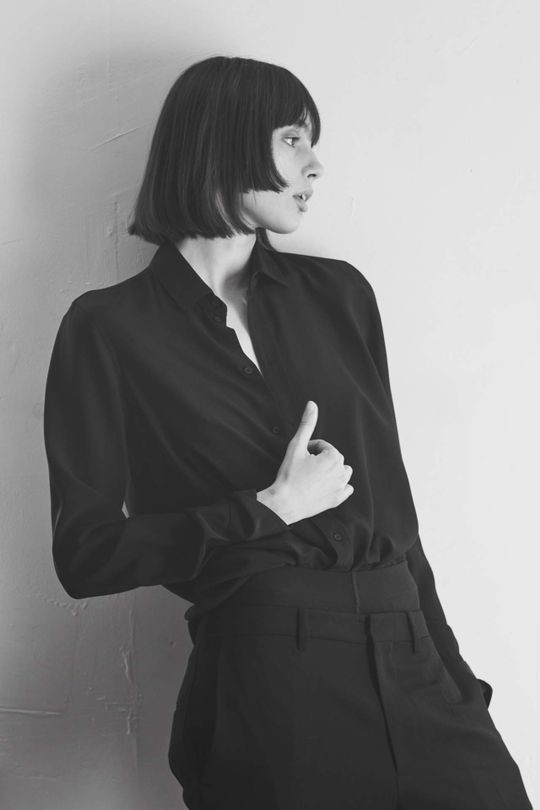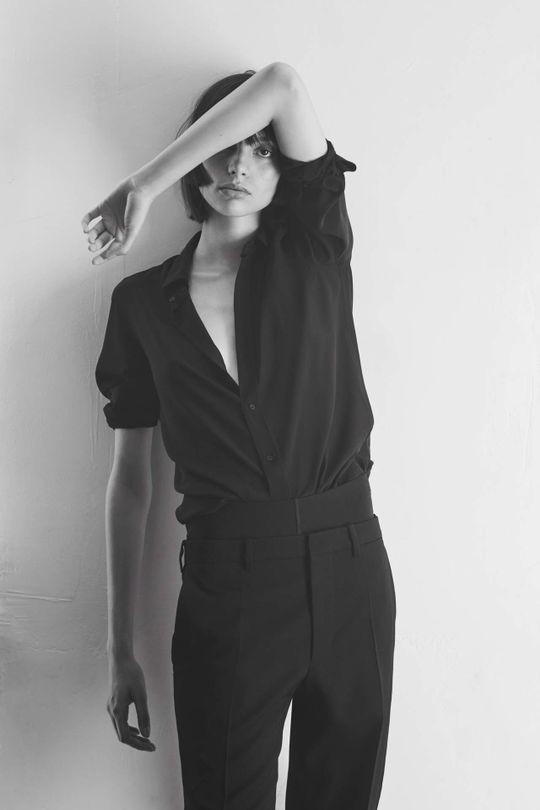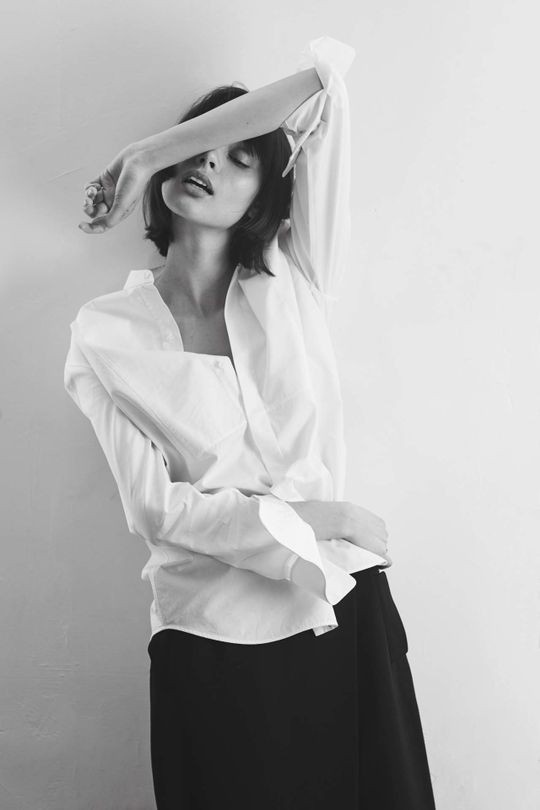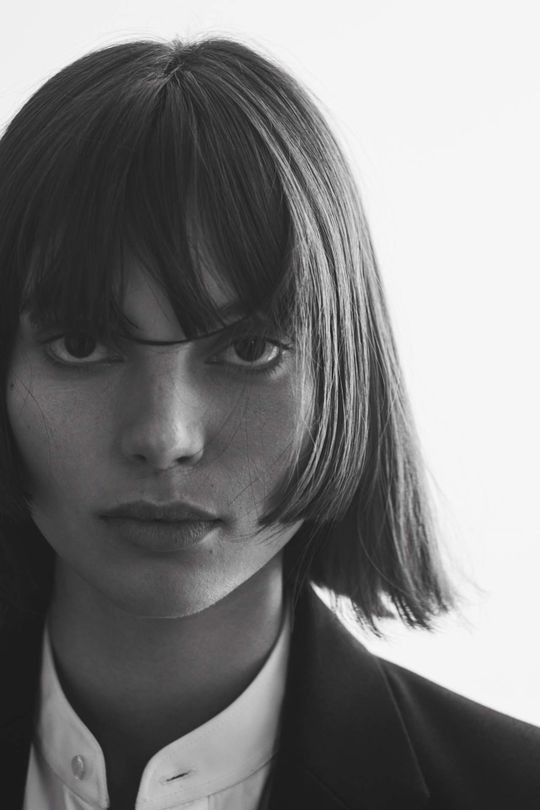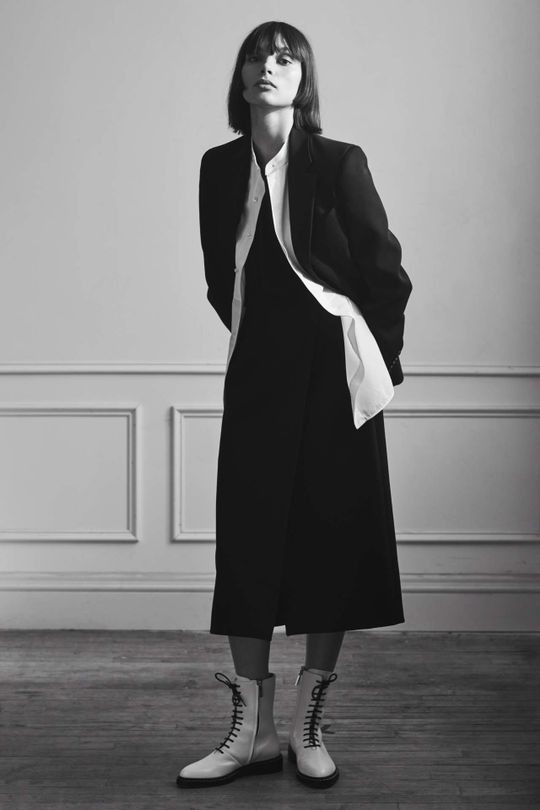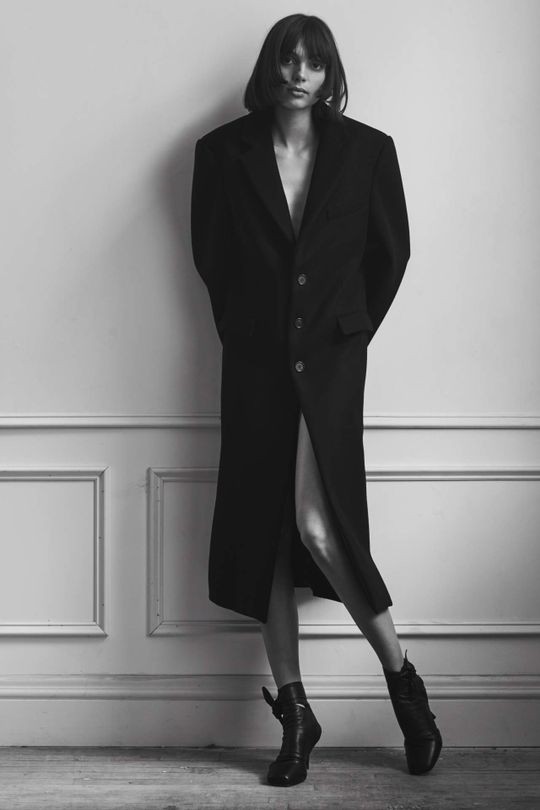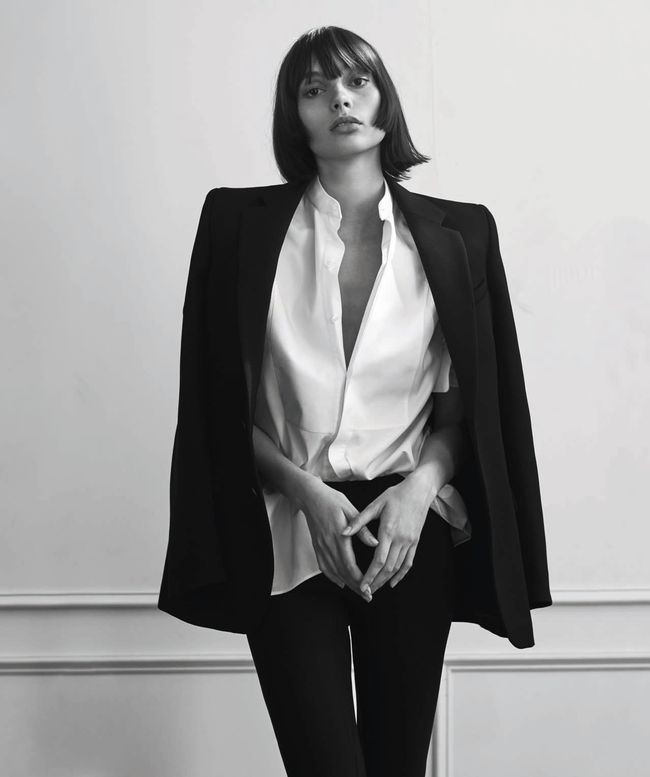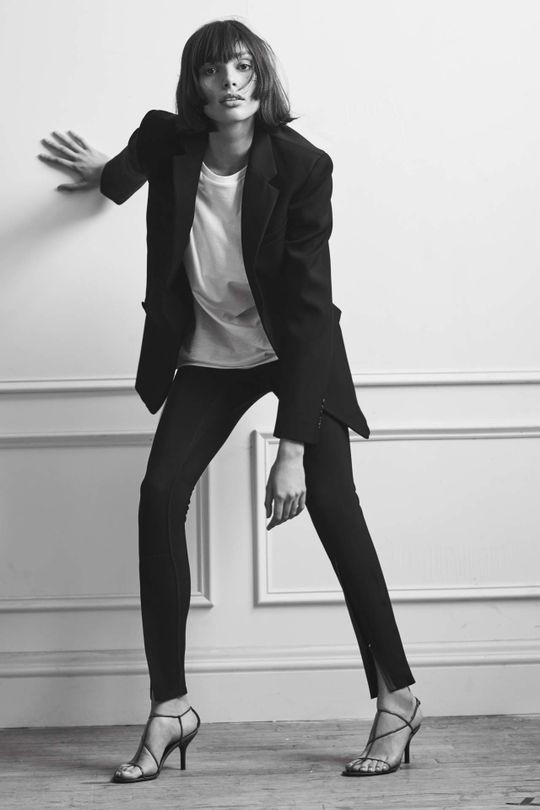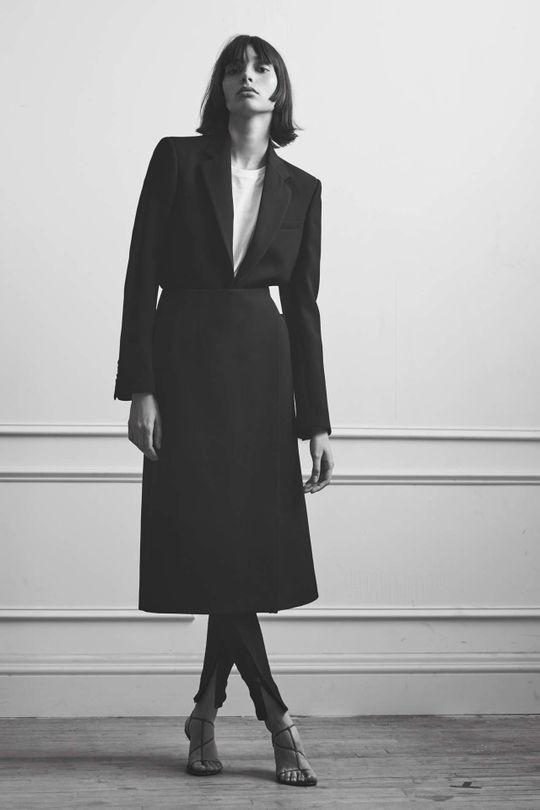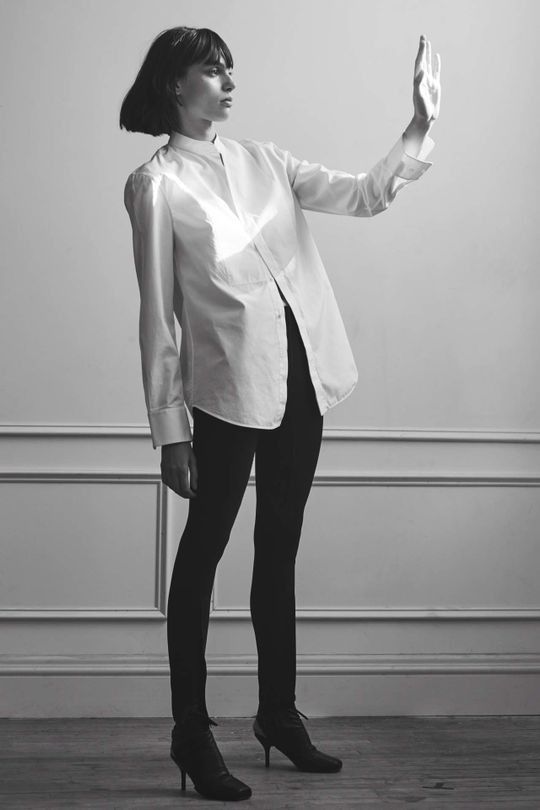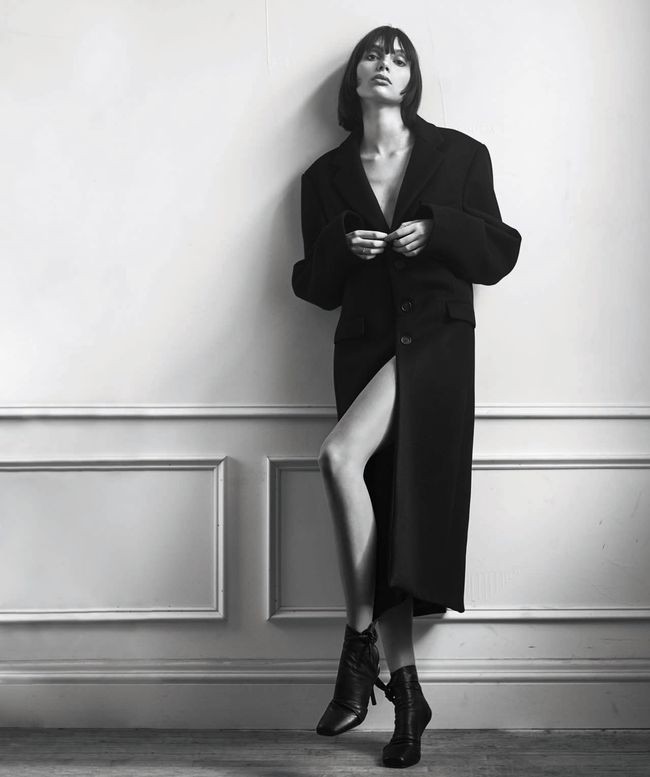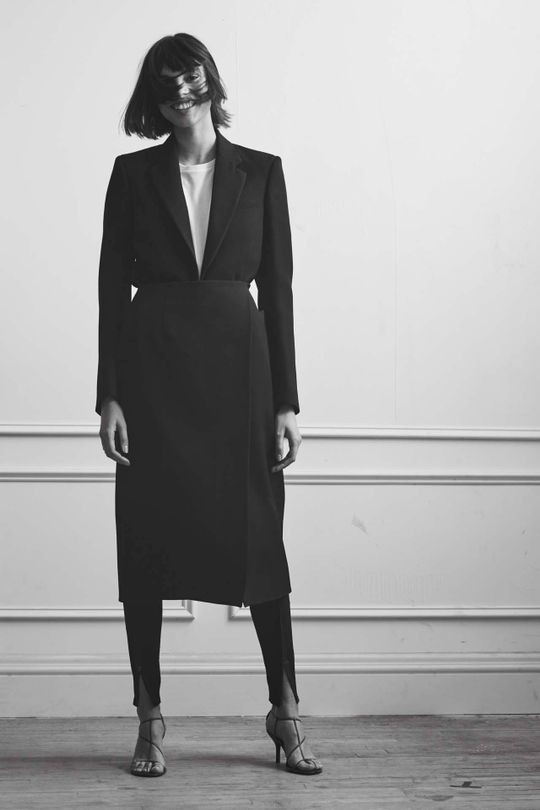 Christine wearing her own pieces during last Fashion Weeks.