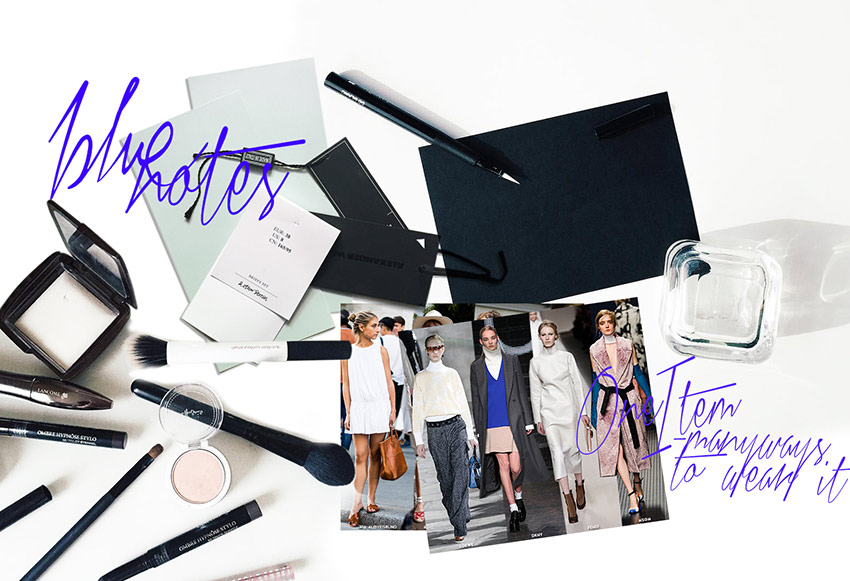 THE BLOG
BlueisinFashionthisYear.com is online since 2009. Since then, I blog looking for answers to our nagging question "what can I wear today?".  And I even deal with some other issues. Because we can't live by wardrobe alone.
The blog's name – "Le bleu est à la mode cette année" – is a quote present in an essay by the French sociologist and linguist Roland Barthes who had analyzed the language of fashion in the Sixties. The one used by magazines that "dictated what was in fashion for every season".  A colour for instance. Barthes considered it a little weird. And I agree.
On my blog, the street style is the protagonist. Your style. My style. Our style.
Together with reports, travels, sensations and tastes, you will find my ponderings on the blog world. And on life. And the attempt to present a fashion blog that is something different from an endless album of self-celebratory pictures.
"Founded in 2009, Erica Baldi's Blue is in Fashion this Year has a slogan: "one item = many ways to wear it. My models = you". This Rome born, Milan based dynamite calls her blog a "fashion collage" since the idea behind it is to present focused trends or themes using big collage-boards made up of other bloggers and street style photos. Erica has an amazing eye and sense of what people really want to wear!"

H&M Life Magazine, august 2011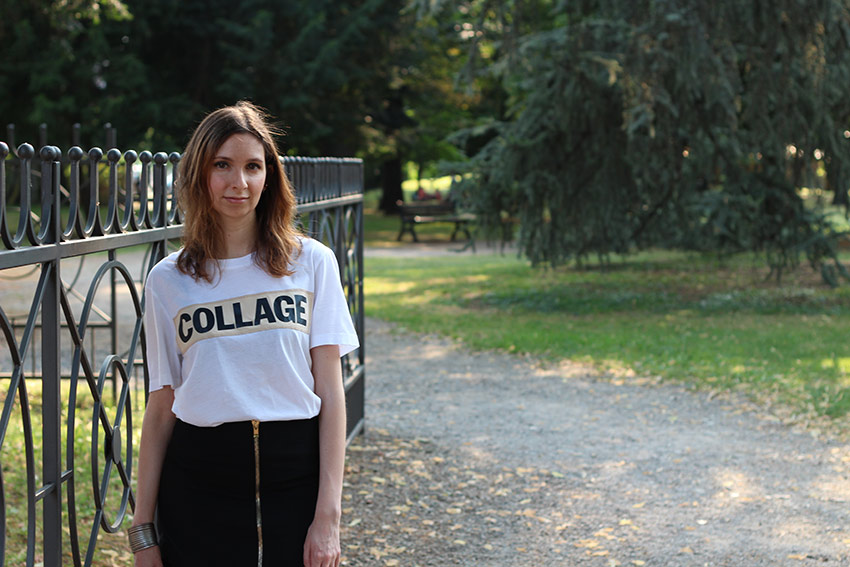 ERICA BALDI
I was born in Rome but I live in Milan. After a degree in Sociology (Communication and Mass Media specialization) I've started working as a freelance journalist for print magazines. Then I turned myself into a blogger. And I've remained on the web.
I appreciate irony and self-irony. I can't stand clichés. And neither soppy statements. I'm a committed cat lover. Don't call me after lunch, I'm probably taking a nap.
"Blogger Erica Baldi, based in the fashion-forward city of Milan, follows culture and politics but obsesses about fashion. And yes, it shows. Her blogging specialty is showcasing one item and the many ways to wear it, and she prefers to use her readers as models."

Glamour.com – Young & Posh Blogger Network, february 2011