8 marzo 2016
Molto rumore per… Balenciaga & Saint Laurent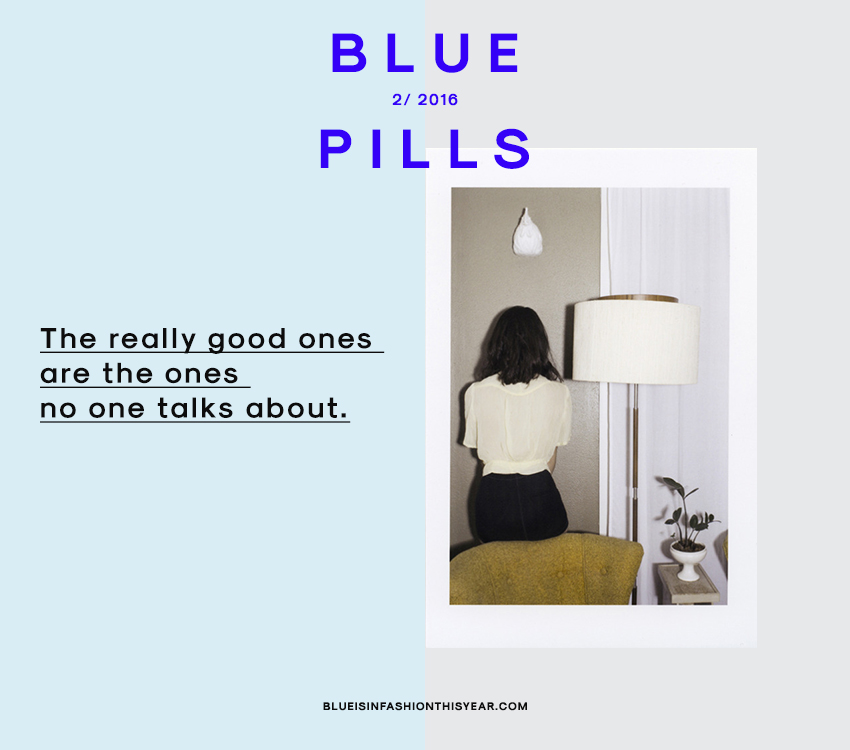 Quanti articoli sono stati pubblicati sulla nuova collezione di AI-2016 Balenciaga, quante parole.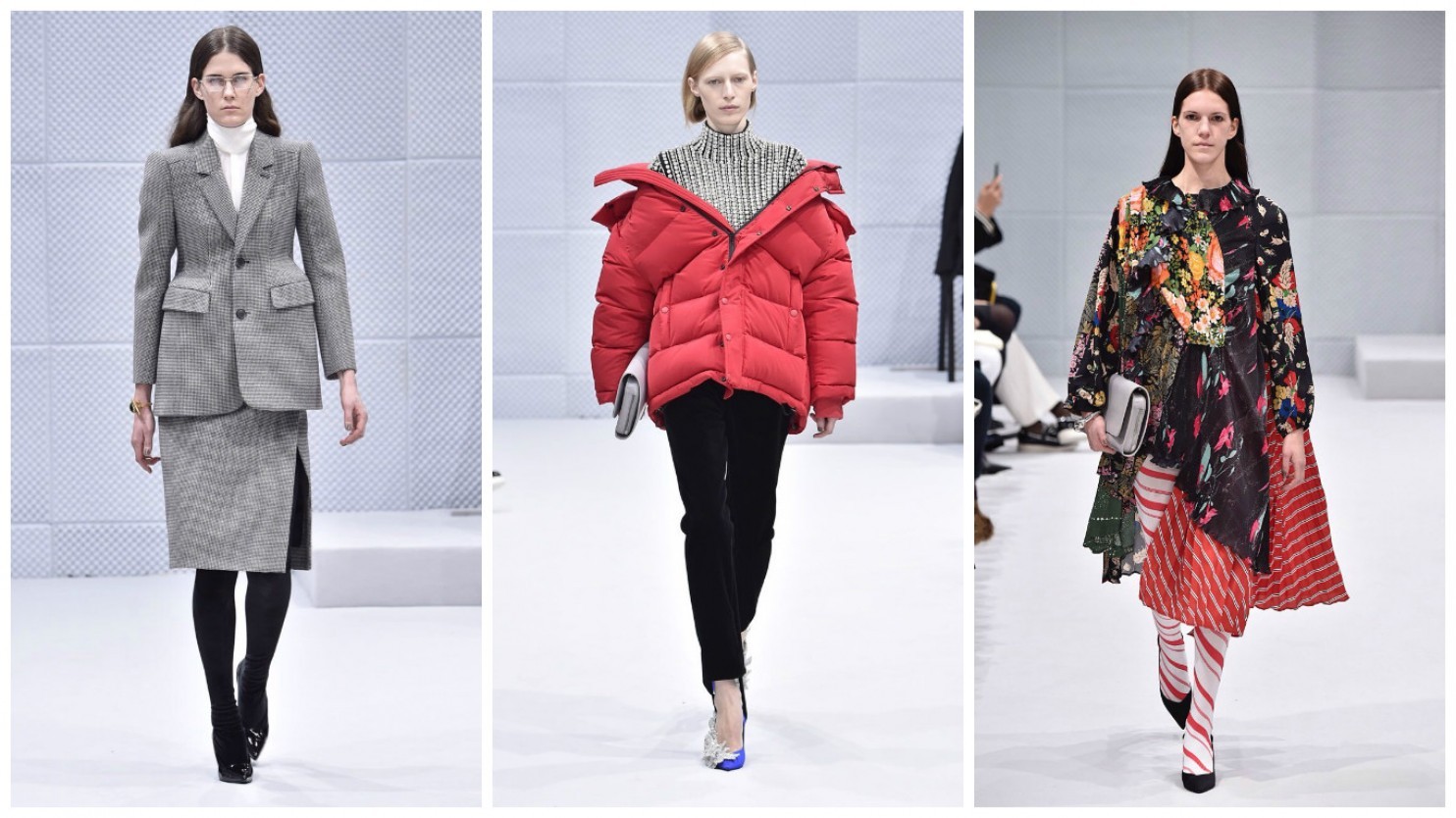 Ho raccolto un po' di link di articoli sulla collezione Balenciaga, la prima disegnata da Demna Gvasalia (ovvero designer di altro brand che fa molto parlare di sé, Vetements) – a wwd non è piaciuta.
And Just Like That, Balenciaga Is Back
: Talking to artistic director Demna Gvasalia about his provocative first collection for one of fashion's most influential brands – via
NY Mag
"My intention is not to make clothes that are completely new, or to be in a museum — as long as something is practical and somebody needs it in her wardrobe, then it makes sense to me".
(Vuole roba pratica, come il look con gli stivali zatteroni qui sotto, insomma).
(Balenciaga per gente normale? Certo, compriamo tutti prima i carciofi all'Essselunga e poi entriamo da Balenciaga.)
Will Balenciaga's New Creative Director Be Even More Commercial Than Alexander Wang? via New York Magazine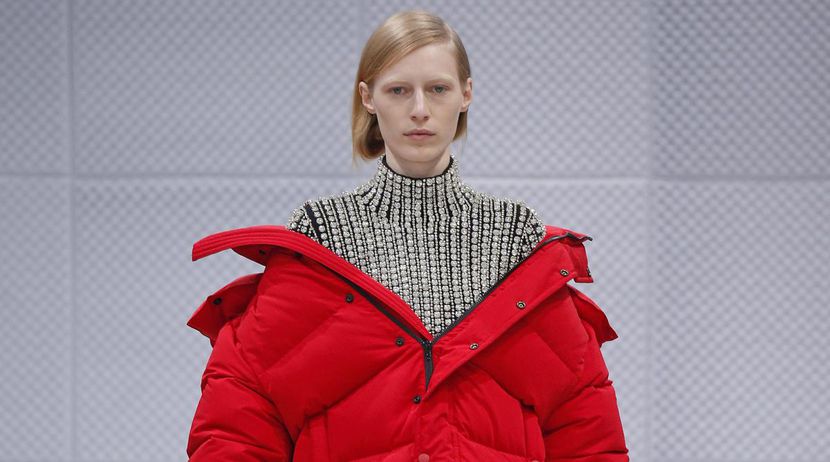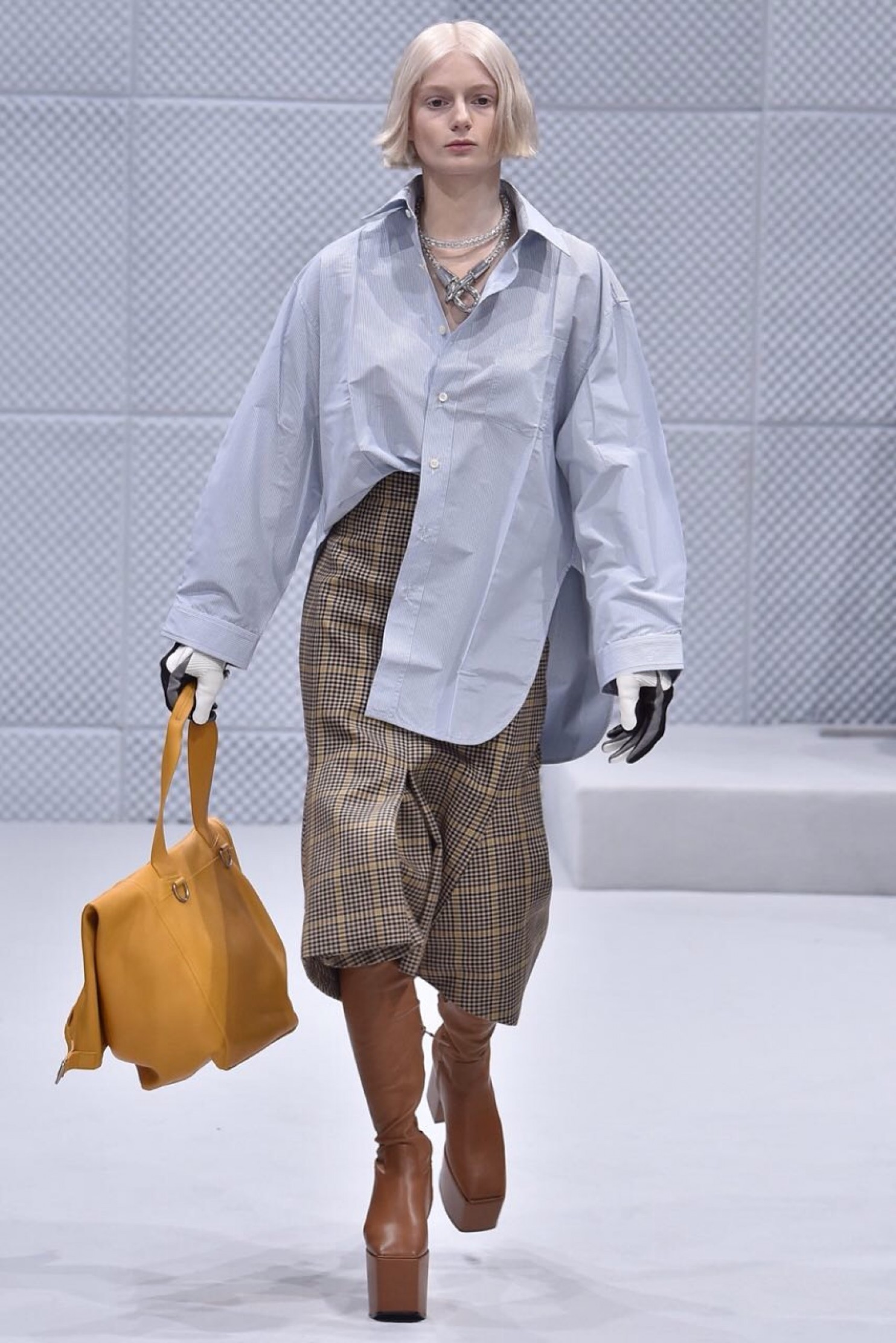 E la collezione couture di Slimane per Saint Laurent sarà qualla d'addio? E' appunto quella d'addio ed è per questo che gli abiti e le modelle quasi brutte devono esprimere (meta)fisicamente il disagio del designer verso la sua posizione e verso il sistema? C'è un significato profondo in quelle rouches gigantesche e quelle gambe secche in minigonne umanamente impossibili e calze velate? Oppure i suoi look fanno schifo e basta?

"It must have been parody"– Saint Laurent via wwd.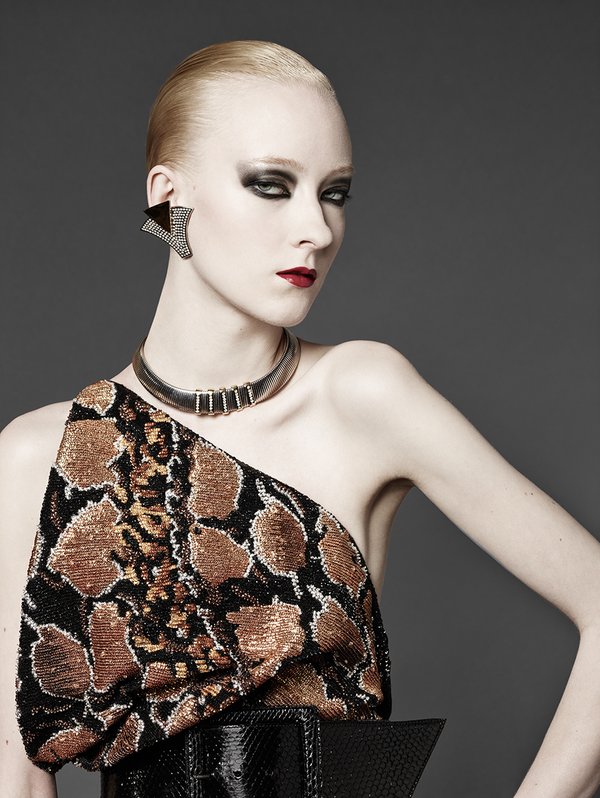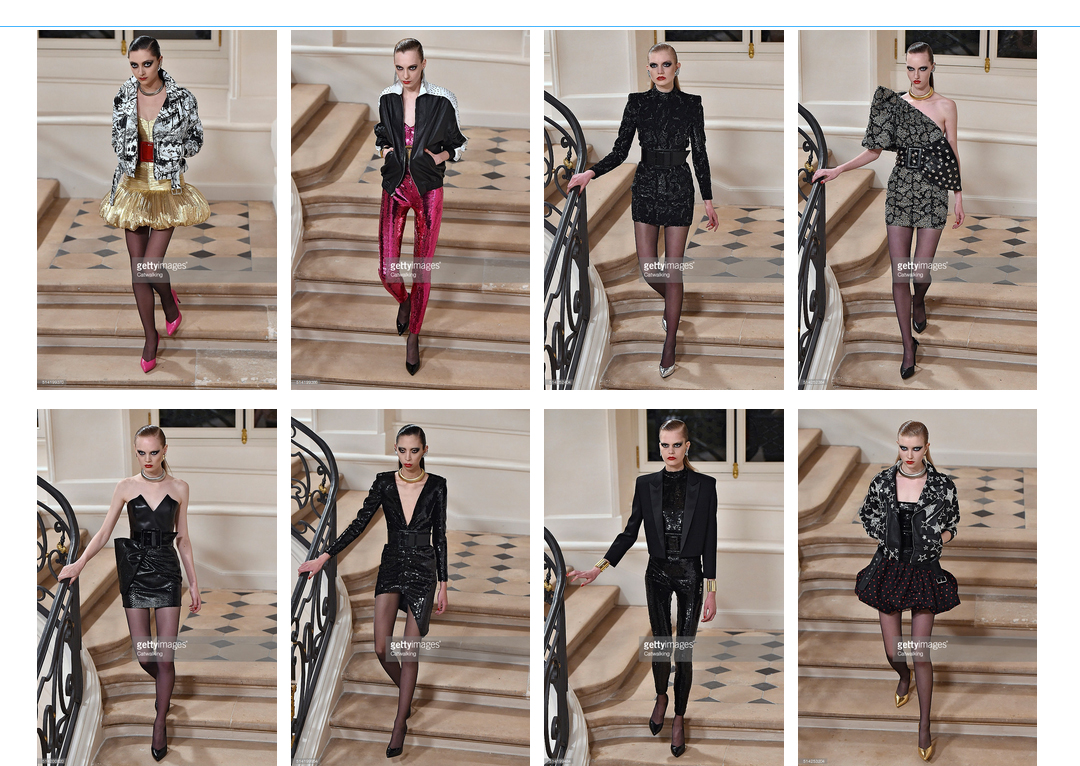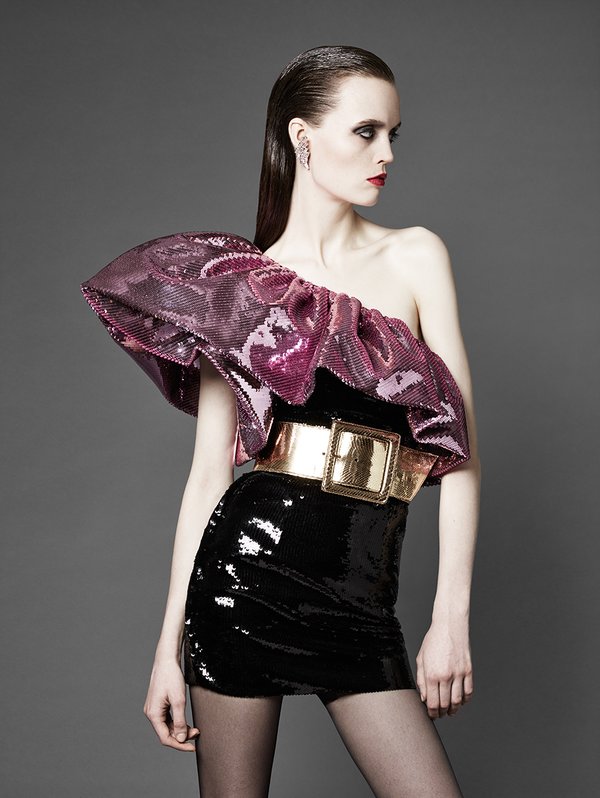 Sì, la collezione di Saint Laurent deve essere stata una proprio una parodia. Altrimenti perché una donna dovrebbe volersi vestire come una strega Disney anoressica, brutta, promiscua e rimasta prigioniera degli anni Ottanta? E sì, che a me gli anni Ottanta piacciono pure.
Riassumo il mio punto di vista:
Quelli davvero bravi sono quelli di cui nessuno parla.