2 marzo 2017
Dedicato a Julie Ragolia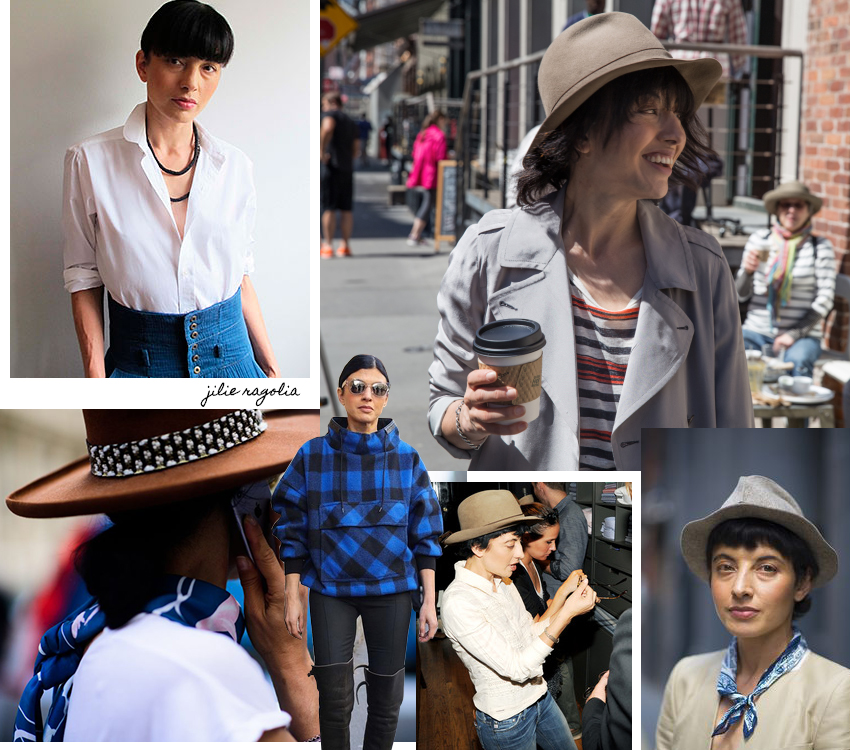 Un altro post dedicato a una fashion stylist (quello di settimana scorsa qui) con un volto che magari non è molto noto e uno stile personale piuttosto particolare: Julie Ragolia.
Dalla sua biografia: "Julie Ragolia is Fashion Director of At Large Magazine and a Contributing Fashion Editor to L'Uomo Vogue. She has contributed to some of the world's leading publications, including Vogue, W, Vanity Fair, Mr. Porter, Interview, and more. Her celebrity clientele has included Jake Gyllenhaal, Brad Pitt, Michael Fassbender, David and Victoria Beckham, Charlie Hunnam, Jack O'Connell and Shia LaBeouf, among others".
In un'intervista le hanno chiesto:
Cosa non indosseresti mai? Risposta: The season's 'it' item. Ovvero il pezzo più in della stagione.
Beh, la risposta parla da sola. Anche se Julie ti vedo indossare in queste foto le ciabatte col pelo di Gucci. Ma le eccezioni sono sempre le benvenute.
Cosa ne pensate dei look, troppo audaci nel loro essere particolari e spesso maschili?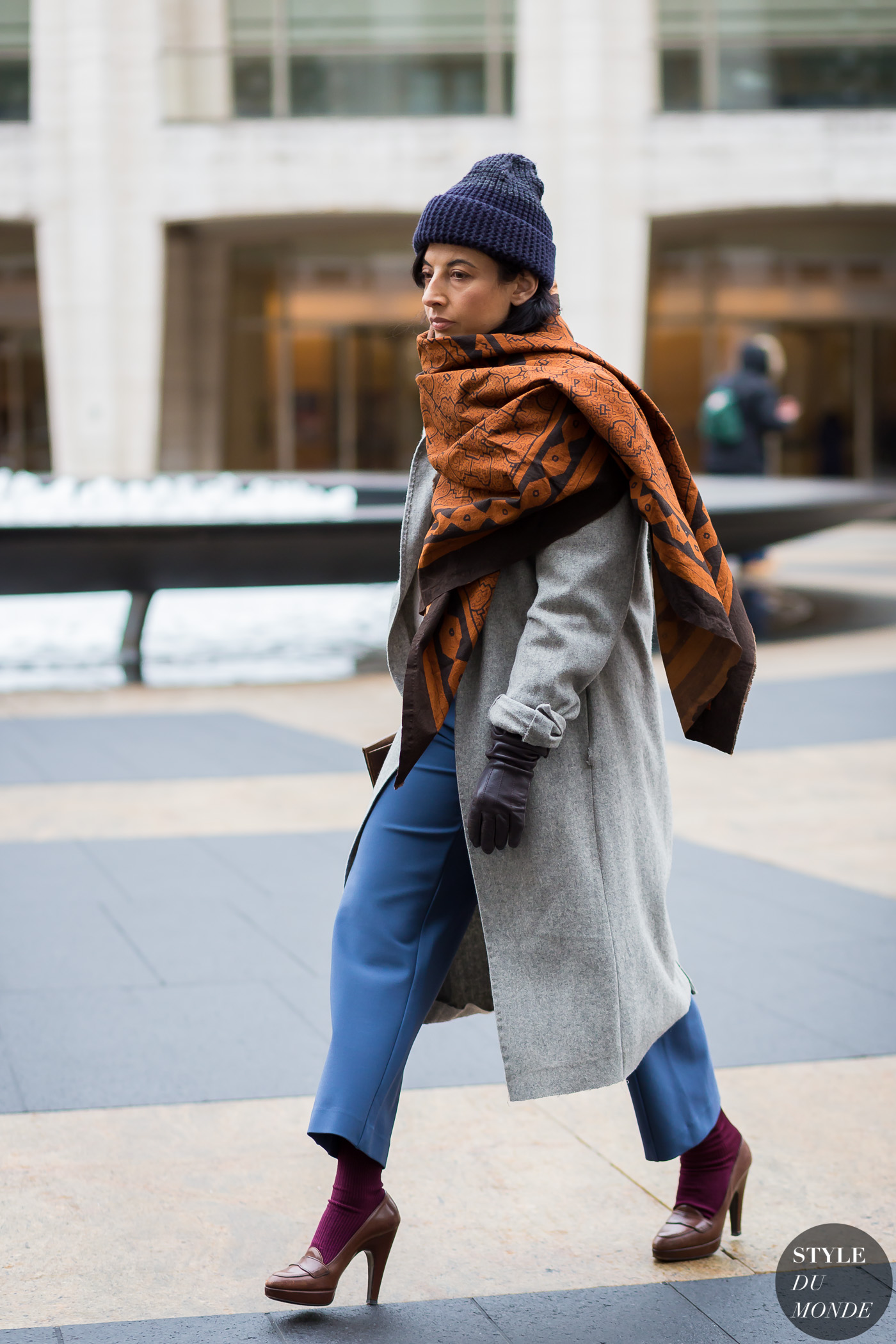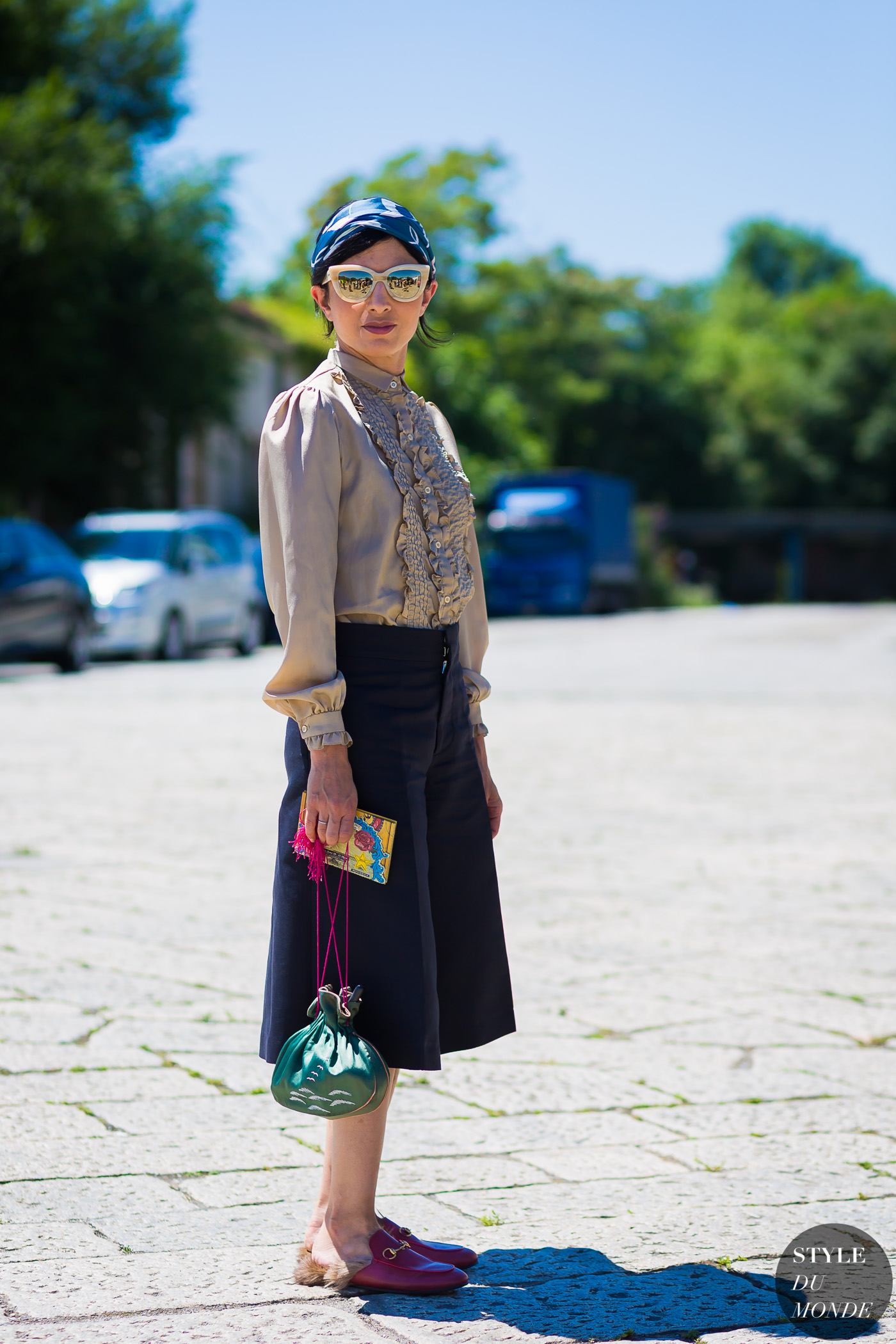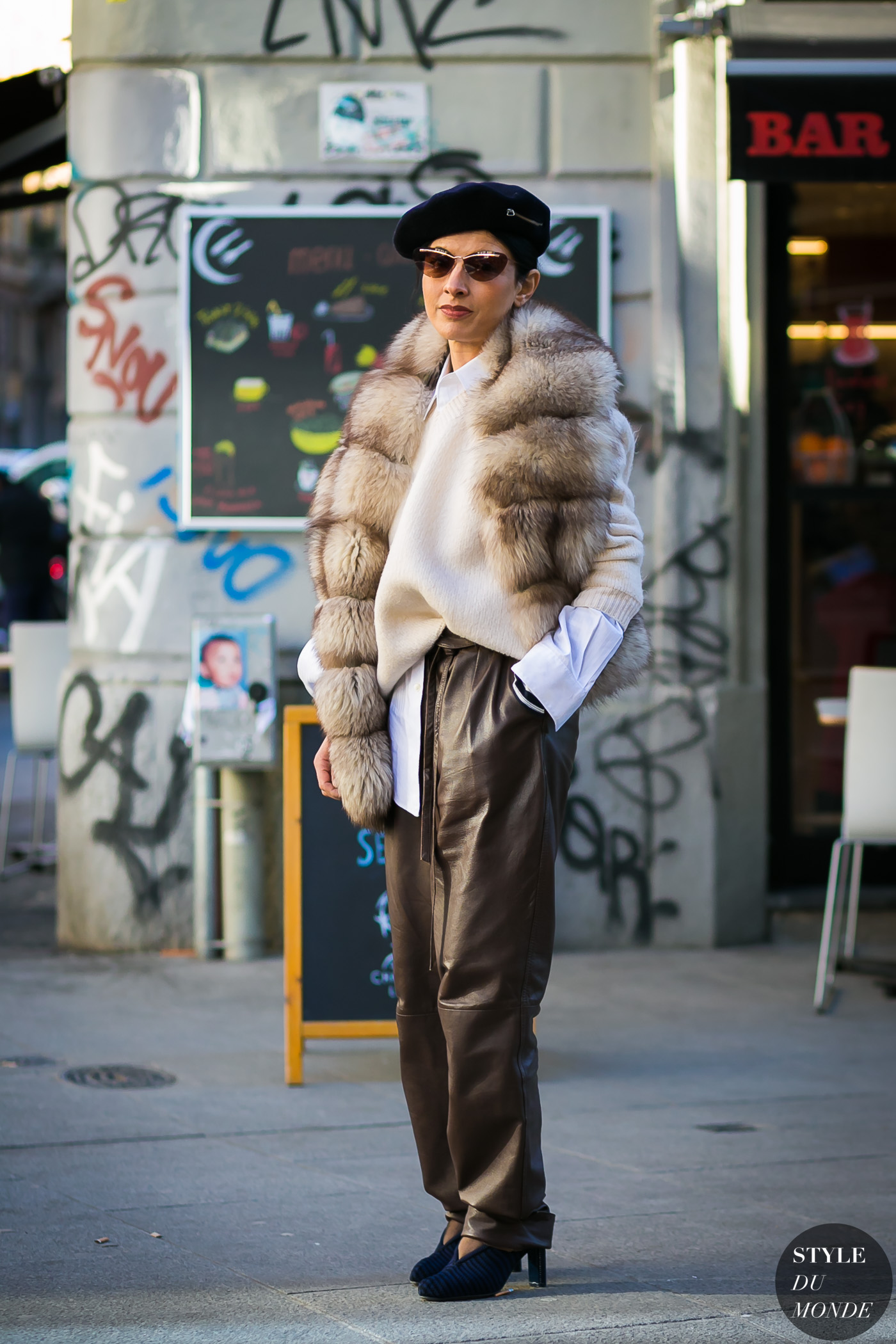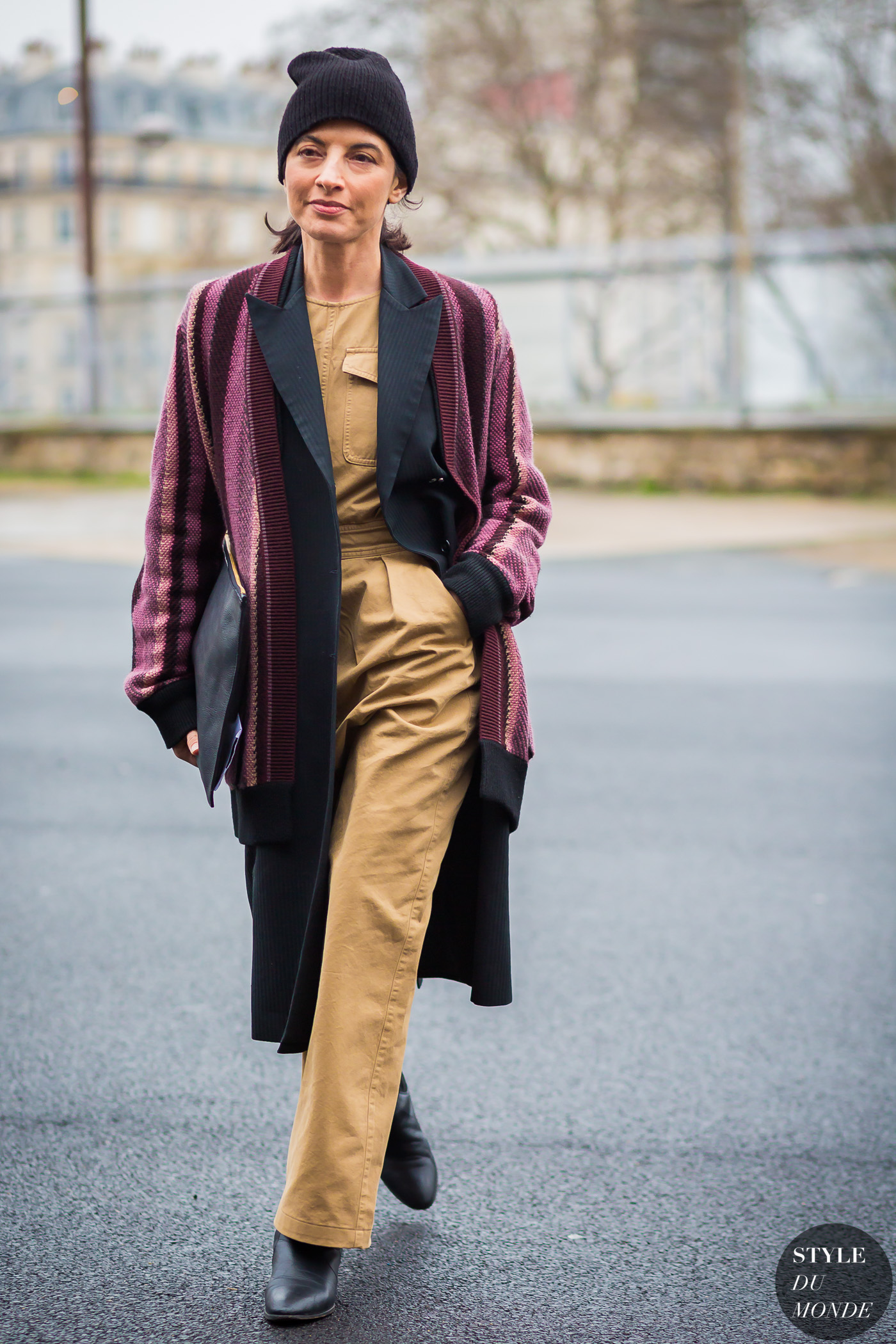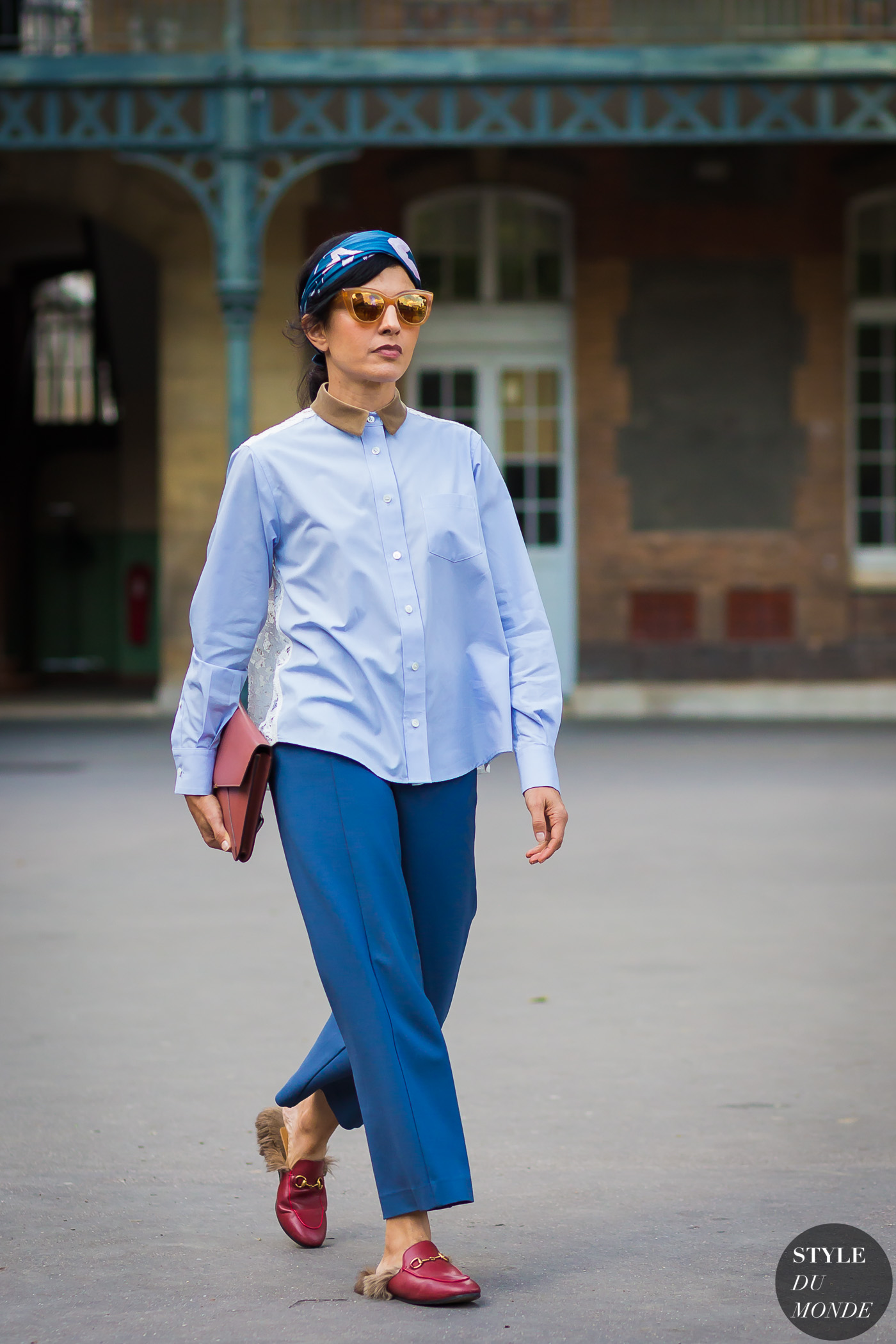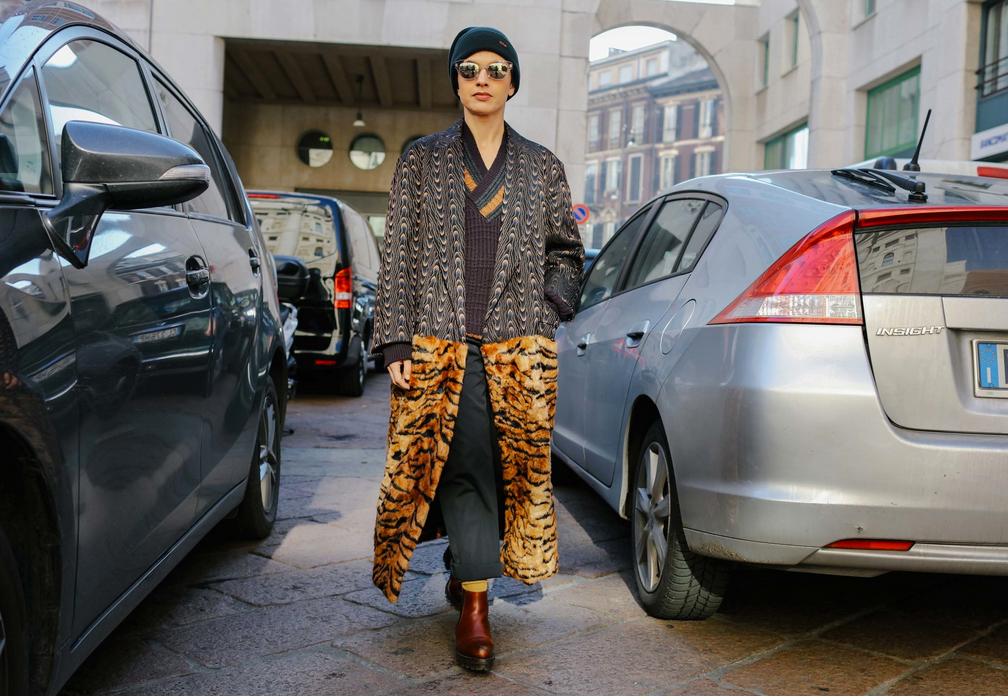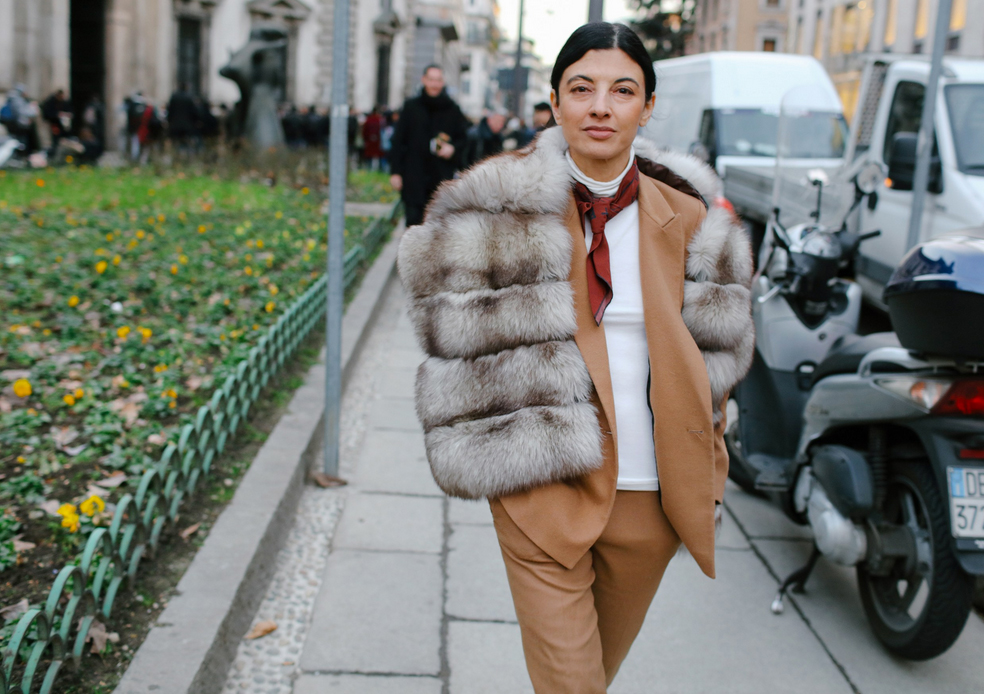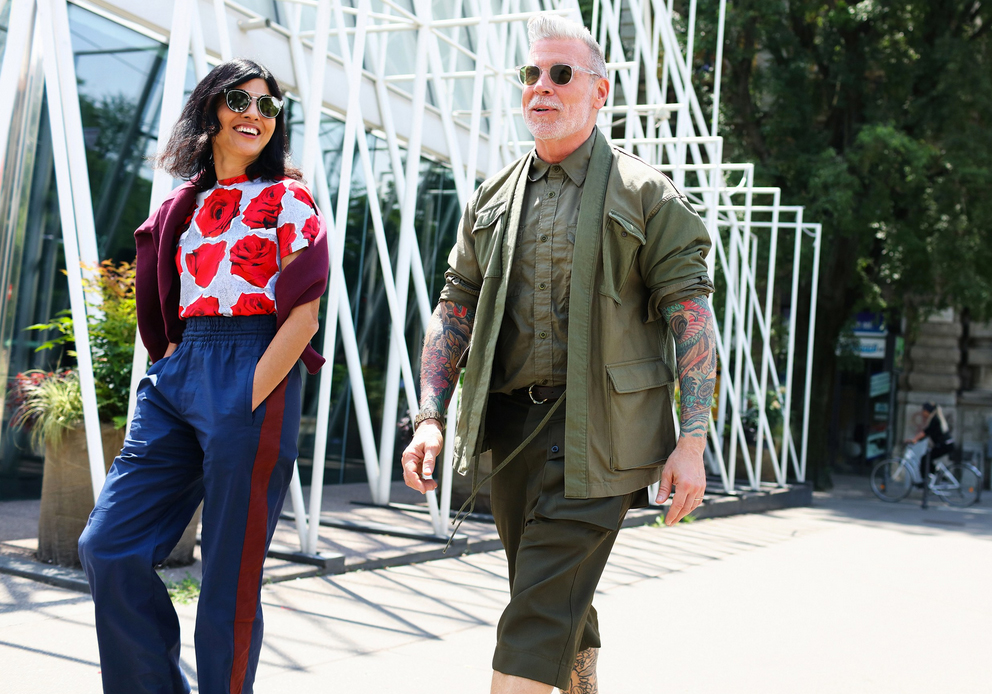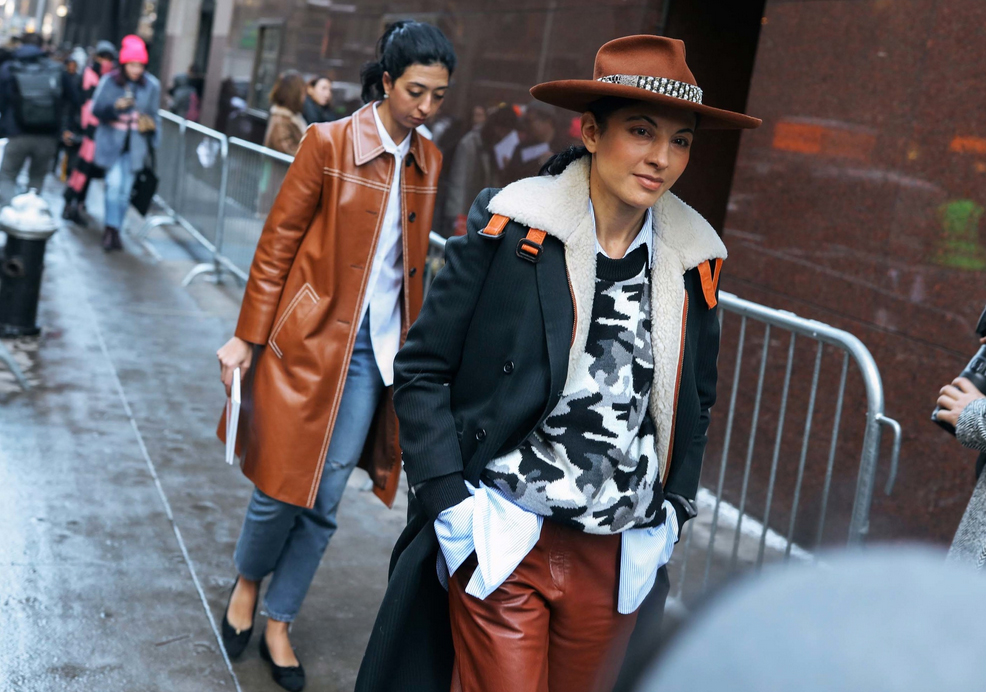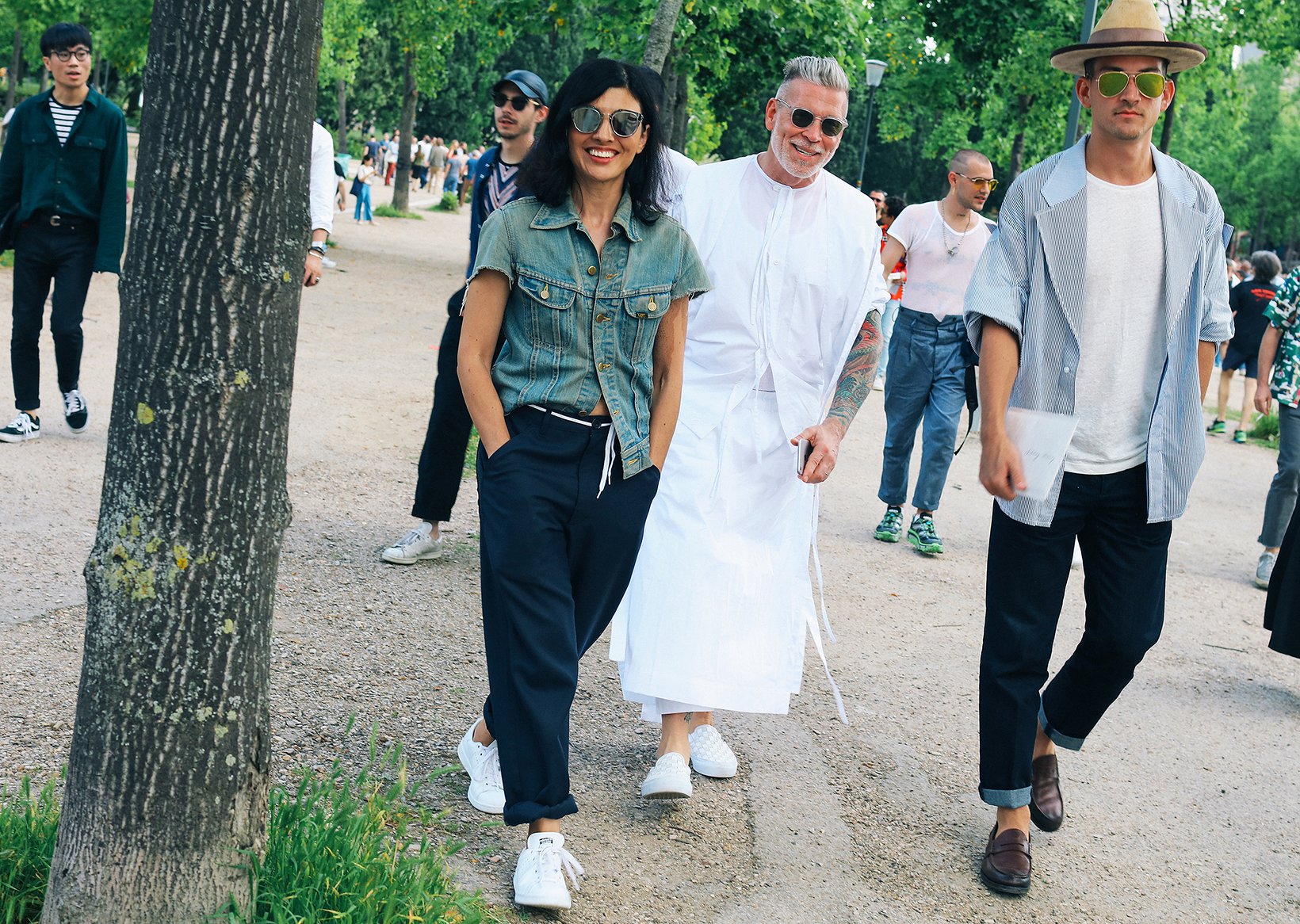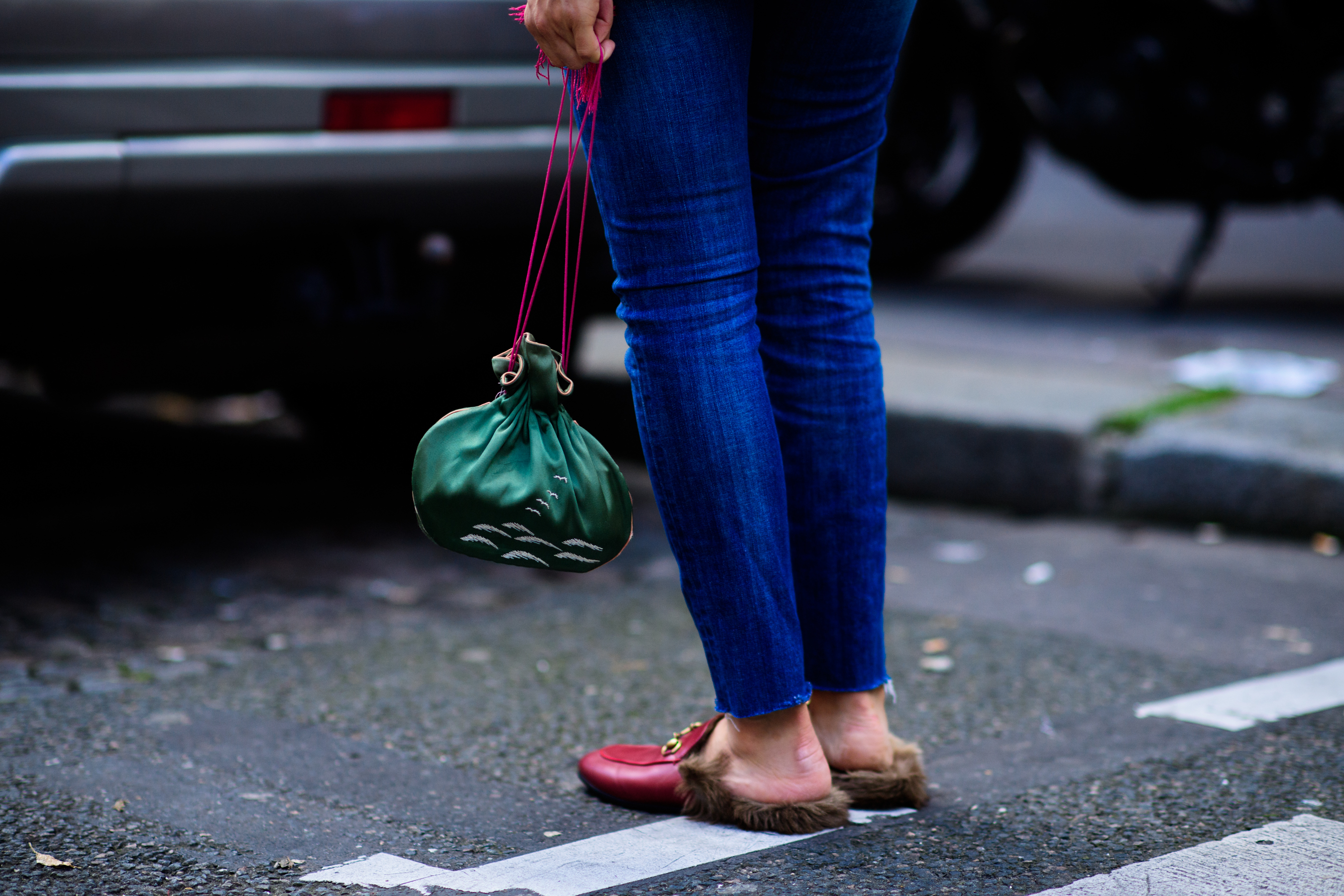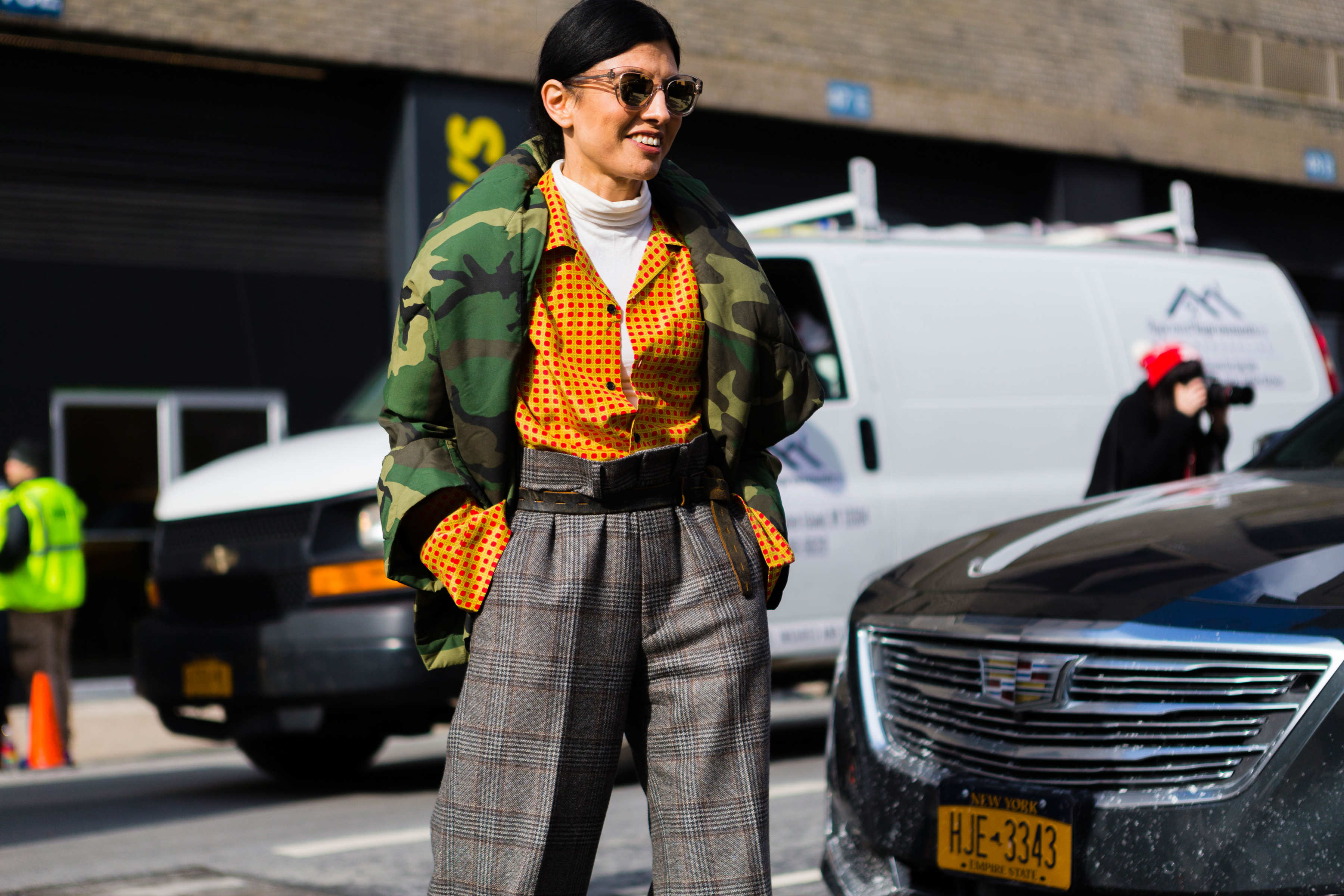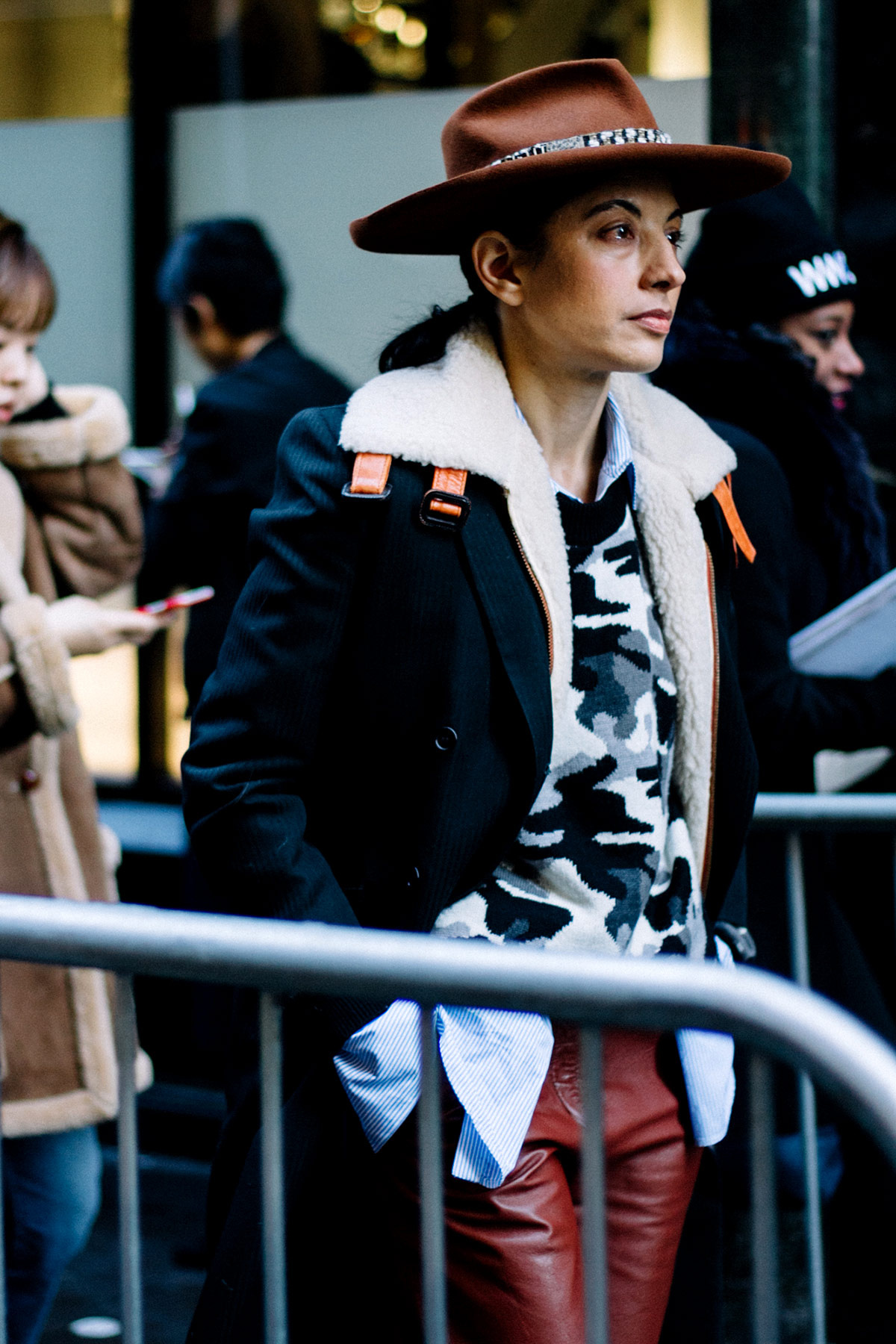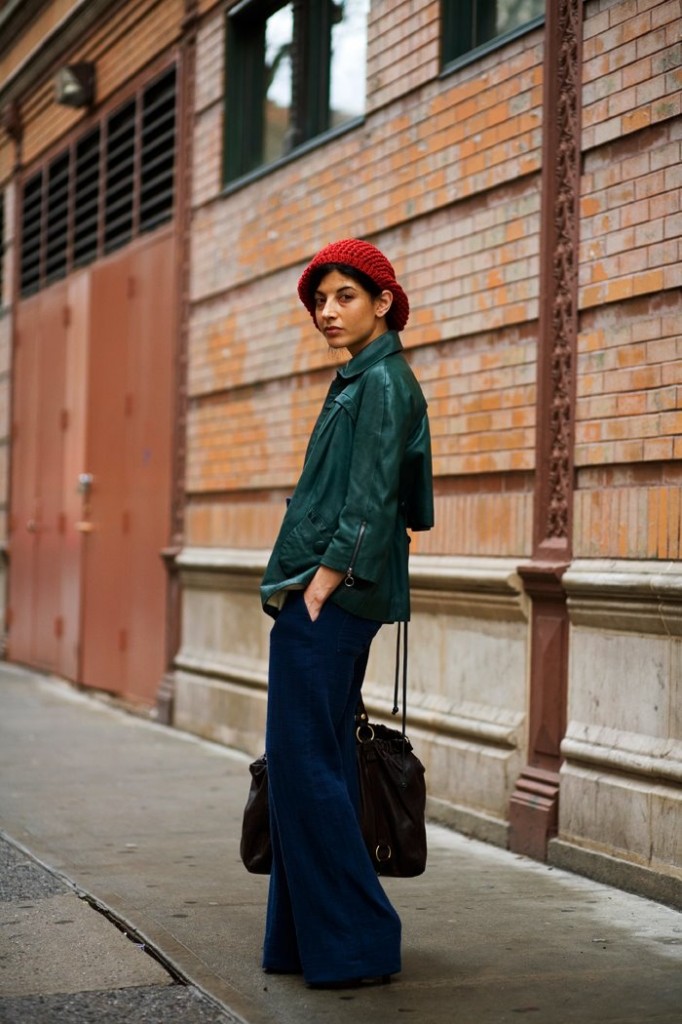 Older photos: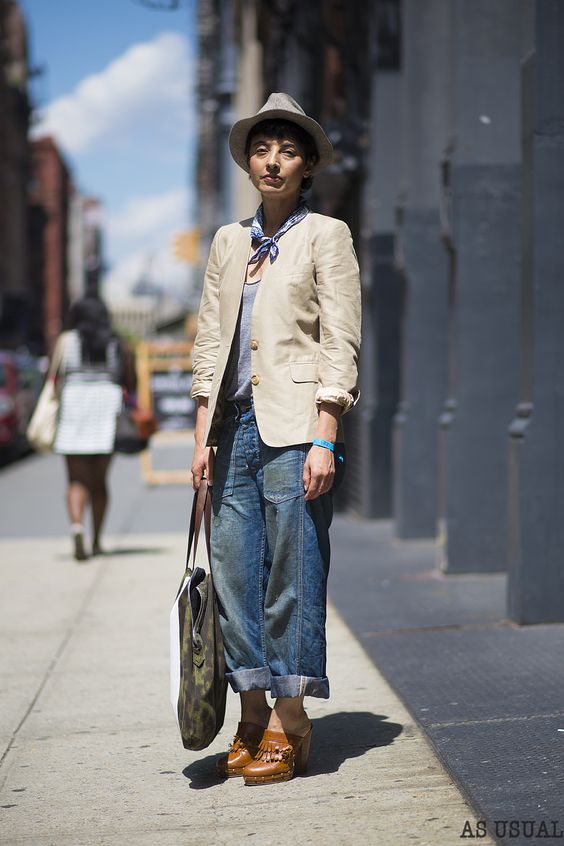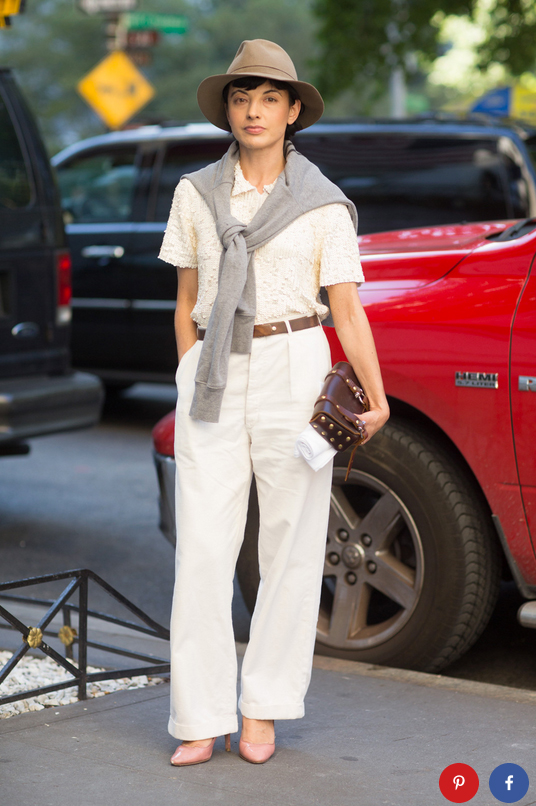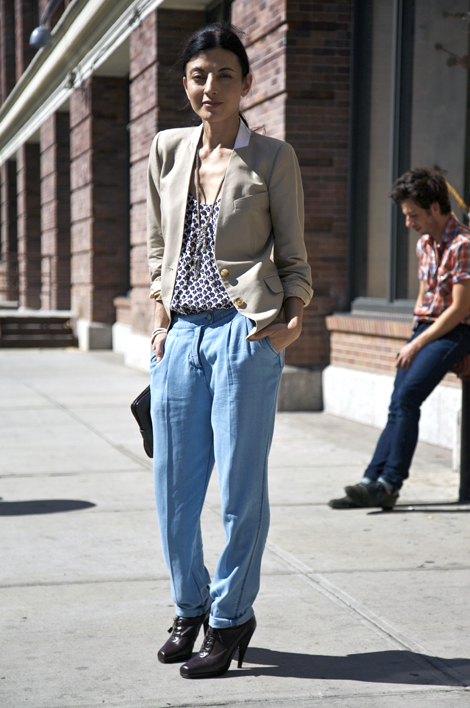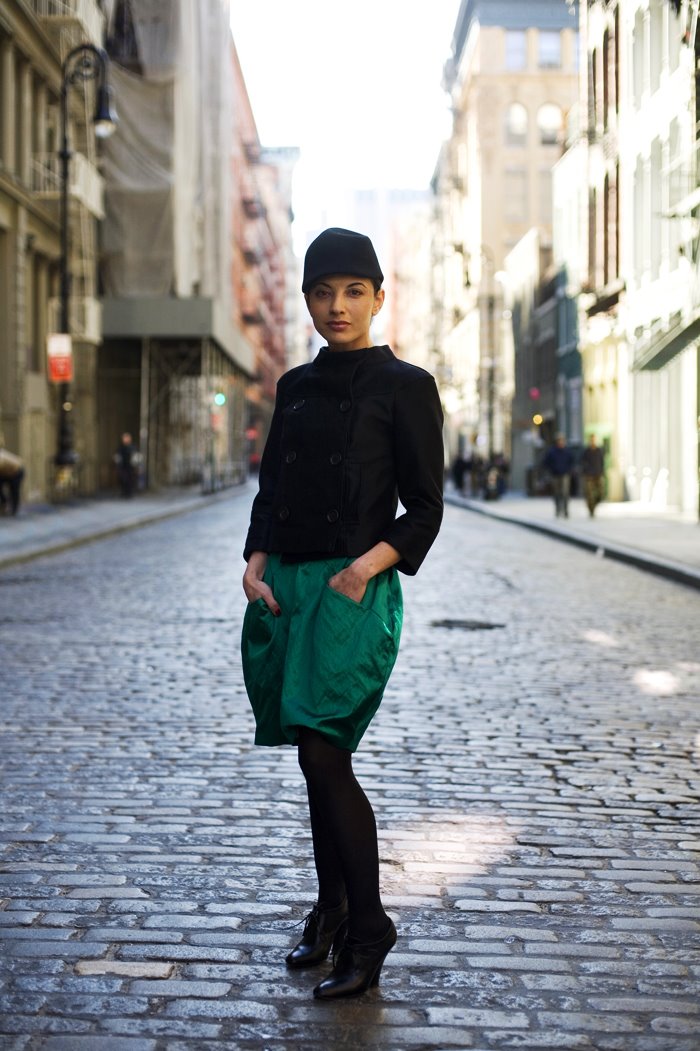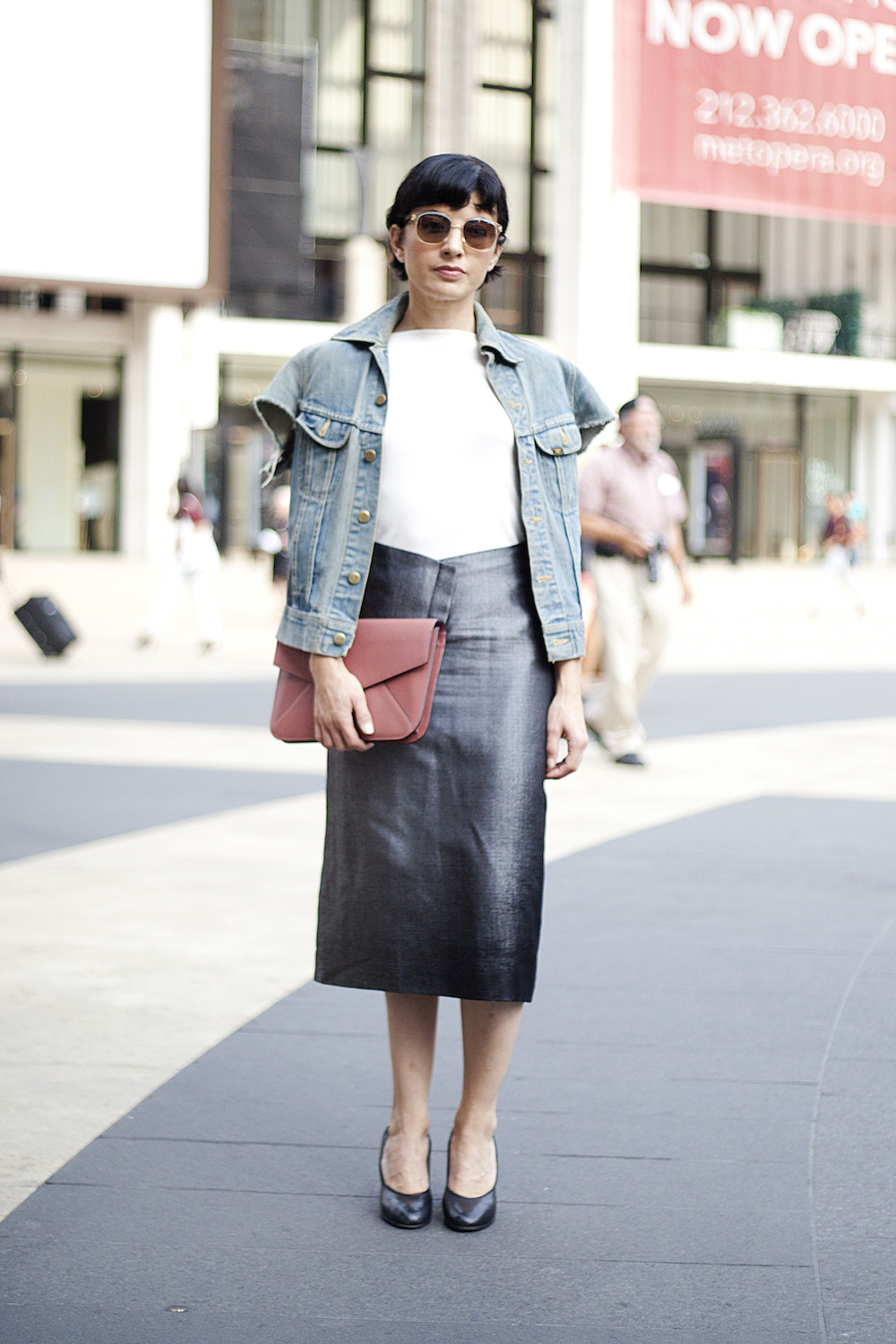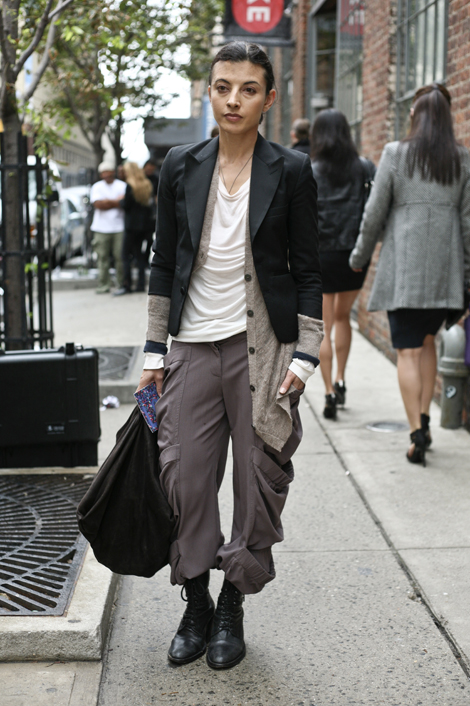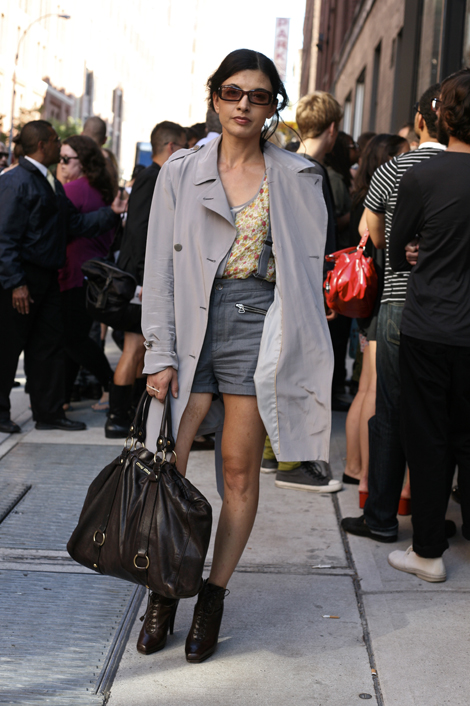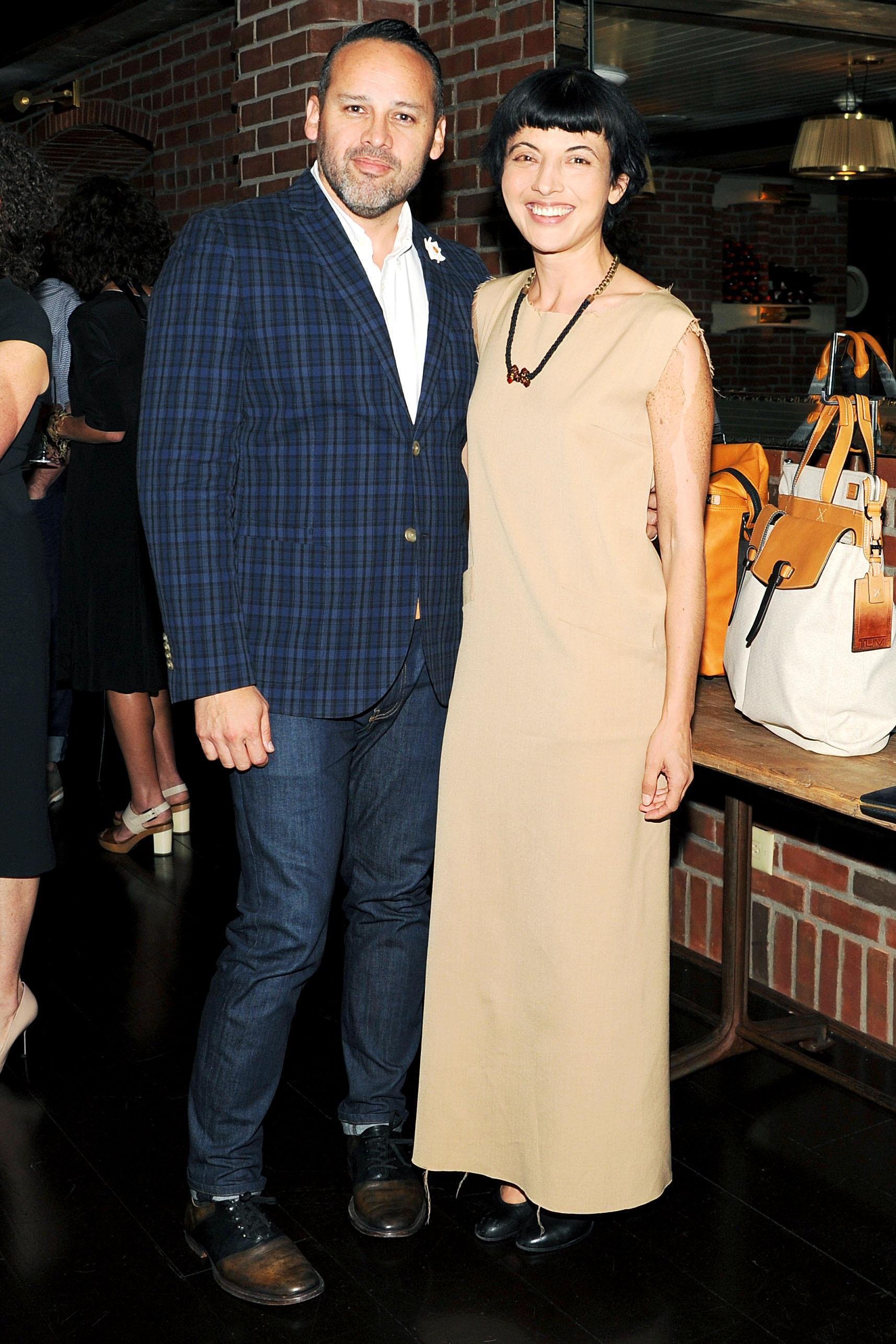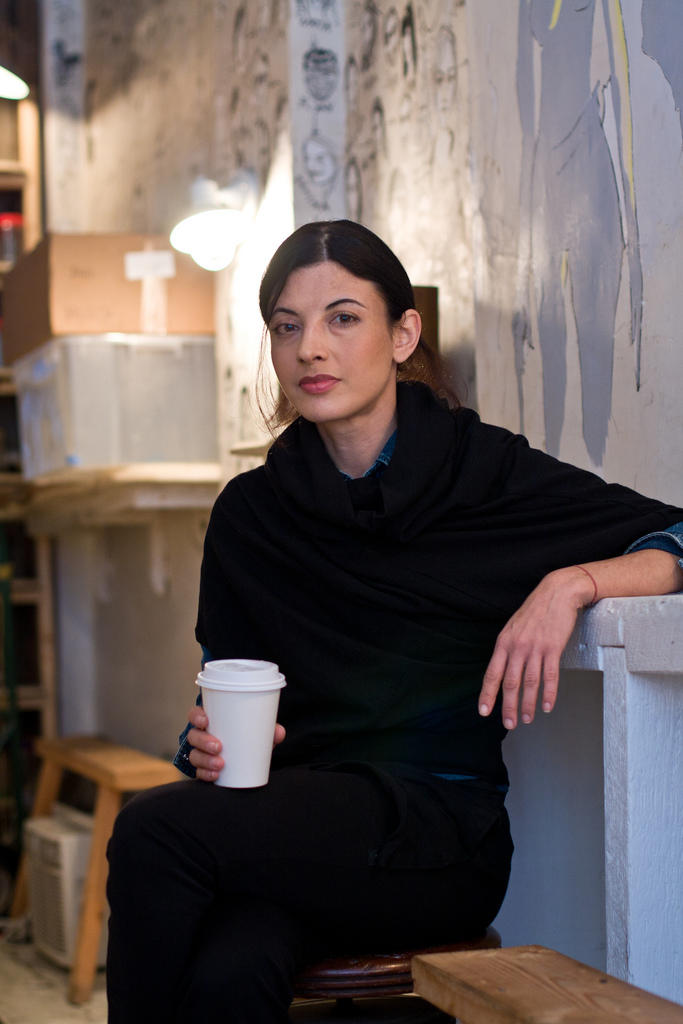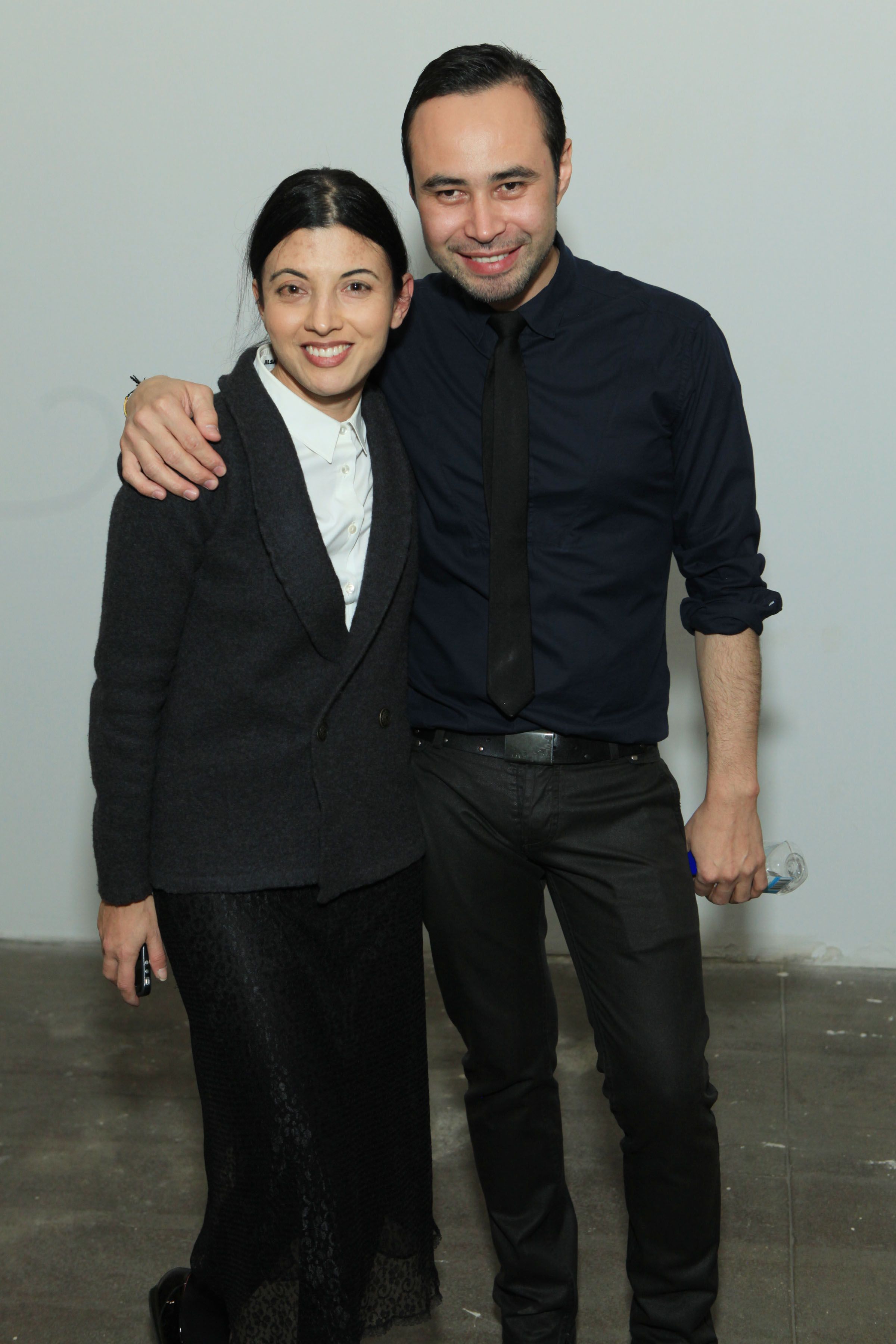 Photos via:
styledumonde, vogue.com, thecut, le21ème, thesartorialist
Salva
Salva
Salva
Salva