17 April 2016
blueWEEKLY #15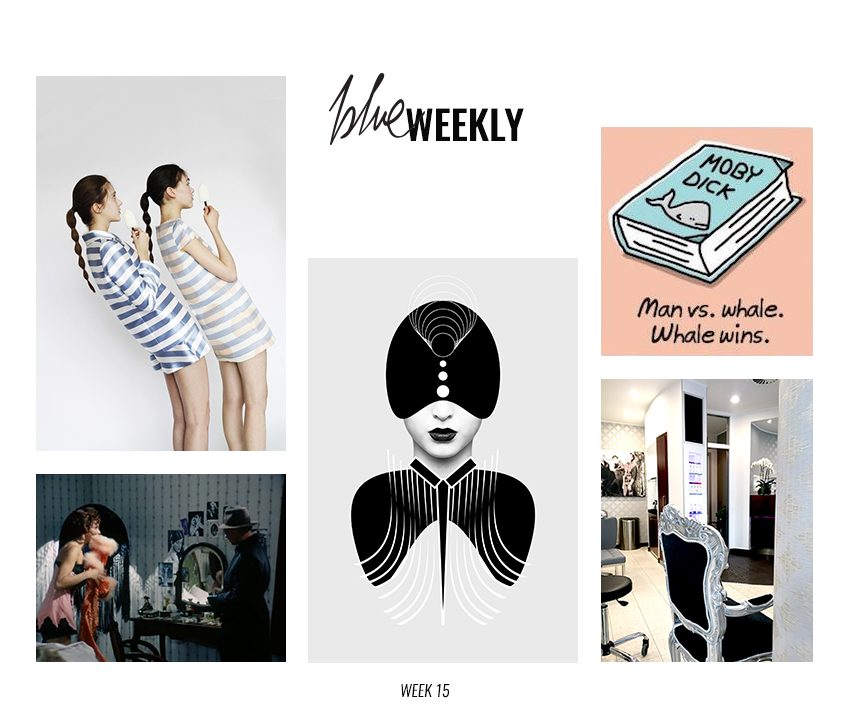 1 | Extro with Ualà.it: last week I had the chance to try a new hair salon in Milan which is called Extro. It is part of the best beauty salons and spas in Italy that you can book online. One click to have your appointment. Quick and easy.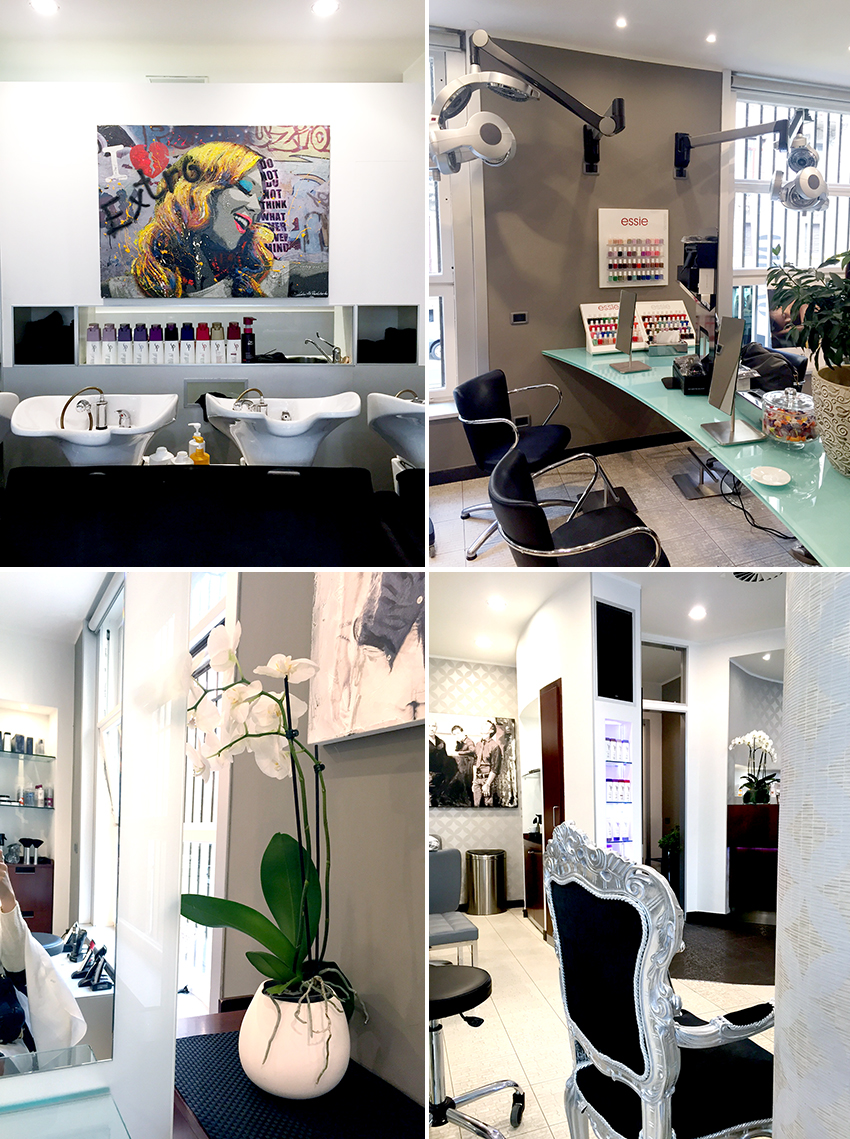 2 | Born Unicorn: a goldmine-ish archive of beauty products and perfumes featured in film and TV. Perfumes seen in movies and TV shows or mentioned in literature have been largely discussed in perfume forums and blogs. On this site you will find most of them (with screencaptures or quotes, when needed). Such a cool idea!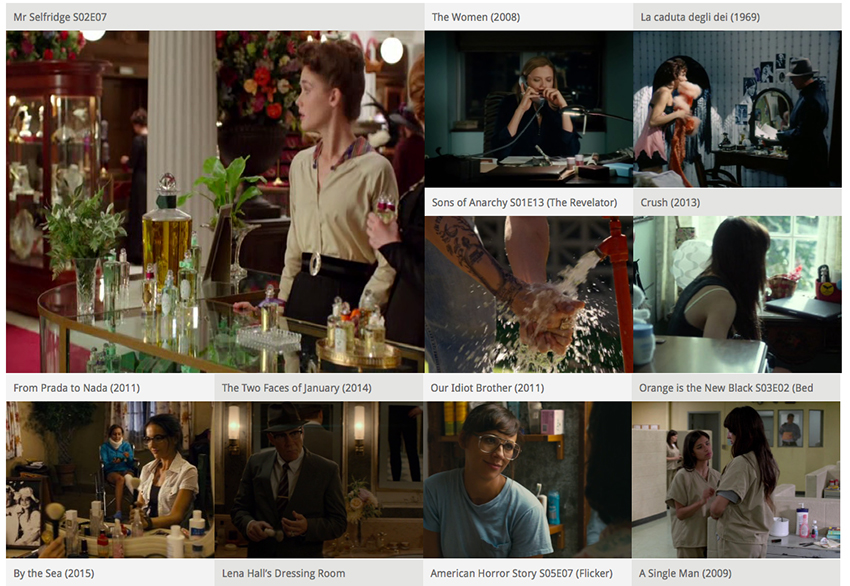 3 | Dark Homonyms: Georgian designer Nikoloz Bionika and her black & white "Dark Homonyms" series. Based on the 'Homonym' meaning where a group of (words) illustrations that share the same (pronunciation) style but have different (meanings) look.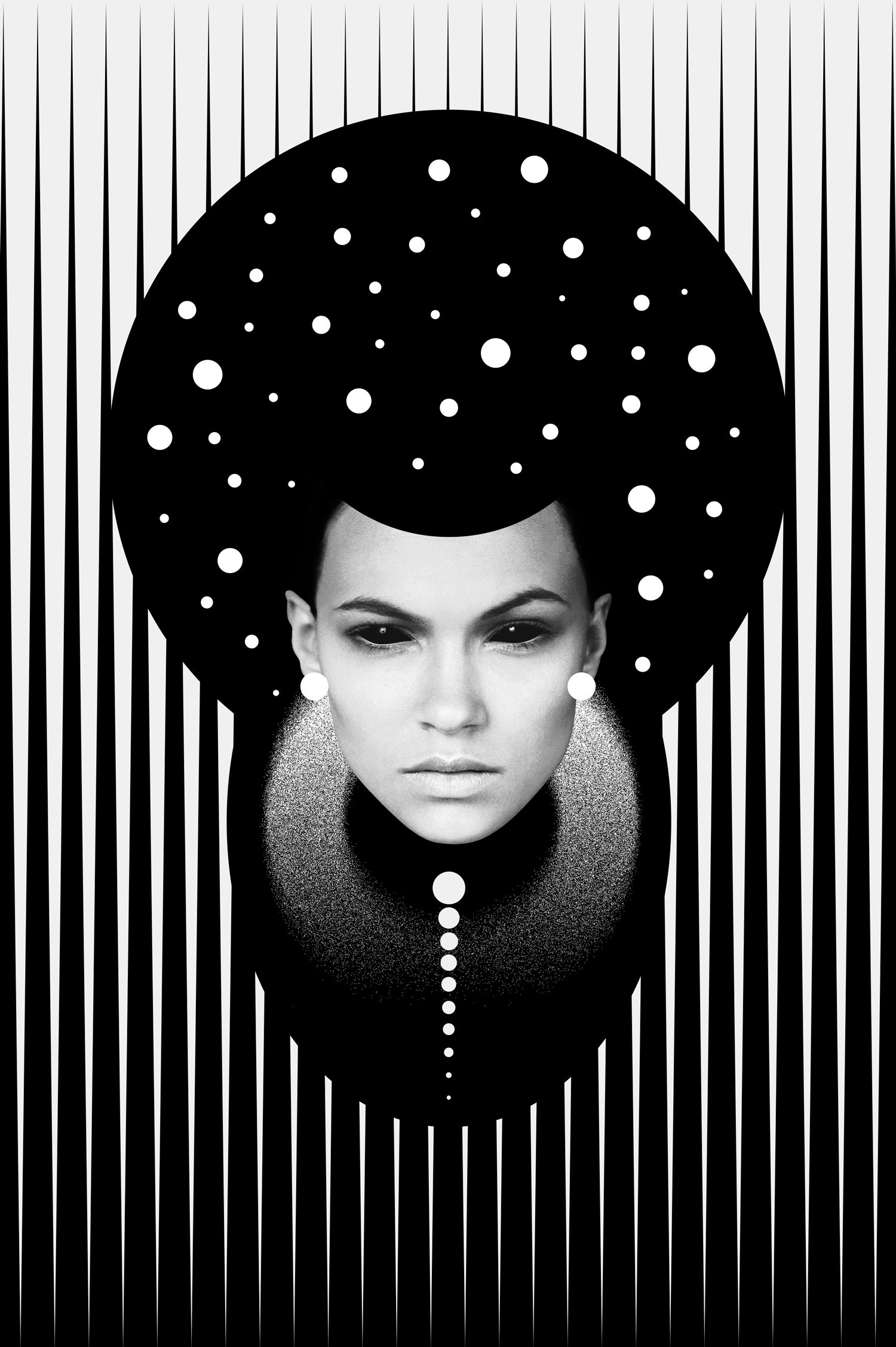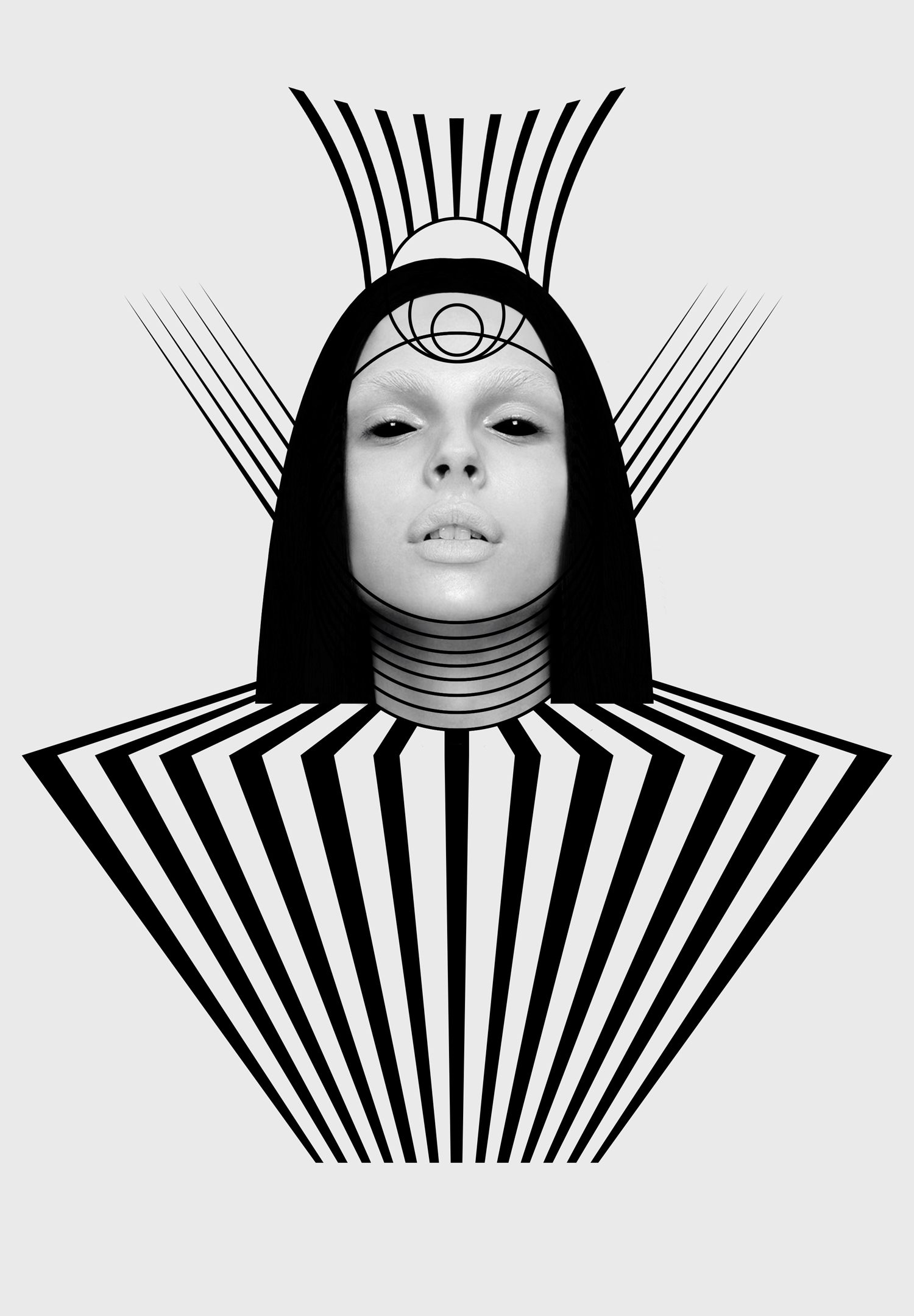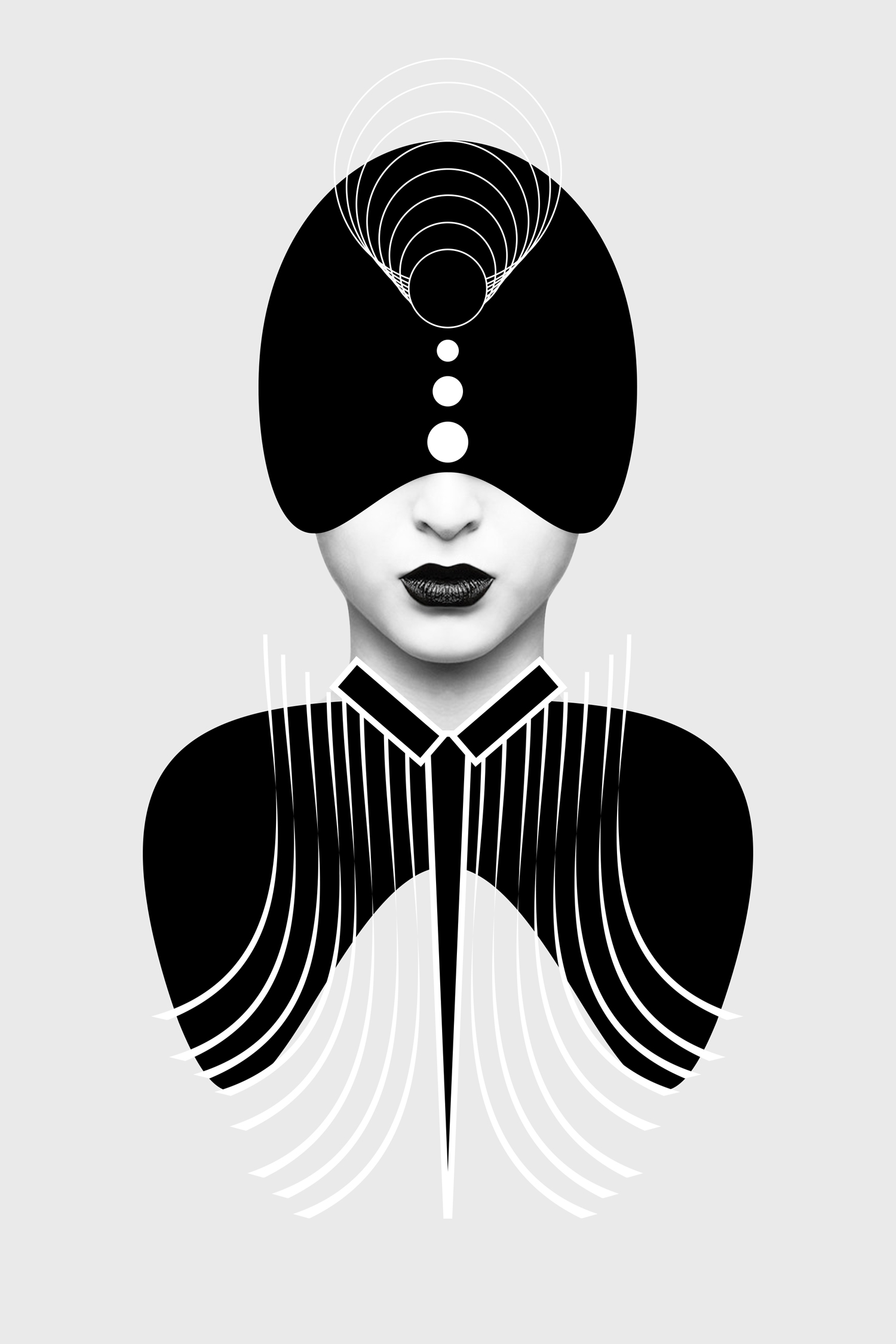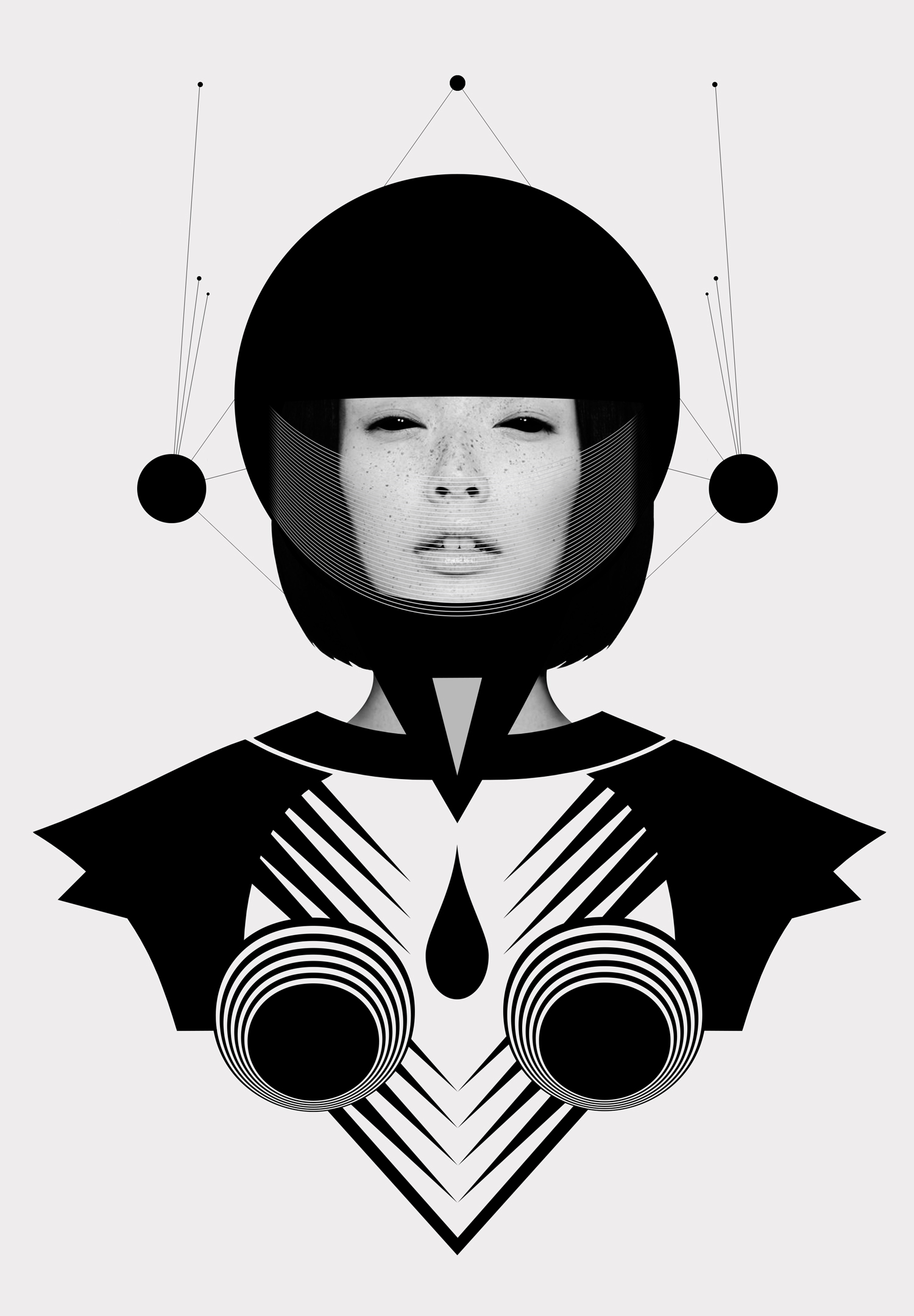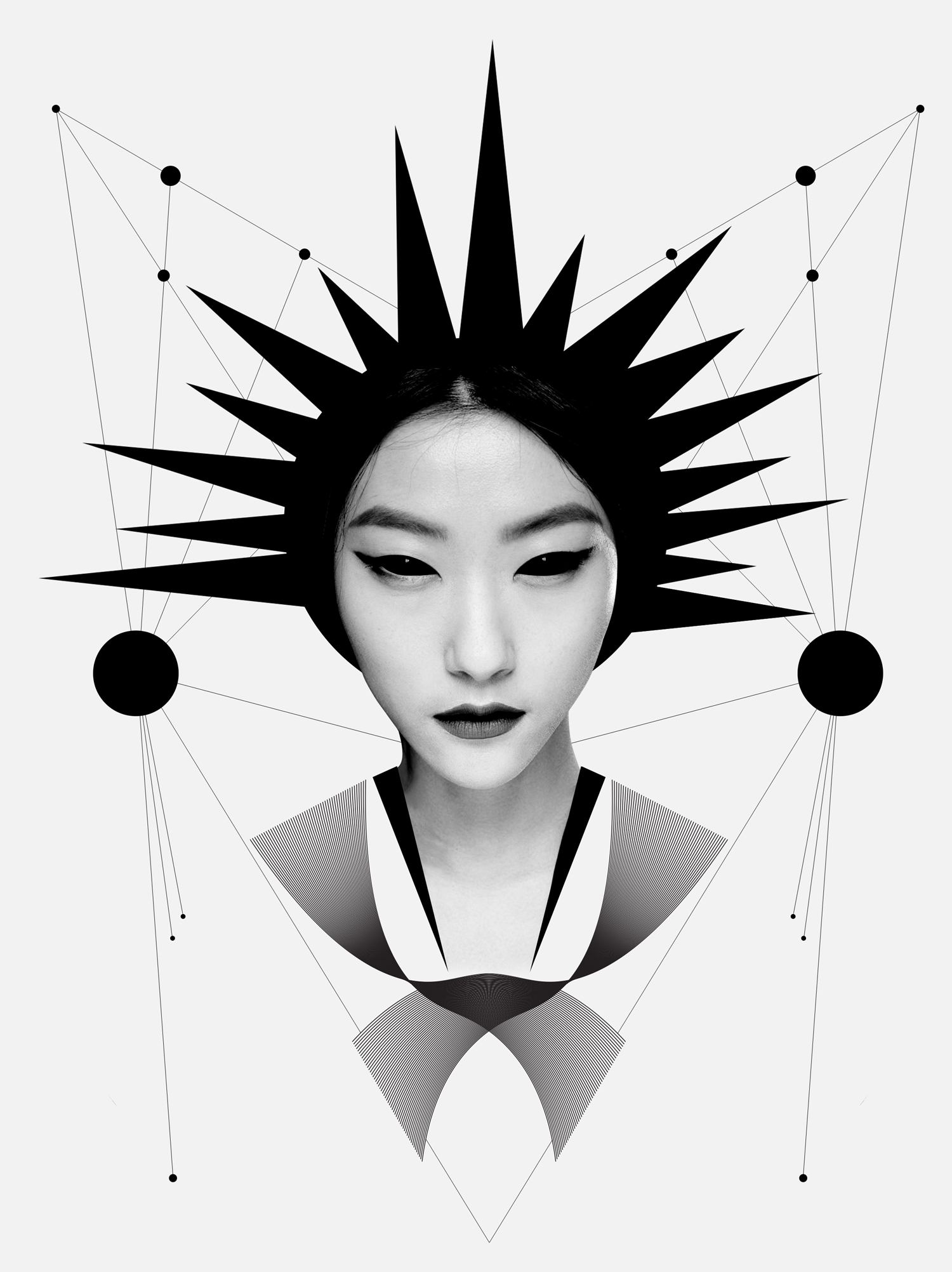 4 | How did Buckets hats ever become a thing? [via i-D]: "Charting the rise of an unlikely fashion icon, from 'The Royal Tenenbaums' to the runways, and Rihanna's 'Work." The most man-repelling (and woman-repelling) hat is in fashion now?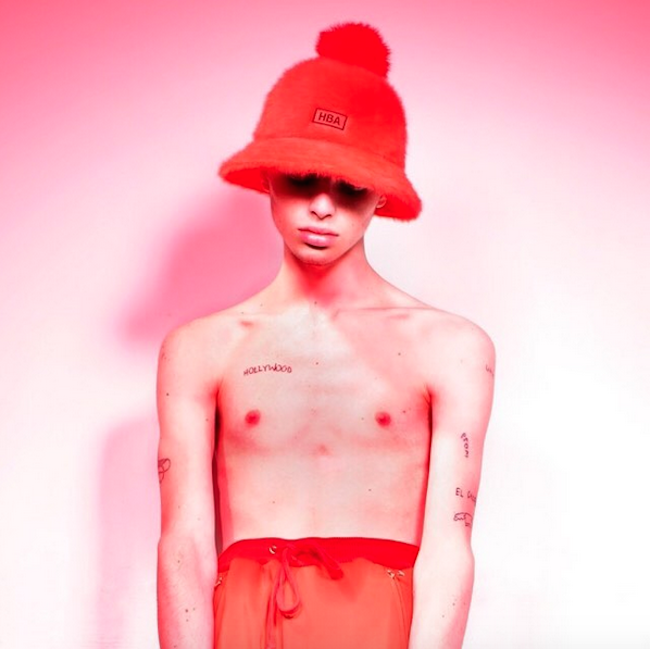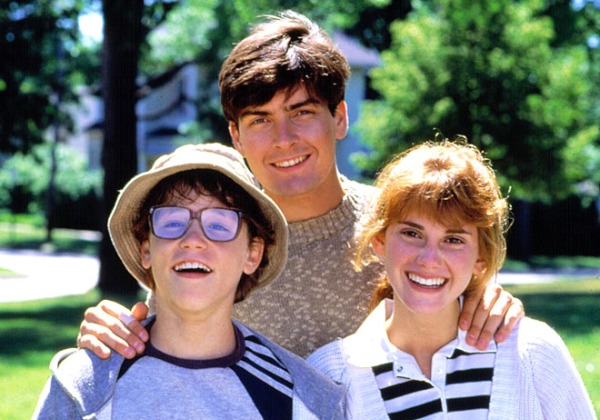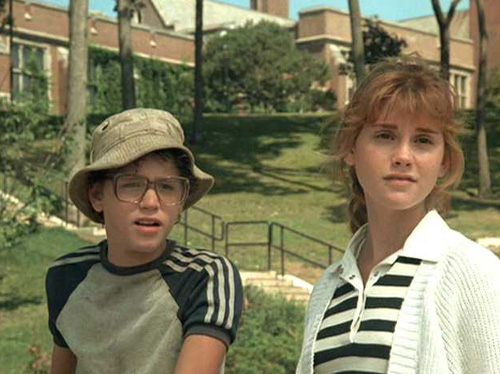 5 | John Atkinson's Abridged Classics: Cartoonist John Atkinson (of Wrong Hands) took some of the world's most beloved literary classics and offers us humorous spoilers. For his Abridged Classics and (More) Abridged Classics series, the artist selected a total of 12 books, which includes War and Peace, Moby Dick, Wuthering Heights and Beowulf.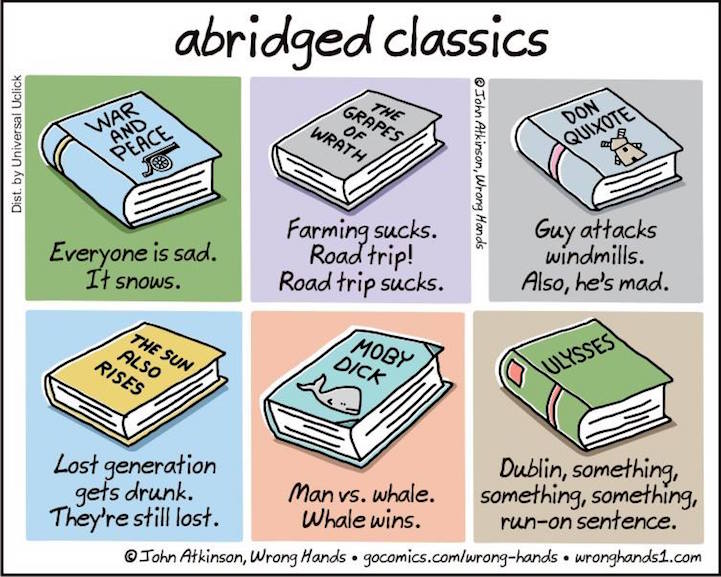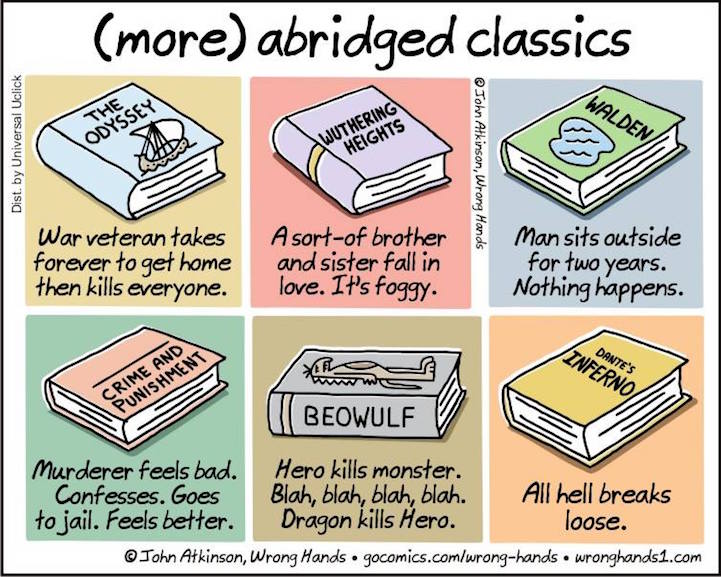 6 | Sara Mautone's work for i-Scream Factory: