2 March 2017
Dedicated to Julie Ragolia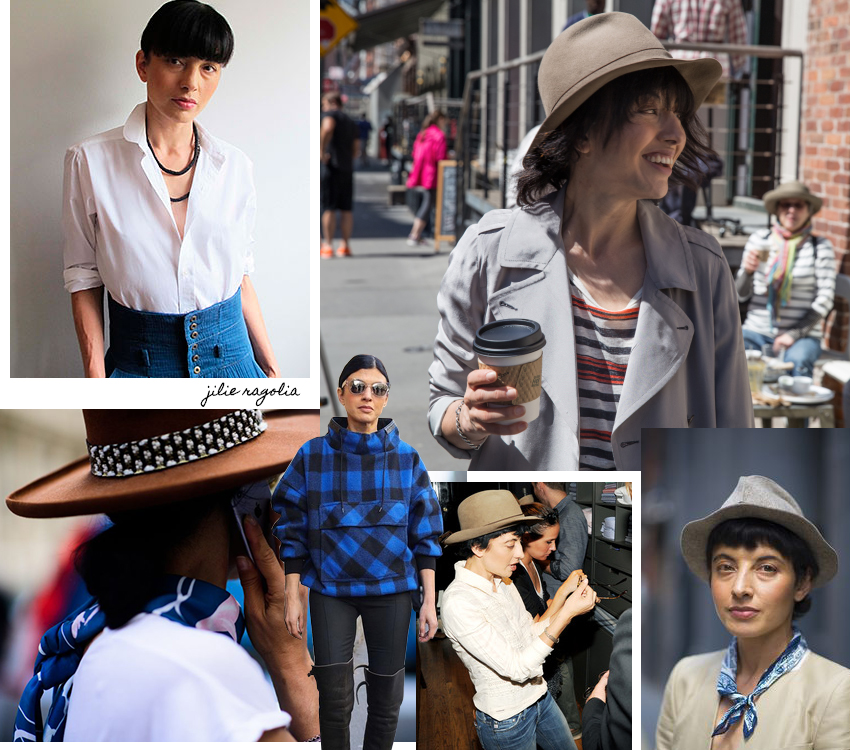 A new dedicated post featuring a fashion stylist (last week's is here) with very personal style: Julie Ragolia.
From her bio: "Julie Ragolia is Fashion Director of At Large Magazine and a Contributing Fashion Editor to L'Uomo Vogue. She has contributed to some of the world's leading publications, including Vogue, W, Vanity Fair, Mr. Porter, Interview, and more. Her celebrity clientele has included Jake Gyllenhaal, Brad Pitt, Michael Fassbender, David and Victoria Beckham, Charlie Hunnam, Jack O'Connell and Shia LaBeouf, among others".
In a interview she answered:
What would you never be caught dead wearing? The season's 'it' item. Thank you. Although Julie you're wearing the Gucci fur slippers! Ok, exceptions are always welcome.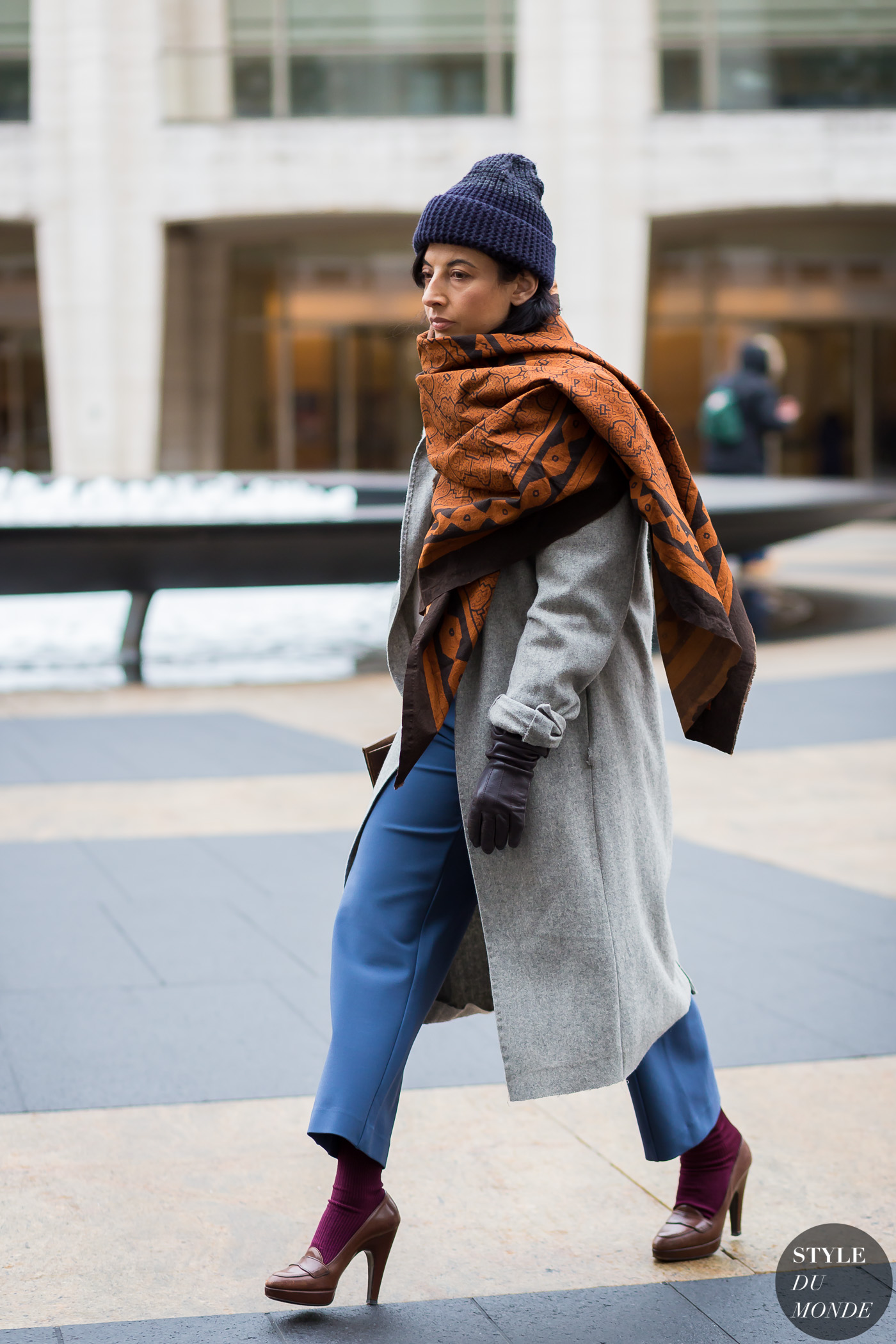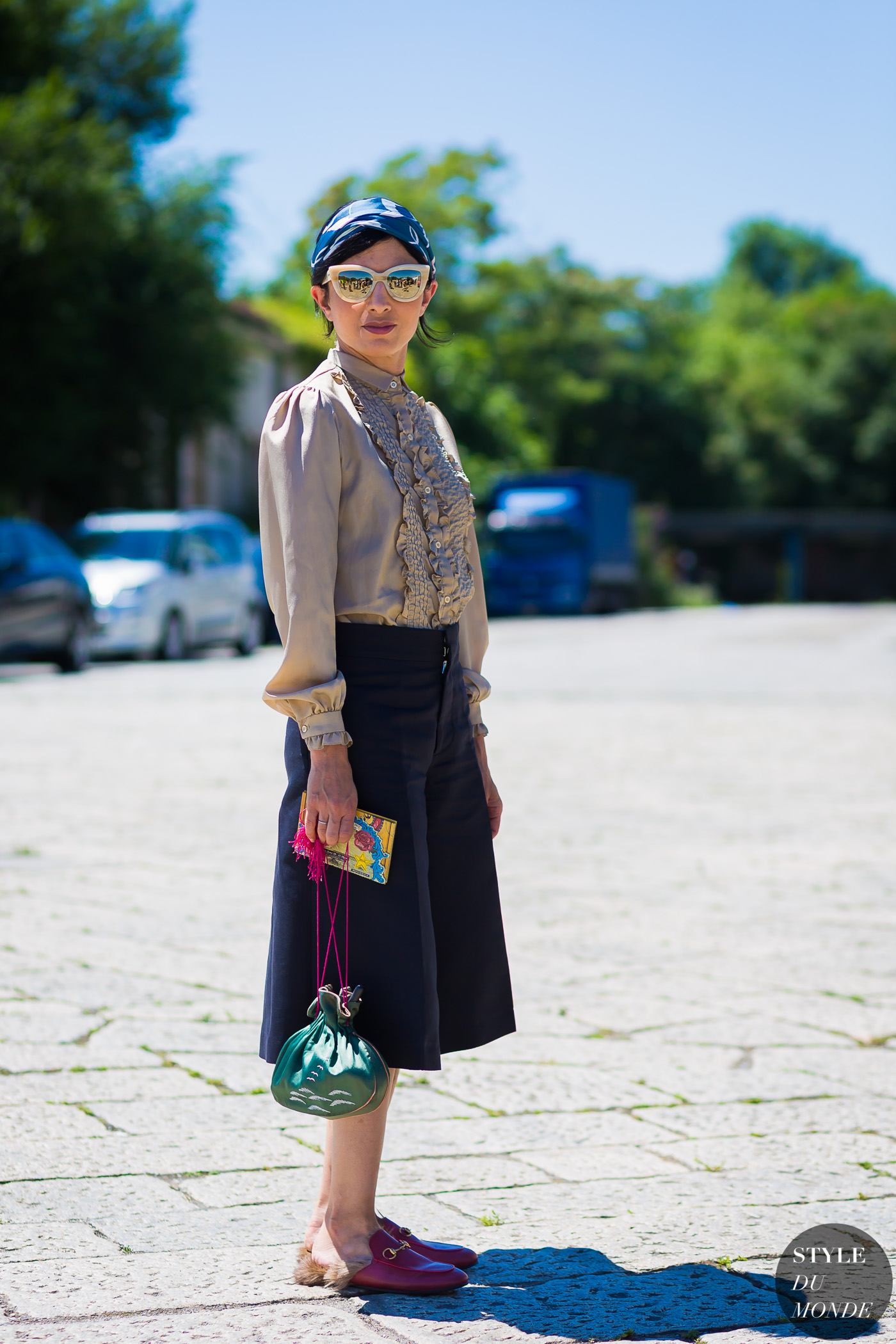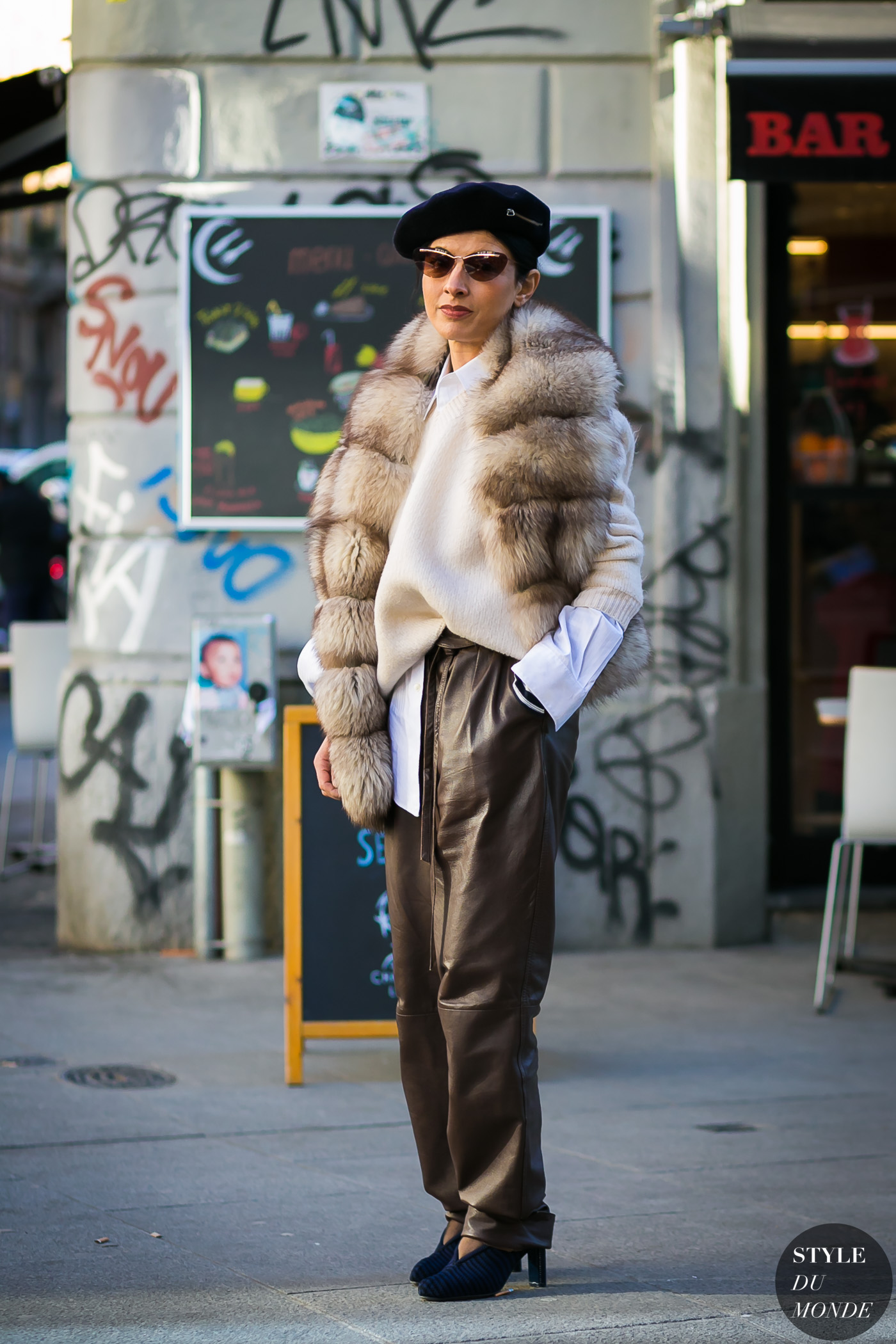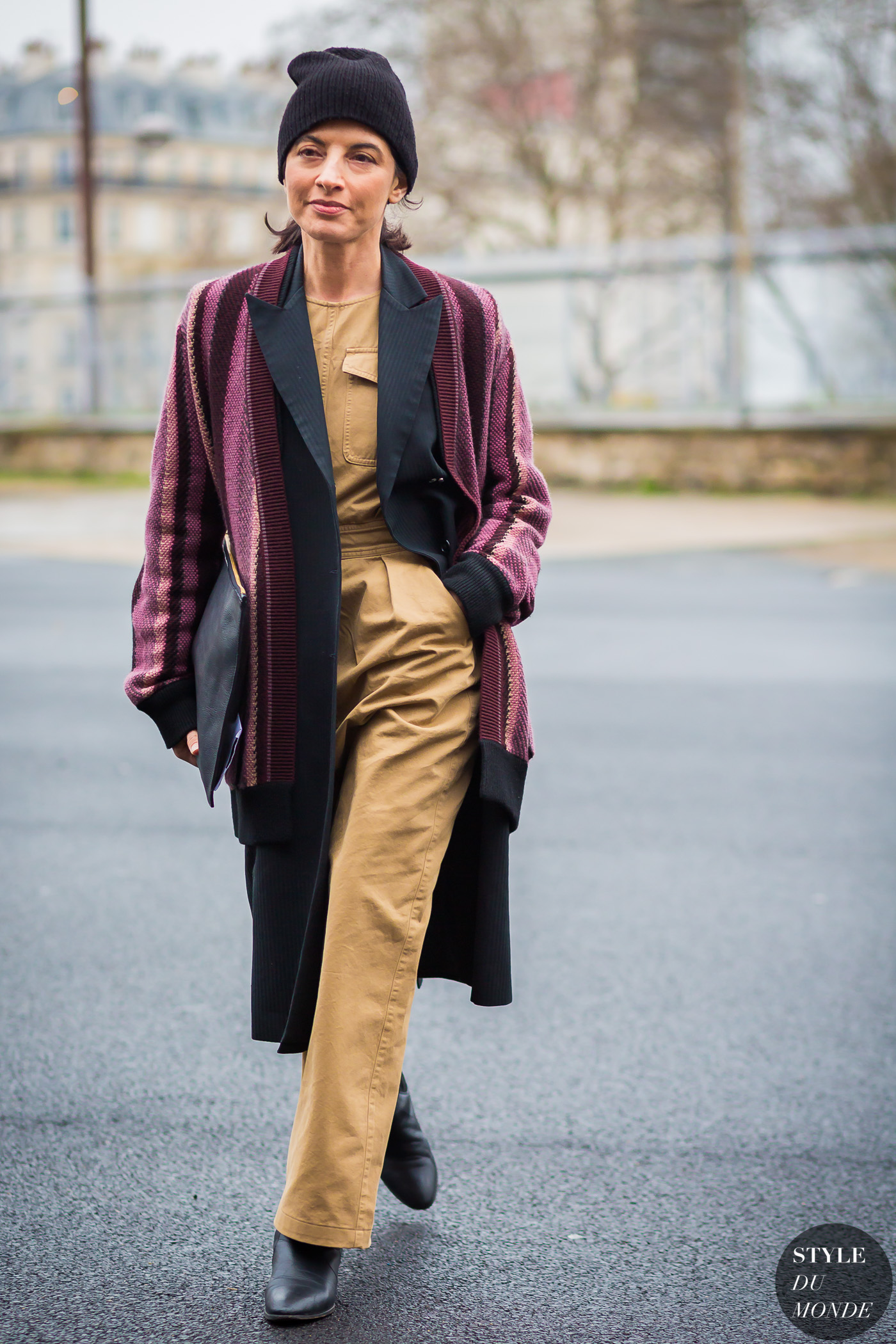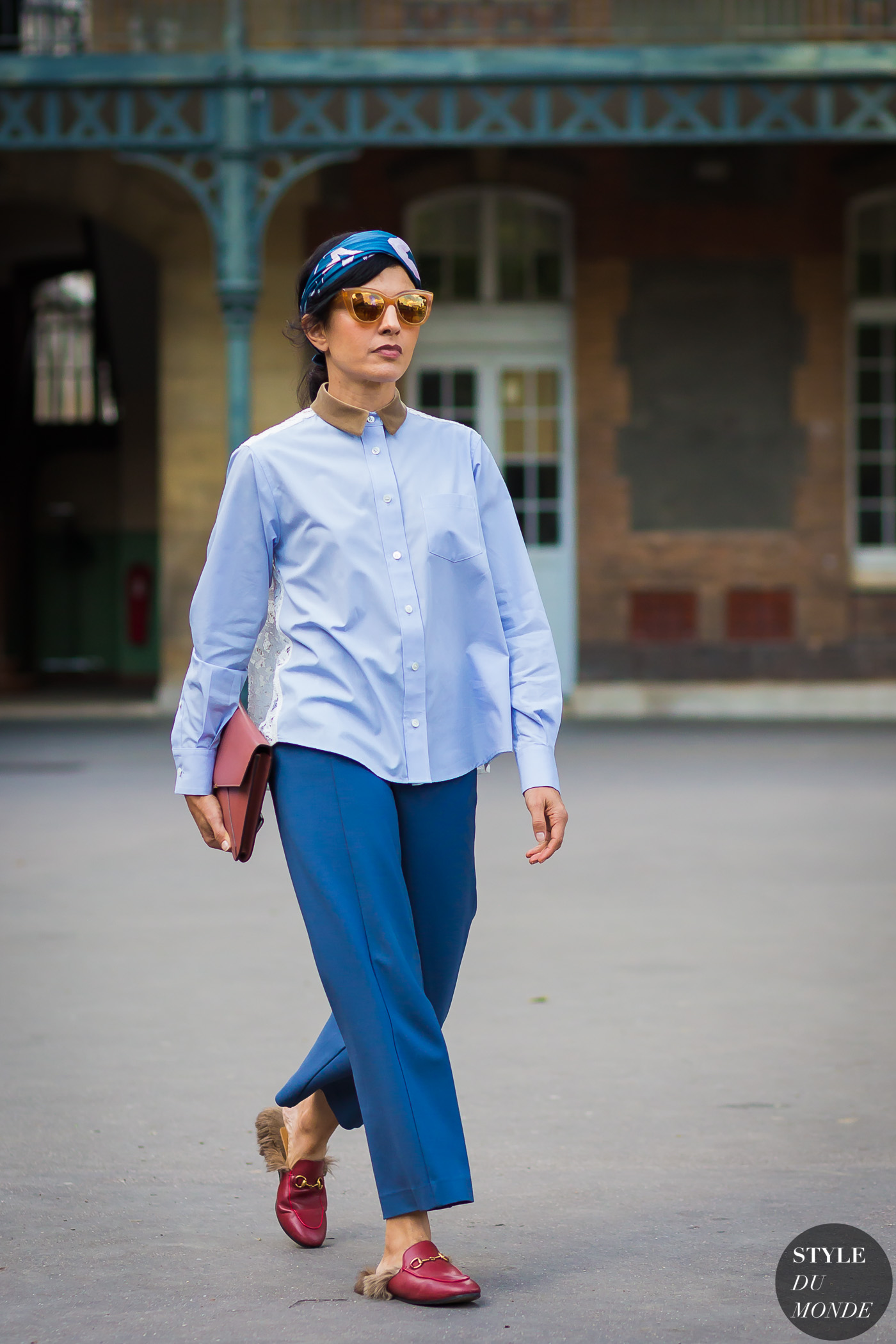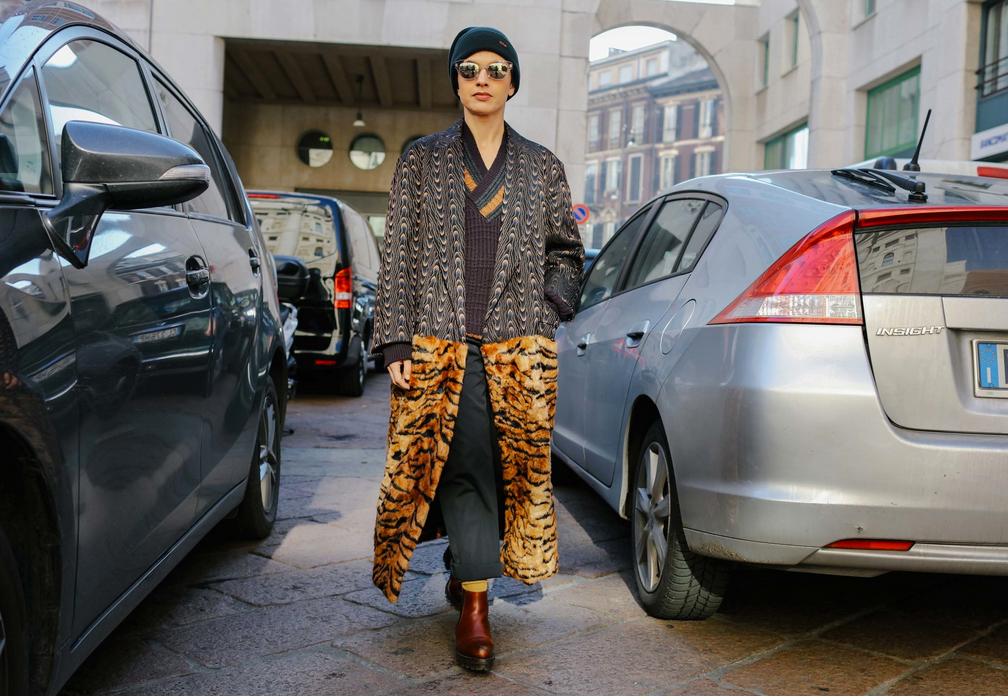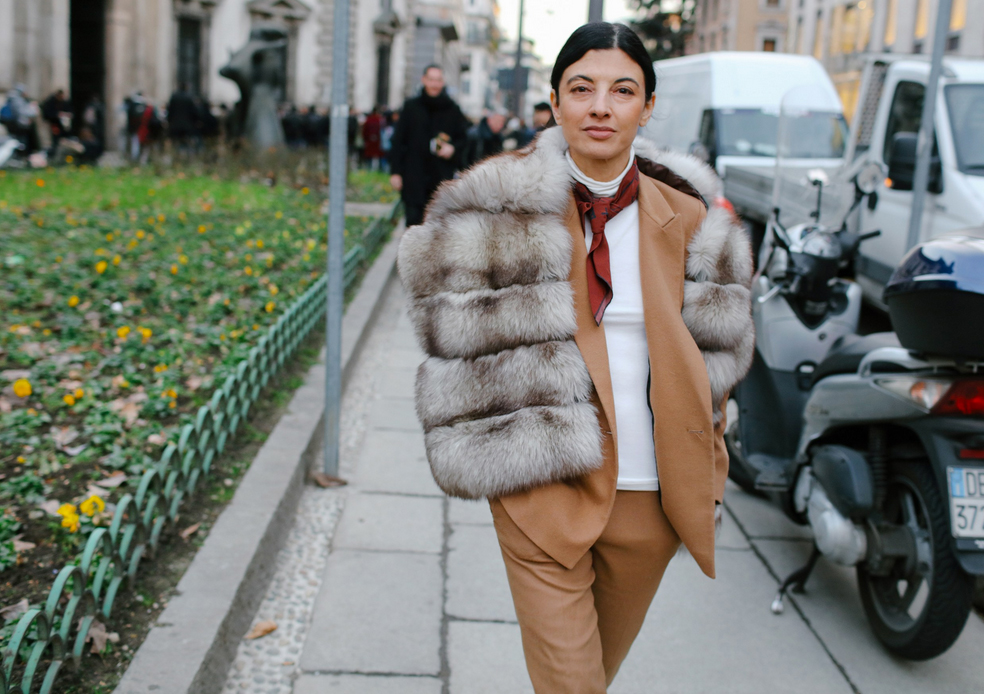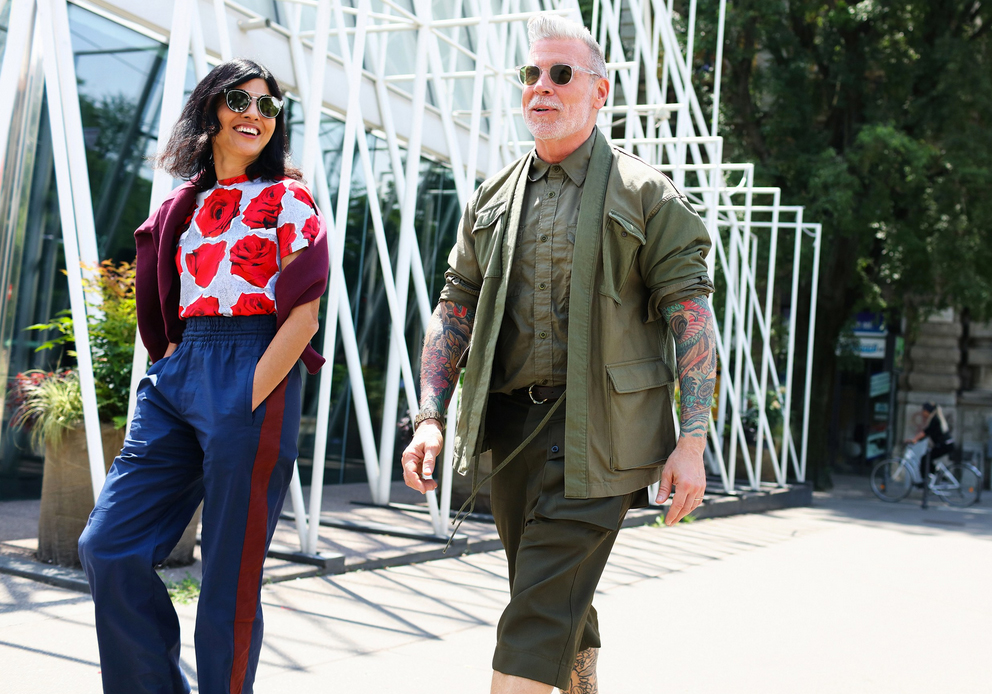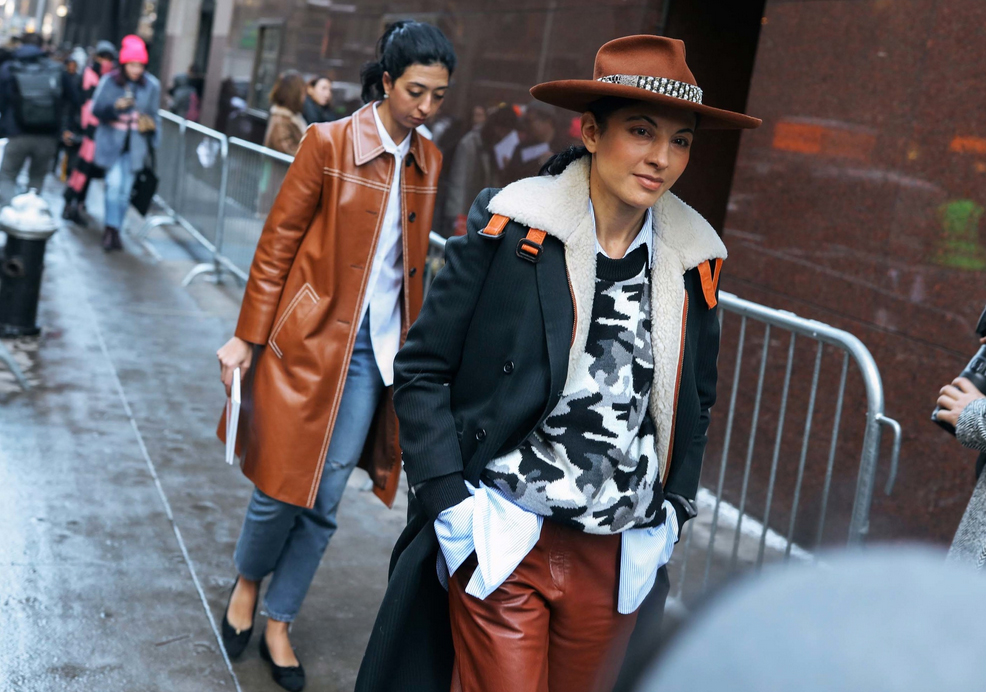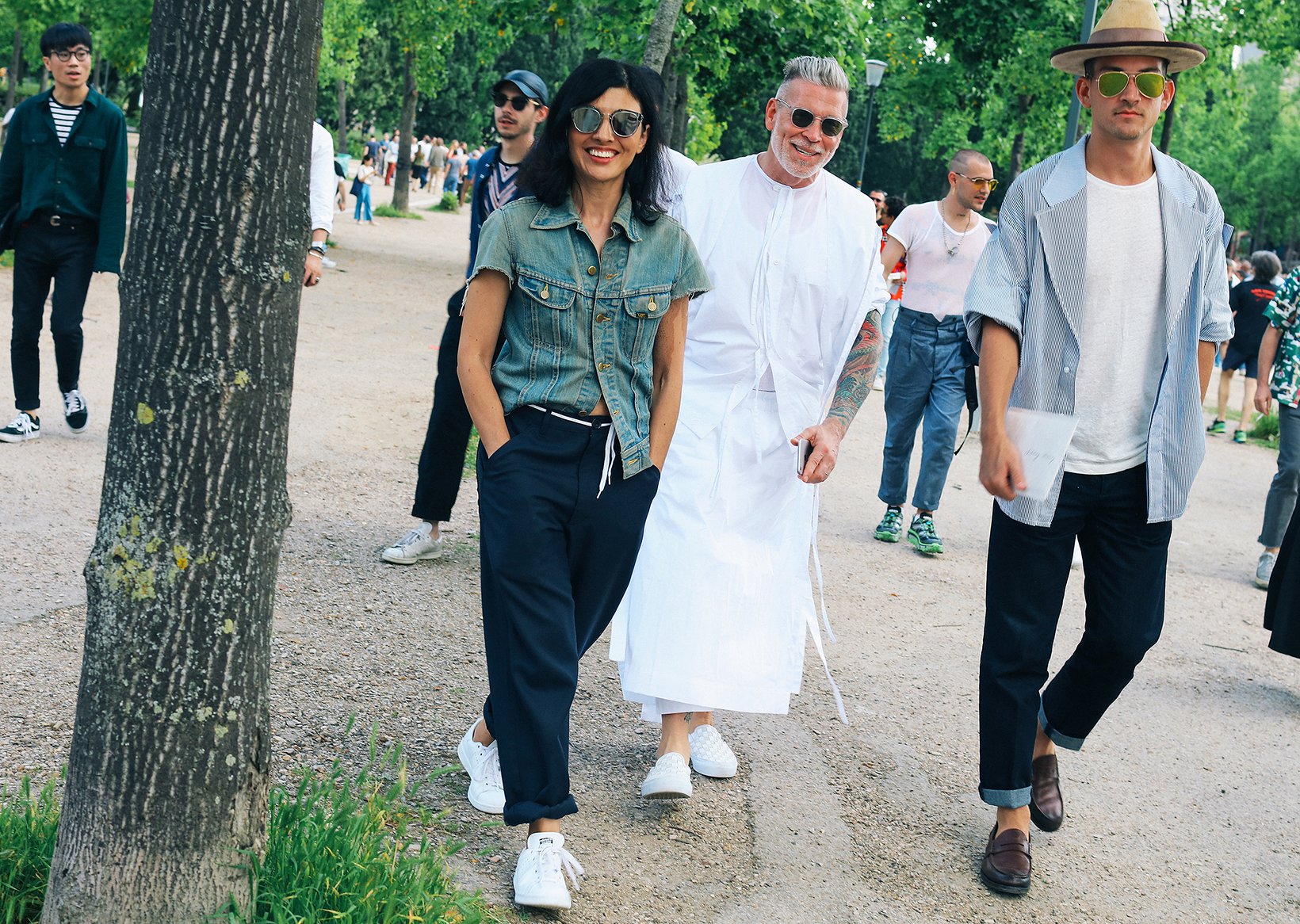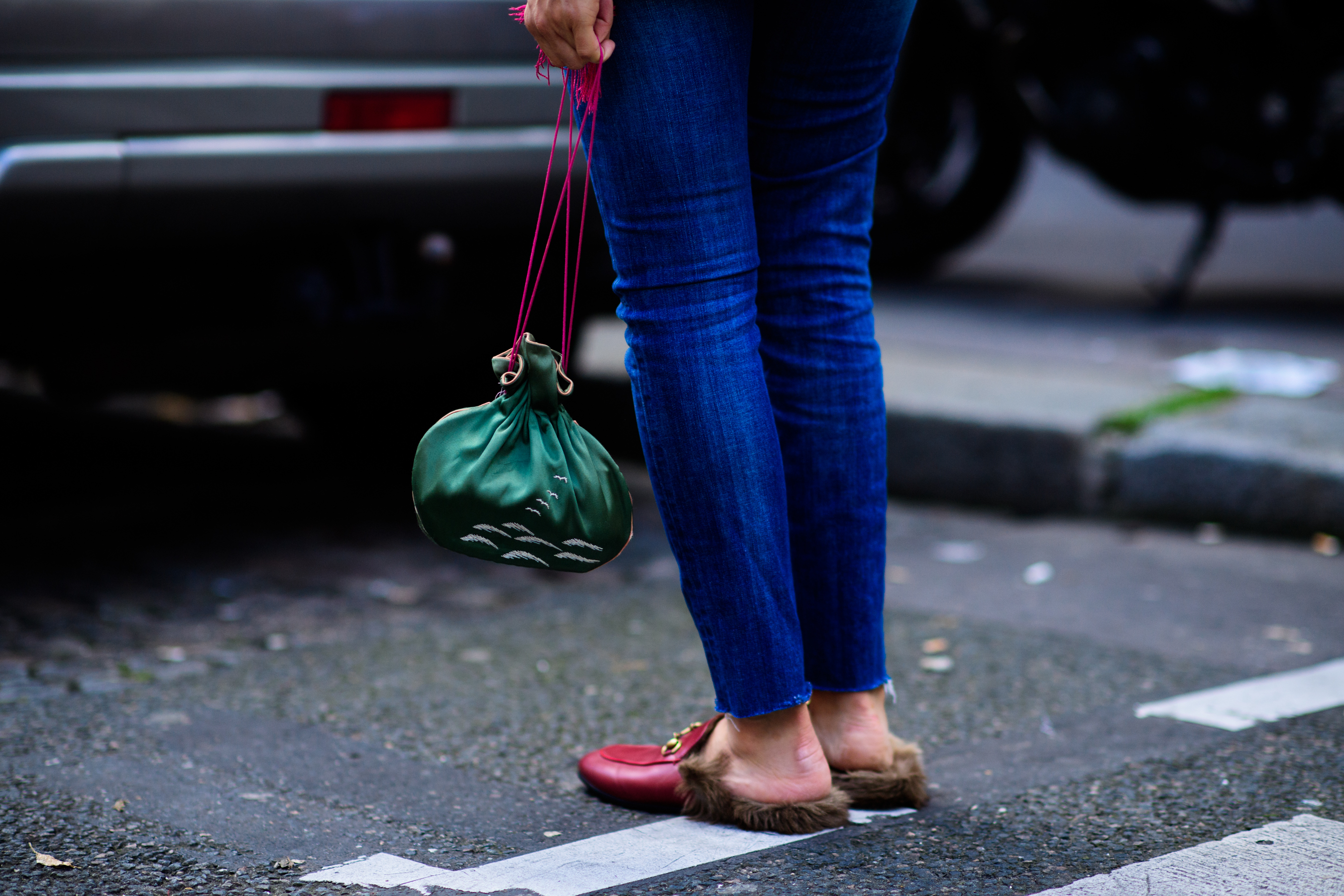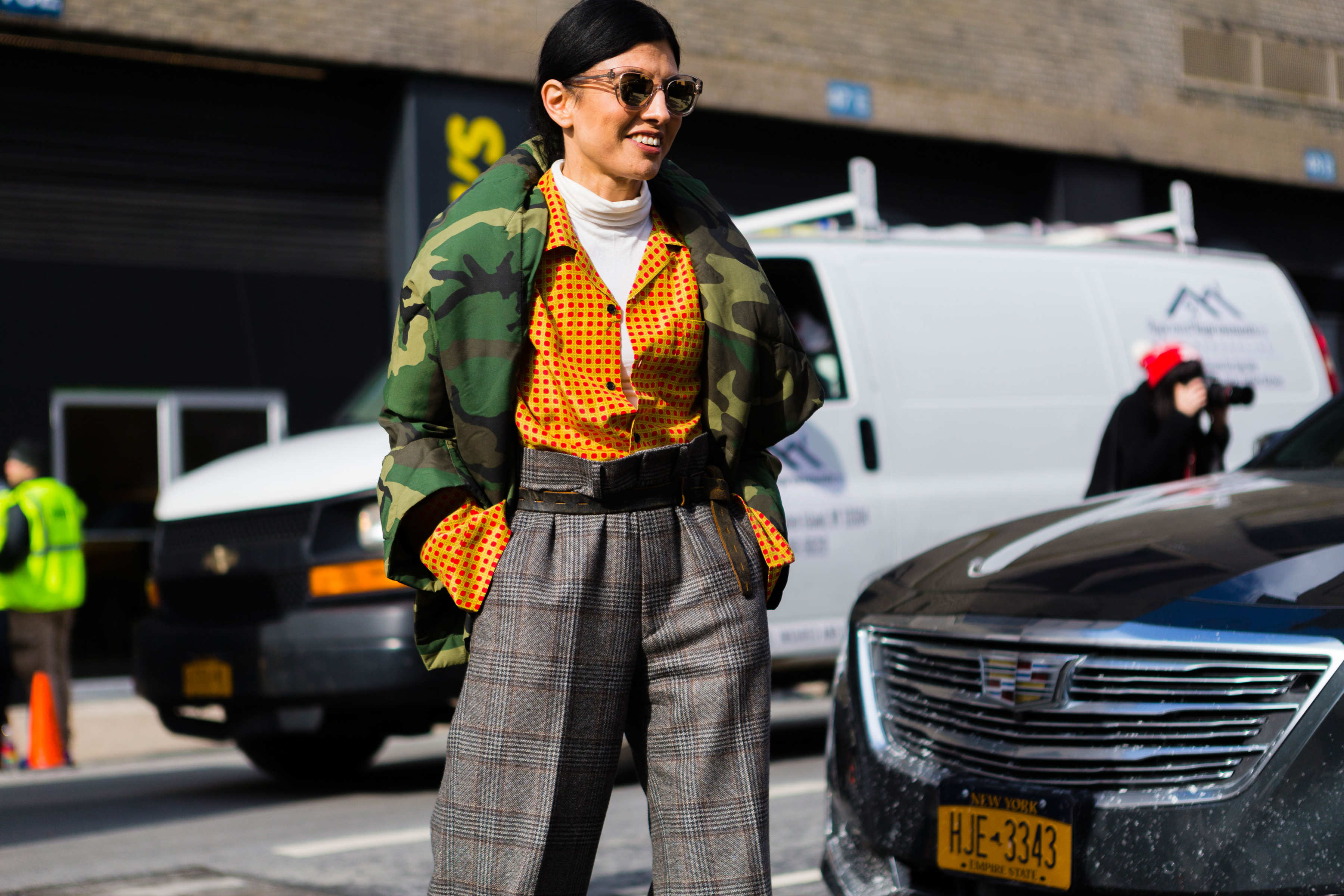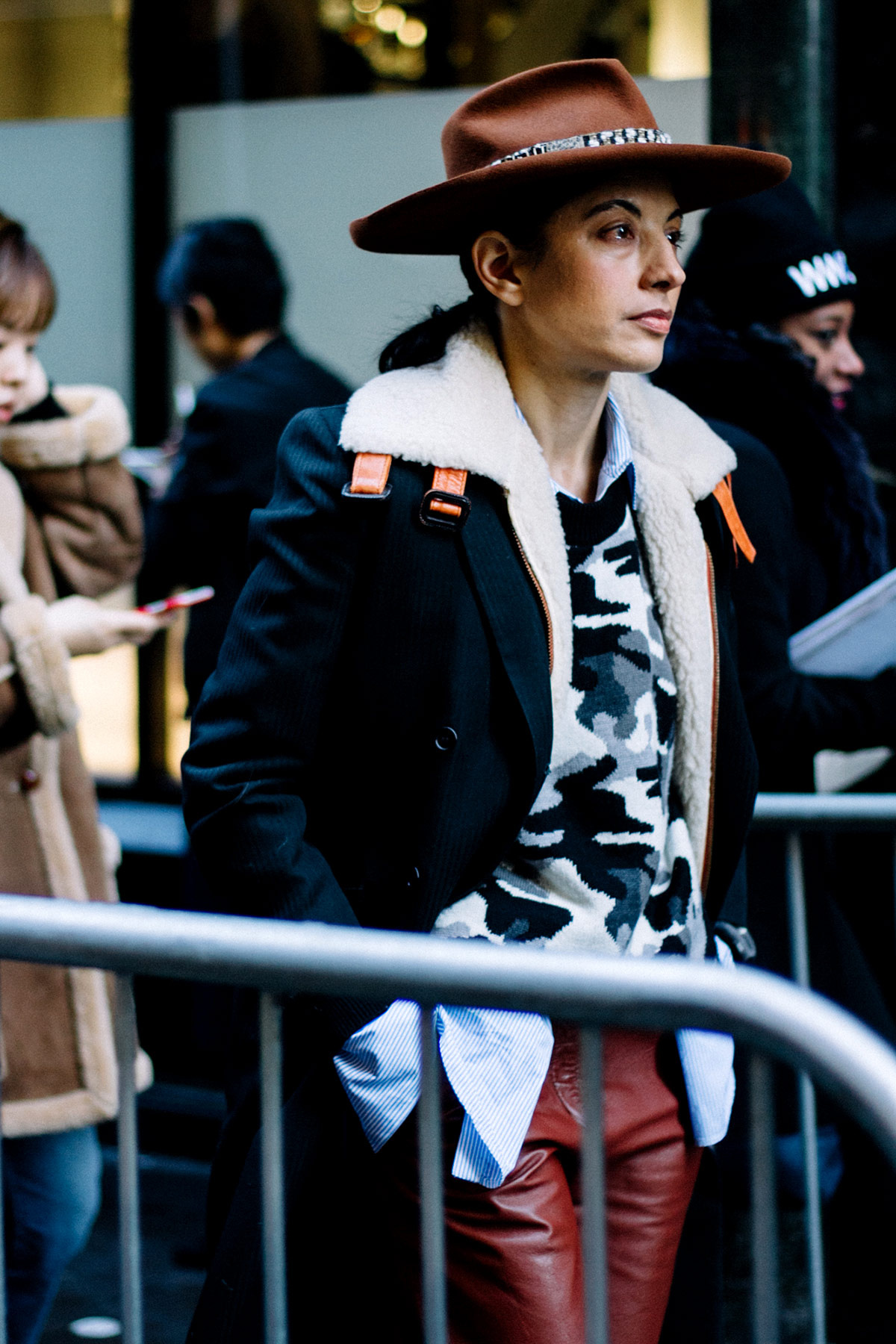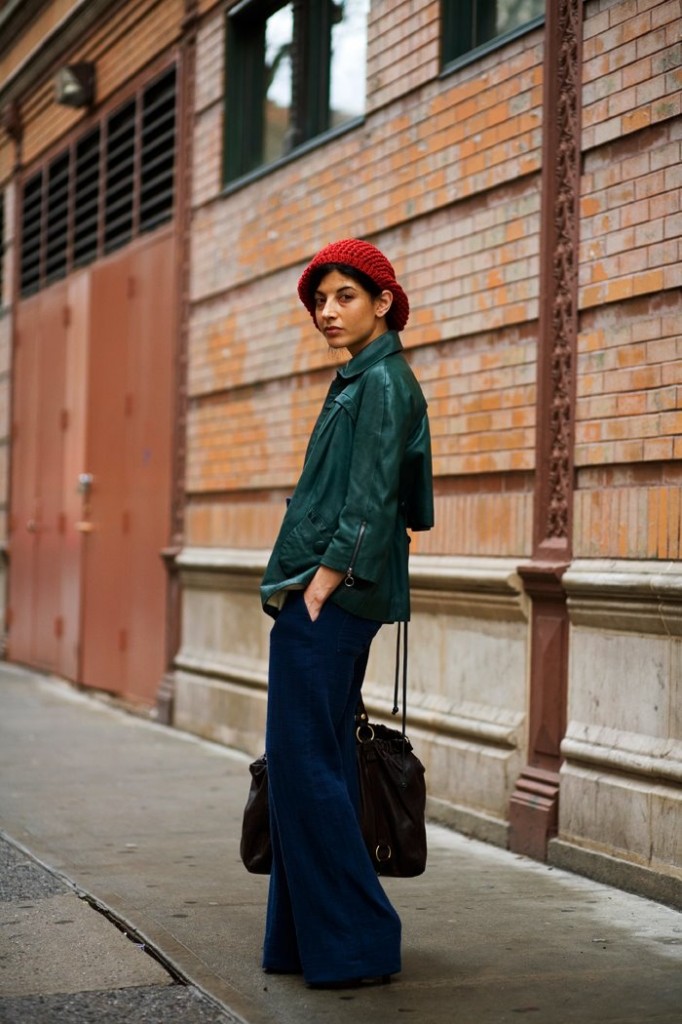 Older photos: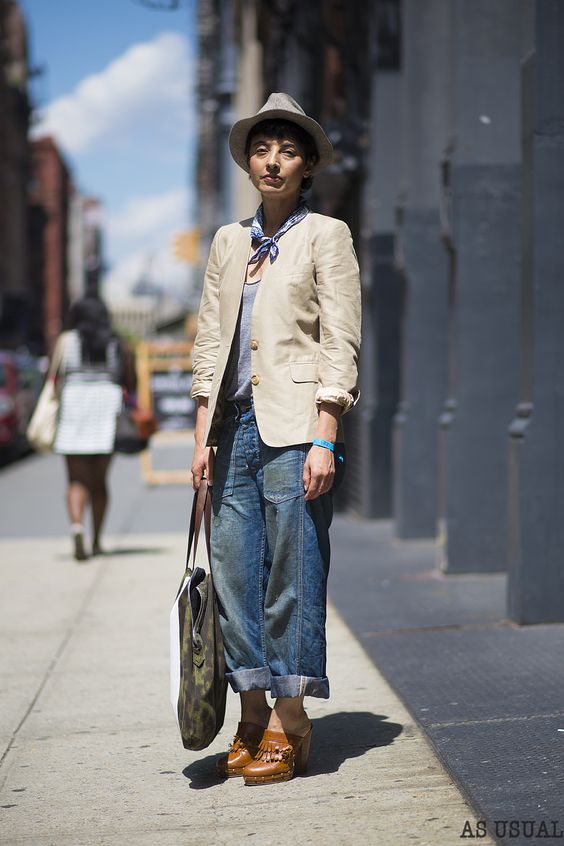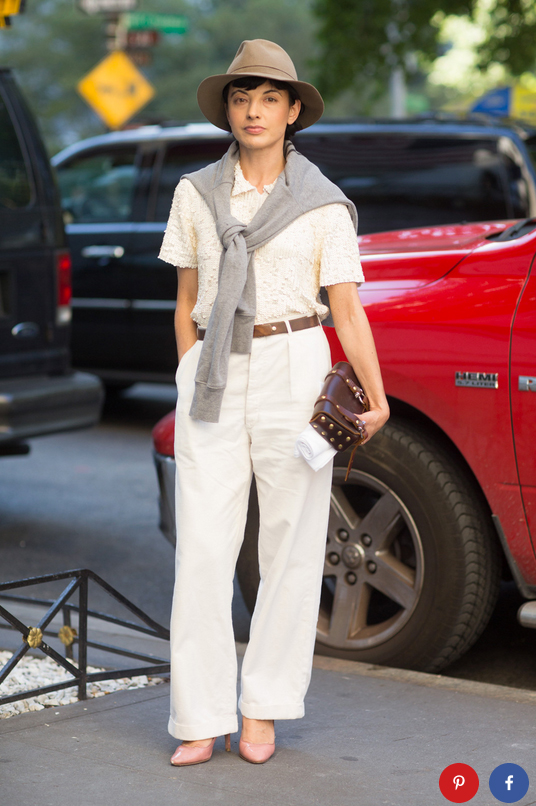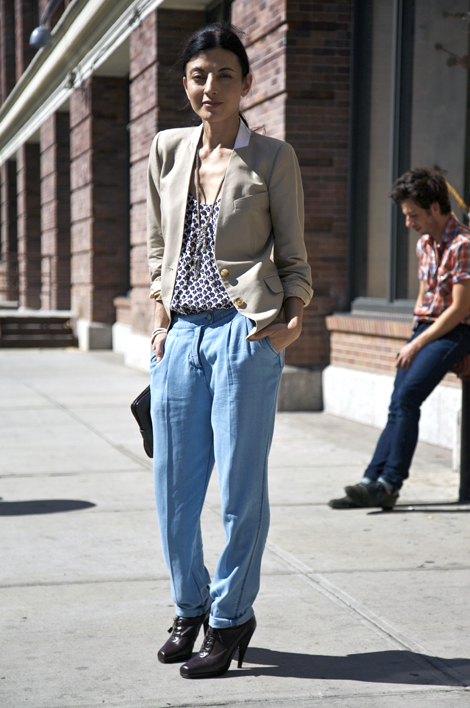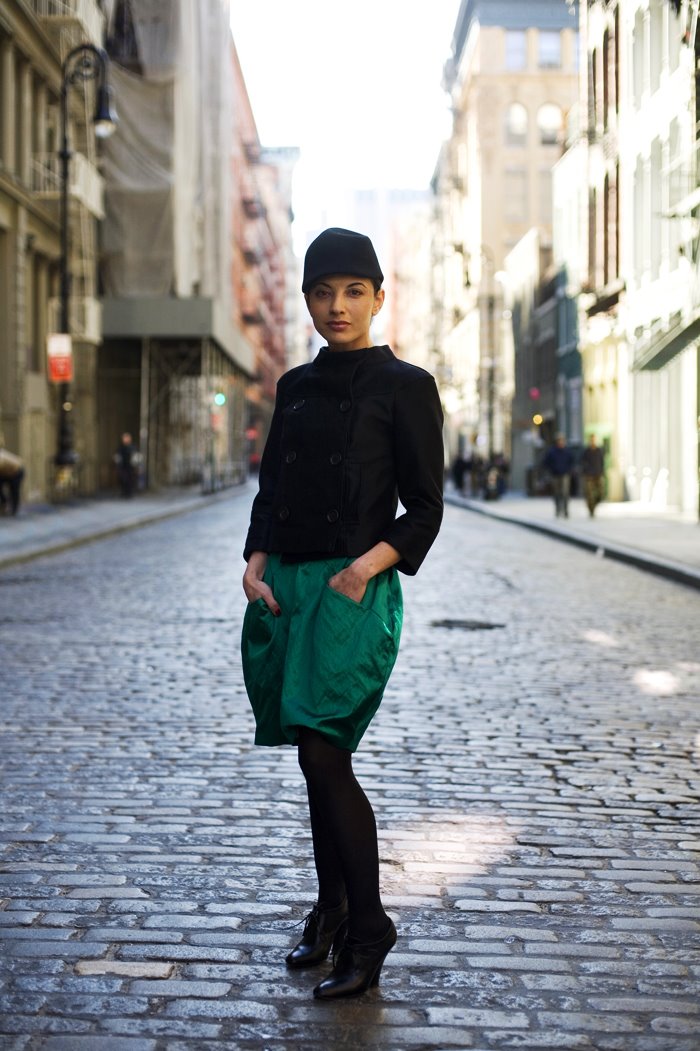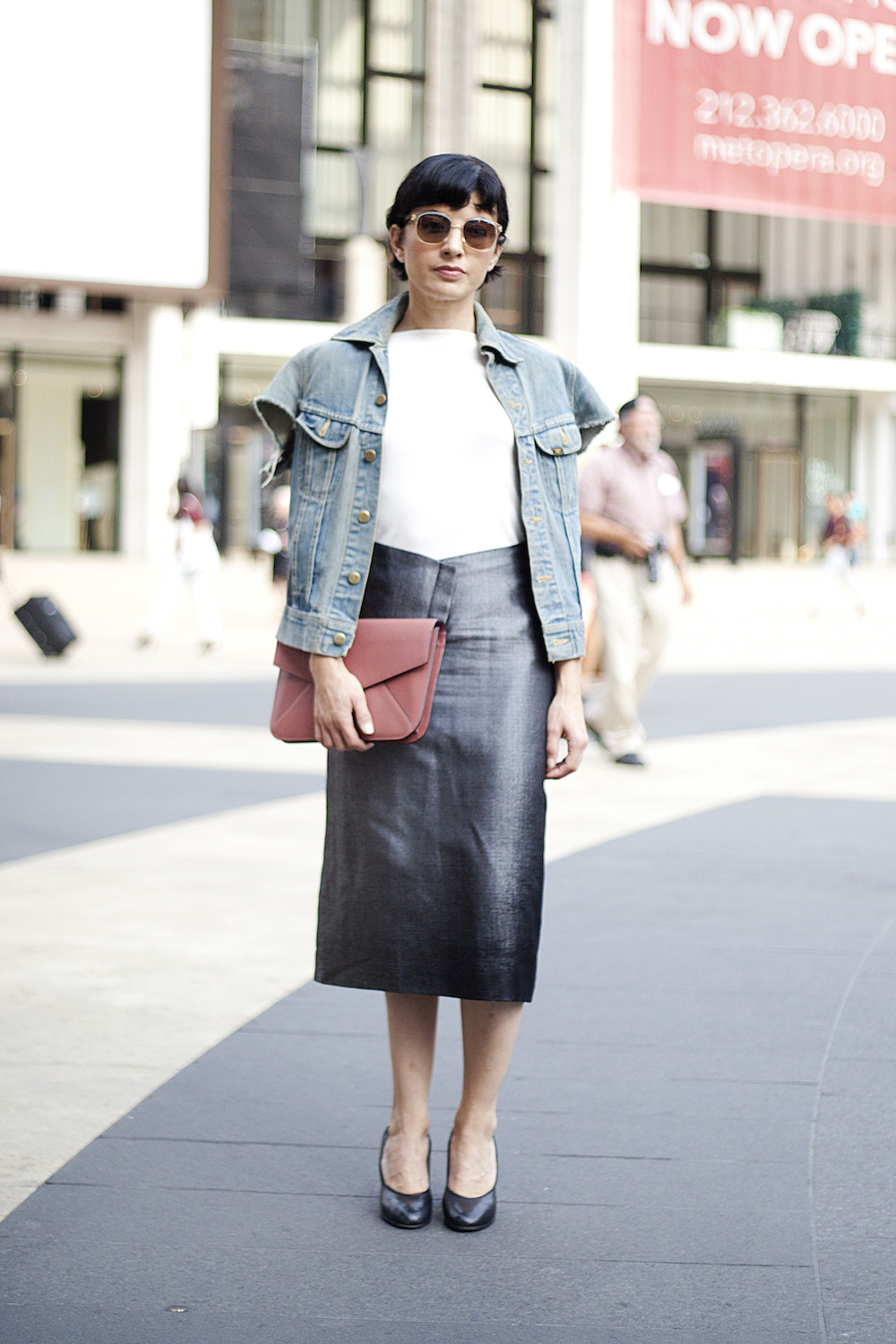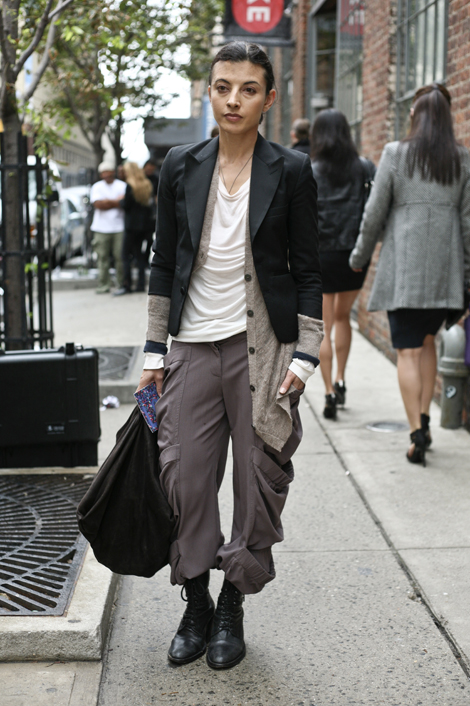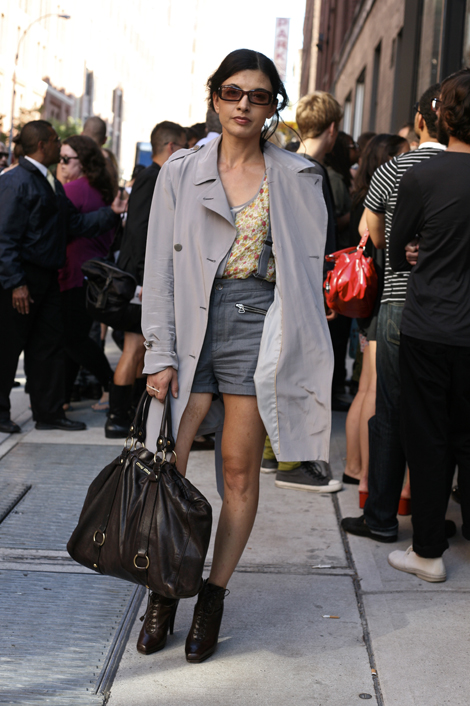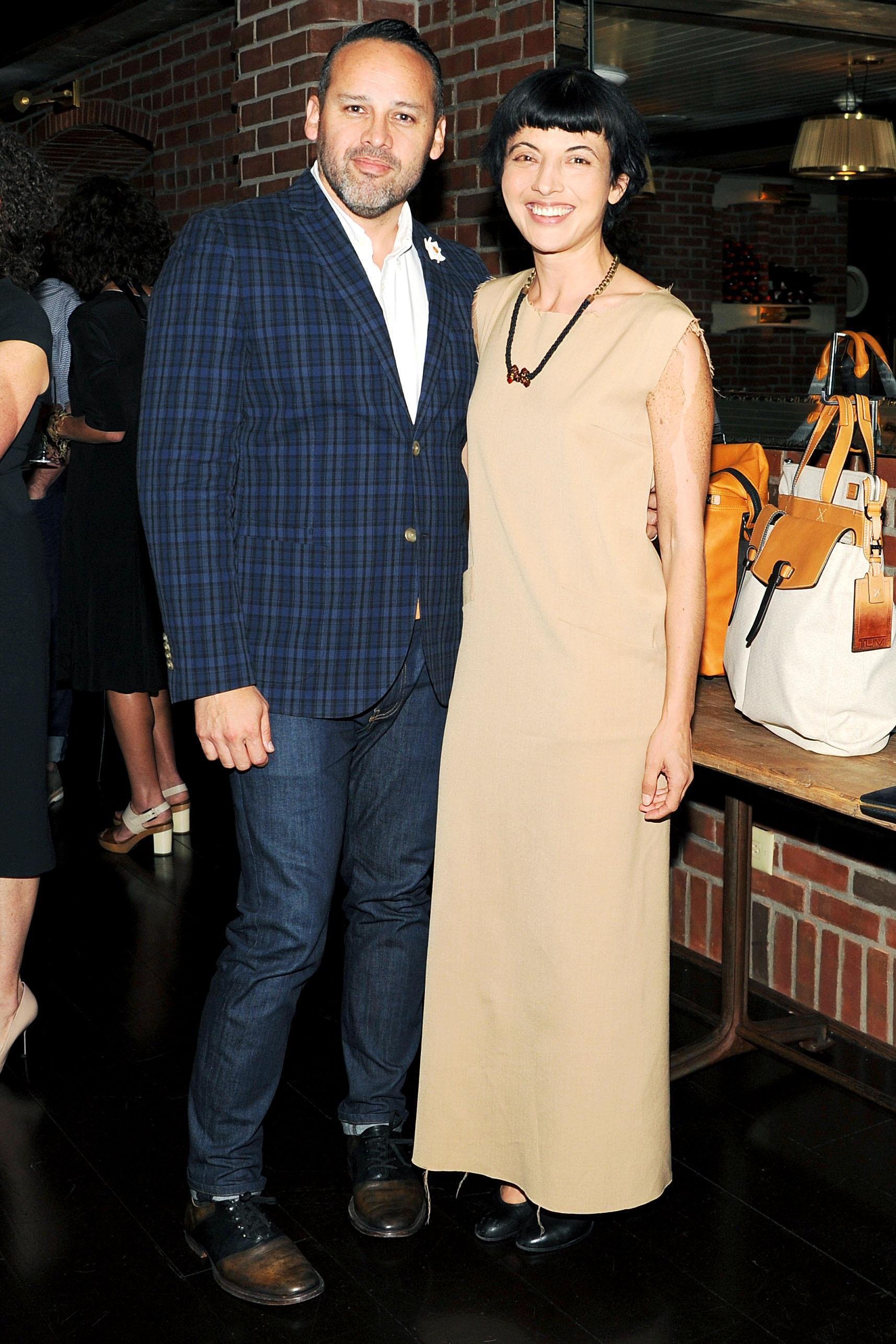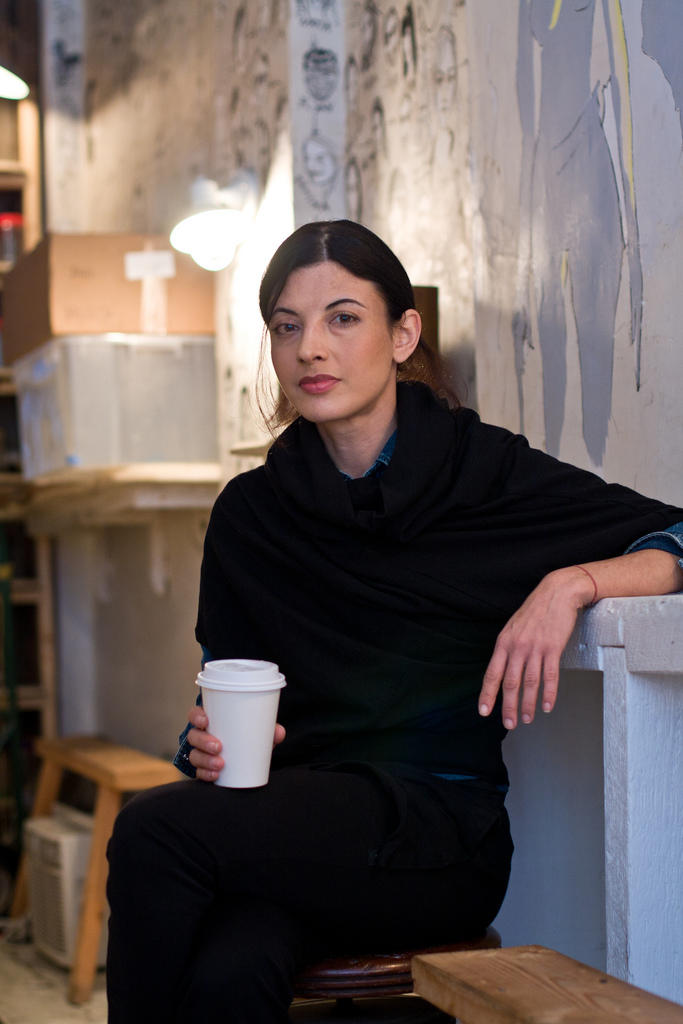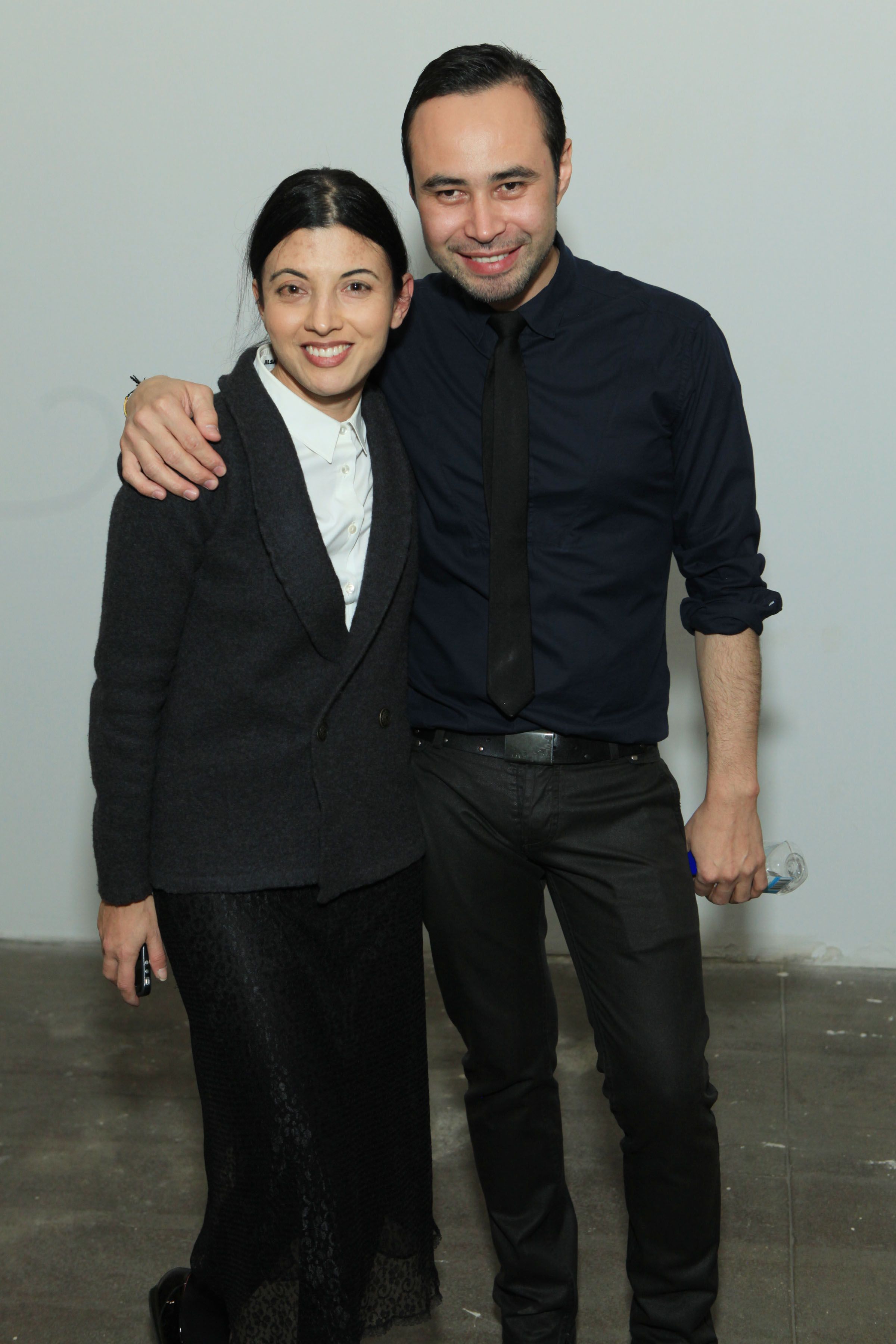 Photos via:
styledumonde, vogue.com, thecut, le21ème, thesartorialist
Salva
Salva
Salva