17 May 2017
j.jackman – Sophisticated Fair Clothing to love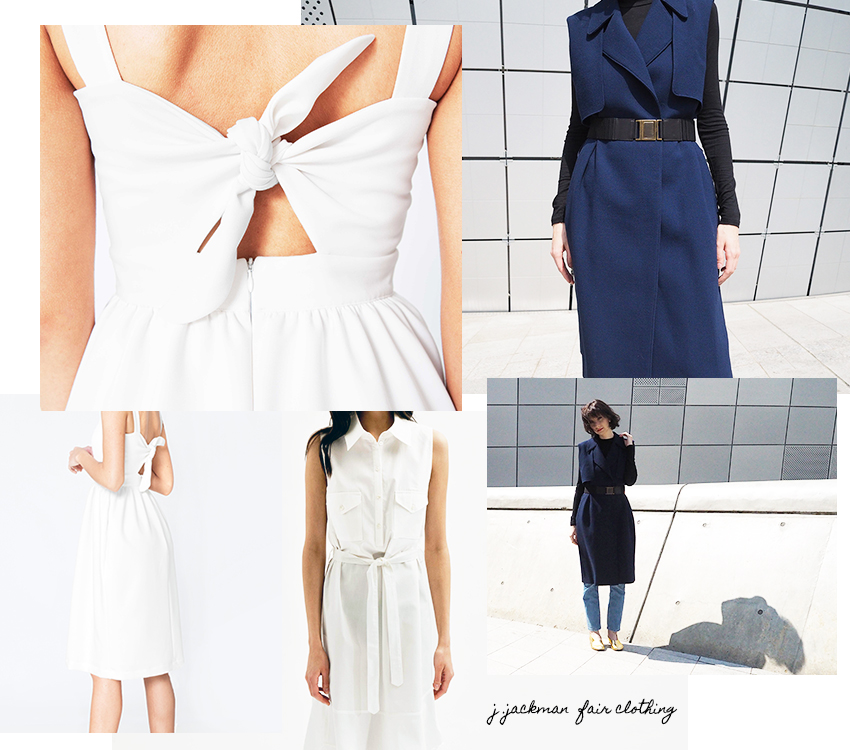 Since I started my journey to change my shopping habits for the better and to choose to buy clothes that I will love to wear for long time, I'm getting in touch with people and labels that make this journey so much easier and enjoyable. That care for emotional and sustainable aspects as much as they care for their design and production.
It happened with getting in touch with Jovan Vialva and her small Berlin-based fashion line called j.jackman. They make sophisticated, timeless pieces for the professional woman. All j.jackman pieces are fairly made in Germany, by seamstresses who earn 2x the minimum wage. She started j.jackman early last year with no fashion design experience and very little German skills (she is from Brooklyn and works in finance while in the starting-up phase) because she saw the need for ethically made pieces for women who work and like to dress up.
You can read more about her line and opinions below, in the interview I made with Jovan Vialva, j.jackam's founder. Her words will inspire you as much as they inspired me. Wearing her Akasha wrap trench dress makes me very proud and you can style this piece for every season, all year round. It's made of a beautiful thick fabric and it feels and looks luxurious. Another of my favourite dresses for Summer is the white Meha in organic cotton. You can find the whole collection and new pieces that will come in future in j.jackman's online shop.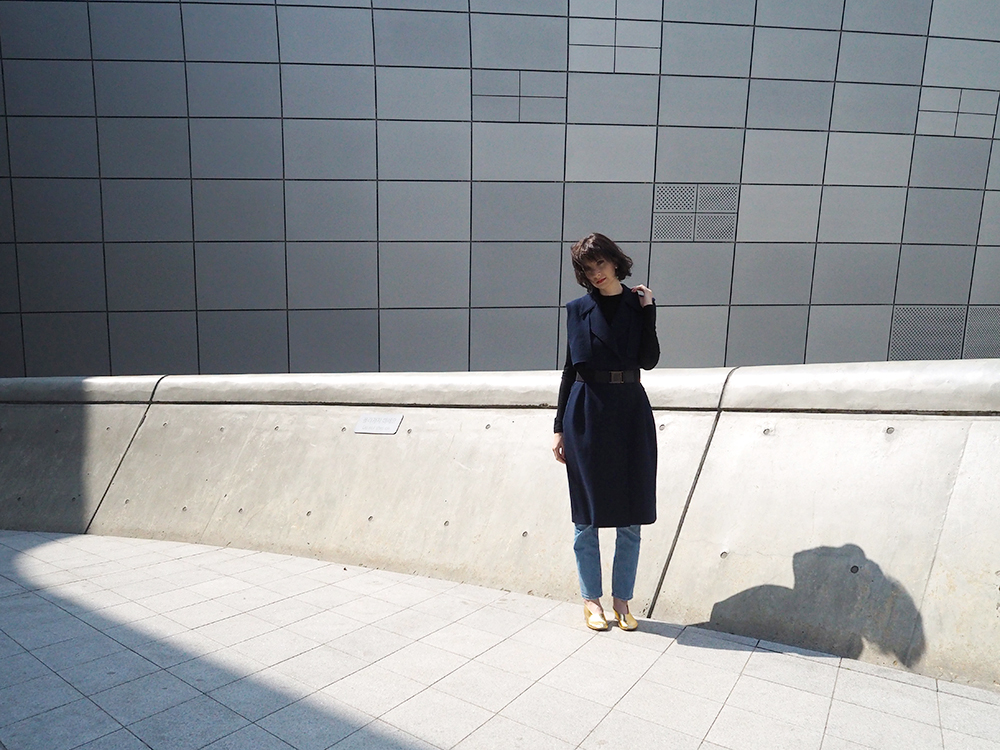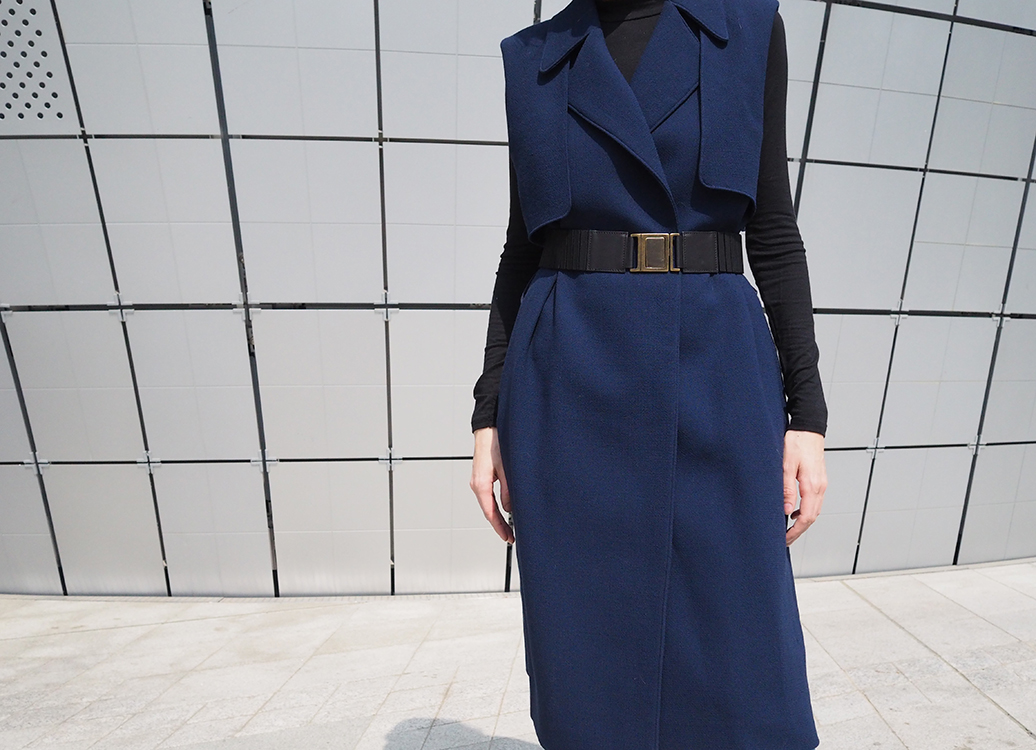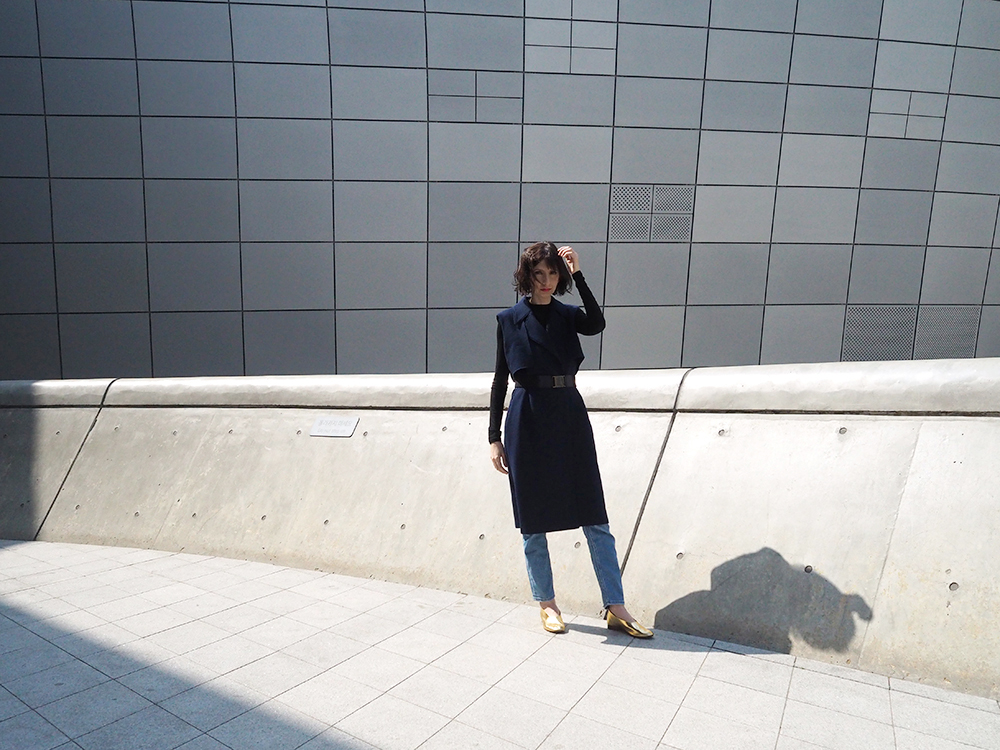 1. Why did you start j.jackman?
JV : I started it because I wanted to give myself, and other women, a way to make a difference.  I feel that many women, specifically young, ambitious women, are looking for a way to make an impact beyond their careers.  We want to be connected to something bigger than next quarters' earnings, or landing the next big project, but we do not know where to start. I am a firm believer that the choices we make when spending our money are the most impactful ones we can make, and they are fully within our control.  j.jackman gives women like me a beautiful option to make an impact and stand for something meaningful – that all people should be treated fairly.
2. Tell us your story – how did you get to where you are? 
I was born and raised in Brooklyn, NY.  I moved to Europe about 4 years ago to be closer to my fiancée, who is Austrian. We met at a training for the Management Consulting firm where we both worked.  When we moved to Berlin, my fiancée had a project that involved outsourcing several hundred jobs from Germany to Asia.  The key reason was to control costs, primarily because the market no longer supported the higher prices required to keep the jobs here. It was at this time that the concept of making change with our purchases became real to us. We were willing to pay more if it meant good quality and supporting a cause we cared about.  At the time, most of my disposable income went to fashion. When I could not find clothes I liked that were also ethically made, I decided to start j.jackman.
Up until that point I had only experience in large corporations. I had almost no fashion experience. Also, I did not speak German and I wanted to work directly with seamstresses – not through a factory. This was because I wanted to make sure the people doing the work got fair treatment and good payment. On average, the seamstresses I work with get paid 2x the German minimum wage. When I say this to other designers, they think I am crazy and often offer options for cheaper production in Eastern Europe or Asia. But for me, that goes against everything we stand for.
Anyway, after a year of trying different pattern-makers, different seamstresses, and creating really bad prototypes along the way – it finally kind of all came together at the end of 2016. In just 3 months, the team I had found grew our collection from 3 pieces to 18, and sales have increased now steadily each week.
3. What sparked your interest in fashion?
I always liked dressing up and had a sense for what looked good. When I was a child, my mother always said "you're not going to a fashion show, Jovan!".  Also, I always had a creative side. I studied Fine Art as a minor in college (my major was in Business Administration at the Wharton School).
4. How would you describe your brand's aesthetic? 
Sophisticated, feminine, chic. To me, the best pieces are the ones that speak for themselves. They don't require any fancy styling but still make you look and feel like a knock-out with just a simple pair of shoes. That's what we're going for with j.jackman.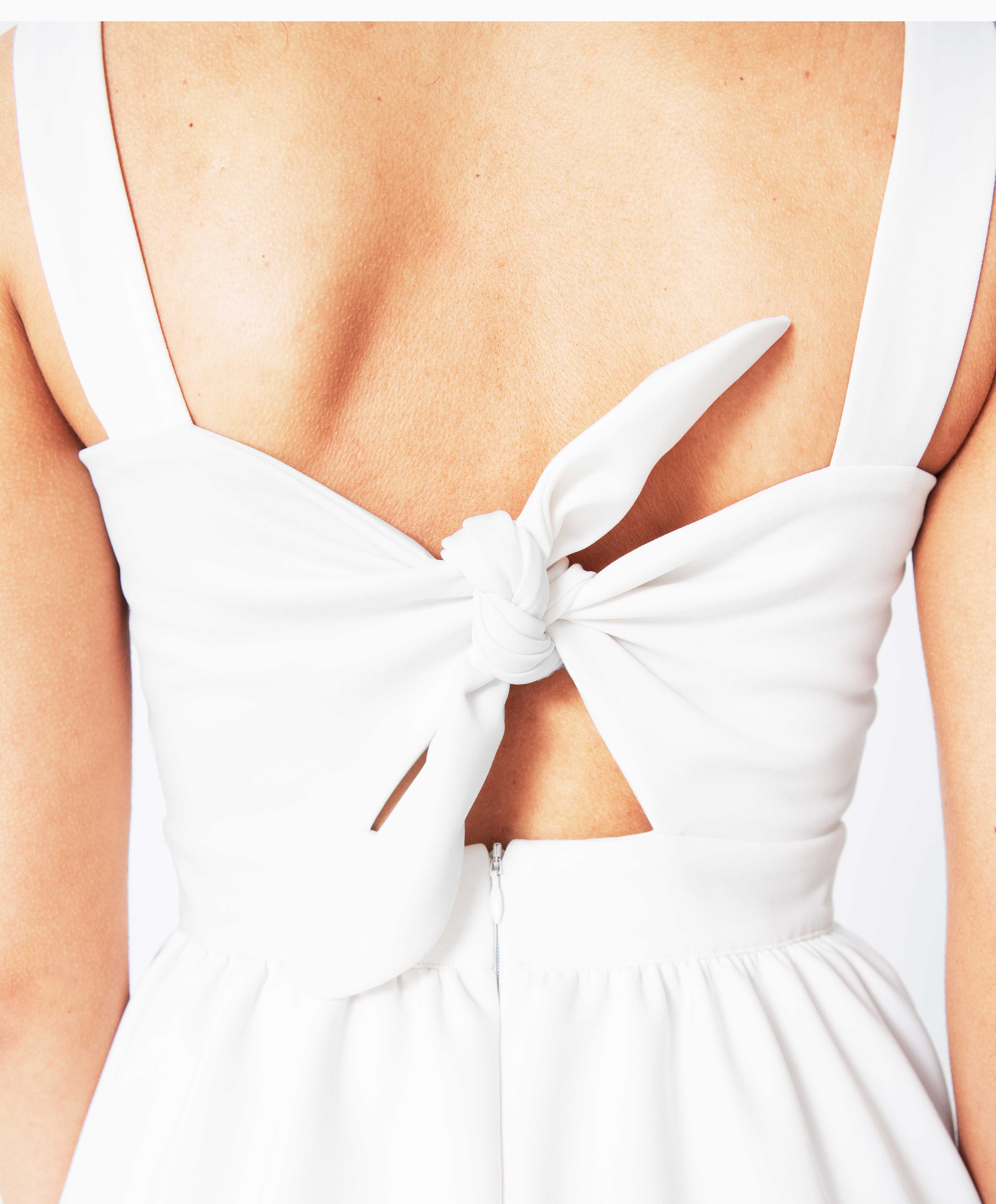 5. What are you fascinated by at the moment and how does it feed into your work?
Color! While I love Berlin, it is so drab. After a while living and shopping here, you start to realize that your closet is full of only black, white, and maybe some gray.  I like to incorporate bold reds, pinks, and even yellows into the collection where it can add a pop.
6. How has your work evolved since you began your own label?
In the beginning, someone described my work as a "bunch of favorite items you put together." That is, I generally designed one-off pieces that I liked, without thinking about how they related to the other pieces. That's probably because I did not have a fashion design background. You can still see this today, but now I try to think more cohesively when developing new pieces.
7. Why did you choose Germany to establish your brand? 
My mother always say "Germany is not the answer to everyone's problems." That's because I really enjoy living here, specifically in Berlin. When I moved here, I thought I would spend a maximum of 2 years and then move back. My Whatsapp number is still from the US! Now it's been double the time, and I can honestly say that I have no plans on moving back. What I like most is the value system – Germany has the largest economy in Europe, and still stores are closed on Sunday! People here value their personal time. In New York, it always felt that everything was about earning more, buying more, being better. The slower pace of life works better for me.
8. What is the biggest lesson that you have learned since you started your company?
Keep going. There are so many ups and downs, but what is important is to stay focused and keep moving forward. When I am going through a down, I focus on what it is I am working for – to make an impact. Making an impact was and never is easy, so that usually motivates me to never stop.
9. Do you have any plans to expand?
Yes – I am planning on getting into pop-up store spaces this year. I get many requests to feel the pieces before they are purchases, and I think this could be a good option. Also, we are working on accessories made of the left over fabric from our main production – more to come on that one!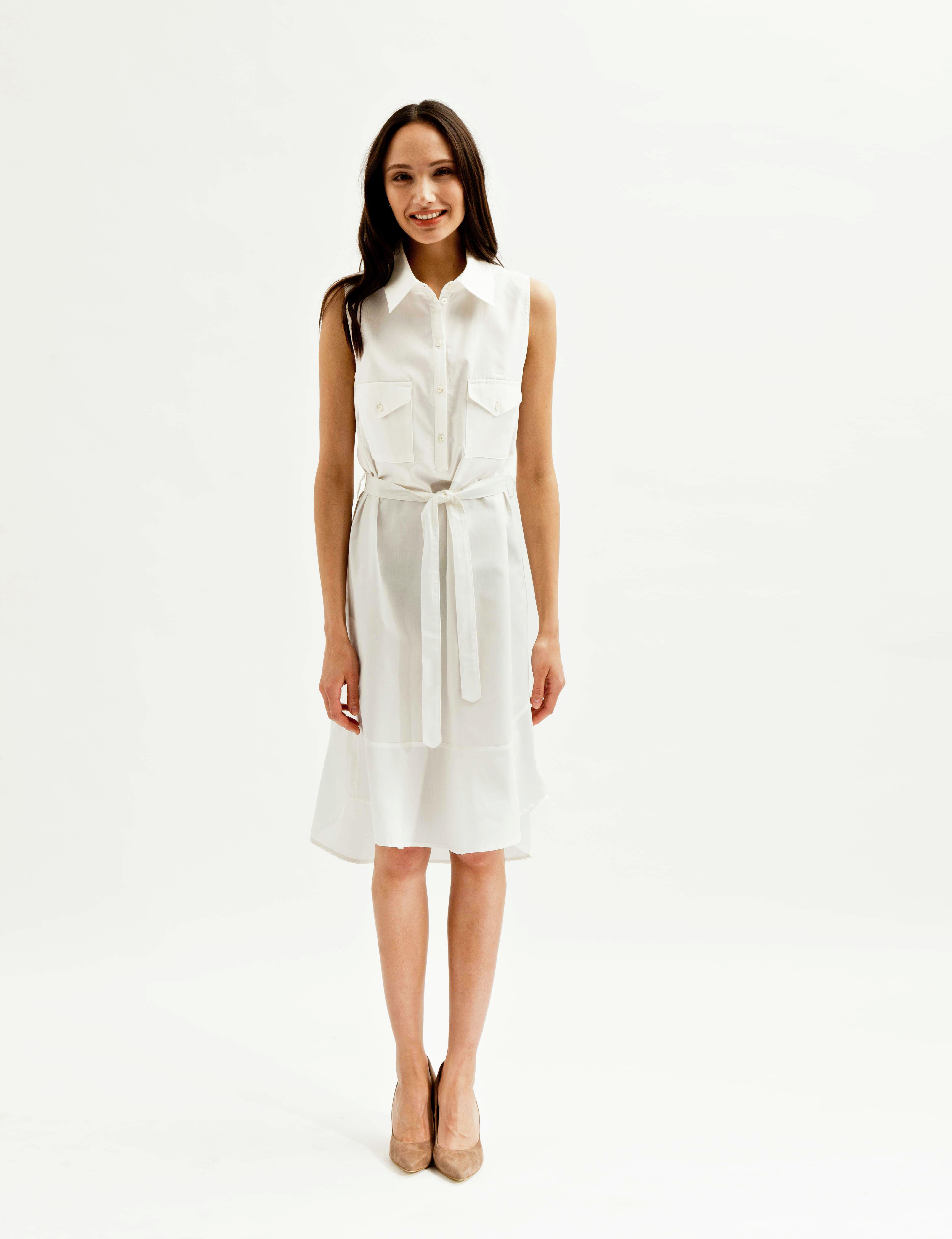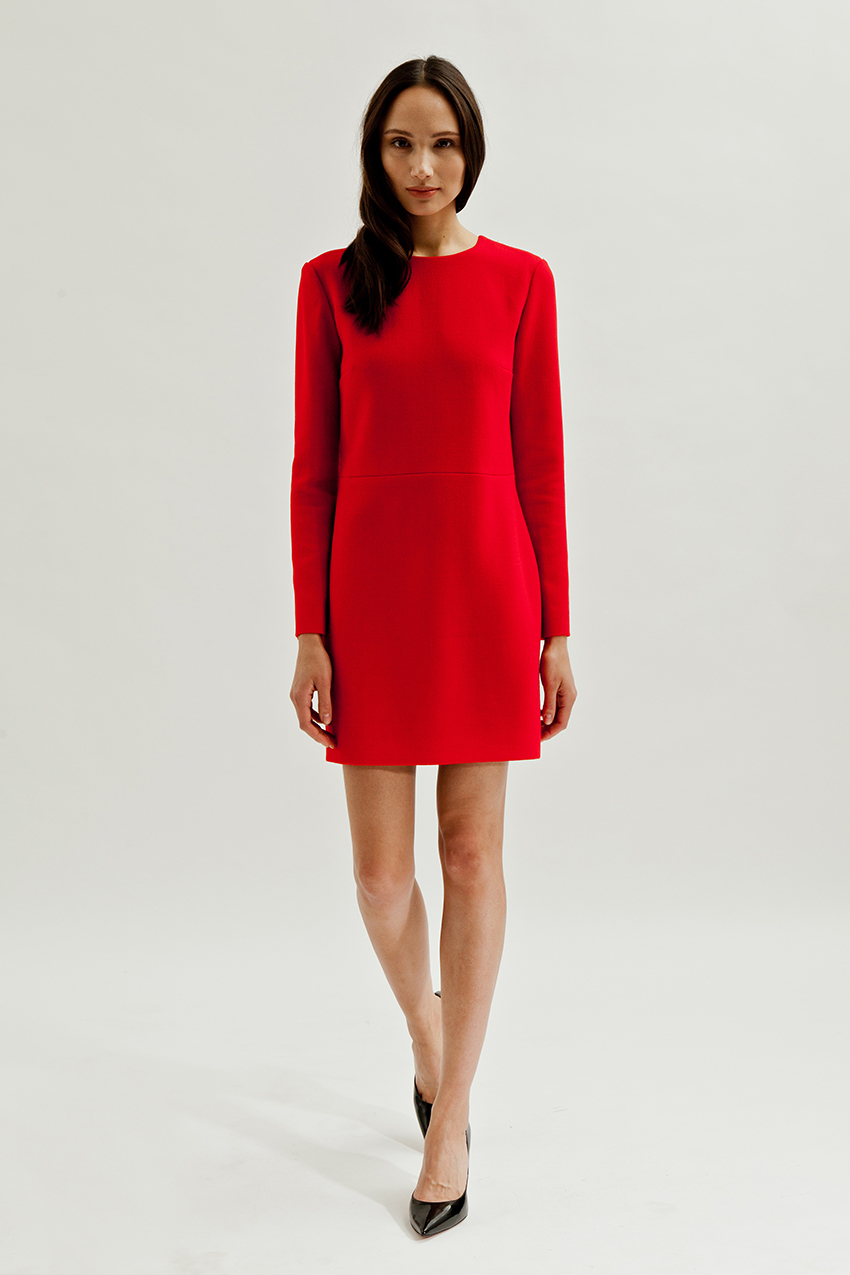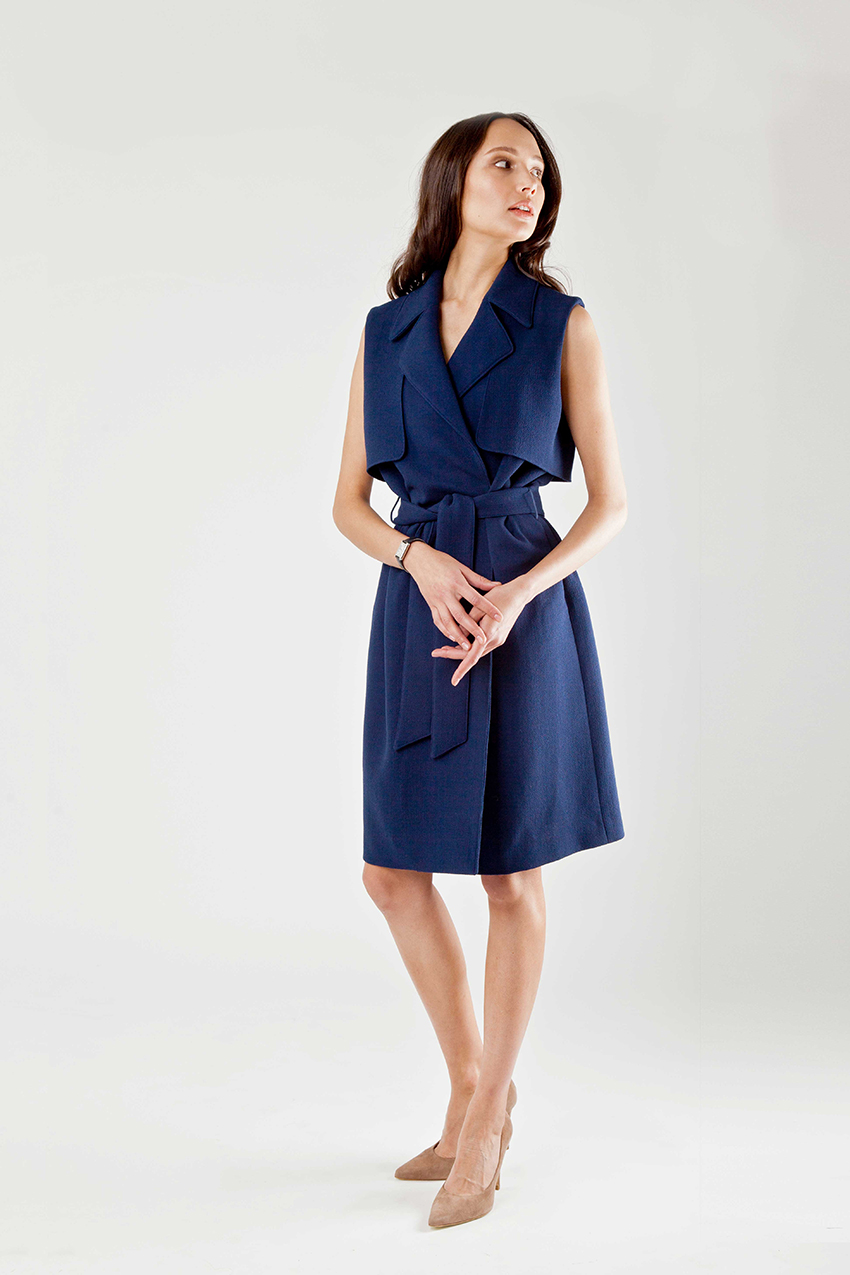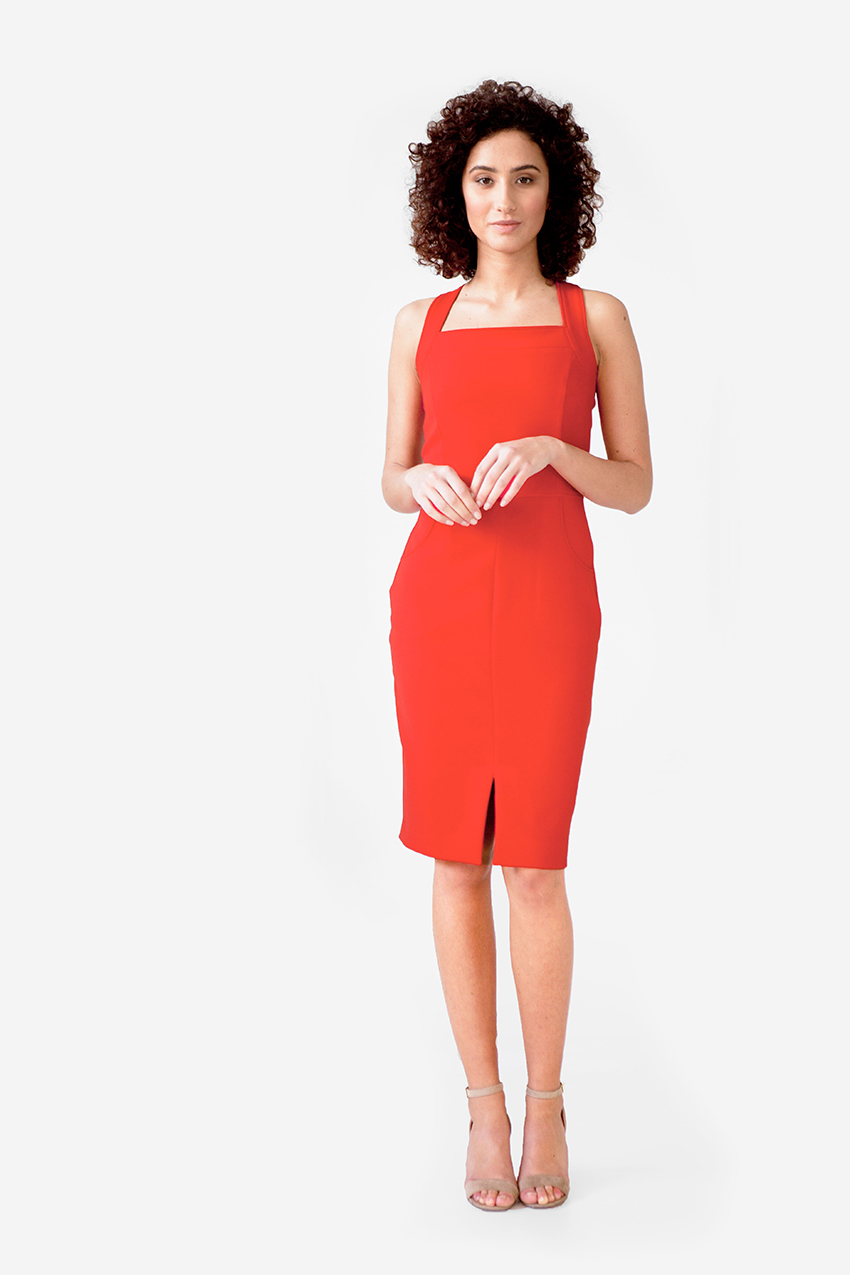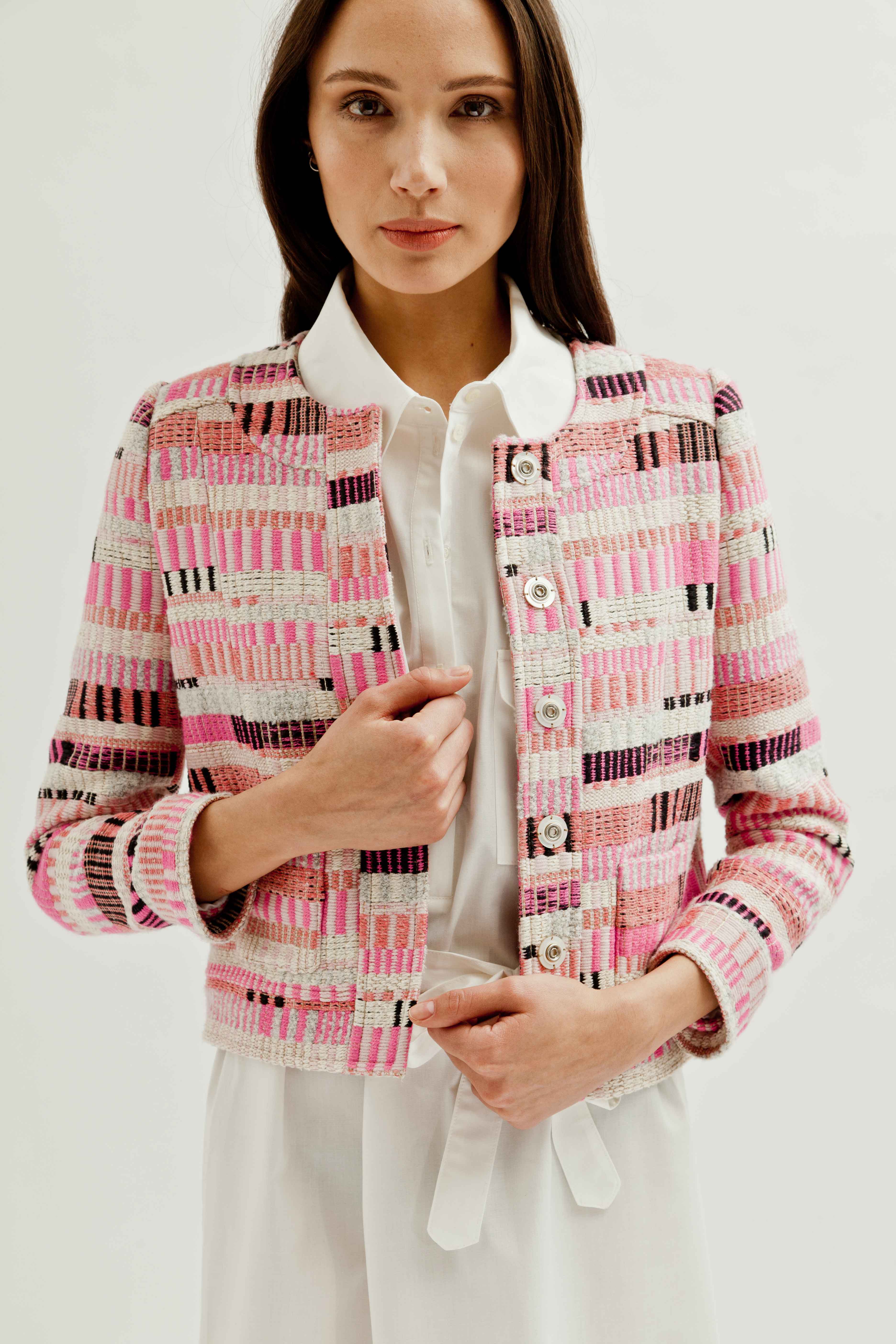 Salva
Salva
Salva
Salva
Salva
Salva
Salva